Poliform Shanghai officially opens its doors
Superior interior design has no bounds. Poliform is a name that proudly showcases this through its range of exceptional luxury kitchens, wardrobes and furniture with every piece priding itself on being Italian made to the highest order.
Its reputation for craftsmanship is built on exacting techniques, select materials and exquisite detail in every creation bearing its name. Every Poliform product is designed to complement extraordinary contemporary homes from all around the globe. Today, that experience is being expanded through the newest Poliform store located in Shanghai.
The new precinct takes part in the energetic, dynamic atmosphere of the district in which it is placed, Laoximen, offering an exclusive destination for lovers of the best design, as well as sector professionals.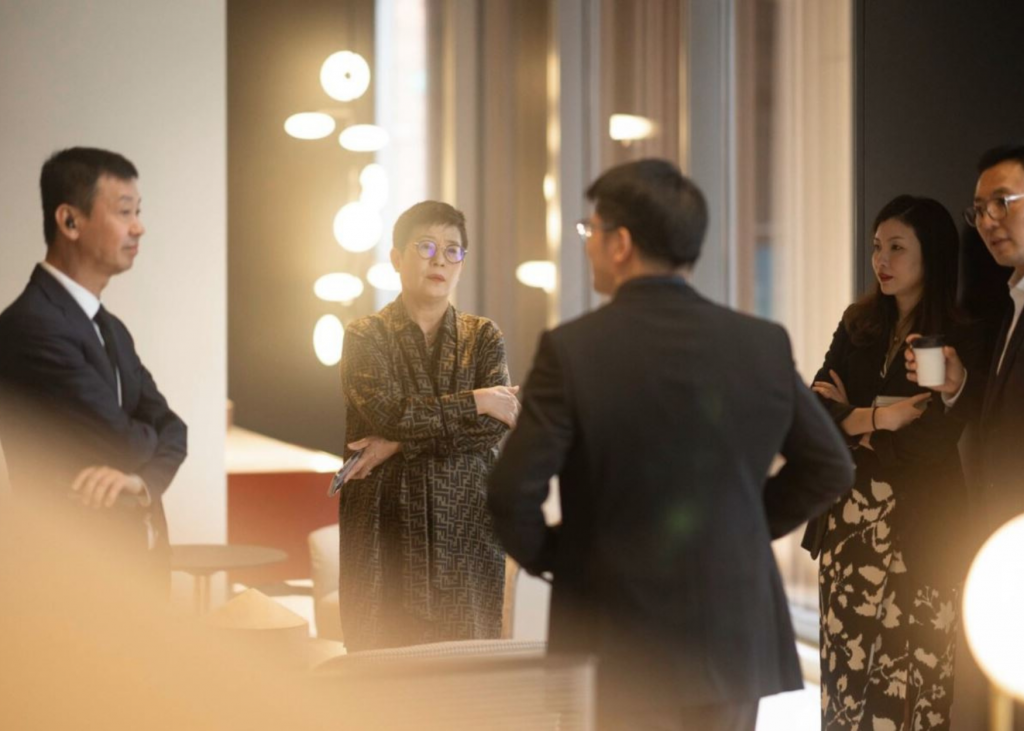 On the architectural front, Poliform Shanghai epitomises its name's innovative spirit through a glass prism design featuring an area spanning over 1,000 square metres across two levels. The external facade utilises pale stone panels, bearing the Poliform logo and vertical slats of natural wood for a brise-soleil effect which is also replicated internally.
Guests can expect to see natural oak for the walls and stairwell and stone floors that resonate aesthetically with other Poliform showrooms from around the world.
Created in collaboration with their long-term partner, Spiga, the Poliform Shanghai Fuxing store will be an interactive manifesto of Poliform's overall habitat narrative.
Experiencing the Poliform difference
Each Poliform design is a response to a functional need. As a result, Poliform's modular systems are highly flexible to suit the most discerning living quarters. Poliform's talent resides in the ability to qualify workmanship with design and creativity, while also collaborating with some of the most prestigious Italian and international designers.
---
Read next: