Trussardi Casa delivers a touch of high fashion for your home
By Mike Huynh
The fusion of fashion and furniture demands the highest order of provenance and execution. One name that is capable of such a rare feat is Trussardi Casa – the furniture line born from the iconic Italian luxury fashion house bearing a reputation for fine leather goods, ready-to-wear pieces and perfumes.
The Trussardi name was founded in 1911 as a humble leather glove manufacturer. It took many decades before the product line expanded into other leather accessories in the 1970s under the careful eye of Nicola Trussardi, the nephew of the founder. Many other product lines would follow, and soon enough, Trussardi would ascend to become an internationally recognised name beyond the borders of Italy's purveyors of luxury. 
Trussardi's bold vision has even seen it expand into eyewear and luxury pet wear, the latter of which is fondly named: Trussardi for Your Dog.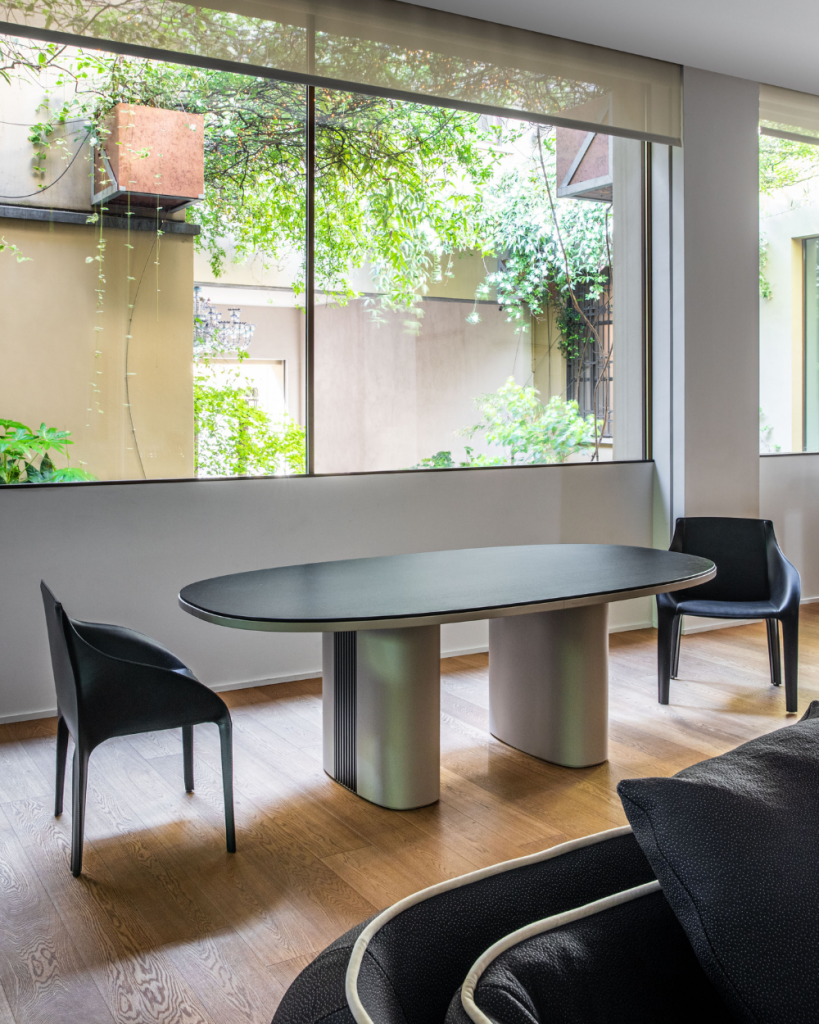 Home is where Trussardi Casa is
Trussardi Casa is a furniture line born from the same vision and ethos of Trussardi. It officially debuted in 2014 at the Milan Furniture Fair and has since seen its interior pieces graced in luxury homes as well as yachts.
On the designer influence front, Trussardi Casa has held long-standing partnerships with names such as Matteo Agati, Francesca Lanzavecchia, Elisa Ossino and Leonardo Talarico. For this exciting new collection specifically, the label enlisted the help of designer Antonio Facco and international artists Jimmy Delatour and Prem Sahib. Big-name designer and architect Carlo Colombo also graces his signature presence in the latest collection through soft and embracing shapes inspired by nature – a perfect combination with the brand's experimentation with recycled materials and green fabrics.
With their collective background in art, sculpture, photography and graphic design, Trussardi Casa is pioneering a new frontier in forward-thinking furniture.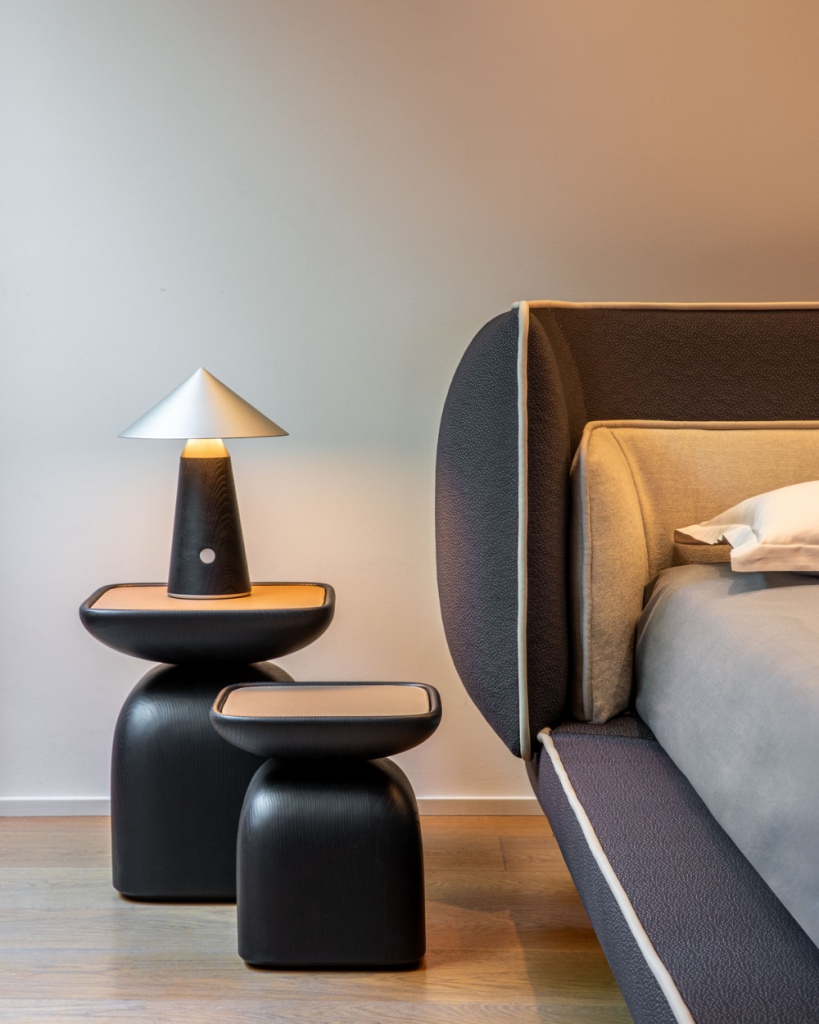 Forever in fashion
While the Trussardi Casa name is ambitious in establishing its own status in the luxury furniture industry, it doesn't overlook its roots in high fashion. The latest collection successfully reinforces its ties with the cultivated and refined character of its wearable line by championing the contemporary home living concept, an ideal that is dictated by a cosmopolitan and adaptable lifestyle.
Visit Trussardi Casa to experience the finest in home living.
---
Read next: