Boulevard for luxury brands
An ultra-luxury platform like no other…
Boulevard is Asia-Pacific's most exclusive property, design and luxury lifestyle platform. We have a portfolio of the world's most enviable homes, a global content capability, and a highly engaged audience of elite investors.
Our flagship magazine, open and private websites, custom video production and invitation-only events are in a class of their own.
Luxury brand services
Boulevard partners with some of the world's foremost luxury brands across auto, aviation, design, drinks, jewellery, tech, travel, watch and yachts across editorial features, custom content and collaborations. Our services include:
Multi-channel marketing campaigns
Video and photography production
Private client events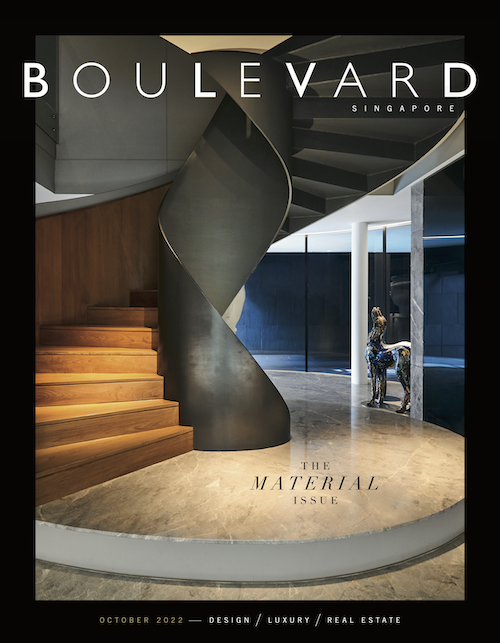 Go further with Boulevard
Enquire about our editorial, services, success and portfolio of work.