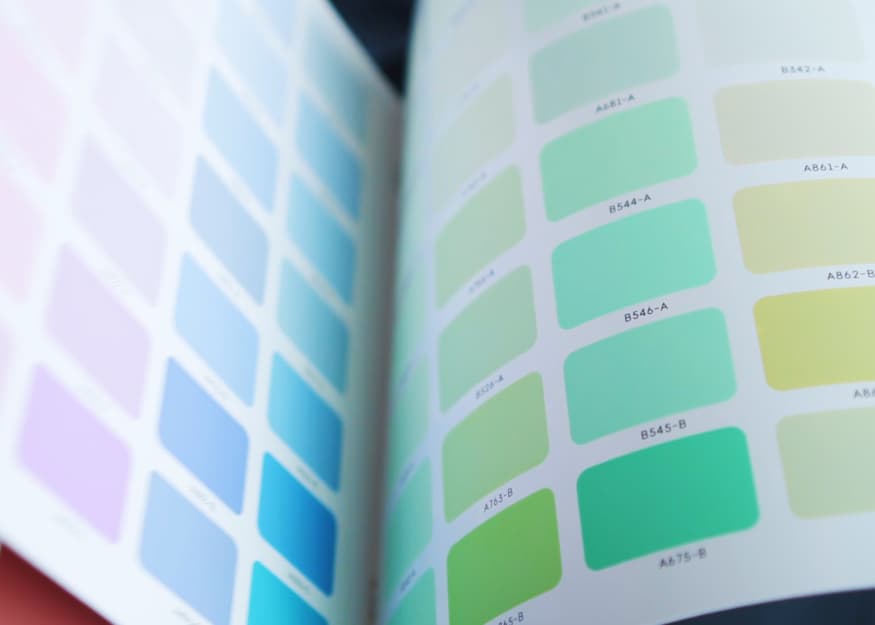 Gush paint is more than just a pretty face
When we think cutting-edge (and fabulously good-looking) home-tech, it's usually hardware. Things with elegant dials, things that bathe us in the glow of their lights or answer us when we have questions or clean up after us after we've left the room.
But not, so much, paint. After all, aside from looking pretty and not smelling too painty, what more can paint really do?
Boulevard caught up with the founders of Gush paints, Ryan Lim and Lester Leong, to find out.
---
Boulevard: How did you fall into paint?
Ryan: Gush was founded out of personal issues – I suffered from childhood asthma, and Lester from sinus. Back around 2015, the haze from Indonesia was burning badly. The solution at the time was air purifiers, which are big, bulky, consume electricity, and their filters are expensive. So one day Lester and I were having a drink inside, complaining about the haze, and realised that the biggest surface area of the room is the wall. And we wondered if we could do something with this.
So we spent two to three years at NUS with friends and researchers, and we came up with a patent-pending paint that can purify the air.
Blvd: We're all very aware of the haze, but one of the shocks in reading your website is that indoor pollution is typically 3-5 times higher than outdoor pollution, can you talk us through that?
Lester: People don't tend to know that traditional building materials release toxic chemicals into the indoor environment, so volatile organic compounds, or VOCs, are prevalent in indoor spaces. They can be released up to eight years after construction.
Also HVAC or ventilation systems – if they're not maintained regularly, you might not be getting enough fresh air in and polluted air out.
Blvd: So are we right in thinking VOCs are actually that lovely new car / new house smell?
Lester: Exactly. That new car smell is not good for you.
Blvd: So, what can paint do about all that?
Ryan: We started off with air purification, then we realised that paint is very malleable, so we surveyed the market and built out five features.
The first is purification – you can smoke in the room, cook in the room, and the wall will purify the air and deodorise the smell.
The second benefit is that the paint is anti-bacterial, removing or neutralising surface-bound bacteria.
Thirdly, the paint releases negative ions – which are typically found in a rainforest – and our paint releases about one fifth the negative ions of a waterfall. There are a lot of health benefits associated with this, but we were especially targeting particulate matter, PM2.5, which the negative ions strip out of the air.
The fourth benefit is thermal insulation – Gush has three times better insulation than most paints, helping you feel cooler.
The last benefit is that the paint is very porous. When humidity is high, it absorbs moisture, and then releases it when it's low. This also makes it resistant to mould.
Blvd: Can you give us the cheat sheet on how Gush works?
Lester: The core material of the paint is highly absorbent, it's two to three thousand times more absorbent than charcoal. So the paint absorbs the air towards the wall, but not into the wall, and the surface layer is packed with catalysts that break down the pollutants into smaller molecules.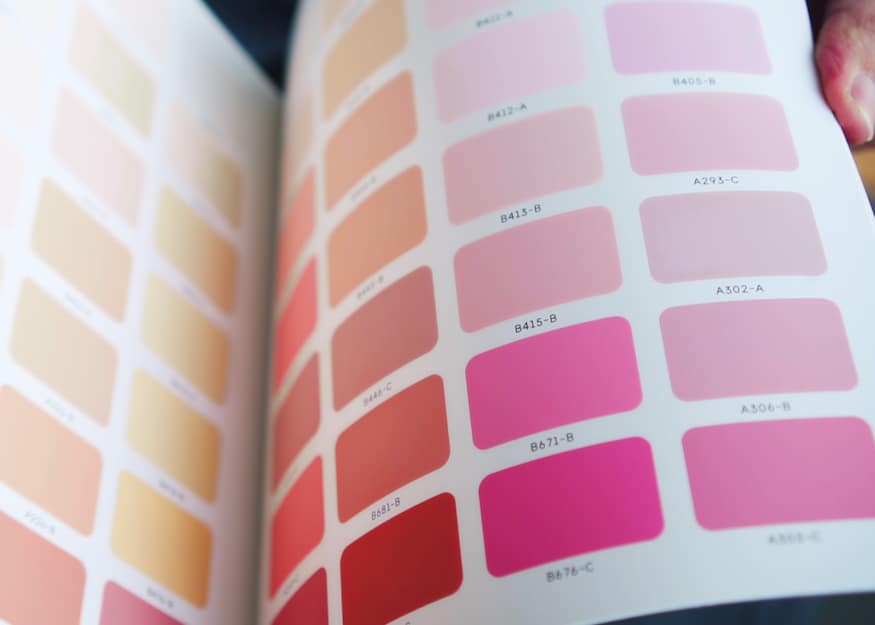 Blvd: What's next for paint?
Lester: Paint has to move towards sustainability, from production process through to what's in the paint itself.
We also want to understand better what customers want – we get a lot of feedback around paint that allows kids to draw on the wall and can then be washed clean again, so that's probably next for Gush.
Blvd: We're shallow and it's all about the colours. What have you got? What's on trend?
Lester: We have more than 200 colours available, and at the moment there's a trend towards Scandinavian tones and pastel colours, which we get asked for a lot. But we're also very customer-centric, so if someone wants a particular colour we will try to find a means to mix it for them.
Blvd: Where can we see Gush in action?
Ryan: We're serving quite a few industries. Thomson Medical is using Gush in their wards and theatres to sterilise the environment. We're in the Ritz-Carlton and Trehaus.
Lester: We've also painted a lot of houses on the coast where you typically get a lot of mould, as well as Changi Beach Club.
Blvd: Are there any memorable spaces you've painted?
Ryan: We've had artists use Gush for paintings and murals, there's one in Liang Court.
Lester: And we're also here in Hom Yoga [literally, we did the interview at Hom], where the owner is very aligned on sustainability. Hom is all about the spiritual alignment, and it's great that the environment supports that.
Blvd: Is there a building in Singapore you'd love to get your hands and your paint on?
Lester: As Ryan said, we've had a few artists approach us to use the paint and add an extra dimension to what they're creating – their paintings are works of art but also air purifying! So I guess it would be great to paint the Singapore Art Museum, in a meta sense.
Dip into the colour atlas, wade into the science, and go further with Gush.
---
Where to now?