Natural Lighting: Organic chandeliers by Serip
Gorgeous organic forms and exquisite crystal have long been the hallmarks of Serip's unique take on statement lighting. The brand's chandeliers' delicate branching structures and almost liquid pendalogues afford a beautiful diffusion of light as it reflects off the metallics and ripples through the crystal.
Serip's latest 'Outono' collection transitions into autumnal hues, with copper shades and clear glass offering a more subdued and contemporary aesthetic. The brand's organic inspiration is showcased in the delicacy of the design and random disposition of the glass leaves, which are suspended – as if floating – amidst intricate branches.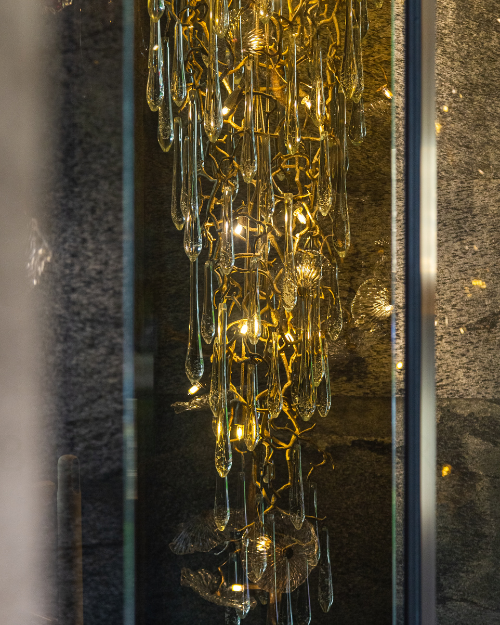 The chandeliers are designed and handmade by Serip in Portugal, with an artisanal approach that eschews uniformity in favour of naturalism and exclusivity – to create unique lighting for unique spaces.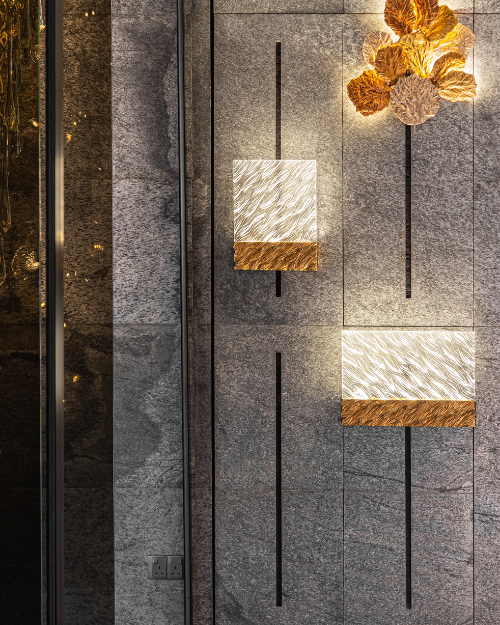 Serip is available in Singapore exclusively from Lux & Beyond.
Go further with Lux & Beyond.
Where to now?