The jewels: Tiffany & Co's first, breathtaking high jewellery collection since joining the LVMH family
By Karishma Tulsidas
Ever since LVMH acquired Tiffany & Co in 2020, all eyes have been trained on the American jeweller, eager to witness its transformation. In the first townhall held by LVMH following the merger, chairman and CEO Bernard Arnault said, "We will prioritise Tiffany's long-term desirability over short-term constraints."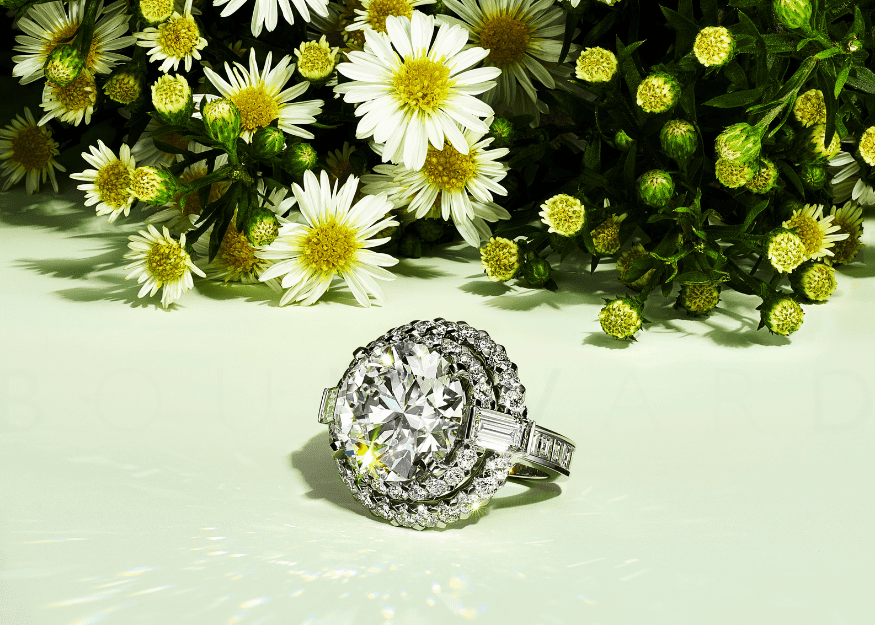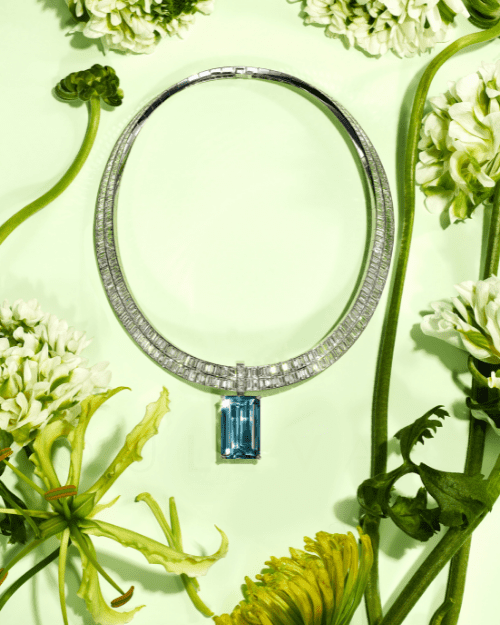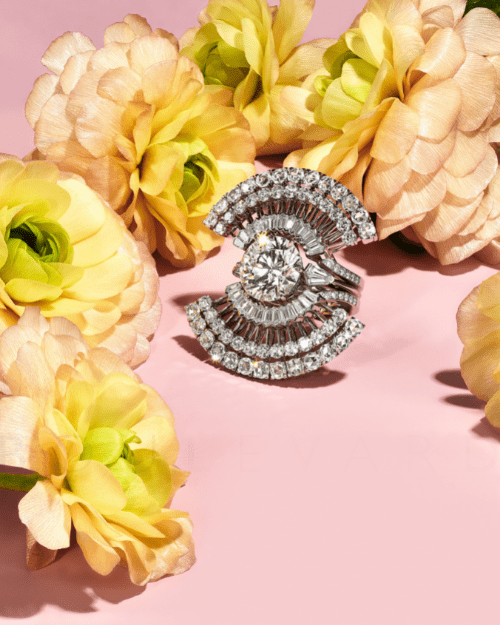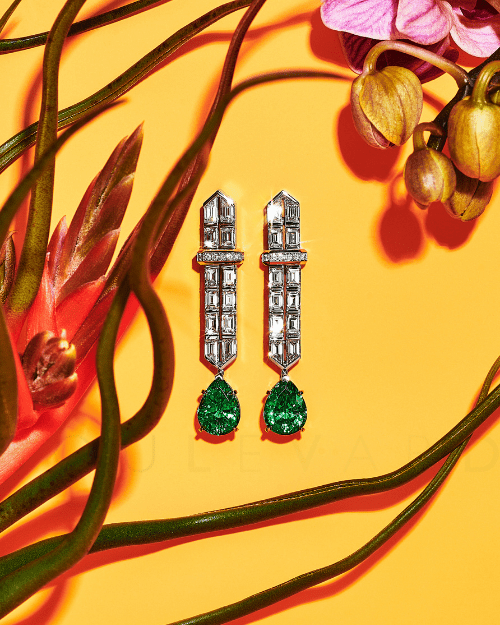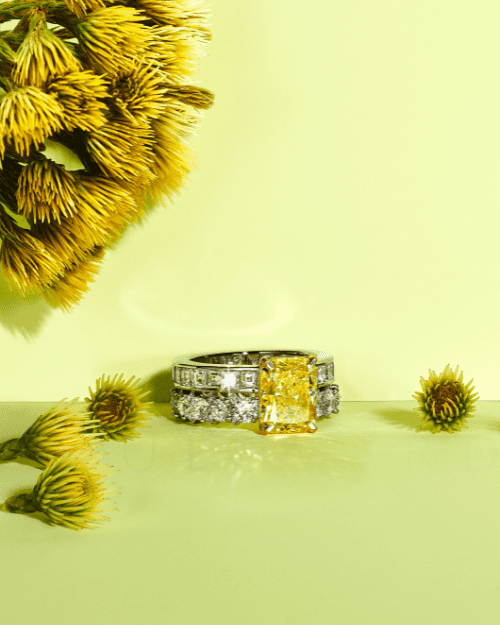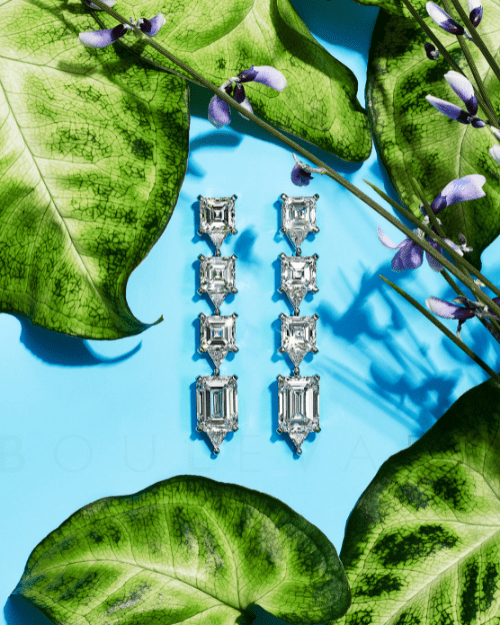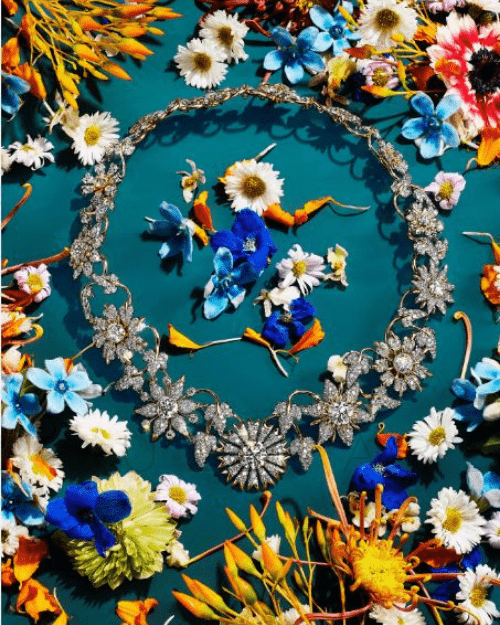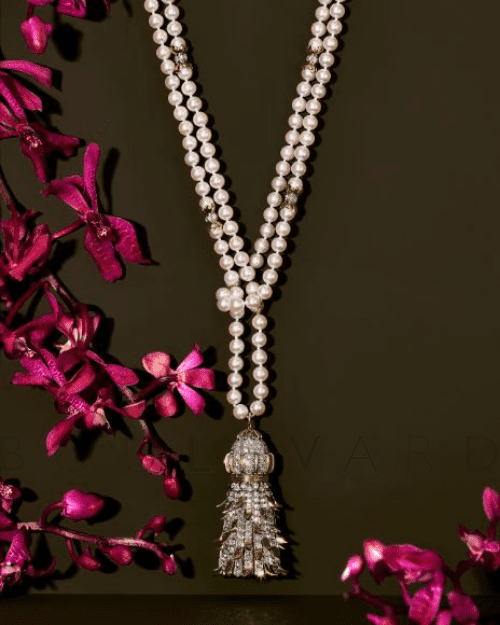 What does that mean? It has manifested in decisions that include phasing out entry-level silverware and focusing on big-ticket items with a distinct emphasis on elevated, contemporary design. In the past year, Tiffany & Co has already posted record-breaking numbers (although it might be a result of pandemic-fuelled buying rather than its new ownership, but time will tell), and has made headlines with viral campaigns featuring pop culture's royal couple, Beyoncé and Jay-Z; fine jewellery collections like the Knot; as well as price increases for iconic pieces including the Bird on a Rock.
Still, connoisseurs knew that the litmus test of LVMH's strategic and design direction would lie within the launch of its high jewellery collection – or, using Tiffany & Co's jargon, its Blue Book collection. With 'Botanica,' three main tenets seem to be the harbinger of the brand's jewellery ambitions: namely, a reverence for Tiffany & Co's storied 185-year legacy; big, beautiful, investment-worthy stones; and lastly, contemporary, thoughtful design.
The launch in Miami saw Tiffany & Co transform a private residence into its showroom, with rooms dedicated to former designers that have most impacted the brand. Peppered through-out the space were also Tiffany lamps from the 1900s. This reference to the past is seen throughout the 85-piece 'Botanica' collection, where the team has reached into its lavish archives for inspiration. One of the highlights is an orchid brooch that was first created by G. Paulding Farnham for the 1889 Paris Exposition Universelle.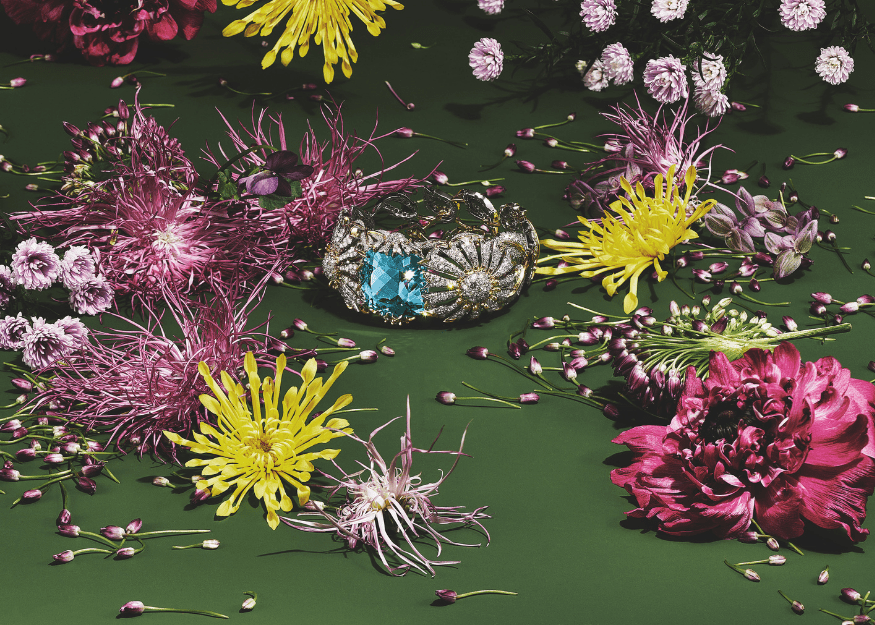 Of course, Tiffany & Co couldn't launch a nature-inspired collection without paying homage to designer Jean Schlumberger, the creator of the Bird on a Rock brooch. This time, Schlumberger's looming influence is seen in the Fleurage bracelet, shown above, which formerly existed solely as a sketch. It has been brought to life in bold strokes of platinum and yellow gold with diamonds, accentuated by a 48-carat aquamarine.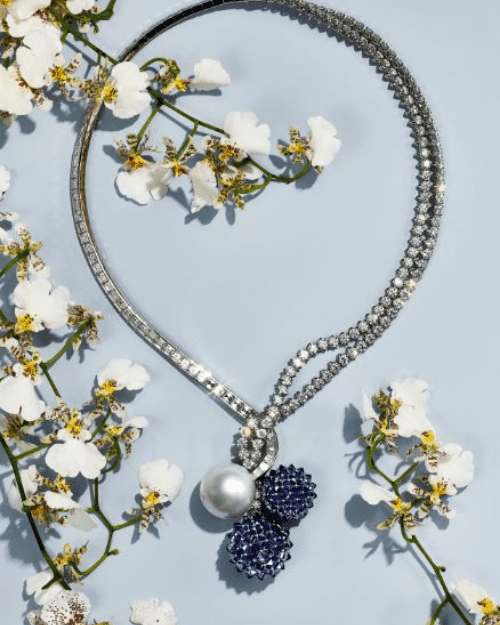 Big, bold stones continue to take centre stage at Tiffany & Co. For instance, in 'Botanica,' a 58-carat South Sea white pearl playfully jostles with sapphire-studded thistles in a platinum necklace, shown above.
Importantly, however, this collection simply reinforces the fact that Tiffany & Co is, and always has been, focused on contemporary design that reflects the zeitgeist. This ethos is best embodied in the transformable Dandelion necklace, which derived its inspiration from an early 20th century Louis Comfort Tiffany hair ornament. Featuring more than 93 carats of diamonds, it can be worn in five ways. It perhaps best represents Tiffany & Co's course for the future: a solid respect for its jewellery-making legacy, while keeping its feet firmly planted in the ever-evolving now.
---
Where to now?