The floor is yours: Tai Ping's lush and alluring bespoke carpets
There are doubtless innumerable ways to define life phases; before and after your first paycheck; before and after children. Our latest, and most exigent distinction: before and after bespoke carpets. After an hour spent talking with Gurcharan Singh, director of Tai Ping's exclusive Singapore distributor Etesse, it's hard to fathom how we've survived thus far without one of his sublime silk creations under our feet.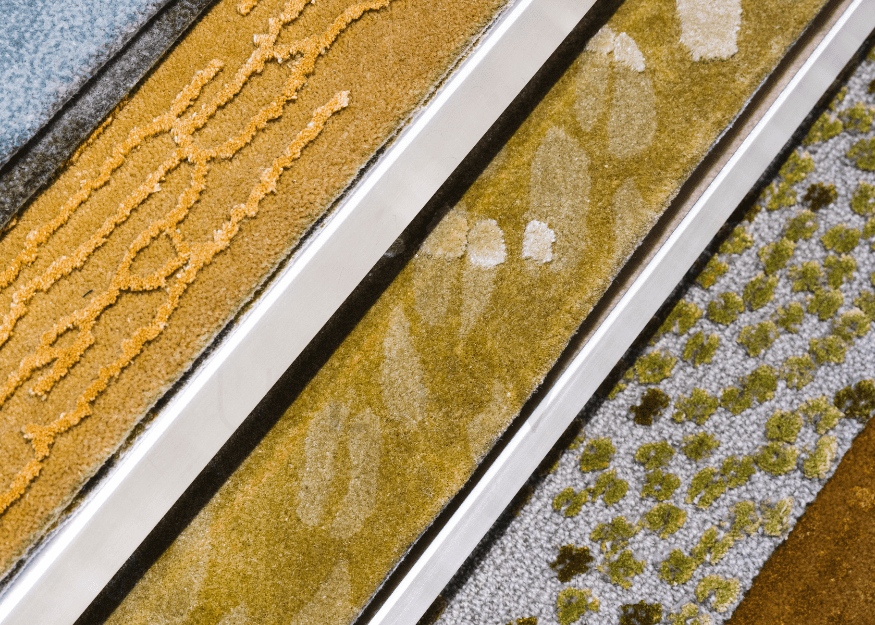 "Tai Ping has clients all over the world, but Asia remains the predominant market," says Singh, "probably because we don't wear shoes in the house." Yes, they're uncommonly, envelopingly soft (Singh's colleague spends much of the hour petting a sample), but they're also surprisingly textural, in the sense of the variation in thickness, coarseness and material.
"Many of Tai Ping's designs, such as those by interior architect André Fu, require extremely complex processes unique to the House," says Singh.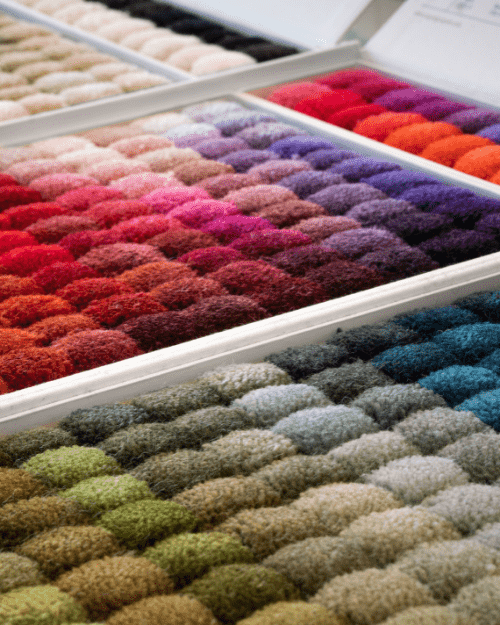 The vast majority of Tai Ping carpets are commissions – "We're not very good at 'off the truck'," says Singh – which typically involve feeling through his 200 to 300 samples to get a sense of the grade of silk and the myriad designs, as well as the client requirements. "An office is a very different brief to a home," says Singh, "and we've also done yachts and planes, which have their own demands."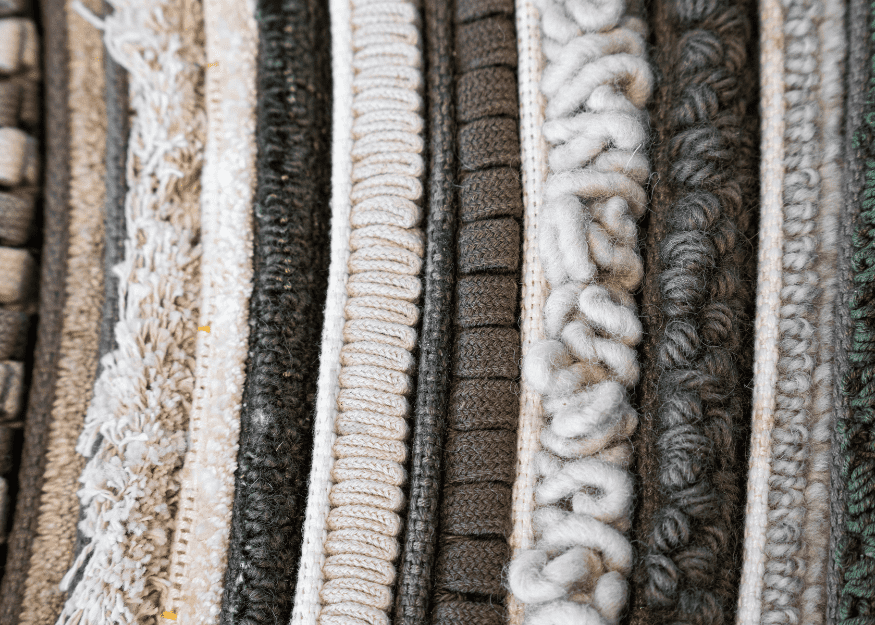 Most of their work customises existing designs, but Tai Ping will equally create something genuinely bespoke for clients with a vision, and a budget to match. "It takes about 10 to 12 weeks for a hand-tufted carpet, and around six months for hand knotted," says Singh. "But it will be one of a kind, and it will just about last forever, so it's worth the wait."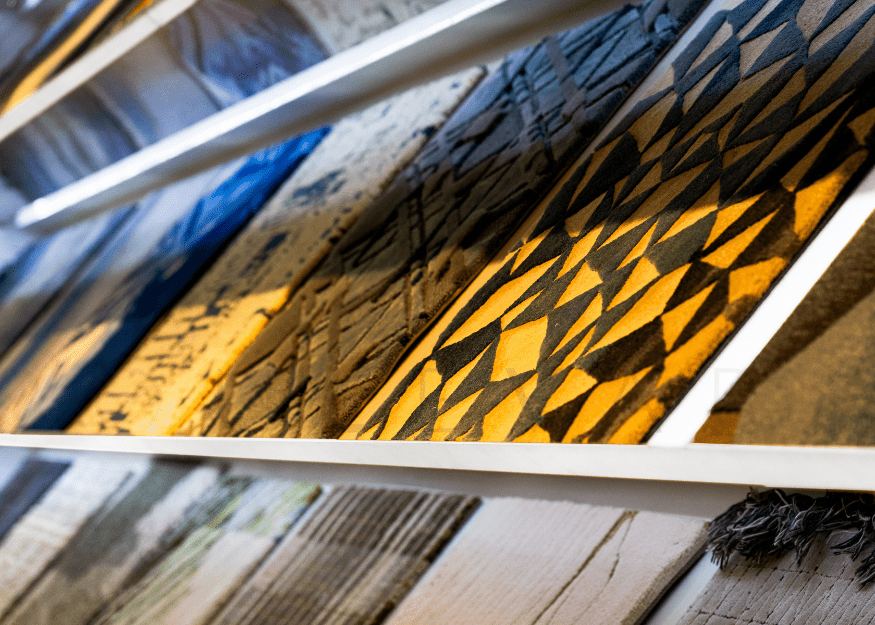 Go further with Tai Ping carpets.
---
Where to now?