Mobilia: designer comforts
Like most, if not all of life's great pleasures, the Mobilia showroom is not without its risks. Principally, the prospect of falling in love with a whole new lounge suite and having to update one's salon every other season.
Carrying some of the biggest names in designer interiors, including Cassina, Moroso and Poltrona Frau, the luxury furniture store features an array of effortlessly poised and wildly desirable tableaux.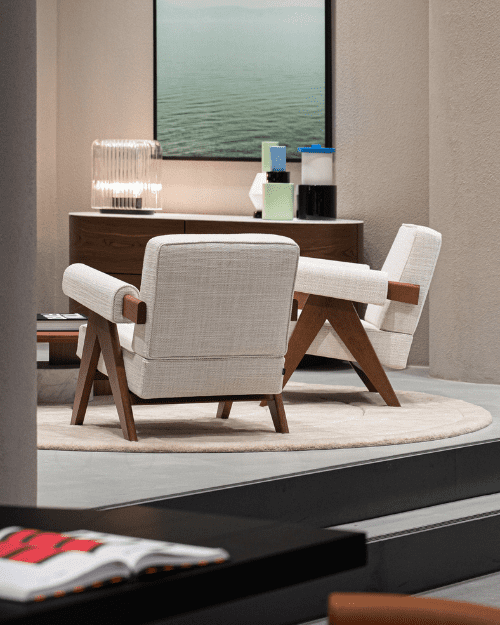 Lounge suites by Cassina
"Of course there's quality and craftsmanship, but design is the common DNA among the brands we represent," says Sam Fazzari, founder and director of Mobilia. "Design is about an attitude and lifestyle. It's like art or food, in that once you start to learn about it, you develop a hunger for it, and it becomes important not only for your sense of style, but for your wellbeing."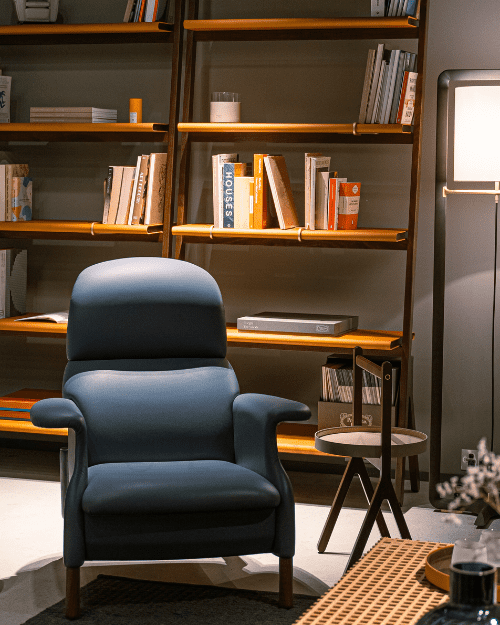 Armchair & dining suite by Poltrona Frau
Founded off the back of the family's longstanding furniture manufacturing business, Mobilia started out in Perth before expanding into Melbourne's de rigueur Church Street, with plans for a Sydney store and several pop-ups taking place there in the meantime.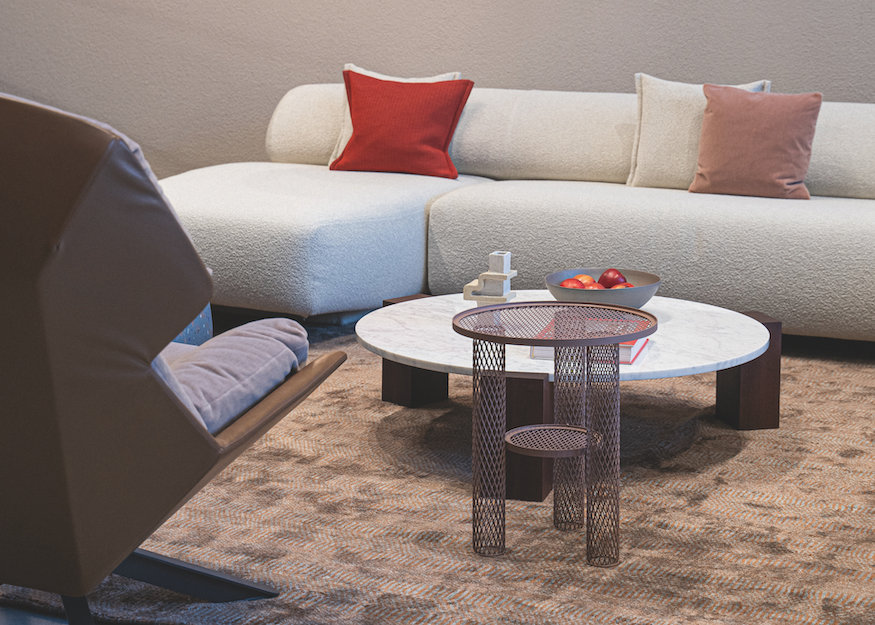 Lounge suite by Moroso
"Perth is the most colourful, while Sydney tastes are more neutral and elegant," says Fazzari. "Melbourne tends to have a unique design flavour, in the use of product. But across the board the quality of interior design and the talent in Australia is fantastic. And it makes us proud to see how they use the products in these spaces."
---
Where to now?