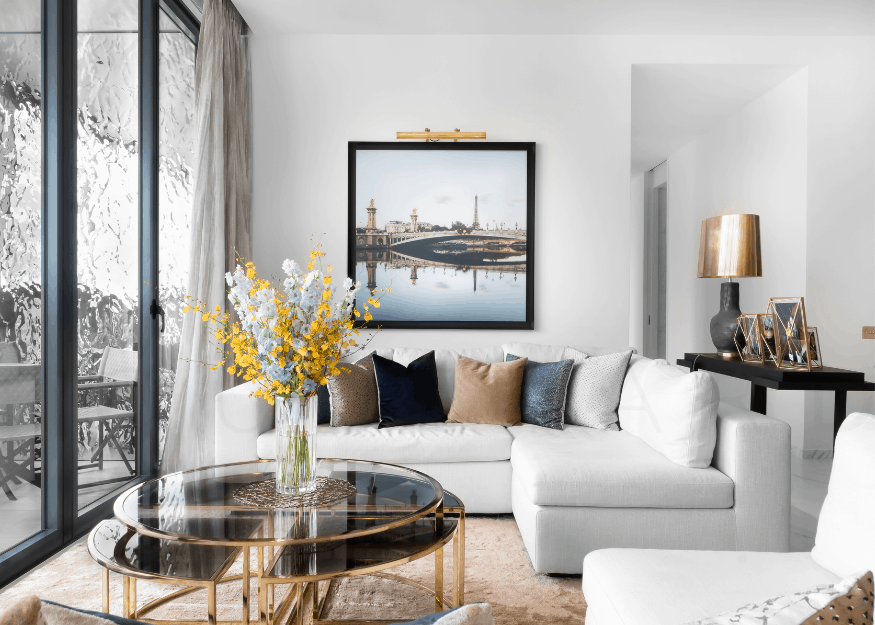 Luxury interior design: Boulevard's most enviable home tours and the talent behind them
The challenge posed by the hotbed of design talent in Asia is that it's hard to remain faithful. No sooner do we embark on a new home tour shoot than we fall in love all over again – with the bespoke materiality of Brewin Design Office, the runaway maximalism of Isabelle Miaja, the devastating sophistication of Evocateurs, the warm elegance of Elliot James Interiors, above, and on it goes…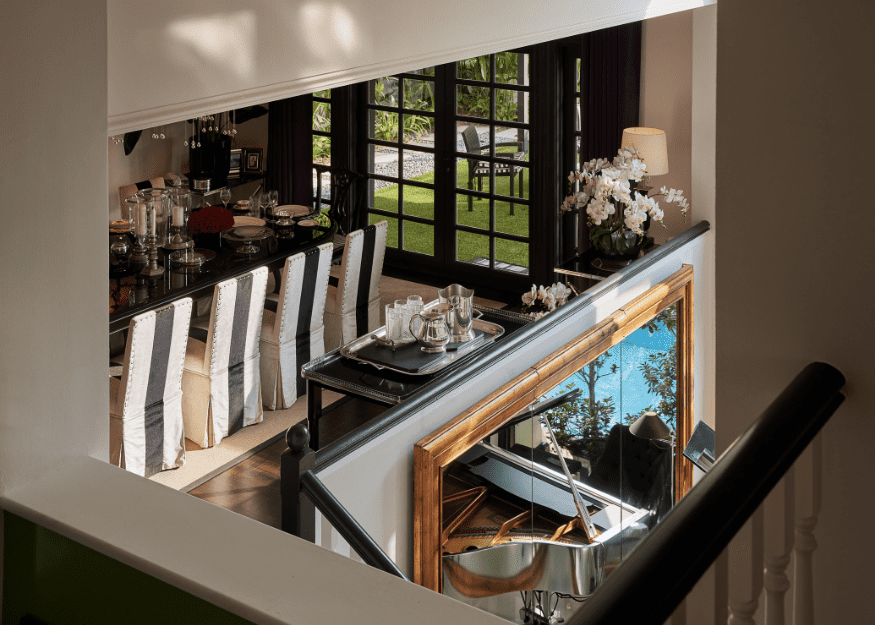 ---
Evocateurs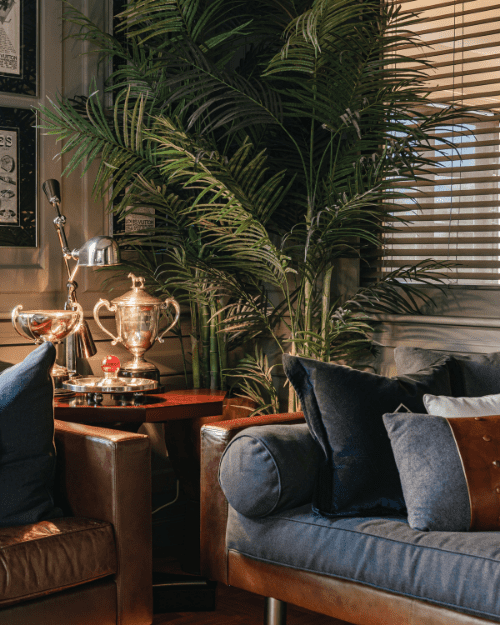 Our home tour of design firm Evocateurs' latest transformation says it all: the effortless sophistication, the series of moods and moments, and yet the faith to the colonial-era bones are typical of the team's approach to luxury interiors. The recent rebranding from the ID Department underscores their trademark focus on sensorial design that elevates styling to the level of experience, lifestyle and aspiration.
Take the home tour, read the interview with Evocateur Roy Teo.
---
Brewin Design Office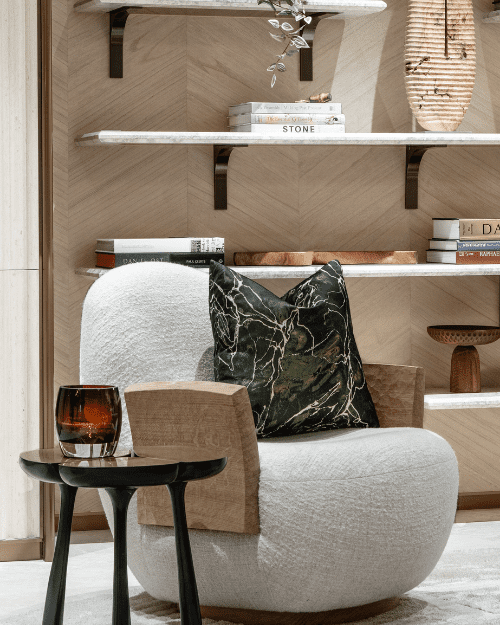 The Brewin team's relentless attention to detail is itself something to behold, and apparent everywhere in their projects, from the pairing of light oak timbers with leather wainscoting, above right, to the selection of an armchair in hand-carved solid oak and fabric, left, to a bespoke irregular pentagonal dining table customised to the irregular pentagonal space in which it sits. Founder Bobby Cheng's obsessions with materials, master craftsmen and moments come together in truly breathtaking design at projects from the Eden at Draycott show suite, residences at Four Seasons and Nassim Park, and the entire interior concept for Park Nova.
Read the interview with Brewin Design Office's Bobby Cheng.
---
Miaja Design Group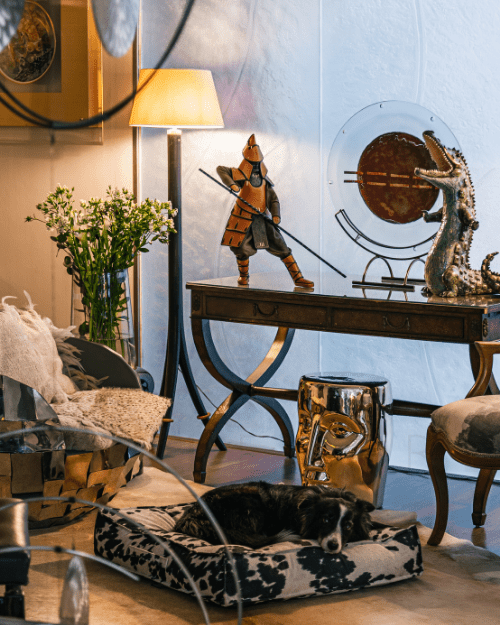 Unabashed maximalist Isabelle Miaja invited us into her home to experience her latests renovations, and talk through her highly personal approach to interiors – "designing a home is about creating and revisiting memories". The Singapore-based designer and art gallerist has a wide portfolio comprising a host of luxury hotels and resorts along with condo residences and landed homes, ranging in style from minimal and chic through to wonderfully unrestrained.
Take the home tour, read the interview with Isabelle Miaja.
---
Elliot James Interiors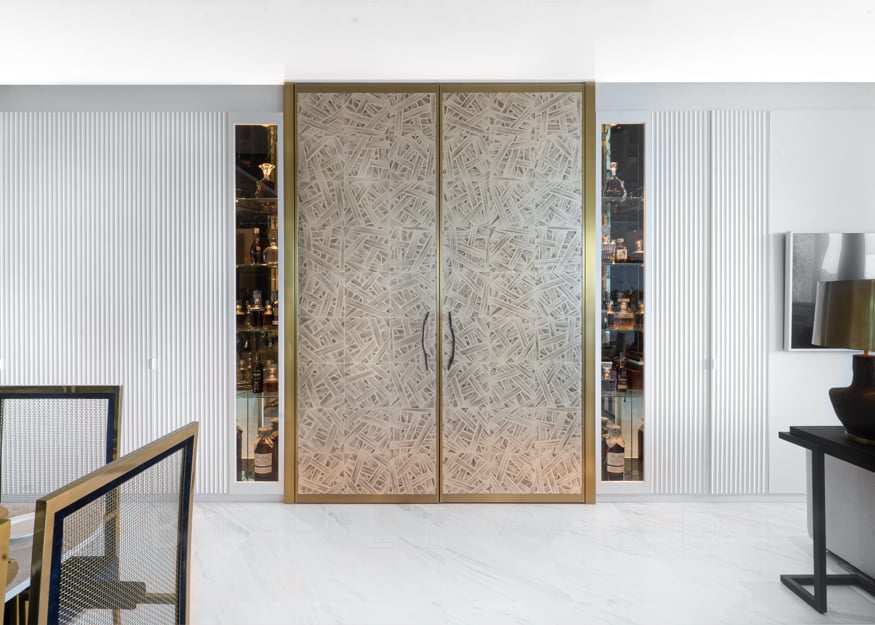 From ultra sophisticated to edgy and art-inspired, Elliot James Barratt brings high character to every project he touches. Specialising in bespoke creations and weaving in meaningful elements that help tell the story of his clients' lives, the homes he designs are at once fun, awe-inspiring and incredibly inviting. Our personal favourite: the whiskey library above, hidden behind custom wallpapered doors and designed as a sensorial retreat to enjoy the aromas of fine whiskey and leather while enjoying jazz music.
"We ultimately take our clients' dreams and make them a reality that work harmoniously throughout the interiors," he says.
Take the home tour, read the interview with Elliot James Barratt.
---
Rockett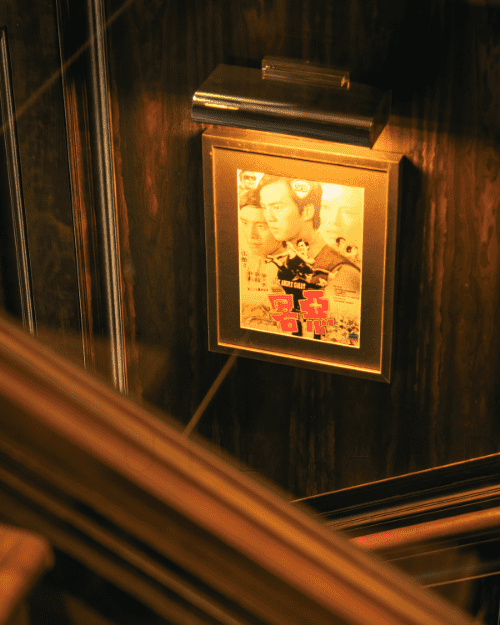 Rockett's most recent project says it all: the jaw-droppingly gorgeous design overhaul of the former Shaw family penthouse for members' club 67 Pall Mall, featuring hand-painted wallpapers, custom panelling and Shanghai Deco styling. Led by designer Geila Daughtrey, Rockett is a Singapore-based consultancy with a portfolio spanning high-end residences, hospitality and commercial projects.
Take the photo tour, read the interview with Rockett's Geila Daughtrey.
---
Eightytwo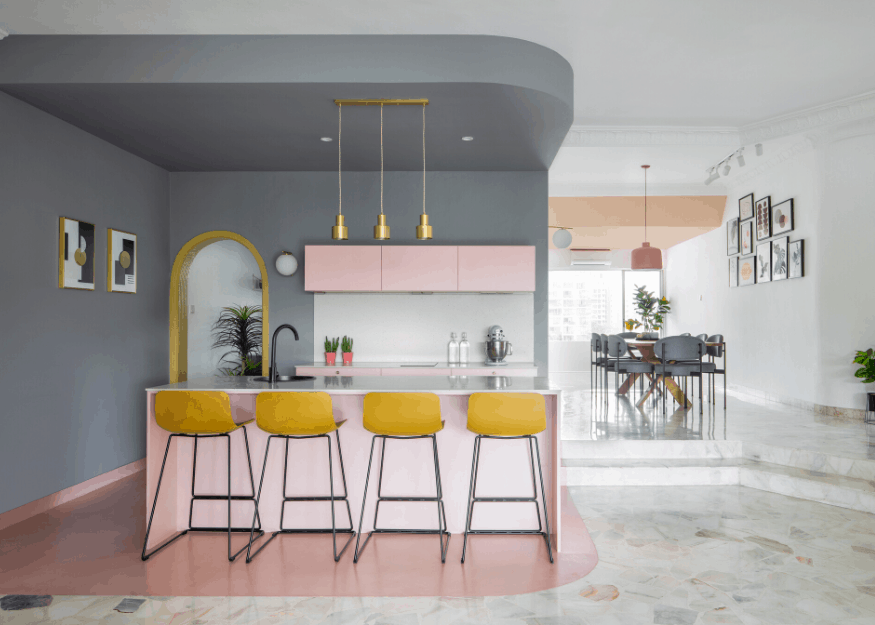 A full-service interior design firm, Eightytwo won't stand for a one-size-fits-all solution to a design problem. Ask founder and design director Terence Neo about his signature style and he talks about timelessness and minimalism born out of a holistic approach.
We're head-over-heels in love with Terence's Peach Garden home that's carefully injected with colour, vibrancy and nostalgia.
"…My house in Peach Garden condo is a really old and charming unit. I was drawn to it because of its history, beautiful terrazzo flooring and arched doorways… The task at hand was to make it come alive. It's easy to tear out everything but I didn't want that. I wanted to retain those retro and nostalgic elements that add character to this apartment."
Read the interview with Eightytwo's Terence Neo.
---
Asolidplan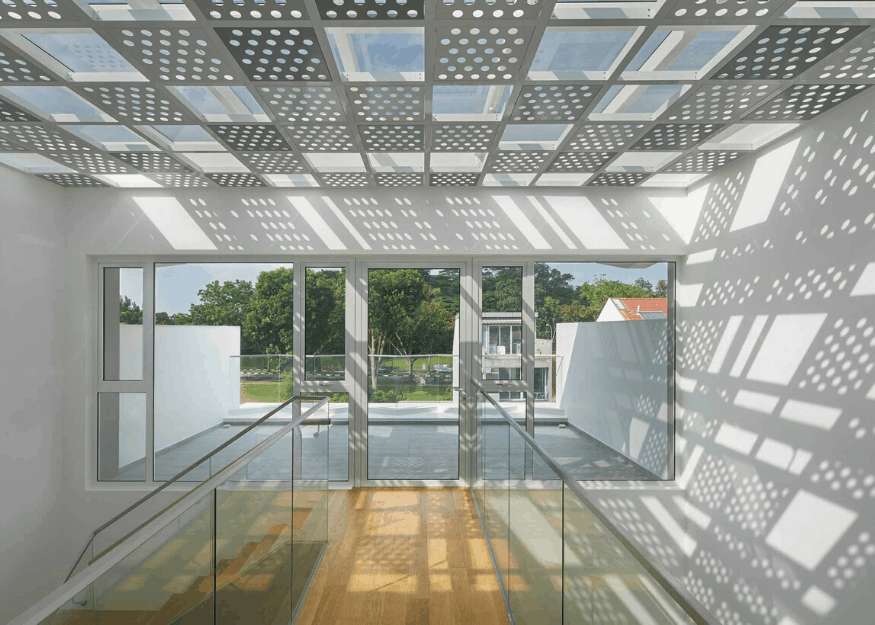 As the name suggests, the good guys at this design consultancy swear by a well-conceived plan. Good design, they believe, pushes the envelope without compromising on functionality and durability. Interestingly, Asolidplan also has an architecture arm – Solid Architects.
Take this magical Tiong Bahru conservation home, above right, that got an Asolidplan facelift. Have you ever seen privacy screens as sculptural as these?
The interview: Asolidplan's Ker How, Zhong Yi and Jing Feng.
---
Stacey Leong Interiors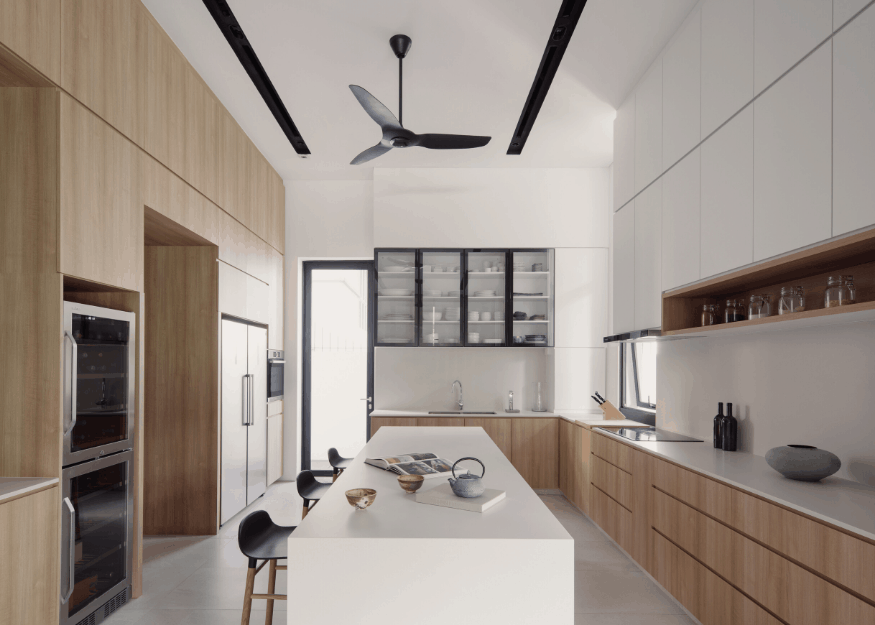 We wish we could save Stacey Leong's entire Instagram feed on our Pinterest board. This local full-service design firm does everything from spatial planning and floor plan reviews to upholstery and artwork selection. Stacey is famous for telling a tale with her designs while respecting the scale and functionality of the space.
We're swooning over the Grove Lane project. Here she turned a 3-storey, 6-bedroom landed property into a graceful home that celebrates the slow and sublime using unpretentious materials.
---
Where to now?