67 Pall Mall: The exclusive members' club with a wine problem
Singapore's sublime new members' club began in London, when founder and former banker Grant Ashton found himself with a wine problem. The dilemma was an overabundance of fine wines in his collection – and a desire to share it.
"The original idea was to open a small wine bar with friends," admits Ashton. A heritage location was found and the ball was rolling, but due to a series of fortunate events the would-be restaurant evolved into a specialist private members' club for wine lovers – in a former bank designed by Sir Edward Lutyens, no less. "I'm very glad we didn't do a restaurant because it may or may not have worked" he says. "Who knows? The club certainly did."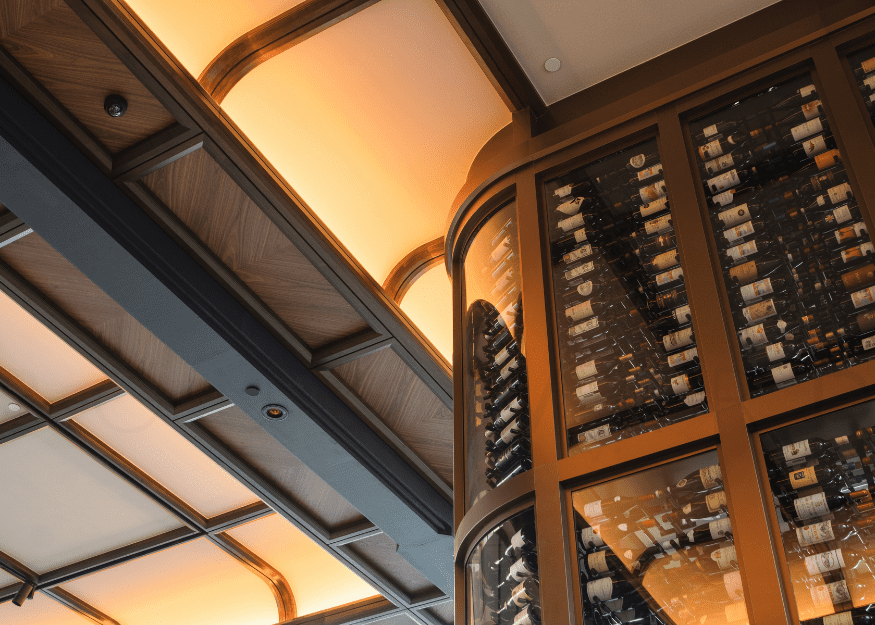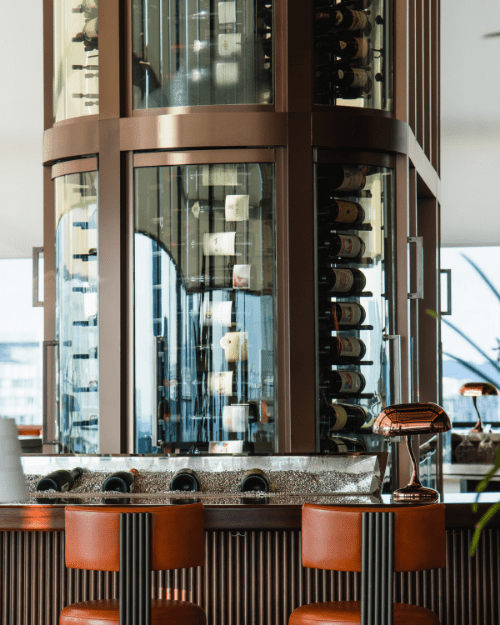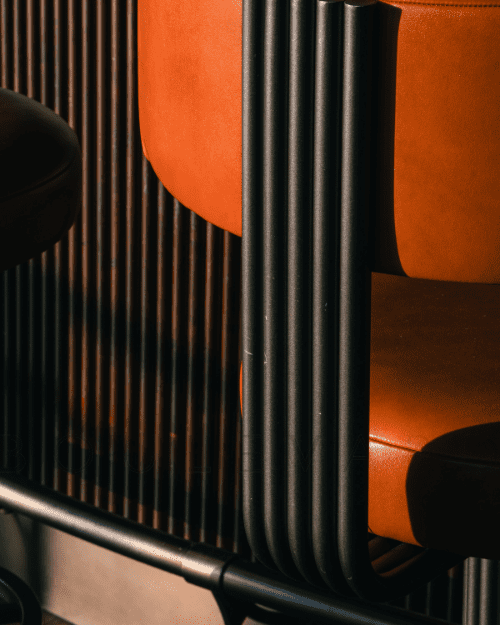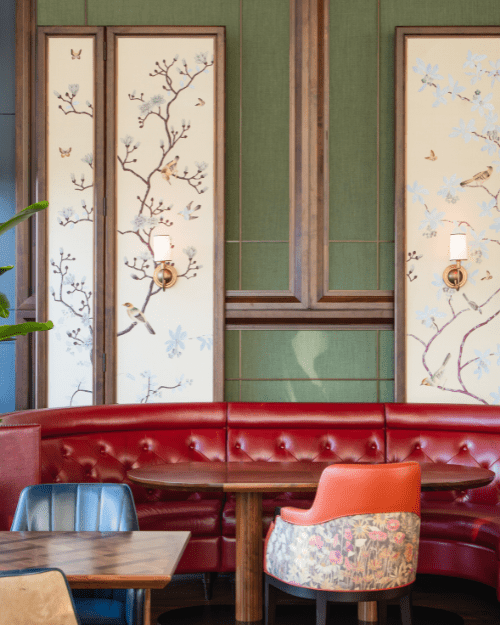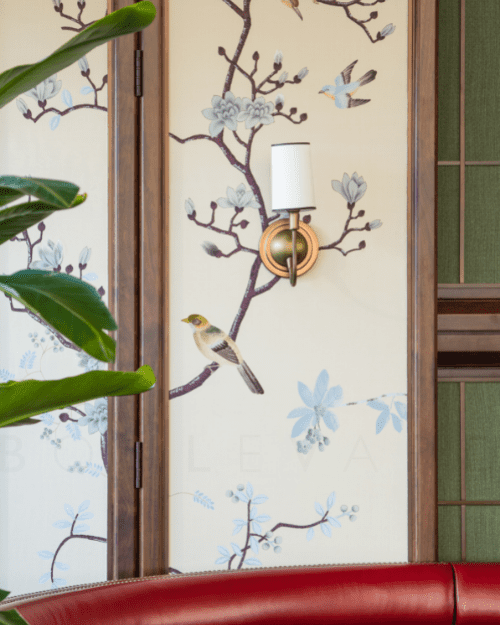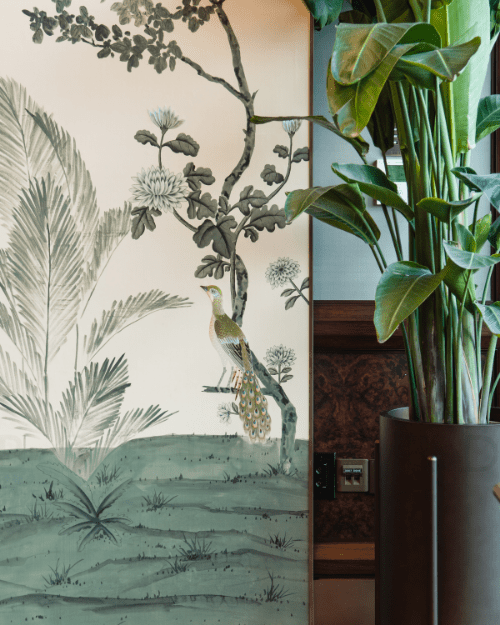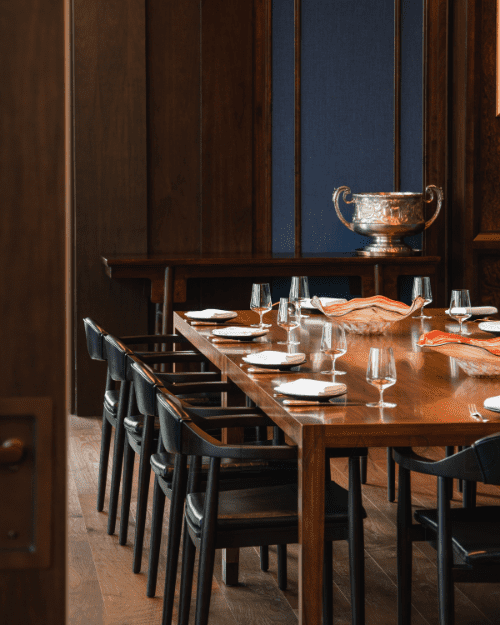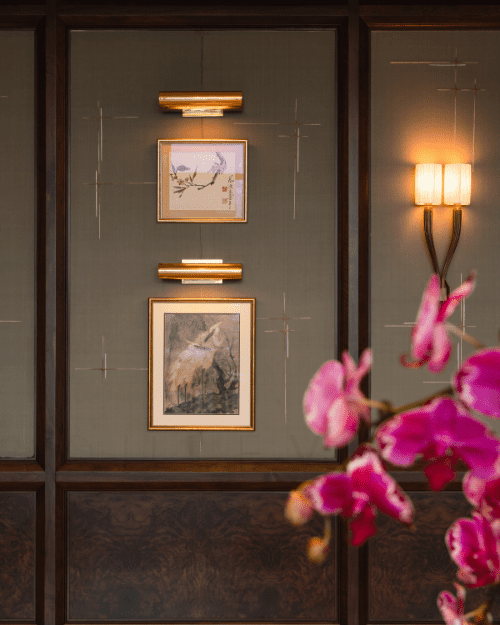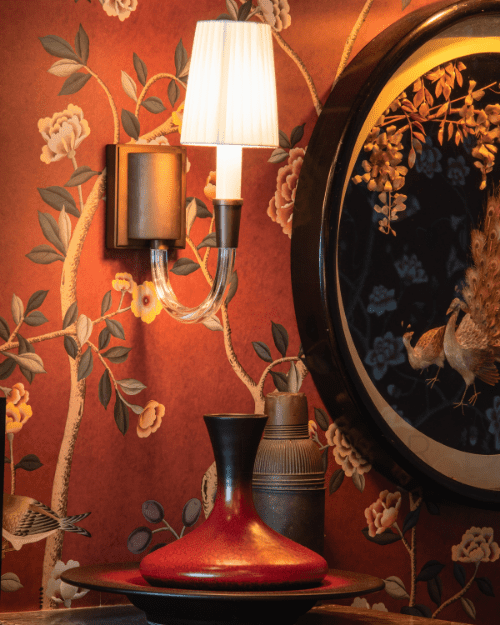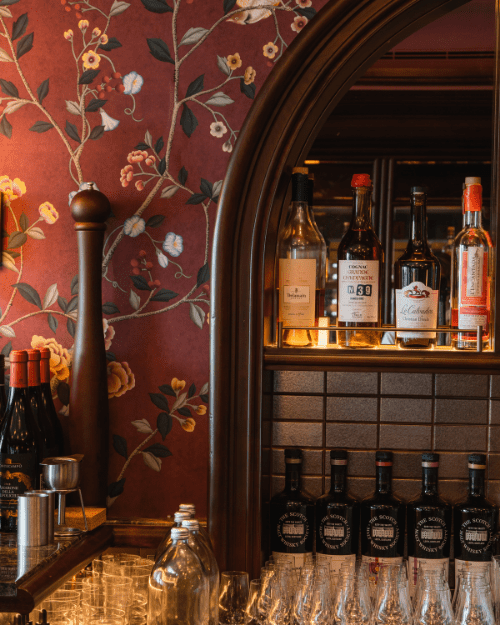 So much so that 67 Pall Mall now has outposts in Verbier, in the Swiss Alps, in Beaune, Burgundy, and now here in Singapore. The common thread: a deep appreciation for wine, along with distinctive spaces where like-minded souls come together.
67 Pall Mall Singapore found its home in a rare position: the 15,000 sqft Shaw Centre penthouse, once the personal residence of film mogul Runme Shaw. The double-volume space spills out onto private terraces, and delivers the definitive Orchard view looking out across Ion all the way to the CBD.
Geila Daughtrey, founder and creative director of Rockett Studio, led the interior design, making the space feel at once part of the 67 Pall Mall family, and yet distinctly at home in Singapore with its stunning Shanghai Deco aesthetic.
"The place was an empty shell, unused for years. And we wanted to recreate the feeling you get in the London club, which is so welcoming and intimate – but also fun," she shares. "So we didn't want anything too formal."
Daughtrey's team wove in touchpoints from the London outpost, such as rich wood panelling and lush fabrics. But the details all pay homage to 67 Pall Mall's island home: the woods used are local; geometric patterns that feature throughout are inspired by Peranakan culture; the divine patterned fabrics and silk wallpapers are emblazoned with local botanical motifs.
The research was extensive; the details, exacting. The wallpapers alone took about six months to hand paint. Daughtrey, who spent 12 years in Singapore, relished the creative process: "It was nice to have that advantage of familiarity in Singapore and the design elements," she says of the custom-designed features.
But the most challenging feat was the creation of the awe-inspiring wine tower, which comes in at over seven metres high. It's only befitting of the 5000-strong wine list that members will indulge in, alongside masterclasses, winemaker dinners and tastings.
As for the most pleasurable spaces to settle in at 67 Pall Mall Singapore, all point towards The Naughty Corner, an even more private space to nurse your drink. "Being the original master bedroom of the penthouse, it just lends itself to being intimate," shares Daughtrey.
We think we've found our new favourite spot too..
---
Where to now?