The art of time: Bovet 1822 owner Pascal Raffy talks us through the brand's hand-painted dials
When you've mastered the full suite of mechanical complications – including an extraordinary phases of the moon dial complete with orbiting satellite – where to next? For Bovet 1822, it was a step back from engineering, and into art.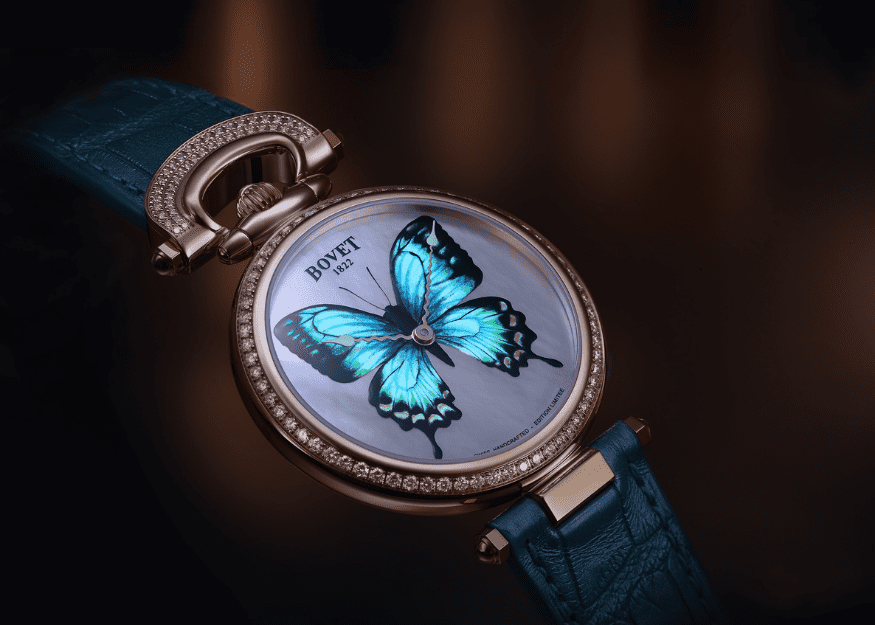 The Swiss luxury watchmaker, which celebrates its 200th anniversary this year, has a long heritage of hand-crafted miniature art pieces serving as dials, encased in equally intricate engraved cases. The limited edition and often one-of-a-kind watches are as much ornate art pieces as time pieces, with a level of beauty and sophistication that has endured since the days of Bovet's Chinese Emperor collectors.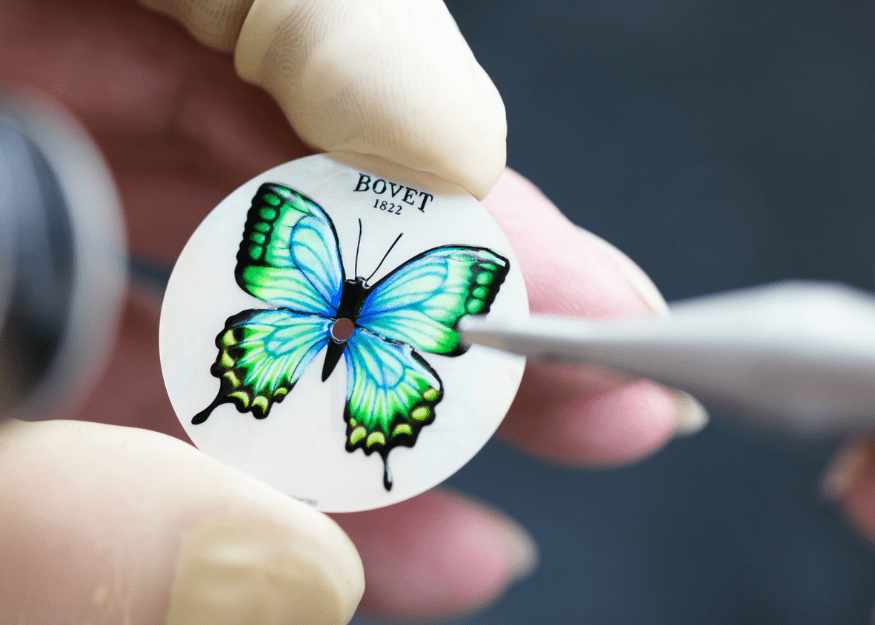 "We have in-house artisans in the workshop in our manufacture in Tramelan, Switzerland, who specialise in engraving and decorations," says Pascal Raffy, the collector-turned-owner of Bovet 1822, who revived the house's heritage and techniques when he took over the business in 2006.
"For miniature painting, this is typically done on a mother-of-pearl dial, as the paint adheres to the surface very well. Our miniature painters, depending on the subject, can finish one dial in about 120 hours. Once the dial is complete, it is fired in an oven to set the paint, and then, when it is placed under the sapphire crystal, the colours will never change."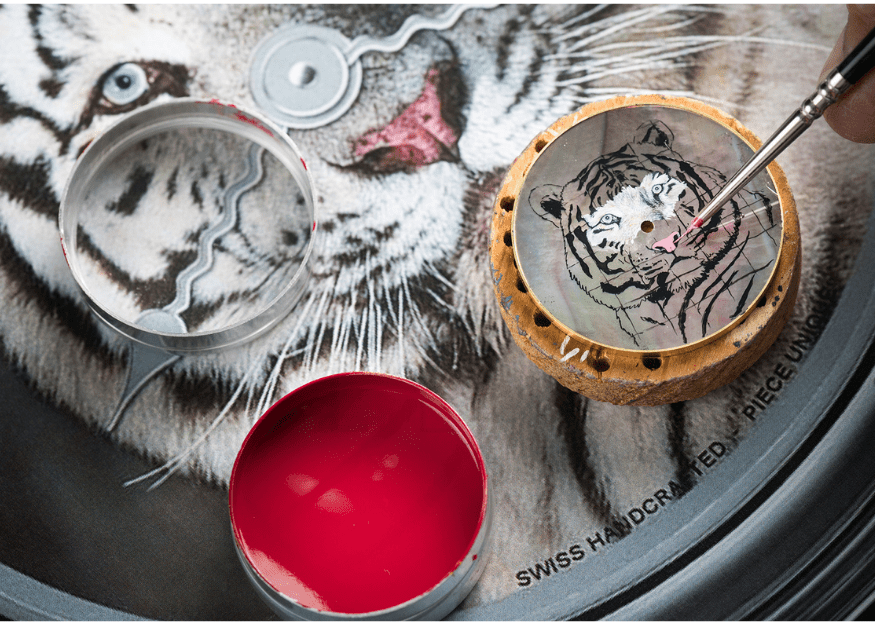 The house has a wonderfully playful approach to dials, using everything from aventurine (green quartz) or the glow of Super-LumiNova, to a dashing charcoal meteorite, and on occasion will remove a large section of the dial to expose the intricate mechanism and engravings below.
"We specialise in bespoke engraving, and can cater just about any request," says Raffy. "We've done compass rose engravings, as well as other modern and traditional themes. On dials, we have done sky charts from the owner's date and time of birth, and have reproduced photos and famous paintings."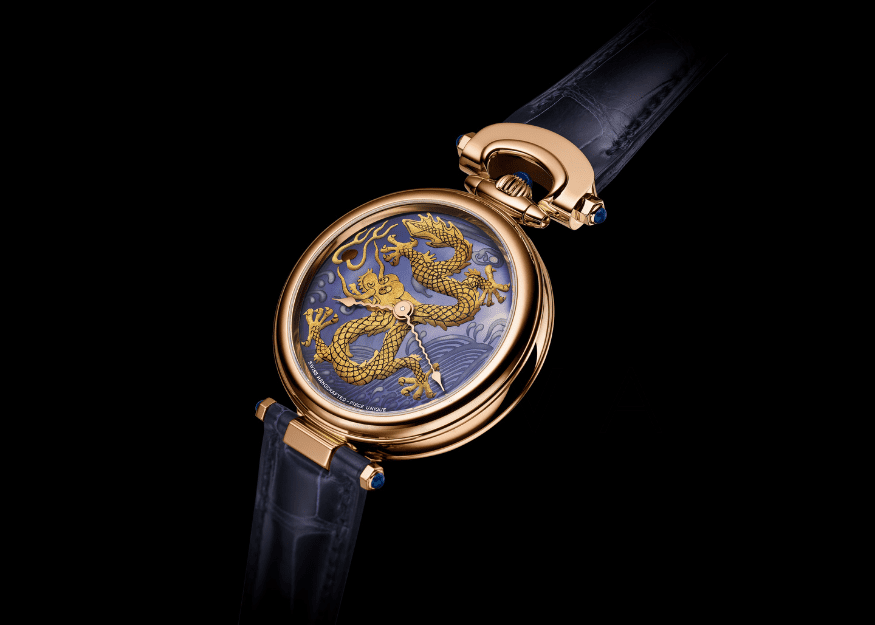 One of the brand's more spectacular bespoke creations was a pair of watches for the recent collaboration with Rolls-Royce, commissioned by serious collectors of the two brands. "Every component was custom made, including the case and the movement, and the timepieces were designed to mount into the dashboard of the Rolls-Royce 'Boat Tail' coach-built car."
---
Where to now?