Décor: Visionnaire in Dubai stands out with its exquisitely delicate creations
In a design world teeming with Scandi-contemporary minimal-leaning maisons and collections of neutrals, naturals and tints, the runaway sumptuousness of Visionnaire is, if anything, gathering pace. The iconic Italian atelier is leaning in to a 'high décor' of eye-popping mosaic art, statement stone-slab tables, lavish shagreen-clad sofas and irresistibly textural wall coverings.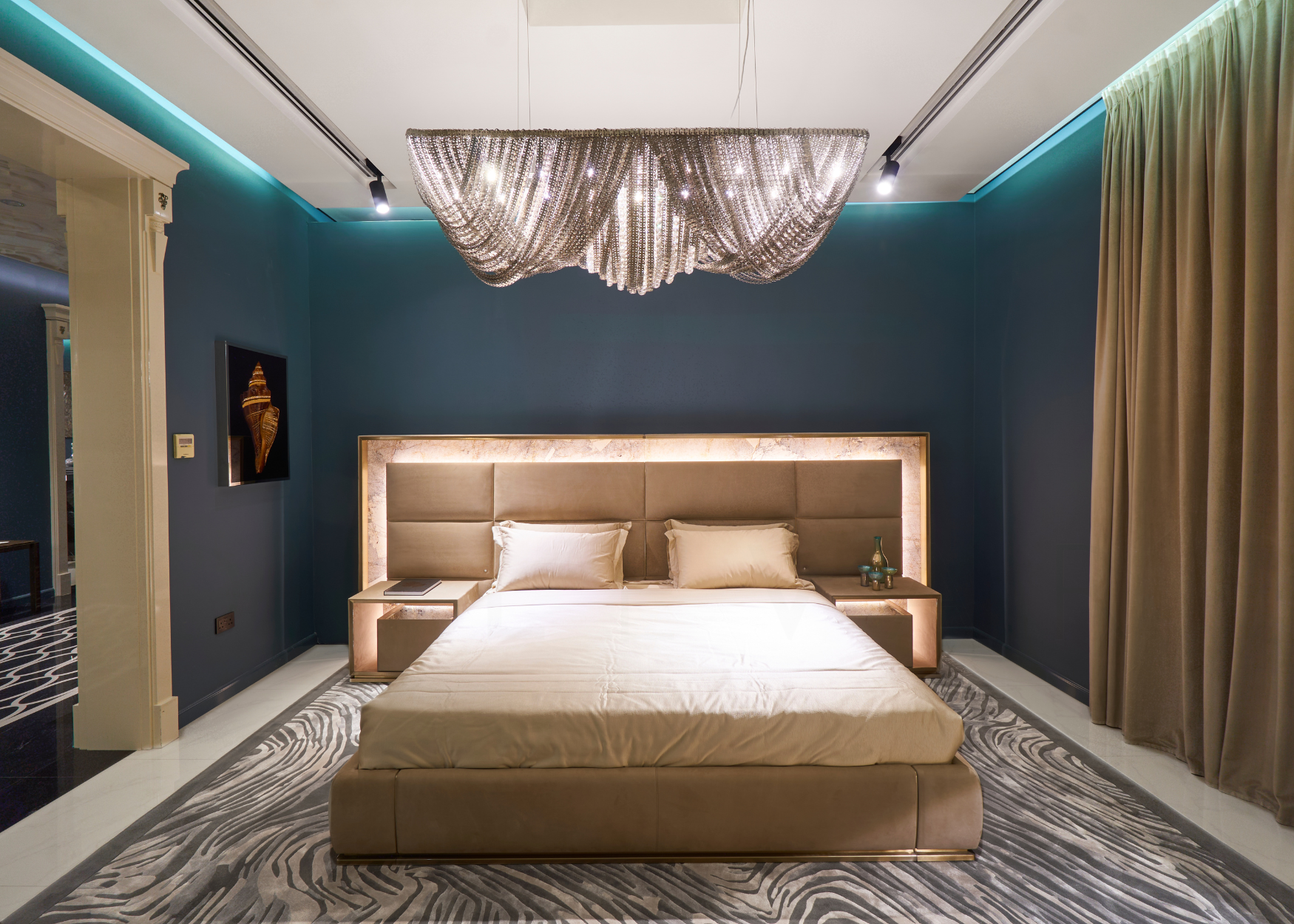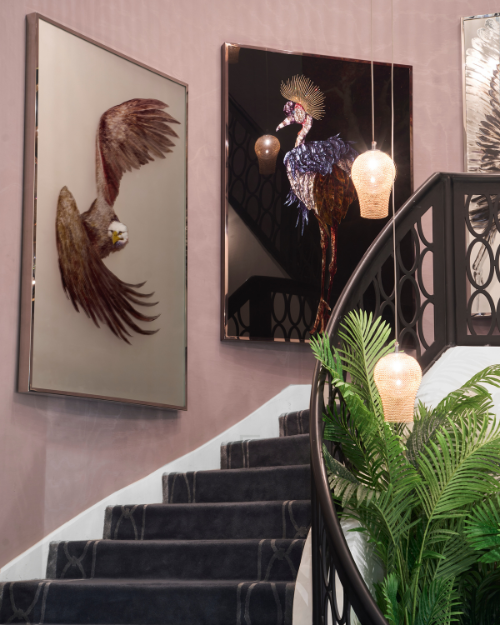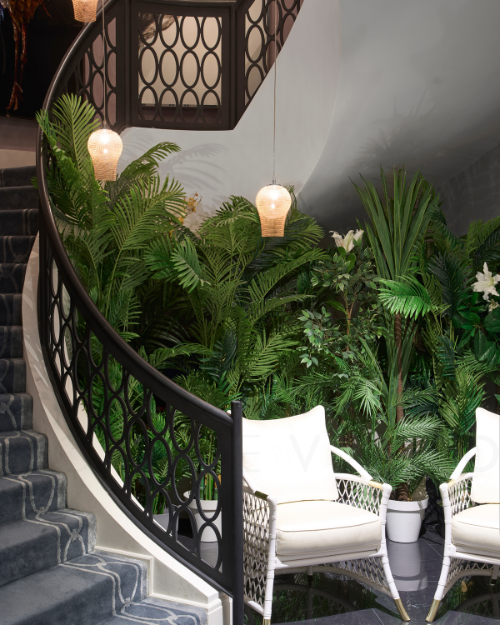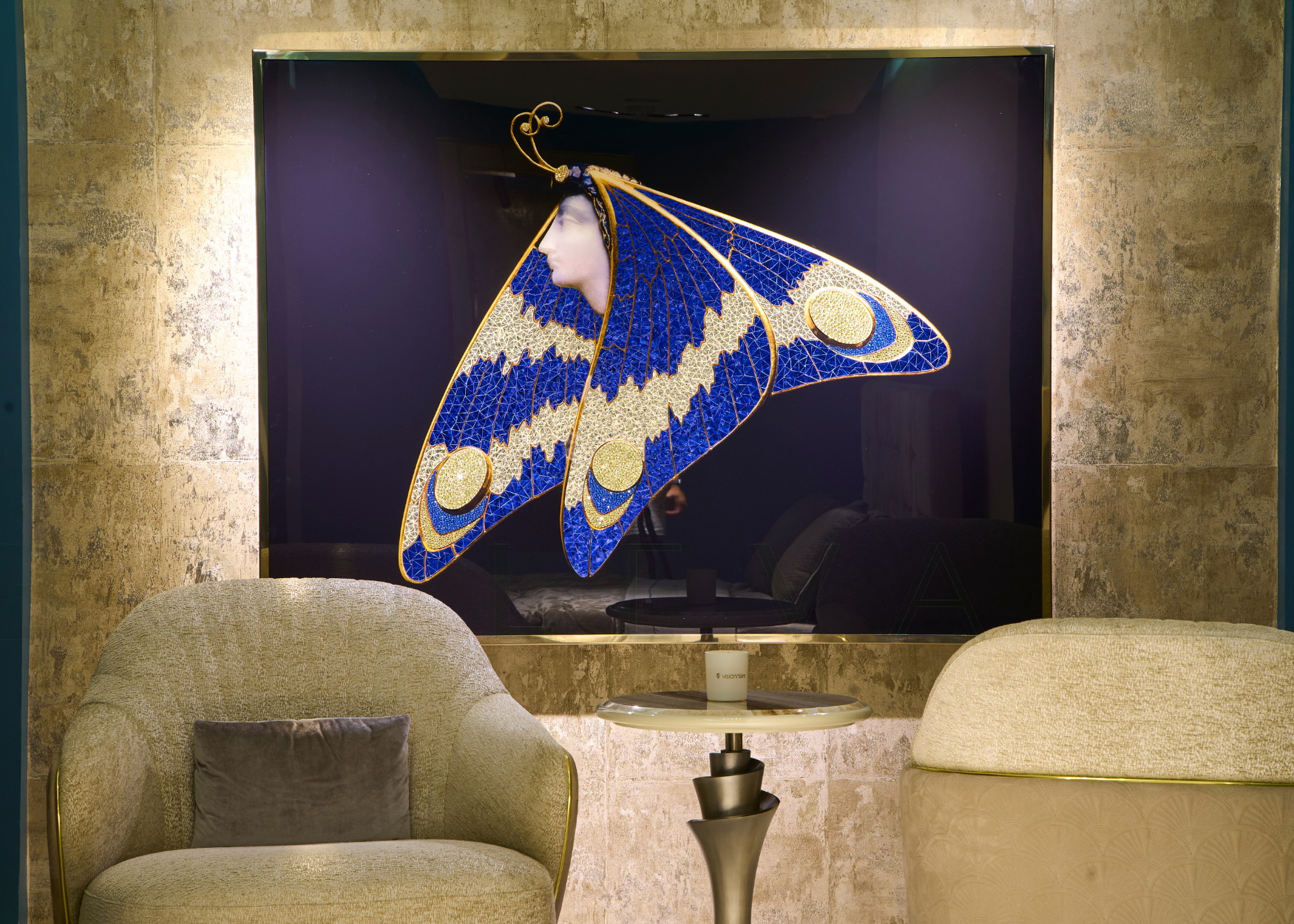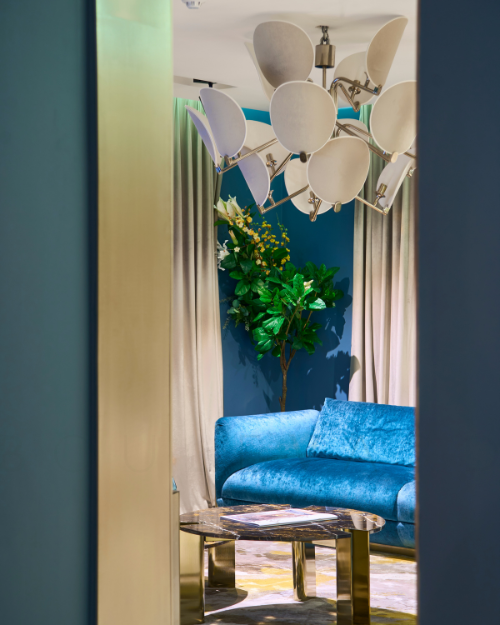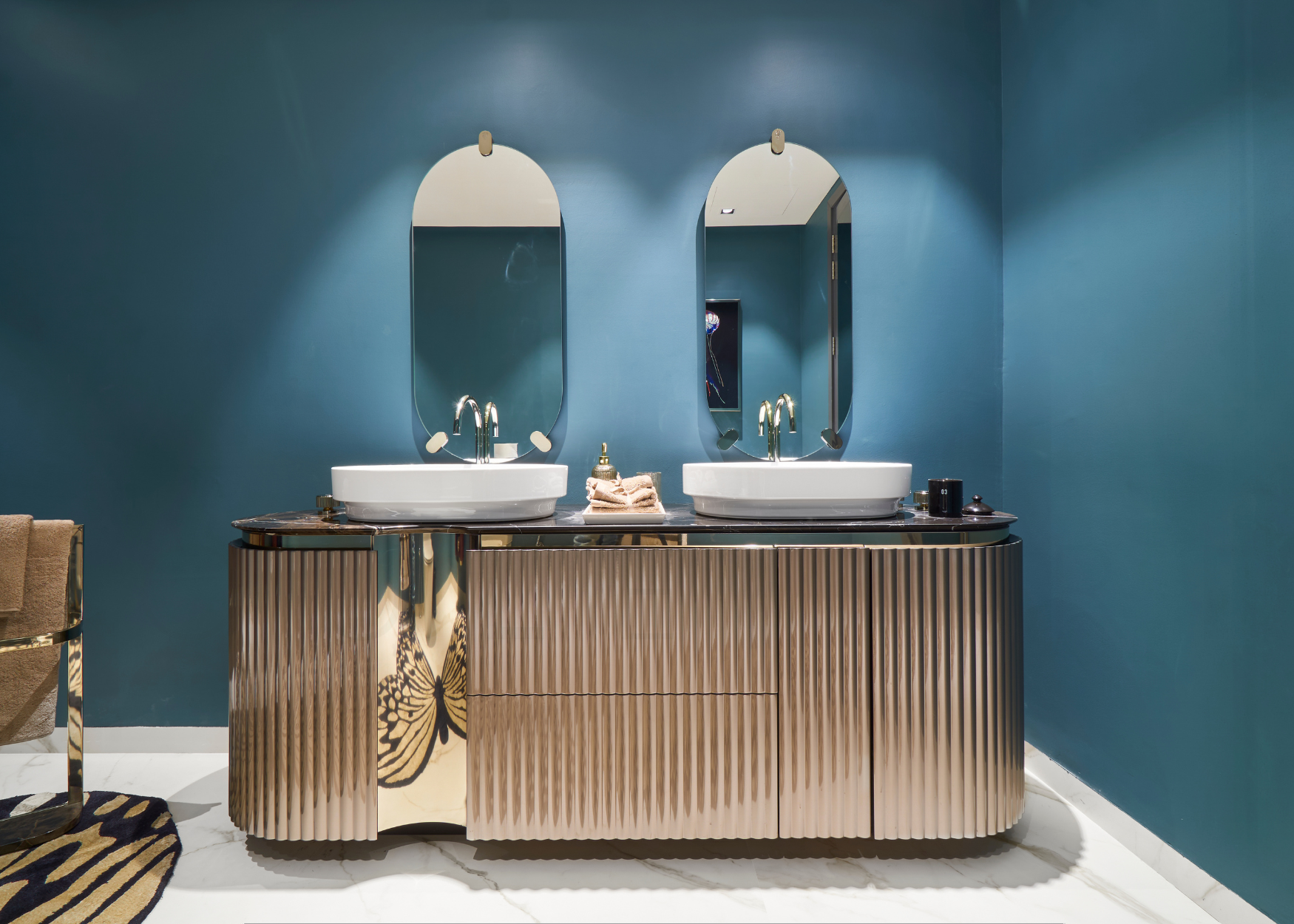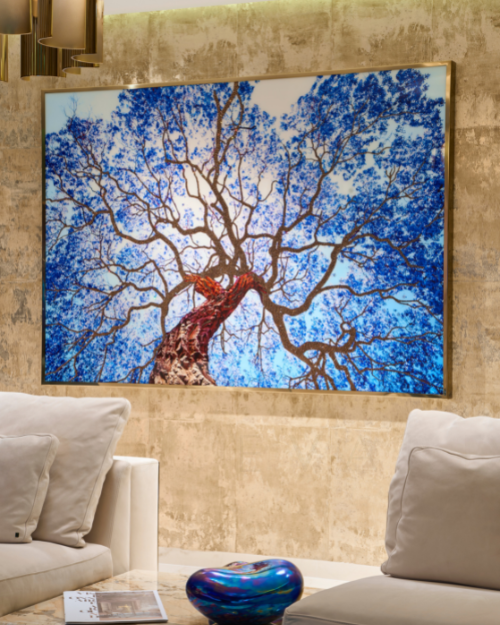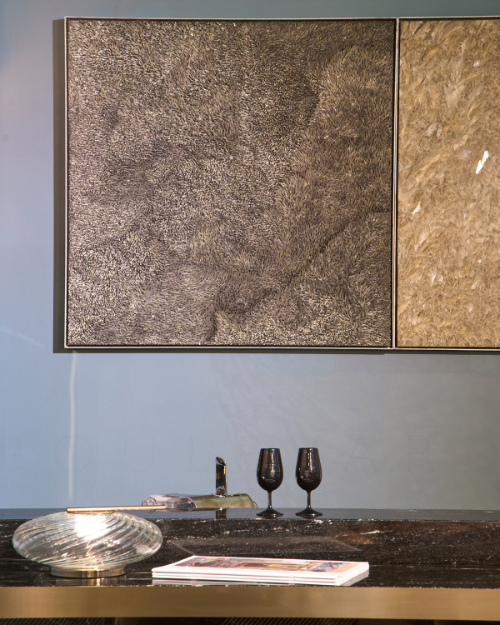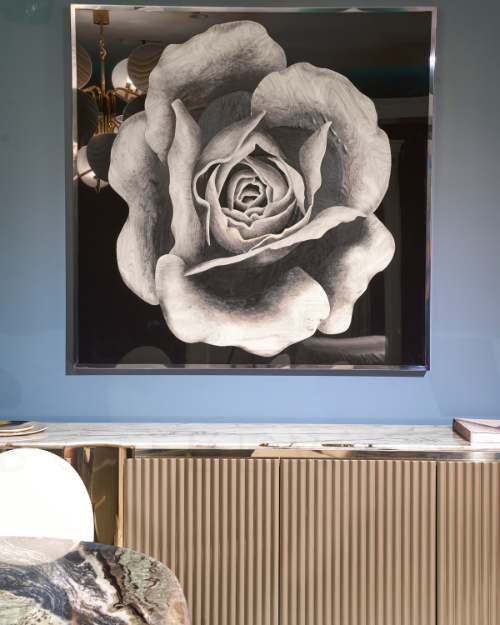 It's not for the faint of heart, nor for those short of time. The pieces are largely sourced and made to order – such as the dining table of inlaid Arabescato Orobico marble and purple amethyst set on a bronze and black-nickel base; or the hand-painted glass and Swarovski crystal mosaic artworks; or the opulent master bed featuring an intrecciato leather headboard with matching embossed pouches.
But for those on the hunt for at once exquisitely delicate and wonderfully dramatic creations, it is worth both the wait and indeed a trip to the showroom to commission a bespoke chandelier in ivory onyx, a quilted-leather-upholstered writing desk in burr walnut and marble, or a butterfly-shaped hand-knotted rug in silk and Tibetan wool.
---
Read next