Firangi Superstar: the restaurant that reveals itself in vignettes
Cinematic, seductive and quasi-surreal, Firangi Superstar announces itself as a "foreigner's love letter to India." Aesthetes with an eye for eccentricity might wonder if that foreigner is American francophile filmmaker Wes Anderson, the great creator of dreamlike worlds. But the applause here goes to restaurateurs Rohit Roopchand and Michael Goodman of the Dandy Collection, with creative director and principal of EDG, Piya Thamchariyawat, mastering the mise-en-scène.
The experience here is vivid: the restaurant reveals itself in vignettes, starting with the 'Officer's Club', where images of military men and out-of-service rifles adorn the crimson walls. Further in, there's the 'Old Railway Room' private dining space, complete with vintage luggage, 'The Jungle Lodge', adorned with opulent tiger-print wallpaper, and 'The Elephant Palace' – inspired by the blue room in Udaipur City Palace and embellished with scenes of parading elephants and elegant scalloped arches. Each theme is delivered with exactitude and a luxurious styling that's just a whisper away from ostentation.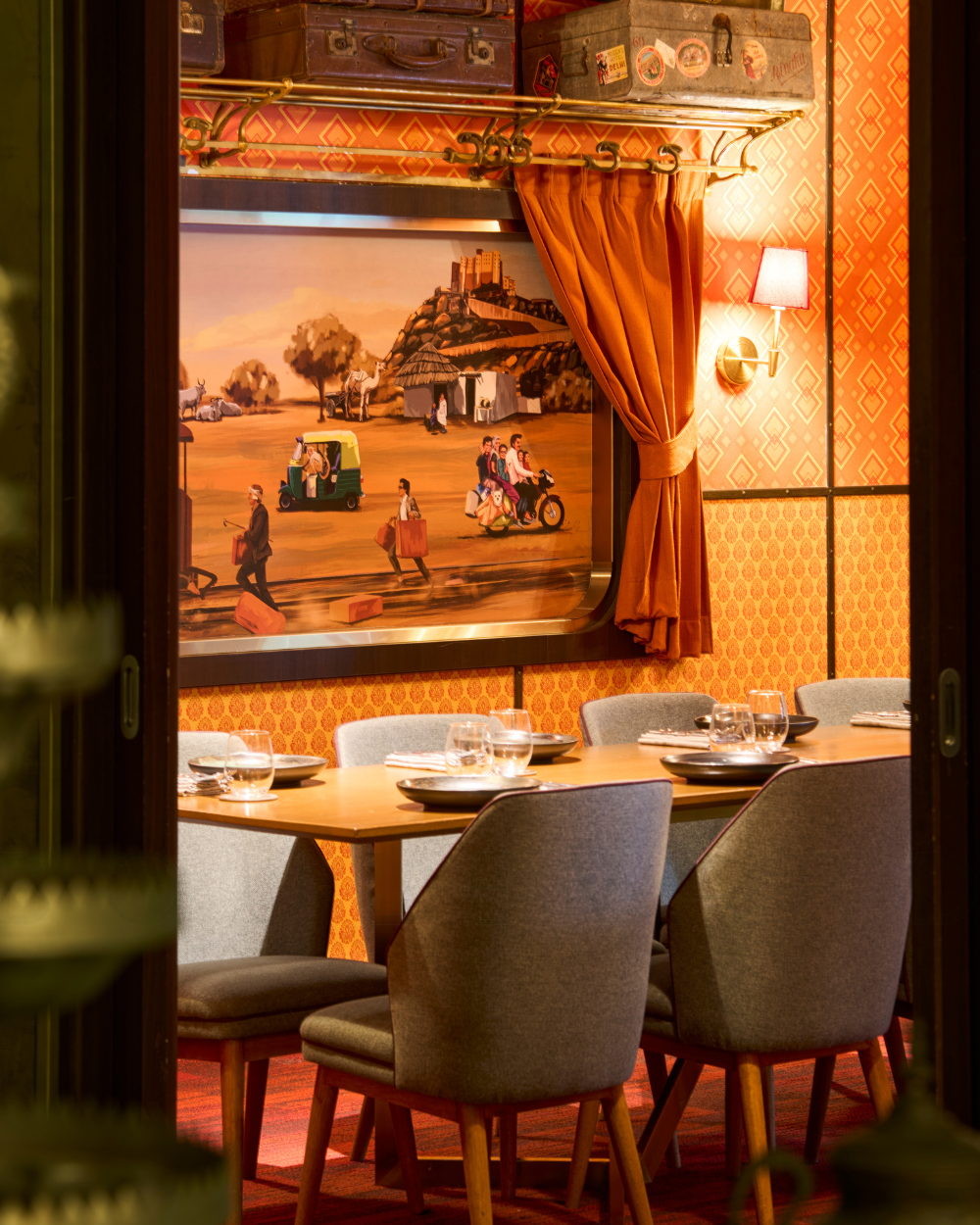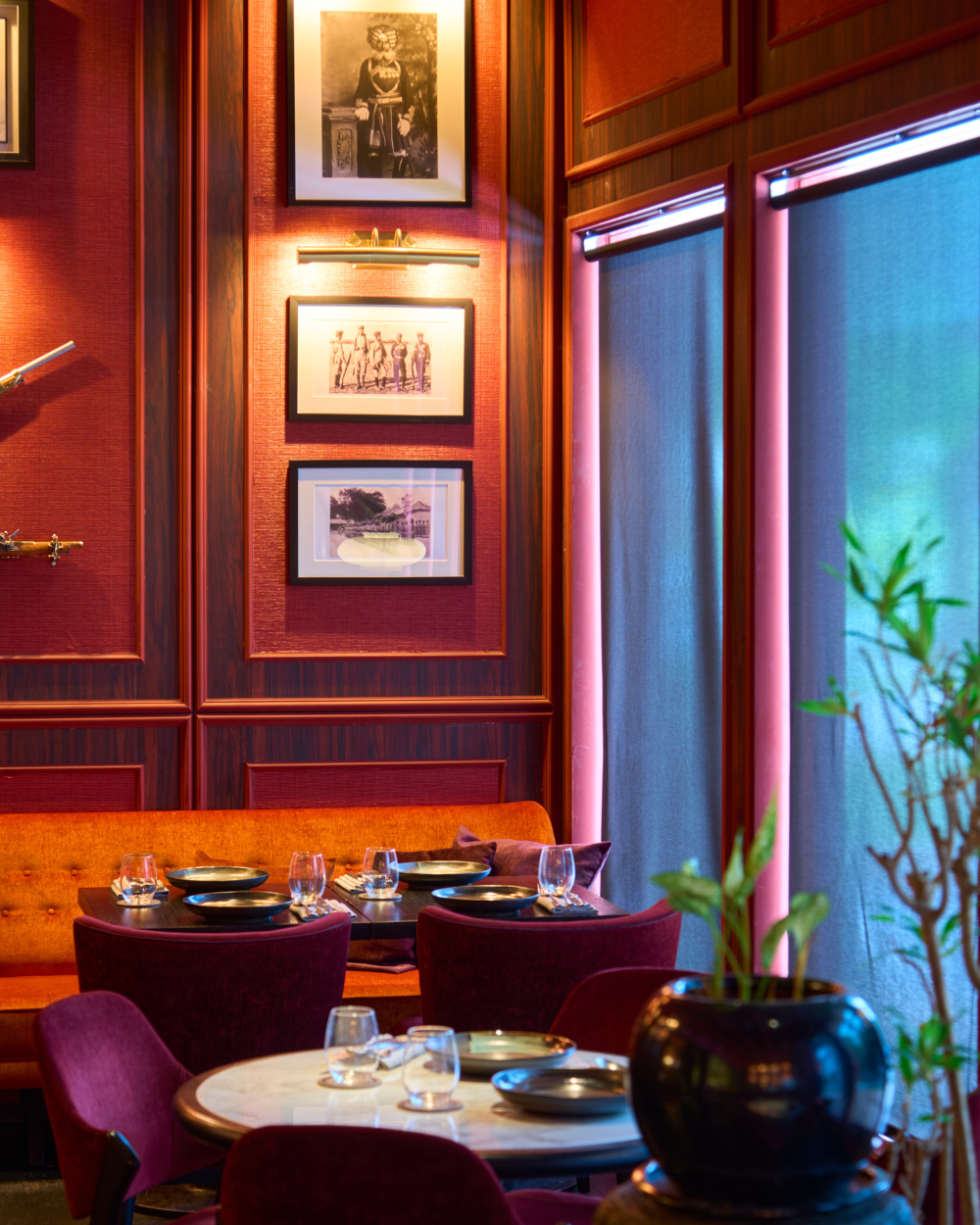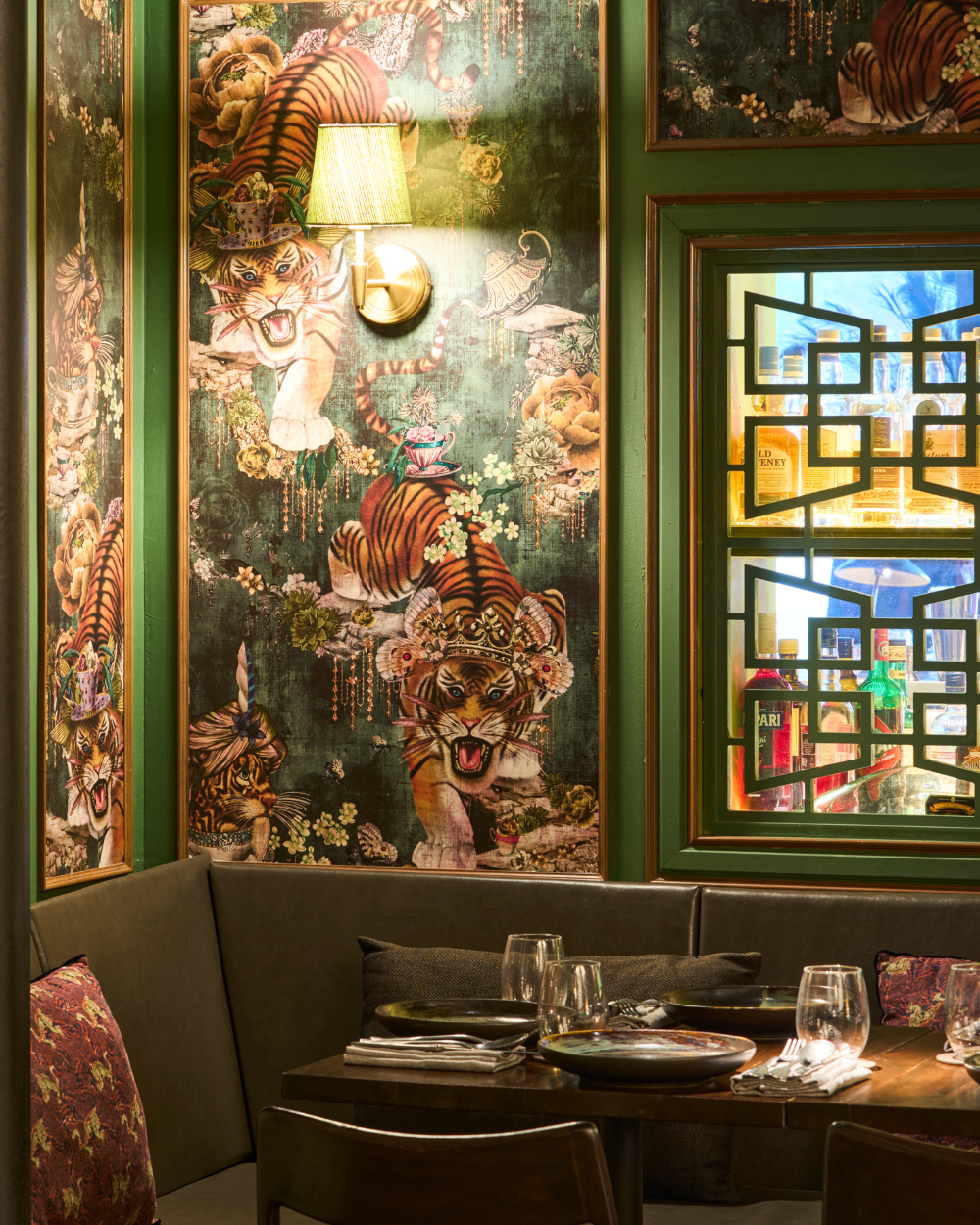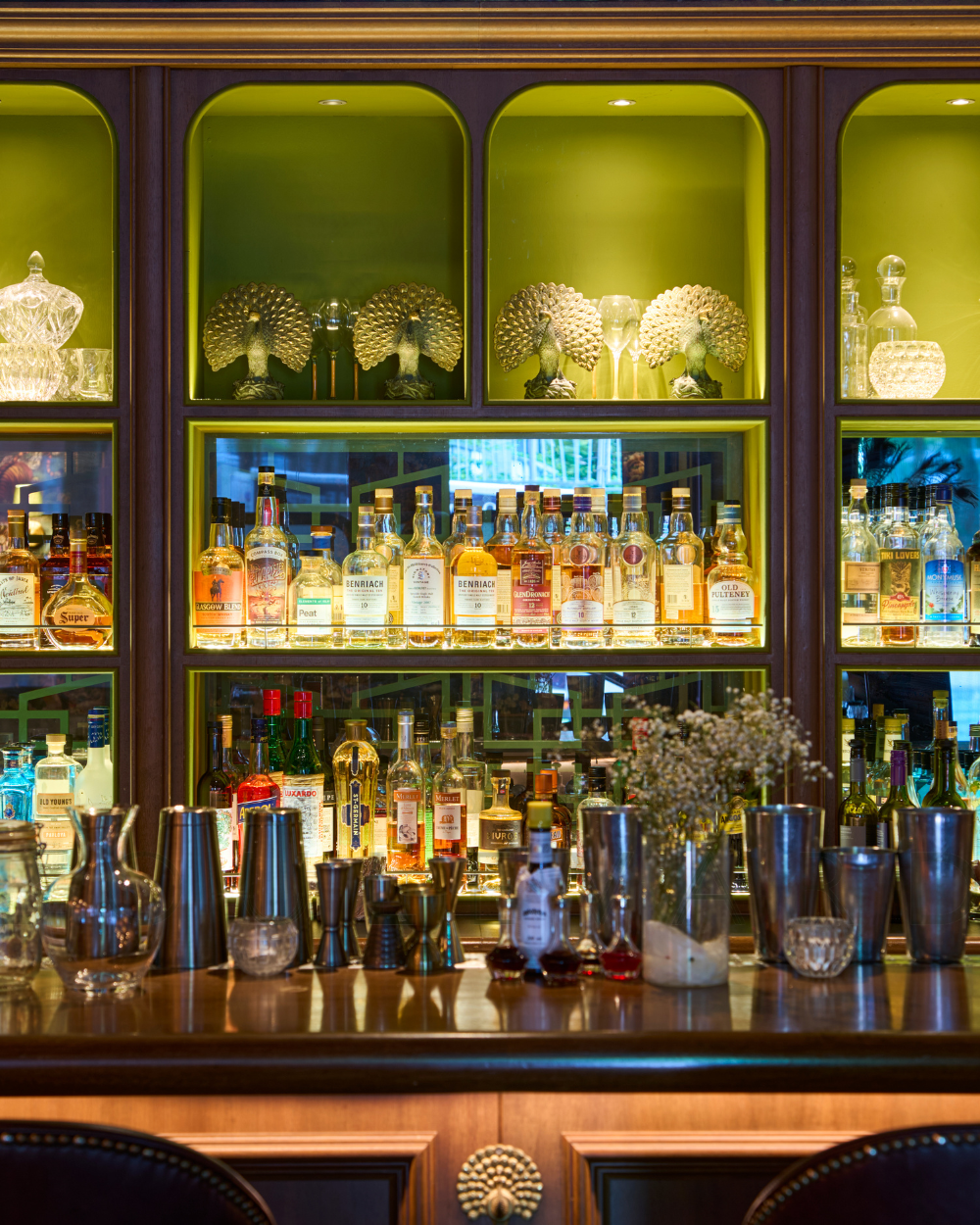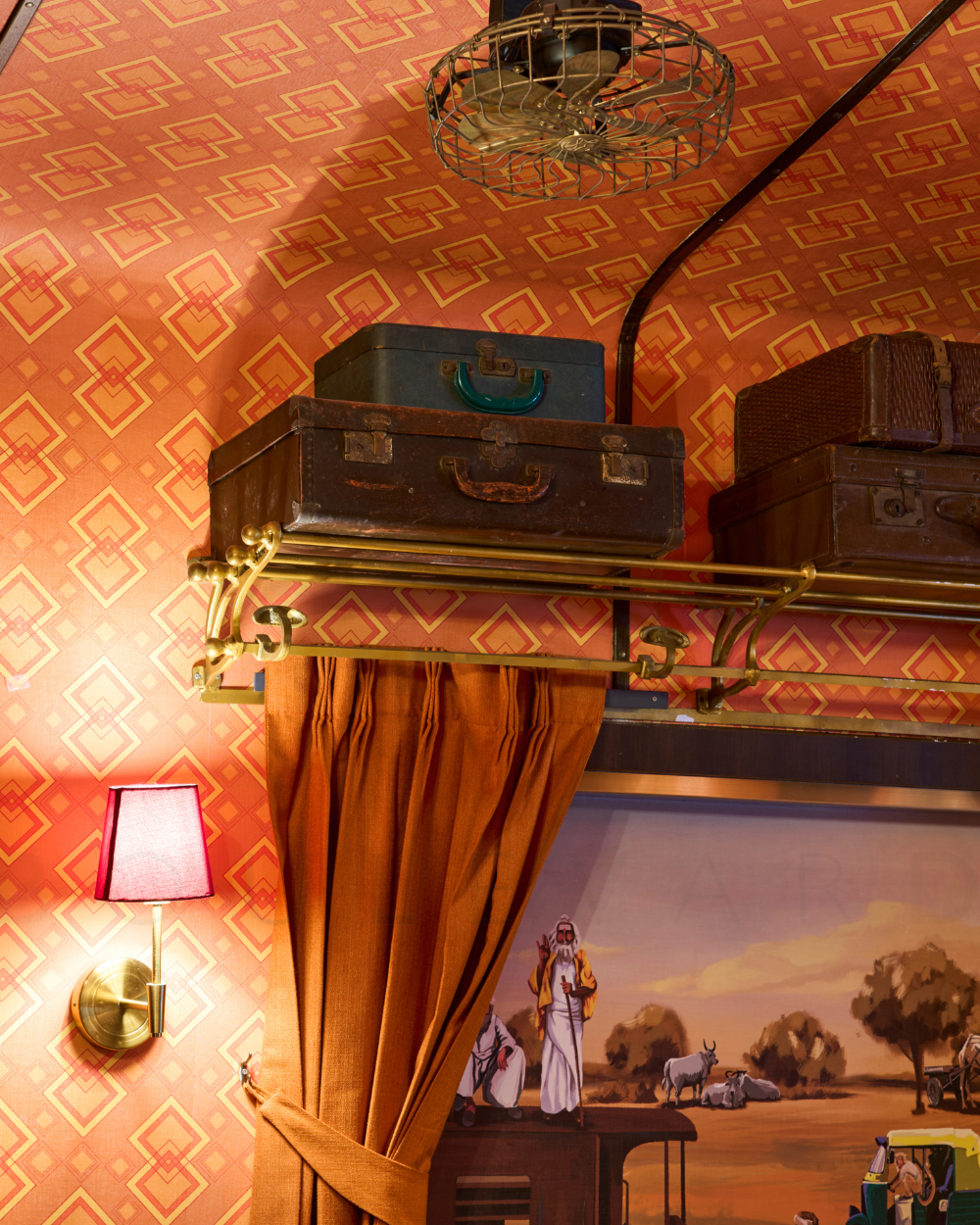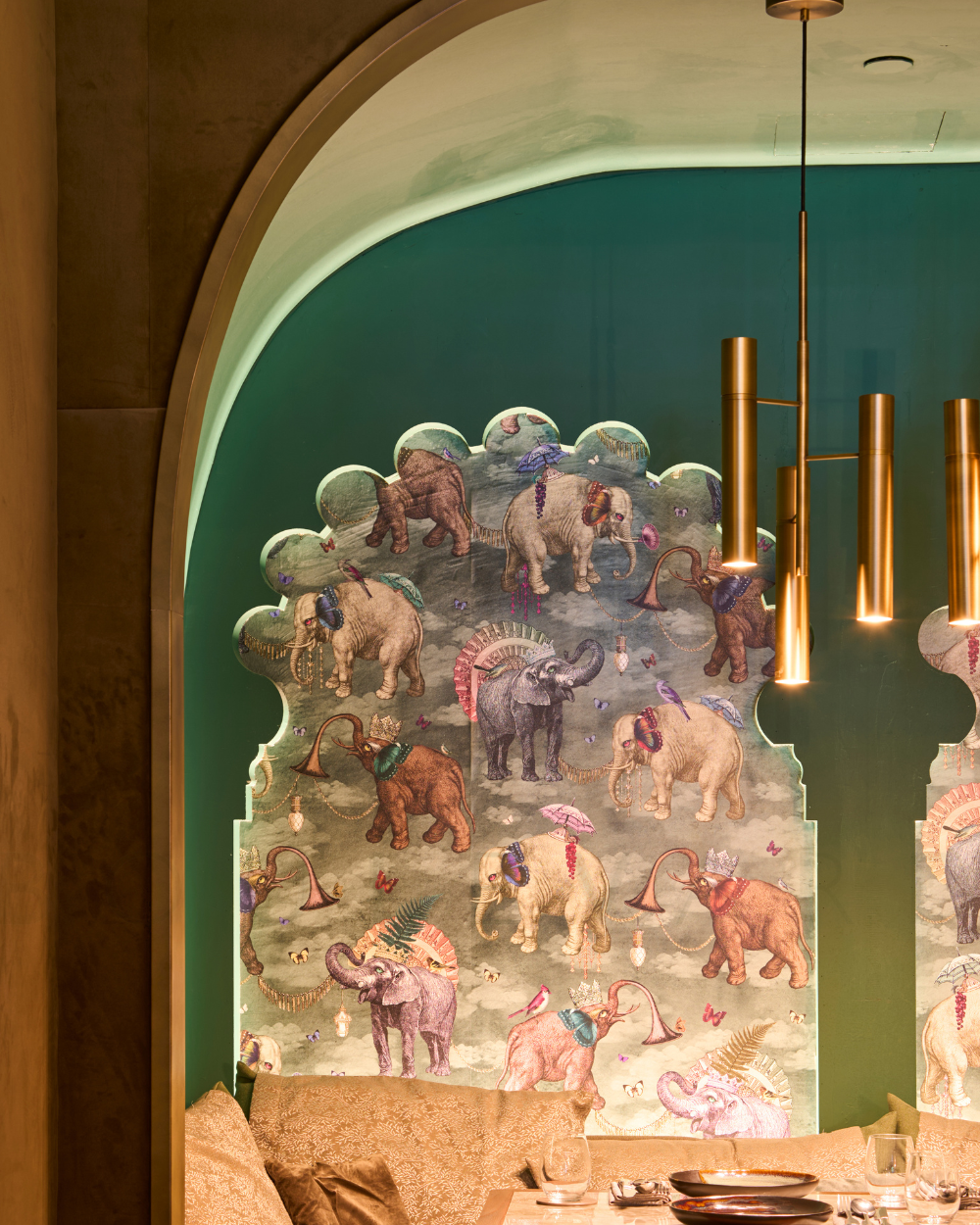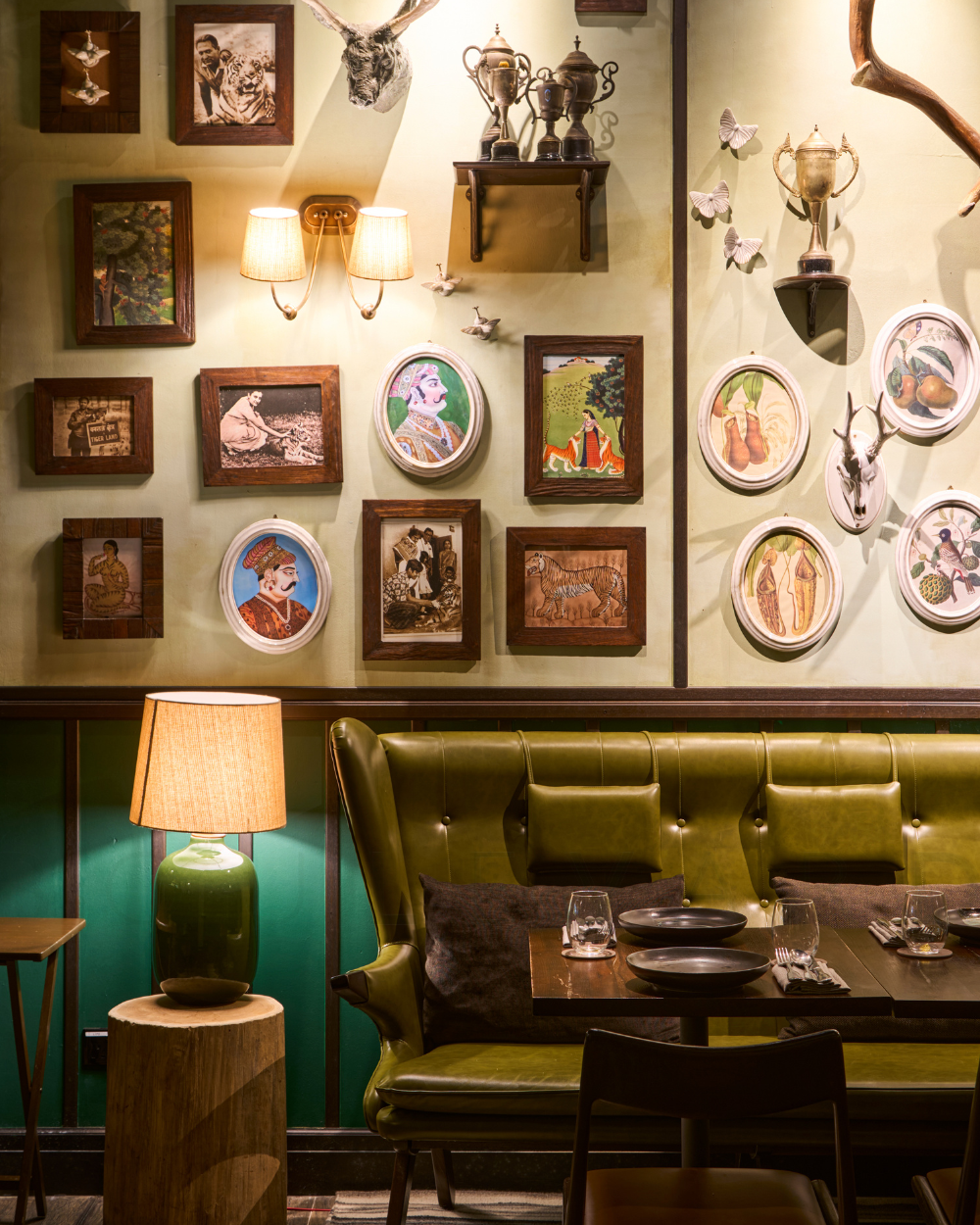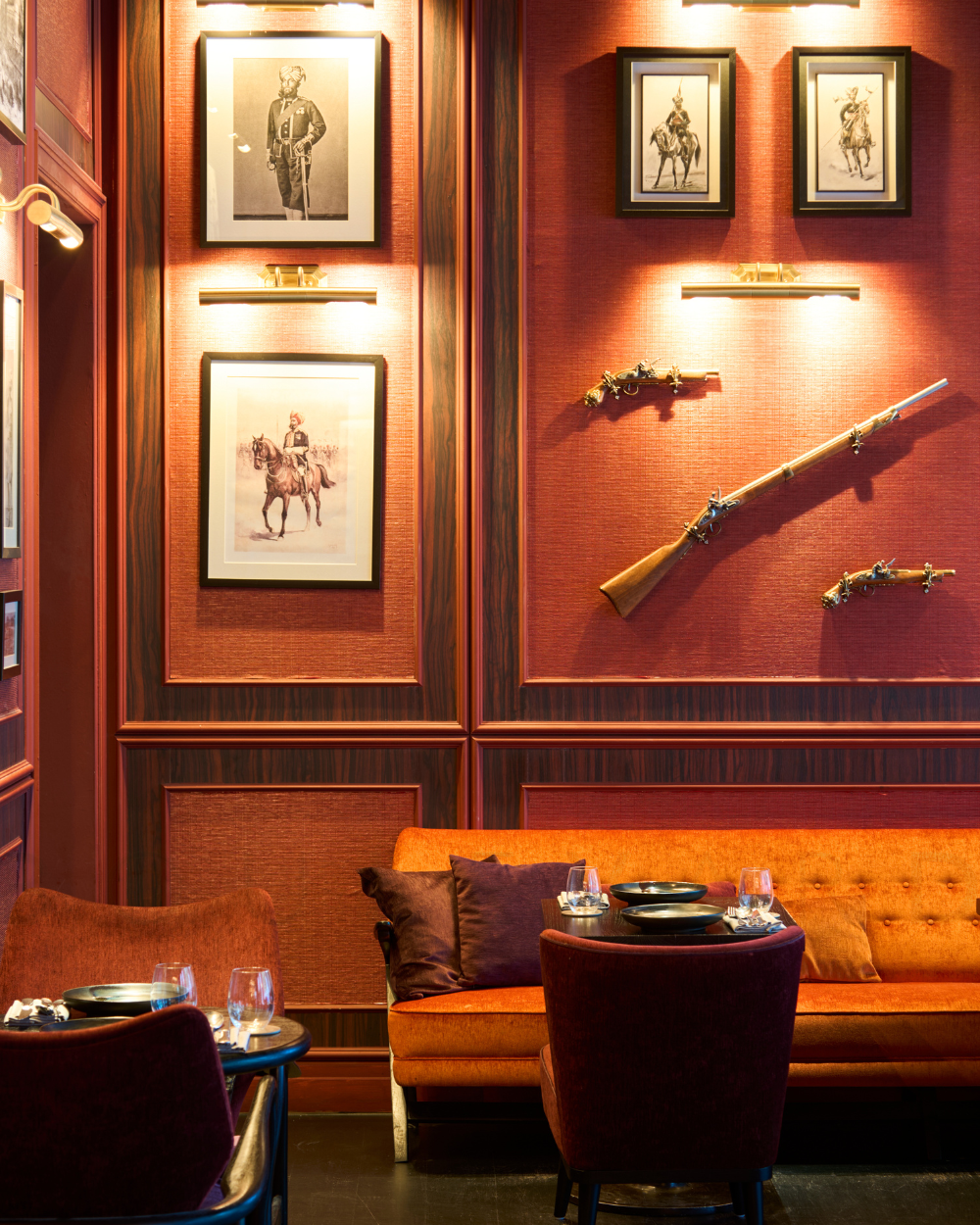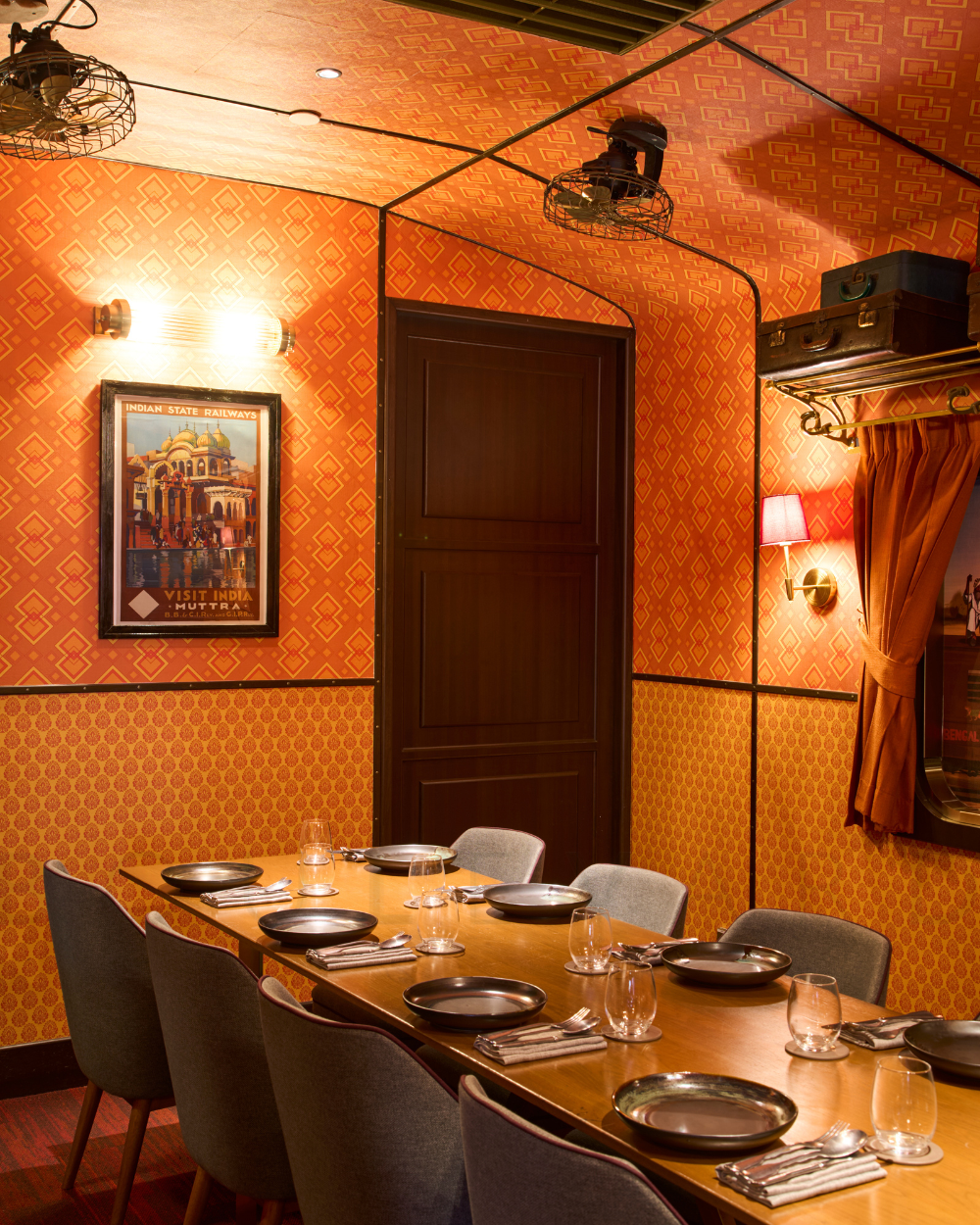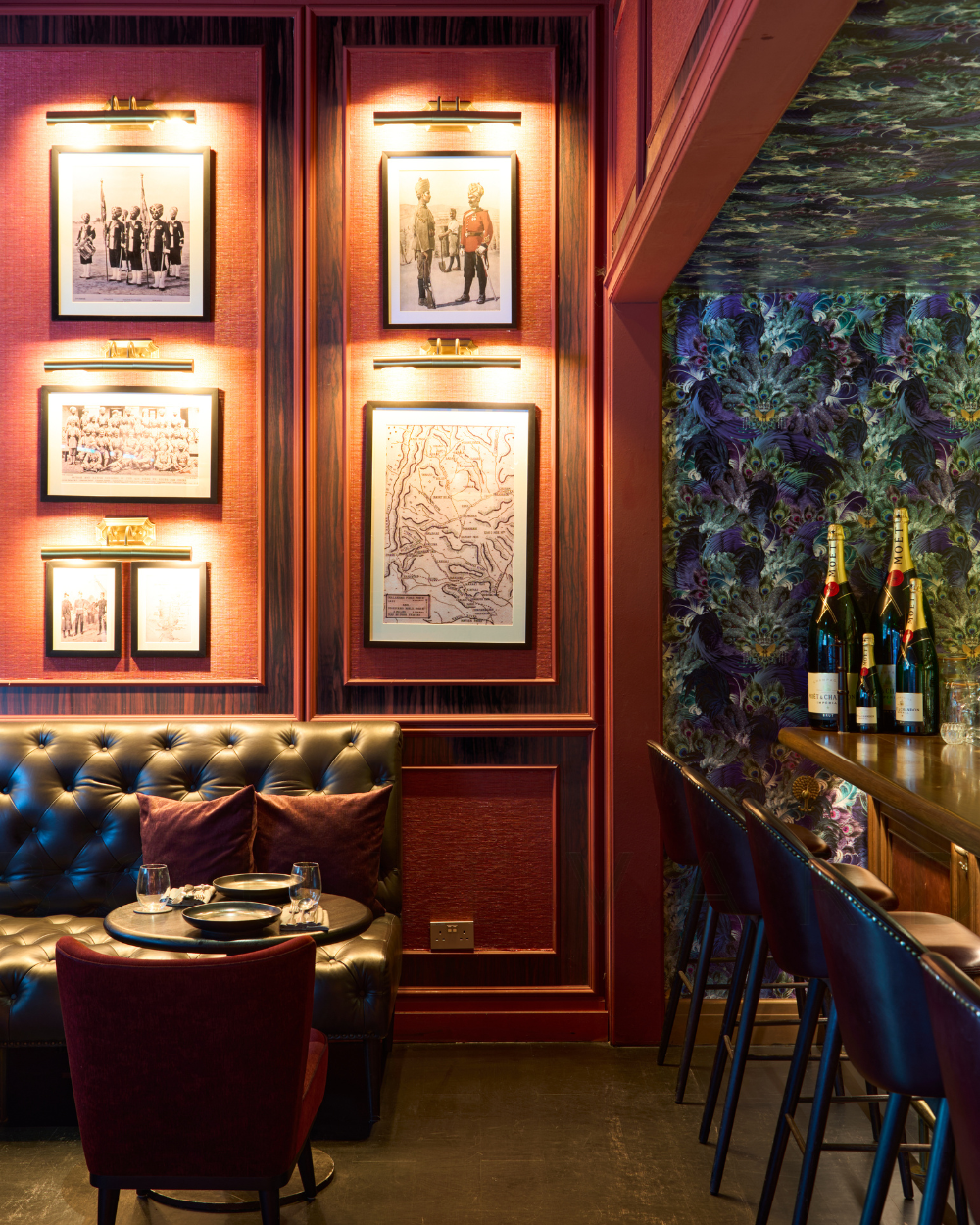 Everything, of course, is served with a wink. A gin menu comes in the form of old-world Indian train tickets; cocktails are offered as 'The Poison Manuscript'; the menu itself takes the form of a wryly written newspaper, The Superstar of India.
Head chef Thiru Gunasakaran, formerly of Wolfgang Puck's Spago, extends this masterful irreverence to the menu. His deconstruction and modernisation of the familiar flavours of India is unexpected and exquisite. Indulge in his Prata Waffle because you must, and the Sacred Earth Samosa – unlike any samosa you've seen and dare we say it even better in its vegetarian version – but know that the tandoori spiced lamb saddle with confit garlic and curry leaf is truly sublime.
---
Read next: