Bodega Living: Next-level designer wine walls
The days of the basement cellar may well be numbered. With the rise of next-level wine chillers and wine-wall tech, our cellars have ascended from the underground depths to the centre stage of our dry kitchens – and now our lounges. Bodega Living's bespoke, showcase cellars take this oenophilic trend to another level that is equal parts wine wall and art piece.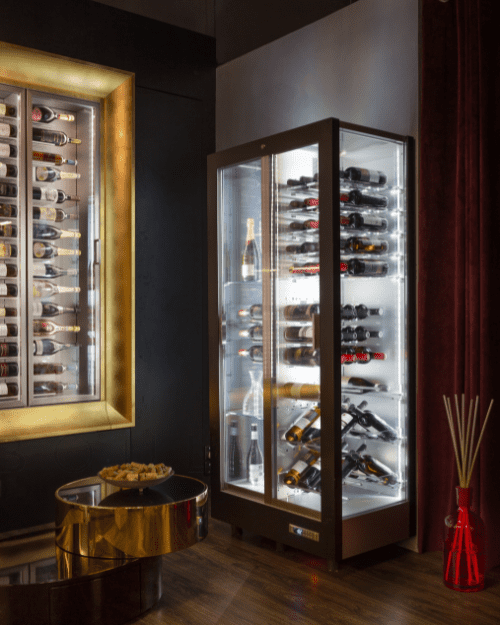 The concept, says Roger Lee, founder of Bodega Living, originated from a desire to elevate wine collections to the level of design and decor, to make it a conversation piece – "Just as one would display an art piece in the living room."
The bespoke frames, fittings, lighting and display configurations are completely customisable, and fashioned to fit any lounge, den, lair – or indeed hotel, restaurant or bar. The precision wine tech is adapted to the bespoke design by Bodega's craftsmen in Italy, and even the most complex requirements can be met within a matter of weeks.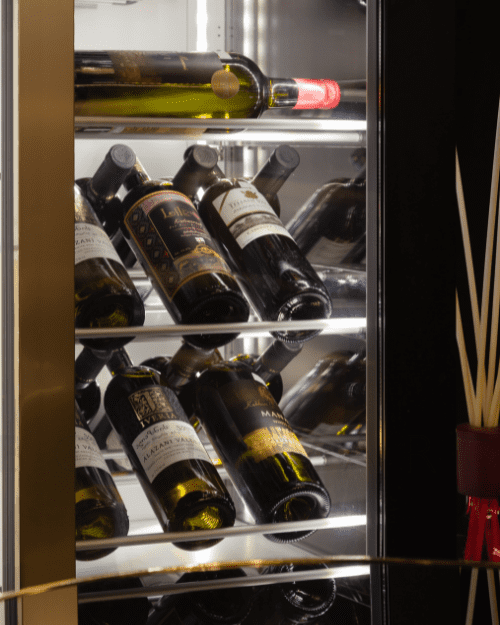 ---
Where to now?