4plus8 is creating masterpieces for Singapore's Good Class Bungalows
Singapore's Good Class Bungalows are iconic not just for their impressive size and exclusive locations within prime residential pockets around the island. Breathtaking architecture and interiors bring these homes to the peak of the luxury property market in Singapore.
Behind some of the most spectacular interior features of GCBs is Andrew Lim, founder and principal of 4plus8 – a team of creatives, designers and artisan craftsmen specialising in carpentry.
Lim, who began his career in sales, had a keen eye for beautiful hardware and craftsmanship and spent two years preparing himself for a life now devoted to the transformation of Good Class Bungalows across Singapore. His team's exquisite cabinetry (yes, featuring stunning hardware), original woodwork and innovative lighting designs feature in some of Singapore's most prestigious homes.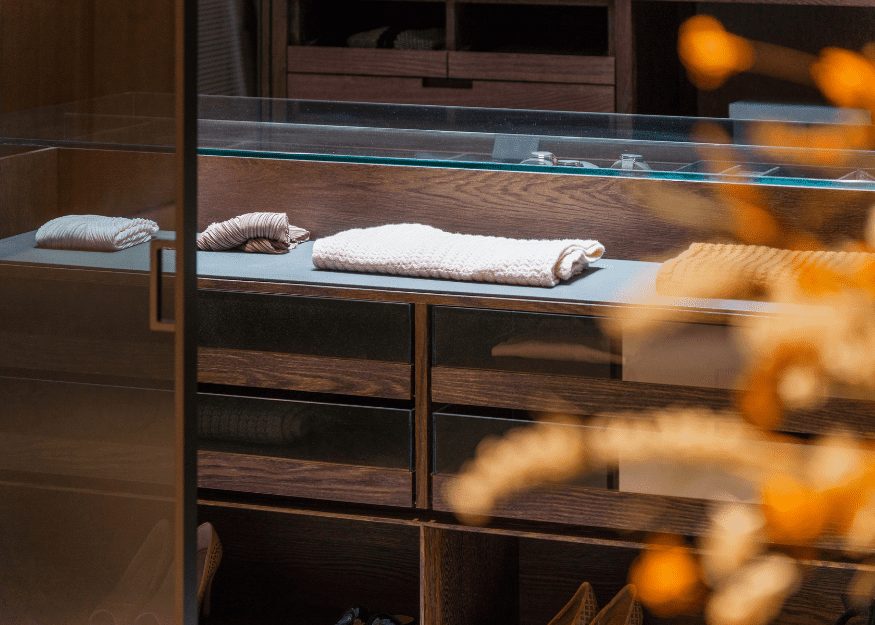 From a walk-in wardrobe larger than many of Singapore's luxury apartments to a seamless kitchen concept that forms the auspicious numeral eight, Lim's team creates masterpieces for each client. "Cabinetry used to be considered as a box – we see it as something that's evolved," he says. "We want it to be the most interesting, most useful and most beautiful version possible."
Humble and deeply passionate about his team's work, Lim is all too aware that while there's no limit to the appetite for luxury interiors and renovations in Singapore, there is a limitation to the hand-crafted masterpieces that can be created. "This kind of carpentry is a sunset industry," he explains. The already dwindling number of master craftsmen is swiftly approaching retirement, and the next generation with the skills to create artisan, complex pieces is even smaller in number.
His team, unsurprisingly, is in demand. Pieces such as the eye-catching teak cabinetry and the stunning steel and suspending shelving unit in his showroom take his craftsmen around three months to complete. Also on display in the showroom is Lim's own masterpiece: a wooden shelf with an elegant loop. The design for Lim's 'twisted shelf' was impossible to draft, but his craftsmen were able to achieve the feat. You can witness the now 10-strong team at work when you visit the 4plus8 design studio: the woodworking zone is on the first floor.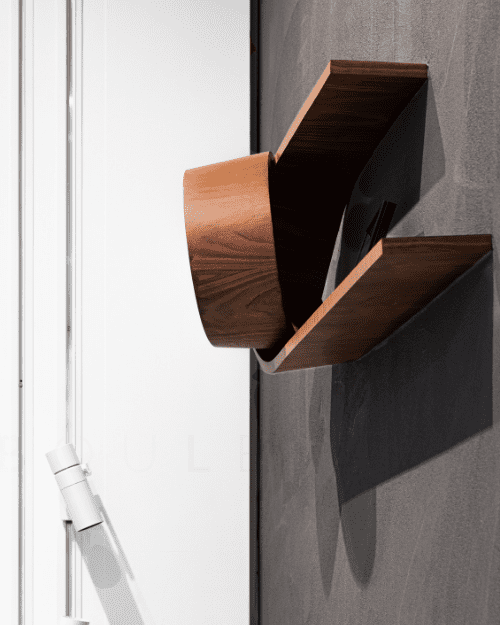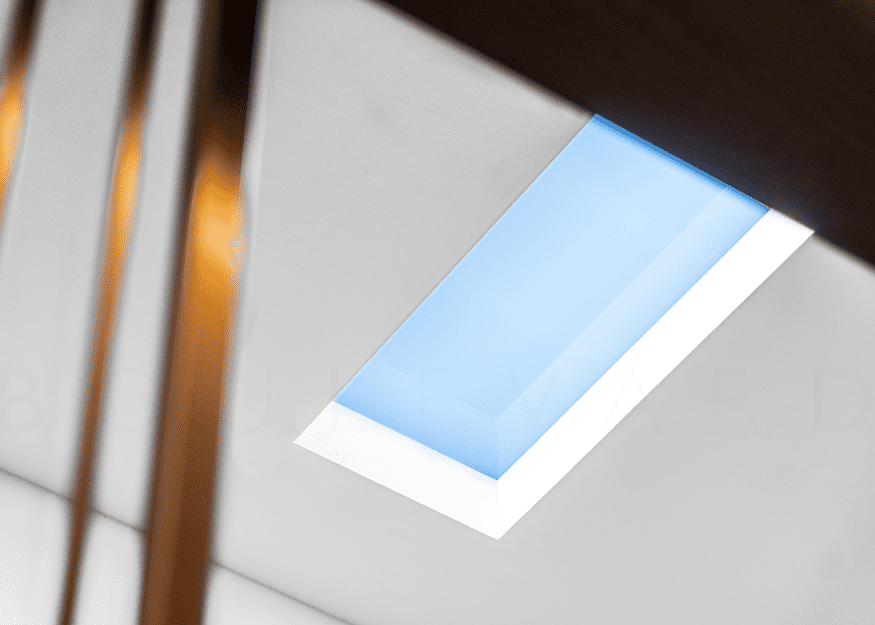 The top floor of the one-of-a-kind space, which is modelled after a GCB interior, is highly atmospheric. A bright, welcoming entrance is enhanced by an artificial skylight that harnesses nanotechnology to recreate the visual effect of sun and sky. The eye is drawn to a particularly inviting chair. "The right lighting can direct the way you move through the space or draw attention to special pieces you want to showcase," Lim shares.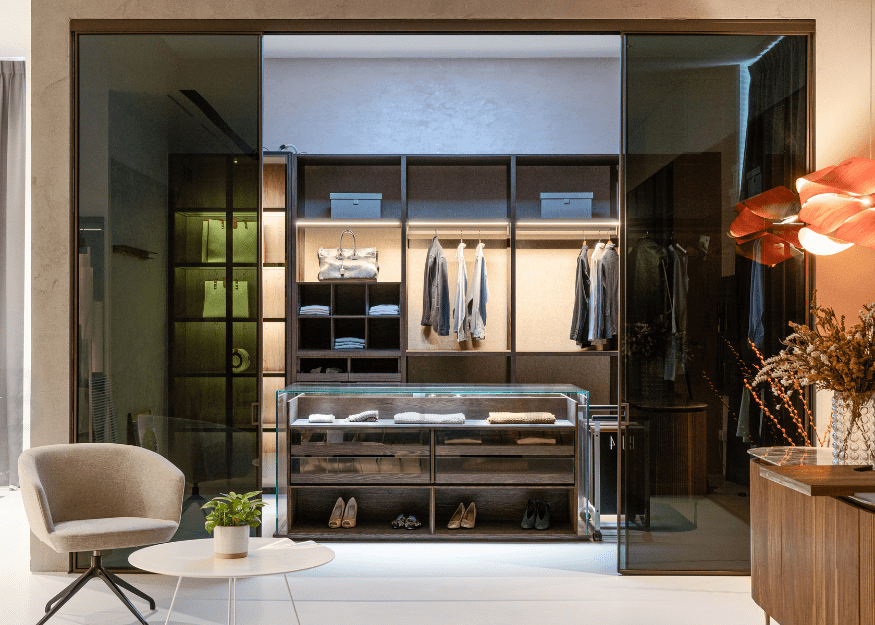 Explore a walk-in wardrobe created by Lim's team and you'll experience drawers and doors that glide so smoothly it's satisfying to watch. Even more satisfying are the small, inside touches that are for the homeowner's eyes only, such as dovetail joinery and carpentry that can only be achieved by the most skilled hands. Lim's team once went to great lengths to craft a drawer with built-in watch winder, creating a truly personalised space for a client who is a serious watch collector.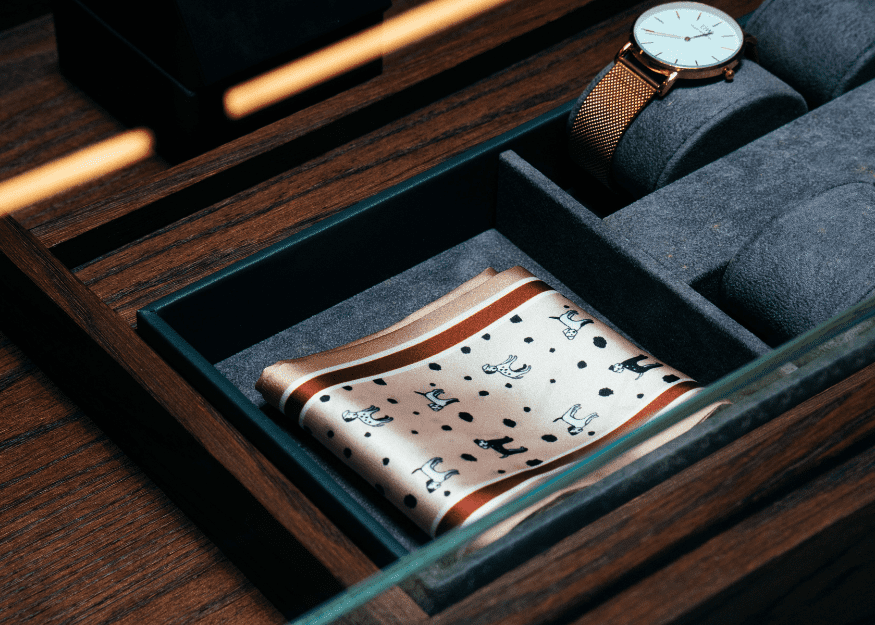 Wander into the kitchen area of the design studio and you'll be attracted to a row of wine glasses, suspended in a display unit crafted entirely from wood. Lim quips that traditional metal racks didn't seem fit for suspending serious stemware.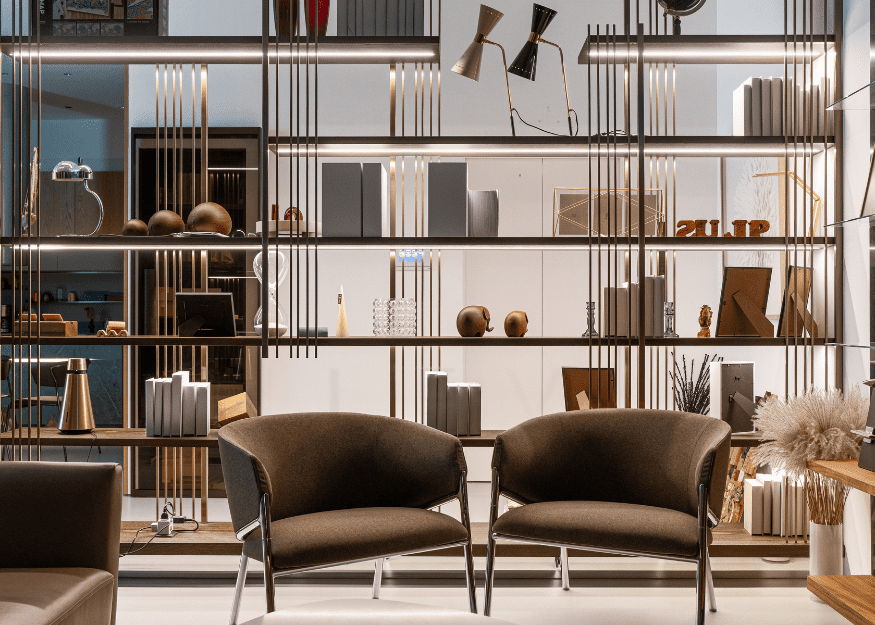 "What you see isn't just design – it's the details," Lim says. And it's true: everything 4plus8 does is beyond design and craftsmanship. Theirs is the kind of work that elevates an individual's experience of their home.

Go further with 4plus8.
---
Where to next?