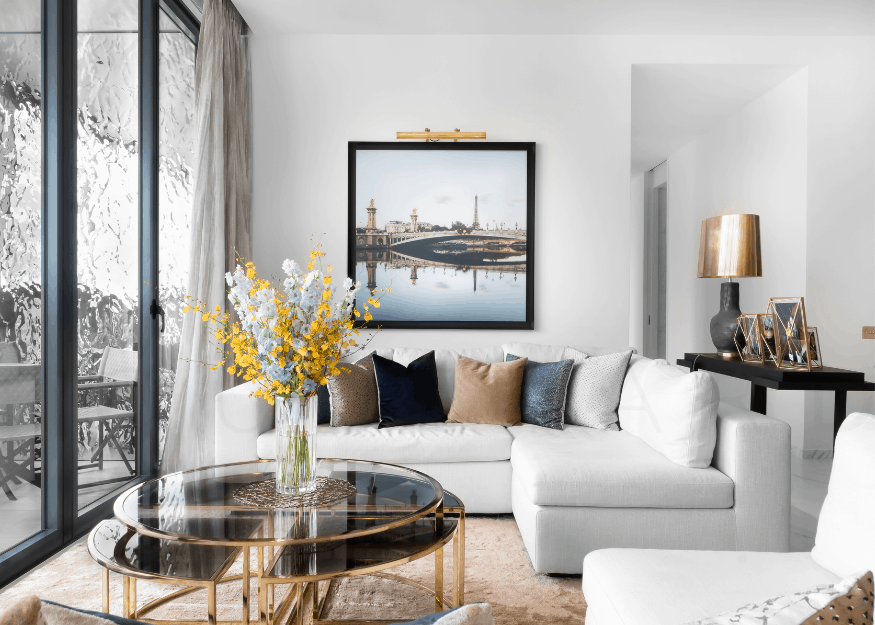 Interior designers in Singapore you need to know
There's so much talent in the interiors space, it's hard to know where to begin. Answer: here – with this curated shortlist of Singapore-based designers whose aesthetics we need in our lives, now. From elegant minimalism to colour-popping maximalism, from retro-fabulousness to tropical bliss-out chic, there's something here for everyone. And we kinda want it all.
(Oh, and if you're building from the ground up, here's our shortlist of architects you need to know.)
Sidenote: If you're an interior designer we need to know, drop us a line at [email protected]
Our shortlist of Singapore-based interior designers
---
Elliot James Interiors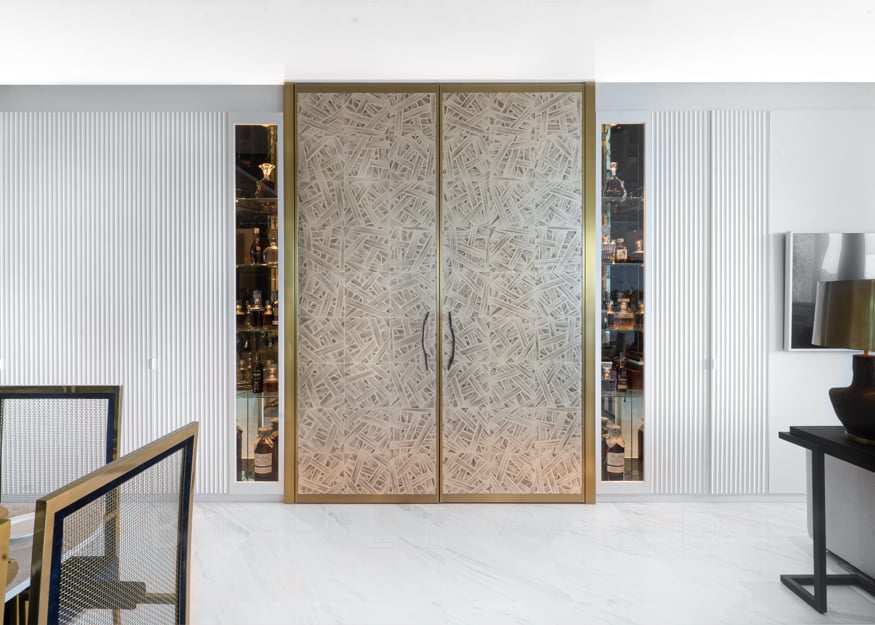 From ultra sophisticated to edgy and art-inspired, Elliot James Barratt brings high character to every project he touches. Specialising in bespoke creations and weaving in meaningful elements that help tell the story of his clients' lives, the homes he designs are at once fun, awe-inspiring and incredibly inviting. Our personal favourite: the whiskey library below, designed as a sensorial retreat to enjoy the aromas of fine whiskey and leather while enjoying jazz music.
"We ultimately take our clients' dreams and make them a reality that work harmoniously throughout the interiors," he says.
Read the full interview with Elliot James Interiors and bliss out on more home tour photos (and the Boulevard video) here.
---
Asolidplan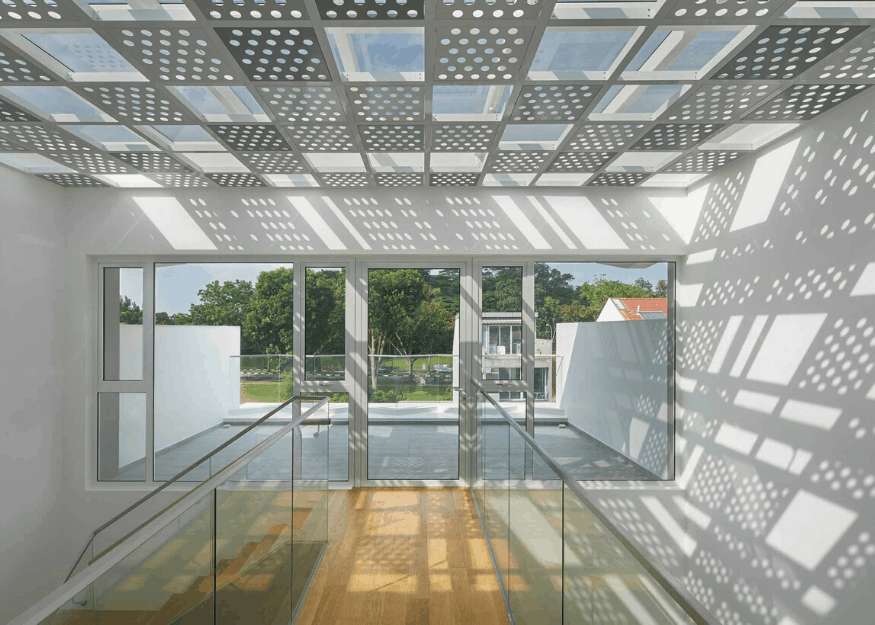 As the name suggests, the good guys at this design consultancy swear by a well-conceived plan. Good design, they believe, pushes the envelope without compromising on functionality and durability. Interestingly, Asolidplan also has an architecture arm – Solid Architects.
Take this magical Tiong Bahru conservation home, above right, that got an Asolidplan facelift. Have you ever seen privacy screens as sculptural as these?
Read the full interview with Asolidplan plus more home tour photos here.
---
Eightytwo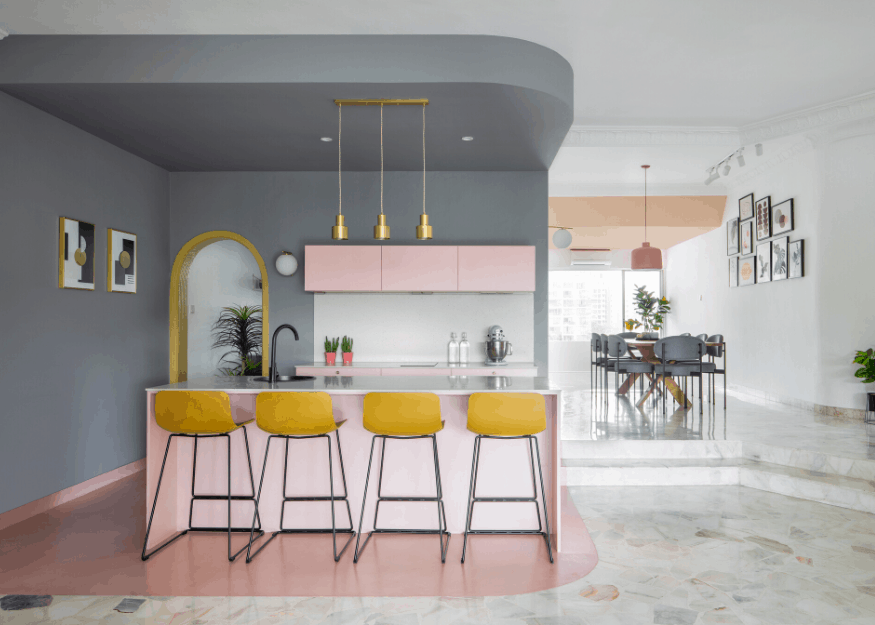 A full-service interior design firm, Eightytwo won't stand for a one-size-fits-all solution to a design problem. Ask founder and design director Terence Neo about his signature style and he talks about timelessness and minimalism born out of a holistic approach.
We're head-over-heels in love with Terence's Peach Garden home that's carefully injected with colour, vibrancy and nostalgia.
"…My house in Peach Garden condo is a really old and charming unit. I was drawn to it because of its history, beautiful terrazzo flooring and arched doorways… The task at hand was to make it come alive. It's easy to tear out everything but I didn't want that. I wanted to retain those retro and nostalgic elements that add character to this apartment."
Read the full interview with Eightytwo plus more home tour photos here.
---
Stacey Leong Interiors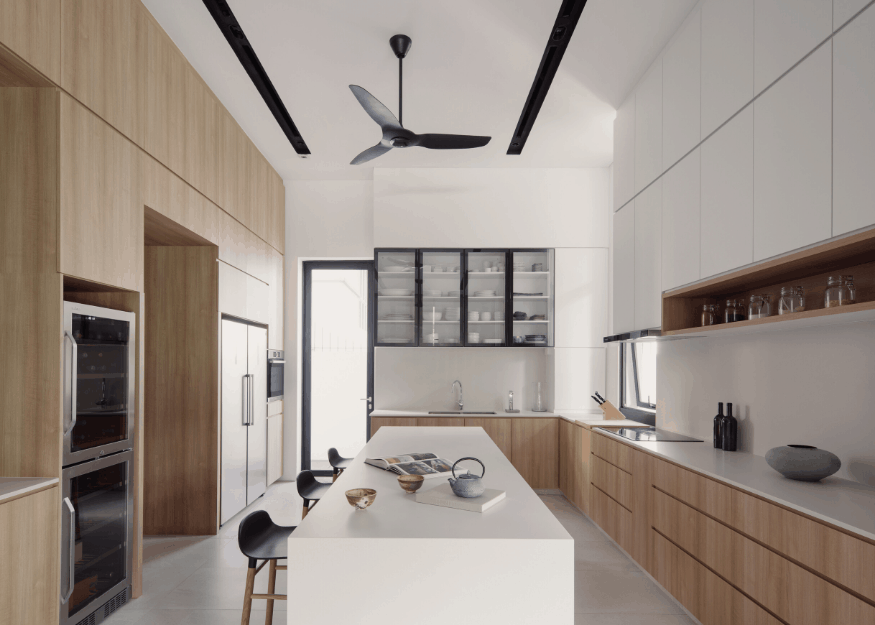 We wish we could save Stacey Leong's entire Instagram feed on our Pinterest board. This local full-service design firm does everything from spatial planning and floor plan reviews to upholstery and artwork selection. Stacey is famous for telling a tale with her designs while respecting the scale and functionality of the space.
We're swooning over the Grove Lane project. Here she turned a 3-storey, 6-bedroom landed property into a graceful home that celebrates the slow and sublime using unpretentious materials.
---
Home Philosophy
When it comes to colour-happy spaces, Rashi Tulshyan of Home Philosophy is shining bright. She's unafraid when it comes to transforming homes with hues – and talks us through her approach to colour-led interior overhauls for her two takes on apartments at 8 St Thomas in River Valley. One of them channeling sophisticated Hollywood Glam vibes, the other offering an edgier New York-inspired treatment.
---
Emma Maxwell
An Australian designer who calls Singapore home, Emma parlayed a love of fine arts into a successful ID firm with clients including the forthcoming Parkroyal Hotel on Orchard. With an eclectic, almost omnivorous personal style, she brings a touch of flair to every brief – whether it's an upscale bar in London or a sustainable cafe in Bali.
---
Aiden T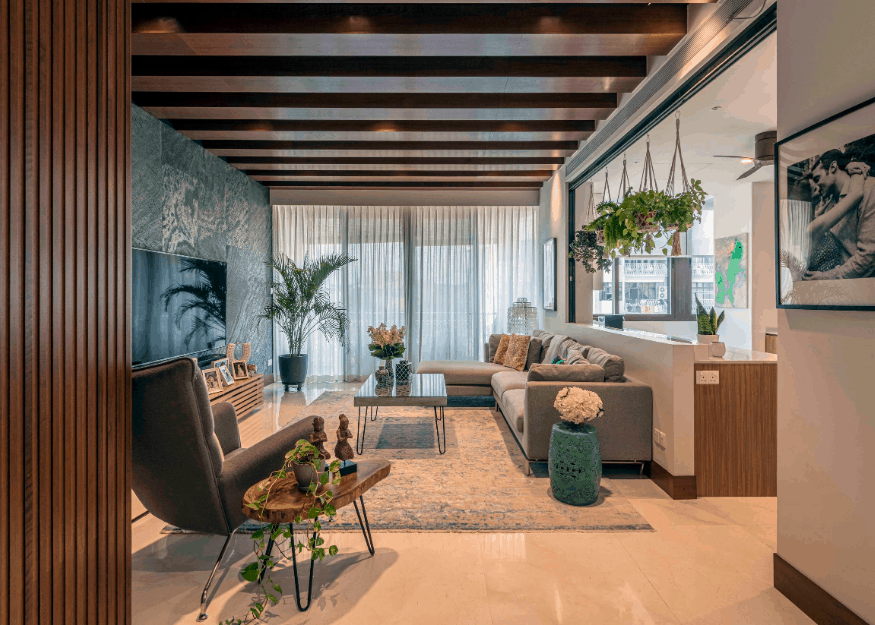 The regal roaring lion logo gives it away. All Aiden T projects have a touch of luxury and timelessness. Founded by Dutch ad-man turned interior designer Arjan Nijen Twilhaar, Aiden T is big on clean and liveable designs that are easy to maintain.
We love how he infused this Joo Chiat home with a modern resort vibe using a clever mix of wood, marble, granite and houseplants.
---
Make Room Singapore
More power to this all-women team of designers and stylists serving up end-to-end interiors service. We're obsessed with their Insta-worthy spaces that are infected with zhush. Clearly, they aren't afraid to experiment and often go that extra mile for joy-sparking purposes.
We're going heart-eyes for this 2-bedroom condo that riffs on upscale Hamptons-style decor. Isn't that shaker style cabinetry paired with brass hardware just gorgeous?
---
Where to now?