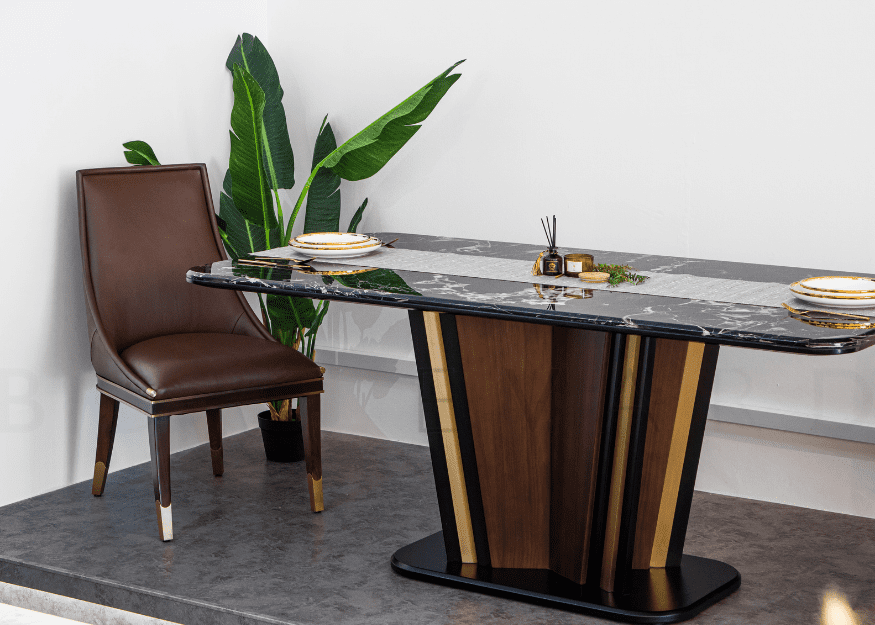 The collection: Marano Furniture's latest release, 'Evolution of Time'
Marano Furniture's latest collection, 'Evolution of Time,' offers just seven luxurious furniture pieces inspired by natural processes and the effects of the passage of time on raw materials.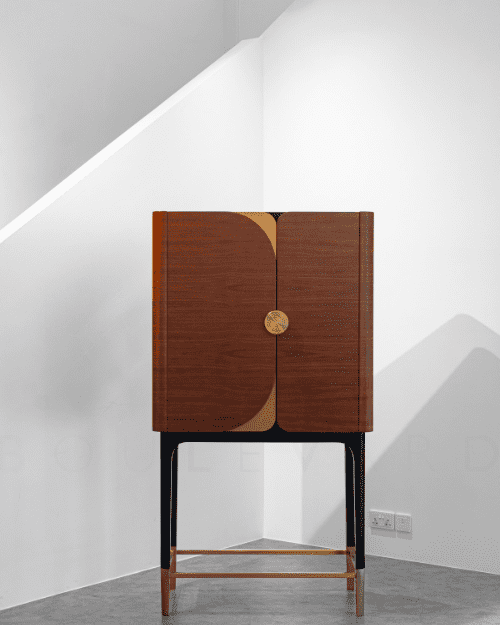 "For instance, our bar cabinet features a walnut veneer and interesting grains that resemble the flowing contours of a mountain," says managing director Christopher Lim, "while our dining table is made from carefully selected marble resembling the earth's surface, with crack marks formed during the movement of the tectonic plates."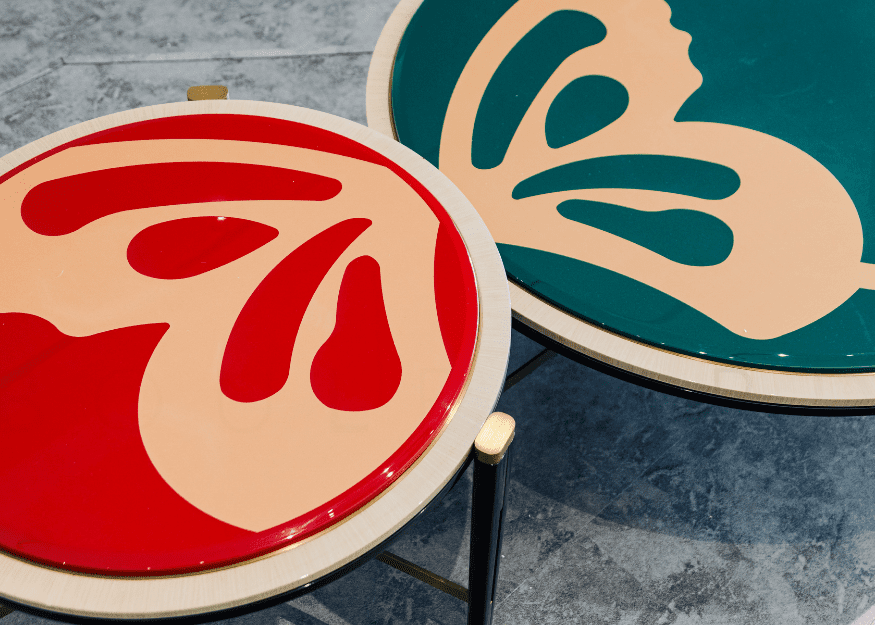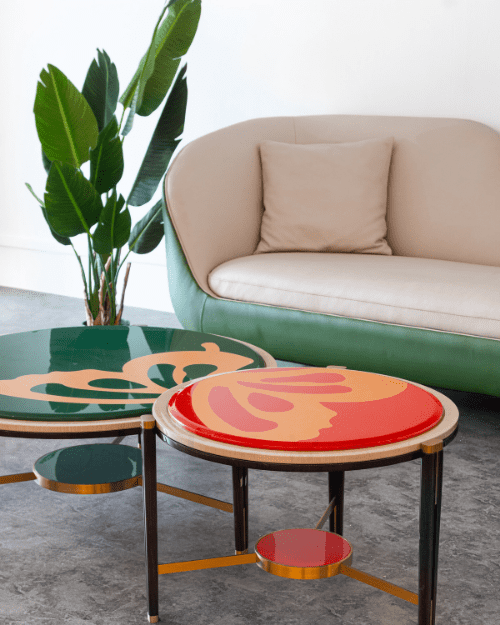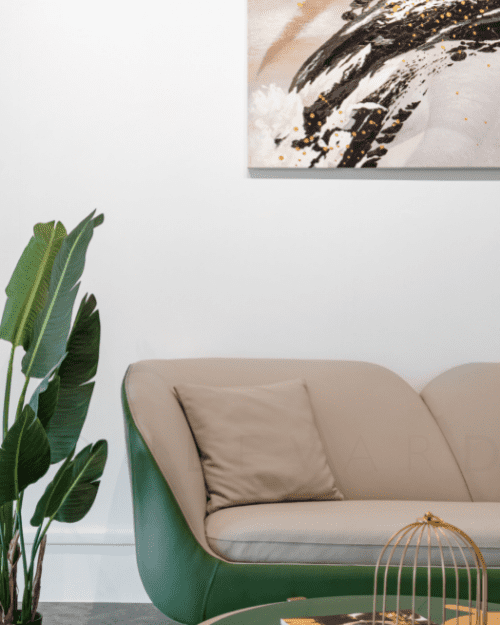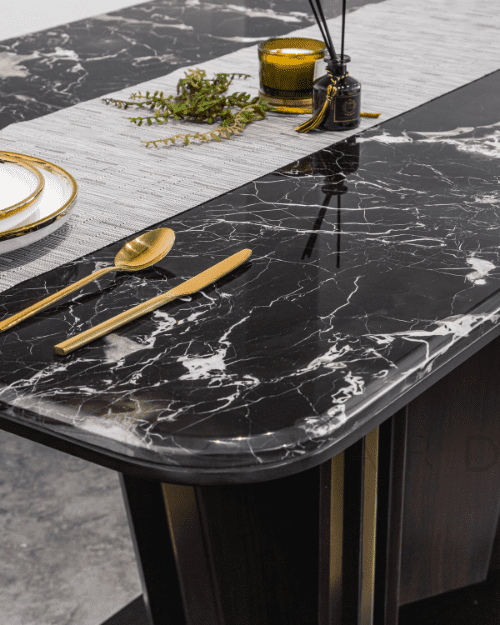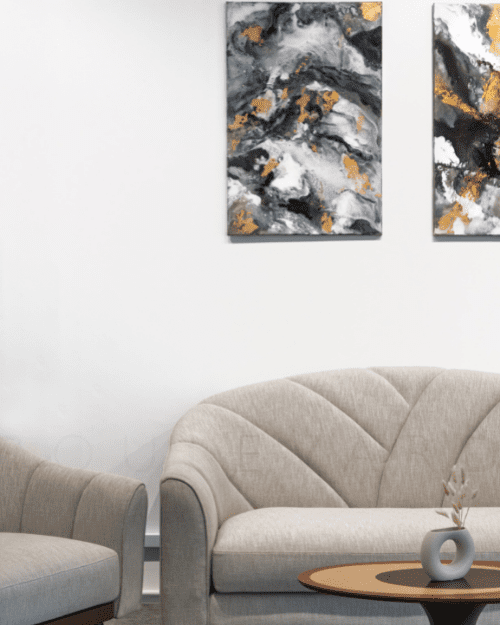 Above: LIVISE coffee table and 2-seater sofa from Marano's "Rainforest Rhapsody" collection.
The collection showcases unrestrained and bold curves – some drawn from molten lava – with strong palettes and exquisite materials. "We only use materials that accentuate the design, while providing durability in combination with the intricate craftsmanship," says Lim.
The Singapore-based brand builds to order, taking up to 14 weeks to craft their flagship pieces, with an in-house team of designers and artisans overseeing every last, elegant detail.
Go further with Marano Furniture.
---
Where to now?