Lux landing: Javier and Foglie d'Oro arrive in Australia
High tech meets hand-crafted artisanry at these two interior concepts landing in Sydney.
It's not every day that something exceptional, head-turning – that honours the lost arts – arrives in our orbit. Courtesy of fine furnishing curators Lux & Beyond come two interior concepts that celebrate the artistry of woodworking: Javier, which specialises in feature walls and bespoke furniture, and Foglie d'Oro, experts in luxury European flooring.
As we speak, the two brands are gracing a Sydney home and hotel for the first time – and while we wait for the big reveal, we've been particularly intrigued by the fusion of haute tech and human expertise that makes Javier so compelling when experienced in the flesh. The secret sauce, explains Lux & Beyond manager Kenneth Fung, is "harnessing tech for precision in order to preserve artisanal techniques."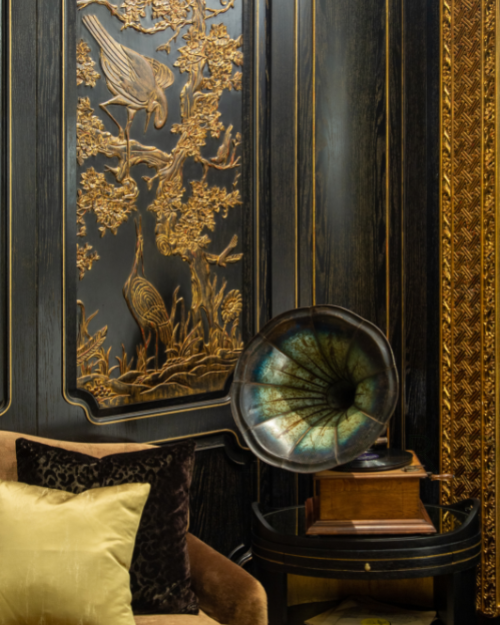 "A machined product at the end of the day is completely perfect and symmetrical, ending up cold and lifeless on a beautiful living product like wood. We enhance and finish all our creations by hand to provide patterns and finishes, to give life back to the wood. Although the techniques are old, the patterns, designs and colours that we apply are modern, fresh, and dramatic."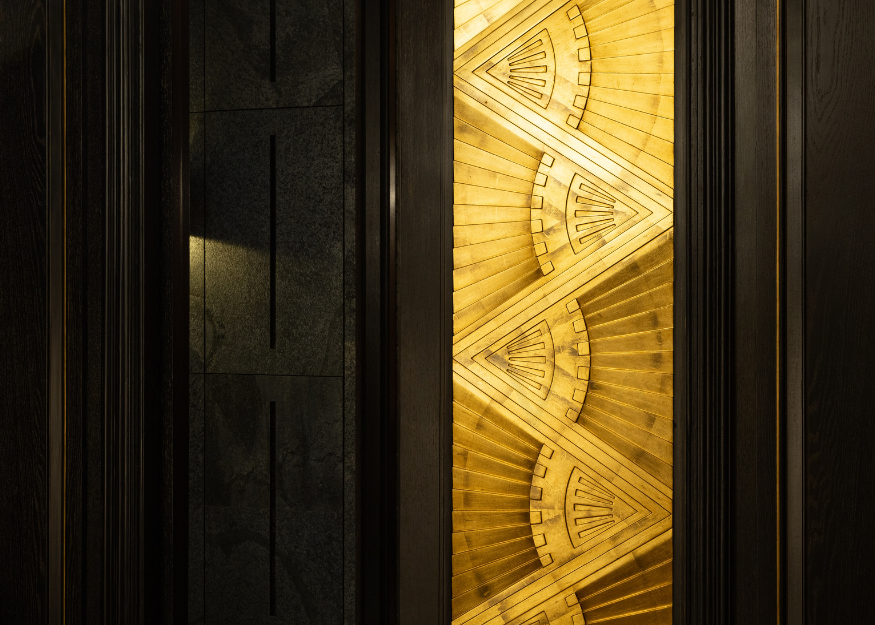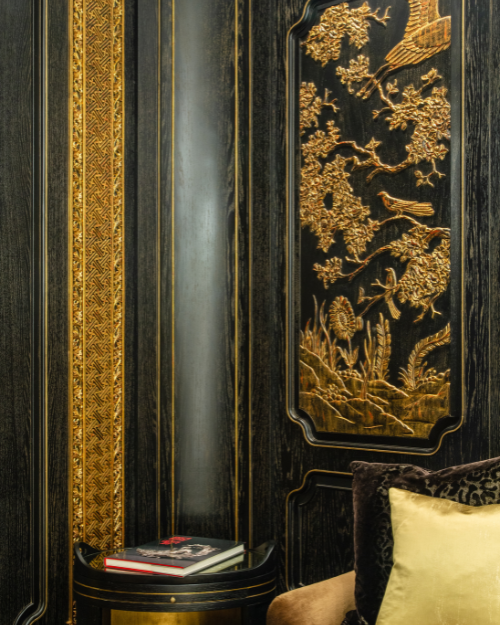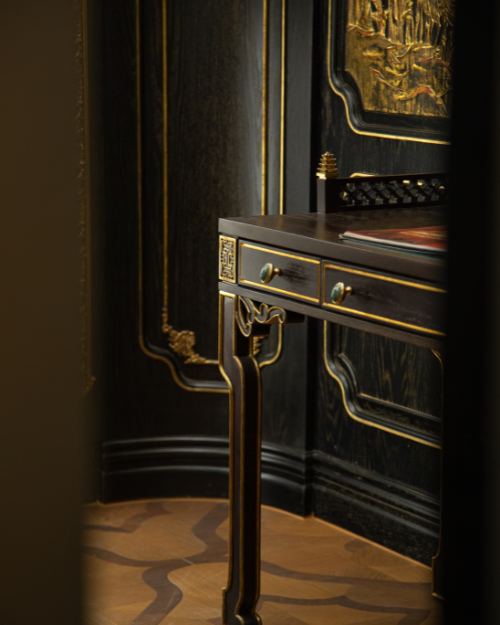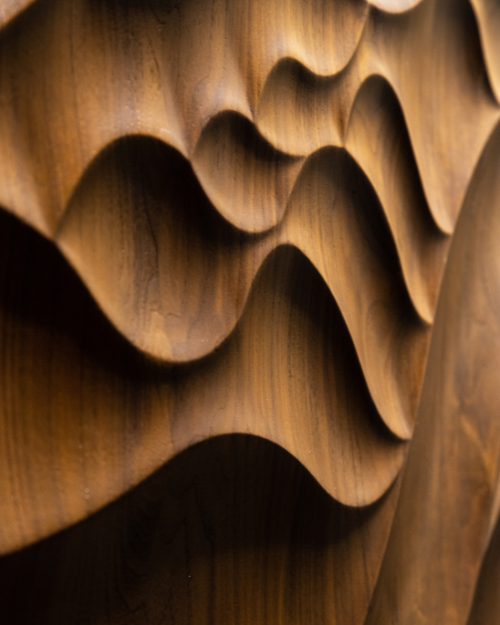 With over 50 years of history as a leader in Italian woodworking, Foglie d'Oro is undergoing a beautiful evolution with flooring that threatens to steal the show. Fung explains: "Foglie's speciality is to bring out the beauty of the wood by enhancing the burrs, wood knurls and natural grains. As the finishes are done by hand, this gives Foglie the ability to integrate classical techniques with modern shapes and forms. This brings the artisanal craft of woodworking forward and, most importantly, keeps the arts alive."
---
Read next: