Cassina's 'YachtingTales' lookbook showcases designer life on the high seas
With a seventy-year history catering to luxury life on the high seas, furniture maison Cassina has released a 'YachtingTales' lookbook showcasing something of a cruise collection of designer decor. Back in the 1950s, Cassina pioneered the transition from artisanal to larger-scale industrial production that maintained the highest standard of quality, and so was in a unique position to fulfil large orders from prestige clients. In 1952, Cassina was appointed by the luxurious Italian transatlantic liner, SS Andrea Doria, to fit out the vessel, and would inadvertently become the first design house to export Italian furniture chic to the United States.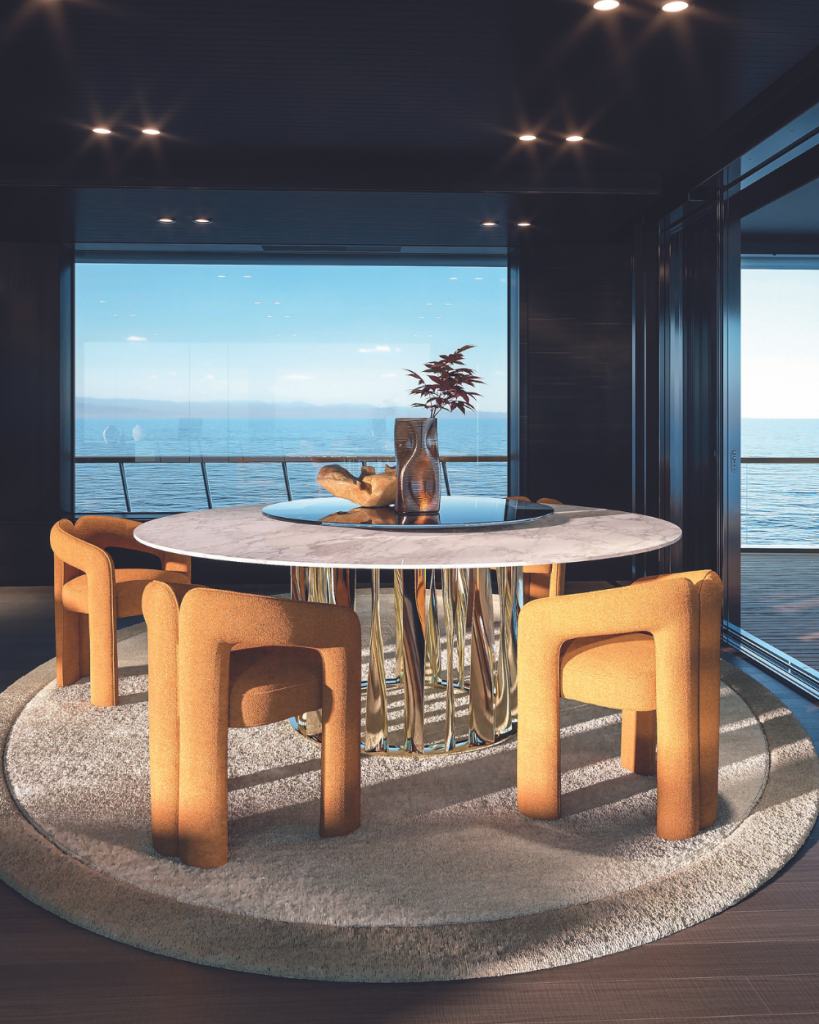 Over the years, Cassina received orders tofitoutmorethan50prestigiousships including the Raffaello, the Conte Biancamano, the Conte Grande, the Giulio Cesare, the Michelangelo and the entire Costa Armatori fleet, cementing its reputation for luxury seafaring design.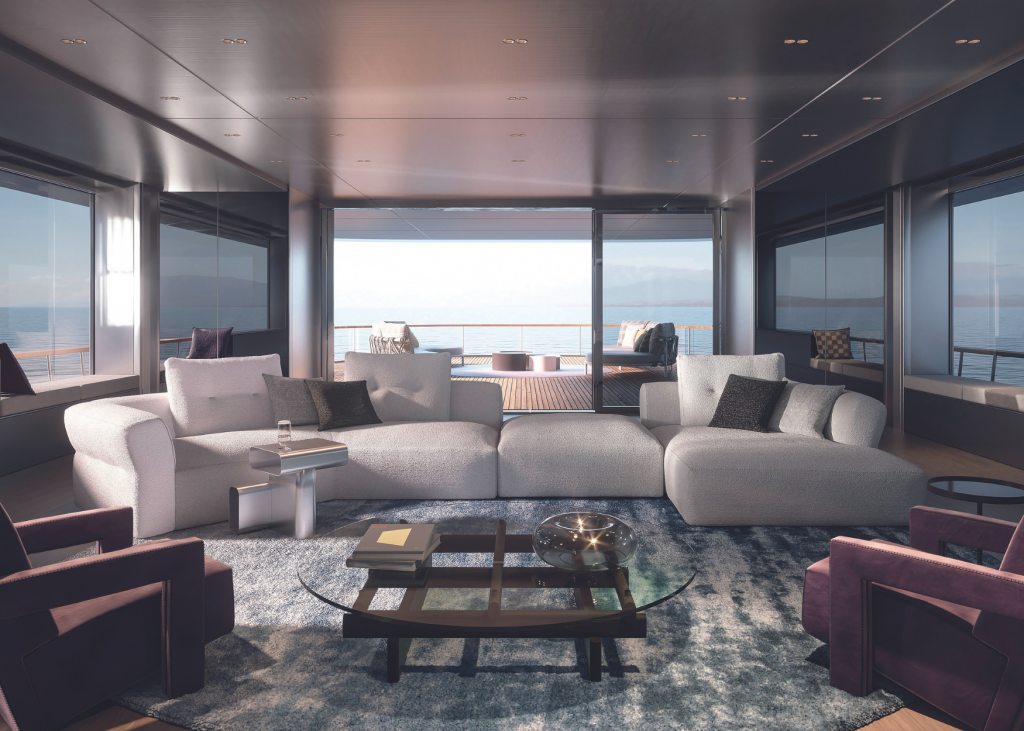 In 2023, Cassina returns to its rich nautical roots to create a 'floating villa' showcasing pieces by leading contemporary designers – among them, Antonio Citterio, Philippe Starck and Patricia Urquiola.
---
Read next: