The Léonard Tsuguharu Foujita artwork fetches HKD$635,000
The artwork may only stand at a diminutive 33cm by 41cm, but the pulling power of prolific Japanese-French artist Léonard Tsuguharu Foujita knows no bounds.
This was proven via a previous Sotheby's Hong Kong auction which saw one of his most prized pieces sell for an estimated figure between HKD$20,000,000 – HKD$30,000,000 – that equates to an estimate of between US$2.5 million to US$5.5 million for a single painting.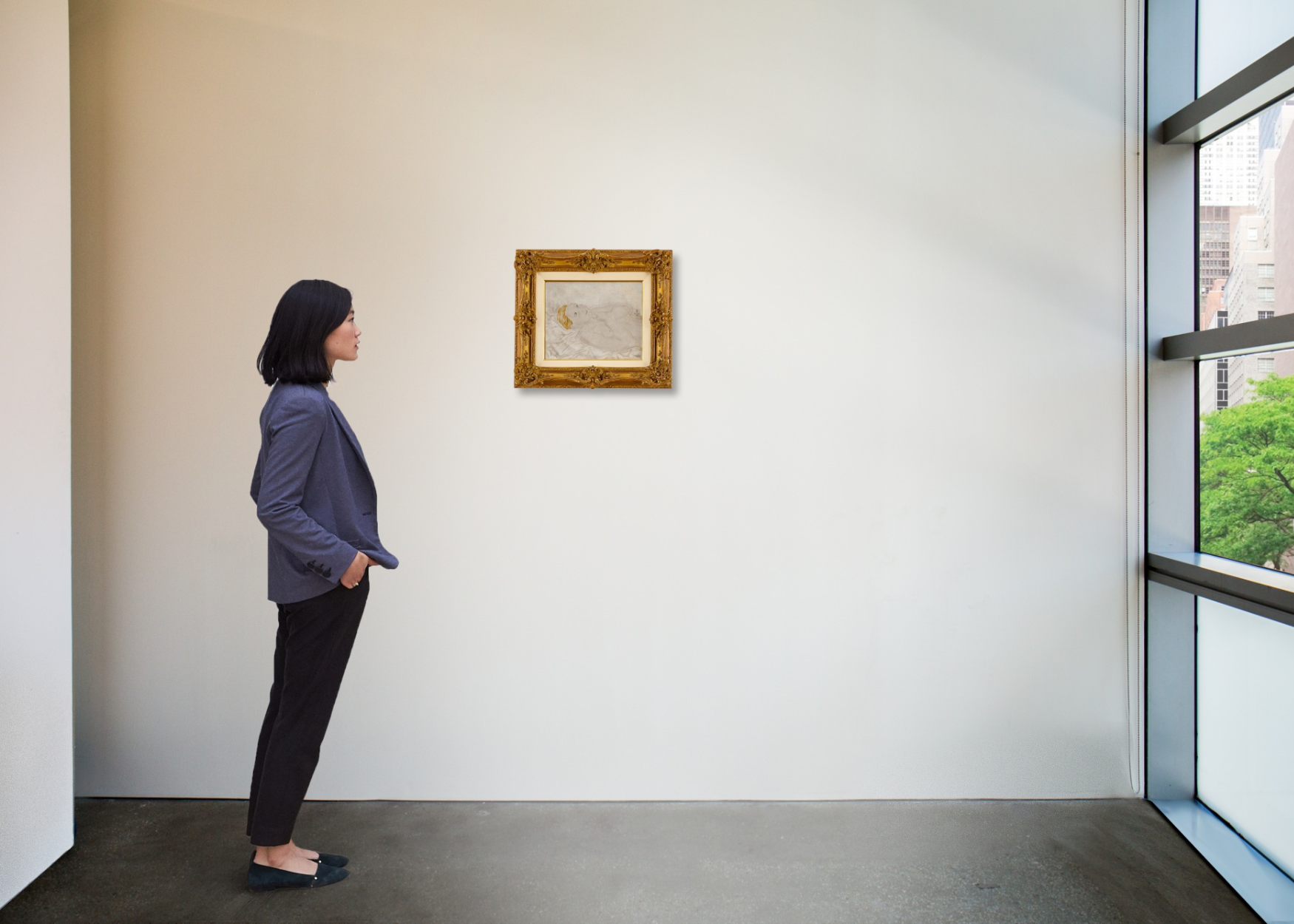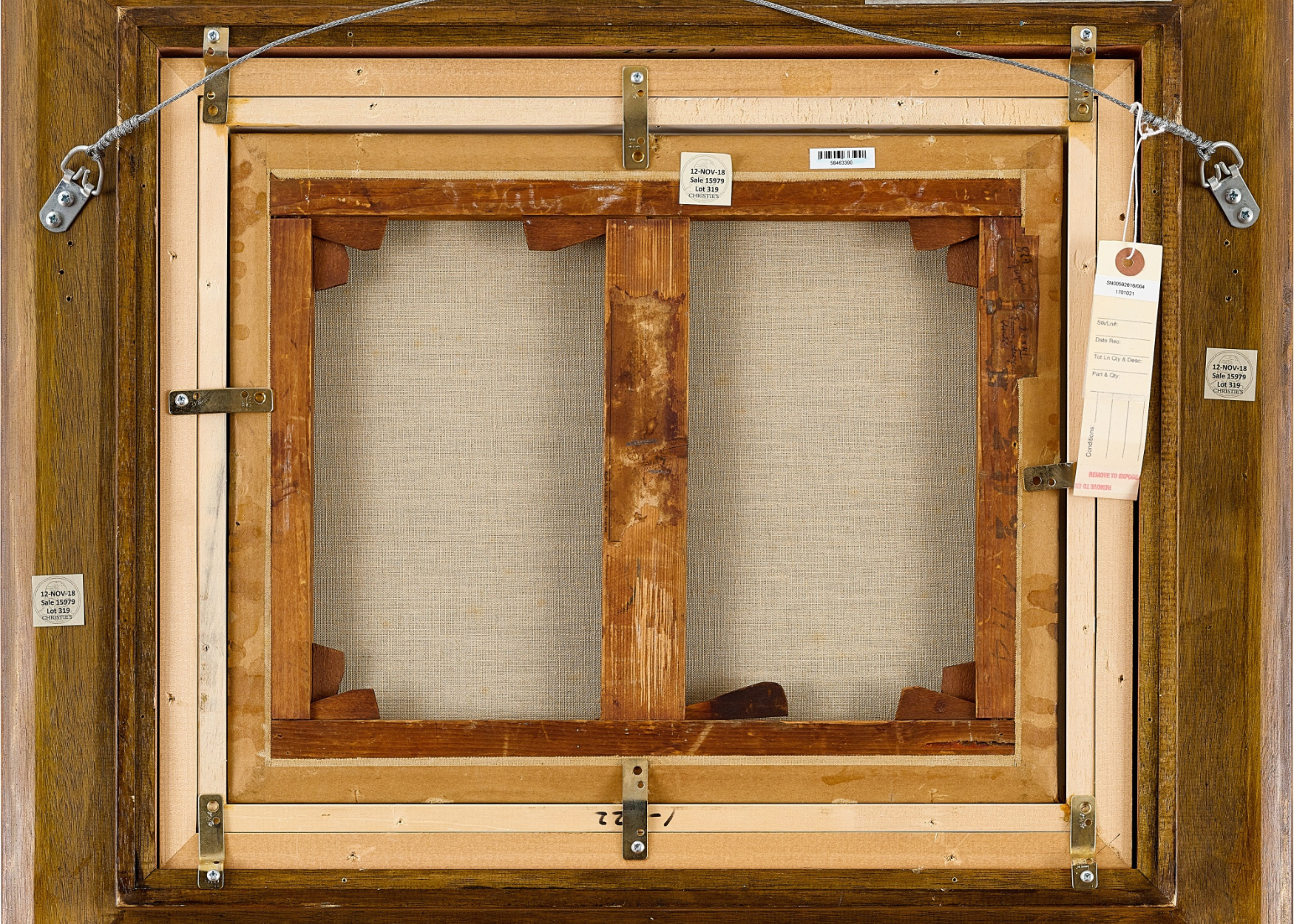 So, who exactly is Léonard Tsuguharu Foujita? Born on November 27, 1886, Foujita was a painter and printmaker from Tokyo, Japan. His signature artwork style involved using Japanese ink techniques applied to Western style paintings. The height of his fame came about during the 1920s in Paris where he created portraits of nudes using an opalescent white ink with fine black outlines. He was also revered for applying this same technique to pictures of cats.
In 1933 Foujita returned to Japan where he served as a war artist for the Imperial Japan over the course of World War II. After the war ended, Foujita would return to France where he took up citizenship and converted to Christianity. His final expressions of art were likely spent on designing and painting frescoes for the Chapel of Our Lady Queen of Peace – the same location where he'd be buried after passing away at the age of 81 in 1968.
Foujita's works have since seen a recurring popularity since the 1980s after being subdued in the years after his death. Today, Foujita's work is appreciated by collectors beyond just the artist's home of Japan. From Taiwan to Korea to Hong Kong and even Mainland China and Europe, Foujita's work has seen broadening appeal in recent times.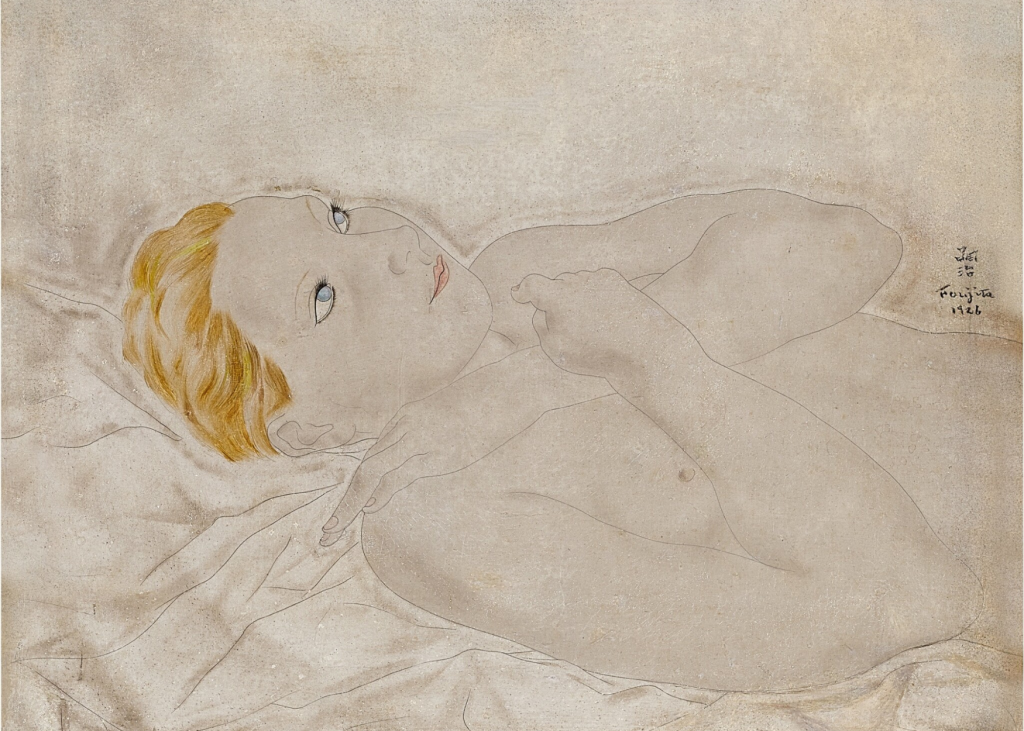 At the recent auction of Modern Discoveries at Sotheby's Hong Kong, Foujita's Blonde allongée was sold for HKD$635,000.
Blonde allongée is presented as oil on card laid down on canvas. It is signed by Foujita and dated 1926. The artwork comes with a full provenance record dating back to 1971.
Go further with Sotheby's Hong Kong.
---
Read next: