The Commercial gallery shows cutting-edge aesthetic in 'Lightmoving' exhibition
By Elizabeth Reidy
At the forefront of contemporary art practice in Australia, The Commercial gallery has turned its back on the modernist white cube in favour of a polished, industrial-grey feel. Founder Amanda Rowell has hand-selected her gallery stable, featuring artists who exemplify the panache of modernity, the rawness and brutality of punk, the refined graces of minimalism, and the evocative provocations of post-conceptual practice. Rowell continues to invite emerging and experimental artists to exhibit alongside more established ones, giving the exhibition programme a timeless edge that straddles the best of all art forms.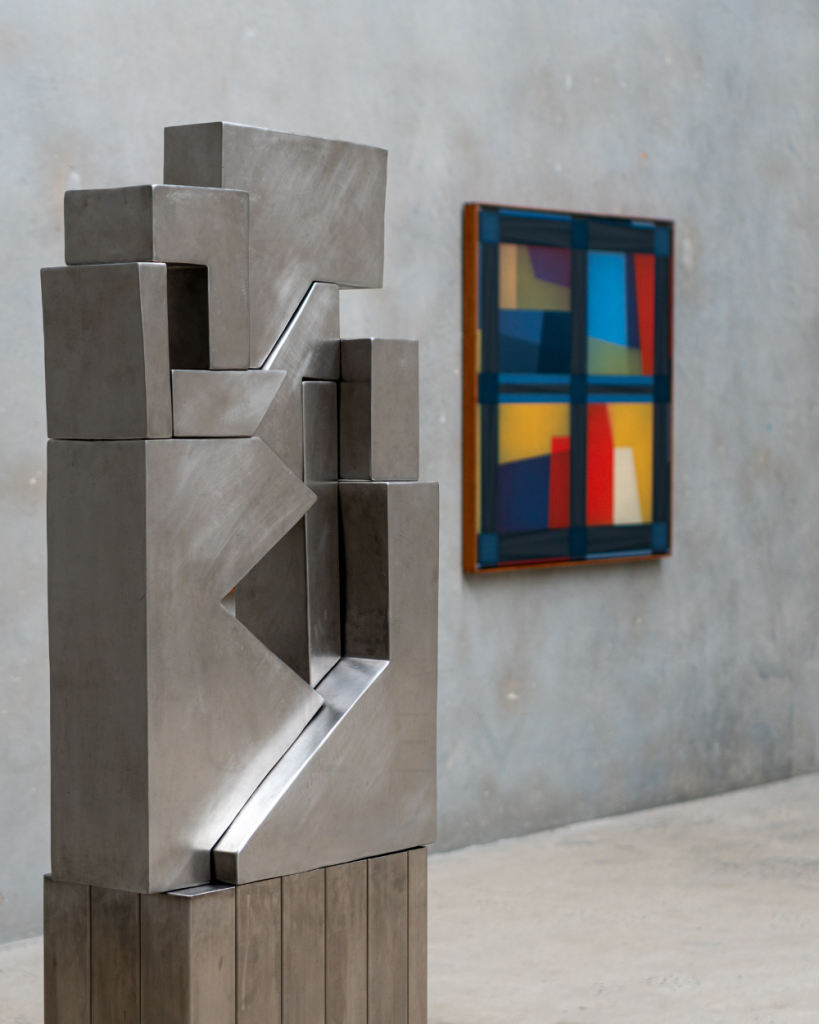 The current exhibition, 'Lightmoving,' is an outstanding example of the gallery's sleek, cutting-edge aesthetic, presenting the work of Melbourne-based sculptor Augusta Vinall Richardson and Wiradjuri artist and poet Jazz Money, alongside a new body of paintings by established artist and Archibald Prize-winning painter, Mitch Cairns.
Richardson's abstract sculptures are moulded through a robust progression of sketched templates, cardboard-and-tape constructions and papier-mâché, transformed into bronze, stainless-steel and aluminium forms that exude a nuanced beauty. Jazz Money's pressed-mould paper works are informed by the Wiradjuri artist's practice as a poet. A series of inkless, impressed poems are featured on framed, hand-torn paper, alluding to a language beyond the written word, a deeply older tongue.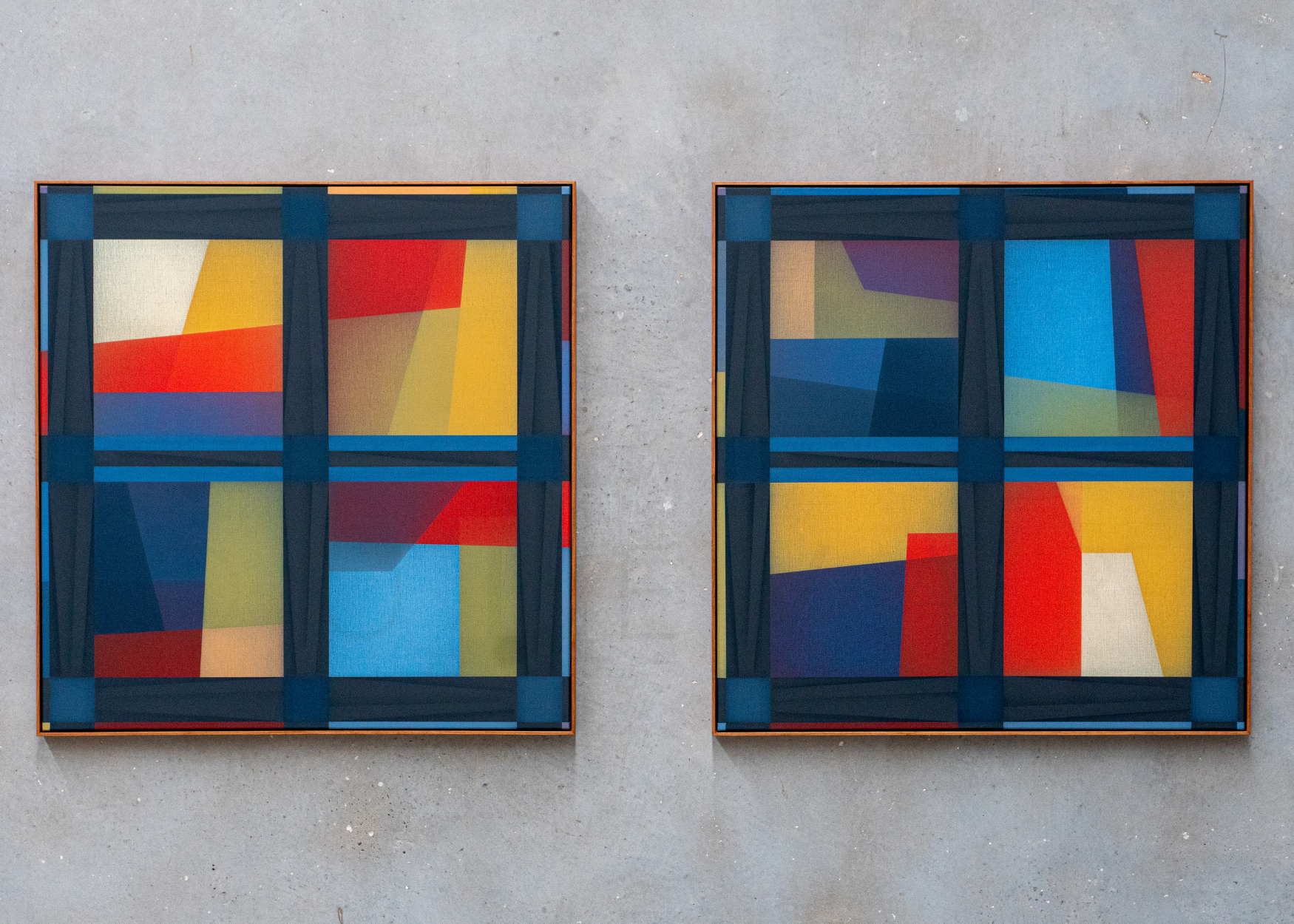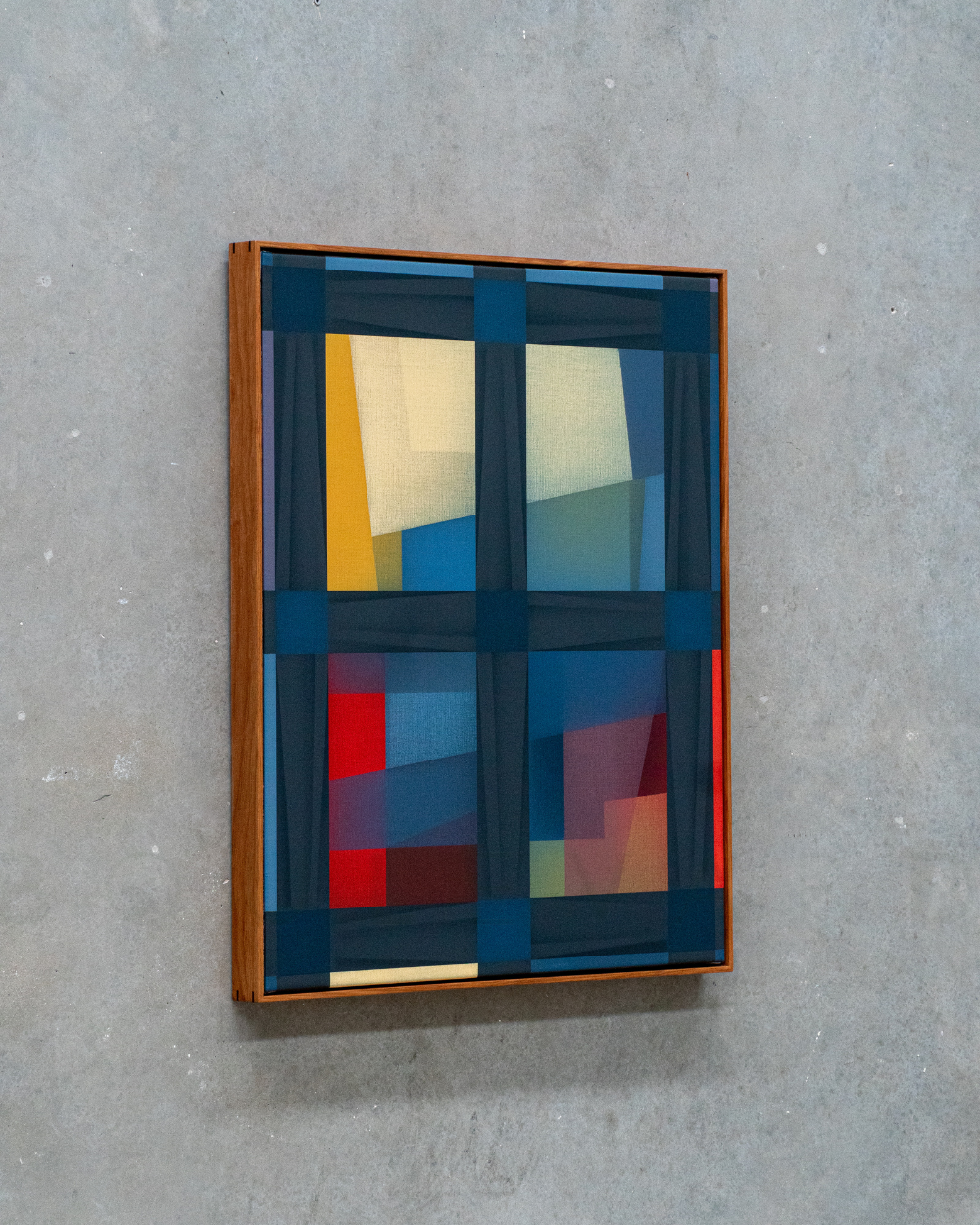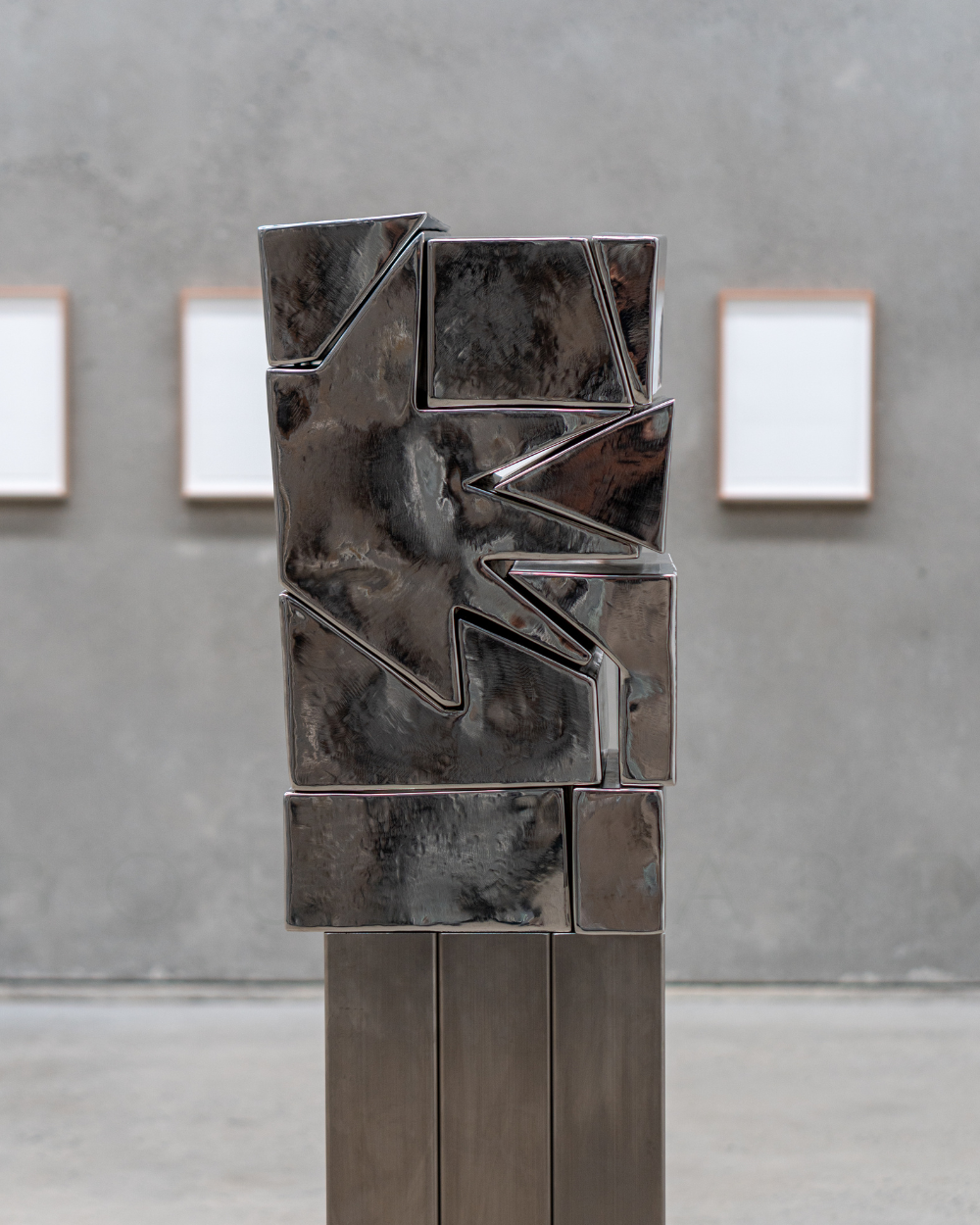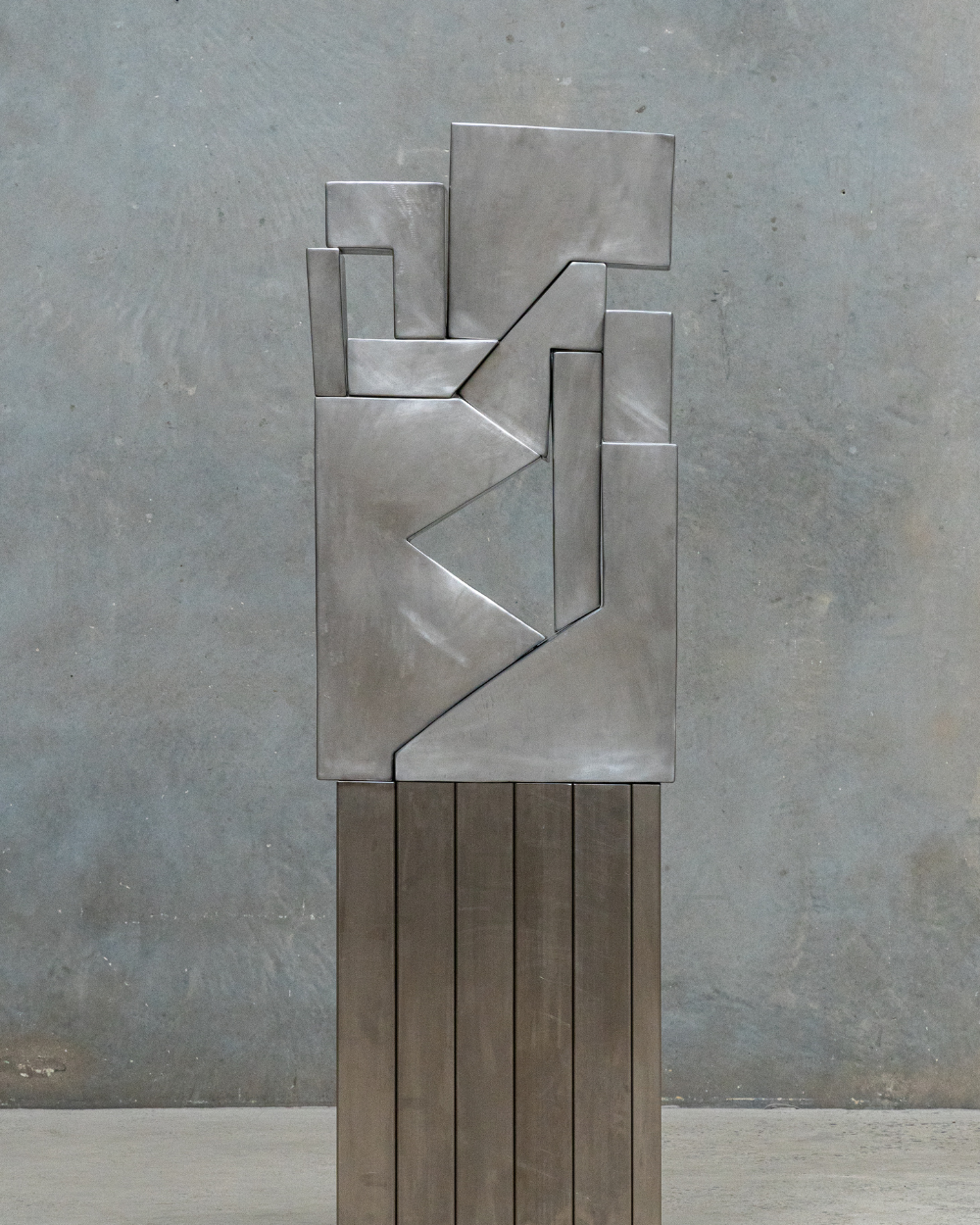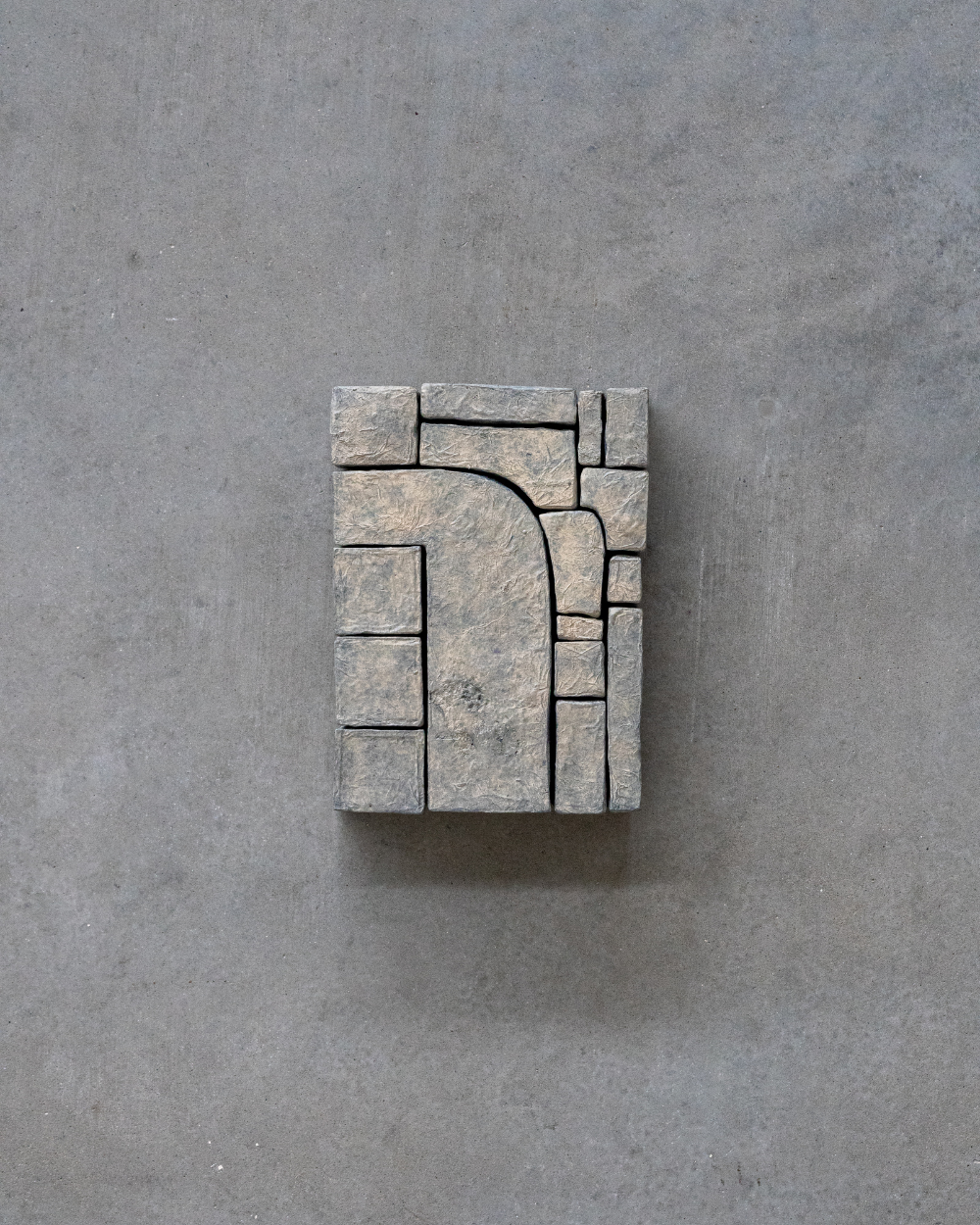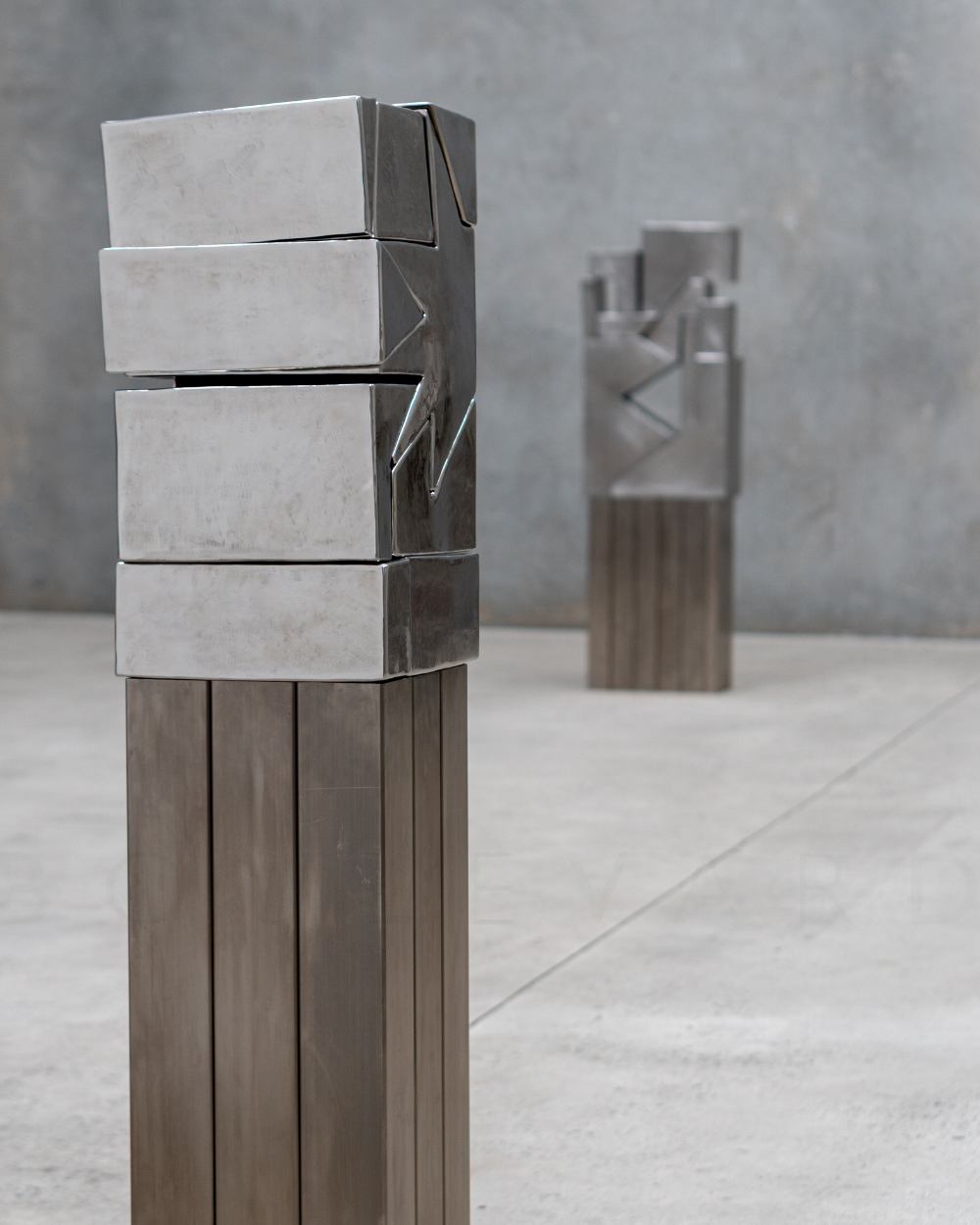 Mitch Cairns' new body of work, 'Coloured Glass (for Roland)' is an extension of the painting series he exhibited in the 2022 Adelaide Biennial. The painting series is modelled on a cellophane and collage activity Cairns' son brought home from pre-school, which Cairns imported into his gallery as an exploration of light and colour and a means of exploring variations and repetitions on a theme.
The Commercial feels more like a studio than a gallery, and presents an invaluable touchstone for those trying to get a handle on emerging or established artists whose work will stand the test of time in beauty – and investment.
---
Read next: