Ode to Art gallery: Rising talents, the regional art scene and new notions about owning art
By Dorcas Ngheen
A sense of serenity descends on entering Ode to Art gallery – a stark difference from the action of Raffles City. The canvases and eclectic mixed media are in sharp relief against the neutral walls, and showcase a largely Asian collection by the likes of Lim Tze Peng and Hong Zhu An. "I always feel great pride in our local art scene," says owner / founder Jazz Chong, "and take great pleasure in seeing more local artists being collected."
The experience of building relationships over the years has left her humbled and delighted, especially as both the gallery's artists and its buyers are such a diverse mix. Whether they're experienced investors or first timers, clients tend to receive the same advice: "When collectors seek our consultation, we always tell them first and foremost to love the piece, as it will be in their home for years."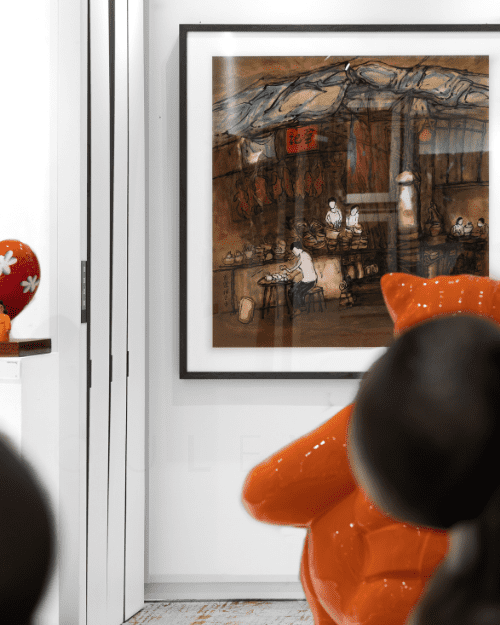 Chong is an ardent supporter of upcoming artists, and alongside some prominent names (Fernando Botero, Qin Feng and Lee Jung Woong) Ode to Art represents local and rising talents, with a lineup this year that includes Patrick Rubinstein, Sergi Cadenas and the new collection of faux naïf minimalist animal sculptures by Korean artist Lee Sangsoo.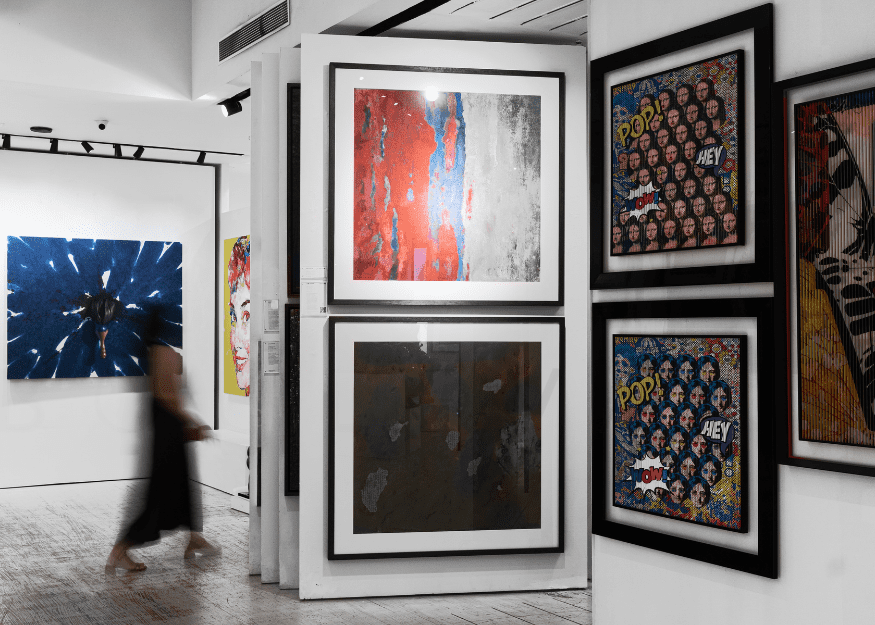 Chong's two decades in art consultancy have required constant adaptation. At the height of the pandemic, the gallery organised weekly Facebook Live sessions where artists from around the world revealed their private studios for the first time. An exclusive virtual auction also helped to raise $60,000 for families affected by Covid.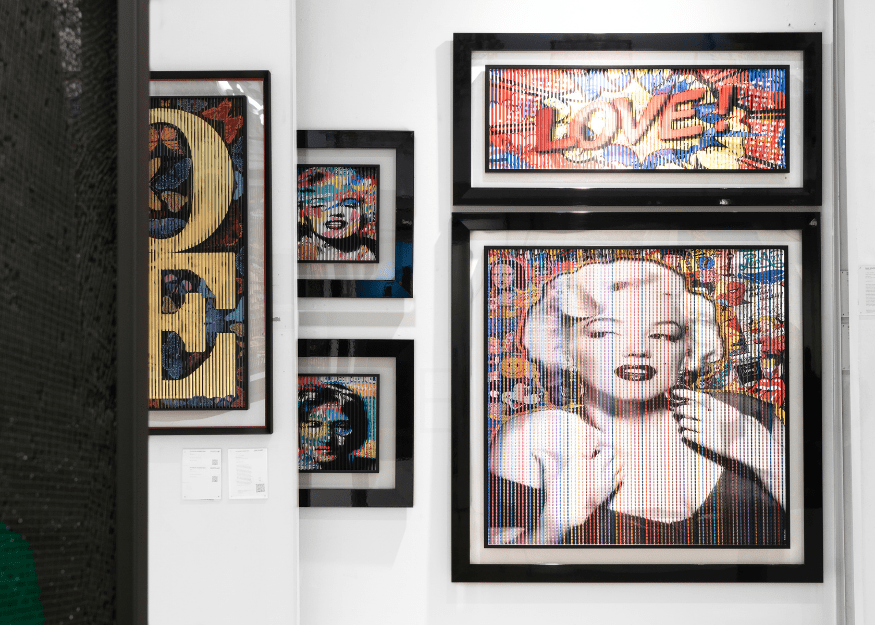 Meanwhile, the latest development coming out of the pandemic – the rise of NFTs – threatens to upend the whole notion of 'owning' art. "Regardless of the type of art we enjoy, there are exceptional artists producing unique works," says Chong. "These individuals will always be present, as art is a way to express the self and the times we live in."
See them for yourself: Lee Jung Woong in April and Lee SangSoo in July.
---
Where to now?