The works: Gallery 1819's Zak Lo on local talent and defining our century
By Dorcas Ngheen
Among the many treasures in the venerable Tan Boon Liat building, Gallery 1819's artworks stand out with their vibrancy, youthfulness and decidedly Singaporean flavour. Alongside an emphasis on local, rising talent, gallery director Zak Lo shares his view that, "Good art catches your attention from afar."
"Works by famous artists are usually a testament to the time they lived in," he says. "That's what we look for in new artists: do they represent the country? The themes that define the century they live in?"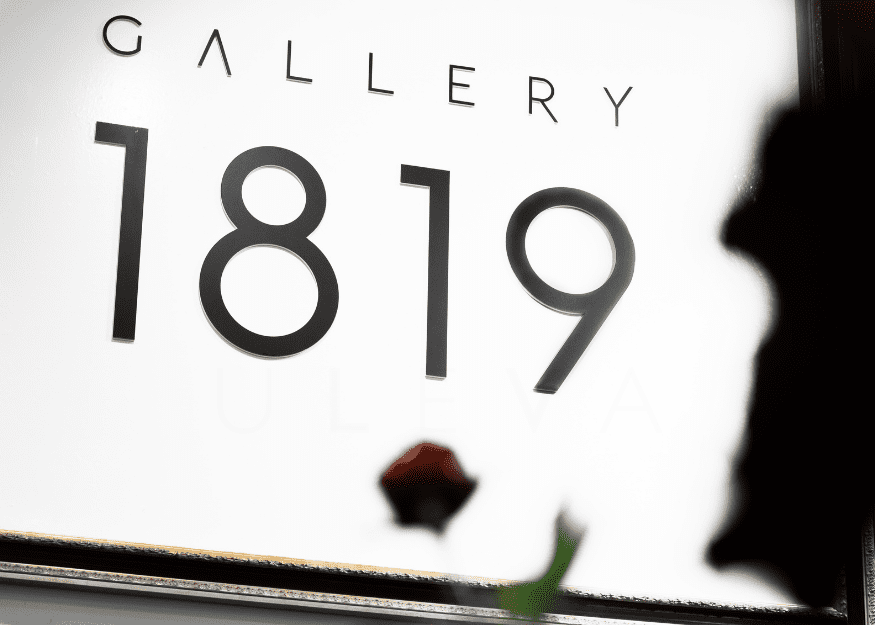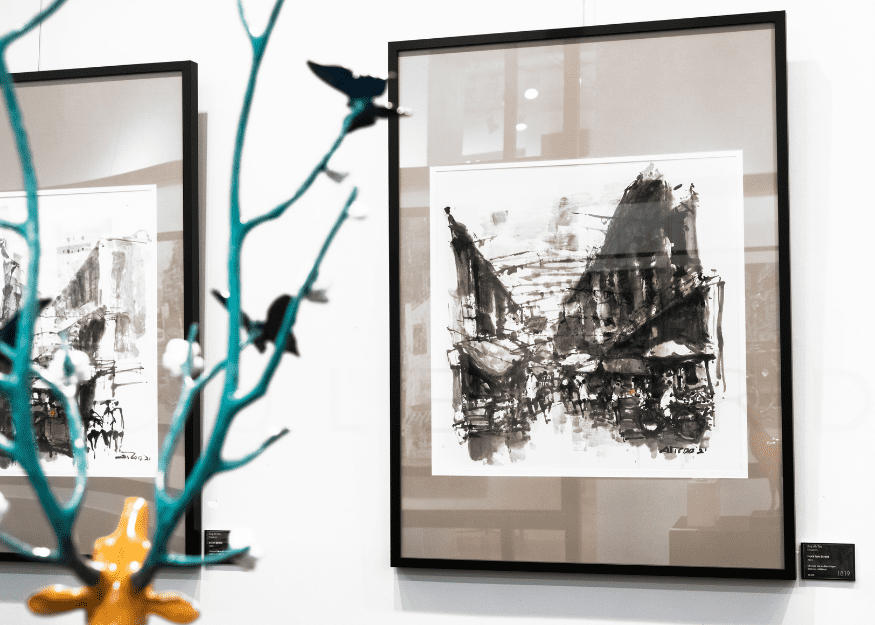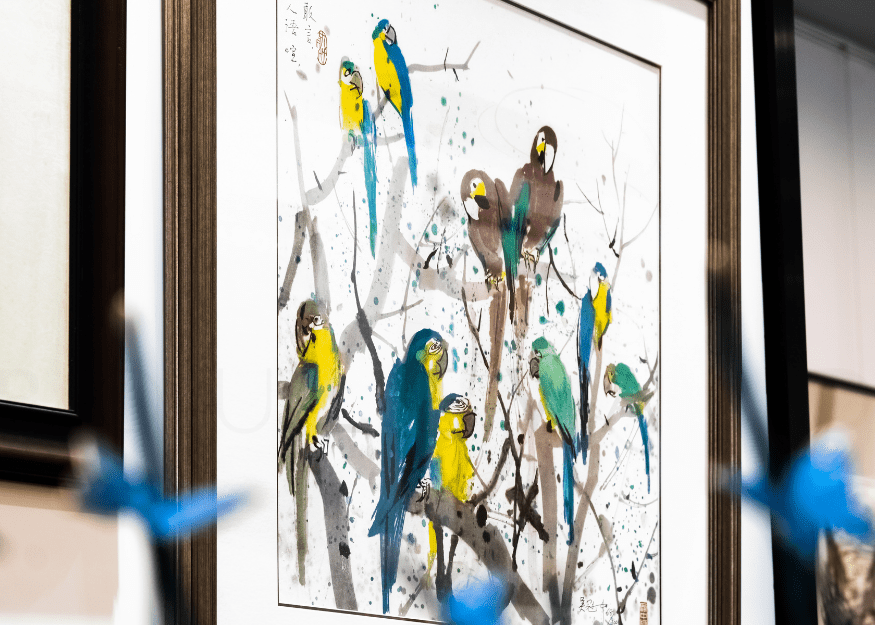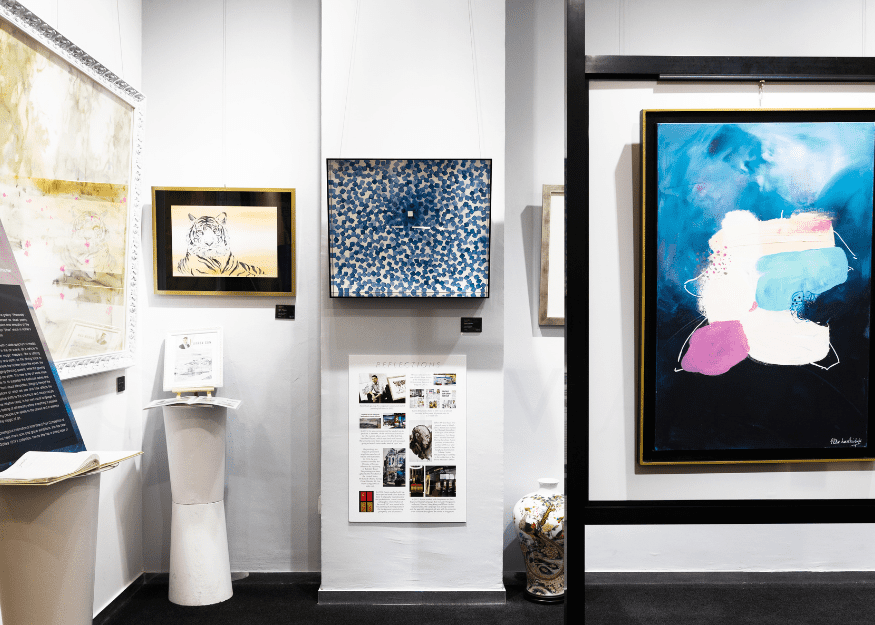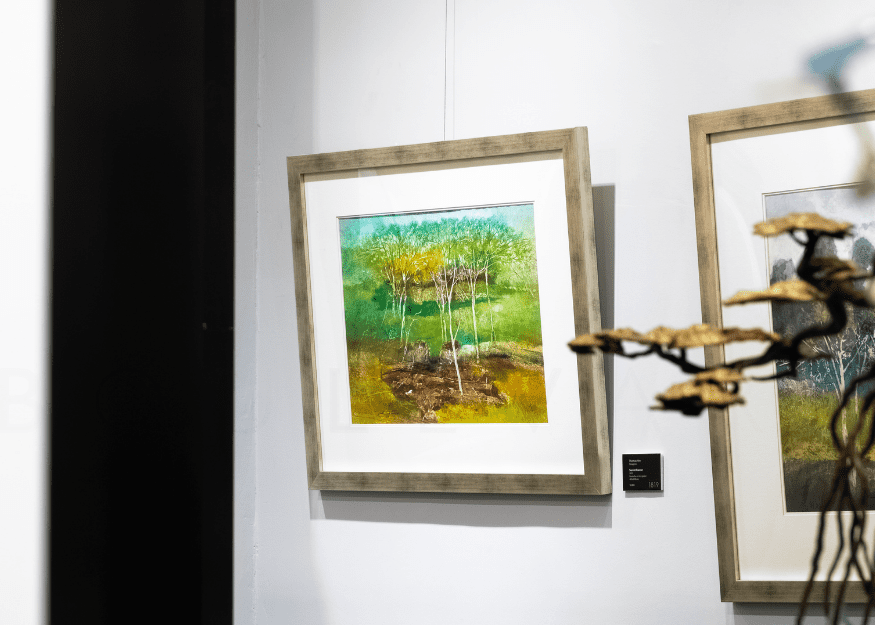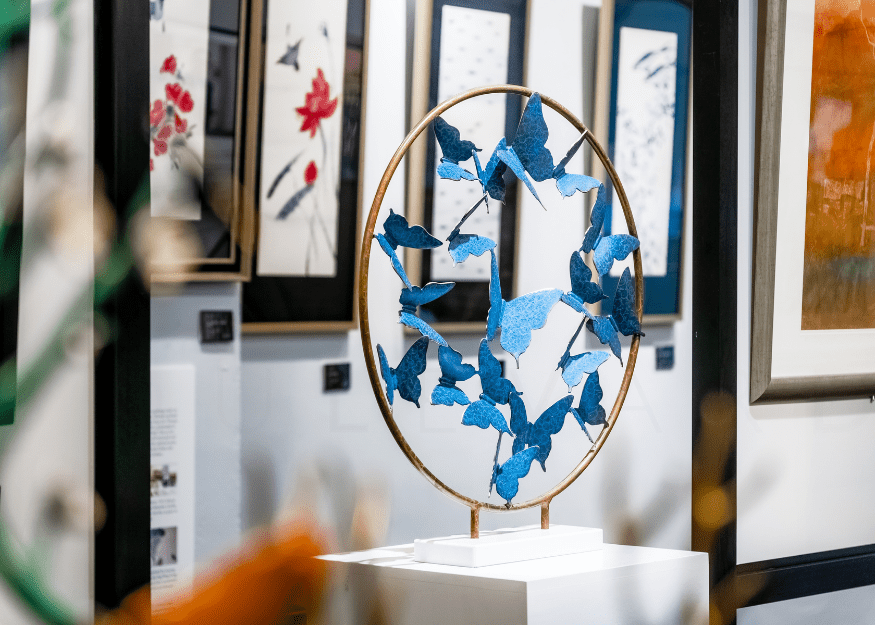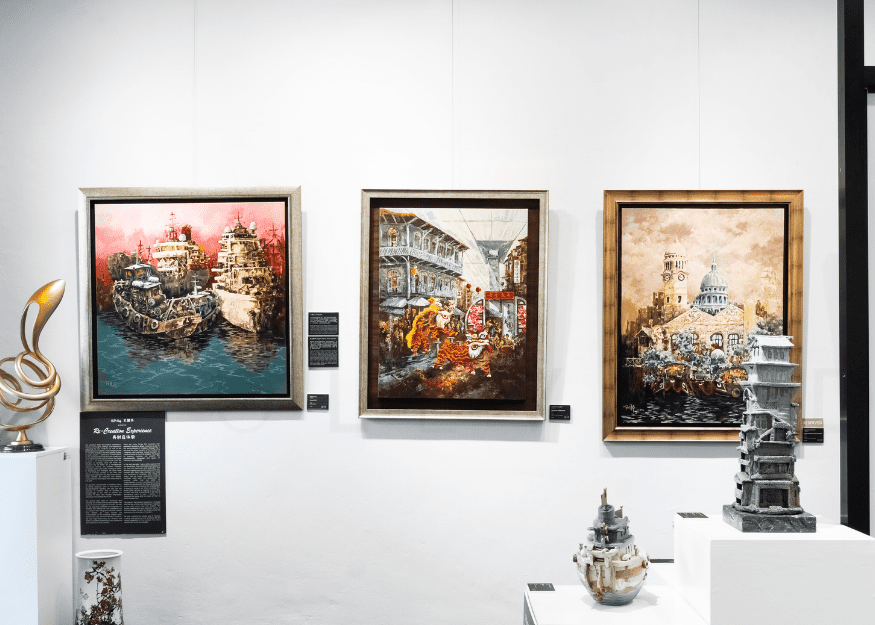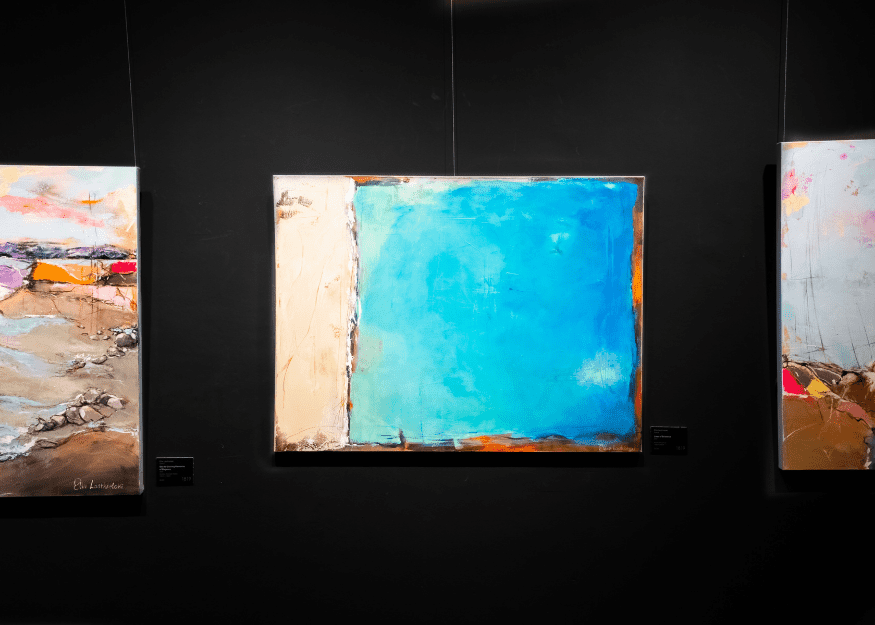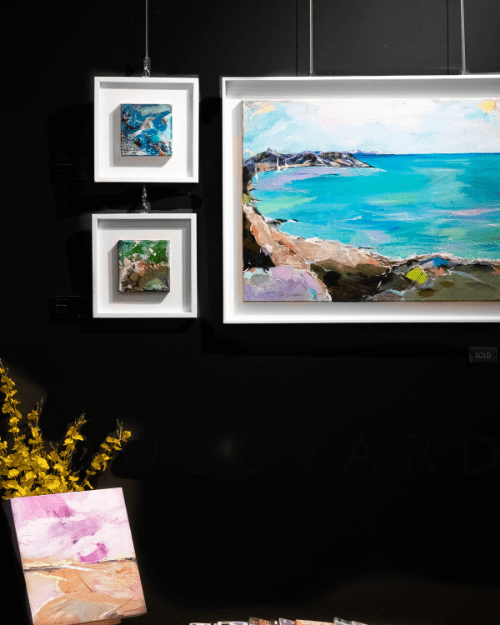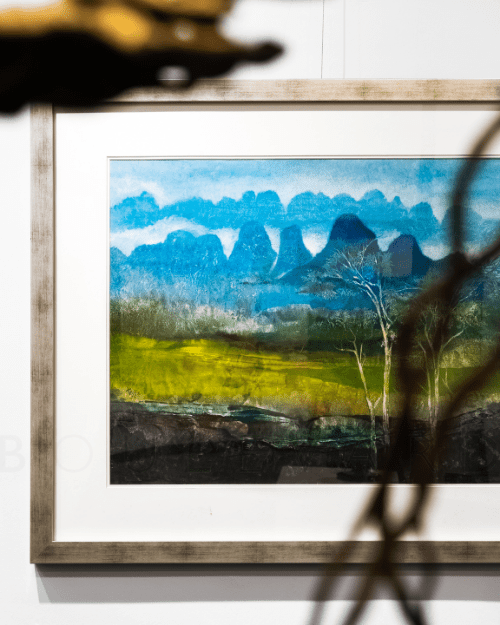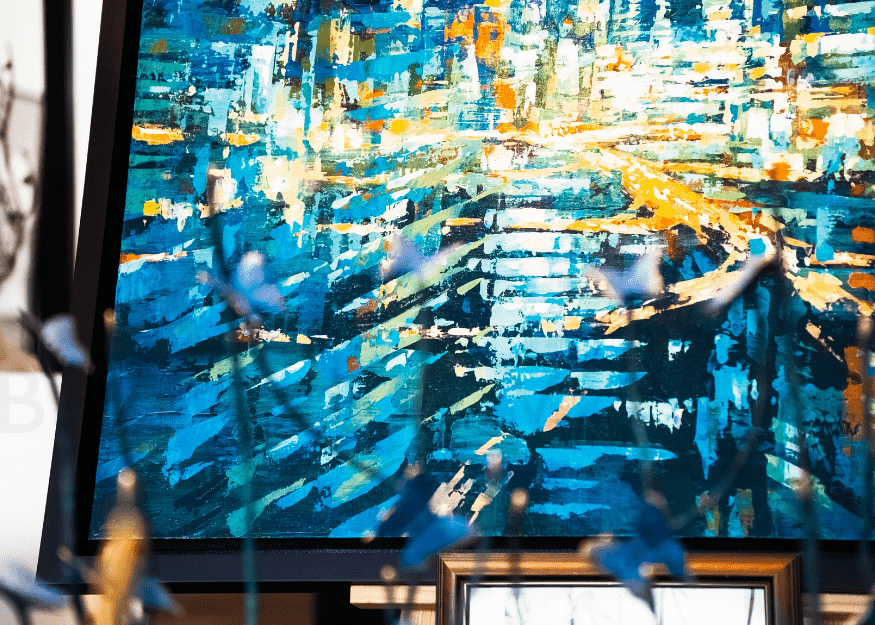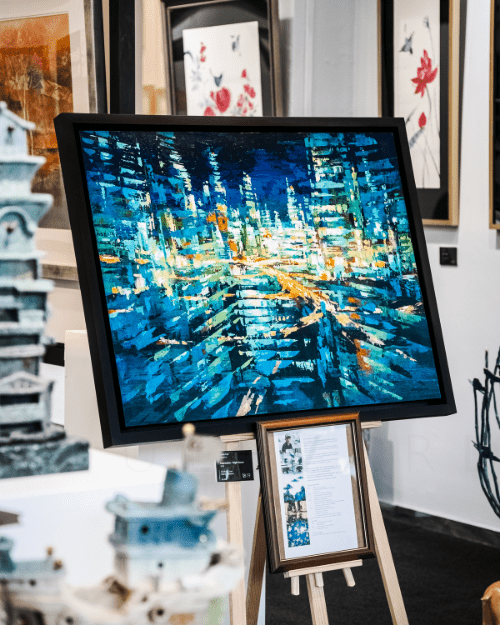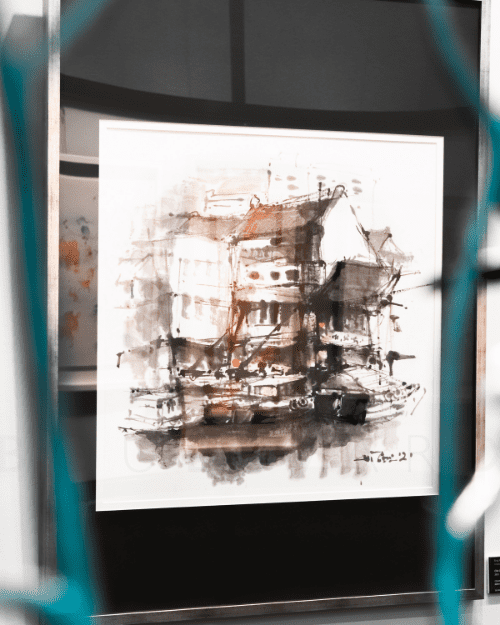 The collection of mostly local artists' works showcases familiar scenes dear to the hearts of Singaporeans. "Their quality is just as good as that of overseas artists, and I want to provide them with a platform and promote them around the world," says Lo.
The front half of the gallery is filled with canvases and a few sculptures by 1819's stable of artists, all of it hand-picked by Lo. "The art needs to communicate to the buyer," he says. "Over time, you will pick out different details of it."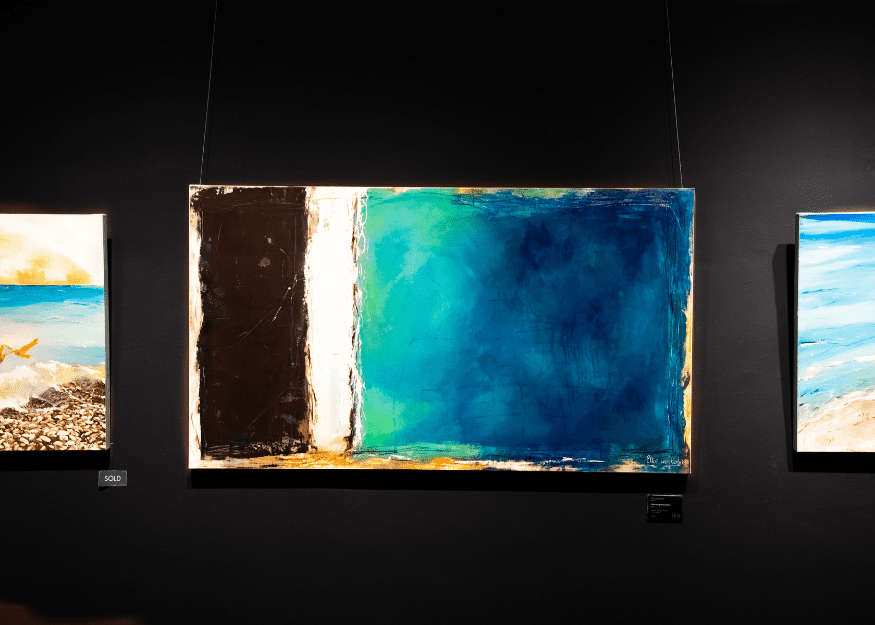 Towards the back of the gallery, a black-painted, intimate room is reserved for monthly 'spotlight' exhibitions. This month it's Ellie Lasthiotaki, a Singapore-based Greek artist whose new solo exhibition offers an ethereal homage to nature.
Next month it's Aaron Gan – who has won awards for his acrylic works of Singapore scenes – and will be presenting a new collection of watercolours.
---
Where to now?