Interview: The Culture Story's Ning Chong on creating a gallery for like-minded art collectors
Where can the art-curious come together with connoisseurs, artists and experts – without a commercial agenda? Ning Chong and her collector-father Huai Seng created just the thing, in contemporary art salon The Culture Story.
"We wanted to hold talks, or host friends visiting from overseas to share their expertise," says Chong of the private gallery. Their projects have spanned impressive contemporary Chinese works in ink, to the Southeast Asian debut of Futura, New York's godfather of street art, to, most recently, 'Of Human Bondage' – works from Huai Seng's own striking collection of nudes, many of which had never been displayed to the public.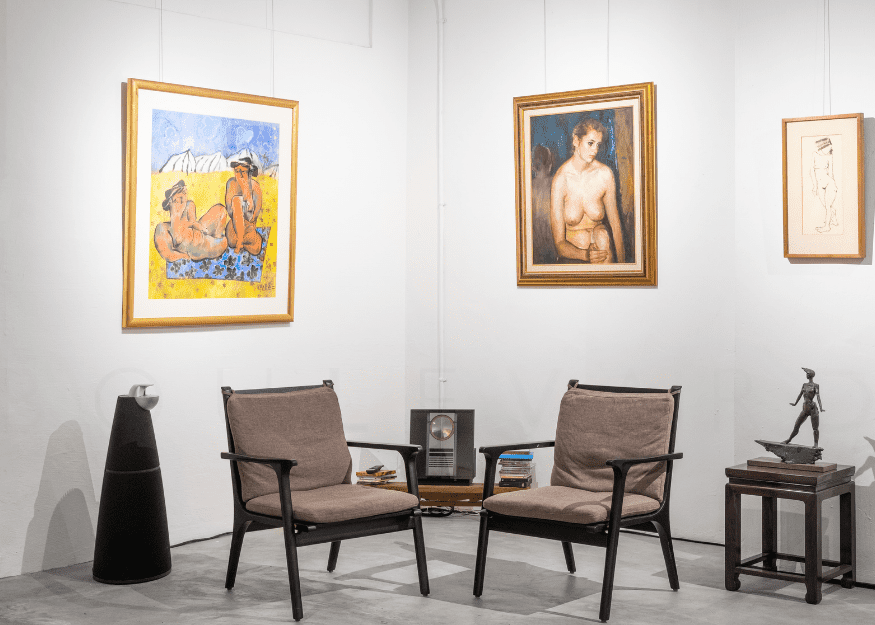 But after more than 30 years of collecting pieces while travelling for work and living abroad, Huai Seng has been navigating the upended art world's first forays into "rough and ready" virtual viewings, waking up at 2am to chase a drop of limited-edition prints, and engaging directly with artists via social media. No matter how the community connects from here, the desire to experience, and moreover acquire art is deep – and the questions from collectors remain the same.
"The advice we give to friends or clients is based on our own experiences," shares Chong. "For aspiring collectors and new buyers, reconcile that your first piece is not your last, and your tastes will evolve."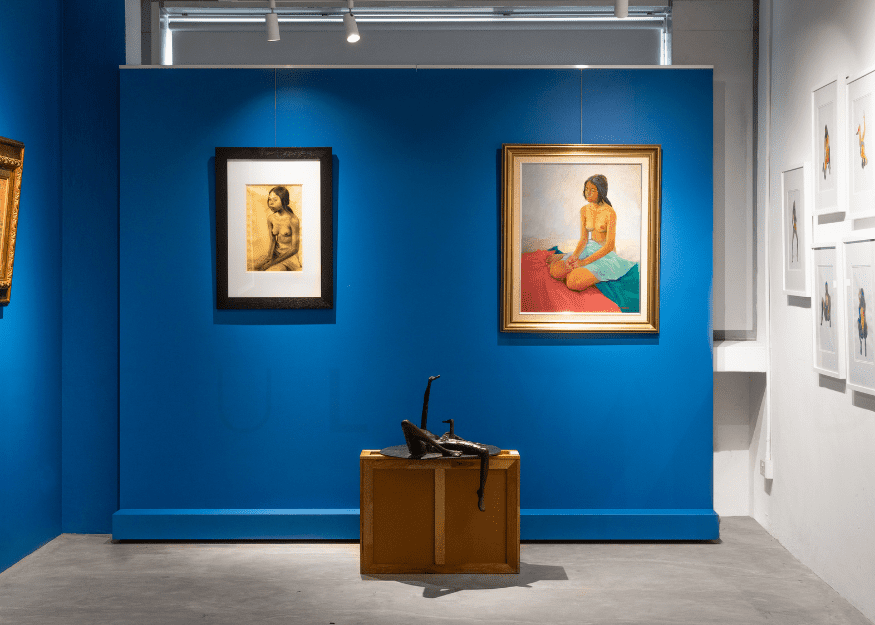 "People always ask if a piece is good value," she adds. "It depends where you are in your life and the vibe you're going for. Because we have some 400 pieces across different mediums and genres, when we do acquire something, I always ask if it fits within the narratives that we have."
The pair have, of course, broken some of their own rules along the way – there are mentions of blowing budgets, vastly oversized works with nowhere to hang, and mediums too difficult to collect… but tellingly, no tales of buyers' remorse.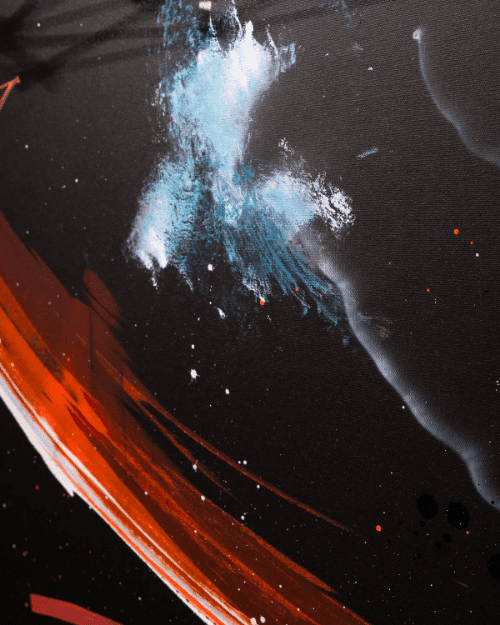 As The Culture Story reignites this year with digital artist Jonathan Leong, aka Zxerokool's first solo exhibit in Singapore, 'Memes, Myths and Machines,' we await a new season of storytelling and rule-breaking in the name of art.
Go further with The Culture Story.
First published February 2022.
---
Where to now?