Sanlorenzo SP110 showcases the finest in boutique yacht making
In a sea of distinguished superyacht choices, there are countless ways to explore the open waters in opulence. One of the more prominent names in the industry is Sanlorenzo, an Italian shipyard that's been in the game of crafting high-quality motor yachts since 1958. Their latest offering is the SP110, the first model of the brand new open series by Sanlorenzo which delivers the best performance at the lowest fuel consumption.
Art of boutique nautical excellence
A quick history lesson on the Sanlorenzo name details an unwavering focus on boutique production techniques and extremely limited builds. The Italian shipyard only produces a limited number of made-to-measure units per year in order to ensure their own highest standards of craftsmanship. With time and passion on their side, the shipyard only accepts 50 customers a year. In more than half a century, the shipyard has built about 1,000 yachts, each one distinct from the other according to the specific requests, style, and desires of the individual owner.
Today, Sanlorenzo ranks at the first positions among the top 20 builders of yachts over 24 metres.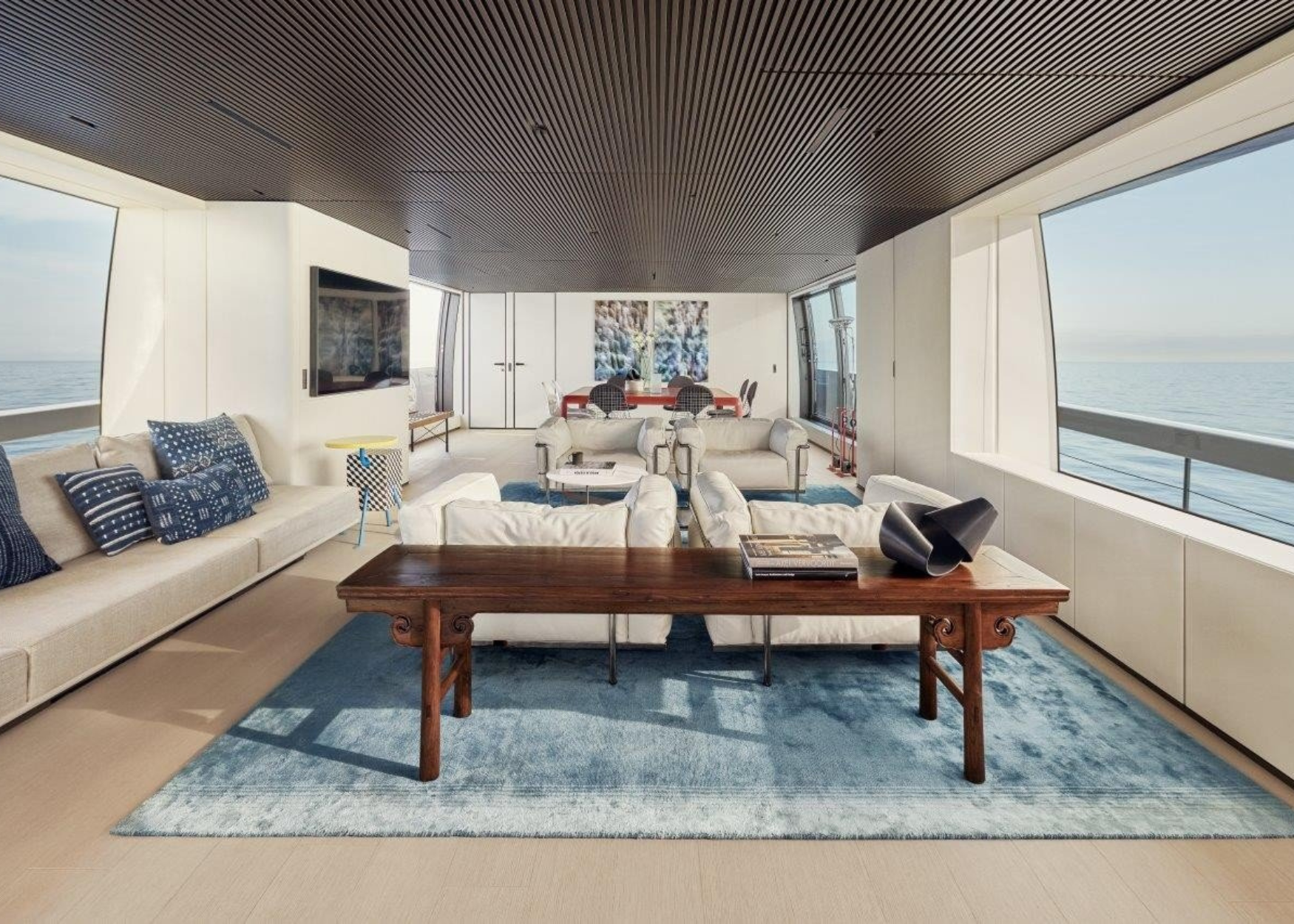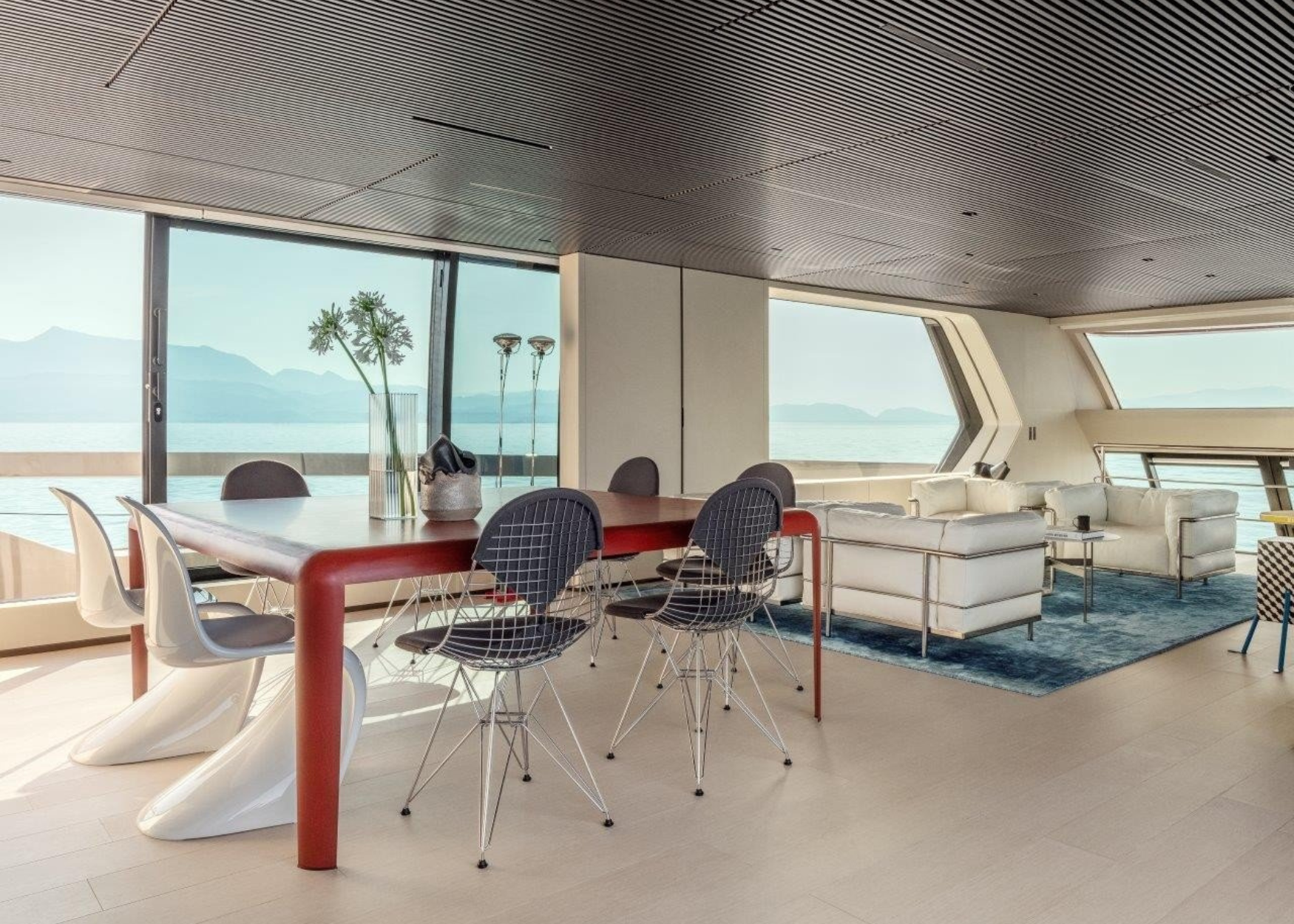 SP110: Elegance and innovation
The new SP110 showcases a range of smart performance innovations to bring yachting into the modern age. Its impressive performance and fuel consumption credentials are underpinned by its water jet propulsion system which ensures top efficiency and comfort at every speed range. This is accompanied by solar panels that also supply power to run the hotel load.
On the design front, the SP110's upper deck showcases the sheer architectural power of the vertical open space that is immediately perceived by anyone who steps aboard. It's a strikingly beautiful silhouette which revolves around the concept of lightness by employing materials that have never been used onboard before. The exterior is designed by Zuccon International Project while interior design is handled by Lissoni Associati.
As it stands, the Sanlorenzo SP110 comes in at 33.04 metres in length with a maximum beam of 8.2 metres. Top speed is 40 knots with a cruising speed of 34 knots. Guest accommodation is configured for six to eight people while crew accommodation is catered for five people.
---
Read next: