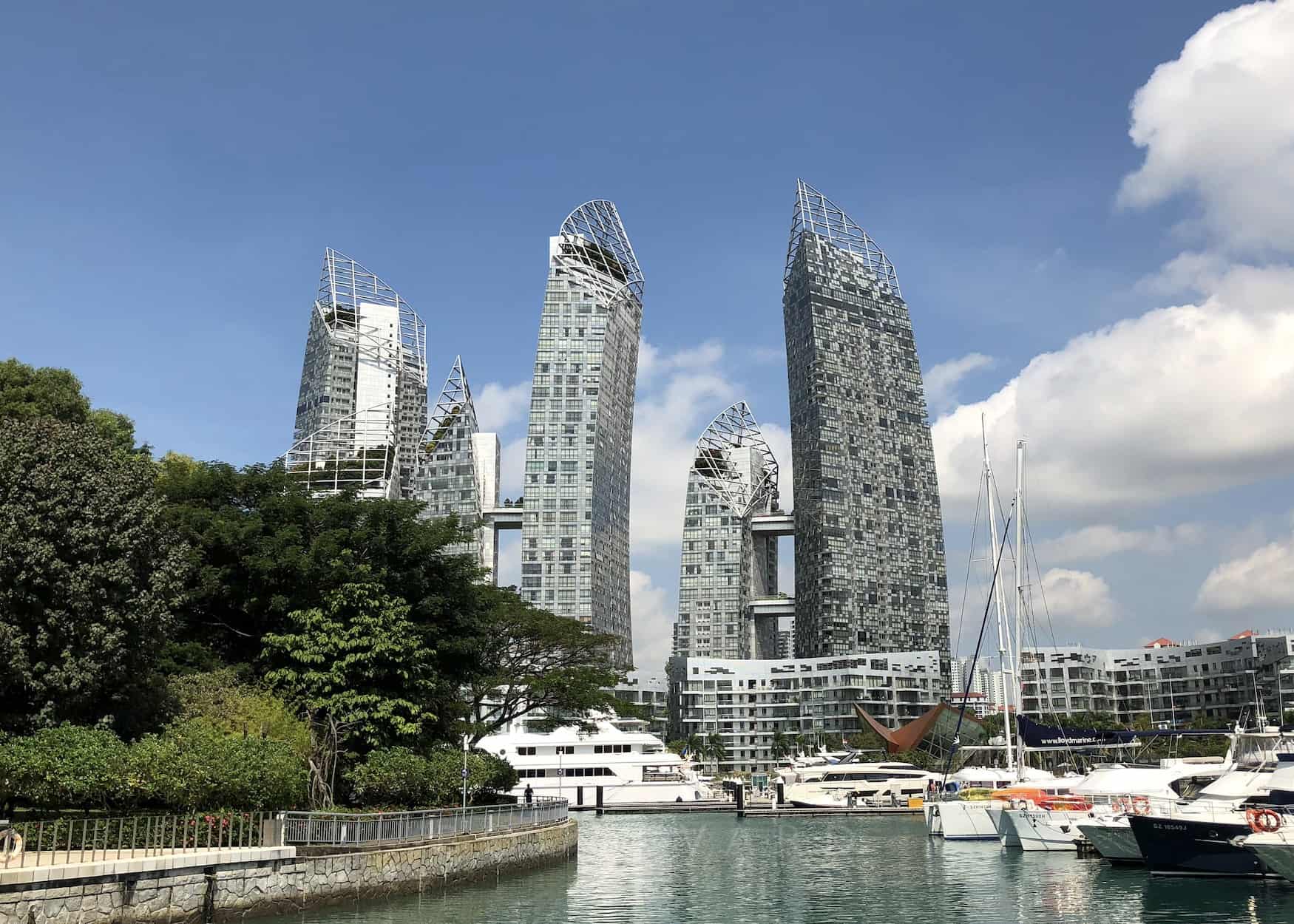 Singapore's luxury property market is bouncing back
Following three years of decline, the Singapore property market has already started to reverse the trend in 2018 – with the luxury sector leading the charge.
Luxury homes rose to an average price of $2,049 psf in January-February, marking a 22% increase year-on-year. The mid-tier property market also performed well, posting 4.7% growth to $1,488 psf.
Property market highlights:
New luxury development Le Nouvel Ardmore claimed top spot with a sale at $4,098 psf
Two units in The Nassim were sold for $19.6m and $17m
While pricing is up, overall volume declined slightly by 7.3% against the ten-year average
This follows a boom in en bloc sales, which have reached an astonishing $3.5bn in the year to date, as well as news of Hong Kong's emergence as the world's priciest property market by square foot.
---
Where to now?