Seven Palms, Sentosa Cove
153 Cove Drive, Sentosa, D04
Condo | For Sale
4 bed
5 bath
4 bed | 5 bath
Floor
Ground
Floor: Ground
Tenure
Leasehold
Leasehold
Developer
SC Global
SC Global
Completion
2010
Completion: 2010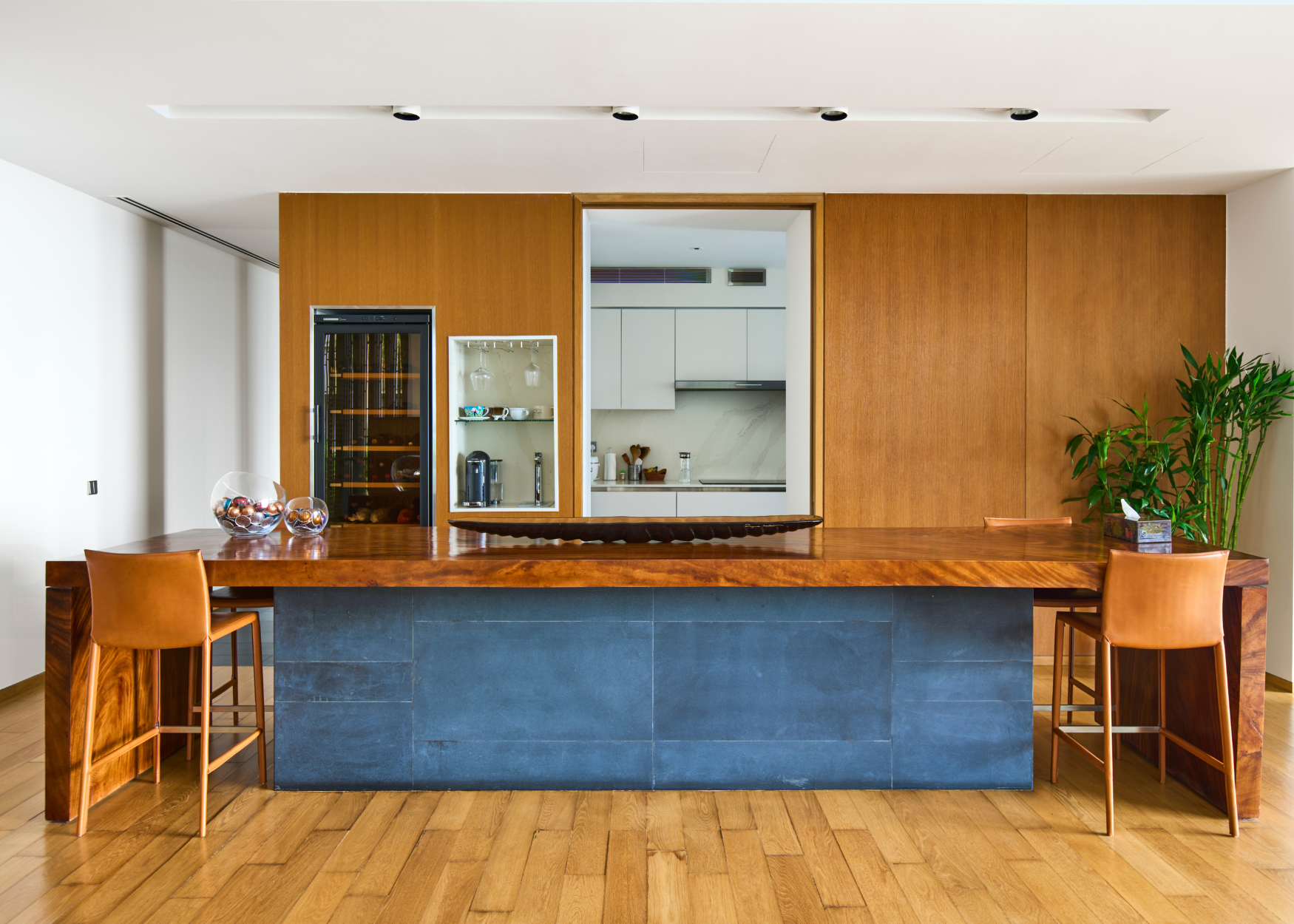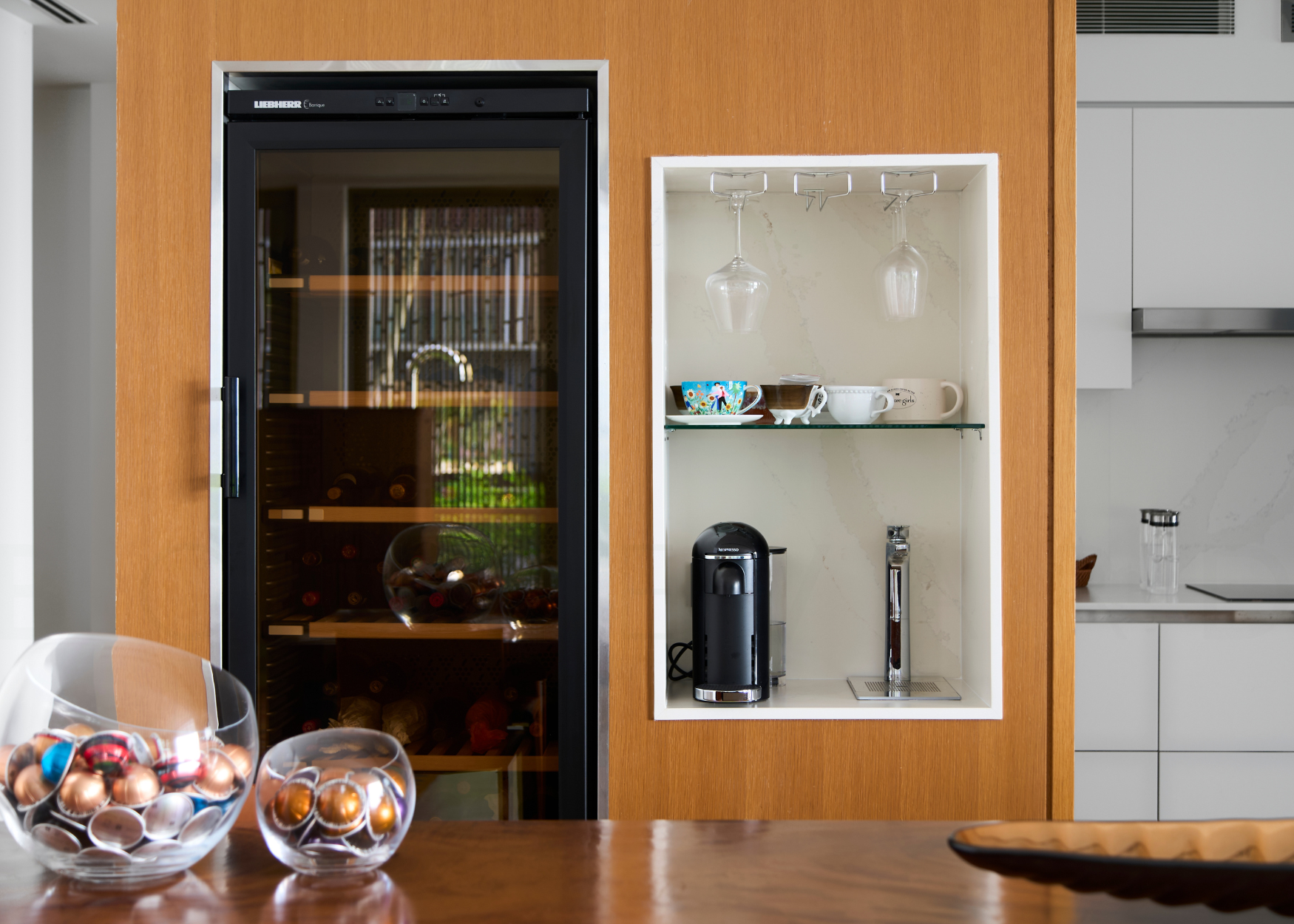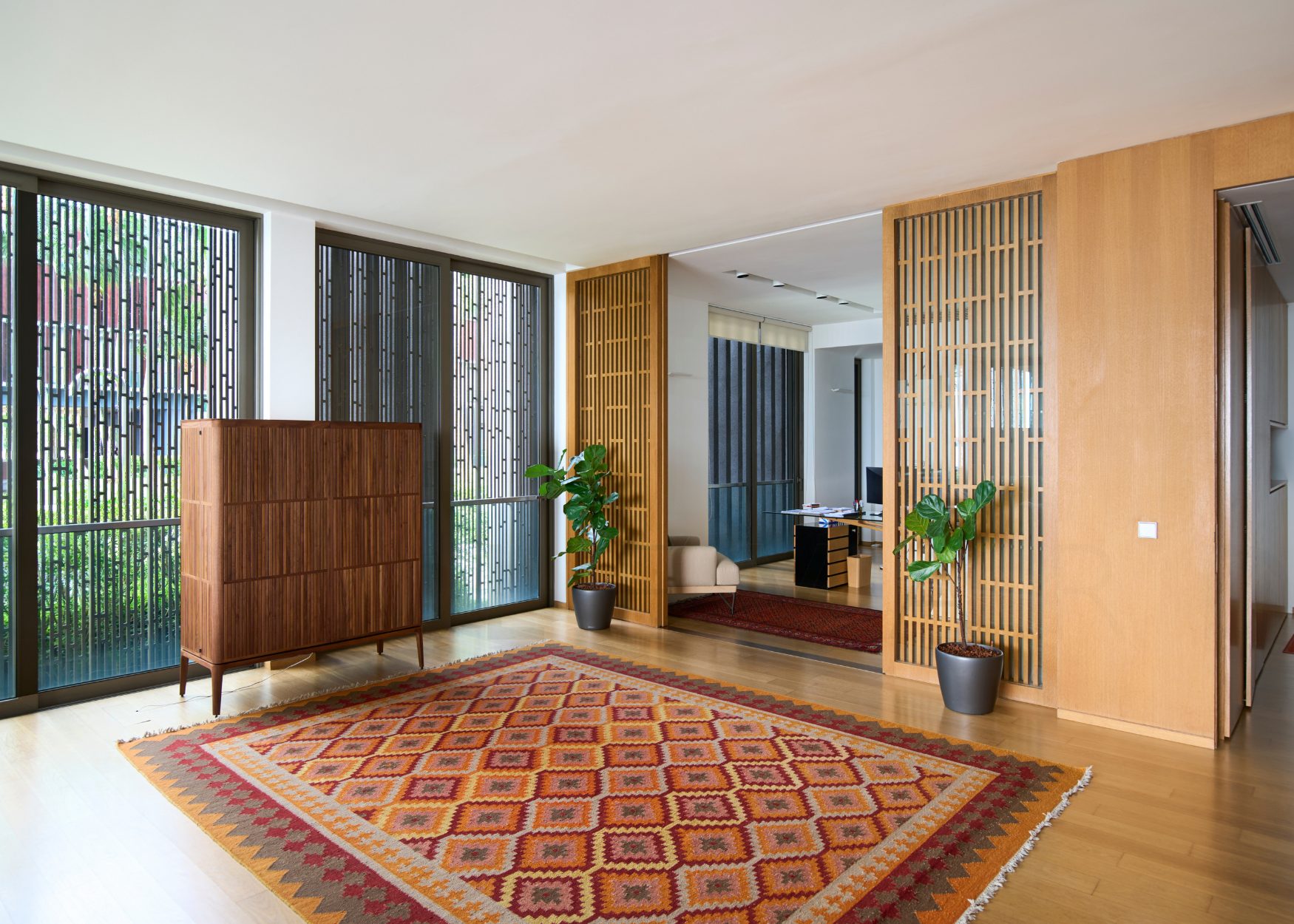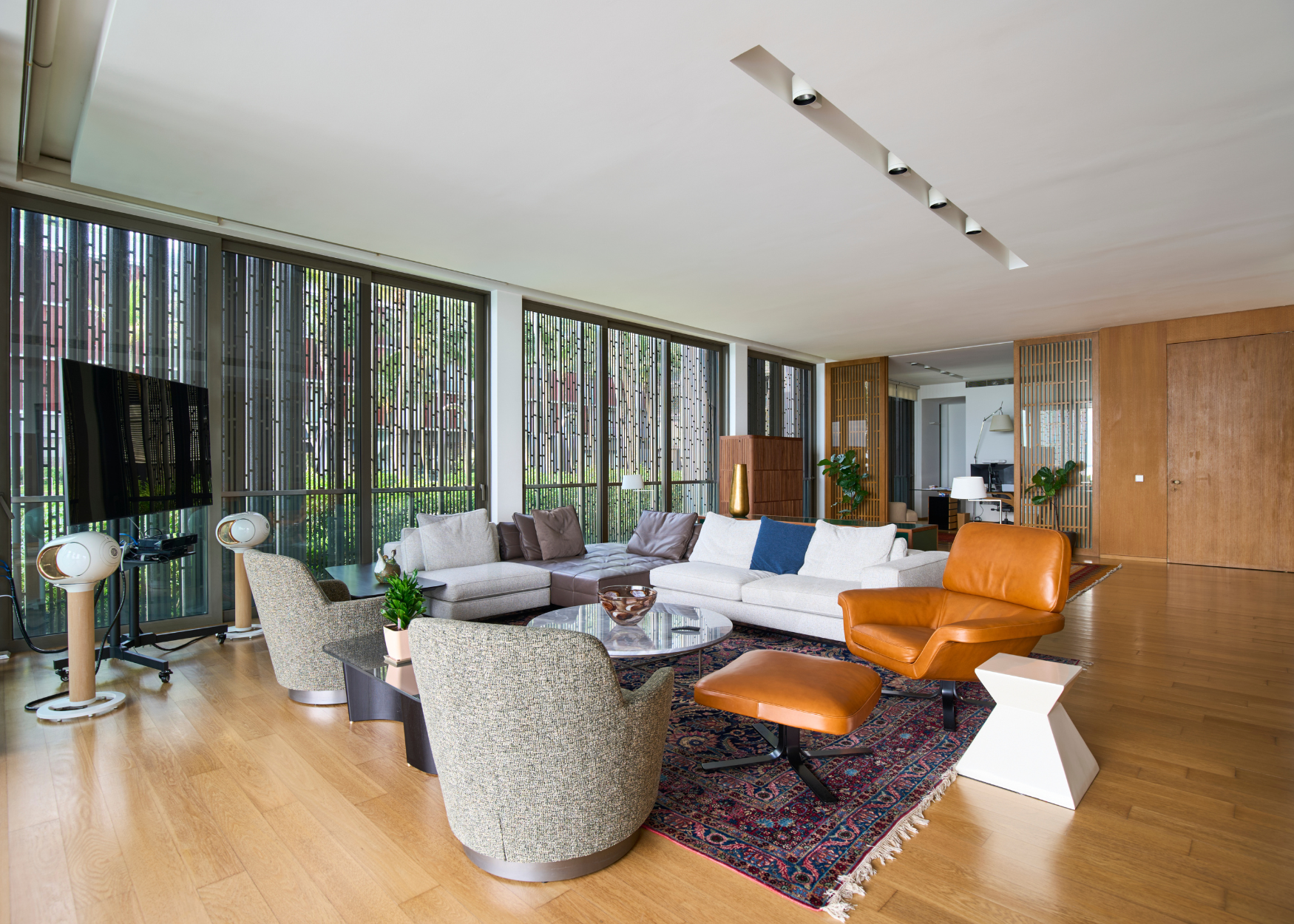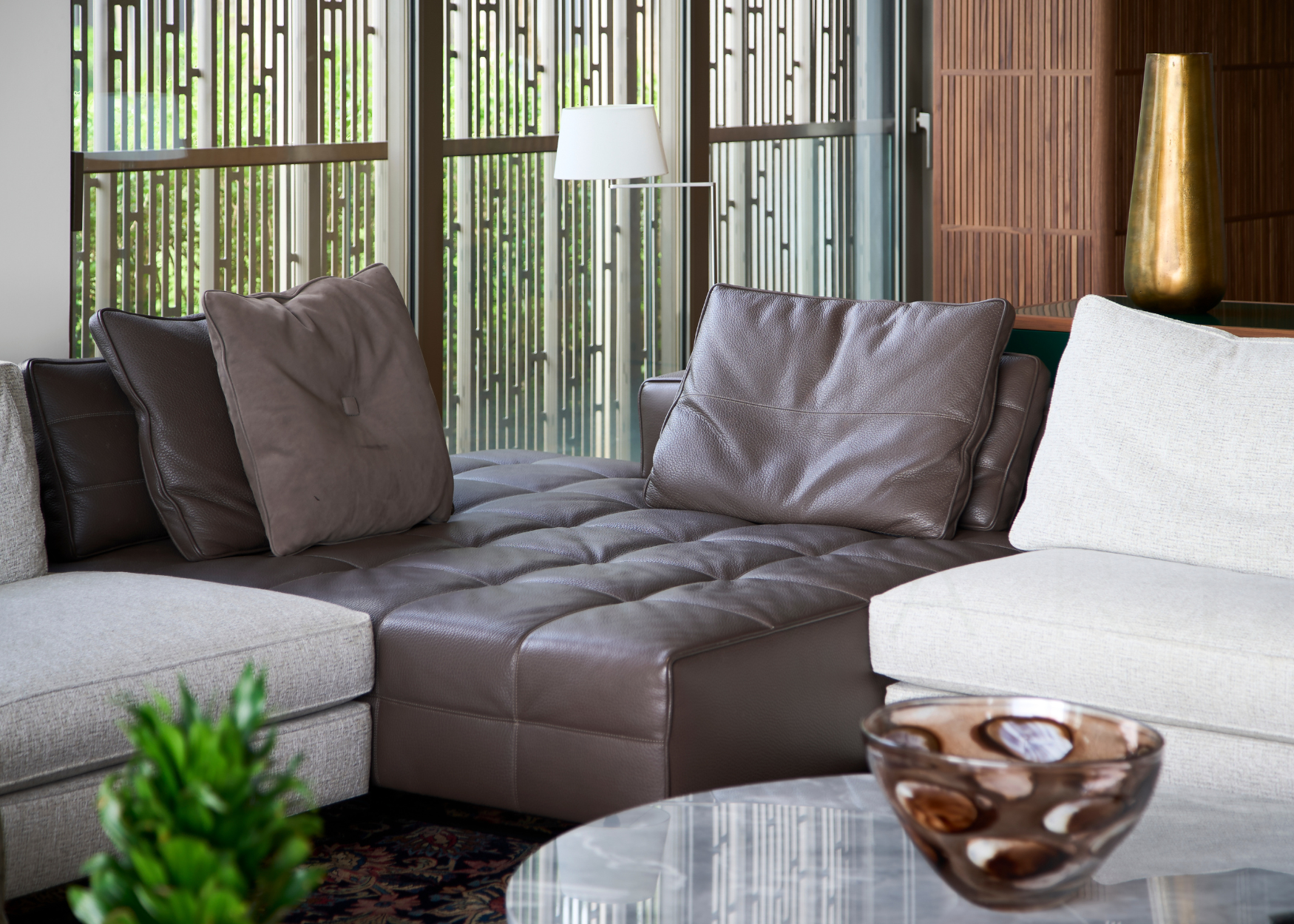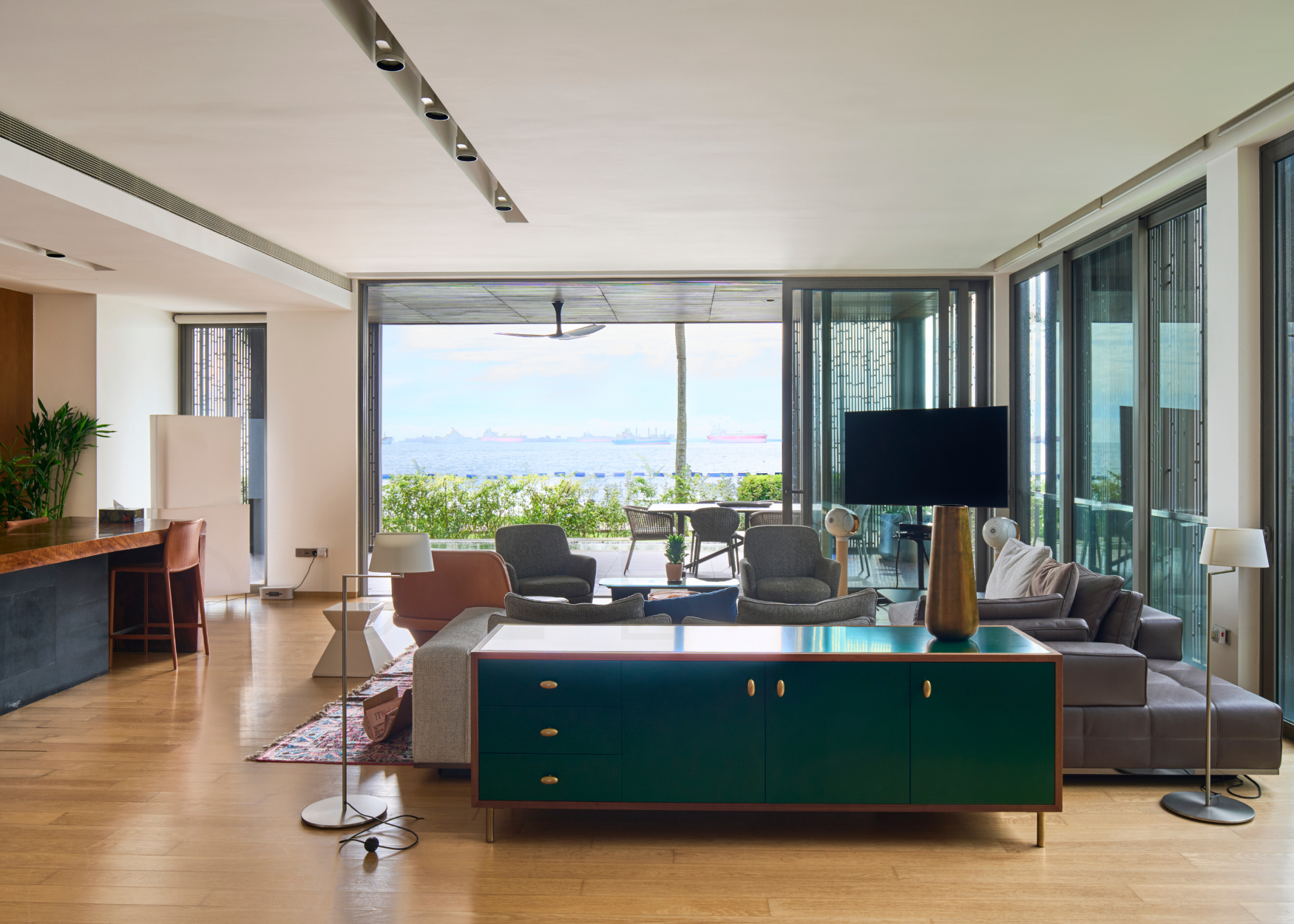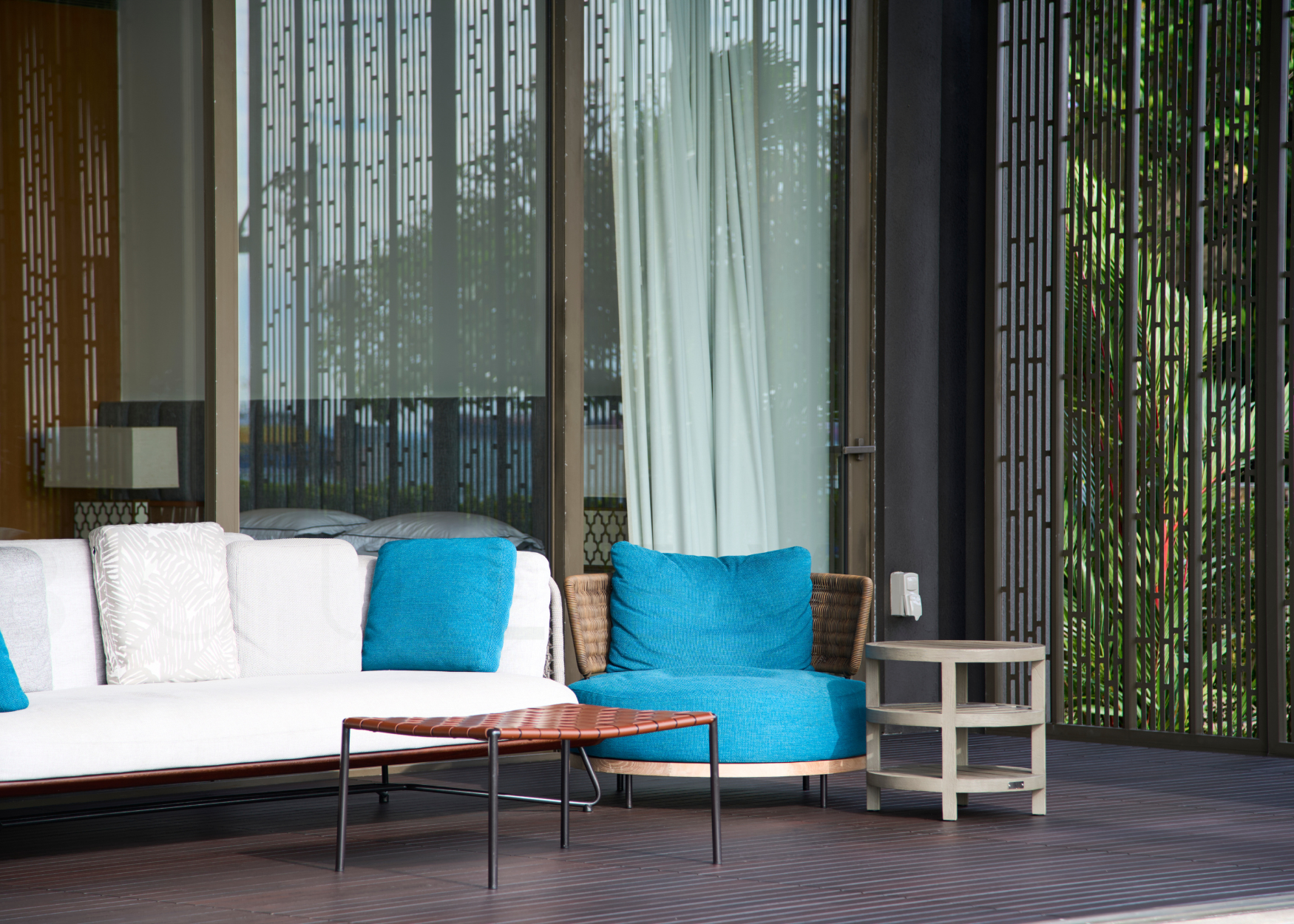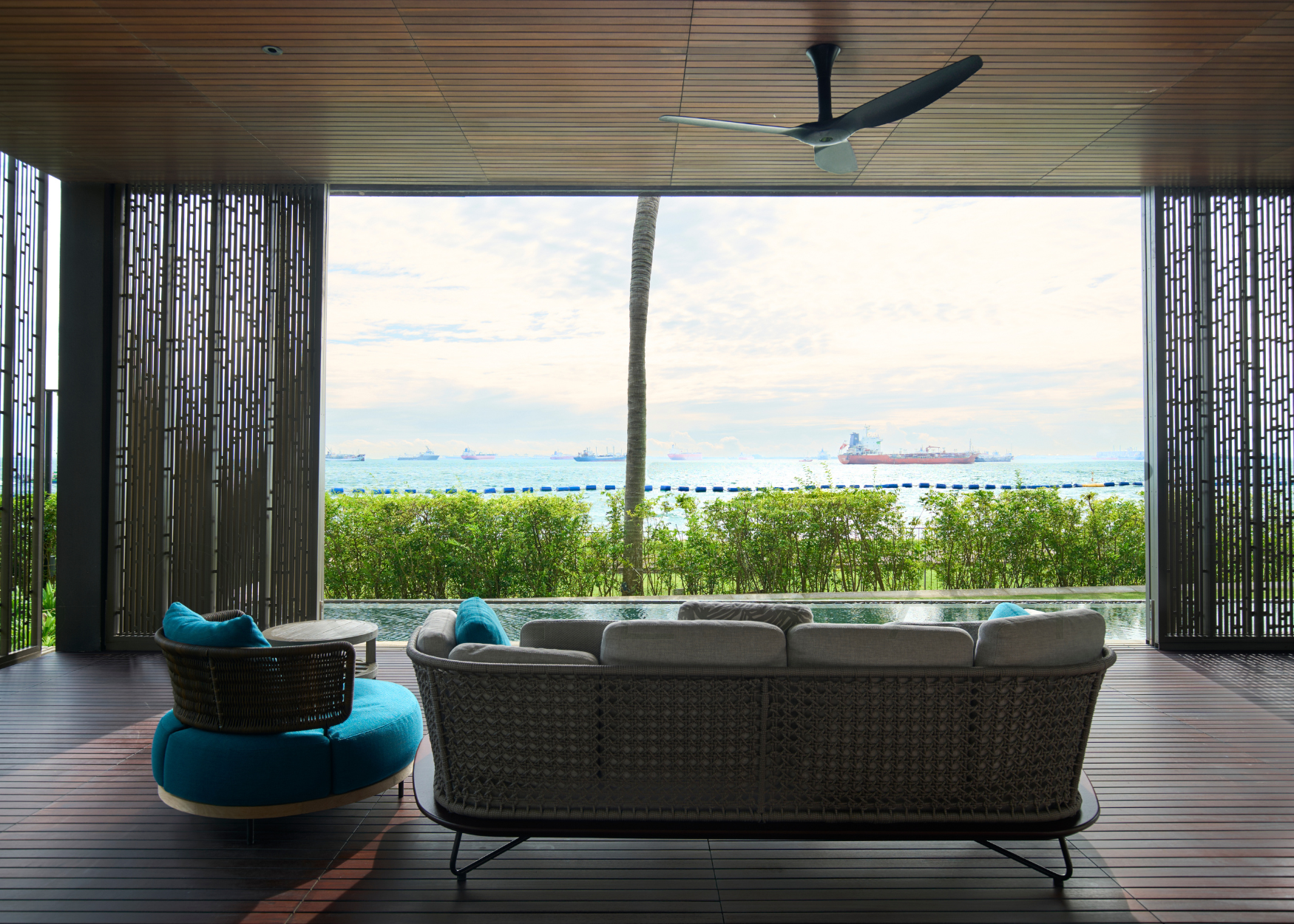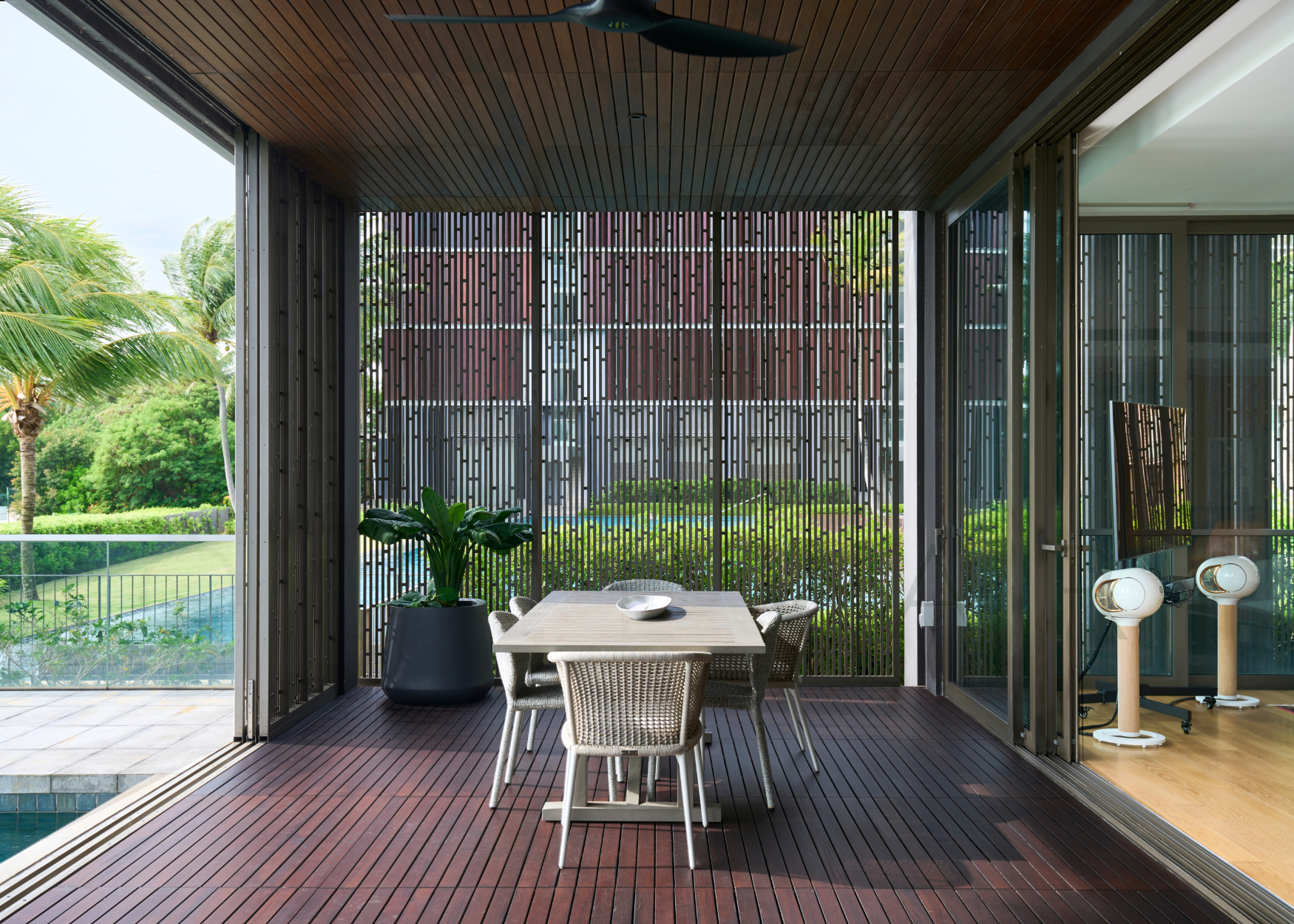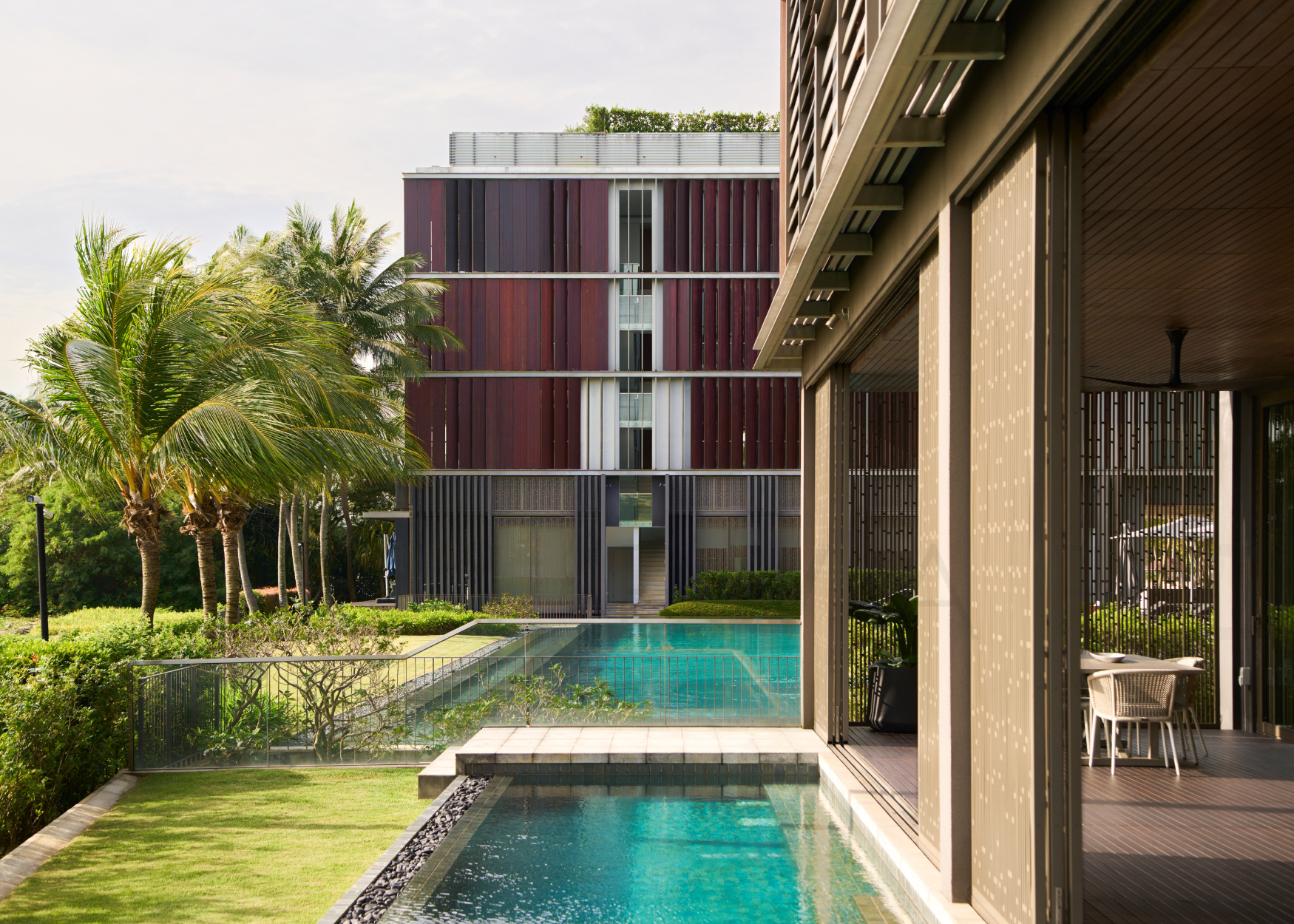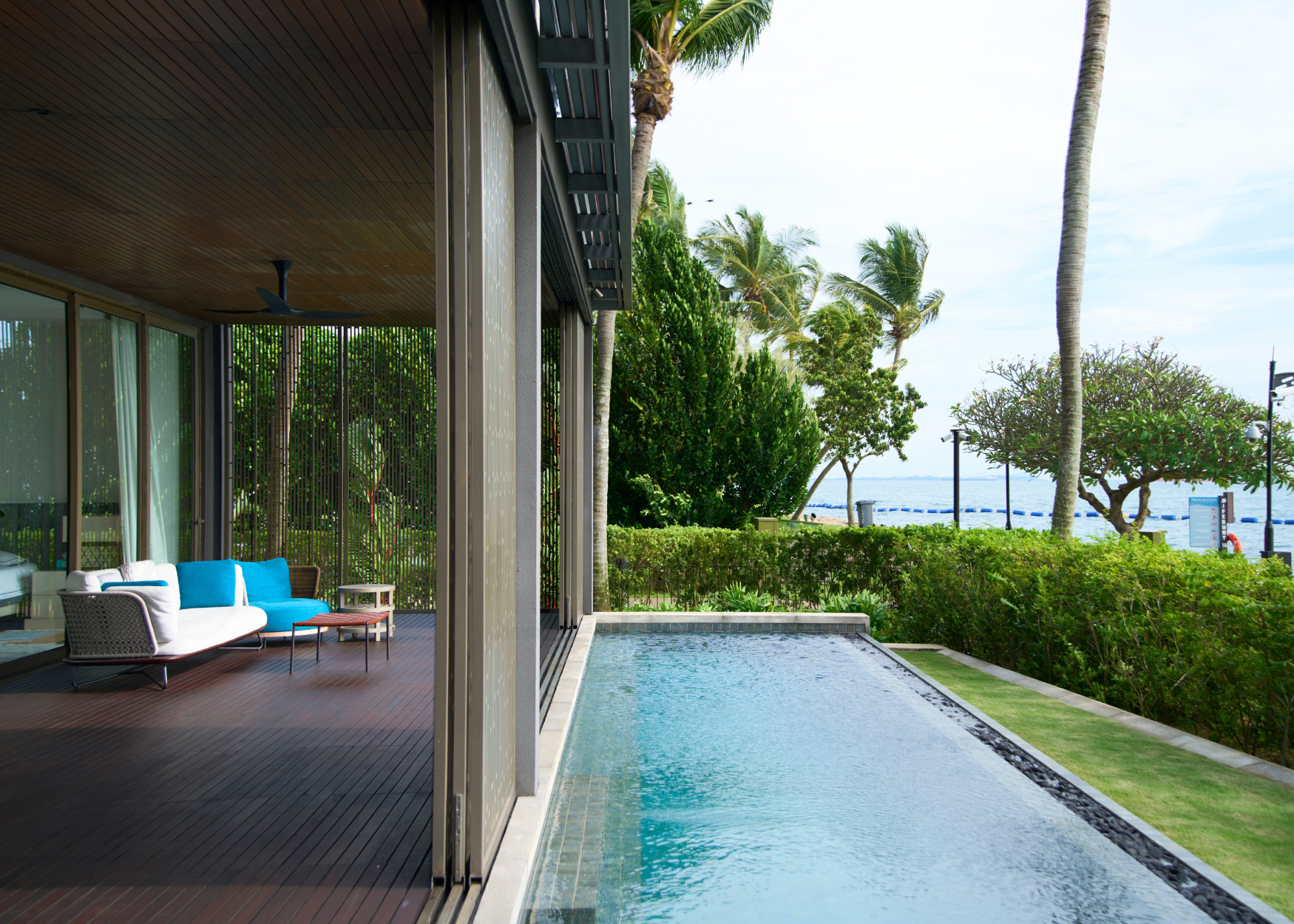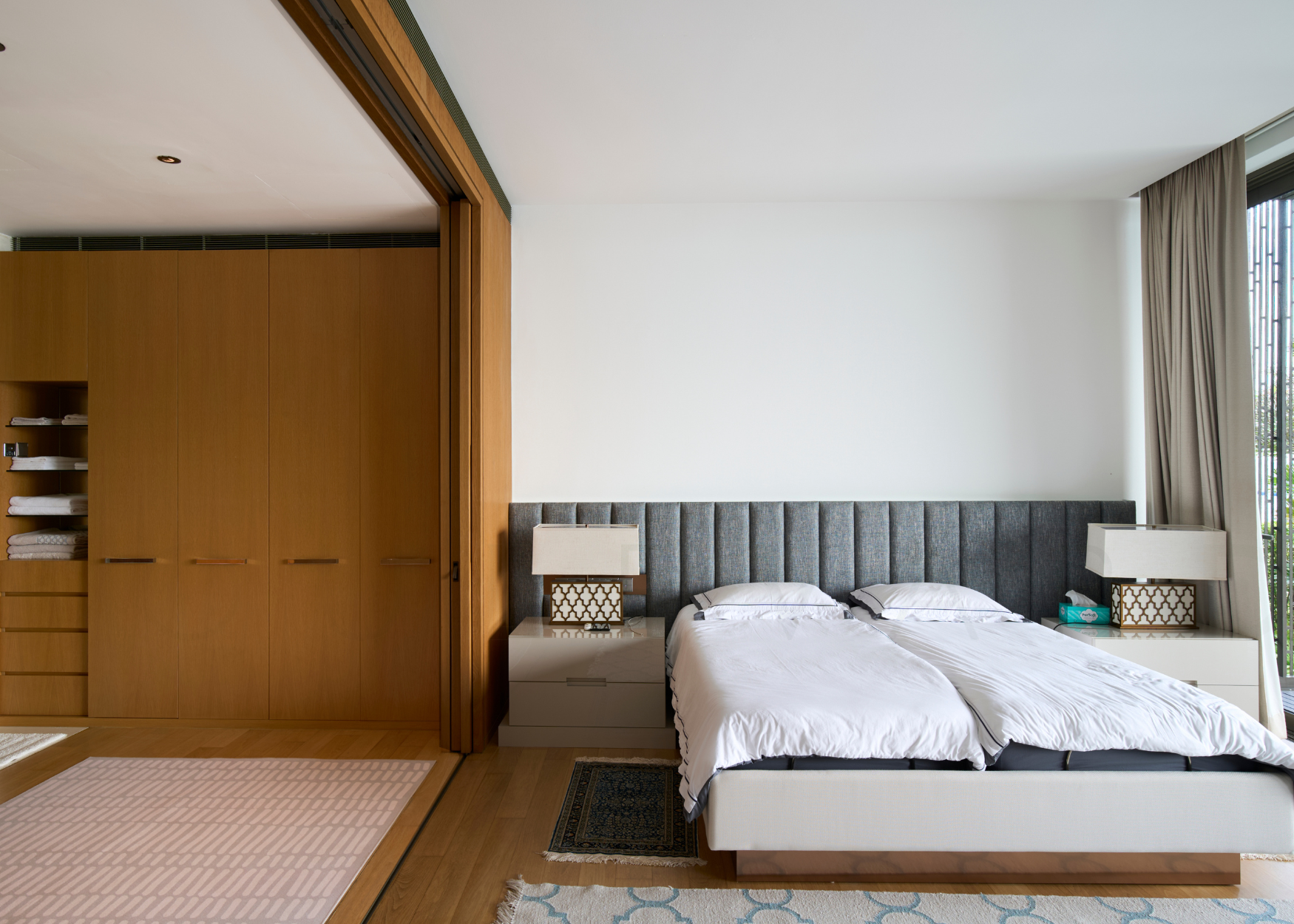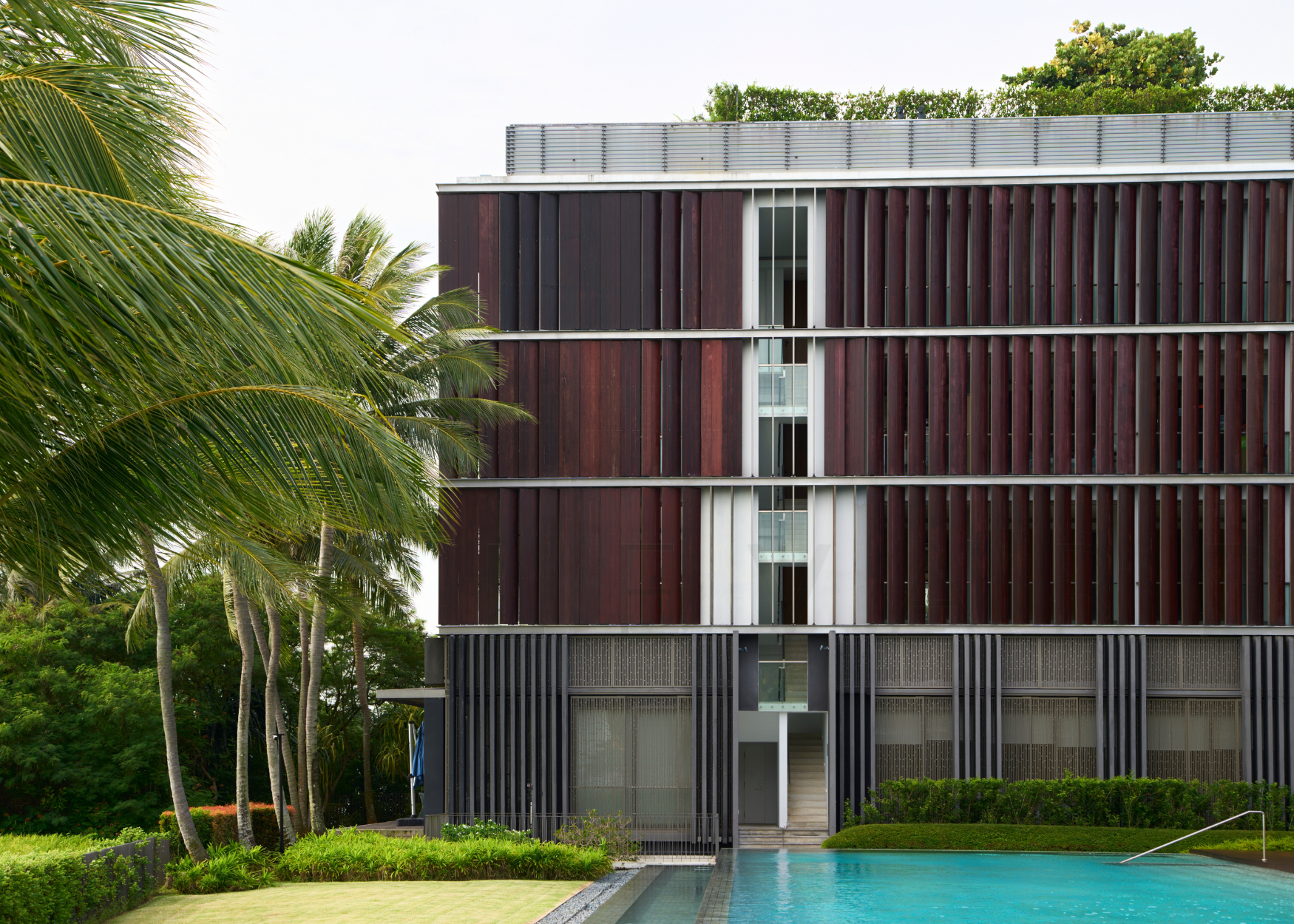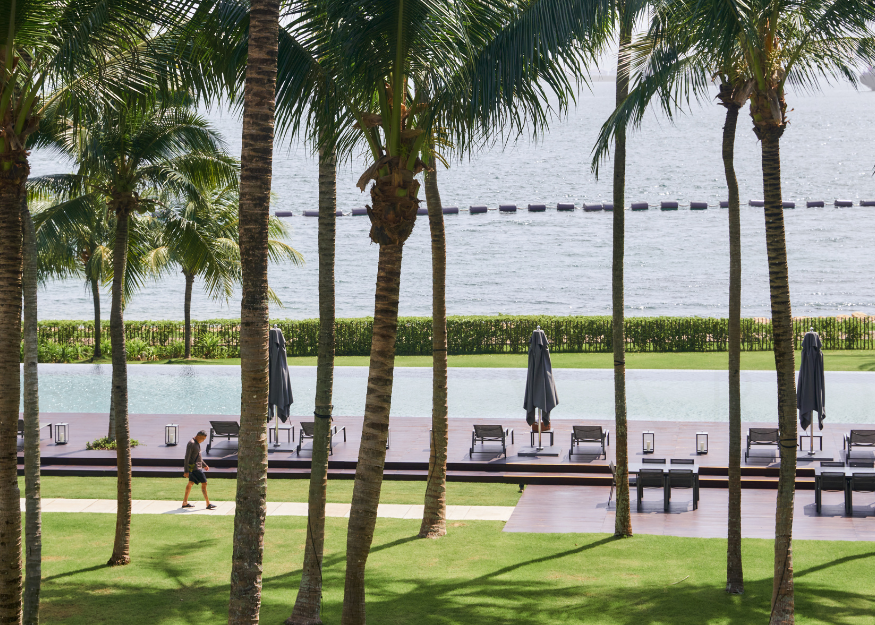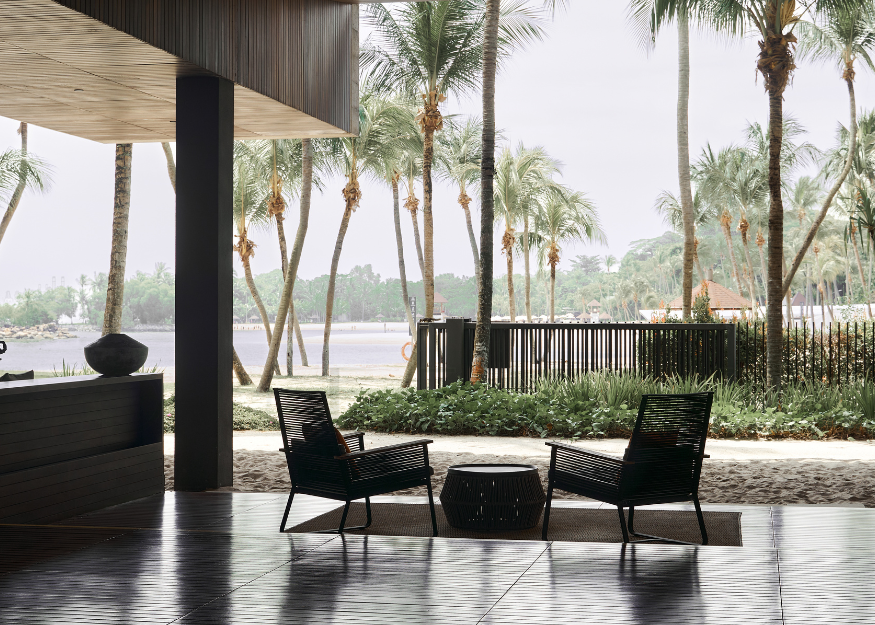 Seven Palms: Four bedroom apartment highlights
Soak up the superb views of the sea from this designer styled unit in Seven Palms, Sentosa Cove. Located on the ground floor, the impressive 4-bedroom unit boasts a private pool and a well-manicured garden. The residence combines beauty and functionality with its bright layouts, spacious office/study/music room, and well-equipped wet and dry kitchen.
Beautifully appointed in natural materials
Sublime sea & beach views
Private pool & garden
Stunning dry kitchen with solid wood island
Sentosa's most exclusive condo with only 41 units
Private beach
Resort-style facilities with infinity pool, coconut grove
24-hour concierge
Enquire today
Book your private viewing at this standout residence.
Luxury properties for sale in Sentosa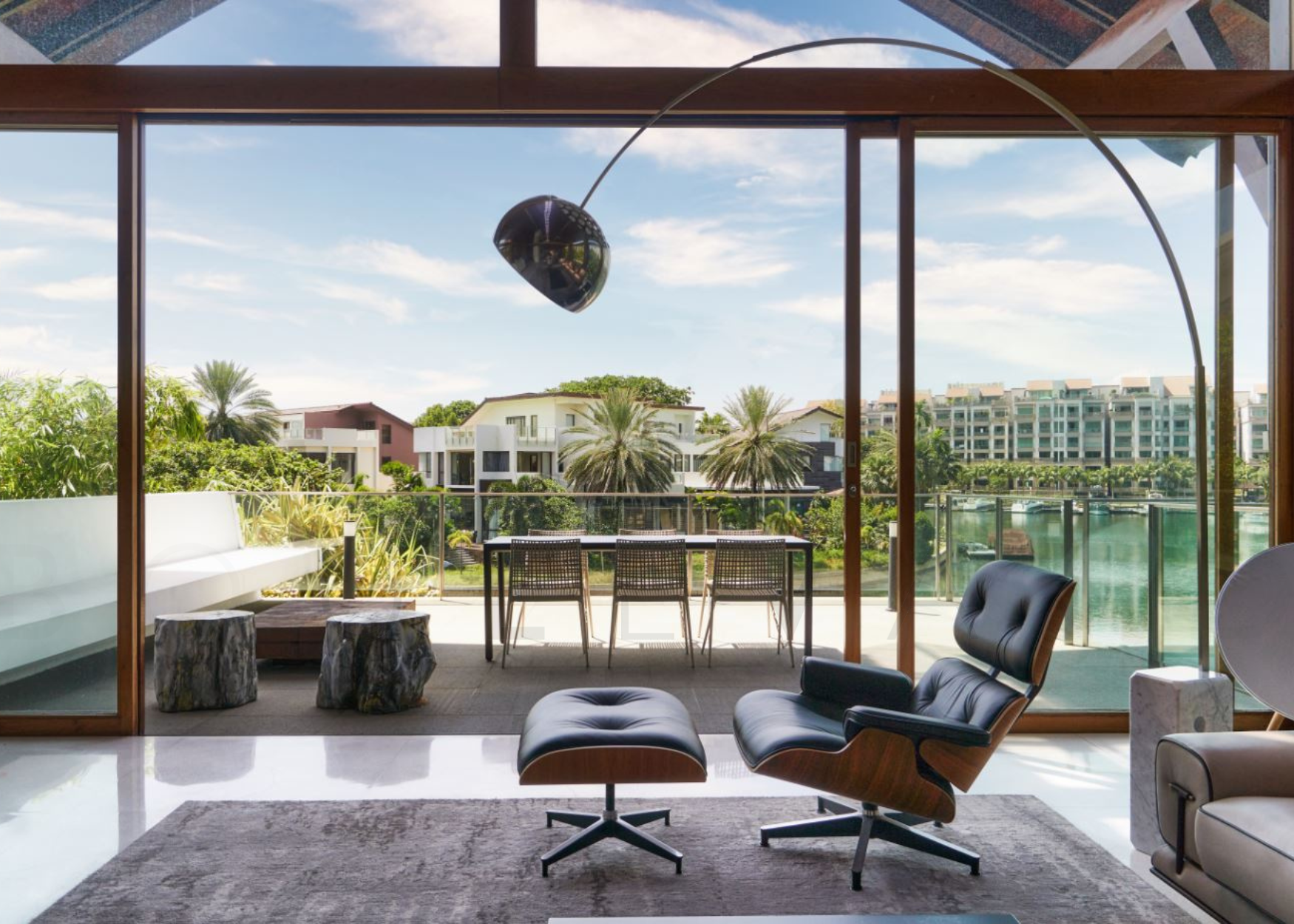 For Sale
Ocean Drive
Ocean Drive, Sentosa, D04 4 br | 7,167 sqft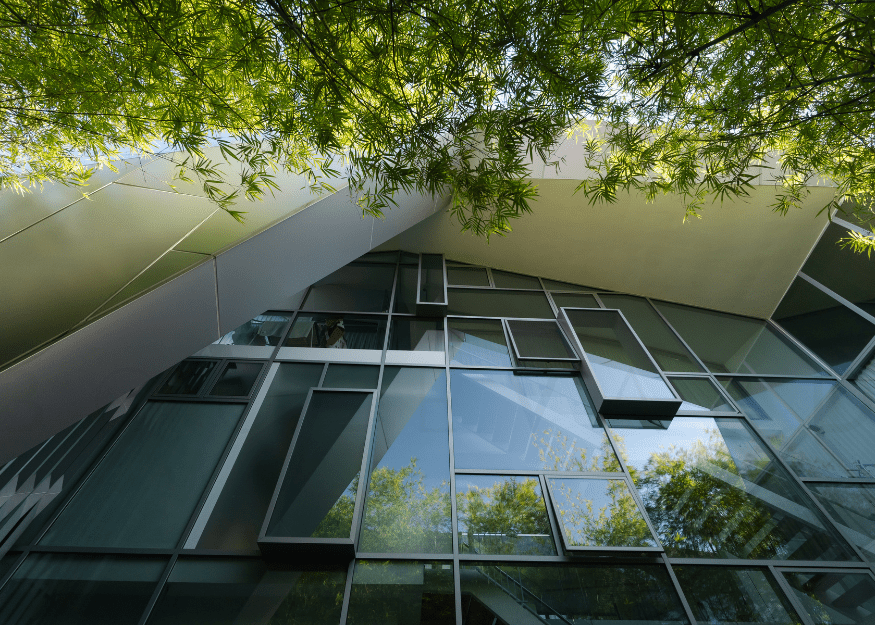 For Sale
Ocean Drive
Ocean Drive, Sentosa, D04 5+2 br | 7,600 sqft POA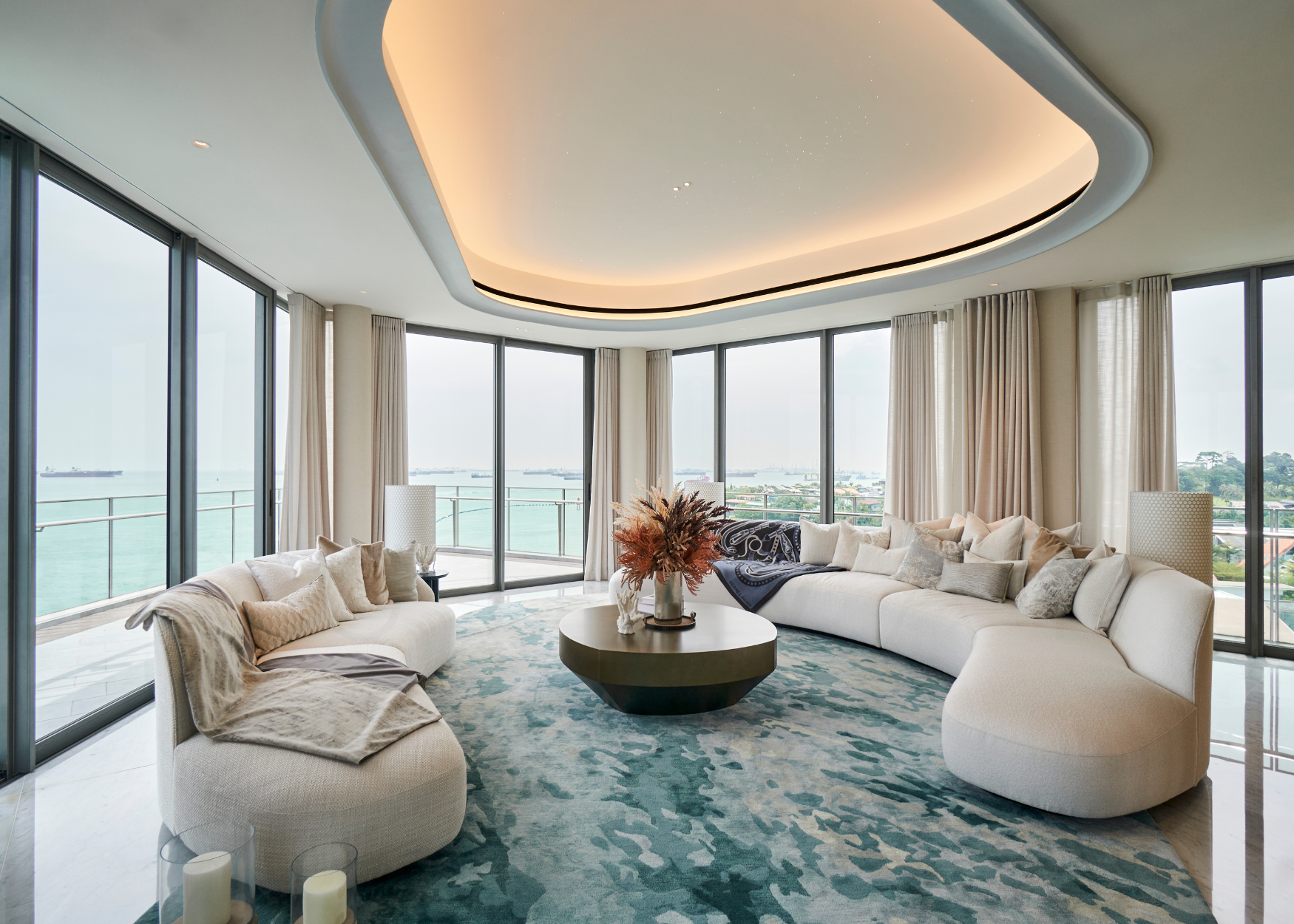 New For Sale
Seascape
57 Cove Way, Sentosa, D04 4 br | 6,631 sqft $21,800,000 SGD
Luxury condos for sale in Sentosa.
*Photos are illustrative only. Enquire for pricing and availability.