Cloud Lane, Avoca
Cloud Ln, Avoca, Southern Highlands
Landed | For Sale
5 bed
5+2 bath
5 bed | 5+2 bath
Land
1,372,140 sqft
Land: 1,372,140 sqft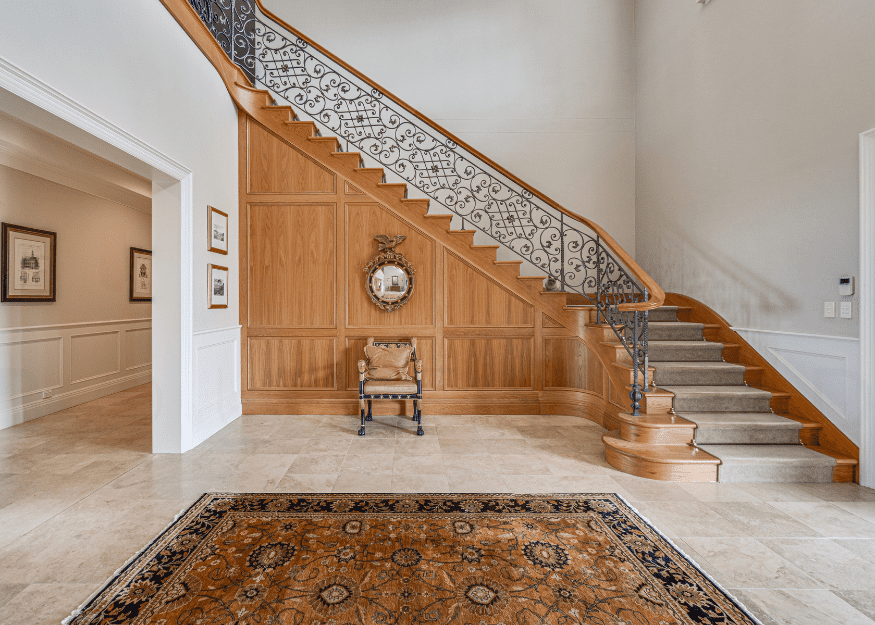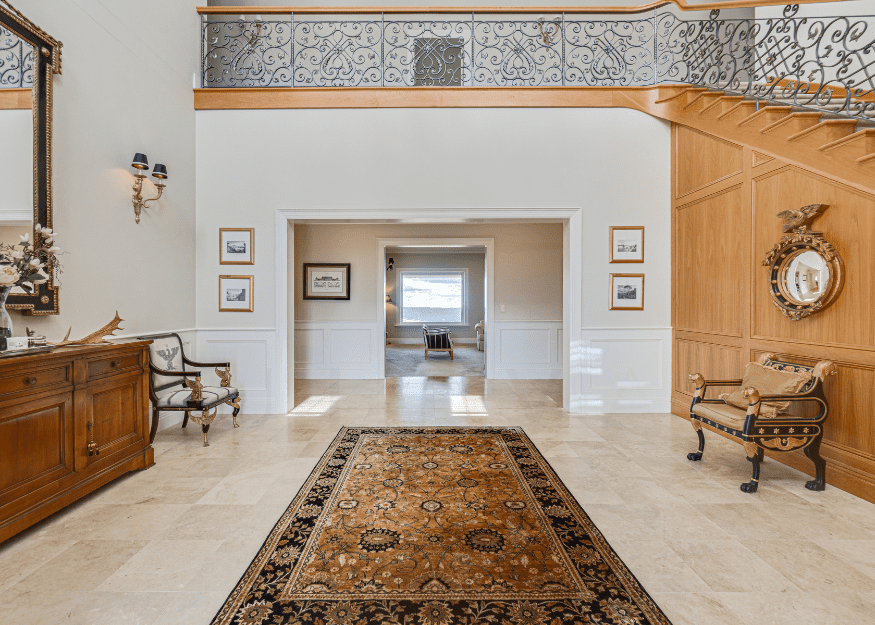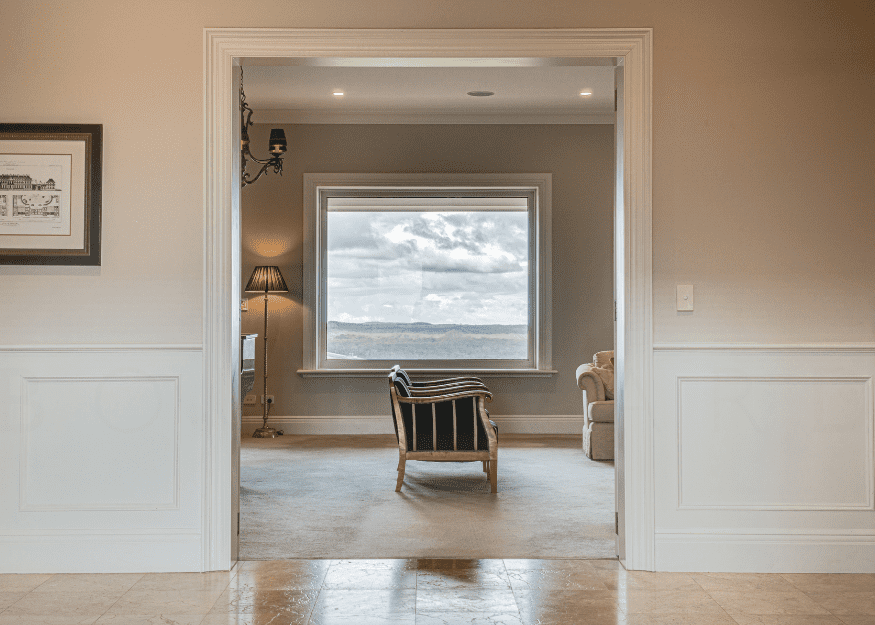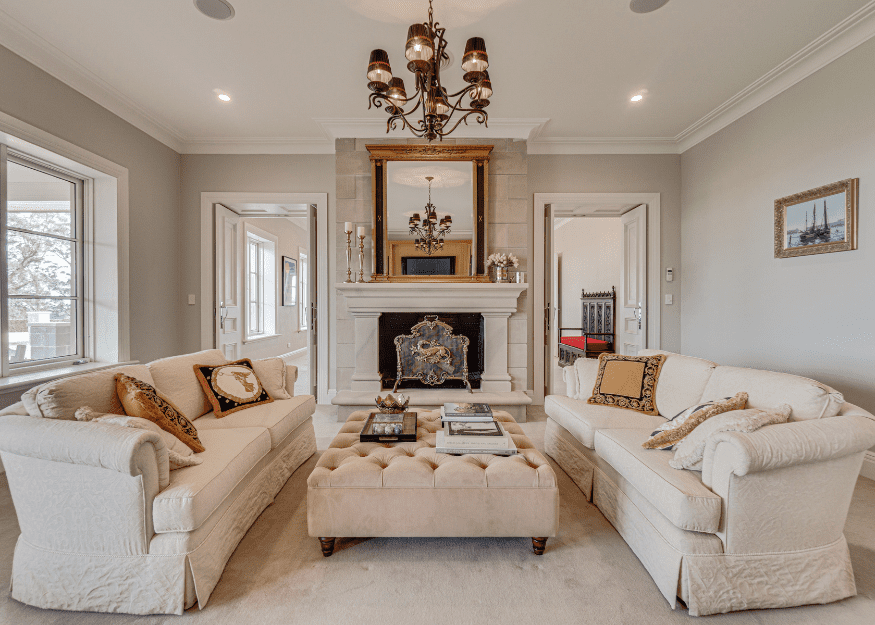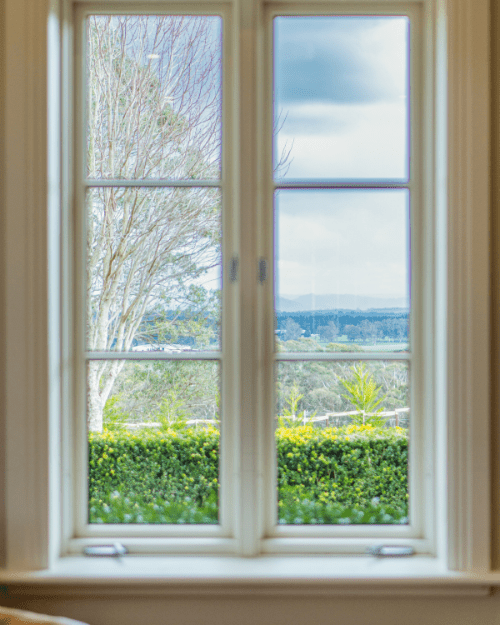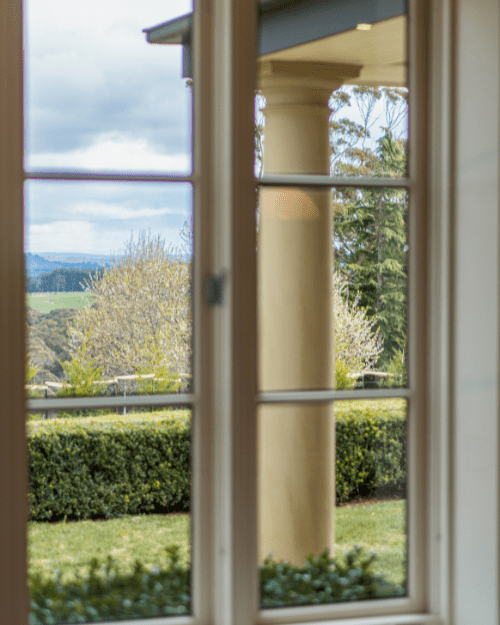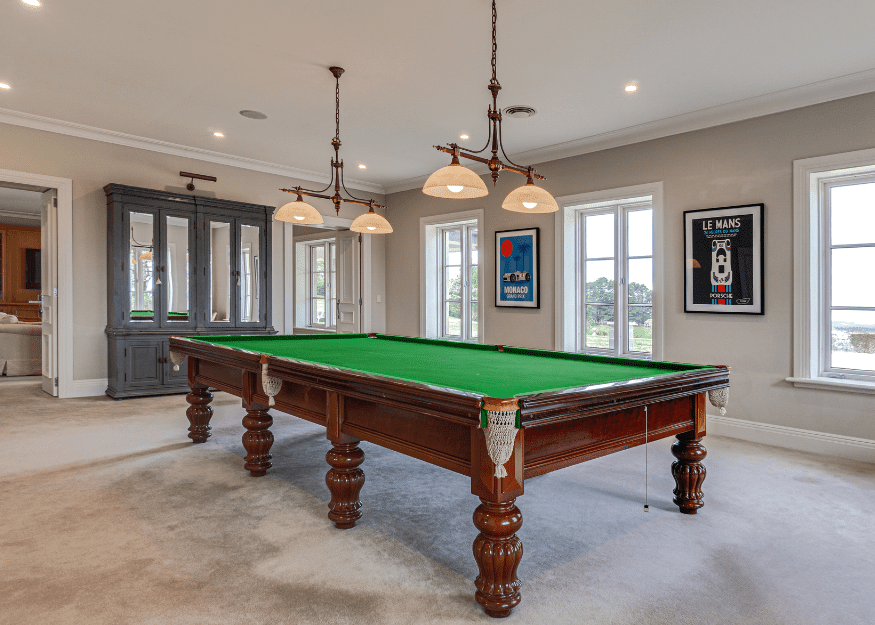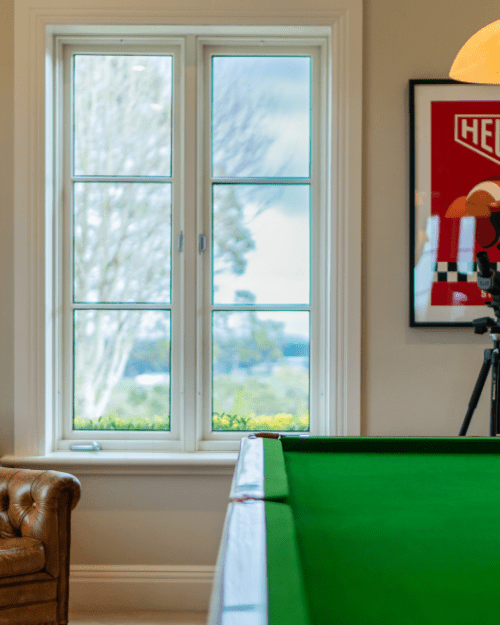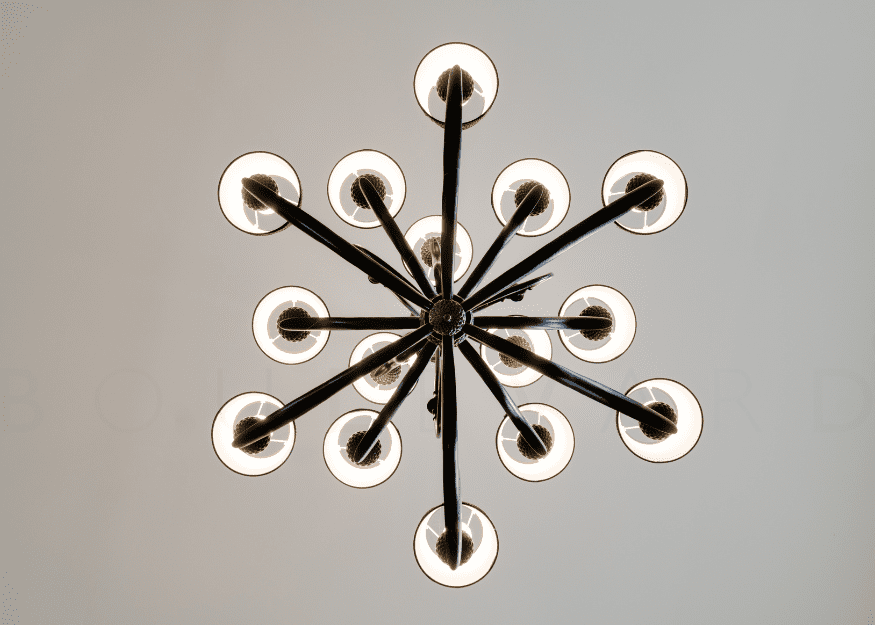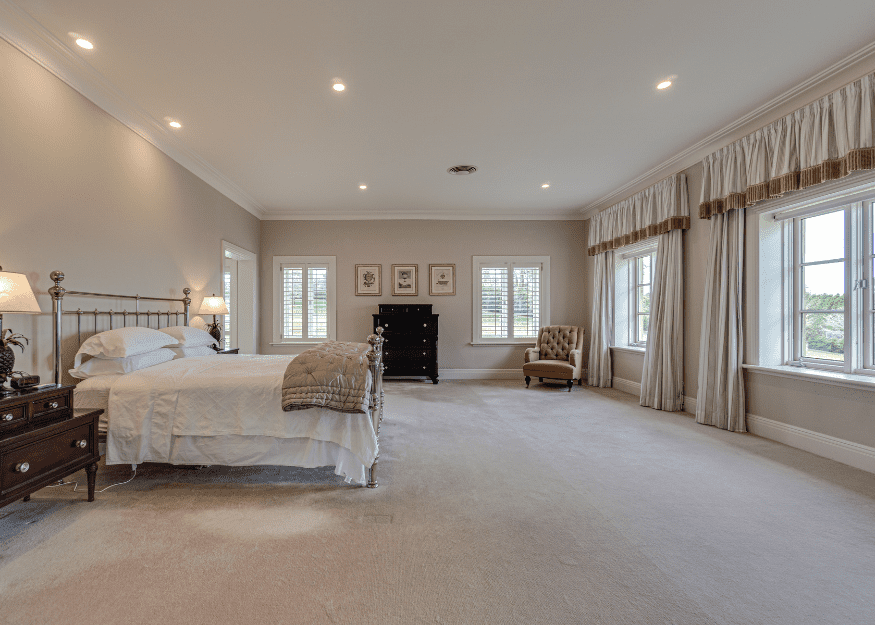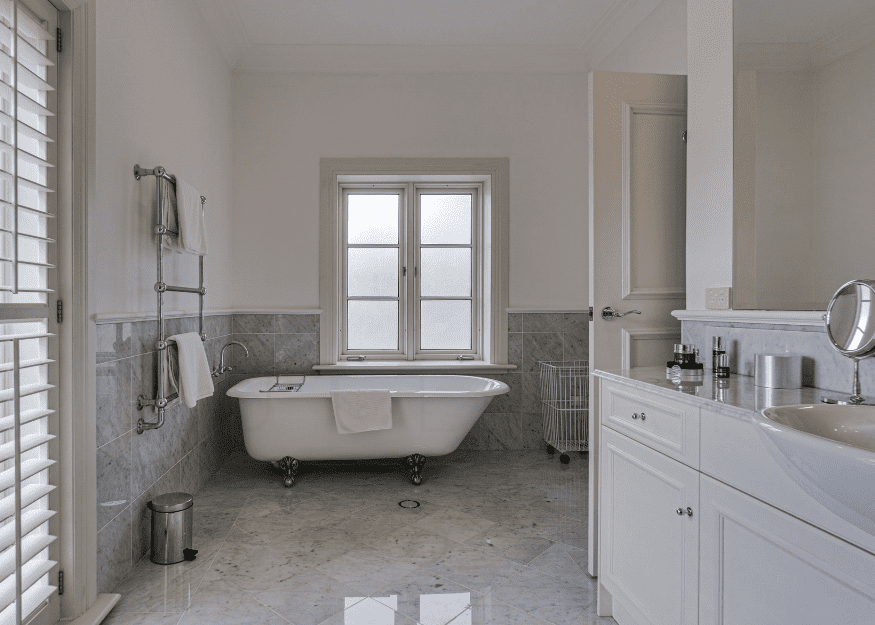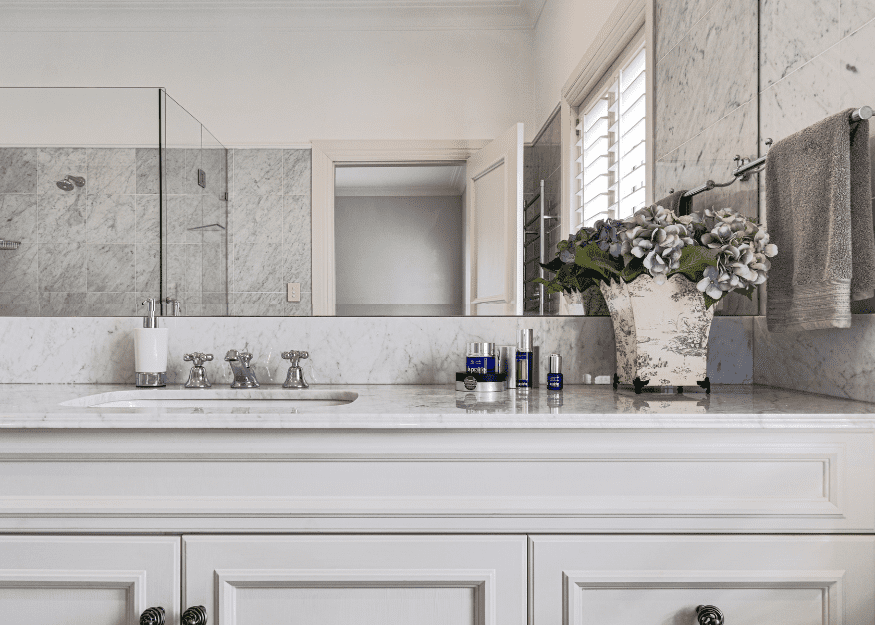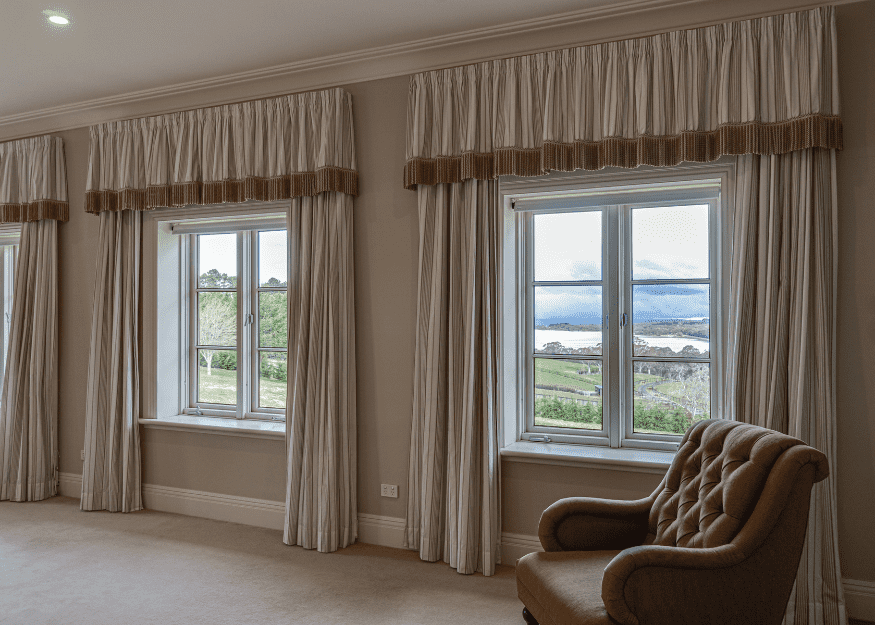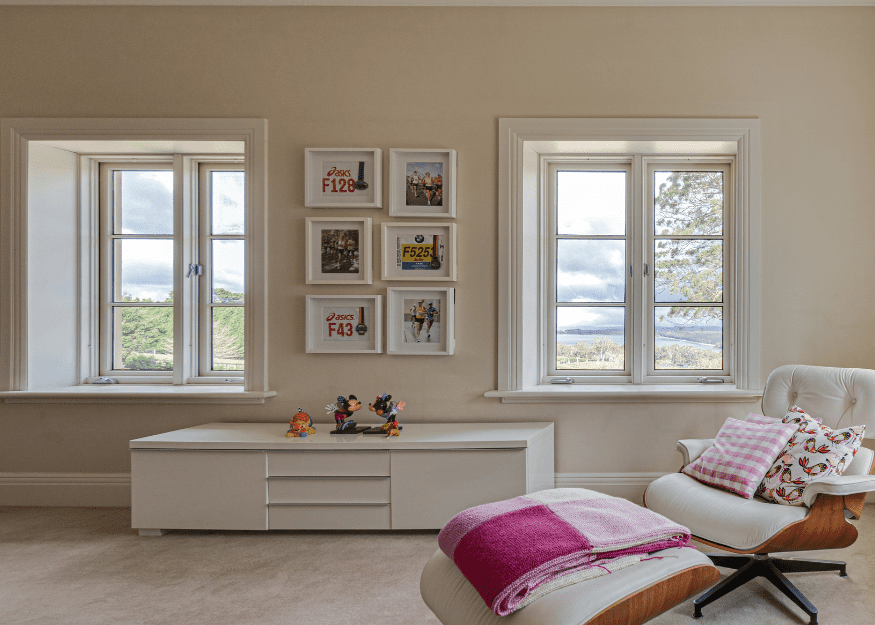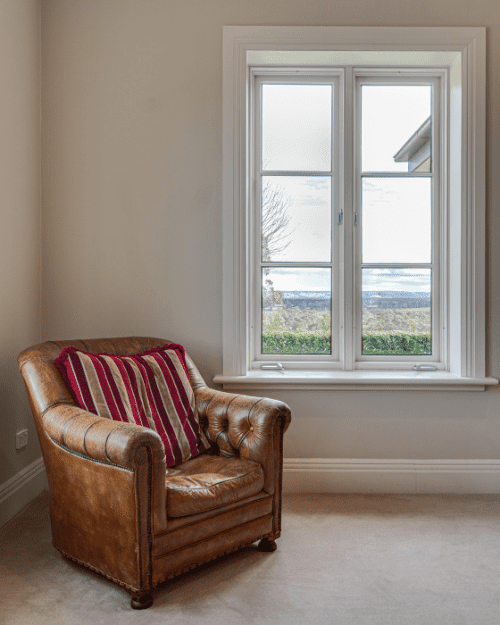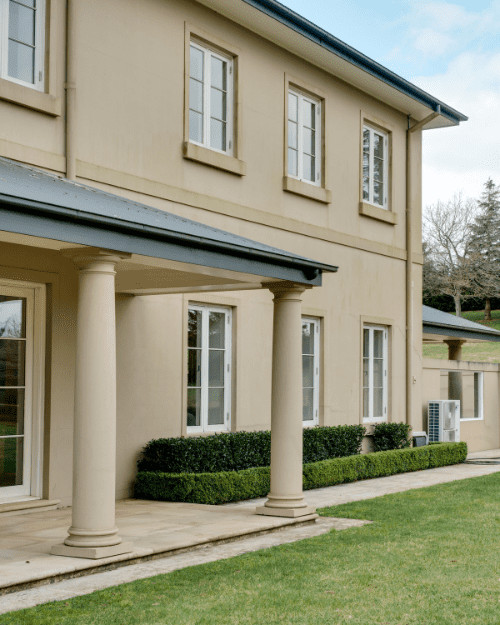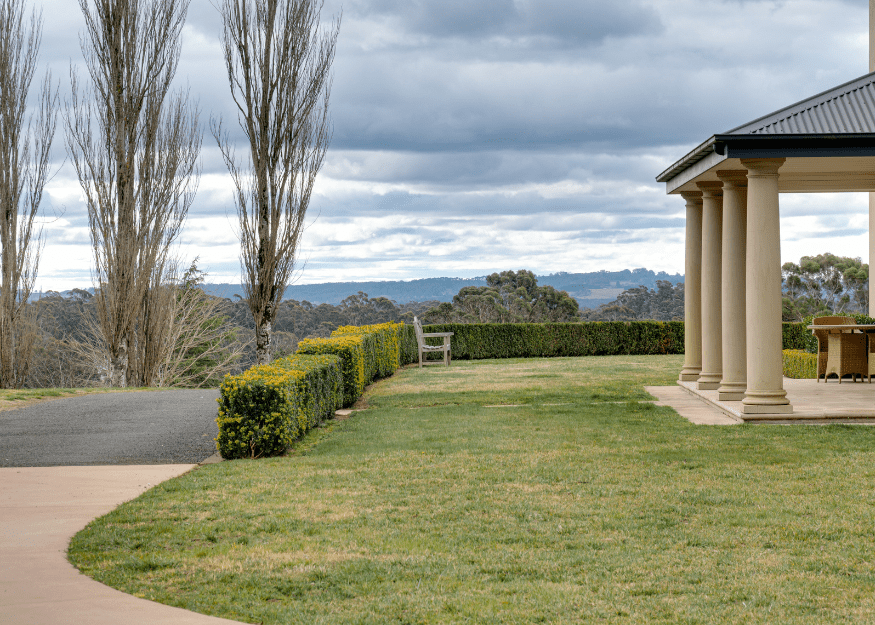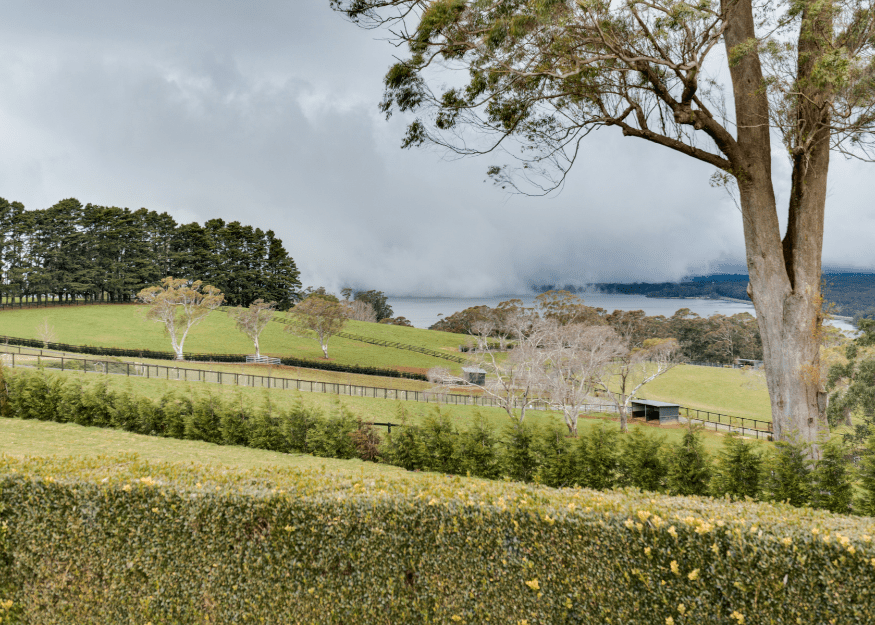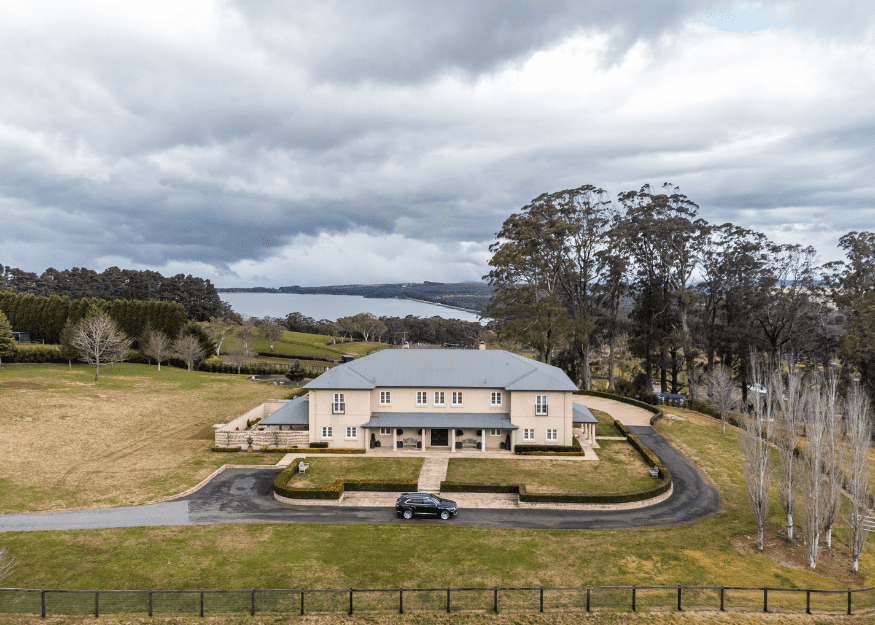 Cloud Lane, Avoca country estate highlights
An elegant rural lifestyle beckons at this spectacular colonial home. Situated on 30 acres of verdant property in the Southern Highlands, 15 minutes from Moss Vale or Bowral, the Georgian-era manor house boasts 10,000 sqft of graciously designed space, with five bedrooms, six bathrooms and numerous sophisticated living, dining and entertaining areas.
Stunning landscape & placid water views
Full-sized tennis court
Timeless interior design
Billiards room, internal lift
Converted barn
Enquire today
Book your private viewing or live tour of this rare and exceptional estate.
Luxury properties for sale in Australia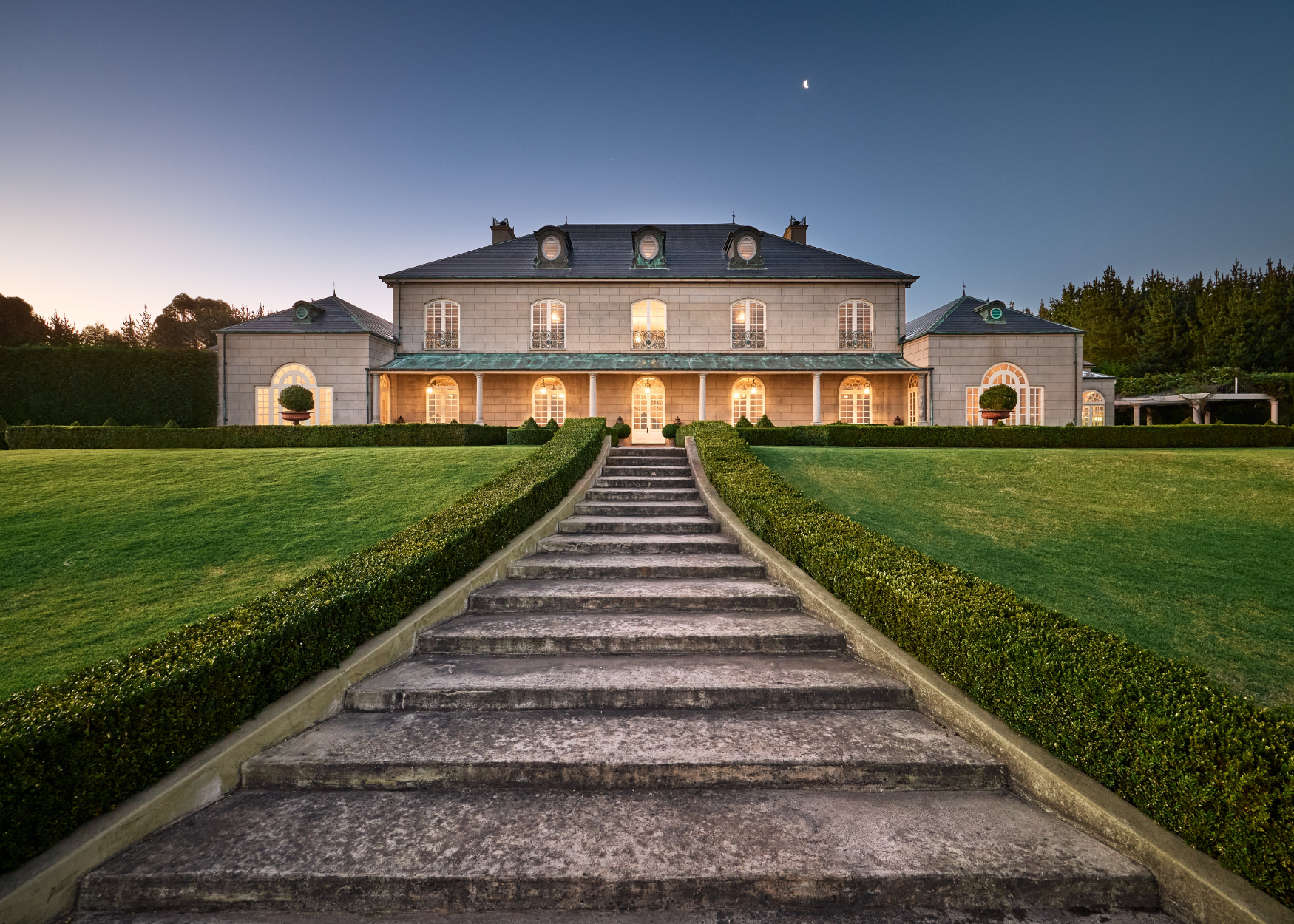 For Sale
Matthews Rd, Leopold
181-199 Matthews Rd, Leopold VIC 15+5 br | 37 sqft POA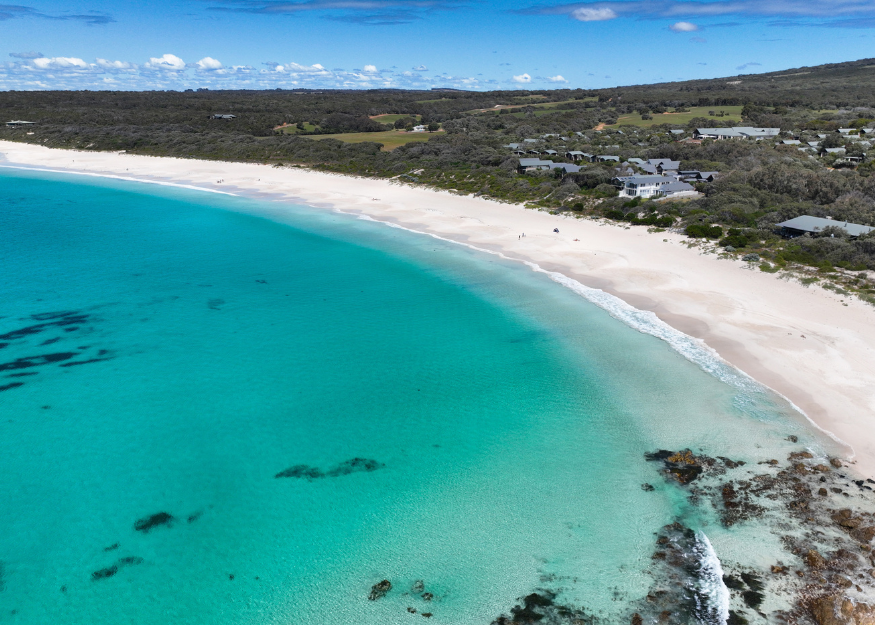 For Sale
Bunker Bay, Western Australia
Bunker Bay 0 br | 9,139 sqft POA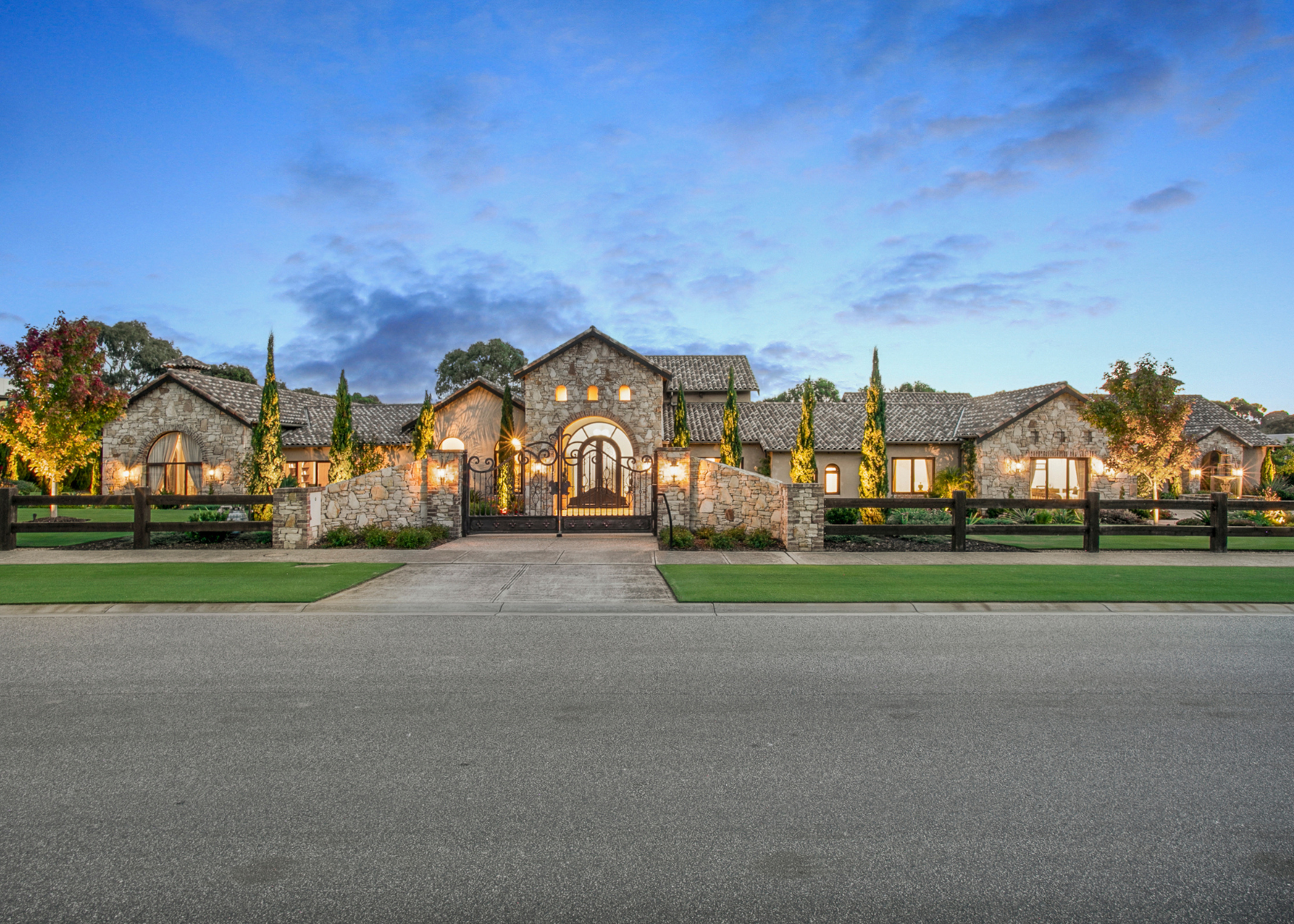 For Sale
Adare Court, Berwick
1-2 Adare Ct, Berwick VIC 4+2 br | 43,087 sqft $7,000,000 AUD
More luxury properties for sale in Australia.
*Pricing is subject to change – enquire for the latest updates.