Sub-Zero Designer Wine Storage delivers the perfect drop
Humble beginnings can take businesses a long way. Take for example Westye Bakke, an American who began experimenting with refrigeration in the 1930s in his search for a reliable way to store insulin for his young diabetic son. He didn't find what he was after, so in 1943 he built his first freestanding freezer out of scrap metal in his basement, bending the coils by hand.
The Sub-Zero name was born in 1945 when Bakke launched the Sub-Zero Freezer Company, introducing the first system for preserving food at ultra-low temperatures at sub-zero. Little would he know that this creation would set in motion a legacy of refrigeration spanning over 75 years to reach the pinnacle of food storage. Today, that very name is world renowned for its aesthetics, quality and innovation; an icon of design and paragon of performance found amongst the world's most luxurious homes.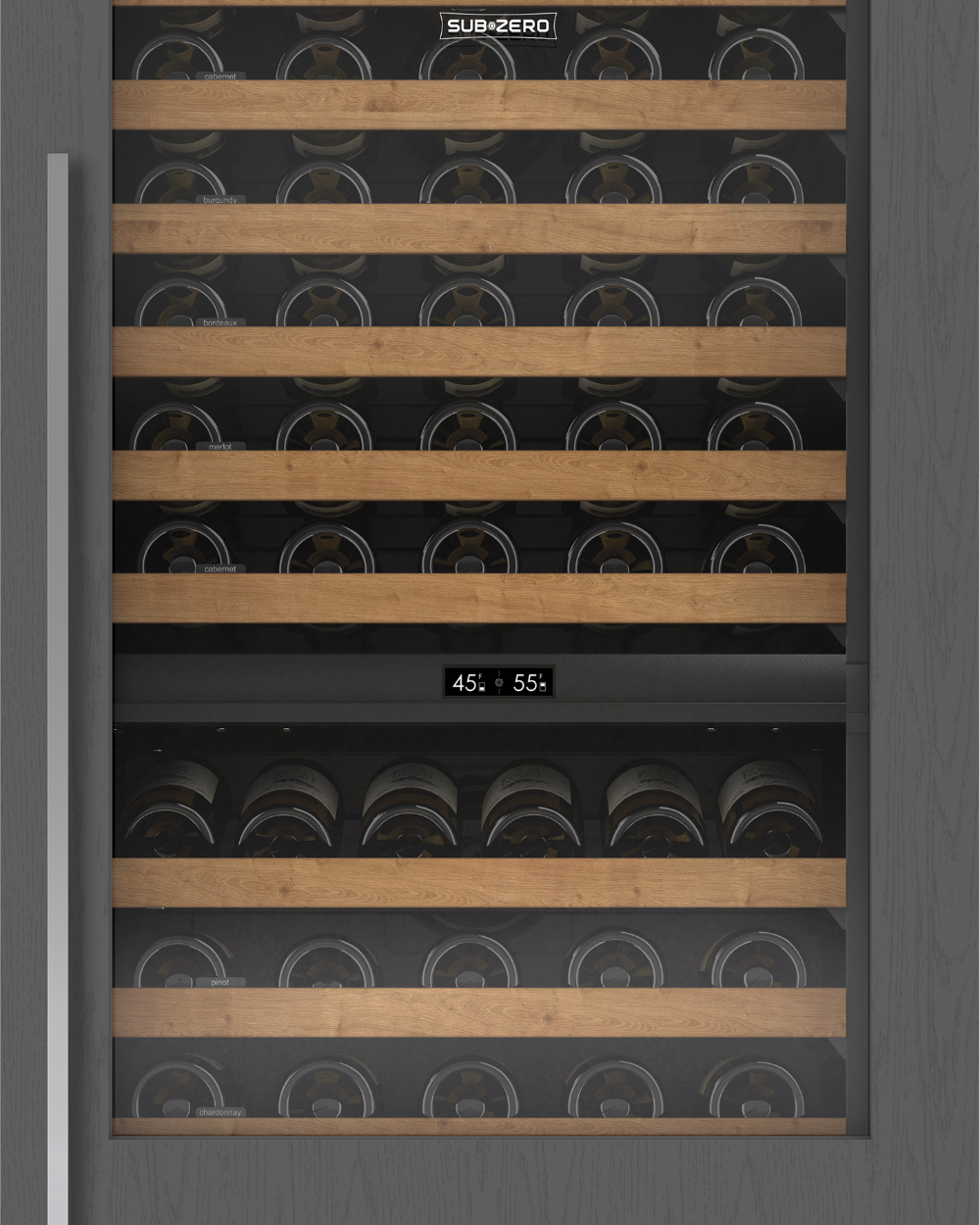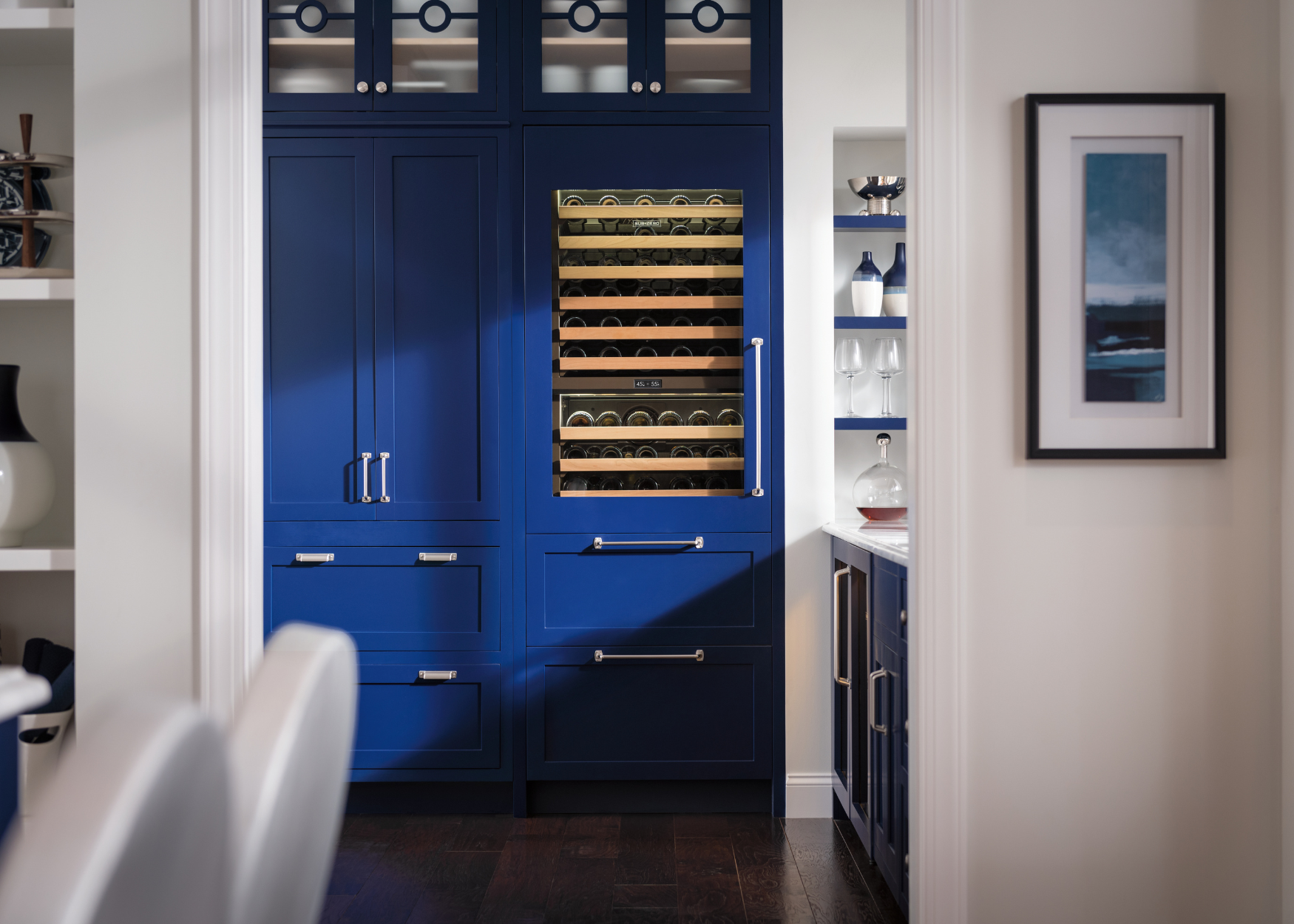 Cool versatility
The 30 Designer Wine Storage with Refrigerator Drawers is one of Sub-Zero's more versatile offerings. By combining the wine storage section with refrigerator drawers, owners can access their most prized vineyard examples alongside their favourite food pairings all in the one place. Needless to say, the unit is also beautiful to look at thanks to its UV-resistant glass door which shields wine from harmful light.
Its unique design allows it to accept custom panels for an integrated look within cabinetry or stainless-steel accessory panels and handles to match other Sub-Zero and Wolf products. It's also customisable in its settings with the tap of a finger via the conveniently accessible touch control panel.
Users have the option to store reds and whites in separate temperature zones that keep wines at proper serving temperatures, within one degree of setpoint. Full-extension wine racks meanwhile provide easy access to standard-size bottles, half bottles, and magnums without agitating others. A final touch is the inventory tile system which aids collection organisation.
Sub-Zero's reputation continues to be upheld in its wine preservation techniques which merge superior-grade materials, advanced technology, and a 70-year tradition of American craftsmanship to defeat the enemies of wine – temperature, humidity, light, and vibration.
---
Read next: