When flawless doesn't cut it: Diamonds show perfection can be perfected upon
Never mind what your grandmother told you about the Four Cs. There's now just a single standard for the ultimate class of diamond: Type IIa.
By Karishma Tulsidas
Photography by Kevin Khng
Styling by Ong Weisheng
On location at the house of Sub-Zero and Wolf
The world's worst kept secret is undoubtedly the fact that diamonds are really not as rare as De Beers would like us to believe. Nevertheless, astute collectors know that there are some rarefied categories of diamond that continue to increase in value.
In recent years, headlines have been dominated by the likes of Graff, Van Cleef & Arpels, Louis Vuitton and others, who've forked out millions of dollars for rough 100+ carat, D-colour, flawless diamonds. These roughs have since been carved up and cut into polished diamonds of varying sizes and shapes, allowing these jewellers to flex their creative muscles and push design boundaries. But it also reflects the unrelenting consumer demand for perfectly limpid diamonds that are natural, colourless and blemish-free.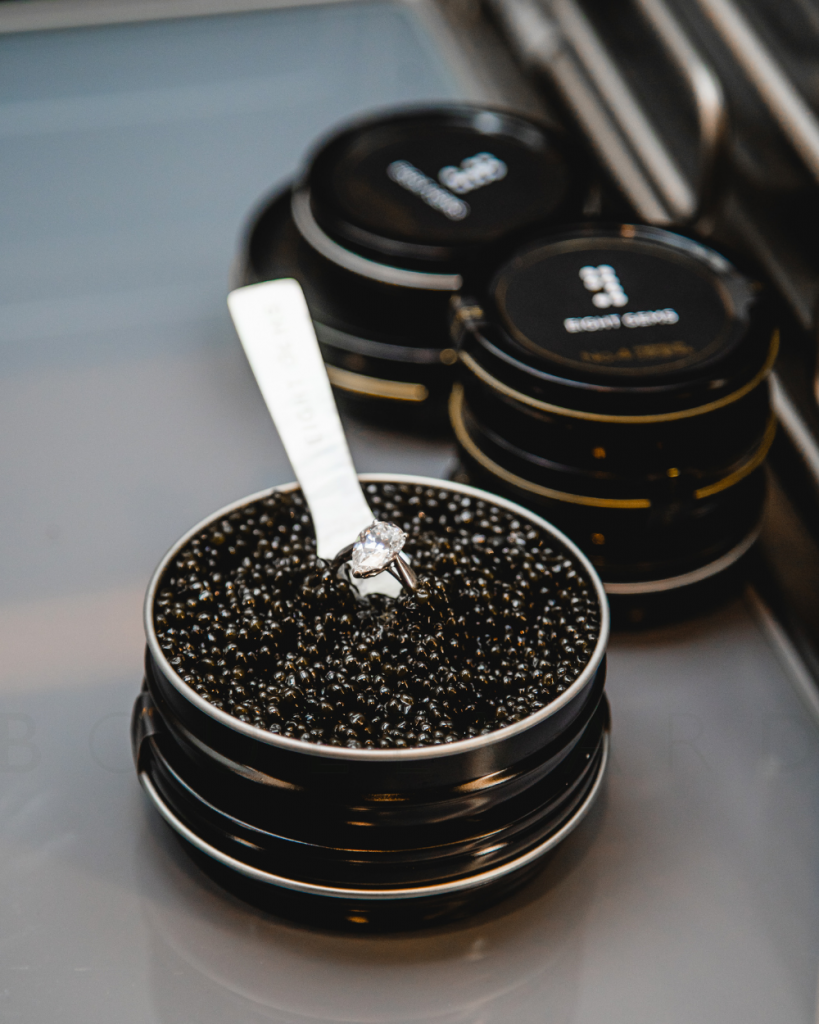 High jewellery '1895 Wedding Ring' in platinum, set with a pear-shaped diamond of 4.02 carats, by Cartier. Oscietra caviar by Eight Gems.
Perfection, when it comes to diamonds, has long been contingent on the four C's: colour, cut, clarity and carat. While cut and carat are down to personal preference, colourless stones, graded from D to F, are the most sought-after for their limpid purity. But colourless means naught if there are blemishes within the stone – this is where clarity comes to play. Flawless (F) and Internally Flawless (IF) are the holy grails. The former means that the diamond is blemish-free both internally and on the surface. Internally flawless, as its name would suggest, means that there could potentially be tiny blemishes on the surface (so minute that you would need a 10x magnifying glass to spot the interloper).
It's hard to find accurate data about the number of D-colour and flawless diamonds mined each year, but the Gemological Institute of America (or GIA) states that "colourless diamonds are the most rare, so they're the most valuable."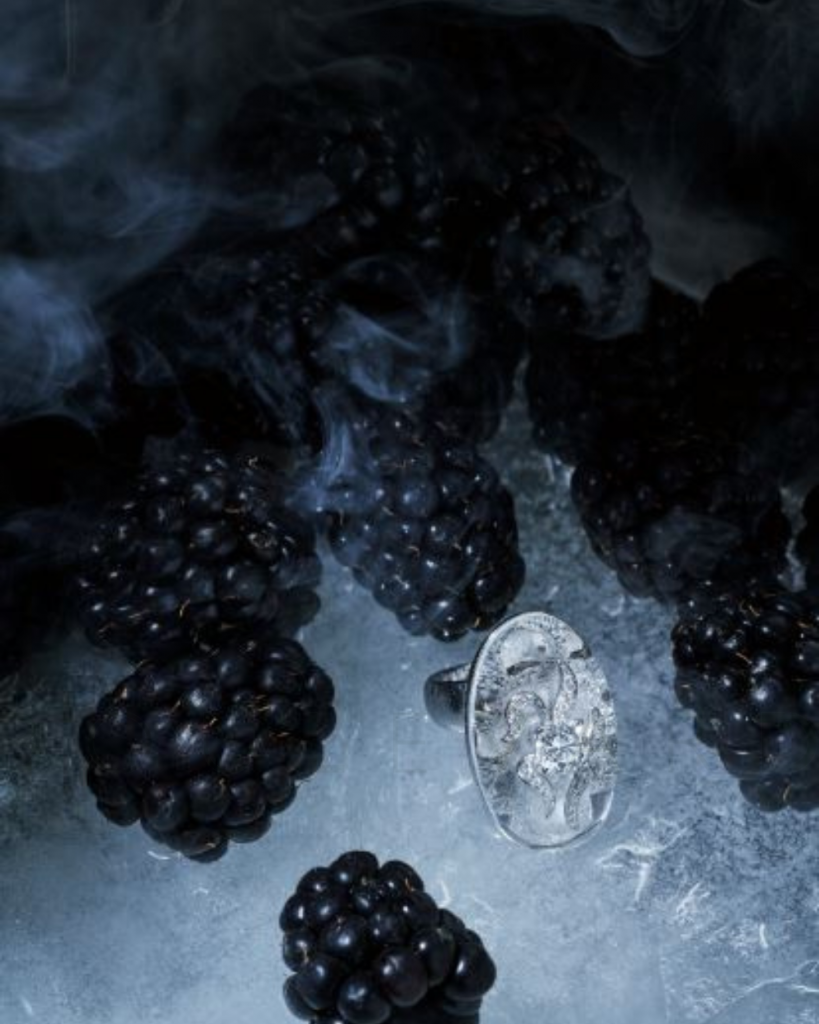 'Hidden Gem' ring in white gold set with diamonds and white quartz by Simone Jewels.
"There is a significant visible difference in colour when comparing a D and G colour white diamond. D is pure white and the best in white that one can get. In comparison, the G will look slightly more yellow," says Simone Ng, founder of Simone Jewels. "As D colours are rarer in supply in comparison to G, there will be a price difference. Generally, for every colour grade down, the price moves downwards."
Still, there is one category of diamond that's even rarer and more beautiful than a D-colour, flawless diamond, and that's a type IIa diamond – one that contains zero nitrogen or boron impurities, making it truly 'pure'. It was only in the 1930s that scientists discovered this chemical difference, and since then, famous stones like the Kohinoor, Cullinan and Hope have been parked under this category.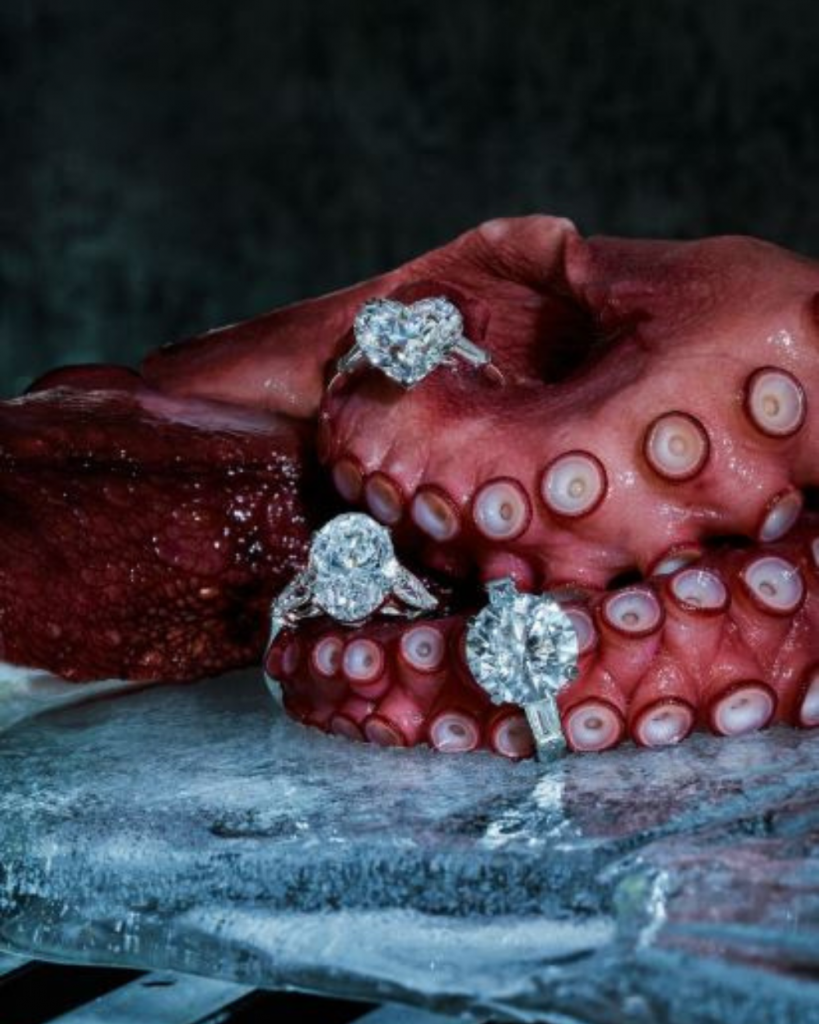 From top: 'Promise' rings set with, respectively, a heart-shaped diamond of 5.05 carats, an oval diamond of 5.02 carats, and a round diamond of 5.13 carats, all by Graff.
According to Pierre Hardy, senior gemmologist at the Gübelin Gem Lab, "When [placed] next to a regular diamond of the same D colour, a type IIa tends to show an exceptional purity of colour. Also, when comparing stones of similar size, type IIa diamonds tend to be very clean (free of inclusions), sometimes reaching VVS or internally flawless grades."
Jane Ki, a specialist at Sotheby's for jewellery in Asia, notes, "They are not plentiful, but it is indeed a known fact that roughly two per cent of diamonds are type IIa. Therefore, with the large production of diamonds worldwide, it is enough to create a decent supply. That said, type IIa diamonds come in all qualities and sizes, and many happen to display various tints of brown. Only the very top quality reveal the beauty which type IIa are known for, thus making them relatively harder to find."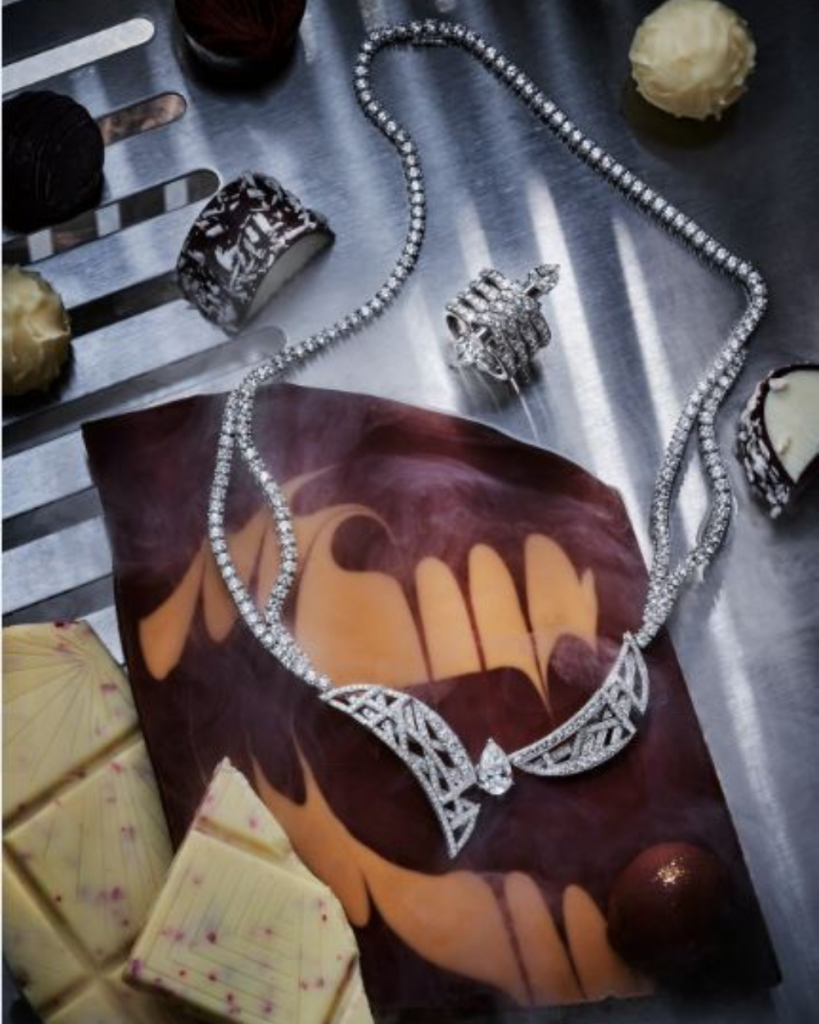 'Mirage' necklace in white gold set with a pear-shaped diamond of 2.05 carats, and brilliant-cut and baguette-cut diamonds; 'Cascades Royales' ring in white gold set with two pear-shaped diamonds of 1.09 and 1.06 carats, and brilliant-cut diamonds, both by Chaumet.
A study by the GIA in 2020 revealed that the most common colour for type II diamonds is D, which means that if you own a D-colour, flawless diamond, it could potentially be a type IIa. The GIA only runs such tests if duly requested, but it might be worth forking out extra to determine the category of your diamond. After all, as Sotheby's Ki notes, "A type IIa would typically fetch 10 to 15 percent more in value" when compared to a similar, round-shaped 10-carat diamond of the same colour and clarity.
Simone Ng adds, "There is a significant price difference between these two categories, mainly due to scarcity. Type IIa diamonds, unanimously dubbed the ultimate best, are amazingly rare due to their rigorous classification guides and unique chemical makeup."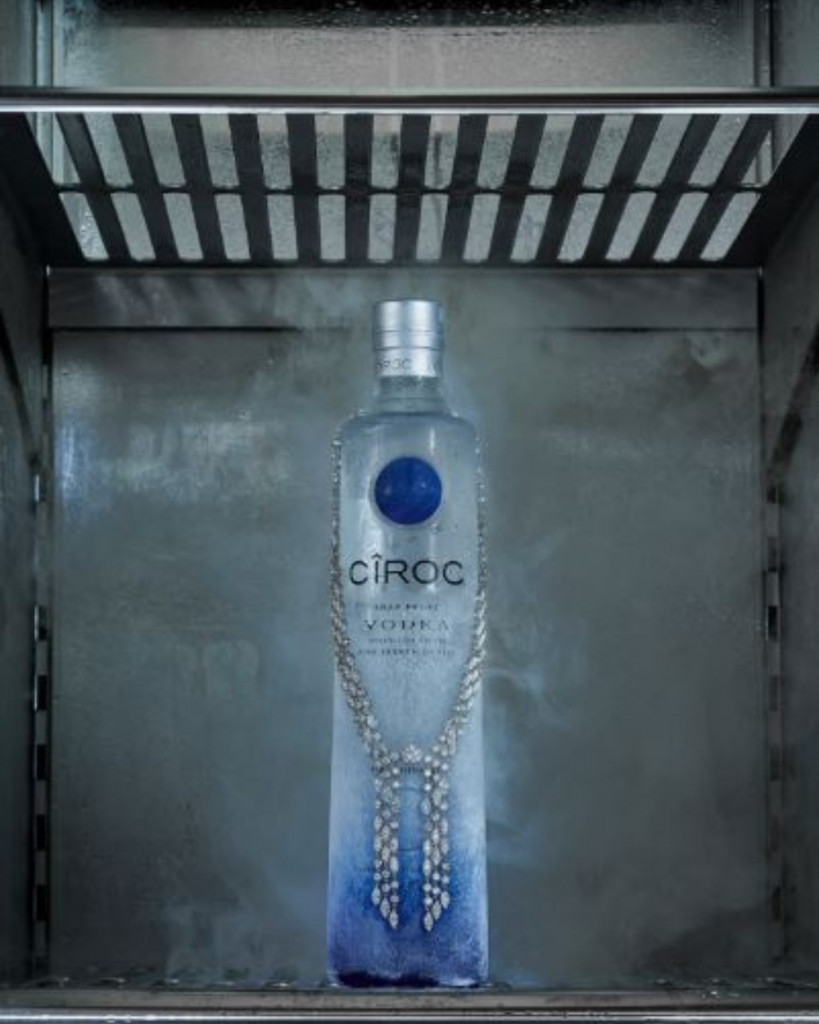 High jewellery 'Sunlight Journey' necklace in white gold set with 379 white round diamonds of 27.43 carats, 18 white marquise diamonds of 9 carats, and one white round diamond of 2.31 carats, by Piaget. Vodka by Cîroc.
Collectors are taking note. Both Hardy and Ki have noticed greater demand for type IIa stones. Says Ki, "There has certainly been an increase in demand for type IIa diamonds, particularly among those looking to acquire larger stones. This is only natural, as the knowledge of diamond types has become more prevalent among collectors, along with the desire to seek and collect the purest diamond with the most impressive appearance."
Hardy adds, "Everything which is special and rare creates a niche product, which customers crave in the luxury business. Luxury is all about what is exceptional; type IIa diamonds are exceptional amongst diamonds, which makes them even more desirable."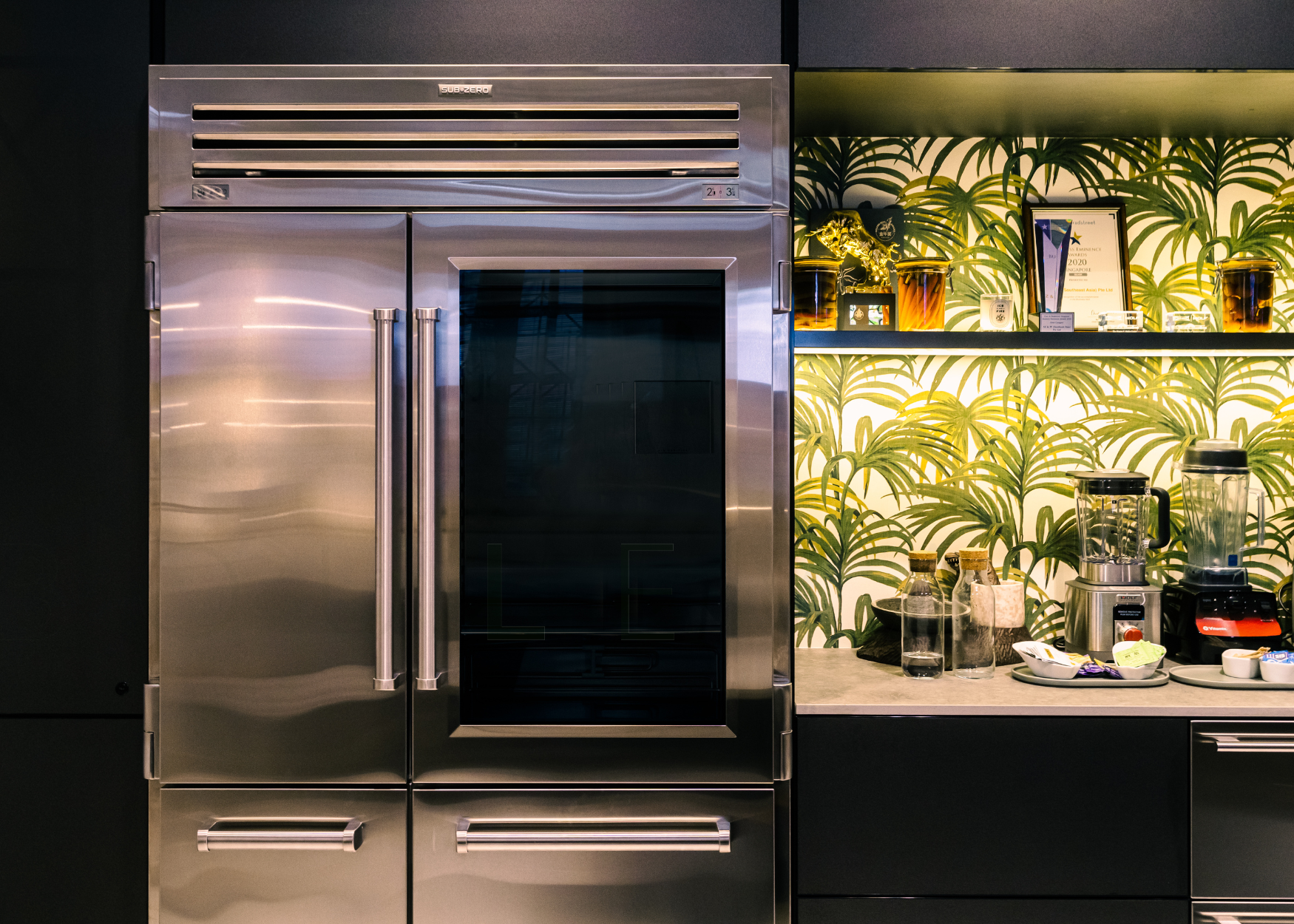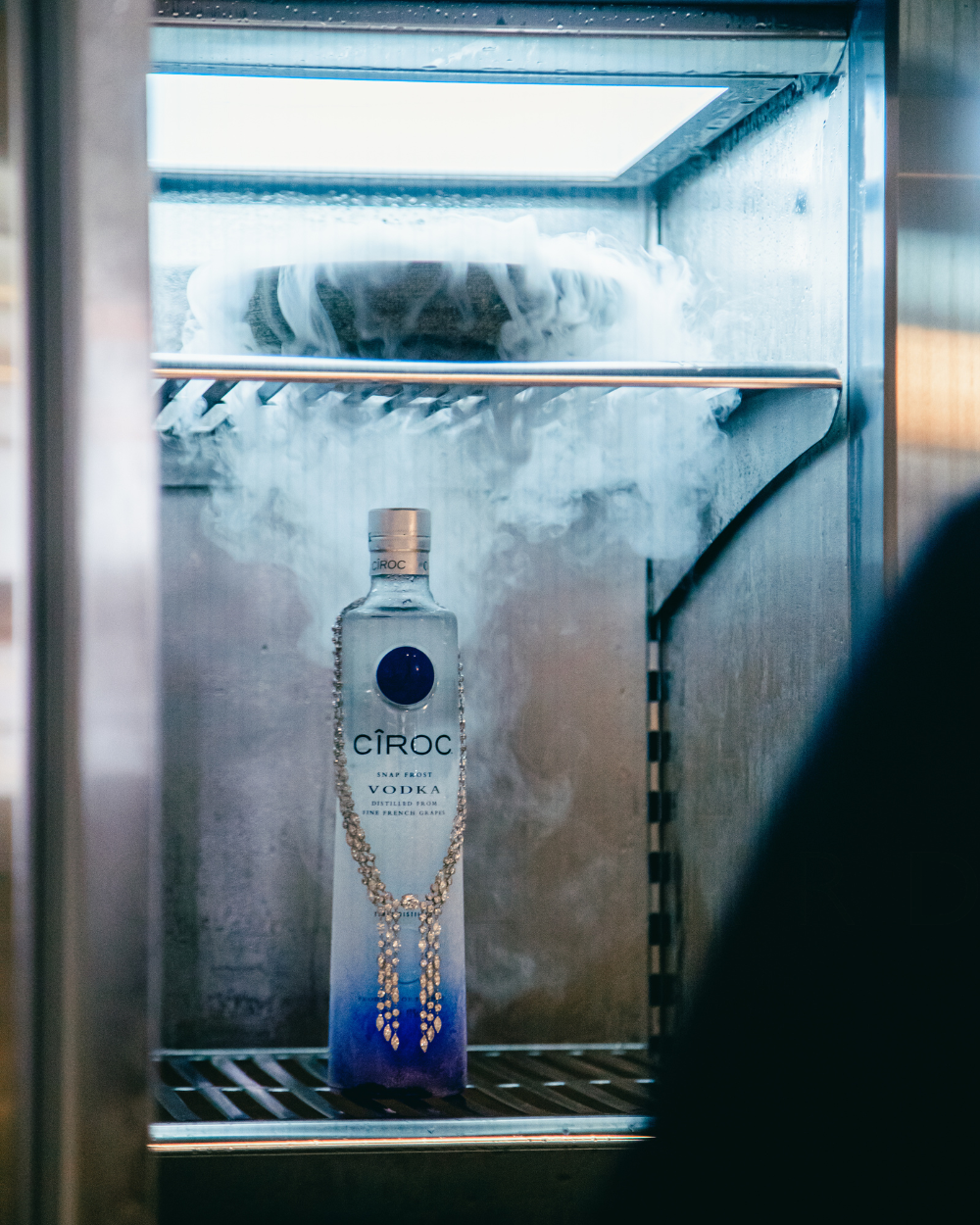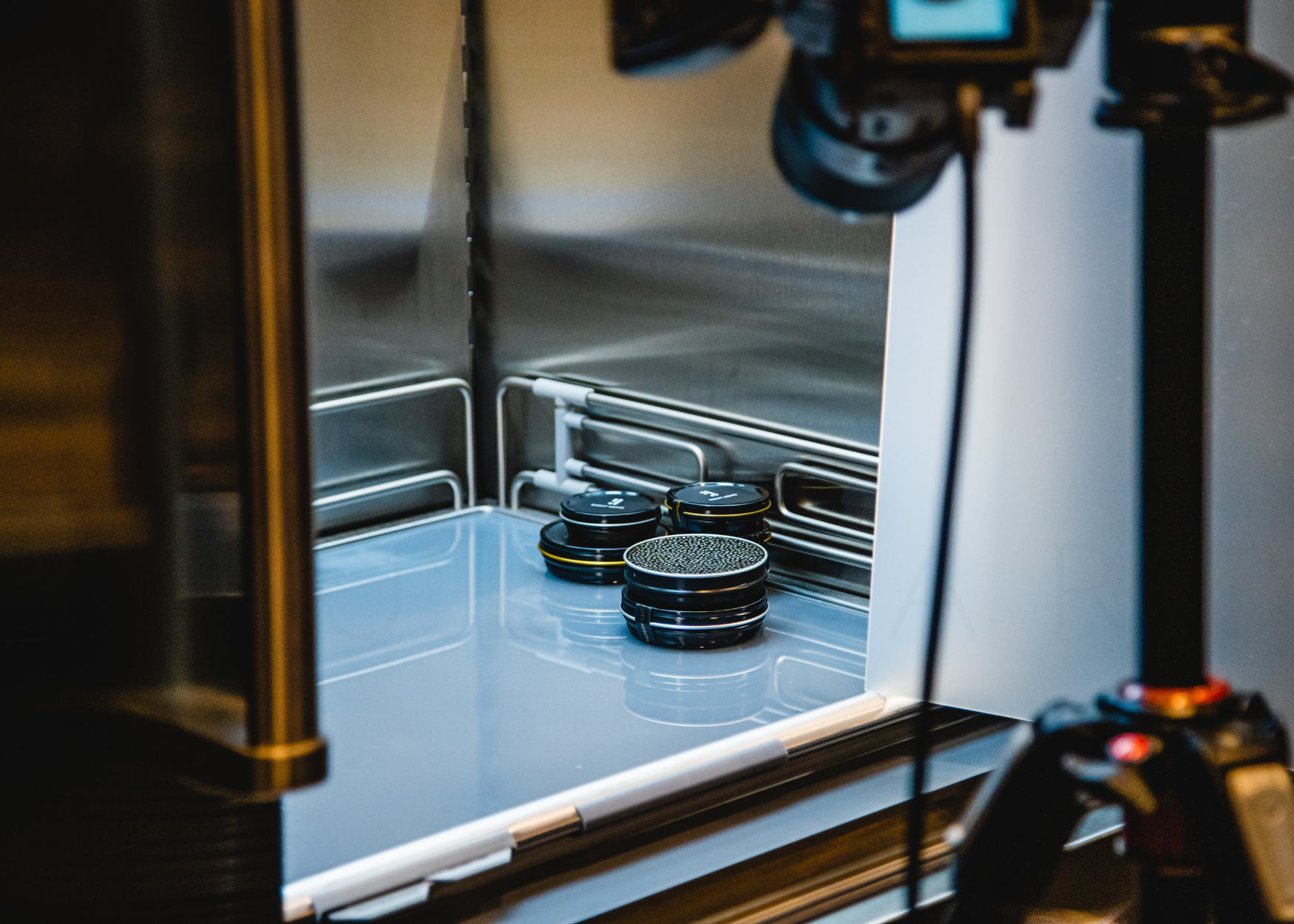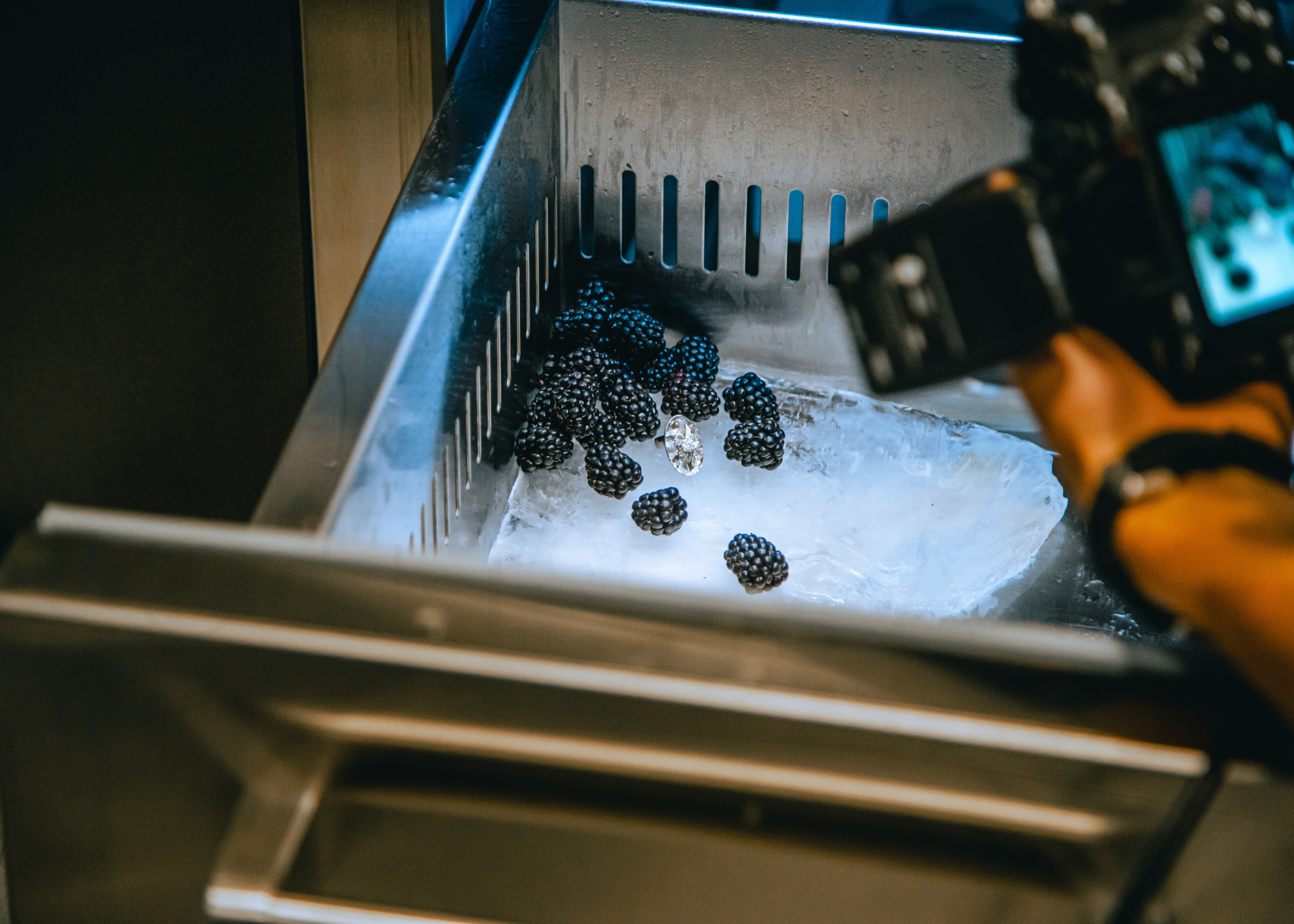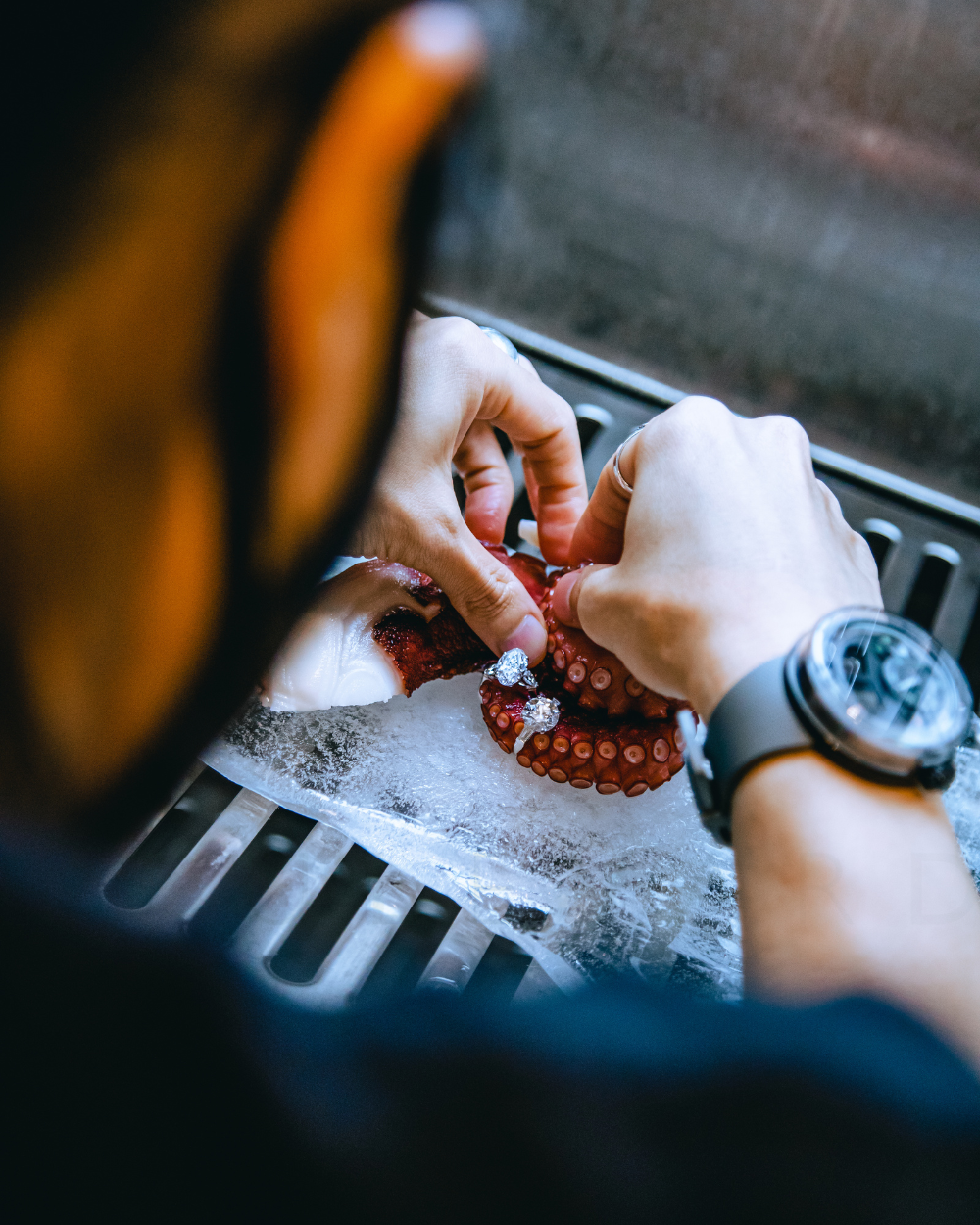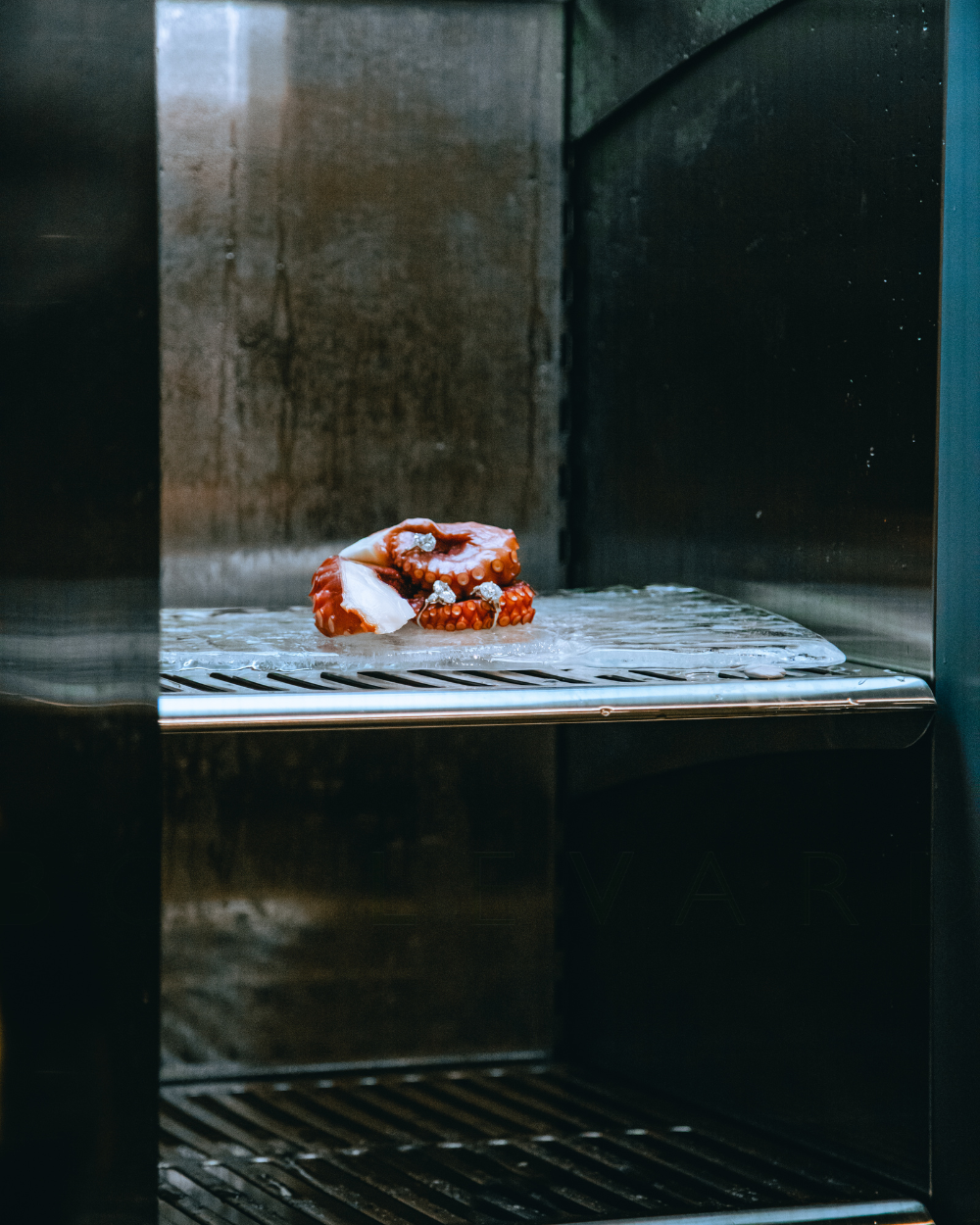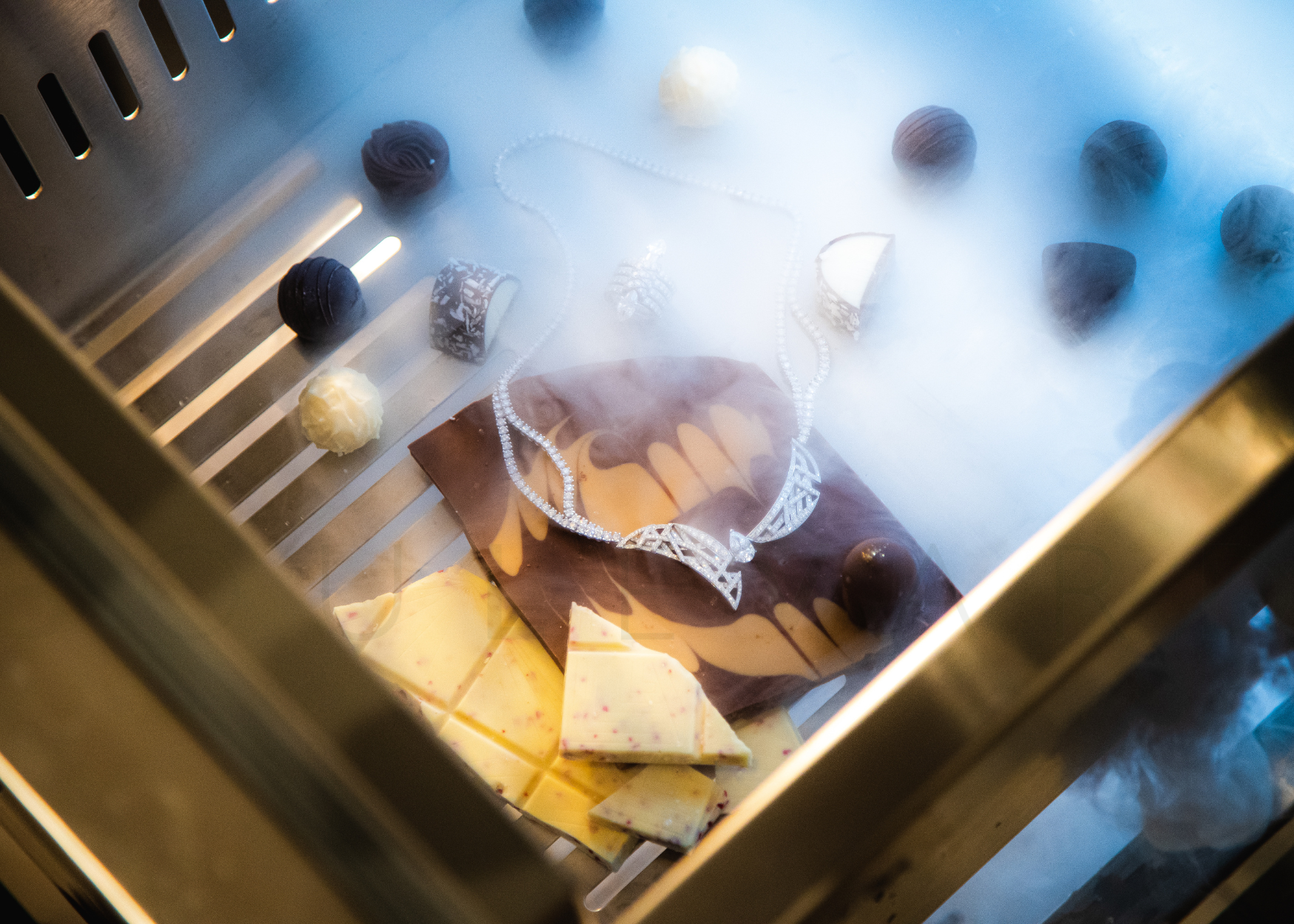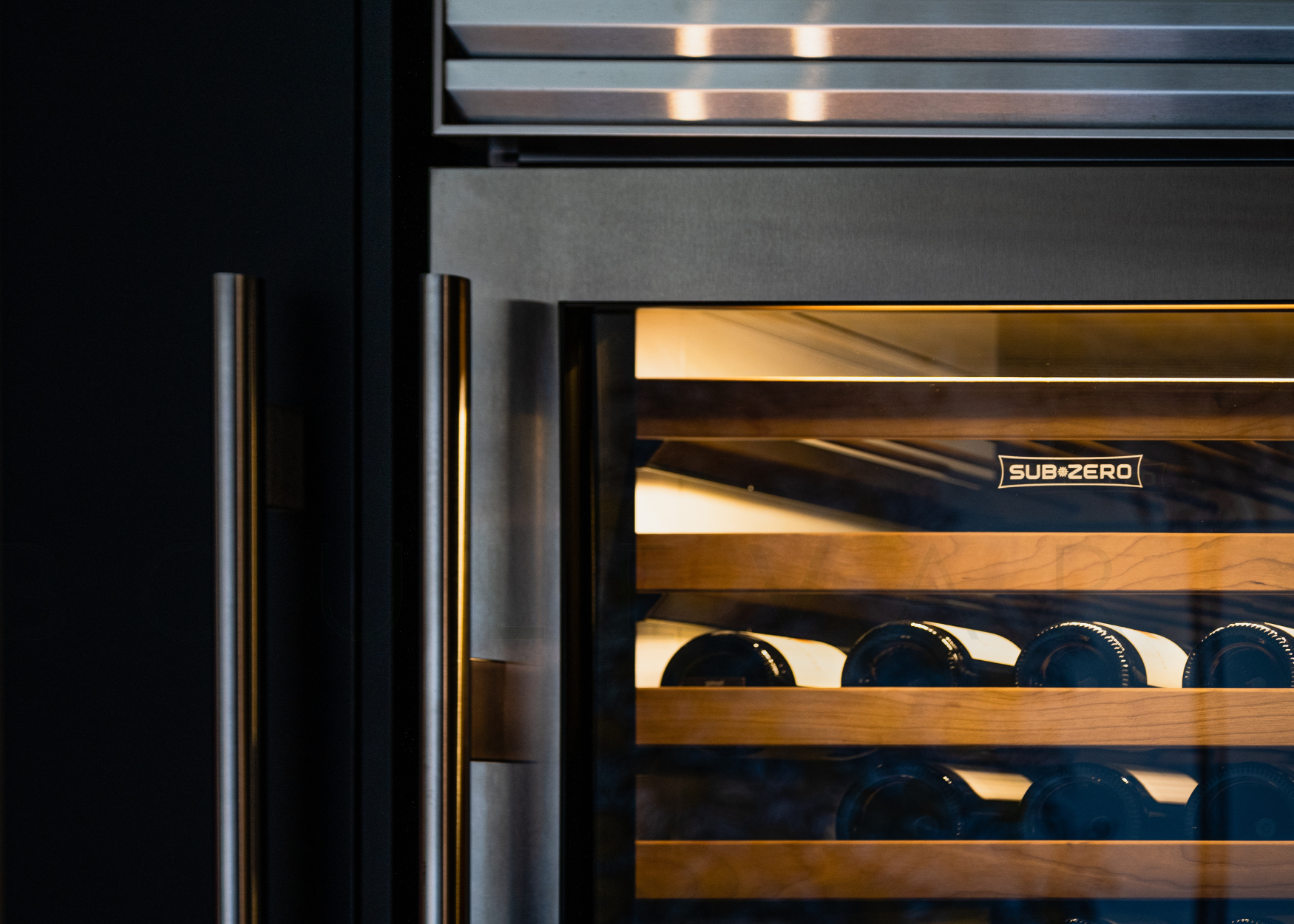 Shot in the Sub-Zero Pro 48 refrigerator and freezer at The House of Sub-Zero and Wolf, Singapore.
Despite their relative scarcity, type IIa diamonds can be found in most mines, but, "It seems that some locations produce more than others," says Gübelin's Hardy. "We do not have statistics on this claim, but for instance, it seems that some mines in southern Africa are known to have produced a significant number of large, high-quality type IIa diamonds, such as the Letšeng mine in Lesotho or the Premier mine in South Africa. Rough type IIa diamonds occur in all sizes, however, it is a fact that many large diamonds over 10 carats tend to be type IIa diamonds."
In recent years, several headline-grabbing stones have been mined in Africa, including the recent 910-carat Lesotho Legend that was purchased by Van Cleef & Arpels, and the 342-carat Queen of Kalahari by Chopard. Selling for millions of dollars, they continue to set new standards for diamond clarity and colour, proving that even perfection can be perfected upon.
---
Read next: