Milan Design Week 2022: highlights from Salone del Mobile
Salone del Mobile's long-awaited return seemed all the more emboldened by its absence over the last two years – to hold no punches and take all of us (willing) prisoners.
---
Cassina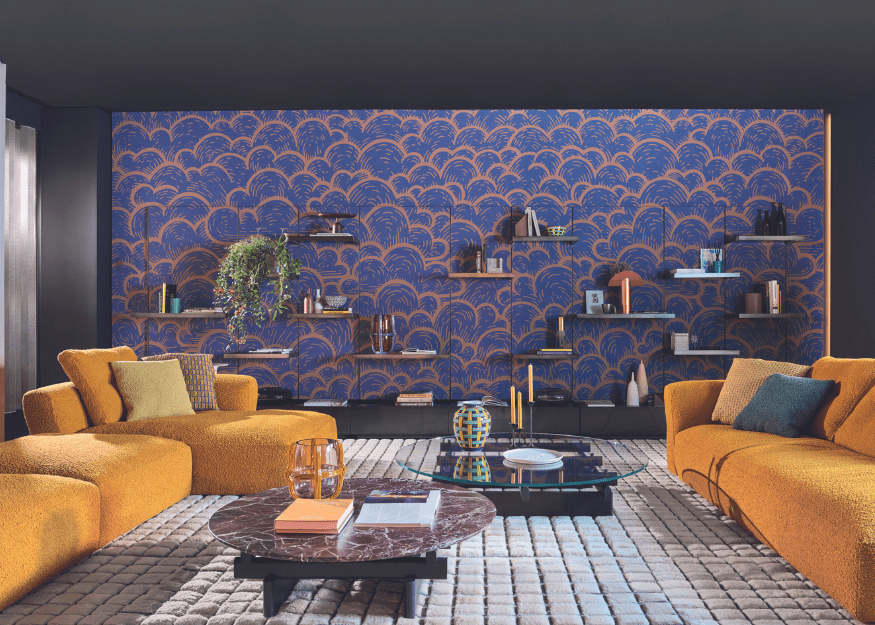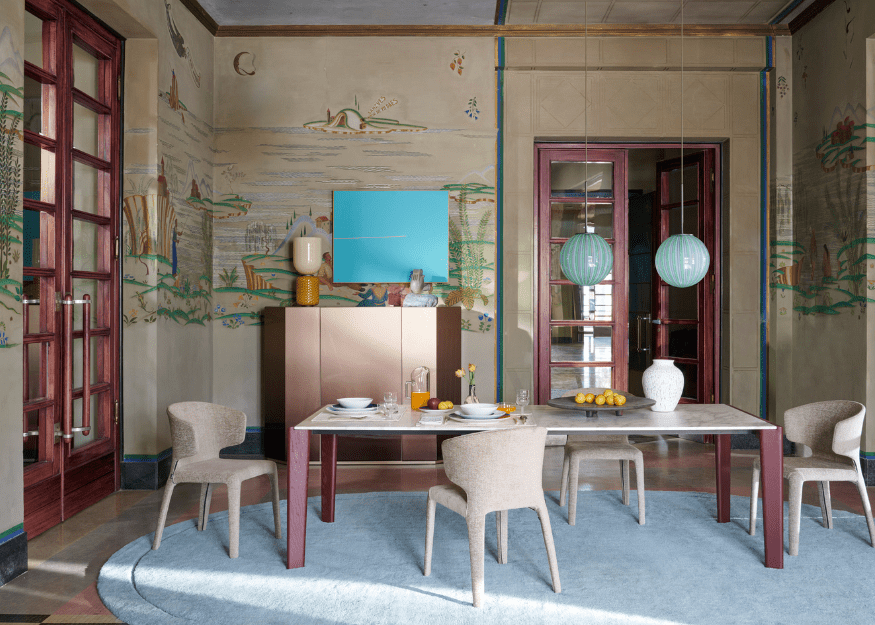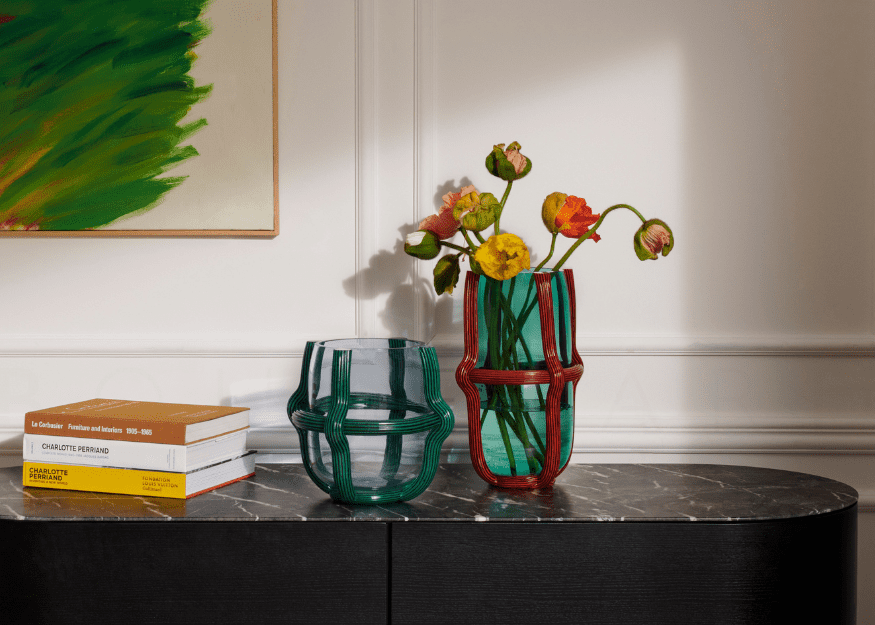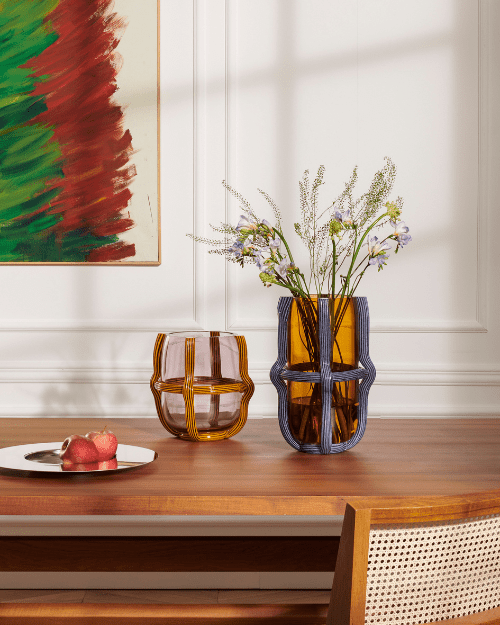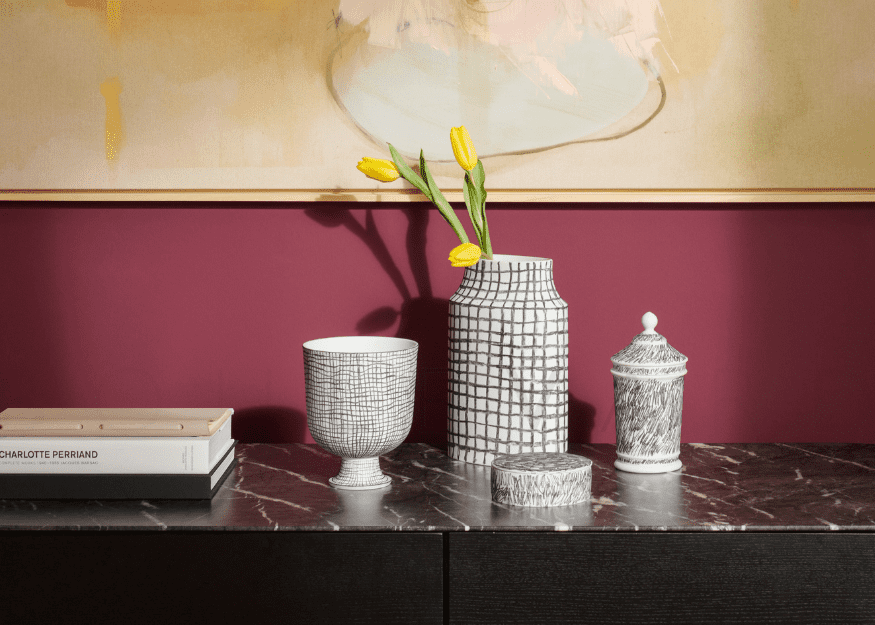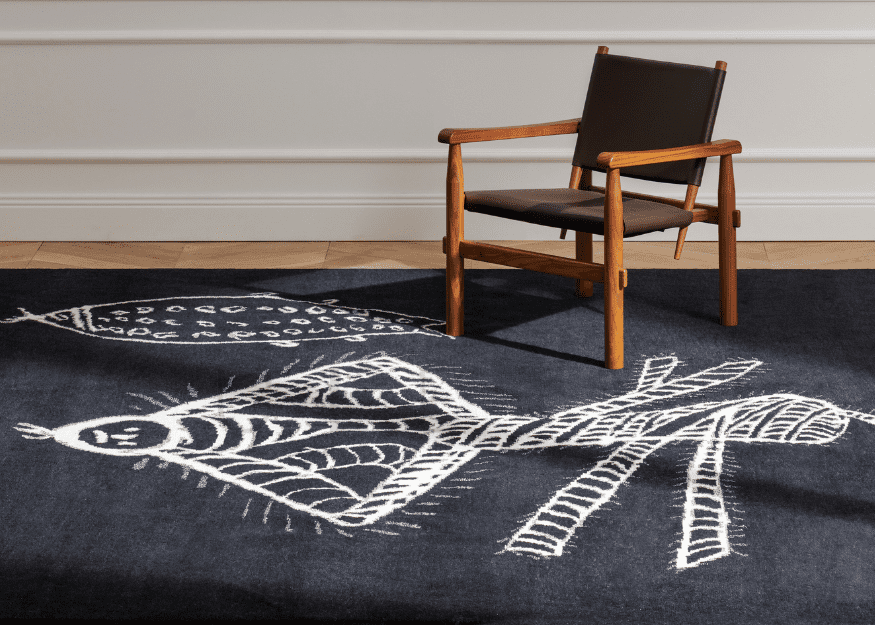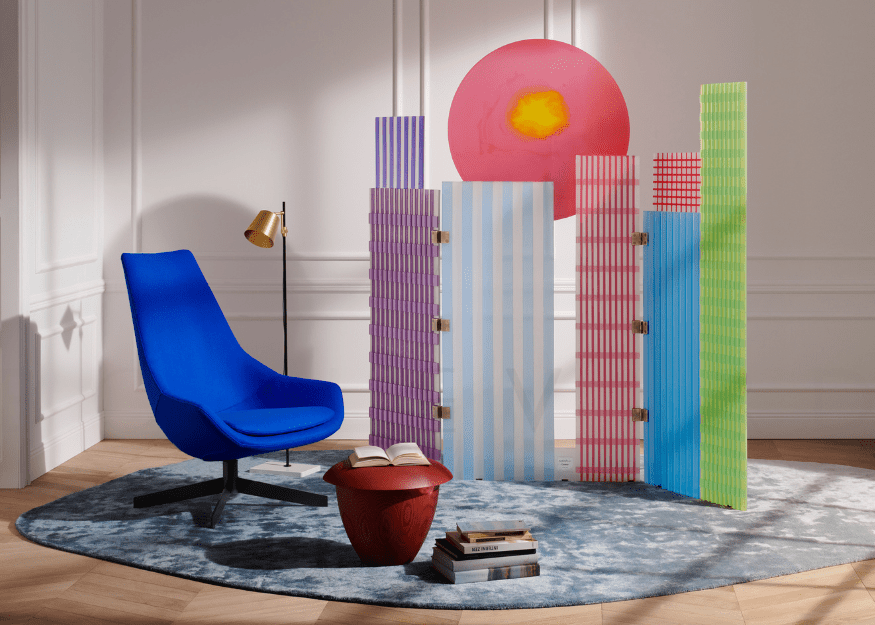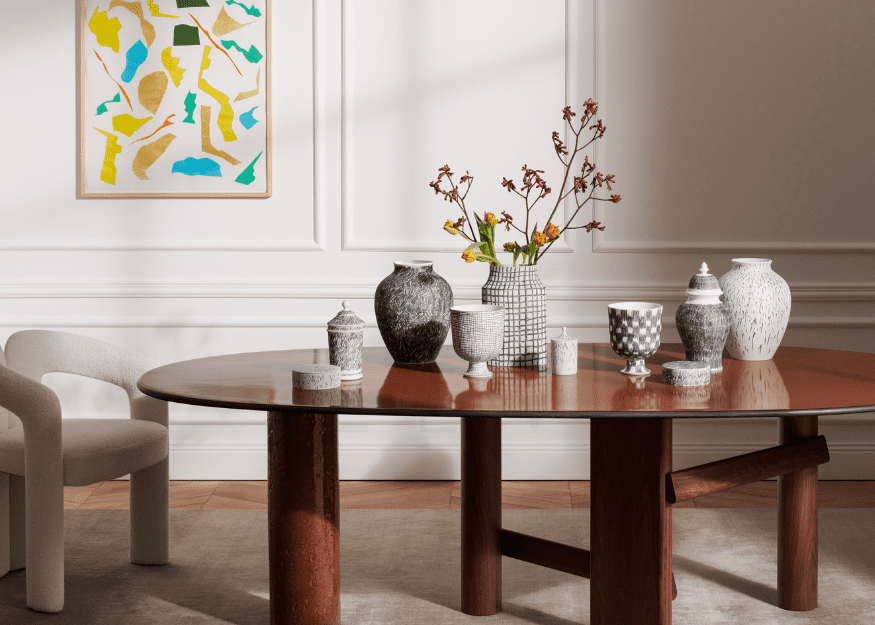 Showstopping colour schemes and shapely geometries dominated the Cassina display, with the Sengu Bold sofa by Patricia Urquiola offering gorgeous textures, yielding curvatures and sharp dijon hues. The Sengu was paired with the brilliant deconstructed 'Ghost Wall' shelving system by Mikal Harrsen and the new, whimsical 'Details' collection of assorted objets that tie it all together.
---
Agape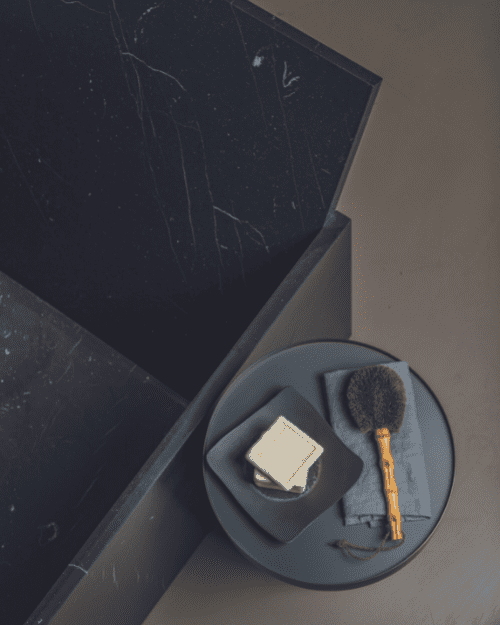 The breathtakingly minimalist 'Face à Face' bathtub and wash-basin line by Jean Nouvel teeters on the edge of severity with its interlocking architectural planes, but then indulges the senses with rich marbles and the metallic accents of its faucetry – not to mention the prospect of an impeccably elegant soak.
---
Visionnaire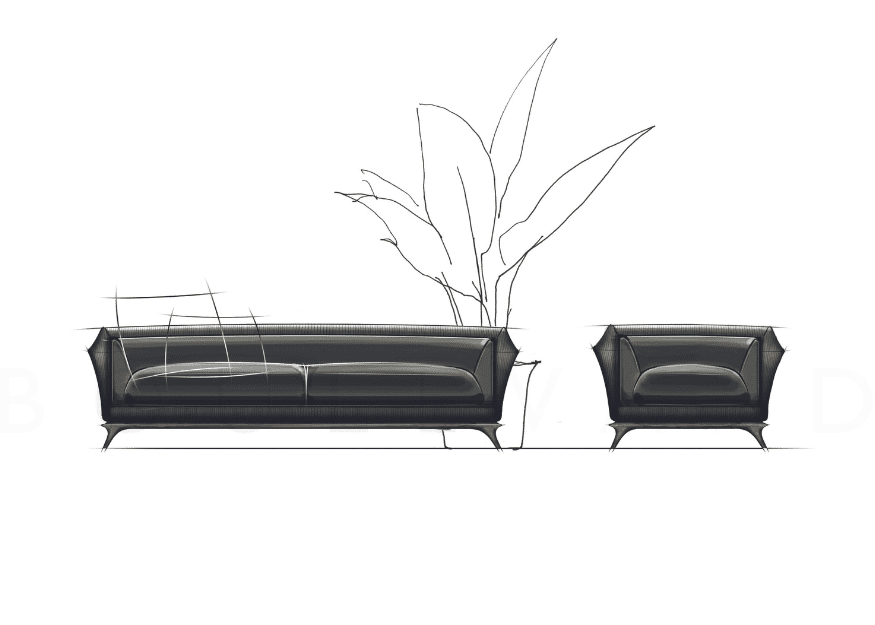 For a brand that makes few concessions to the faint of heart, Visionnaire's 'Deimos' collection of sofas, armchairs and dormeuse is at once lusciously curved and yet pleasingly angular, with an ergonomic inner seat of plush fabric. And then there's the outer shell – fashioned from galuchet leather, with its striking sheen and subtleties of pattern and texture. It's mounted on a base of ash wood, with a conscious, if not ironic nod to its resilience.
---
Dolce & Gabbana Casa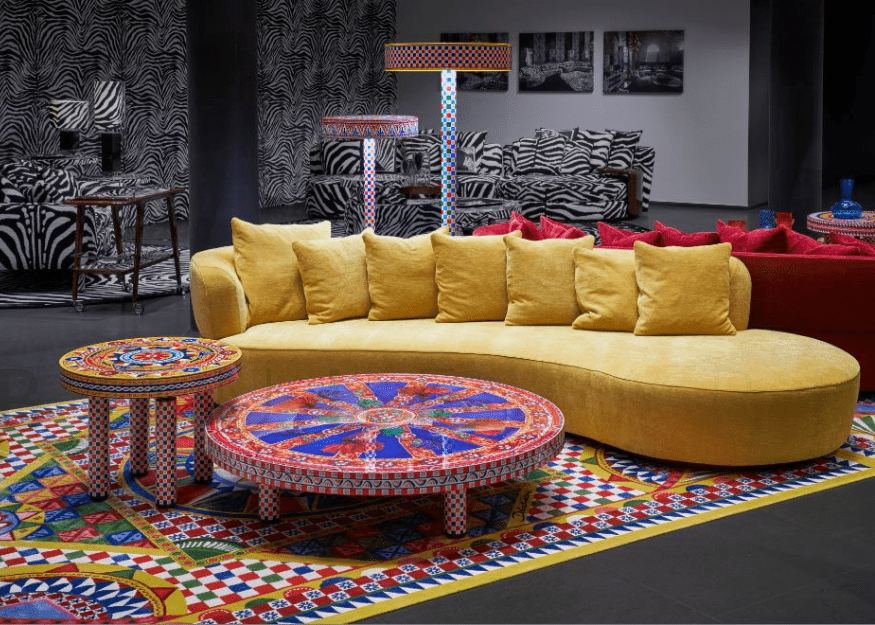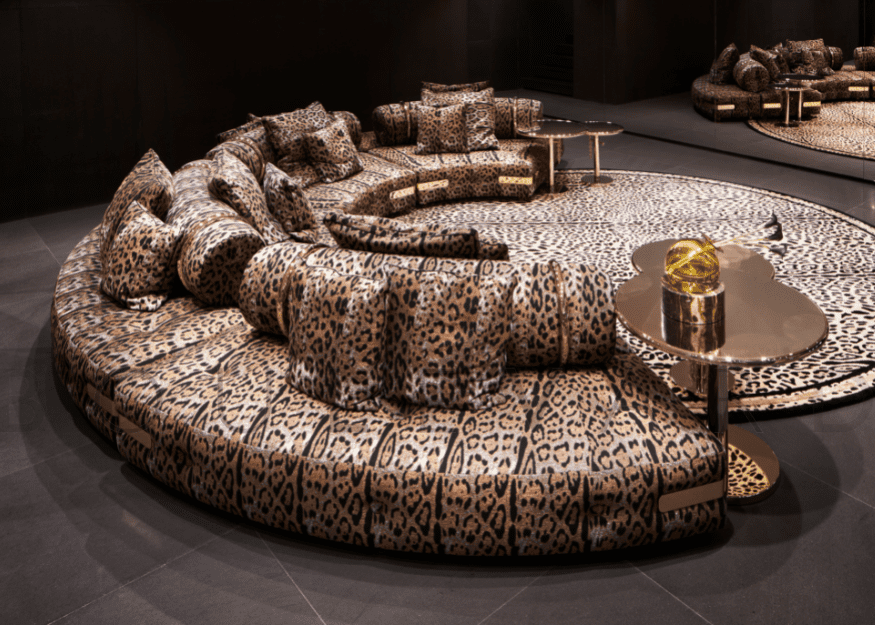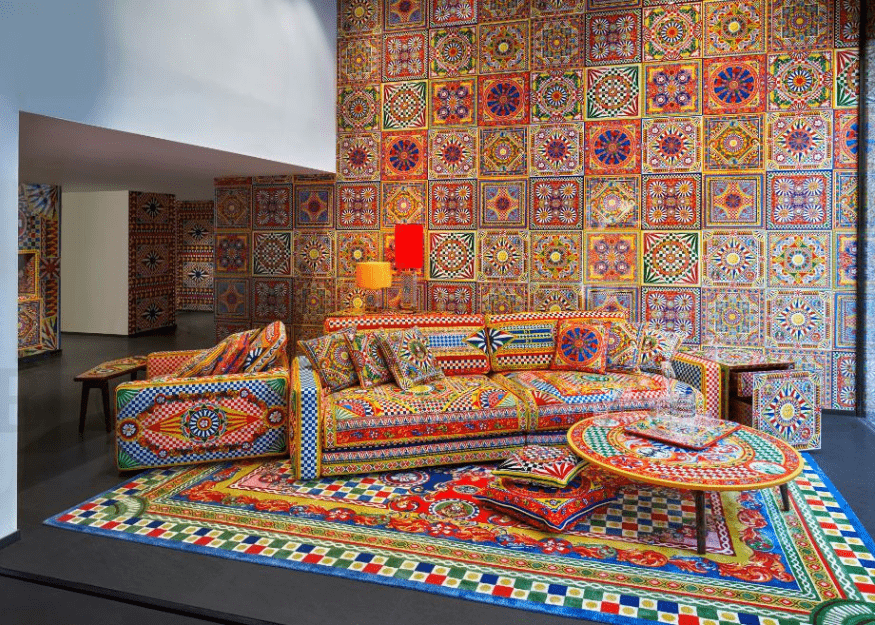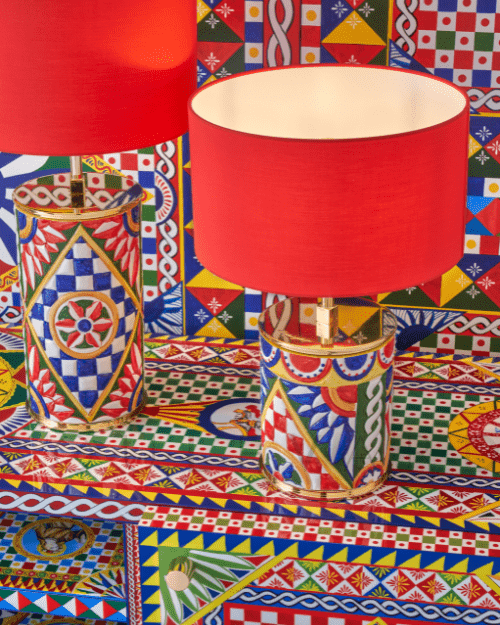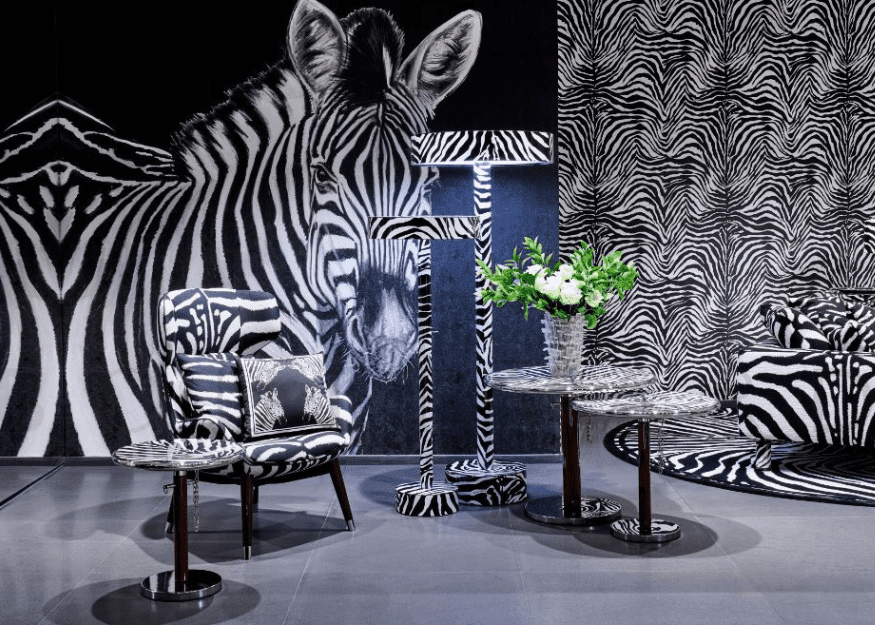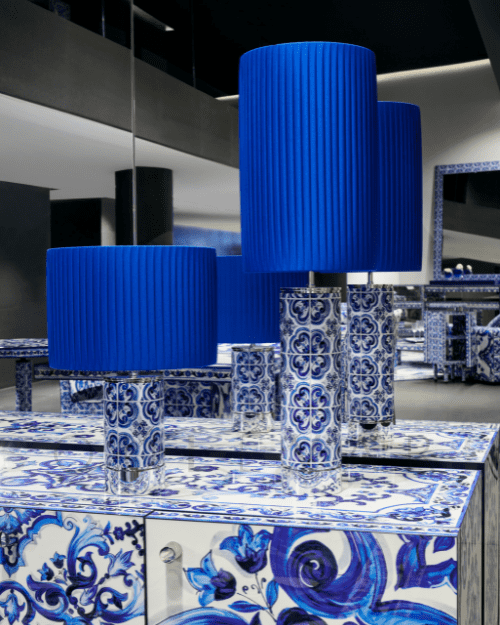 Few other brands could pull off collections in wall-to-wall leopard and zebra prints that pair, or clash, effortlessly with a lounge suite in the dazzling 'Carretto Siciliano.' And yet here we are, infatuated with perhaps the definitive take on patterns on patterns on prints.
---
Fendi Casa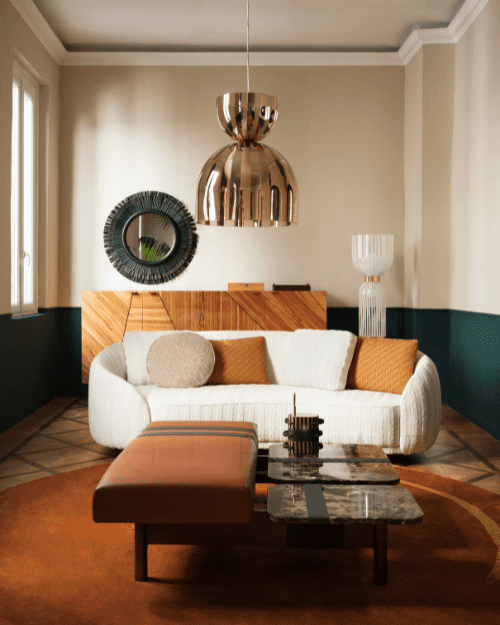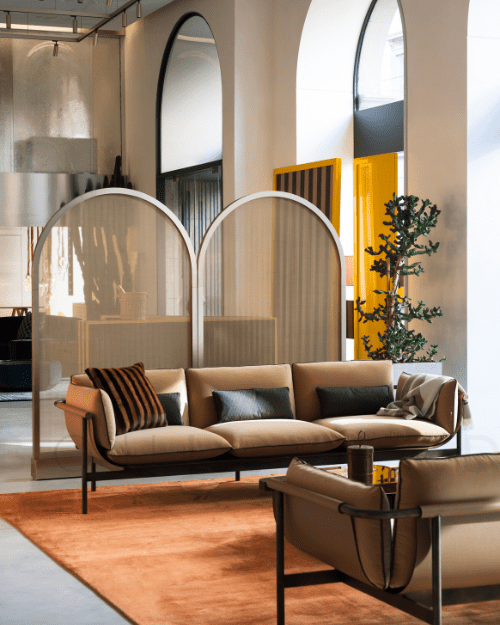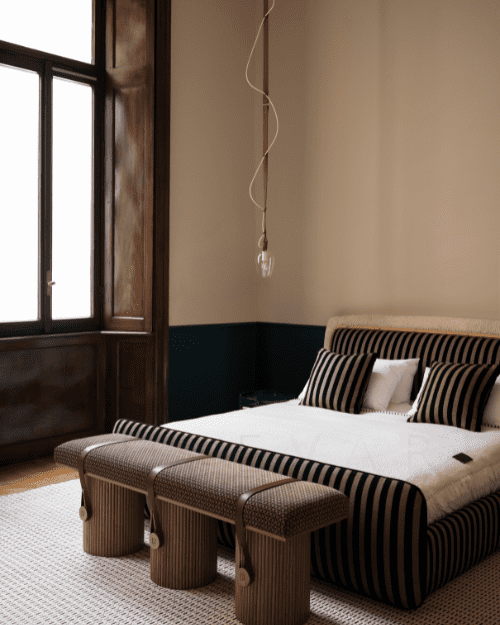 For a brand defined by 'Fendi Yellow,' this latest interiors collection is brazenly understated. From the leather and marble coffee table, to the latest take on the iconic Chiara Andreatti sofa in striations of ecru, to the rakish sideboard by Toan Nguyen and the statement, striped Marcel Wanders-designed lighting, it's a disarmingly seductive vision in neutrals.
---
Loro Piana Interiors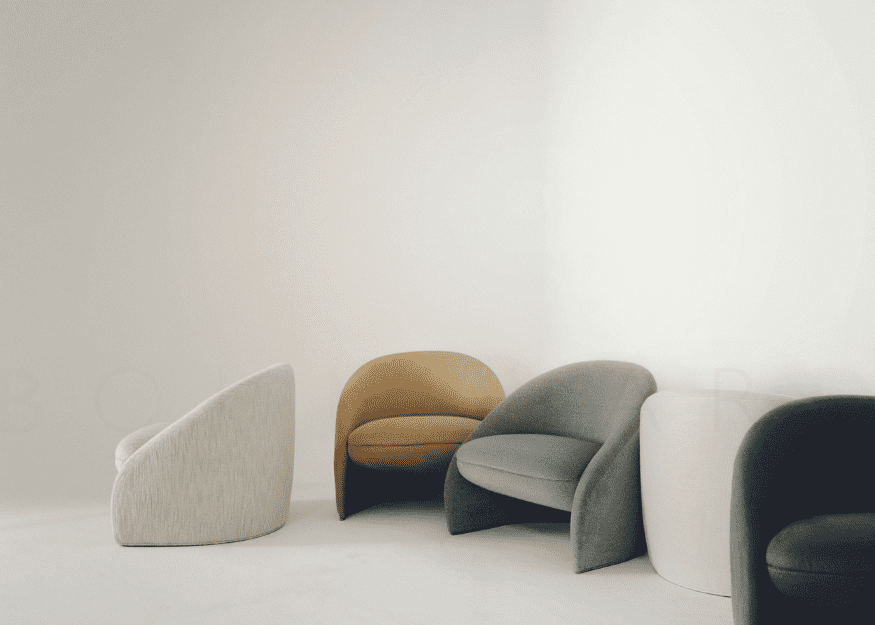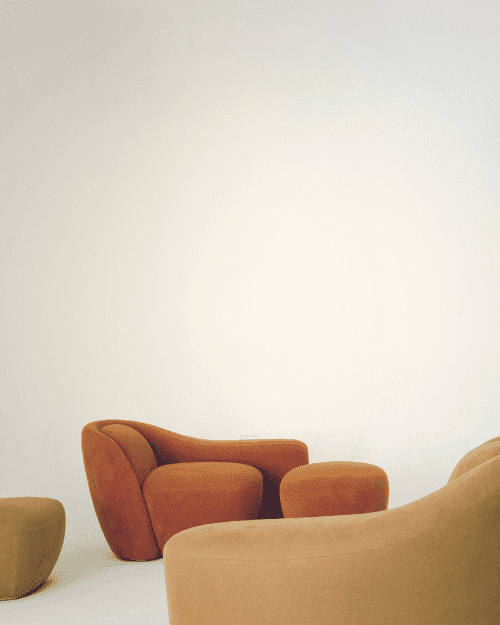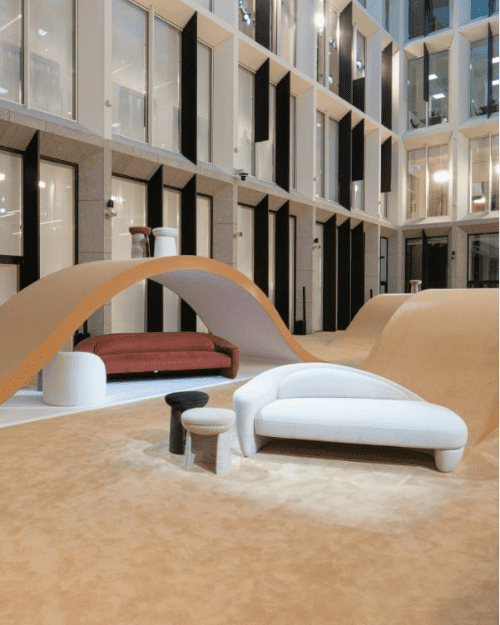 Only the fabulously languorous Loro Piana could create pieces of such enveloping repose. The 'Palm' sofas, chaises, daybeds and armchairs are crafted from the likes of cashmere, Suri Alpaca and, naturally, linen, with all the sensuous appeal for which the maison is famed.
---
Flexform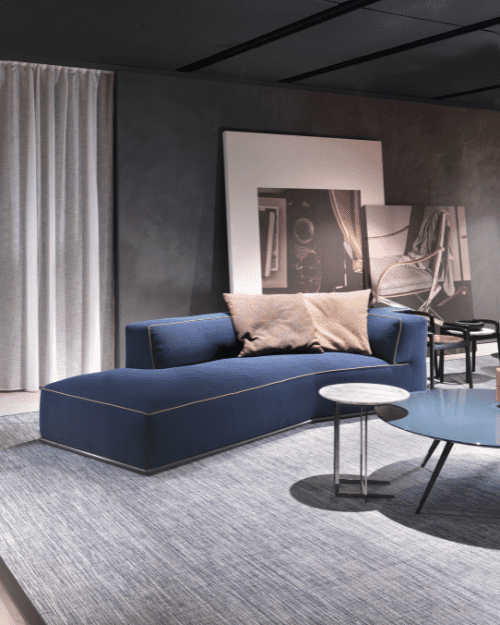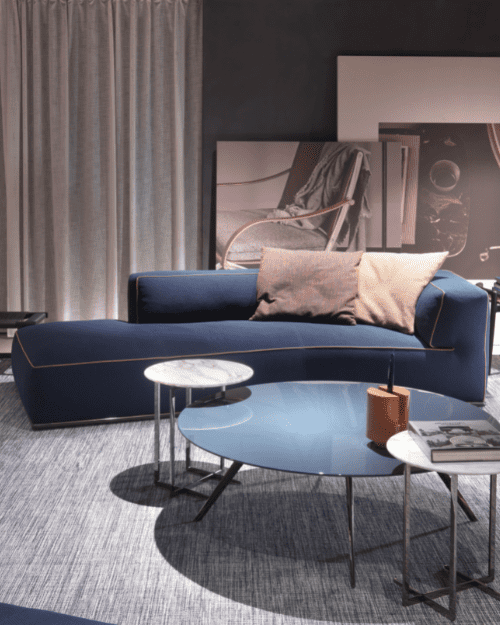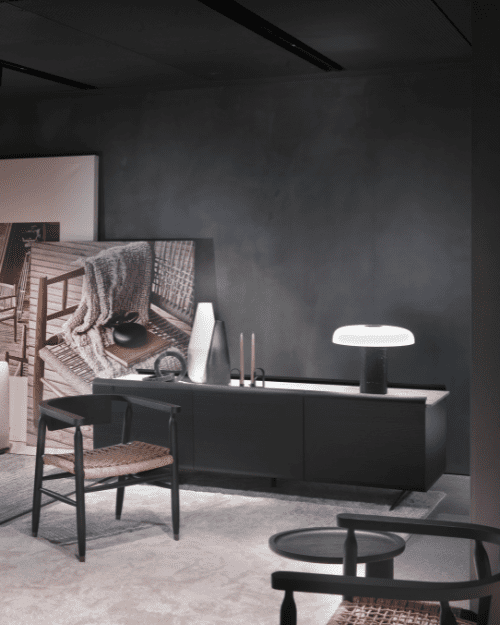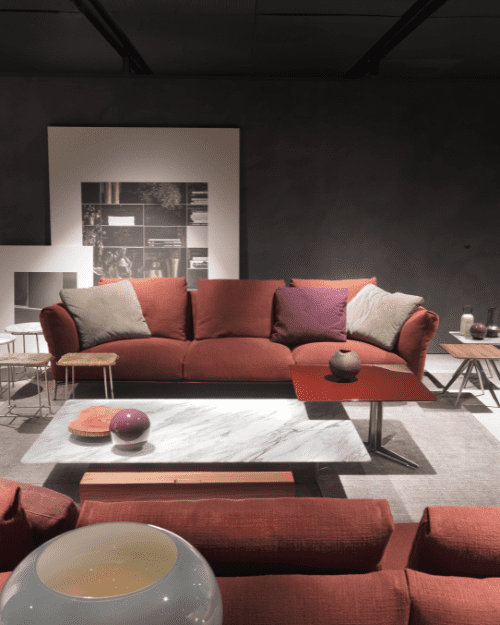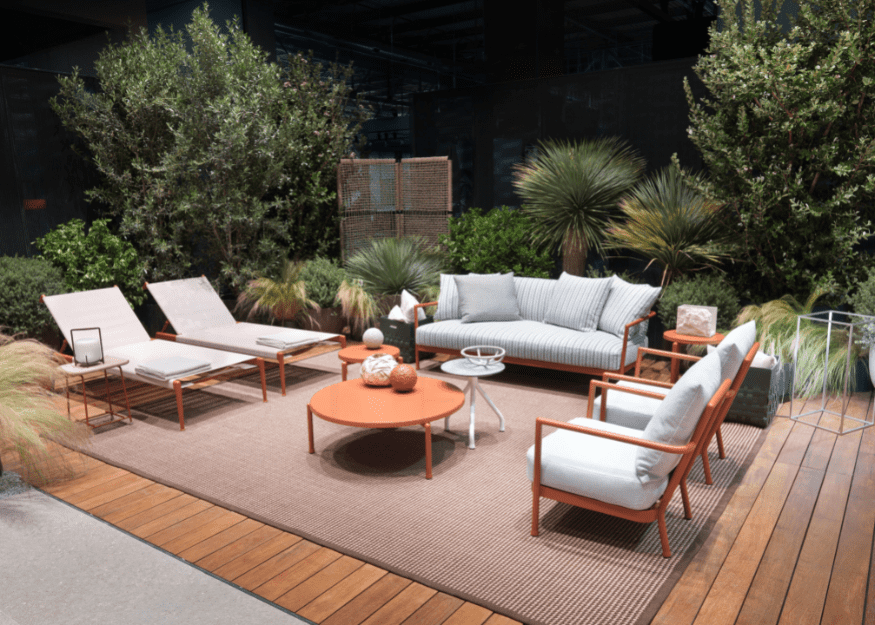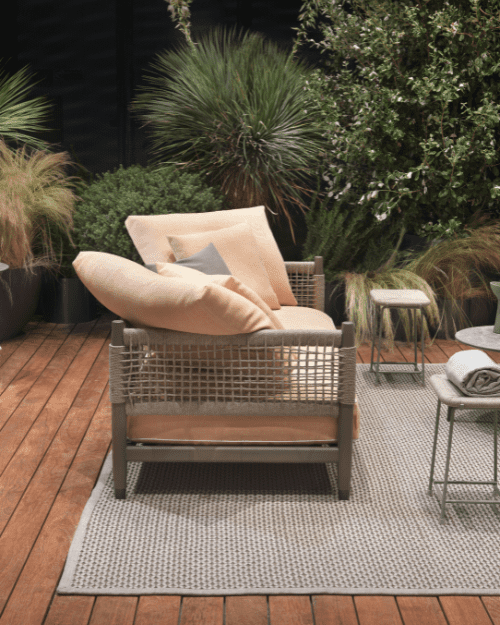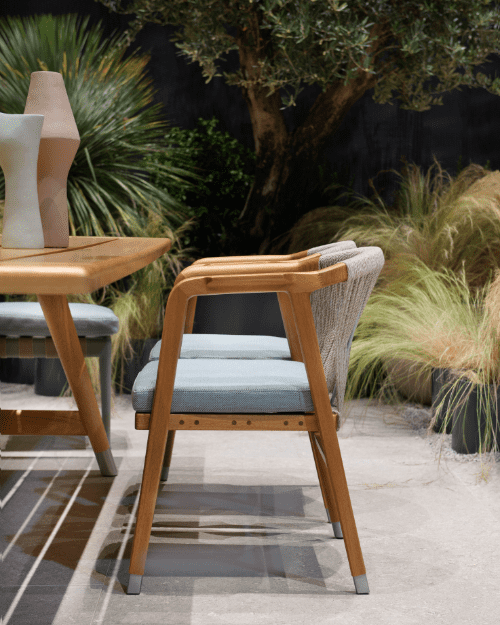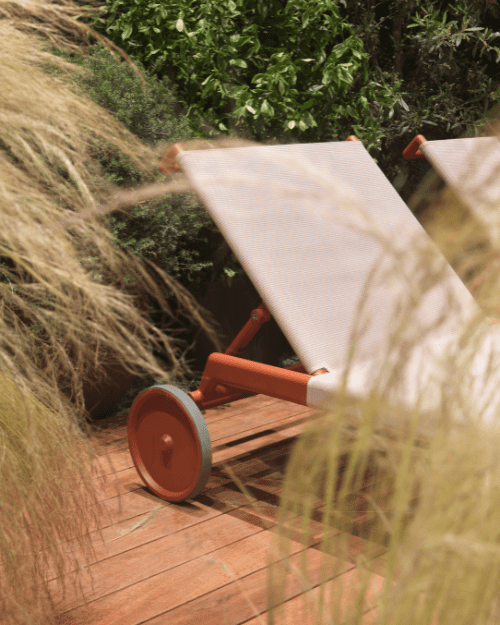 The distinctly asymmetrical 'Perry' sofa by Antonio Citterio for Flexform offers a harmony of irregular geometries and linear piping, a structural metallic base and lightly overstuffed goose-down padding, handsome indigo fabrics and copper accents. It's a bolder move from the traditionally more minimalist brand, and yet a testament to the possibilities of its signature pieces, with their discreet elegance and unrelenting comfort.
---
Versace home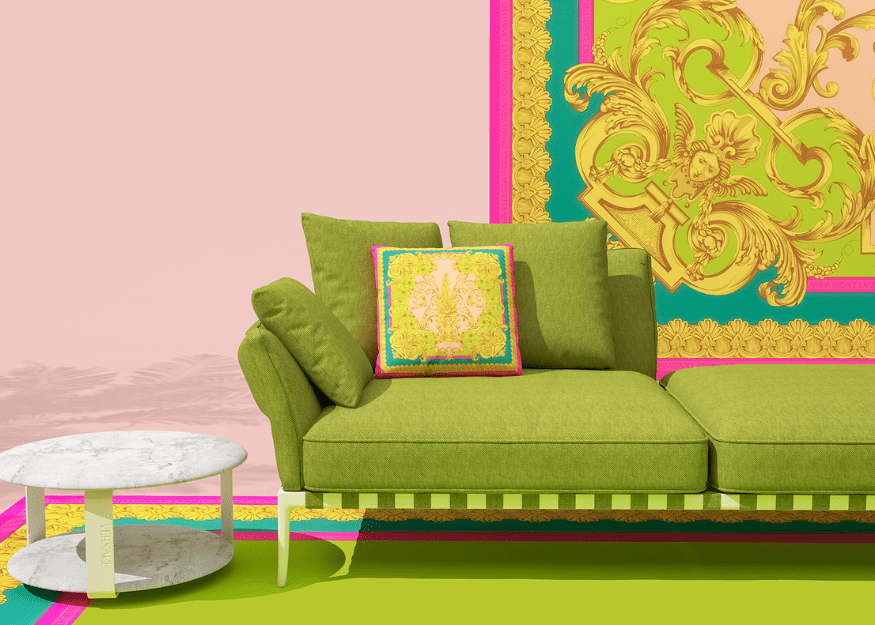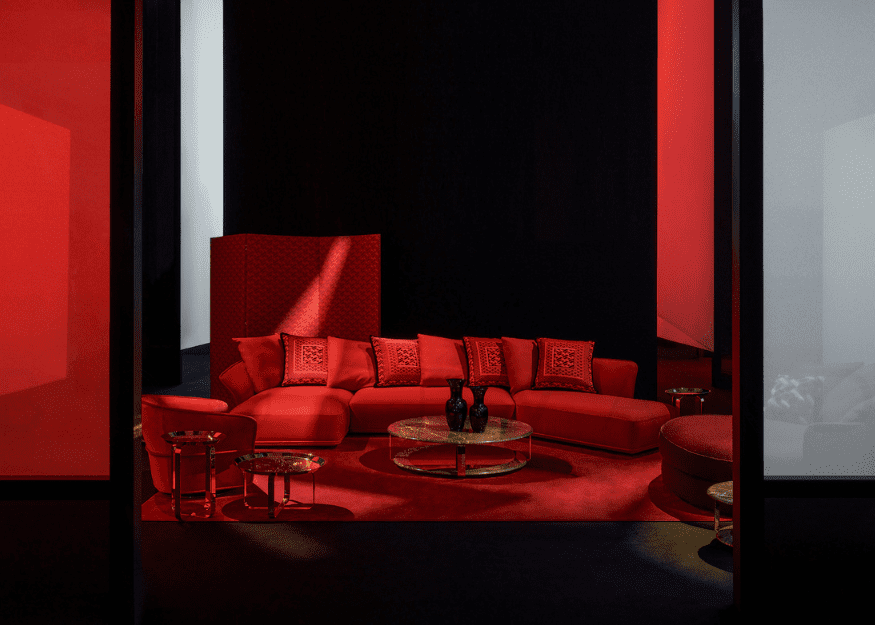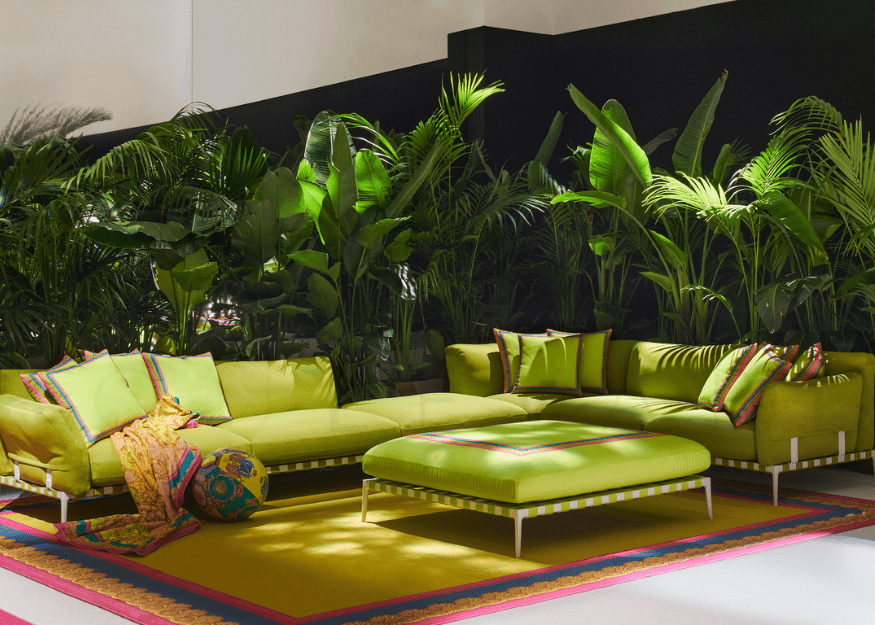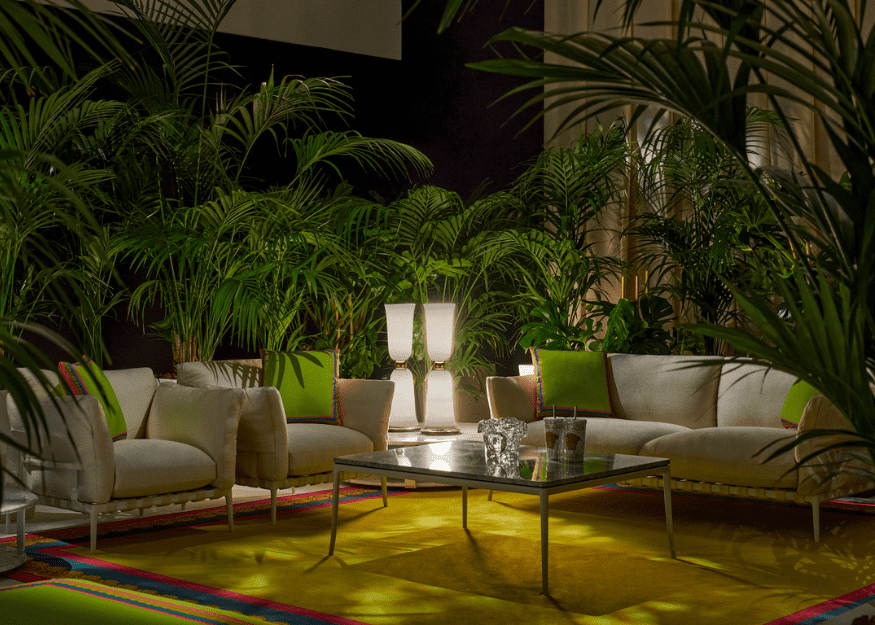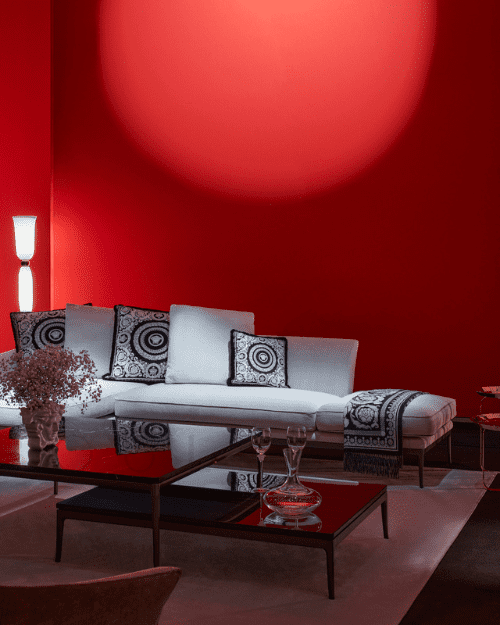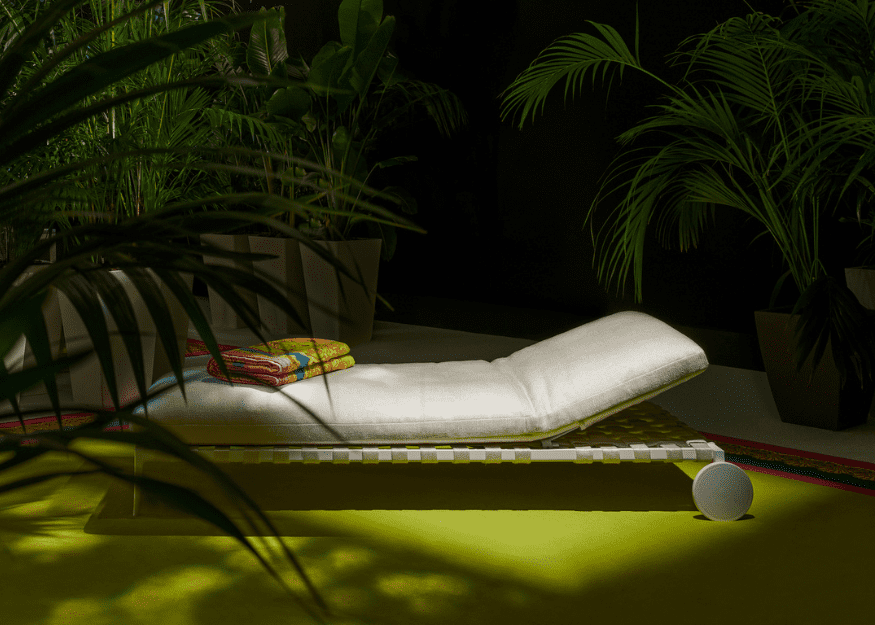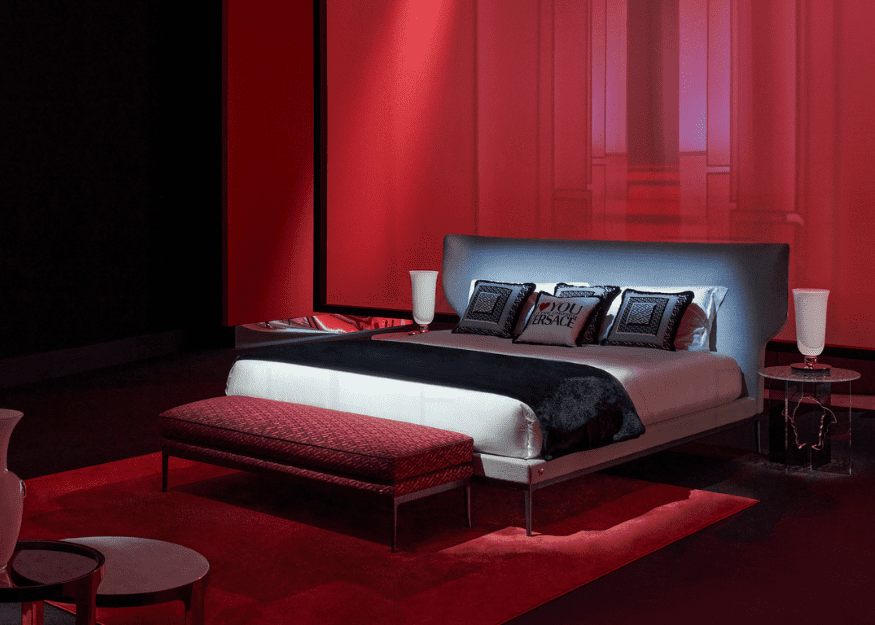 Roberto Palomba and Ludovica Serafini redefine the brand's provocative take on 'classicism and contemporary seduction,' with a line of eye-popping swatches and iconic motifs in leathers, precious silks and jacquard.
---
Bentley Home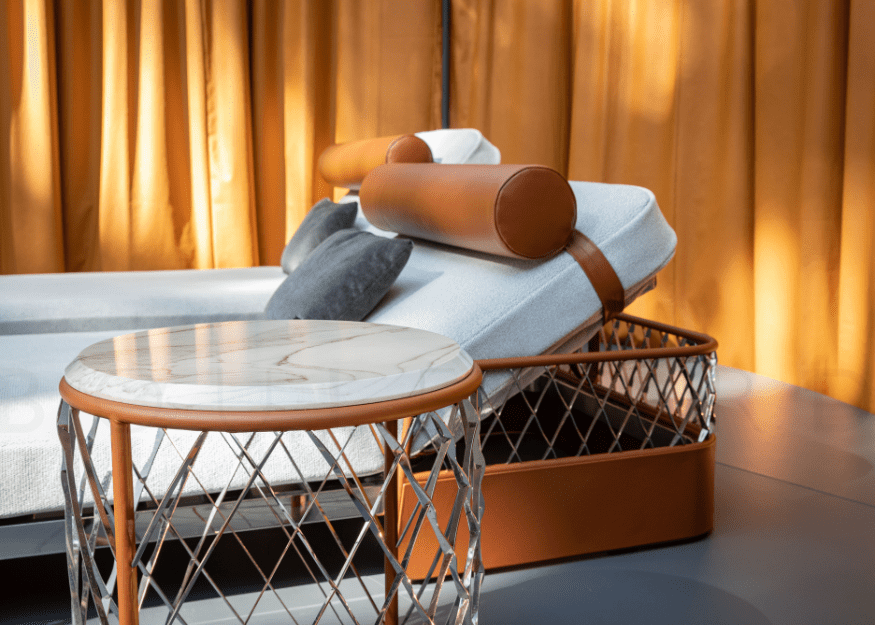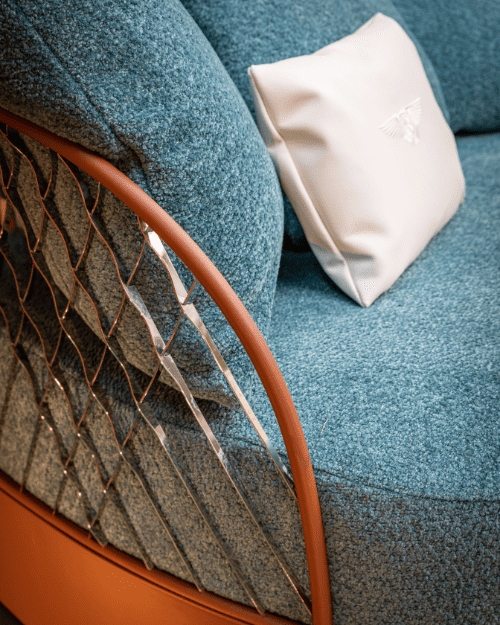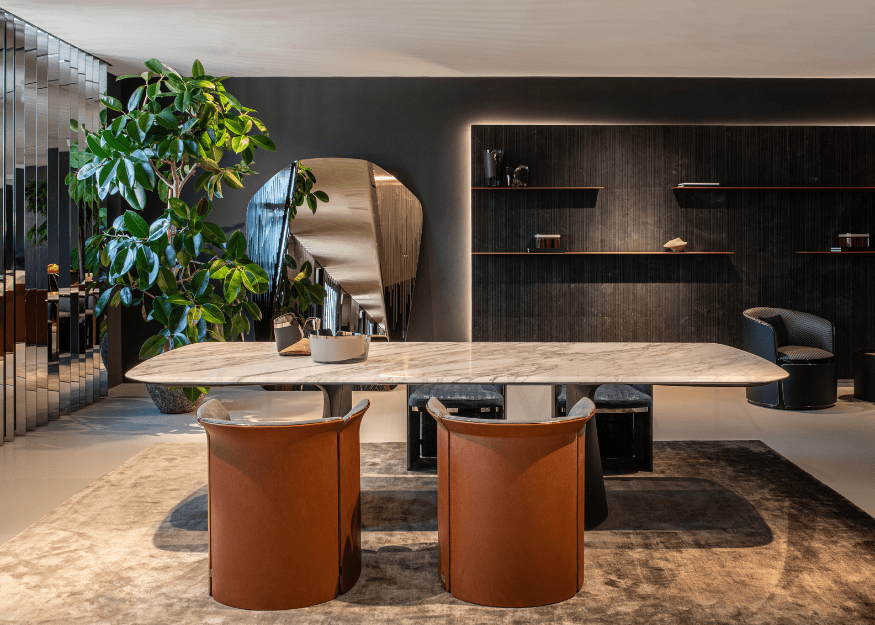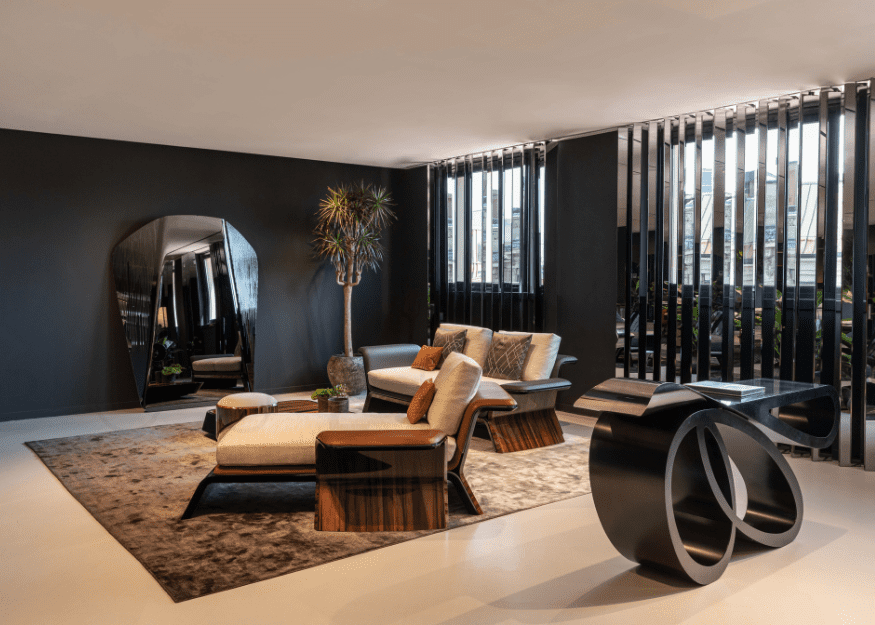 The latest, inspired lines from the Bentley Home collection include updates to the Galloway sofa and futuristic Helston coffee and side tables, as well as a new lighting collection.
---
Luxence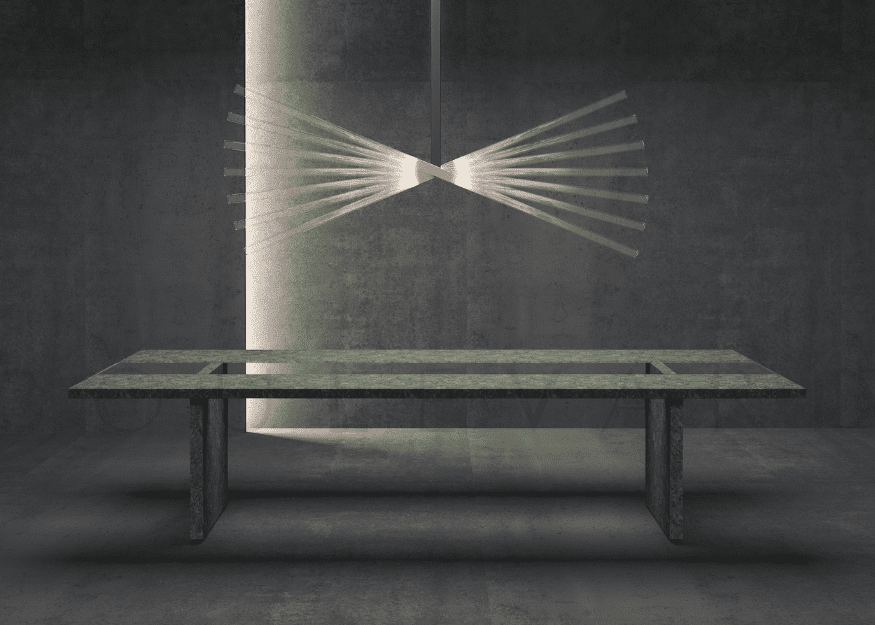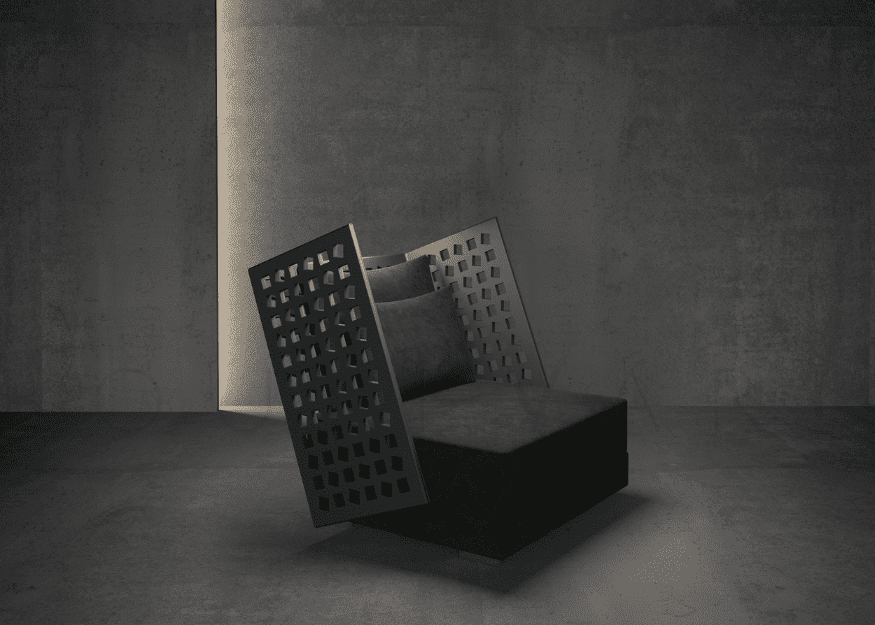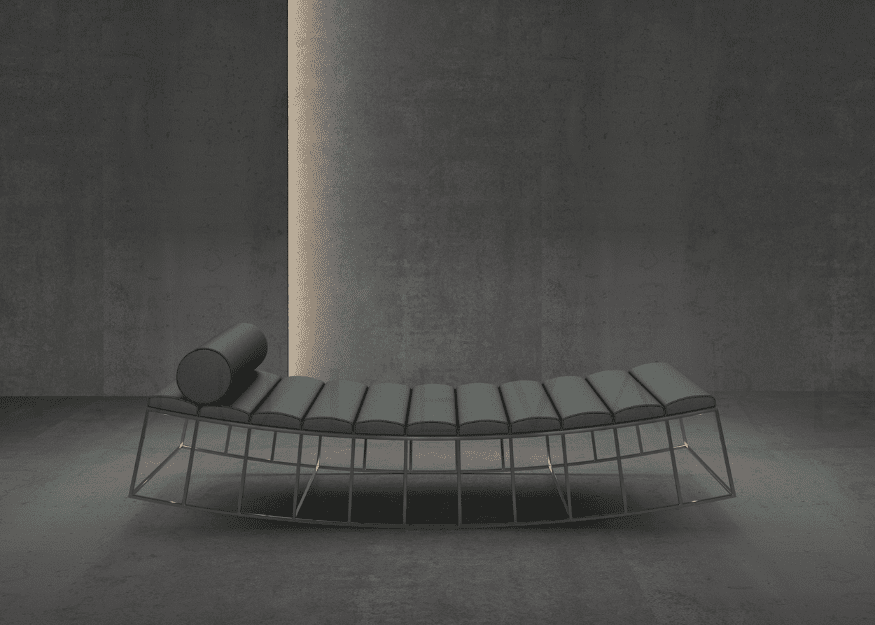 The new Luxence collection offers large and seductively comforting armchairs and daybeds, geometrically beautiful coffee tables and velvet- and silk-woven pouffes.
---
Trussardi Casa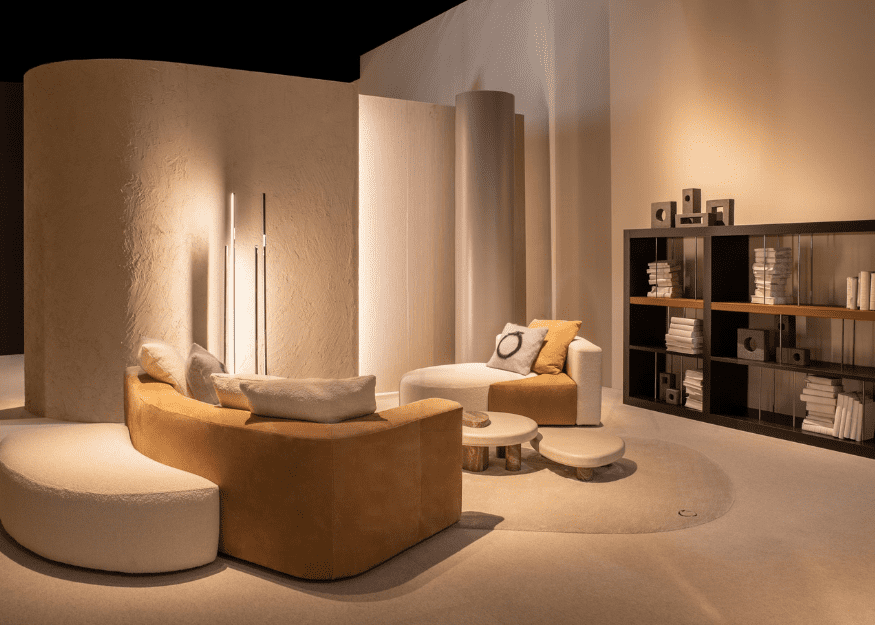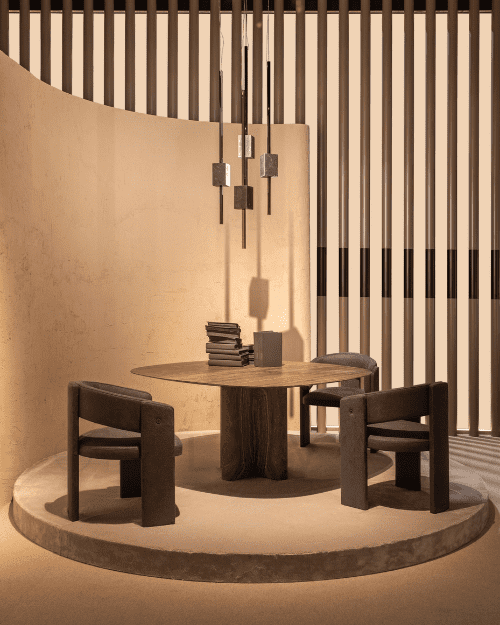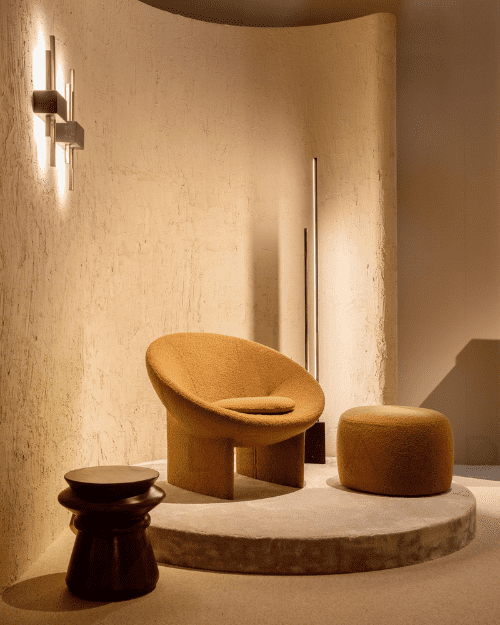 Trussardi Casa shows off sensuous shapes and an array of neutrals in this collection featuring Leonardo Talarico, Elisa Ossino, Lanzavecchia+Wai and Matteo Agati.
---
Where to now?