Let us now turn to the New Zealand property market
It's already shaping up to be a big year for real estate, what with the news of Singapore's luxury market rebound and Hong Kong's record property prices. Not to mention the hot rental yields in the UAE.
Let us now all turn to New Zealand, where Propertywire reports that median house prices grew 6.9% in 2017. While Auckland managed 3.7% growth, the game-changer is Hawkes Bay, which posted tremendous gains of 18.4%.
Hawkes Bay, on the North Island, is home to epic Middle Earth countrysides, jawdropping coastline, some of the better wineries going around, and, yes, some lovely homes.
So what does S$5m get you?
---
This gorgeous 1898 homestead in Hastings.
Views abound from the seven bedrooms and a host of outdoor areas. And don't you just love it when someone else has done all the work on a stunning established garden?
---
Or there's this cinematic property where the mountains meet the sea
Just over 700 hectares of, well, this, as well as 4km of coastline. The house itself looks lovely, but really, who's looking?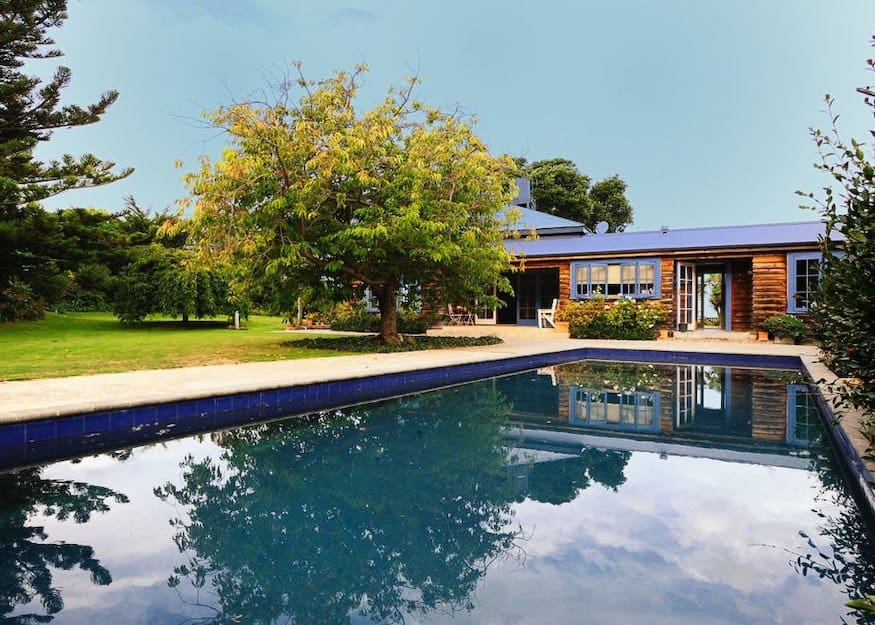 For details, or to expand your property investment horizons, visit Bayleys and LJ Hooker Gisborne.
---
Where to now?