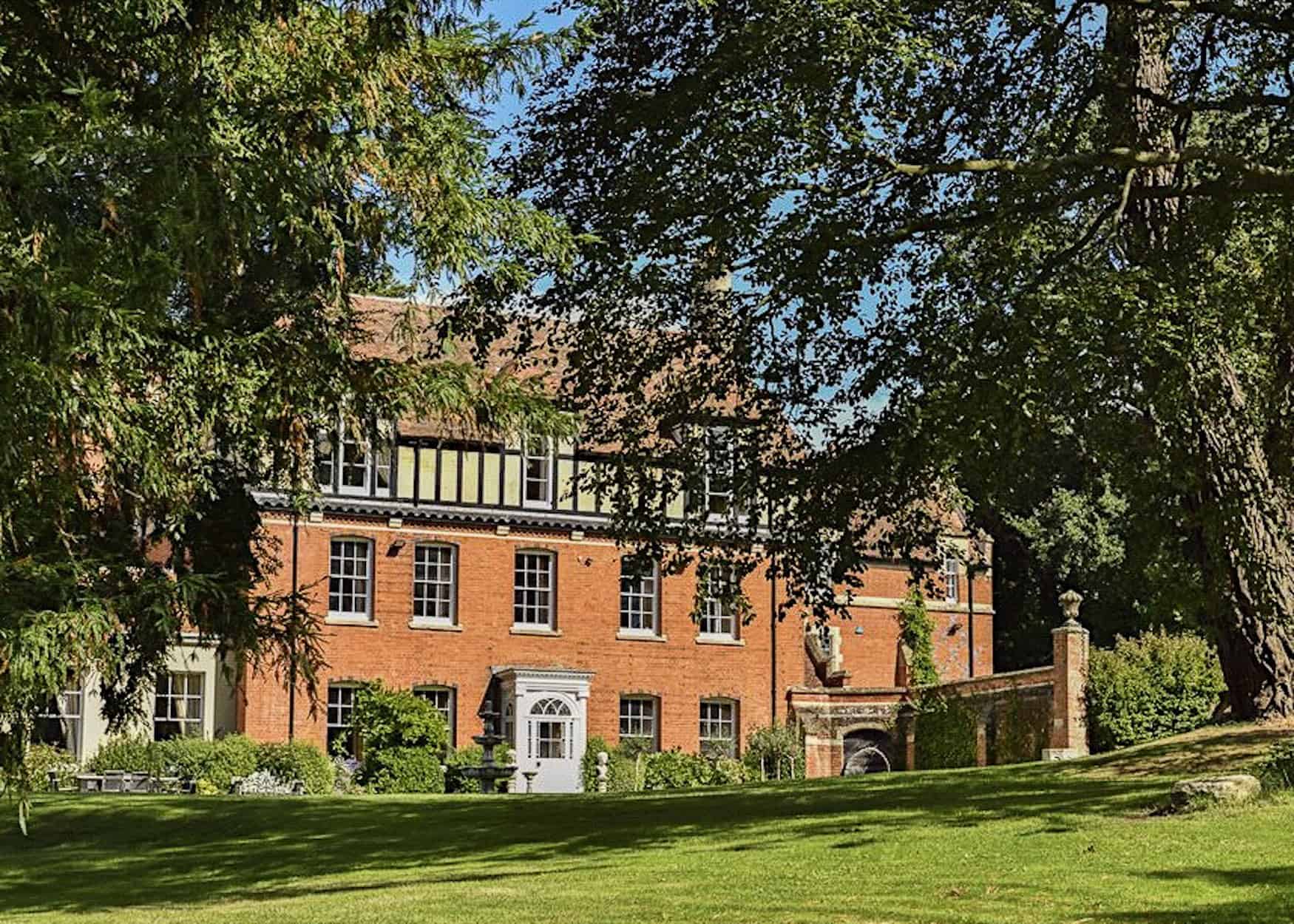 Escape to the country: a Devonshire mansion house reverie
Whenever city life begins to grind, we cast our minds forward to such a time when we might retire to the country. Which reverie has lately been assisted by this enviable estate in Devon, UK.
The Chanters House is one of those wonderful country properties that's part historic house, part family home, mixing grand Victorian proportions with charming period features – along with modern comforts.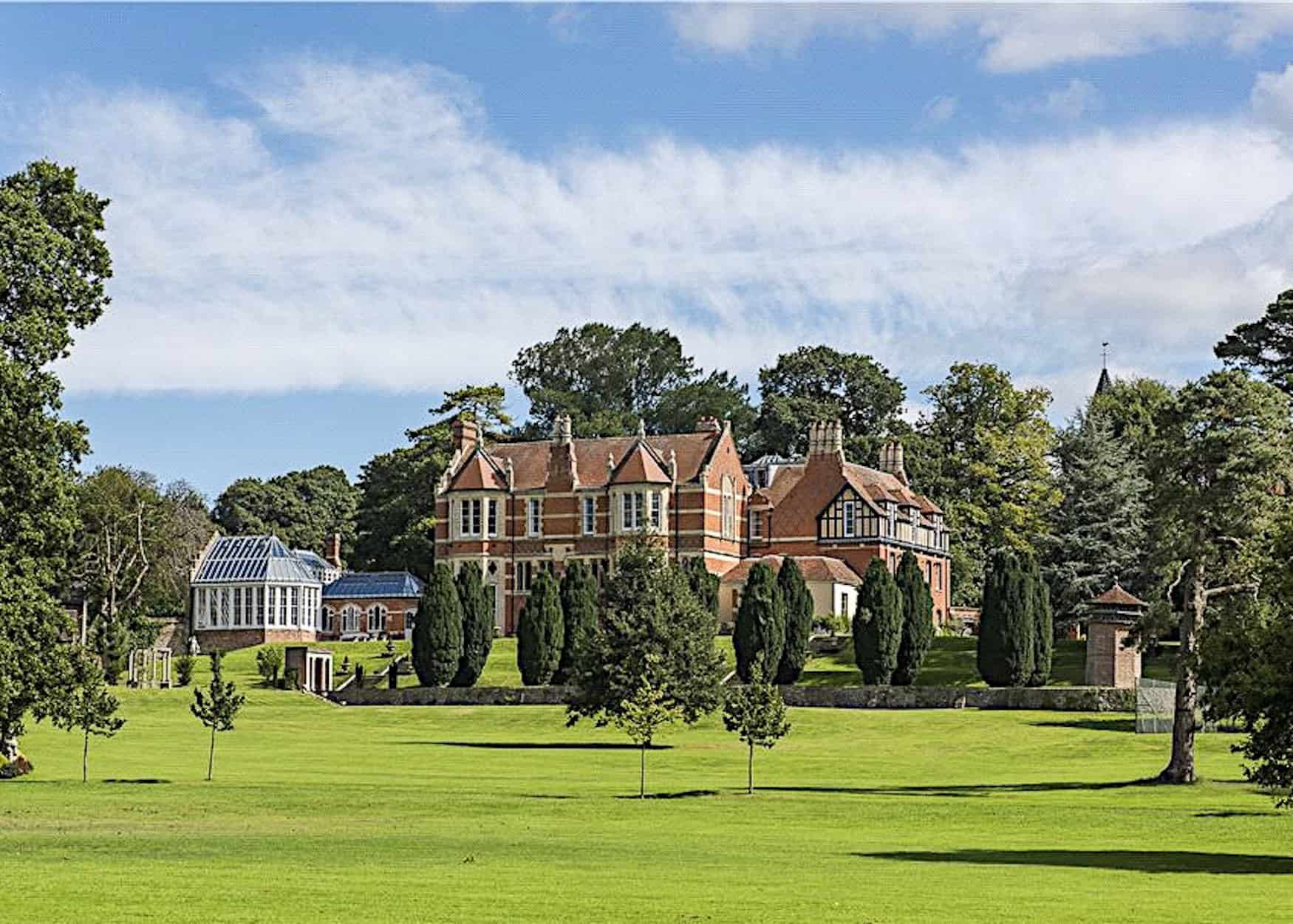 The Boulevard Brief
22,000 square feet of living space
Additional coach house, indoor pool, lodge cottage
10 bedrooms and staff suite in main house
Lawned gardens, mixed wooded areas and parkland comprising 21 acres
London (Paddington) is 1 hour 45 minutes away; you wouldn't know it…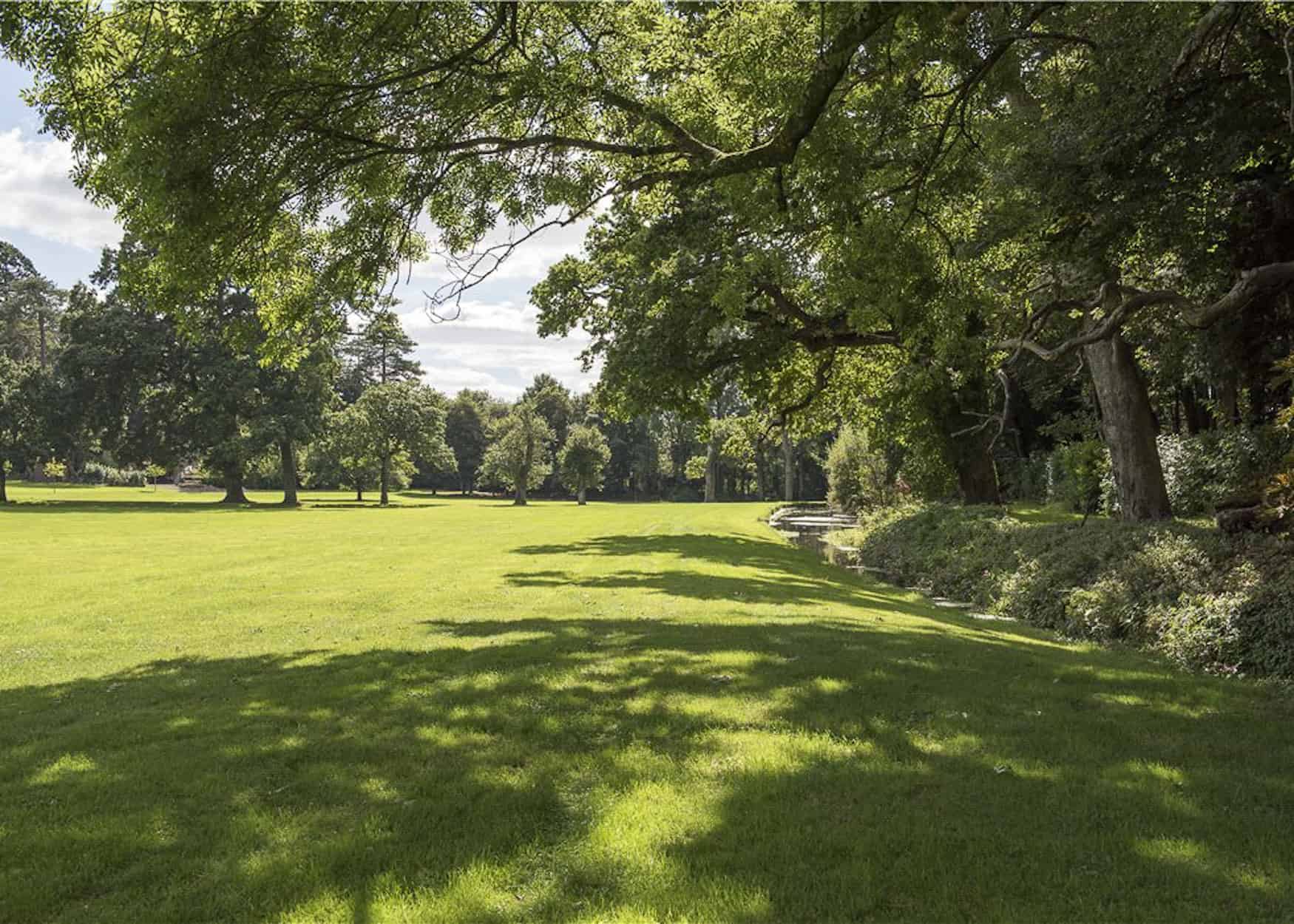 A Grade II-listed house, Chanters reposes on the edge of the village of Ottery St Mary, and features decorative tiles, timber floors, wooden panelling, ornate plaster work, along with a stunning breakfast room with deco chandeliers.

Where so often the interiors of these places are a real reverie-killer, The Chanters has been lovingly restored while maintaining its original charm. Whence, this wonderful living room – not to mention the elm-panelled dining room.

The Chanters is also home to one of the most important, and awe-inpsiring libraries in the country, featuring a 70-foot-long gallery, balconied second floor and light filled windows. In the region of 22,000 books are housed in carved oak bookcases. What better place to escape from worries, the world, and indeed everyone else?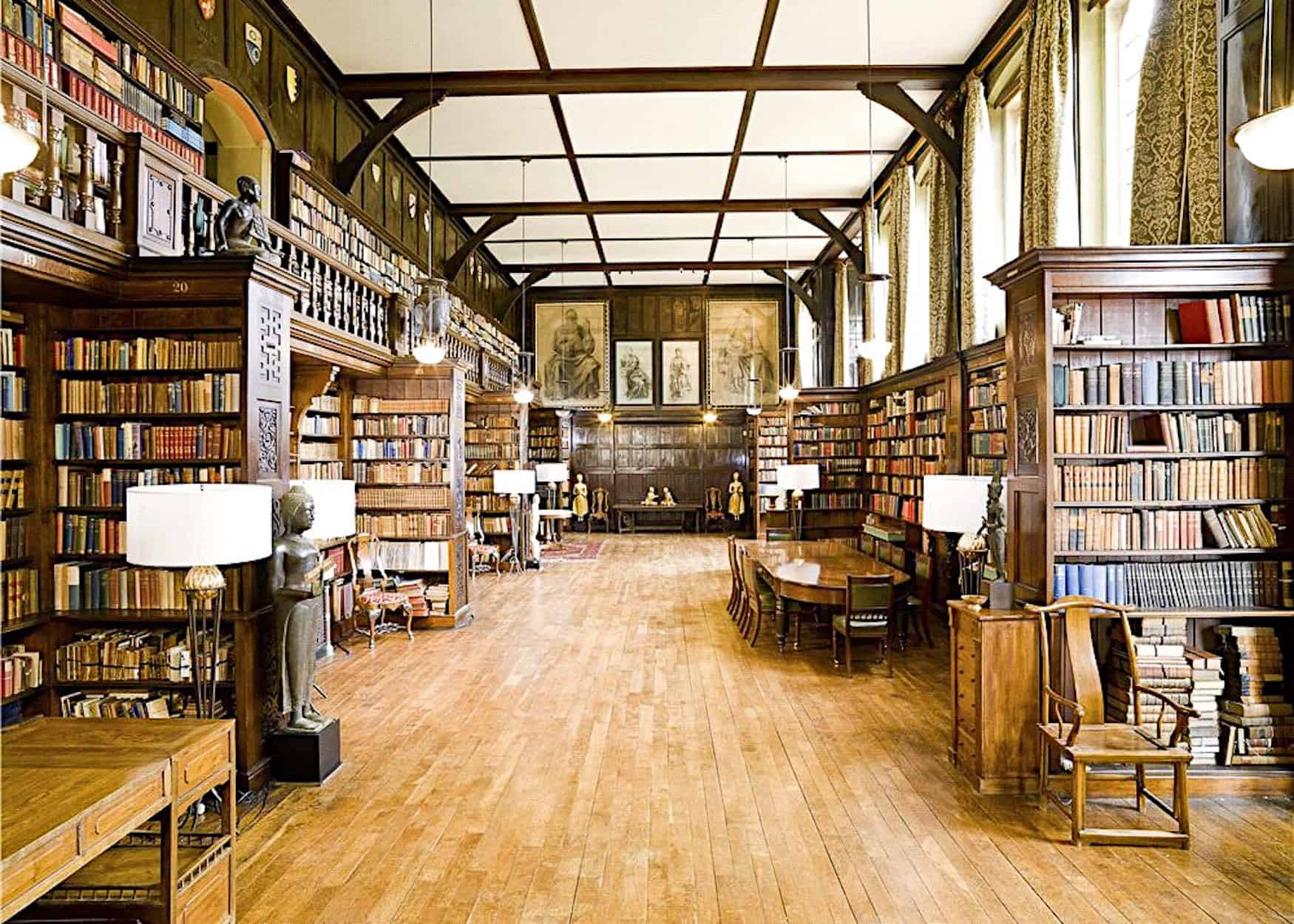 Some of the more interestingly appointed rooms include the cavernous and impactful master ensuite, along with a light-filled billiards room.

For more details, and to snap it up, contact Knight Frank. Meanwhile, we'll be in the conservatory.

---
Where to now?