Pearl Island
Pearl Island, Sentosa, D04
Landed | For Sale
5 bed
5+1 bath
5 bed | 5+1 bath
Land
8,861-10,226 sqft
Land: 8,861-10,226 sqft
Tenure
Leasehold
Leasehold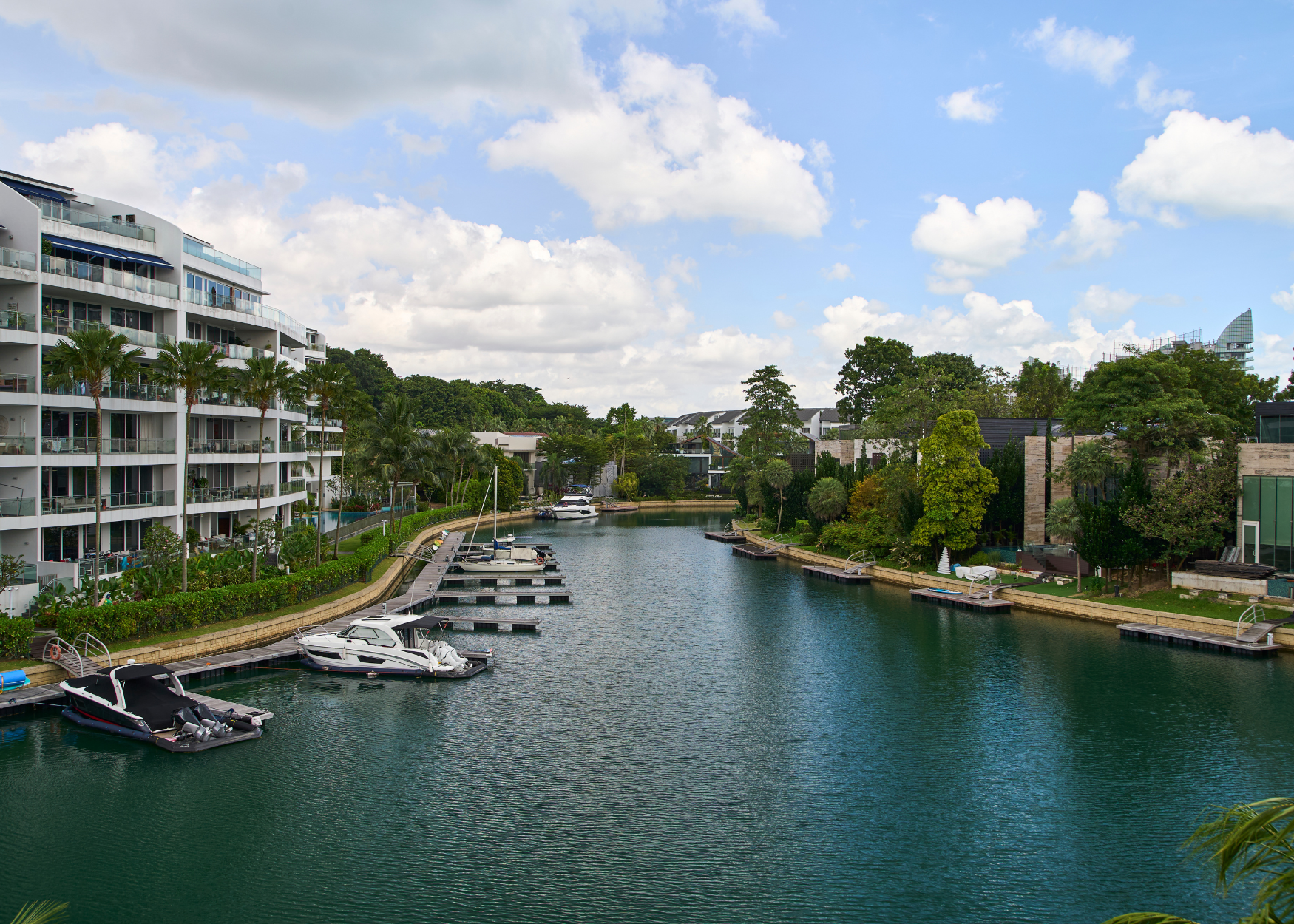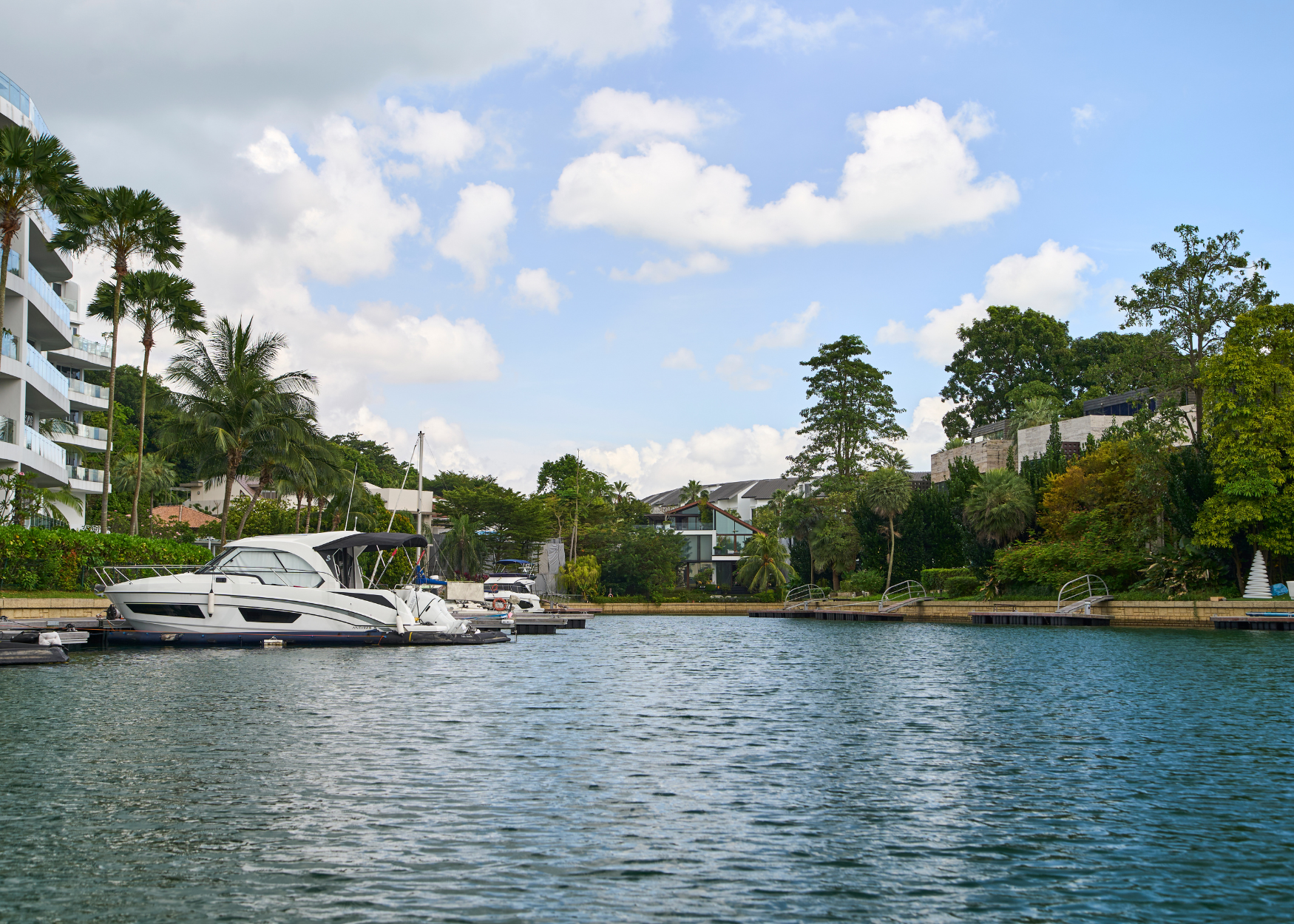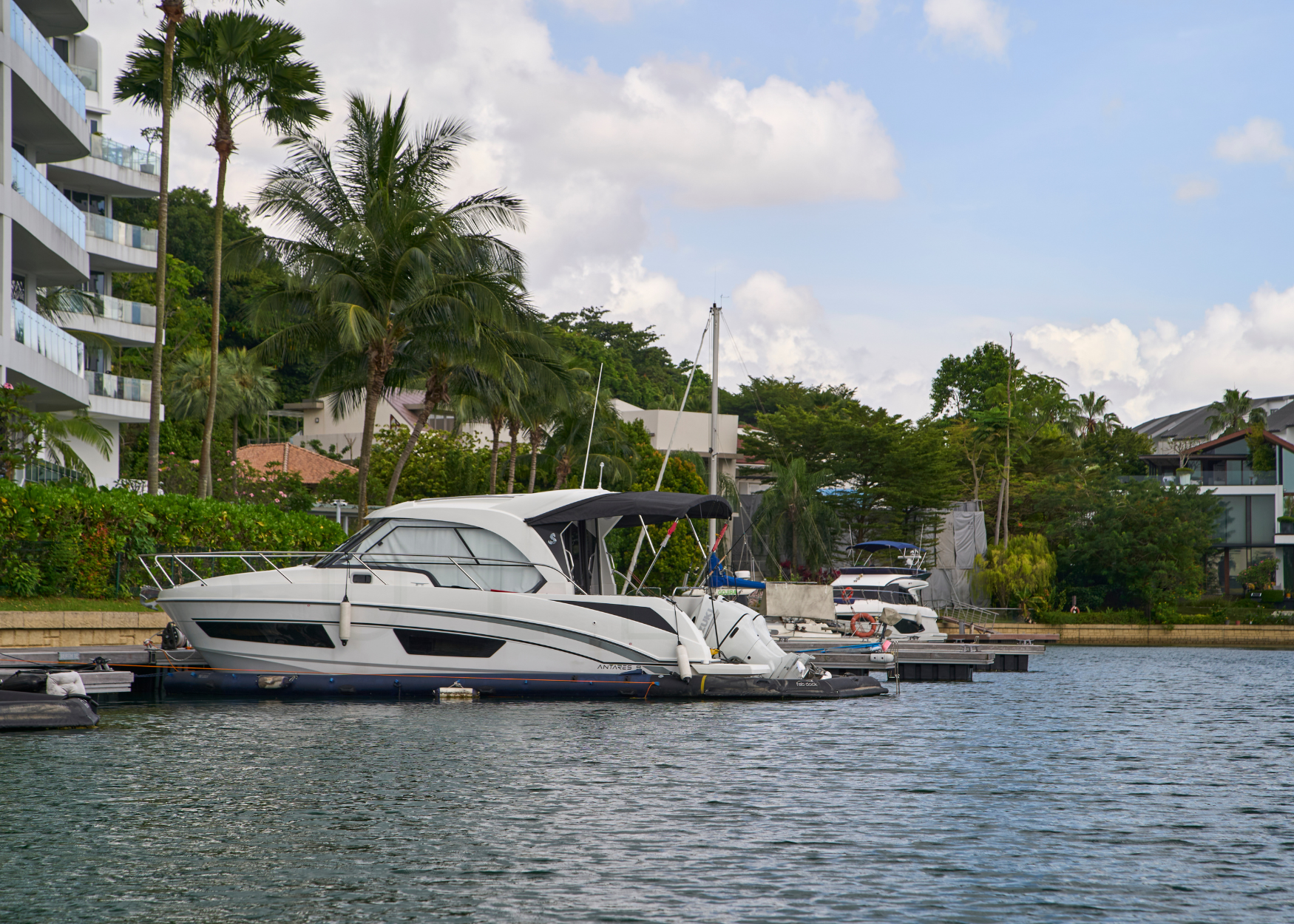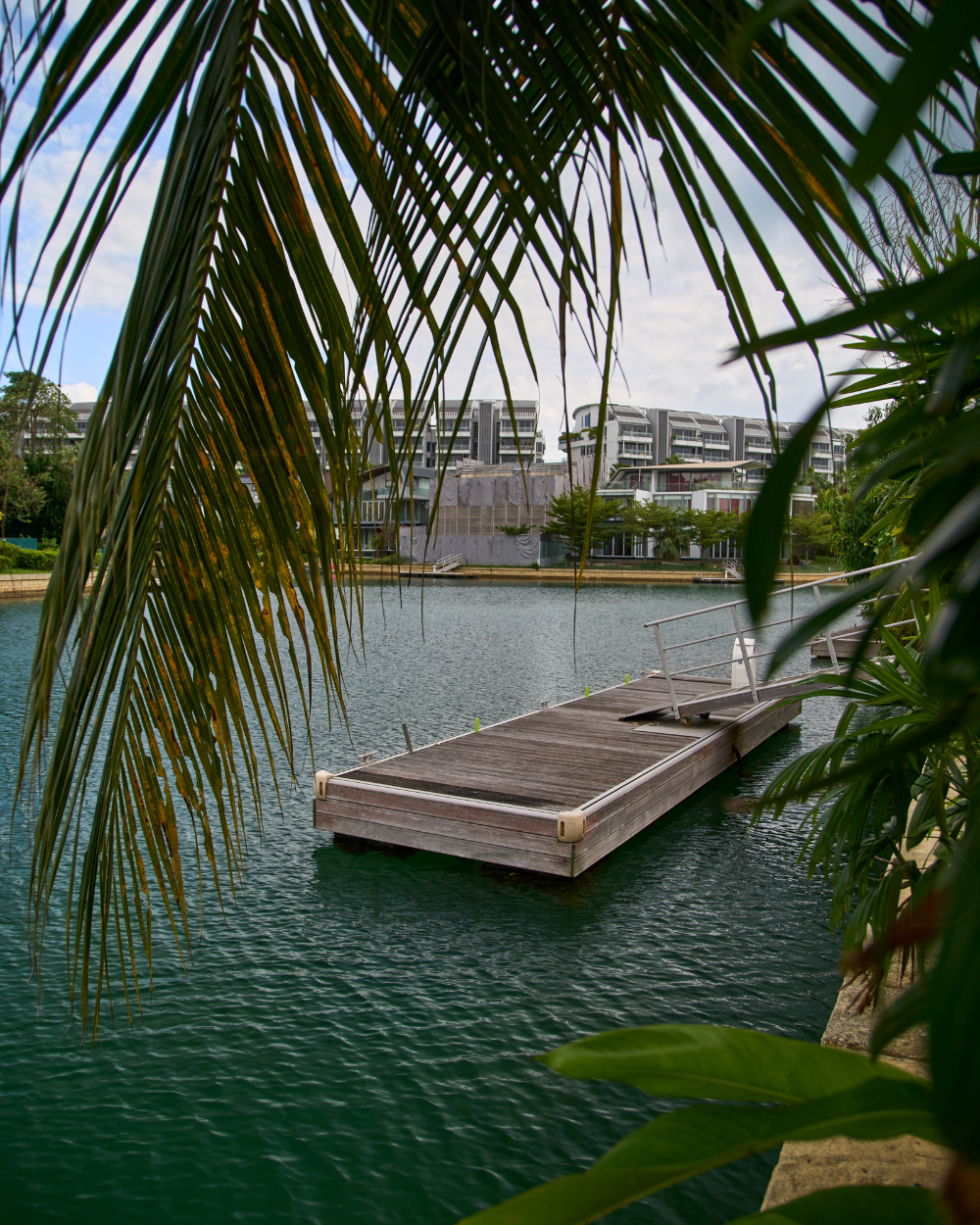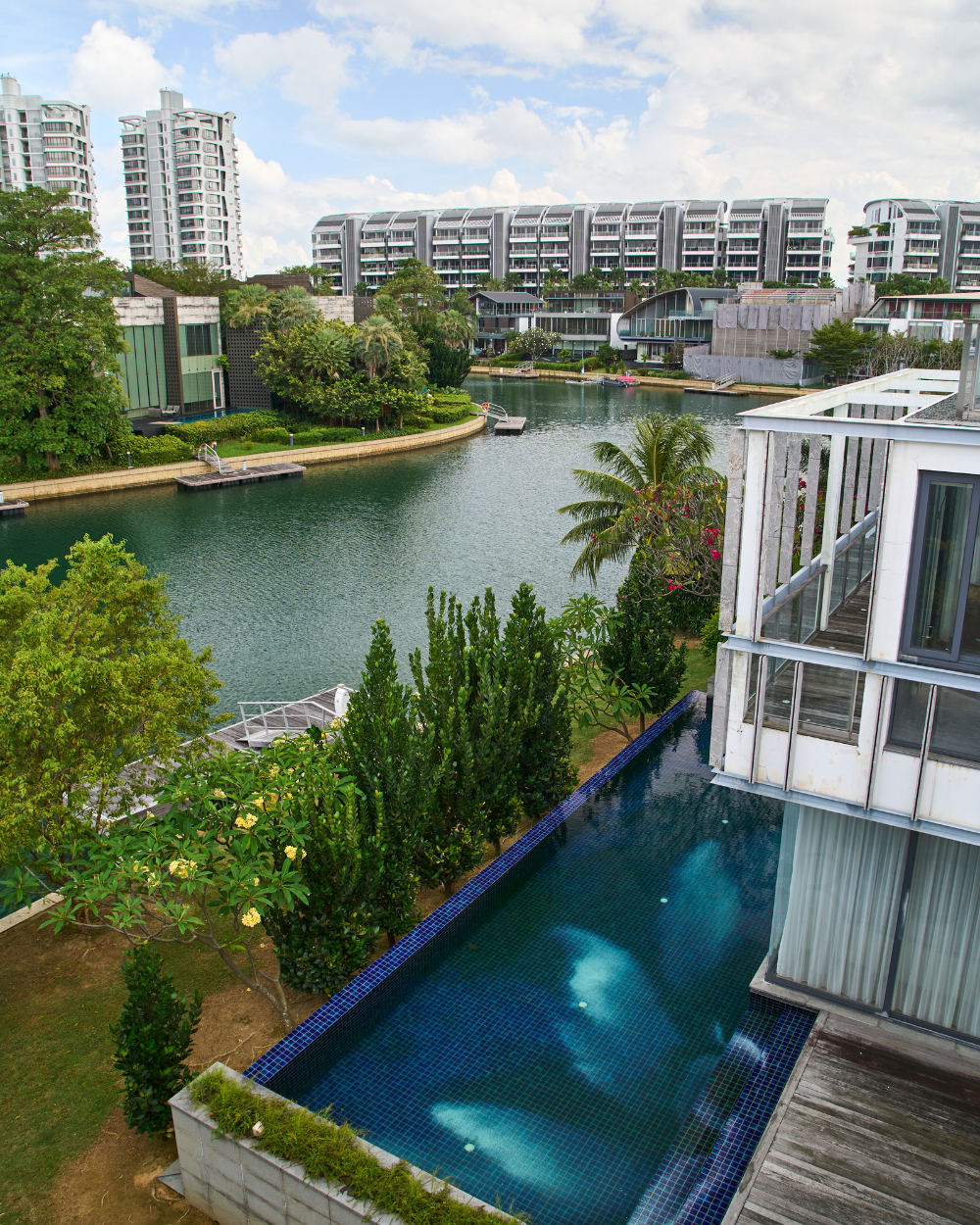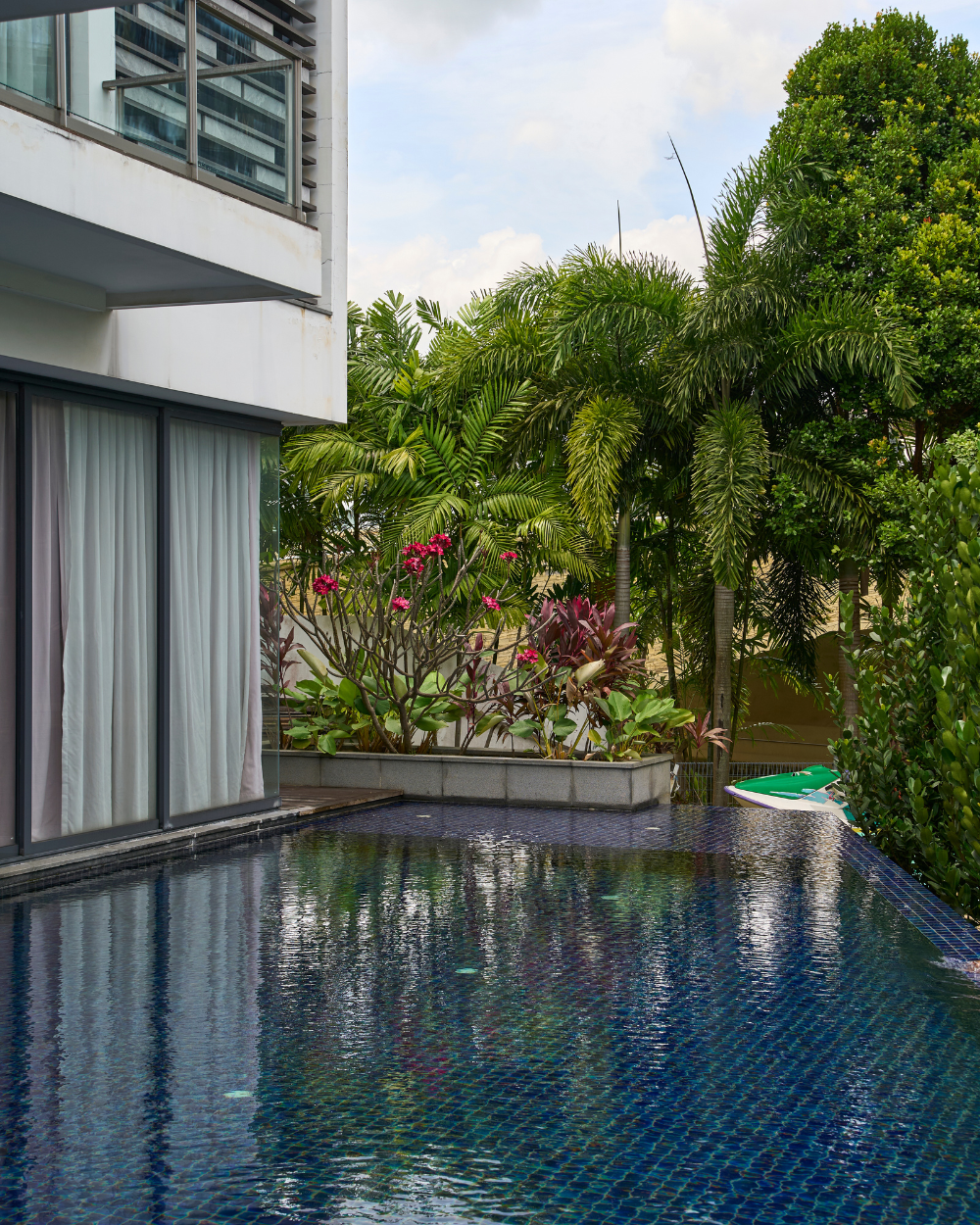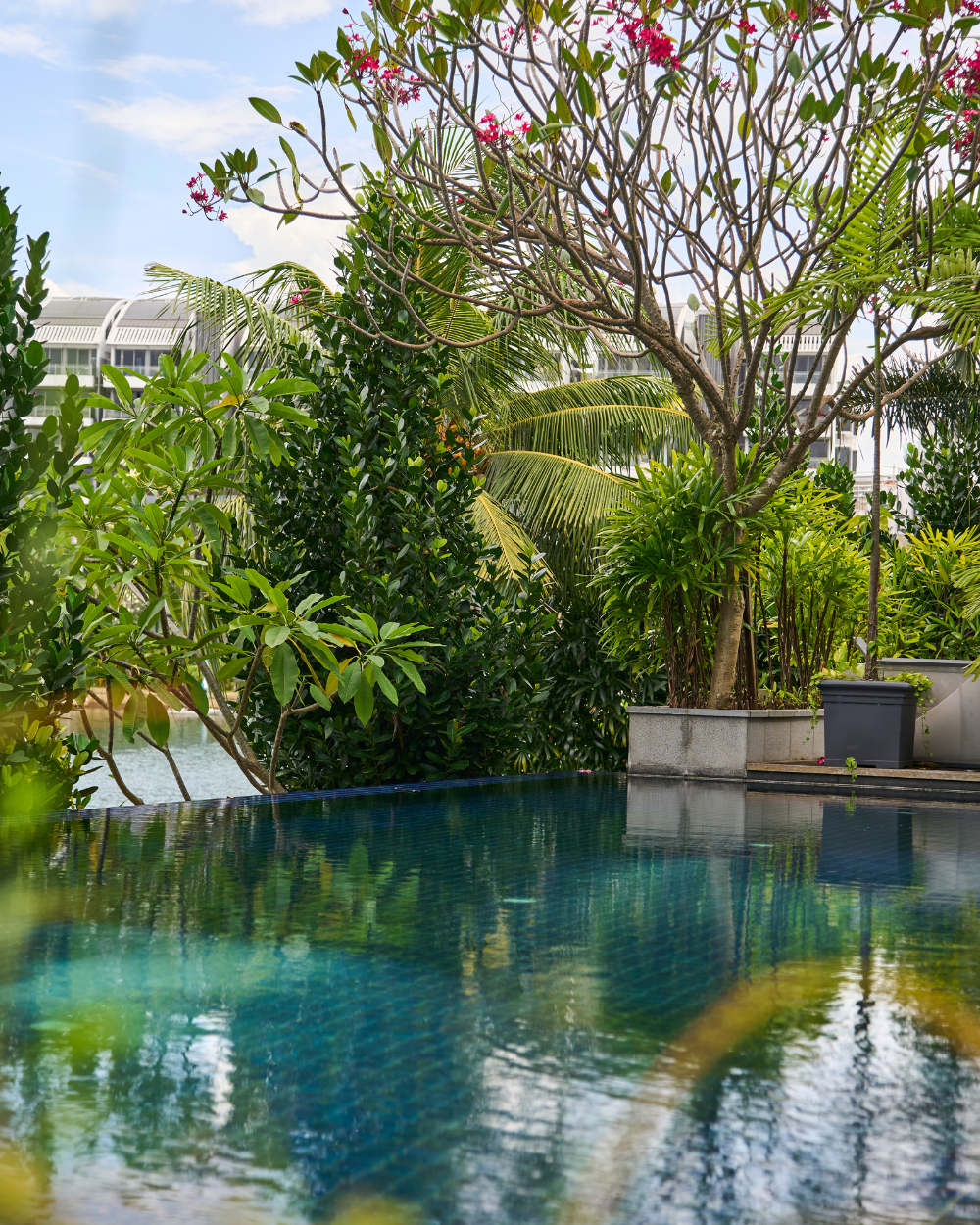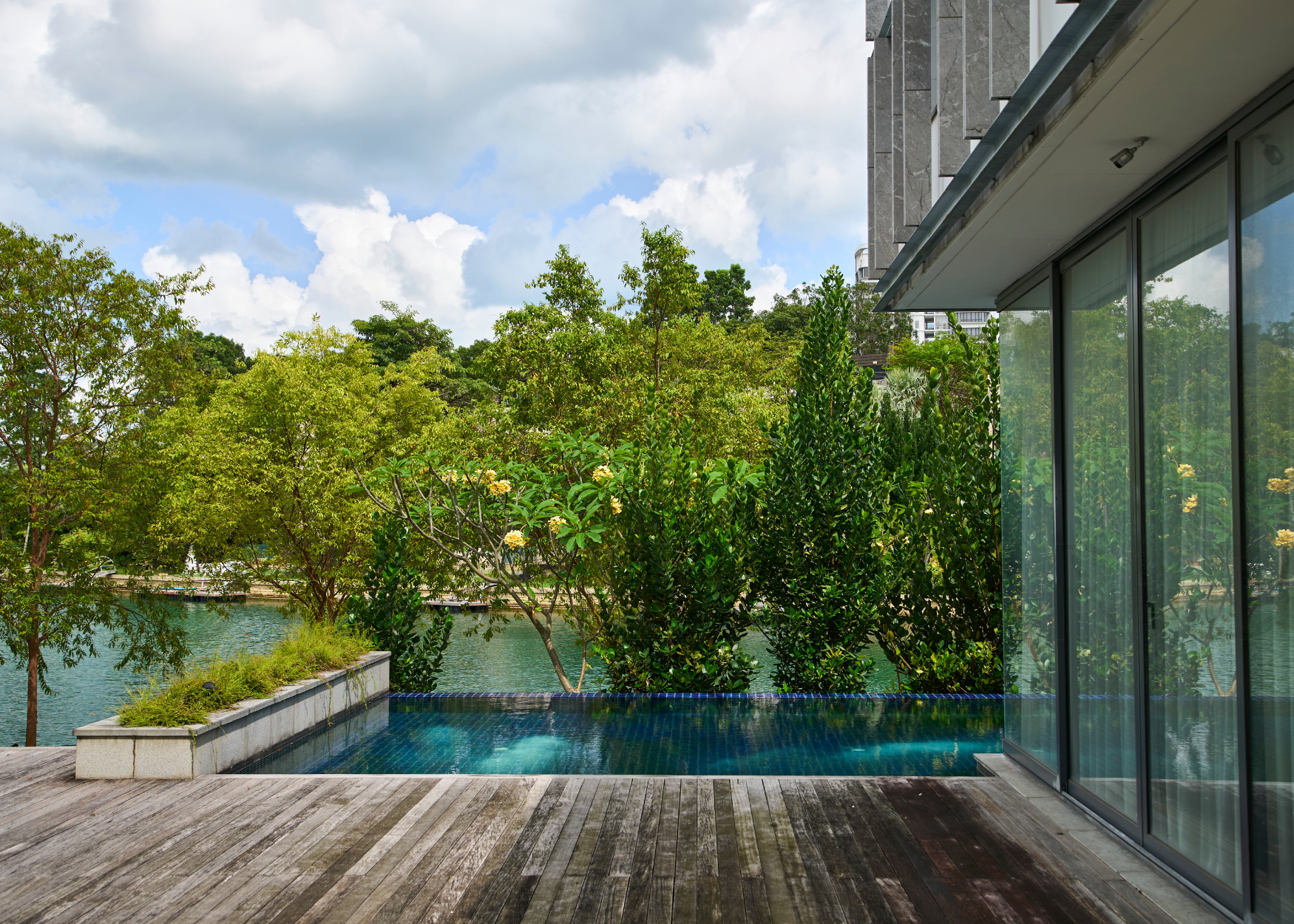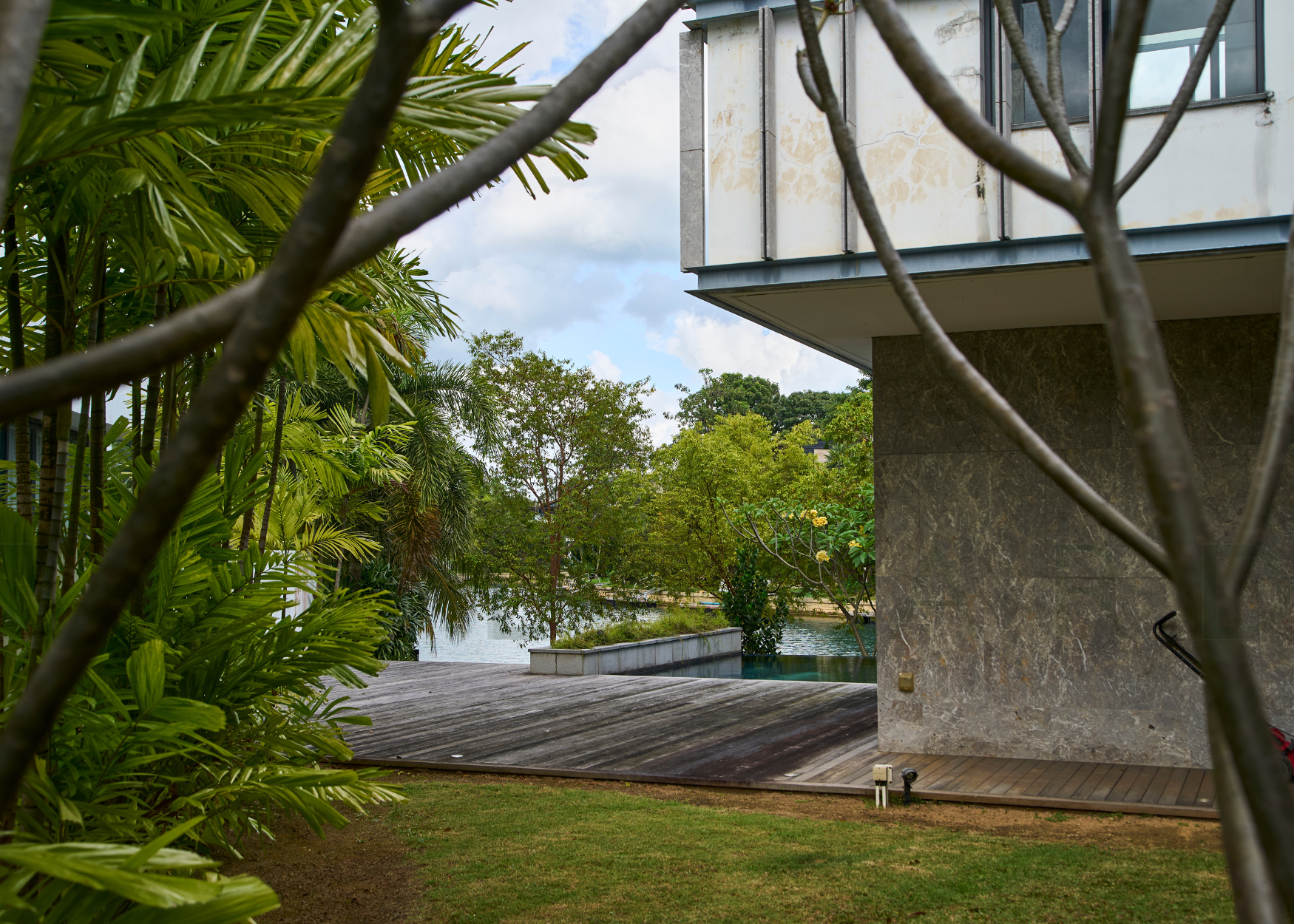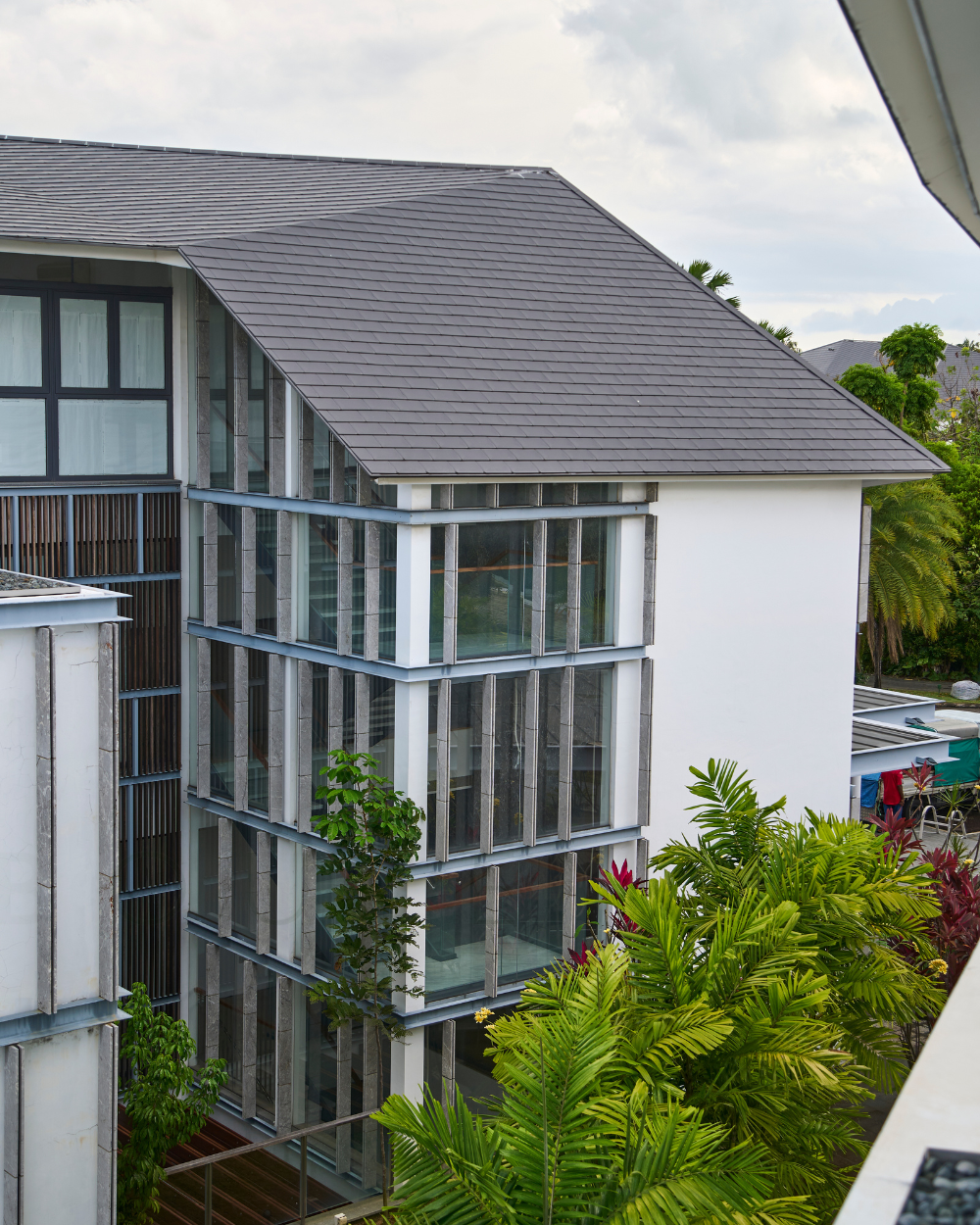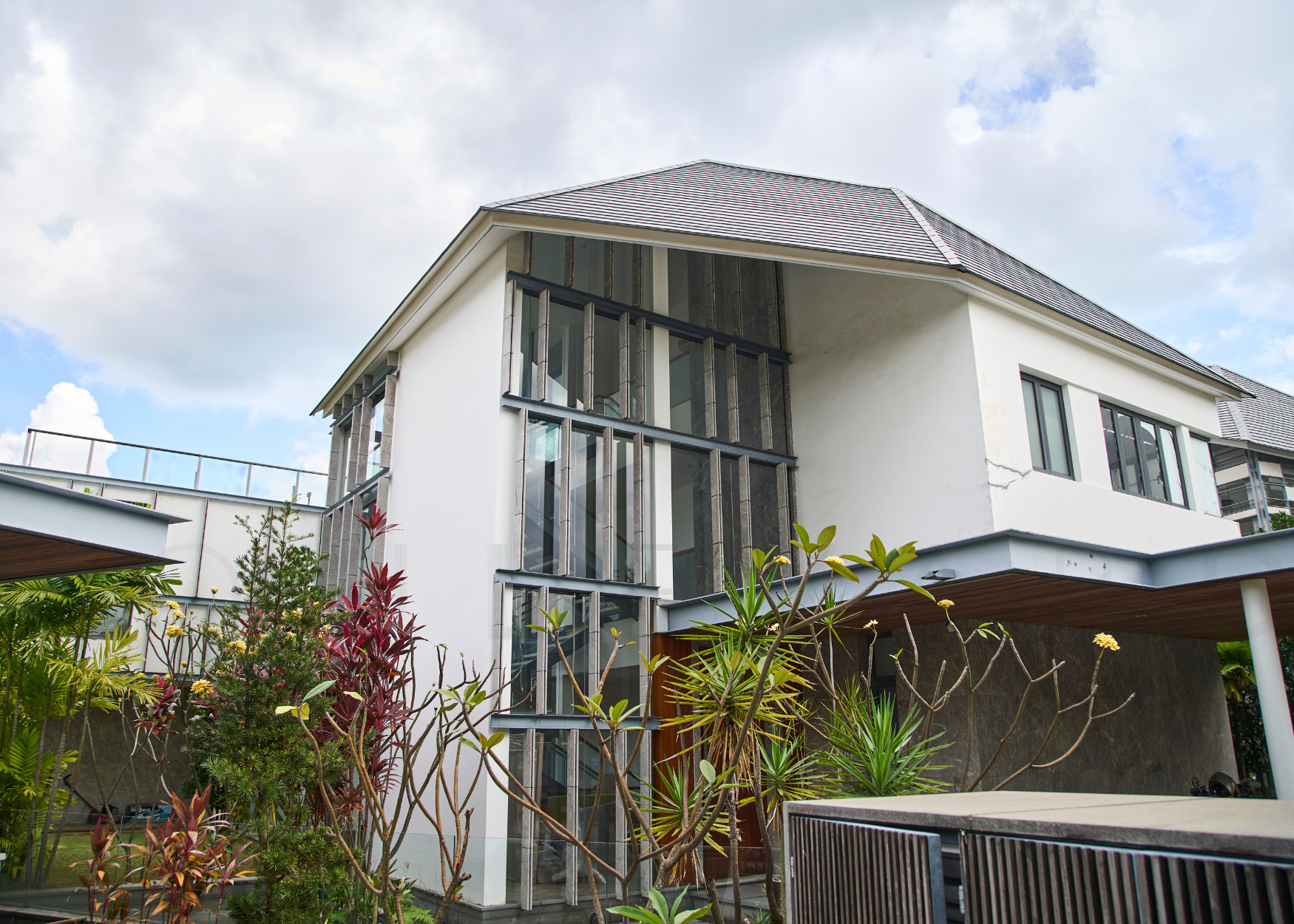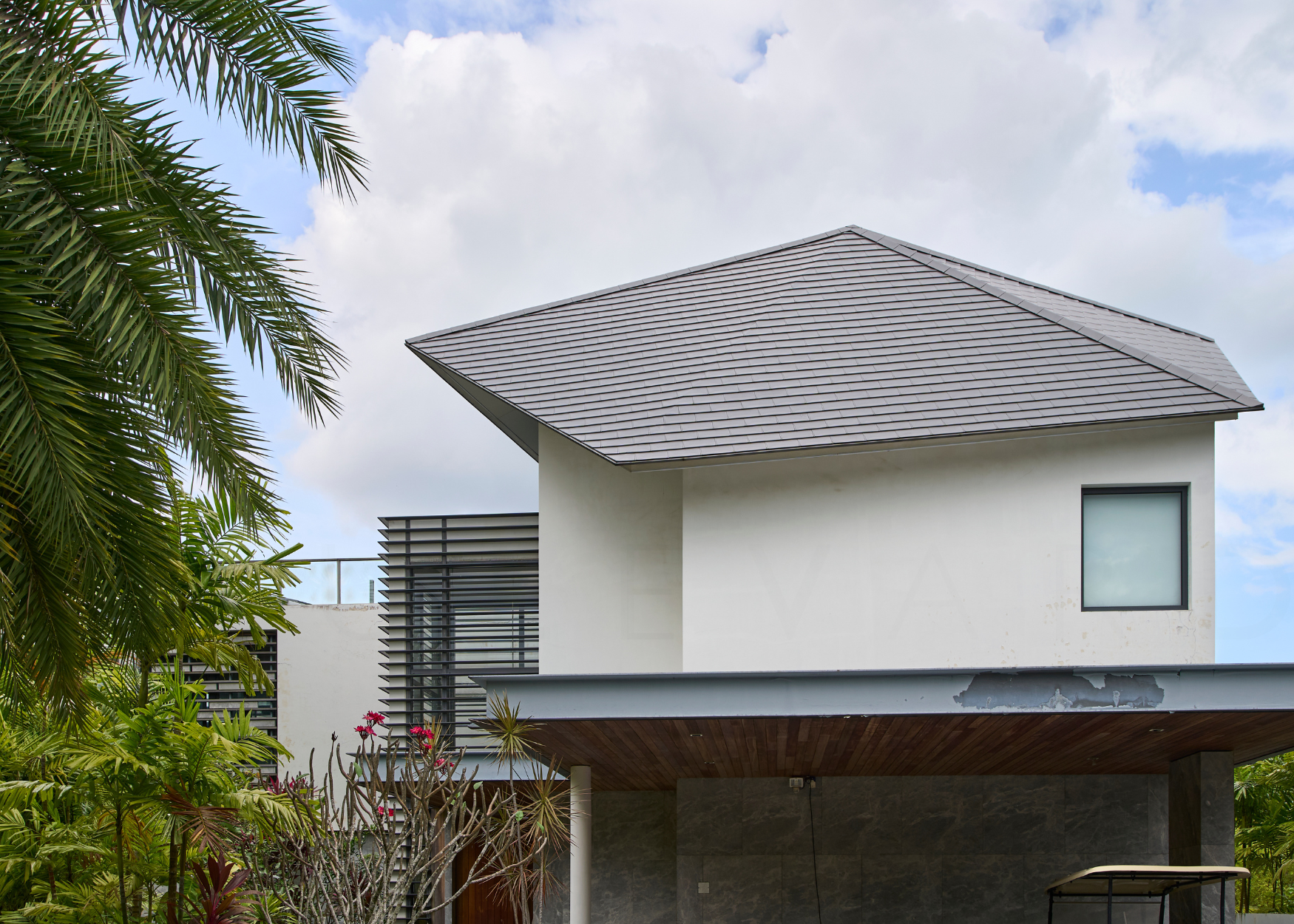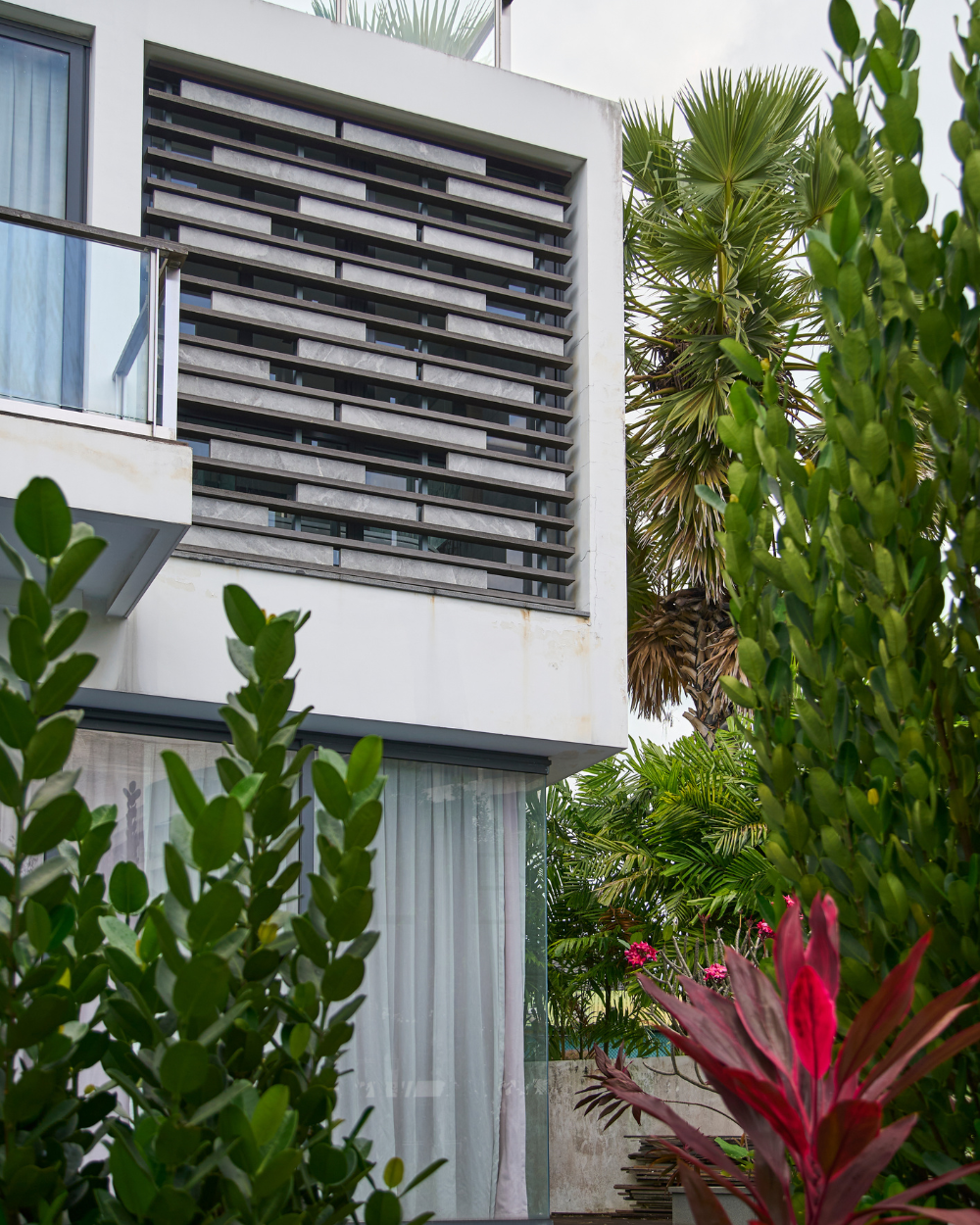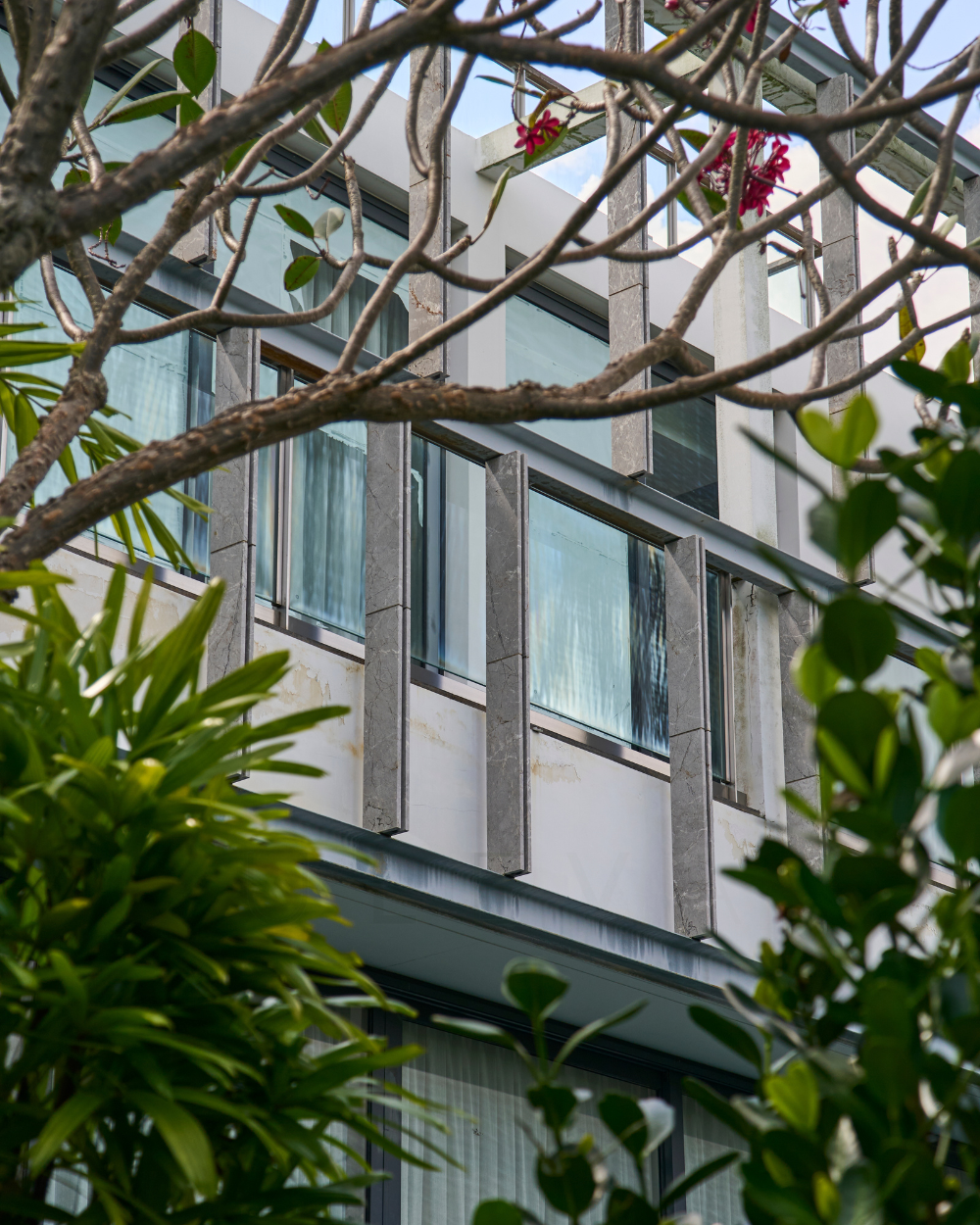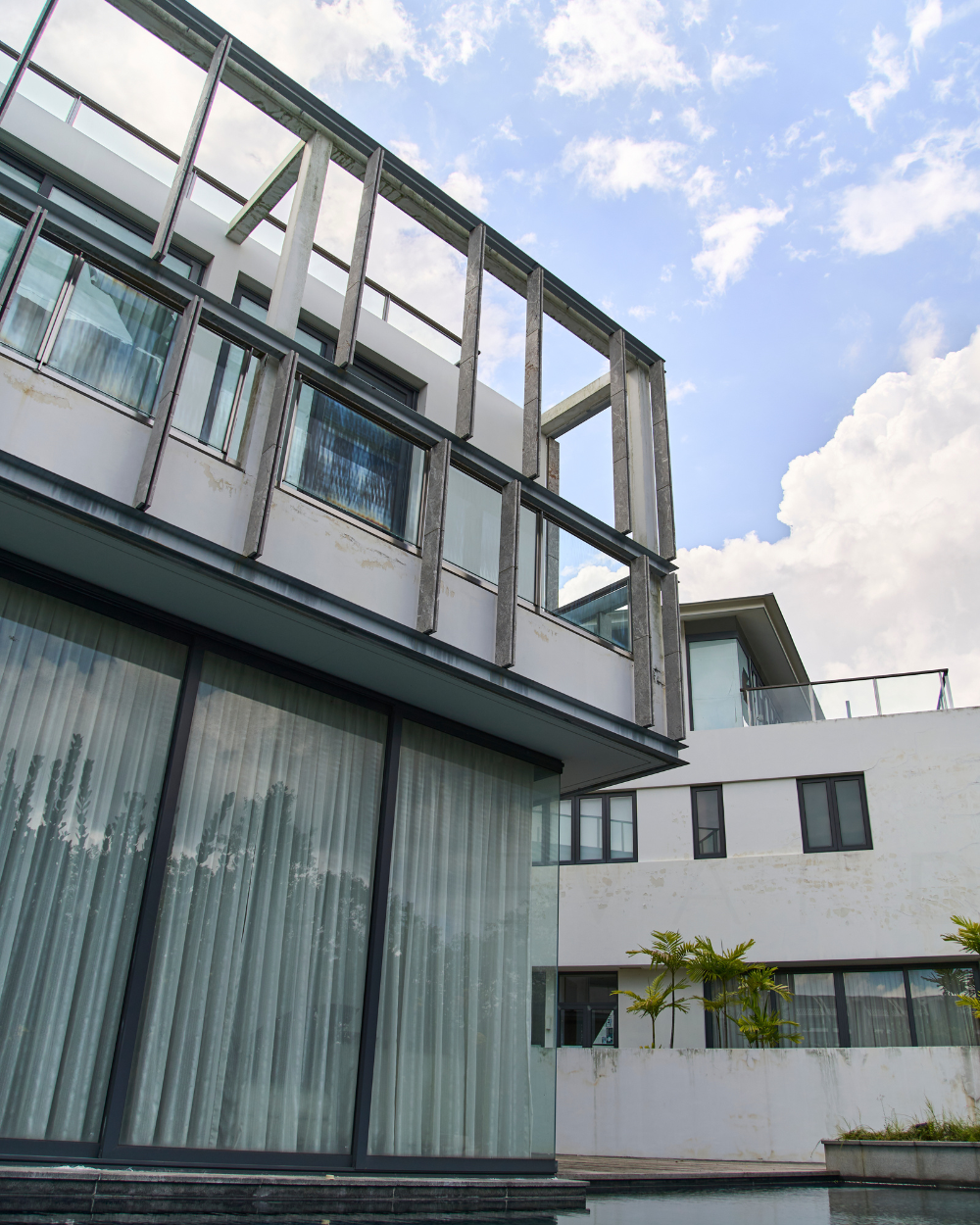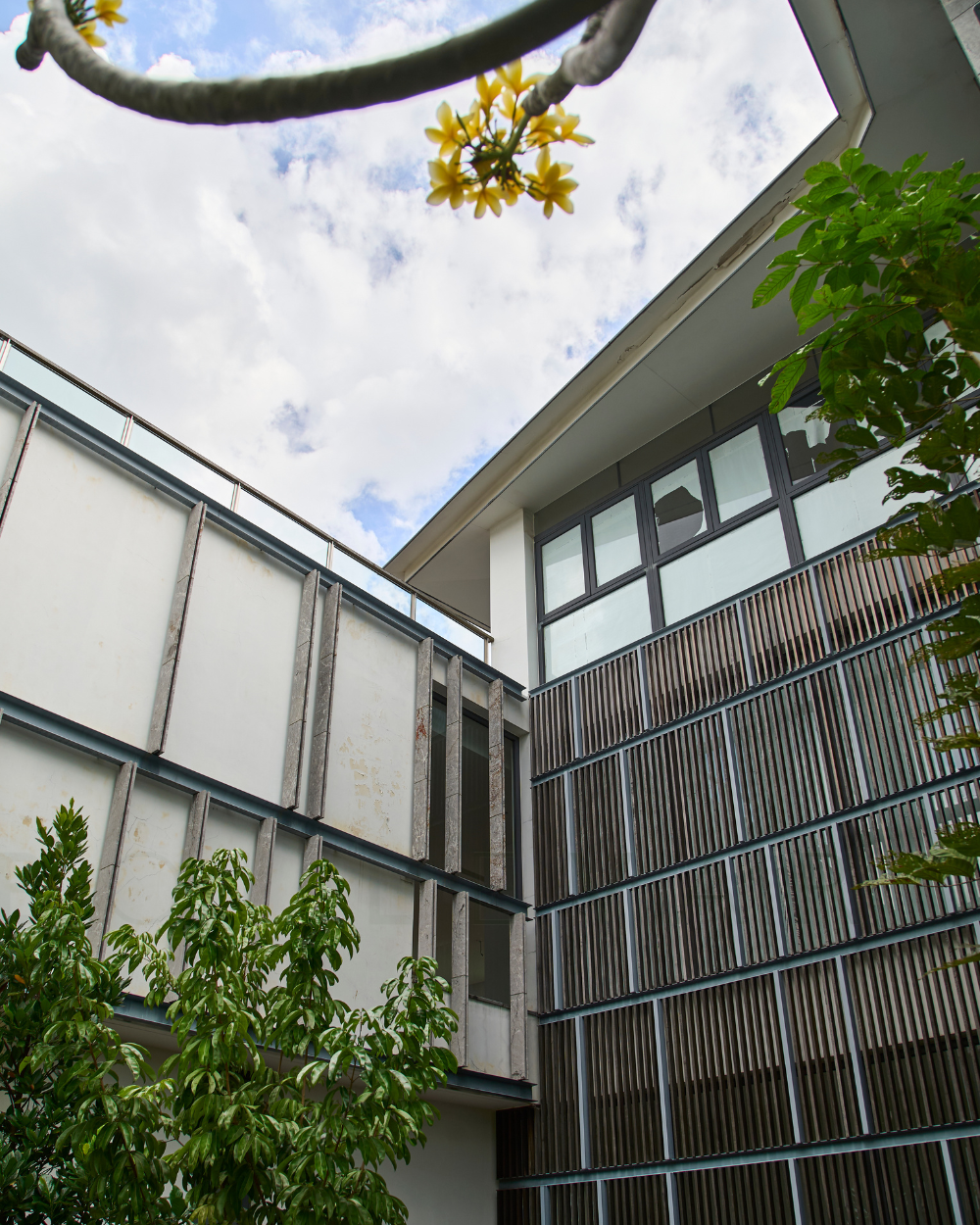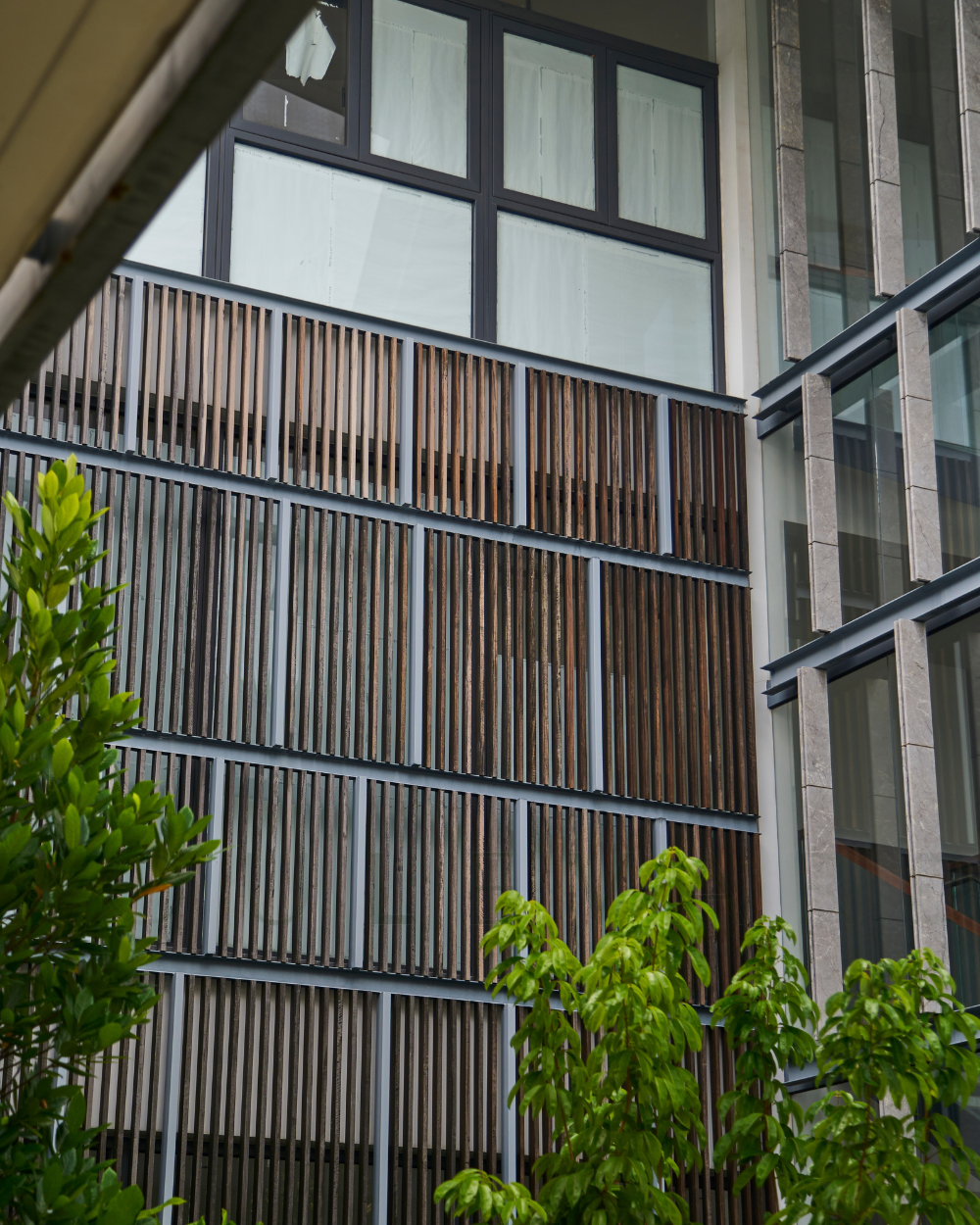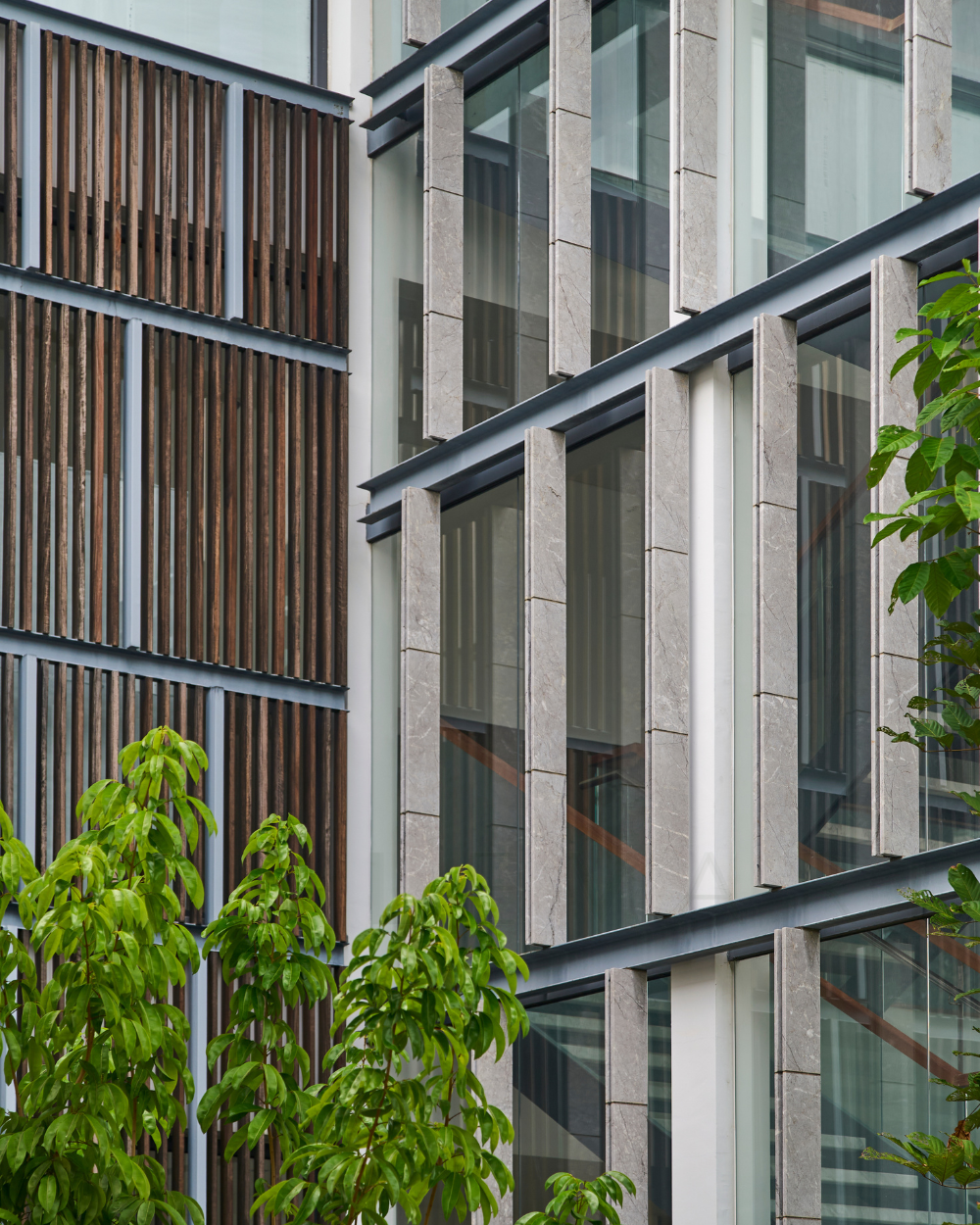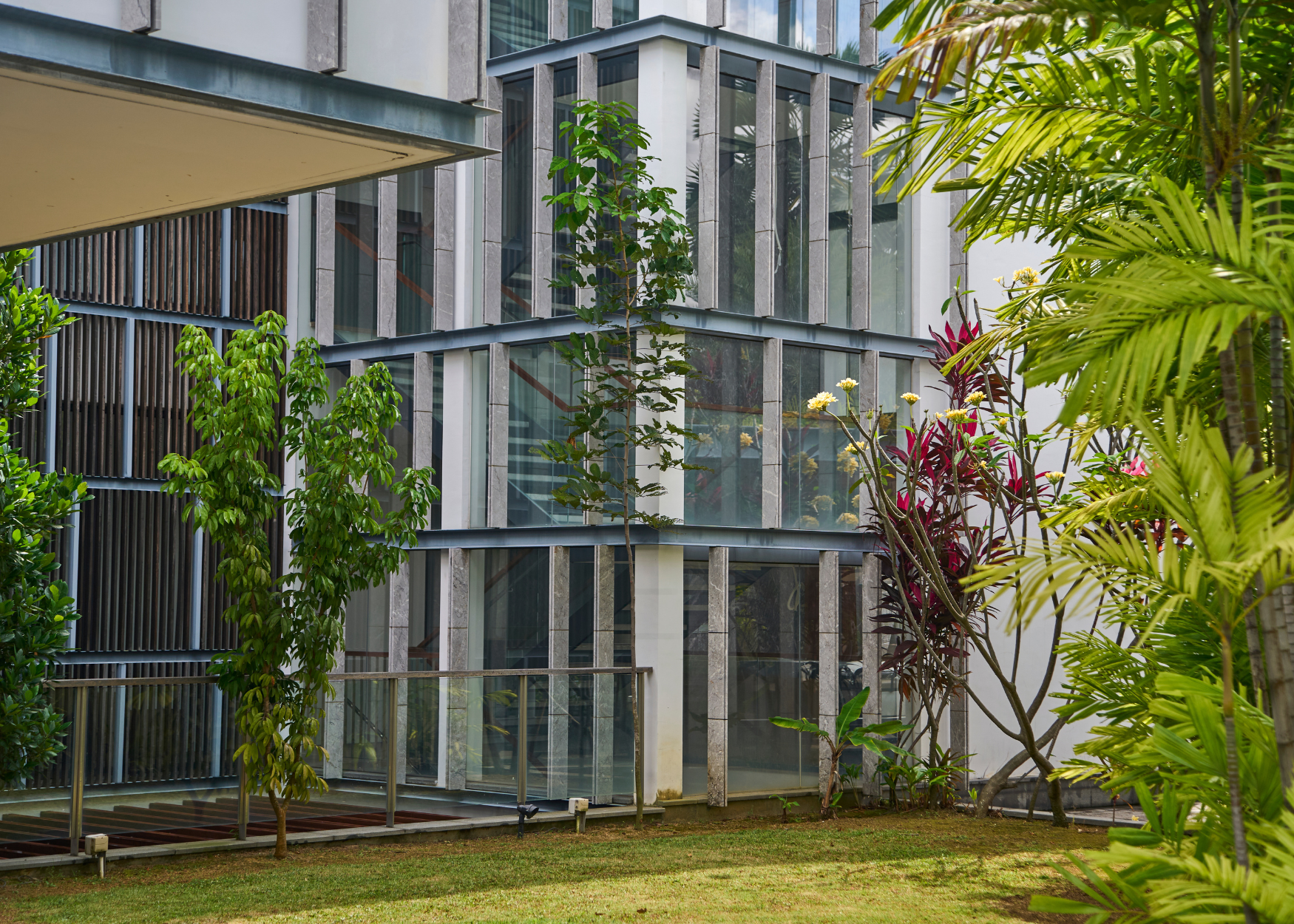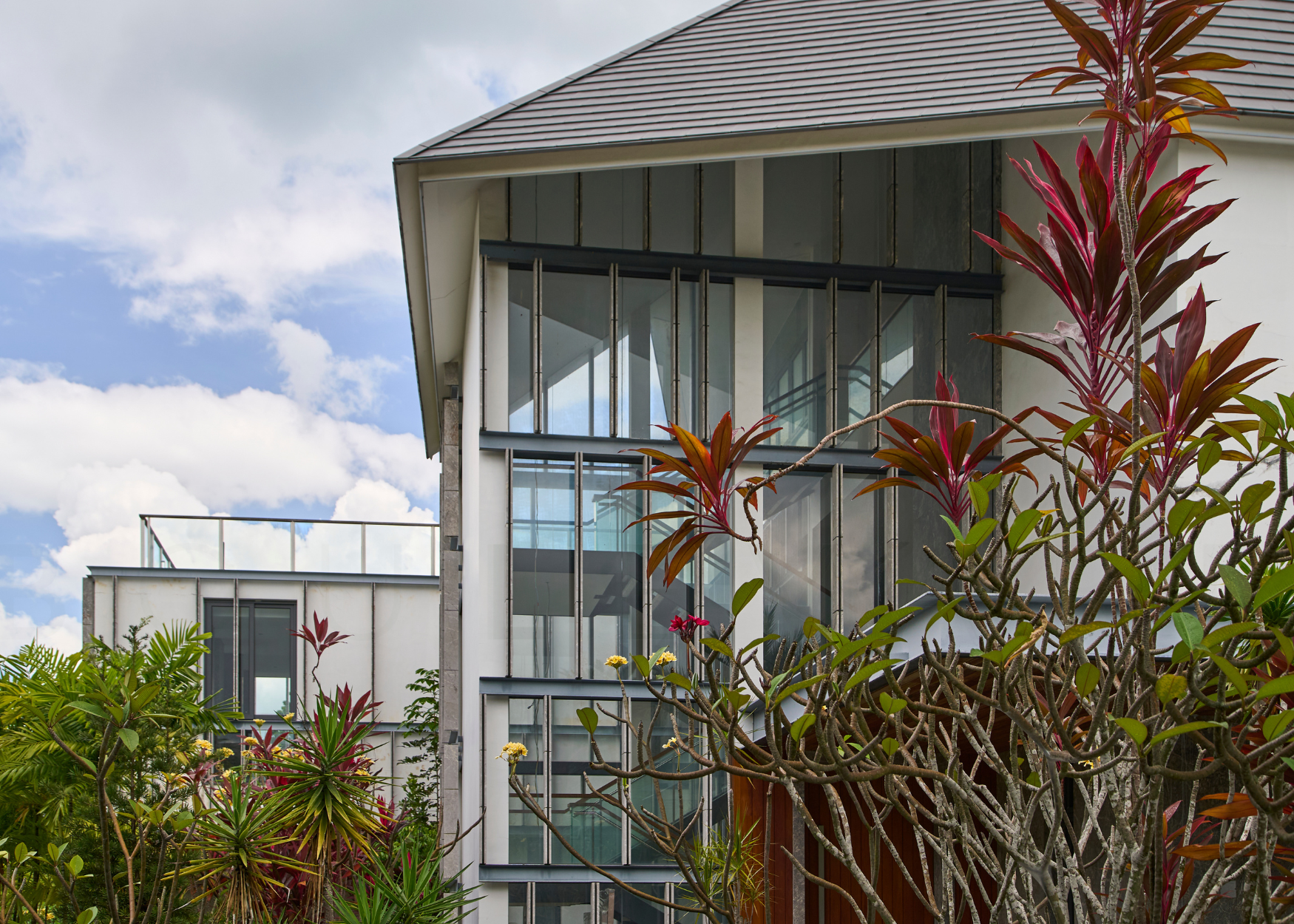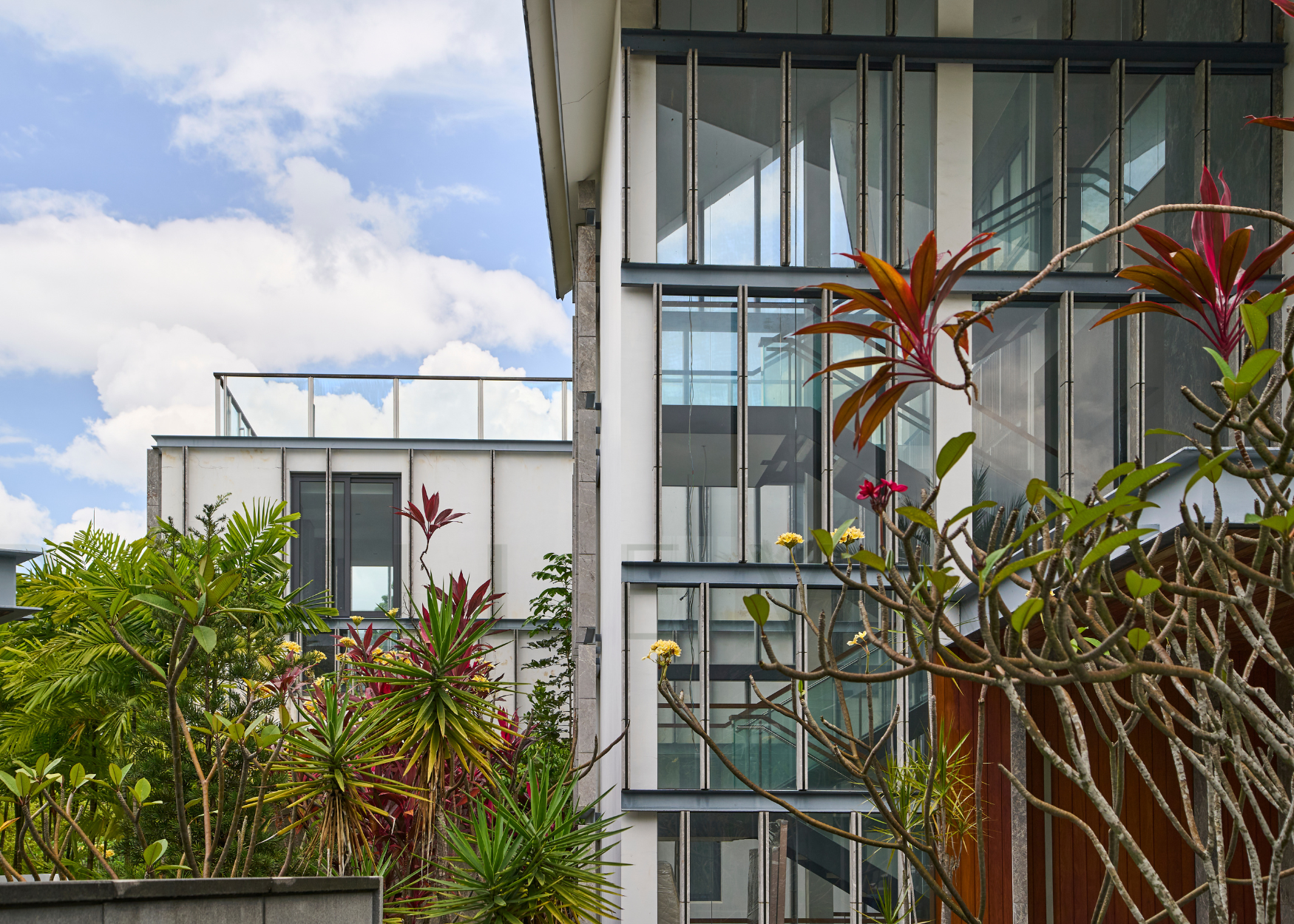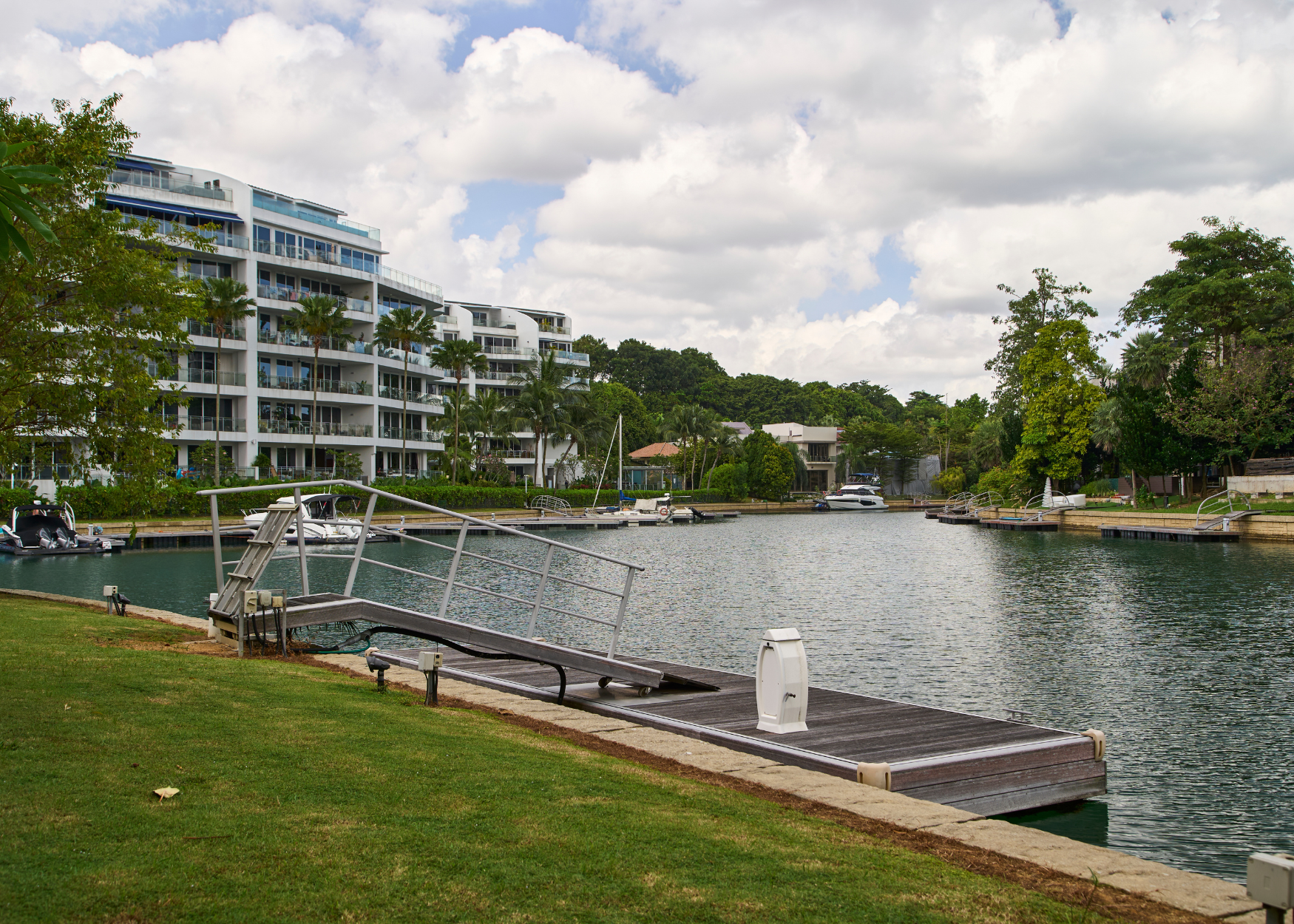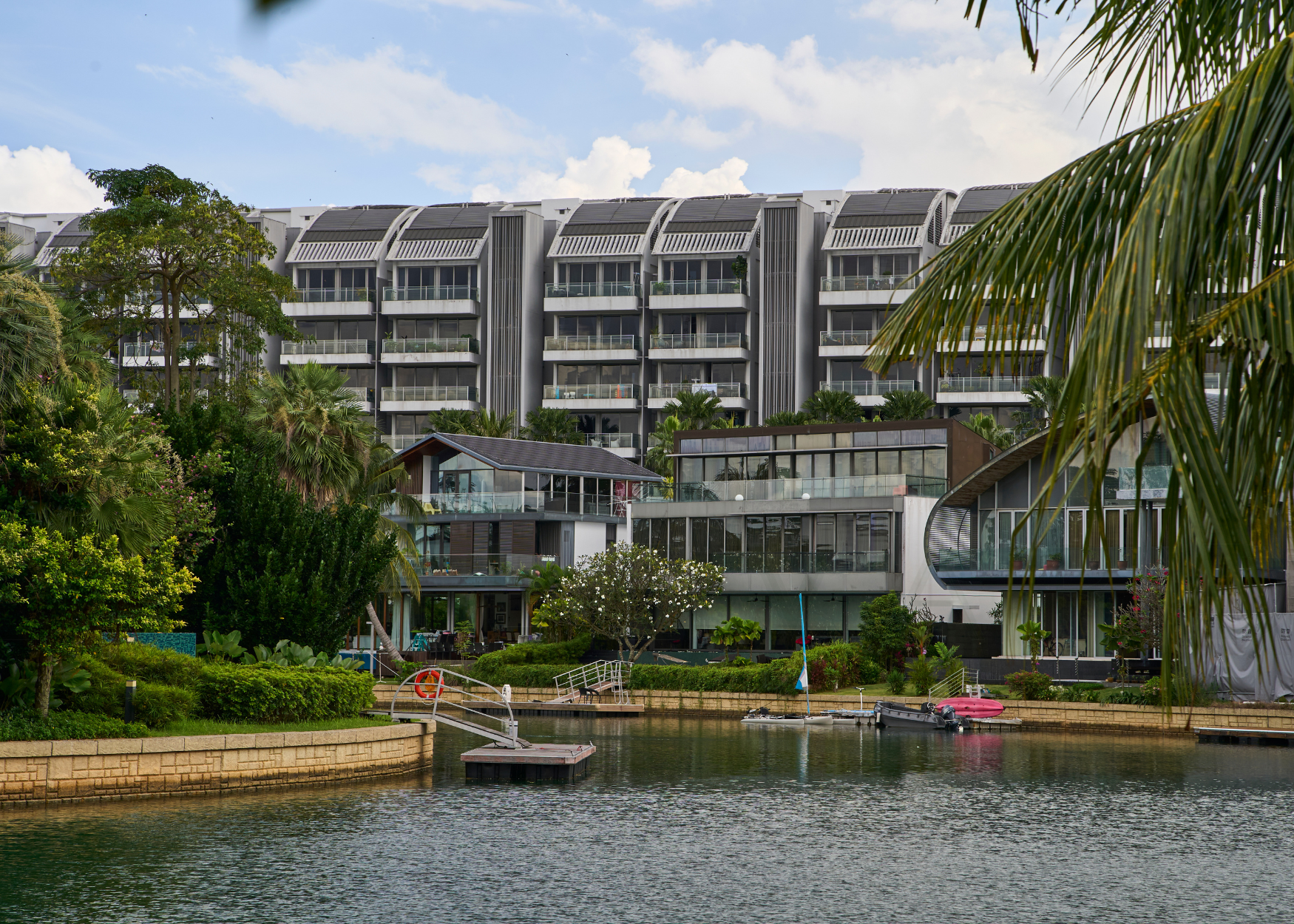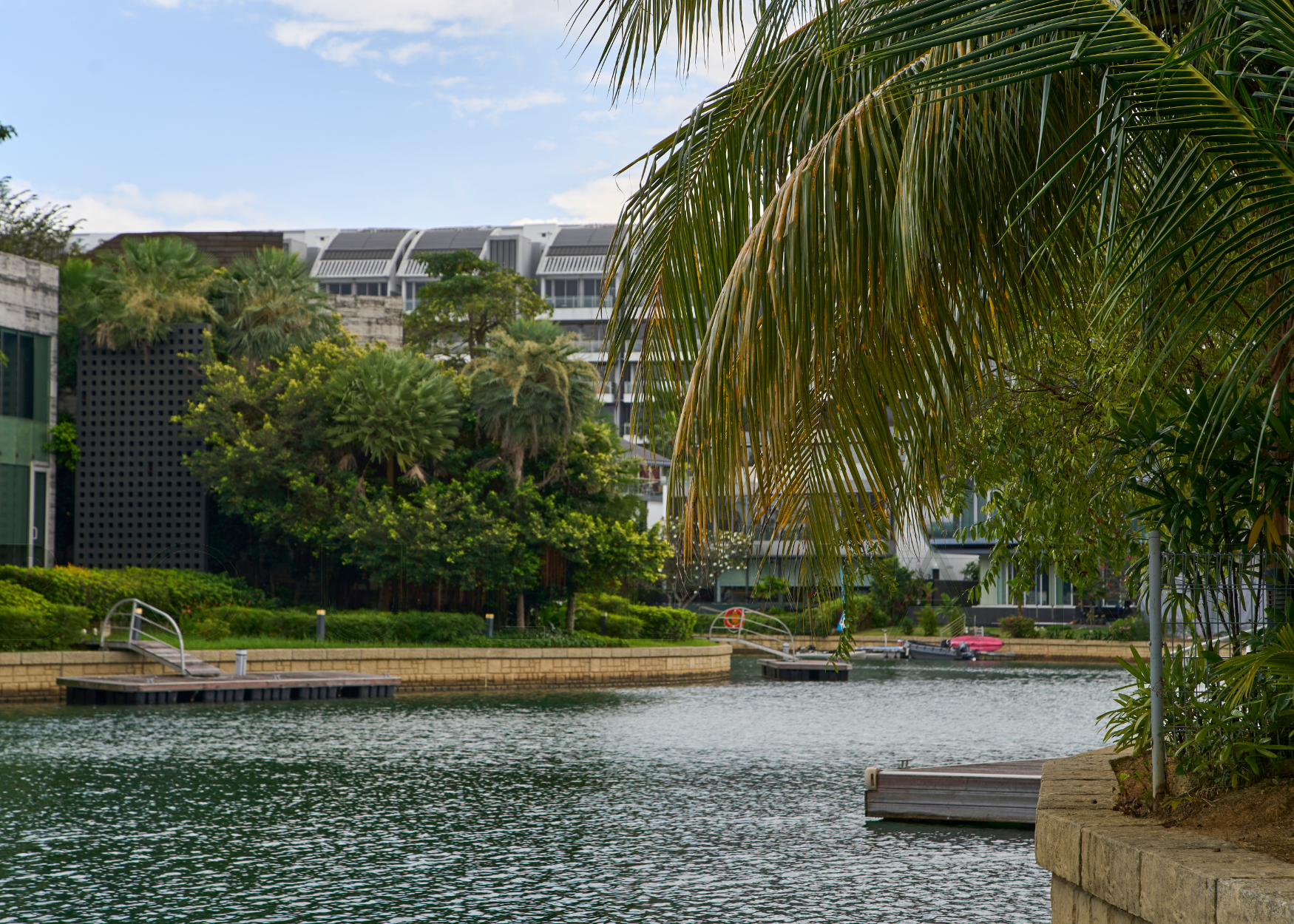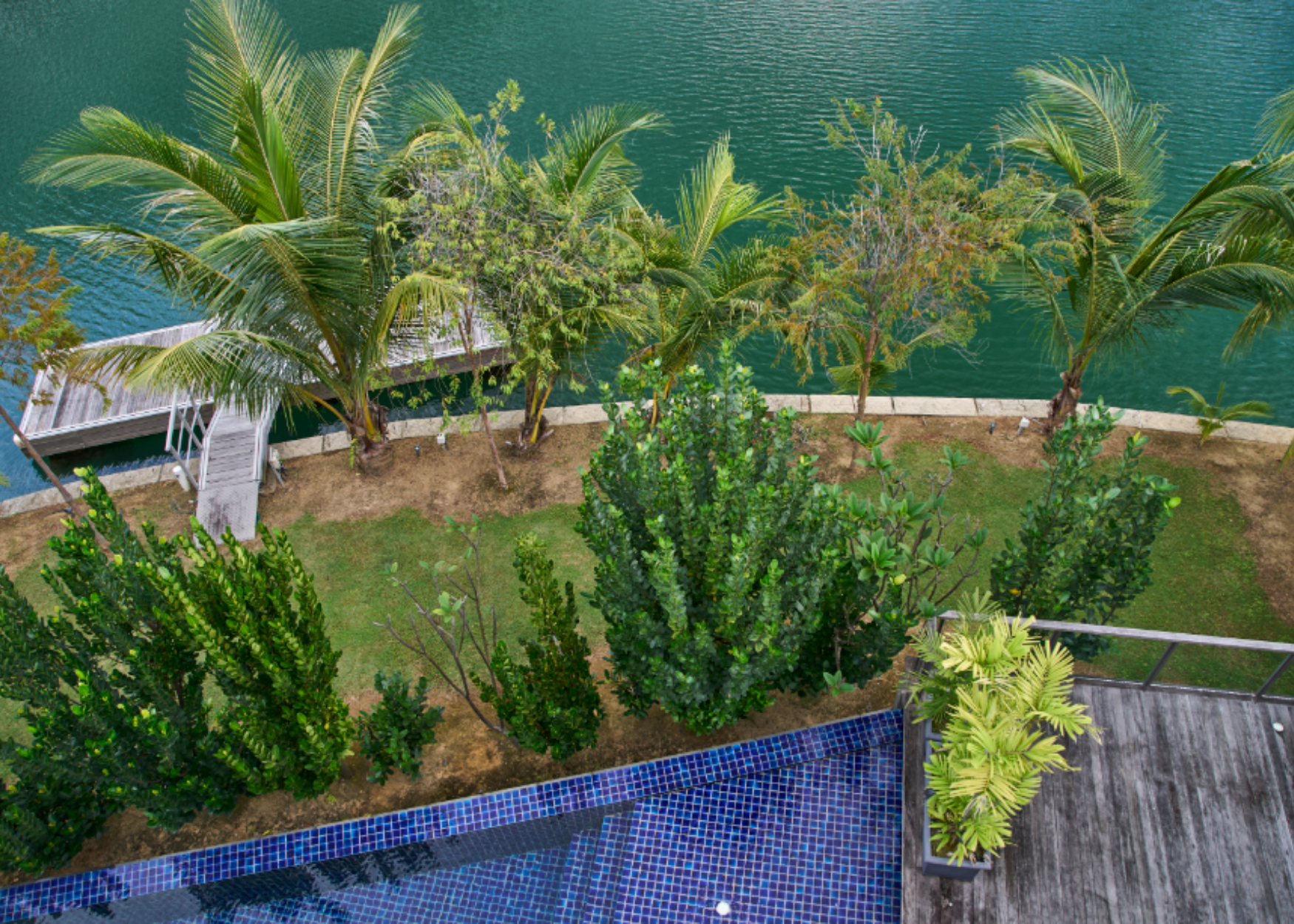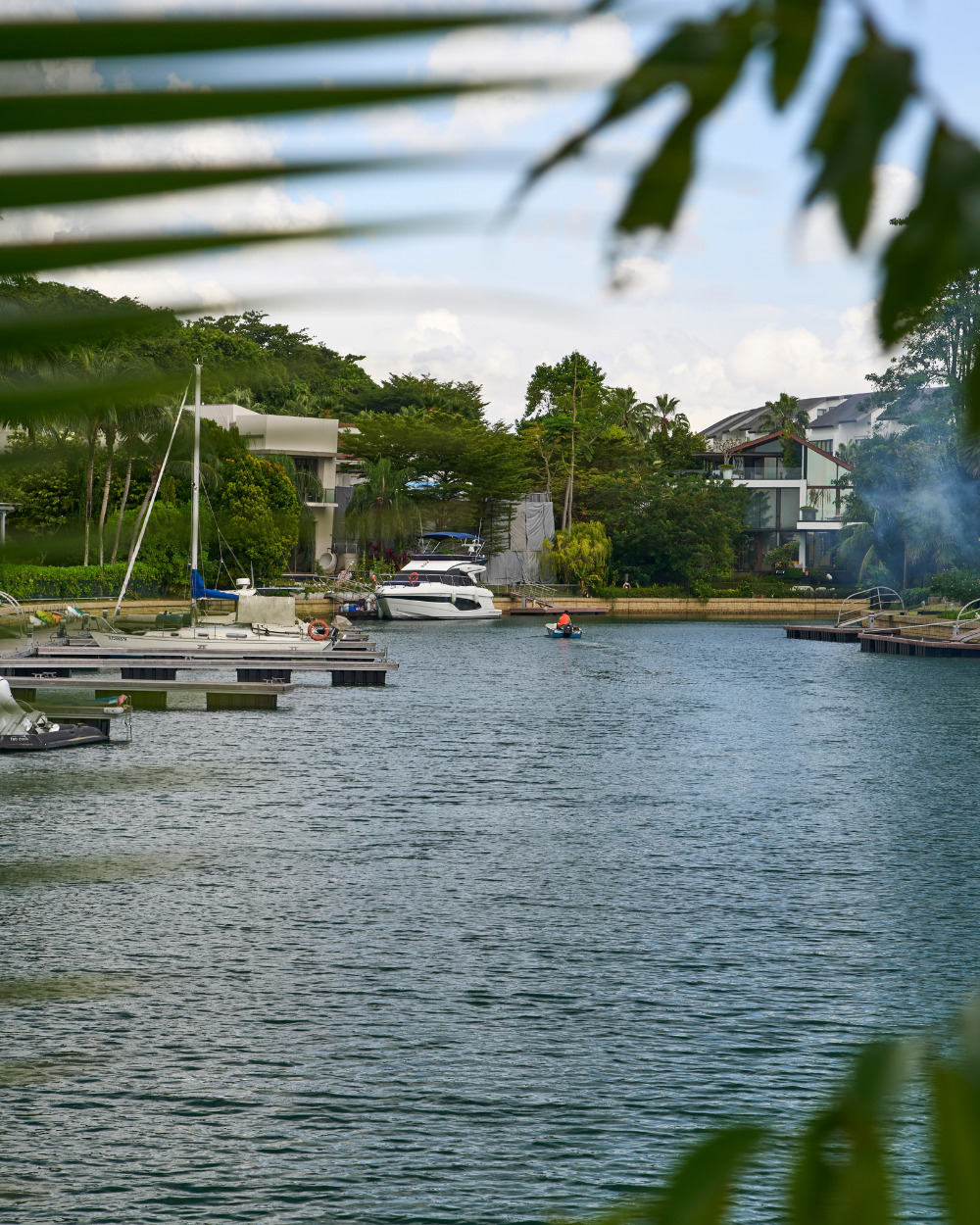 Pearl Island, Sentosa bungalow highlights
These two neighbouring bungalows for sale on Sentosa's sought-after Pearl Island offer a rare chance to renovate into stunning residences. The estates range from 8,861 to 10,226 sqft, with a waterfront vantage and tranquil views. The gated community is close to Sentosa's renowned shopping, dining and hotel amenities.
Two neighbouring estates on Sentosa's coveted Pearl Island
Rare chance to build a new residence from the ground up
Ample room for large family homes & outdoor entertaining
Gorgeous waterfront location with blissful views
Private berths
Waterfront jogging trails
Minutes to Sentosa amenities: golf, dining, shopping
Enquire today
Book your private viewing or live tour of this rare and exceptional residence.
More luxury properties for sale in Sentosa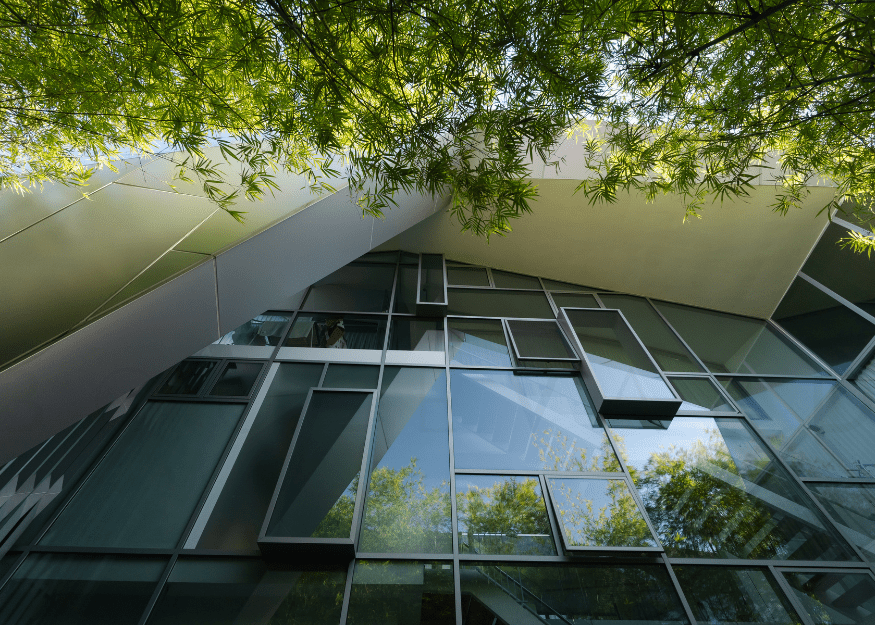 For Sale
Ocean Drive
Ocean Drive, Sentosa, D04 5+2 br | 7,600 sqft POA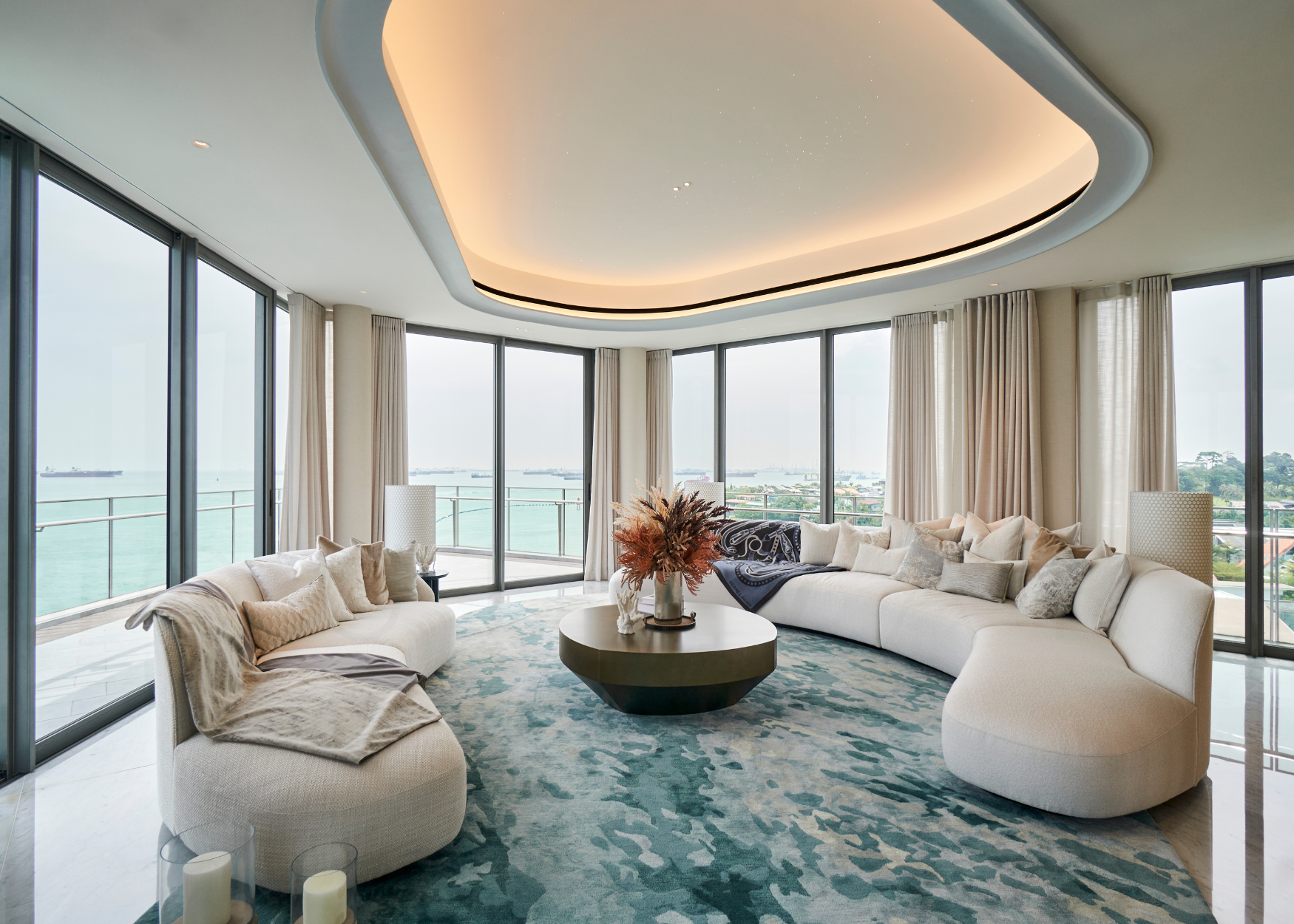 New For Sale
Seascape
57, 59 Cove Way 4 br | 6,631 sqft $21,800,000 SGD
For Sale
Seven Palms, Sentosa Cove
153 Cove Drive, Sentosa, D04 4 br | 4,800 sqft $22,000,000 SGD
More Sentosa Cove property for sale.
*Pricing is subject to change – enquire for the latest updates.