Porsche harks back to the '60s and early '70s with the new 911 Sport Classic
It is back to the future for Porsche this year. The limited-edition Porsche 911 Sport Classic may not be able to travel through time, but it sure is gorgeous. Porsche fanatics will recognise features dating back to the '60s and early '70s ; the broad body of the 911 Turbo models, that fixed rear spoiler in the style of the legendary 'ducktail' Carrera RS 2.7, and the double-bubble roof underscore the distinctiveness of the new 911 Sport Classic.
Porsche is launching four limited-edition models over an extended period, with the first presented in 2020: the 911 Targa 4S Heritage Design Edition with design elements from the 1950s and 1960s.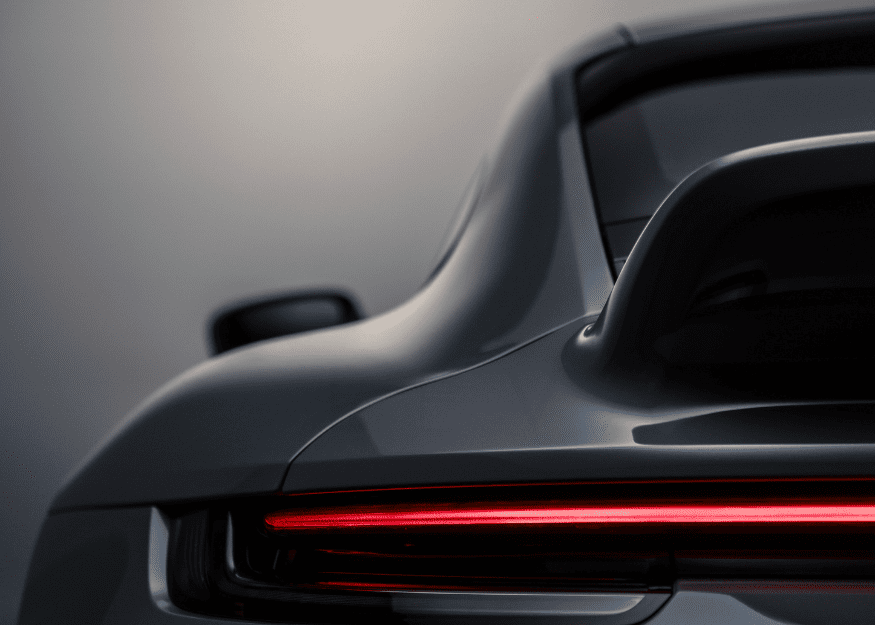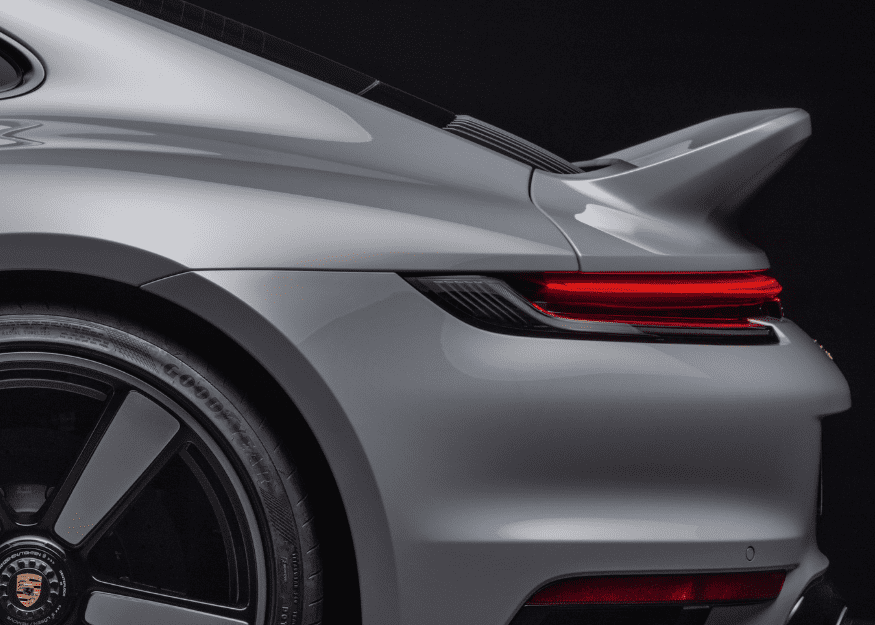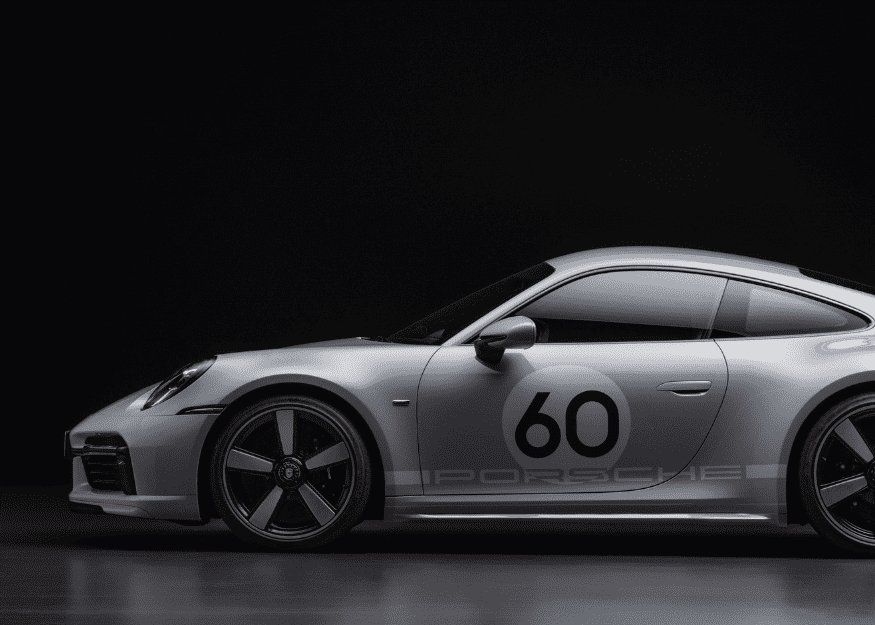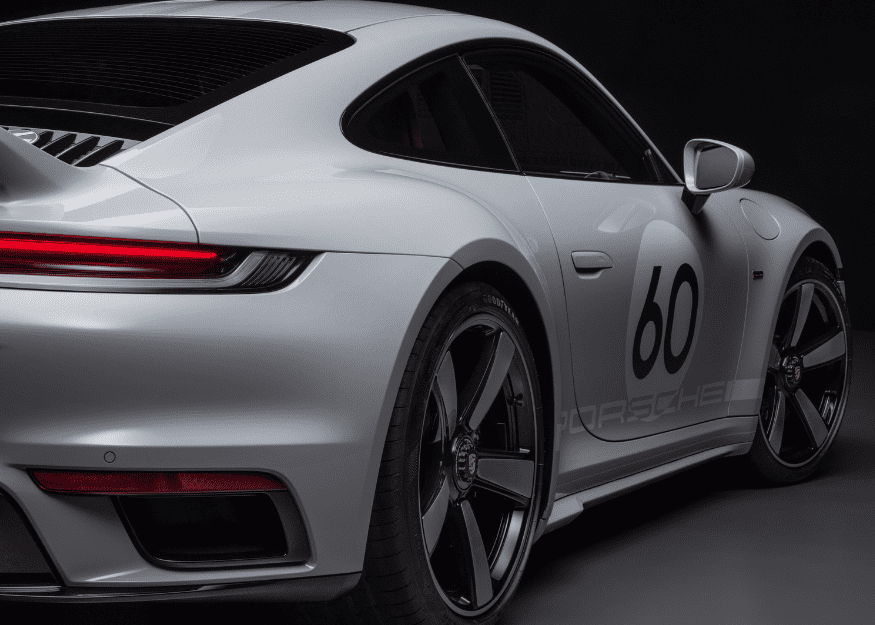 The new 911 Sport Classic is the first vehicle to feature Sport Grey Metallic paintwork inspired by the Fashion Grey paintwork of the early Porsche 356. The end product? A cool metallic grey hue that is easy on the eyes with just the right amount of wowfactor.
For those not feeling the grey, it's also available in solid black, agate grey metallic or gentian blue metallic. Twin stripes painted on the bonnet, roof and rear spoiler in light Sports Grey is the hallmark of the classic design. And the model would not be complete without the iconic Pepita pattern, which you can spot on the door panels and seat centres, while two-tone, semi-aniline leather upholstery in black/classic cognac provides an elegant contrast to the exterior colour.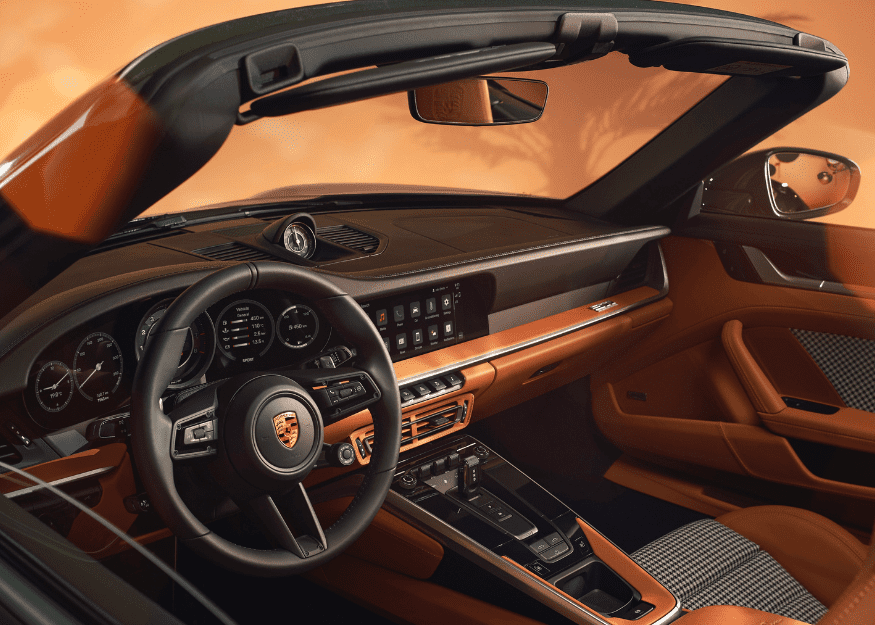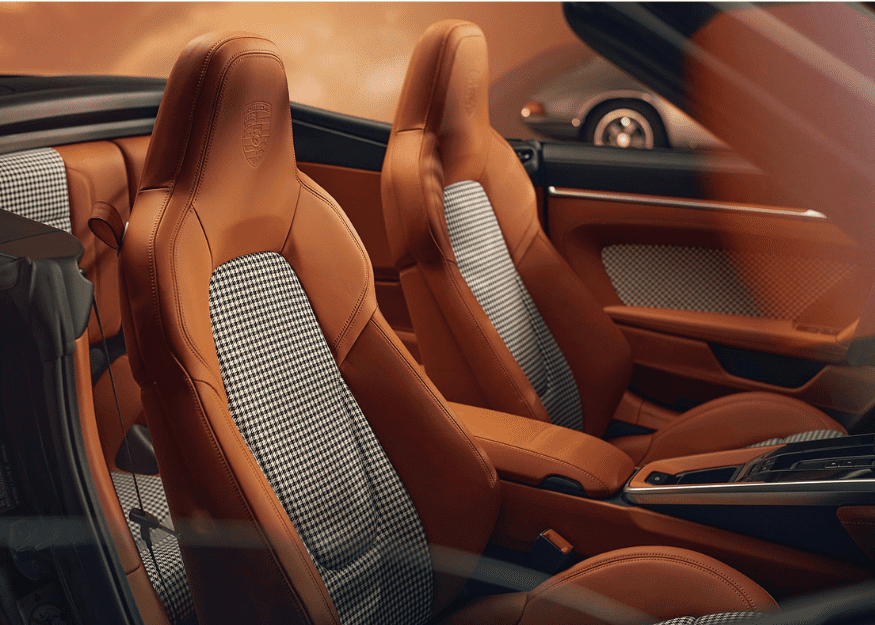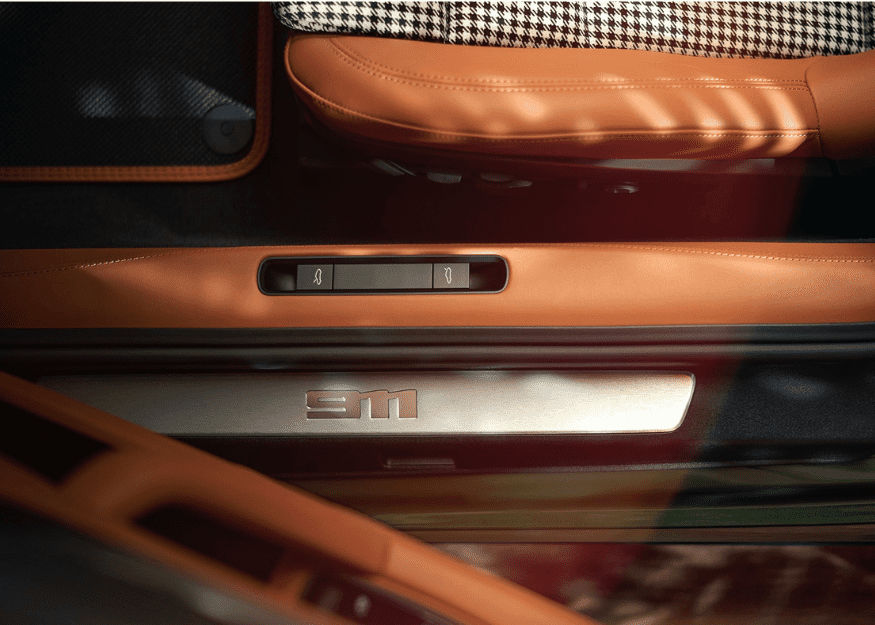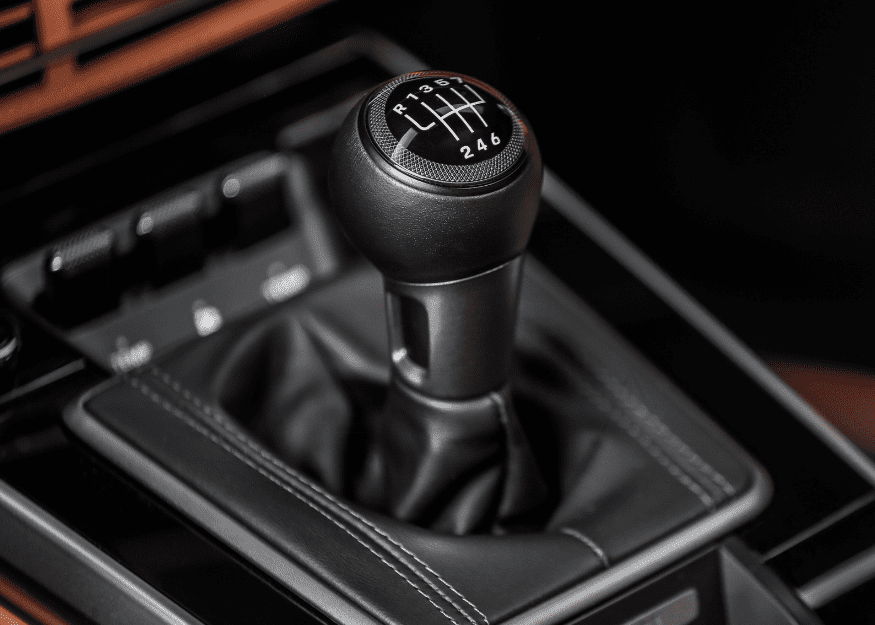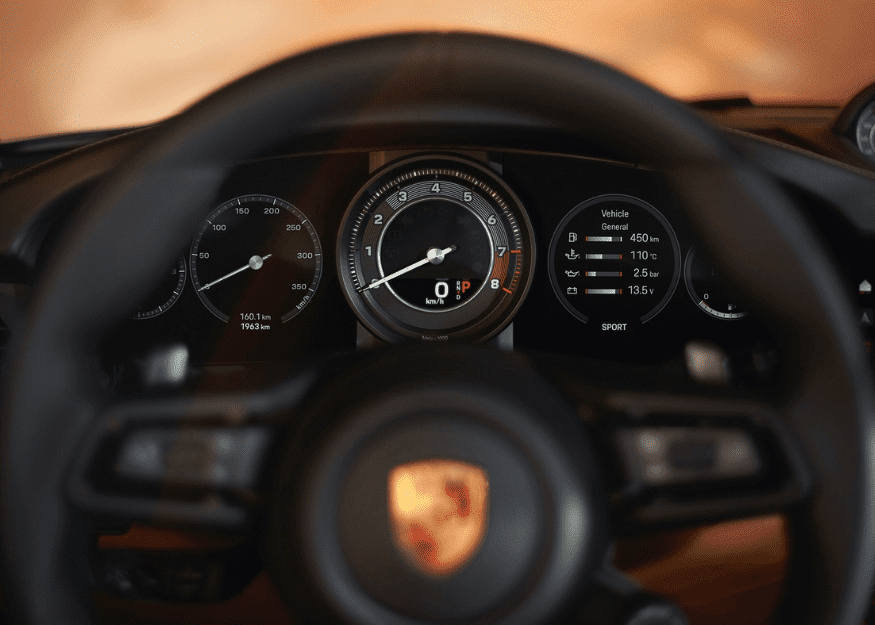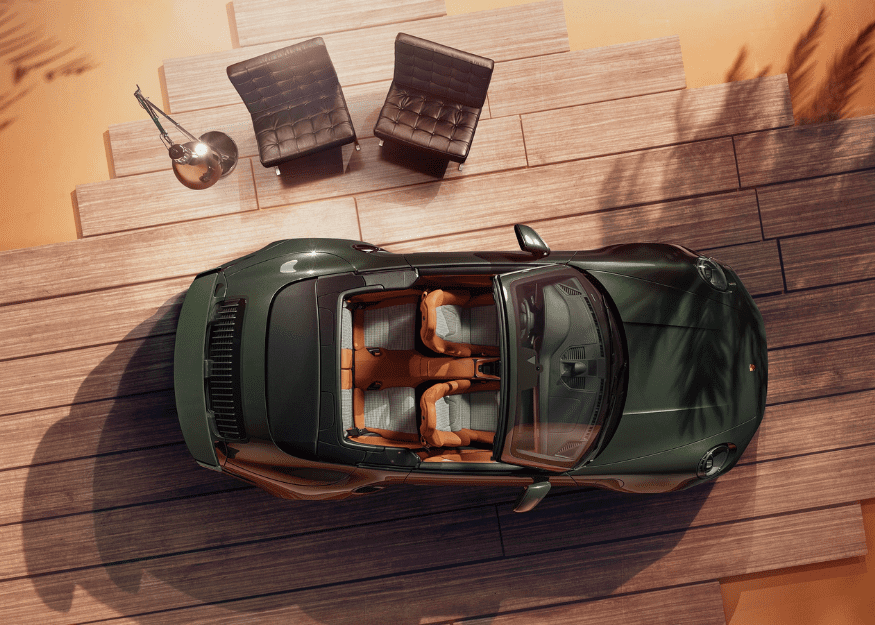 This stunner boasts a 3.7-litre, twin-turbo flat-six engine that transmits its 405 kW (550 PS*) to the road via the rear wheels only, in combination with the seven-speed manual gearbox, making the new 911 Sport Classic the most powerful manual 911 available today. The gearbox has an auto-blip function that compensates for engine-speed differences between the gears with a brief burst of revs when shifting down. The standard sports exhaust system is tailored to the model for a more emotive sound experience. The suspension is based on the 911 Turbo and 911 GTS models with the standard Porsche Active Suspension Management (PASM), combined with the sports suspension, which features a 10-millimetre-lower ride height.
The 911 Sport Classic can be ordered now, with deliveries expected from Q4 2022.
---
Where to now?