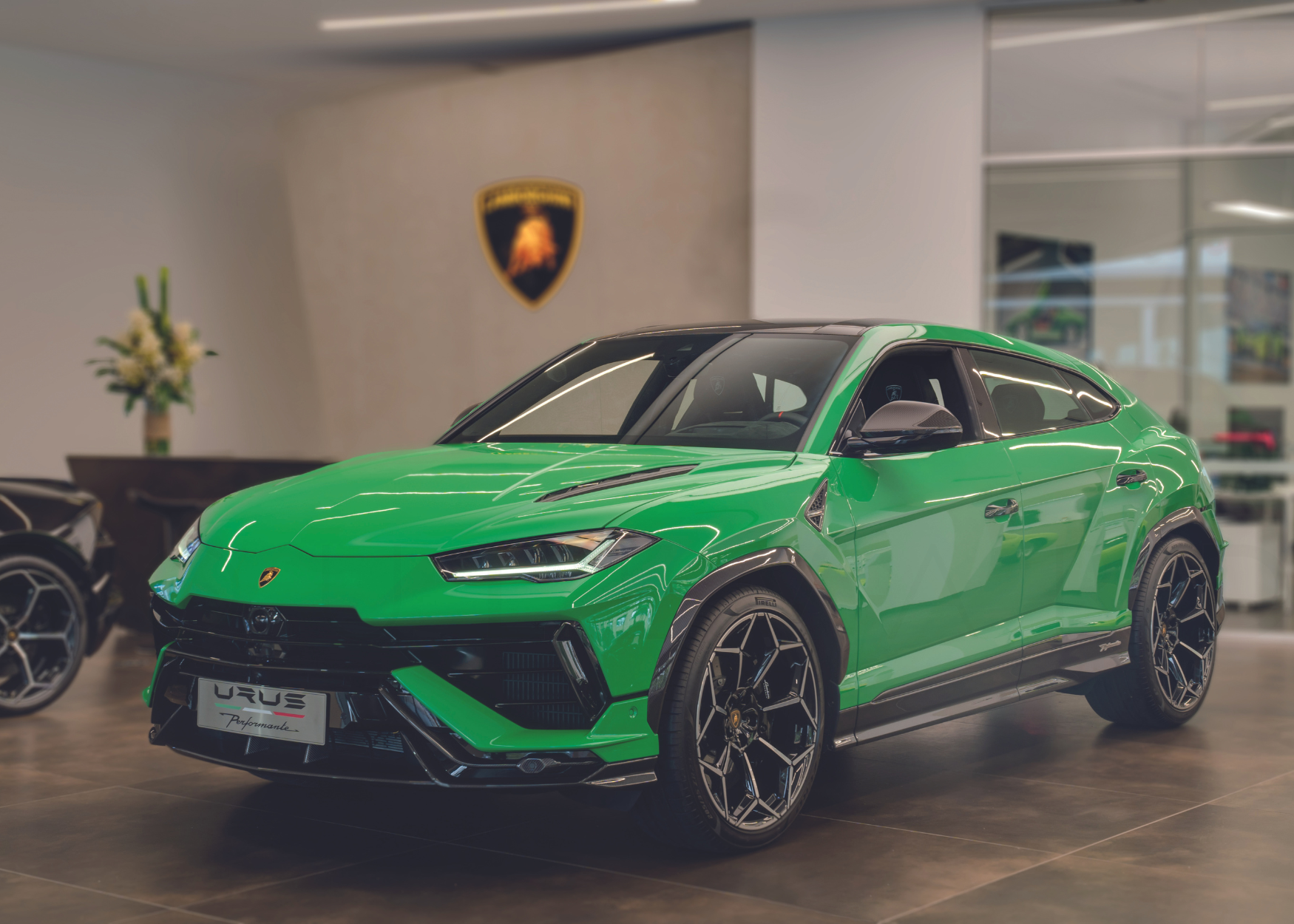 Review: The Lamborghini Urus Performante
By Noelle Faulkner
Just when you thought the super SUV market couldn't get any meaner, Lamborghini unleashes a new beast…
Since its launch in late 2017, few SUVs have managed to come close to matching the driving experience and technical prowess of a Lamborghini Urus. Angular and angry, powerful yet playful, the sheer physics-bending mania of this hefty twin-turbo V8-powered super-SUV has been something to behold. In a straight line, the Urus boggles the mind. On track, it transforms into a wild beast giving anyone who dares get behind the wheel a hard-to-beat experience of elation, bemusement and unadulterated thrill.
The Urus isn't just a mean face either, it can handle pretty much any dynamic and technical situation you throw at it. As is often the case, recent times have seen a flurry of brand new super-SUVs attempting to topple the Sant'Agata Bolognese-born bull's crown – the Ferrari Purosangue, Aston Martin DBX707, Porsche Cayenne Turbo GT and incoming Lotus Eletre R, to name a few. Lamborghini is a brand that is never to be outdone – so of course, it had other plans.
Enter the Urus Performante. Lower, wider, lighter and more aerodynamic, this new variant of the much-loved super SUV has upped the game with spectacular panache and command. You'll be able to spot one by its fresh aero enhancements: a sharper bonnet with carbon-fibre air outlets sliced down the outer edge, more aggressive air intakes across the front bumper and splitter, and new carbon-fibre fins and rear spoiler inspired by the stellar Aventador SVJ.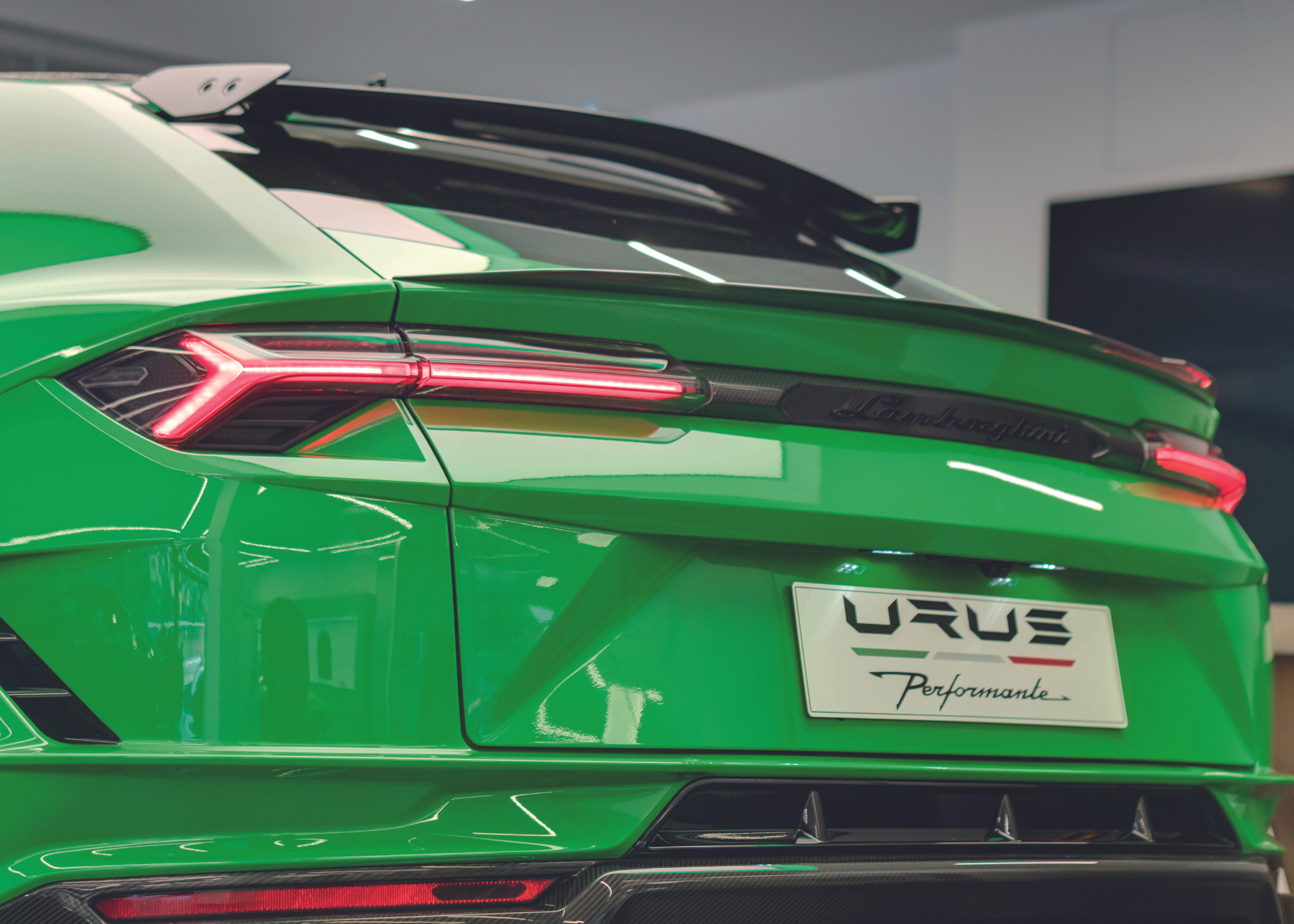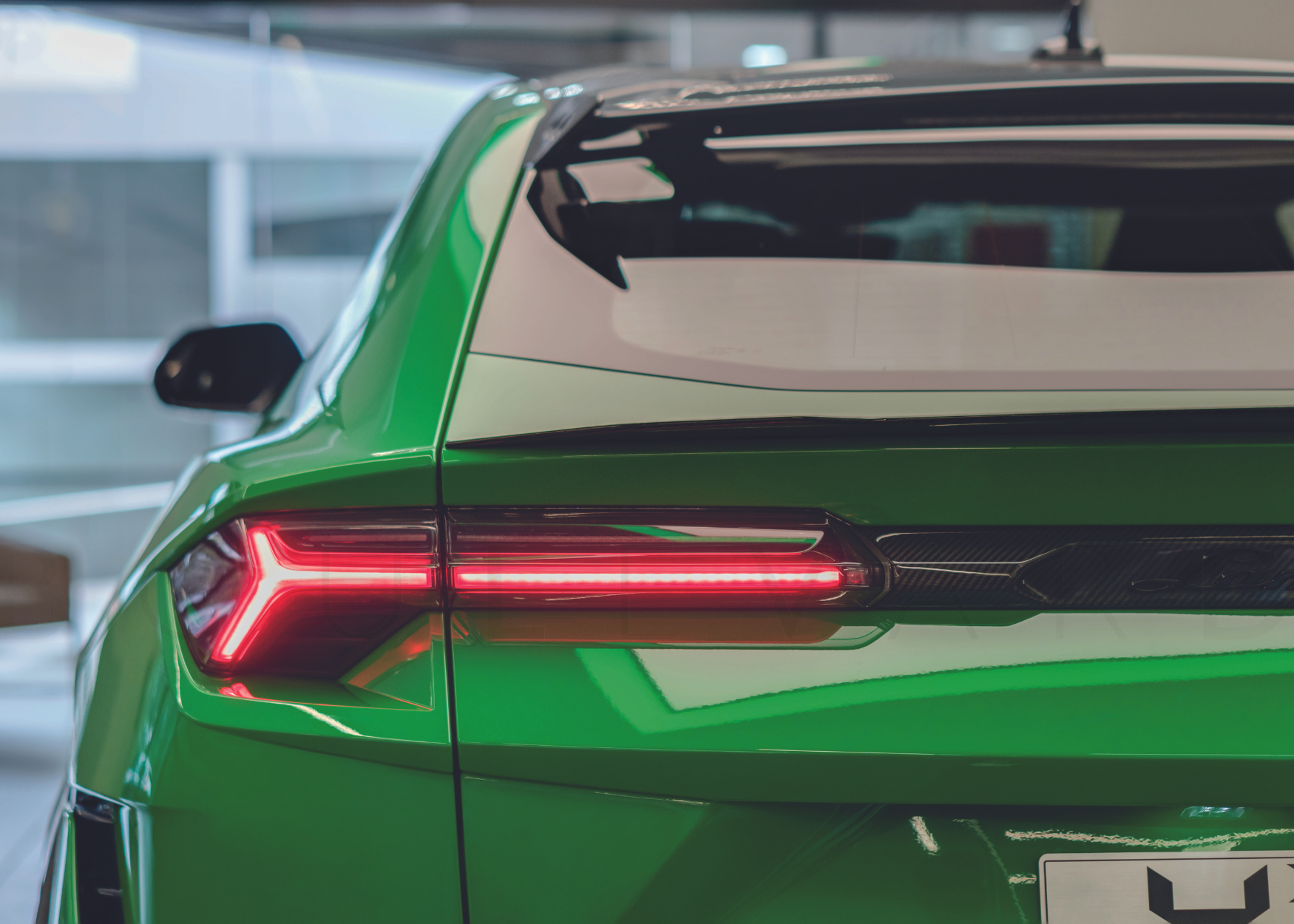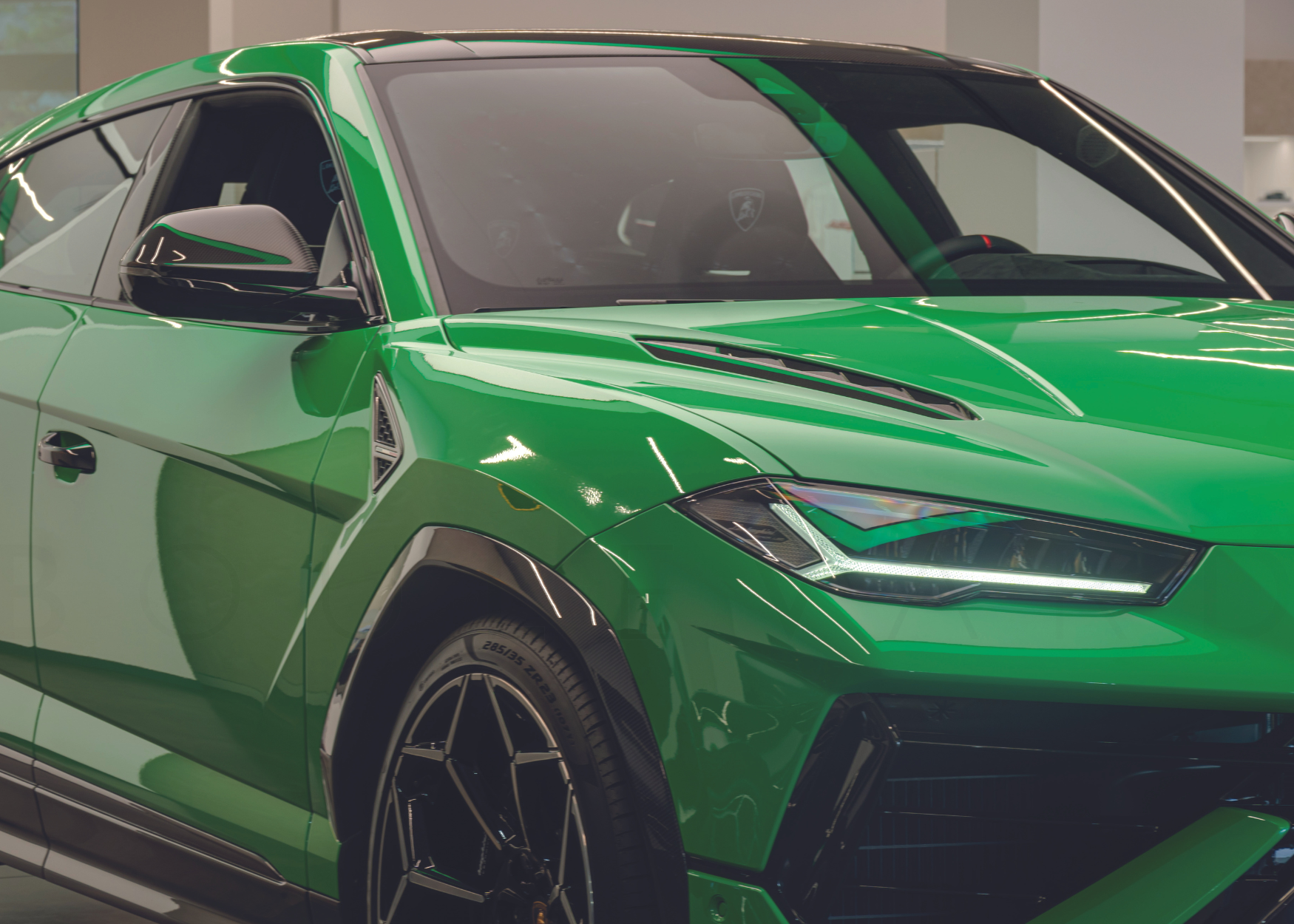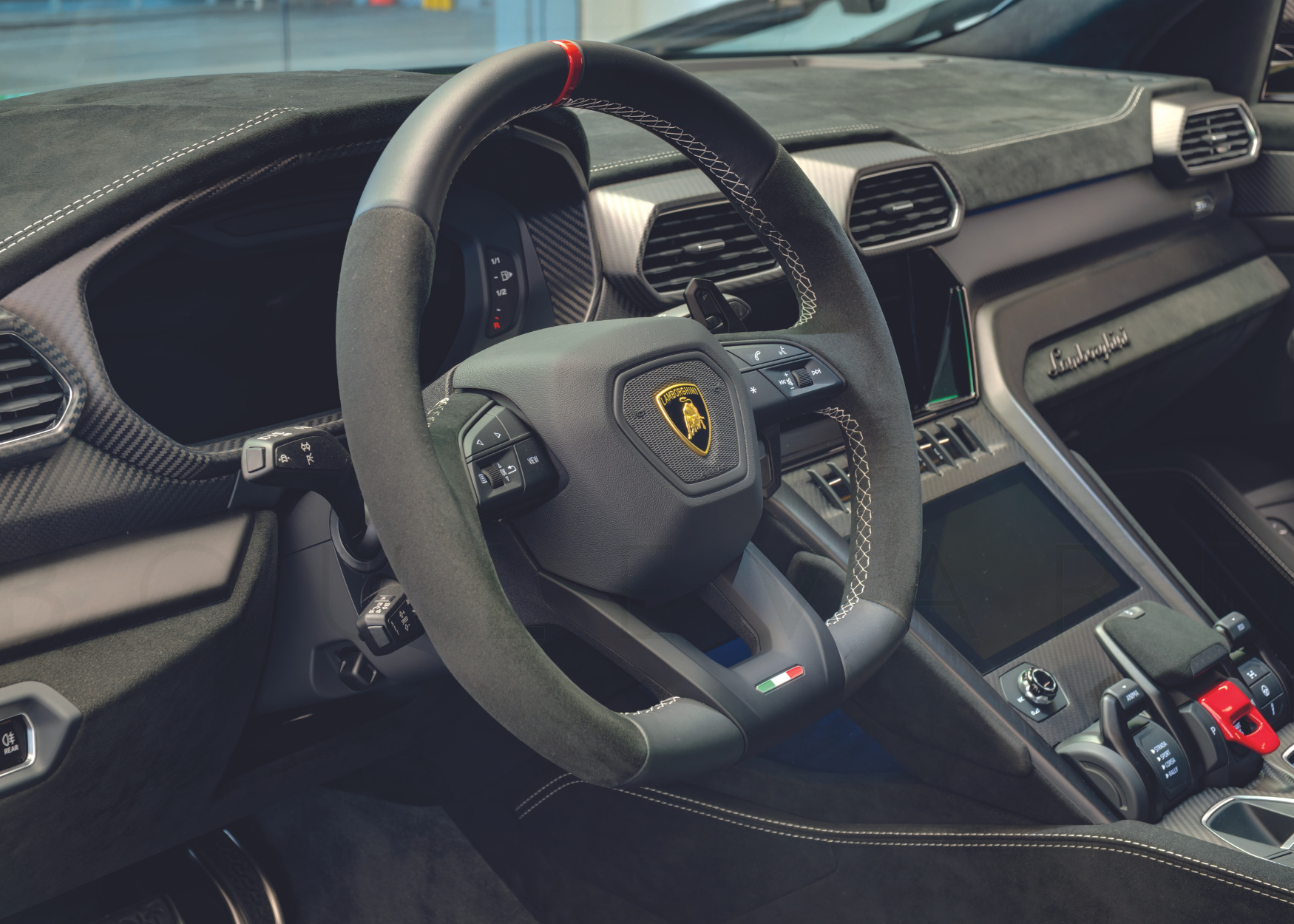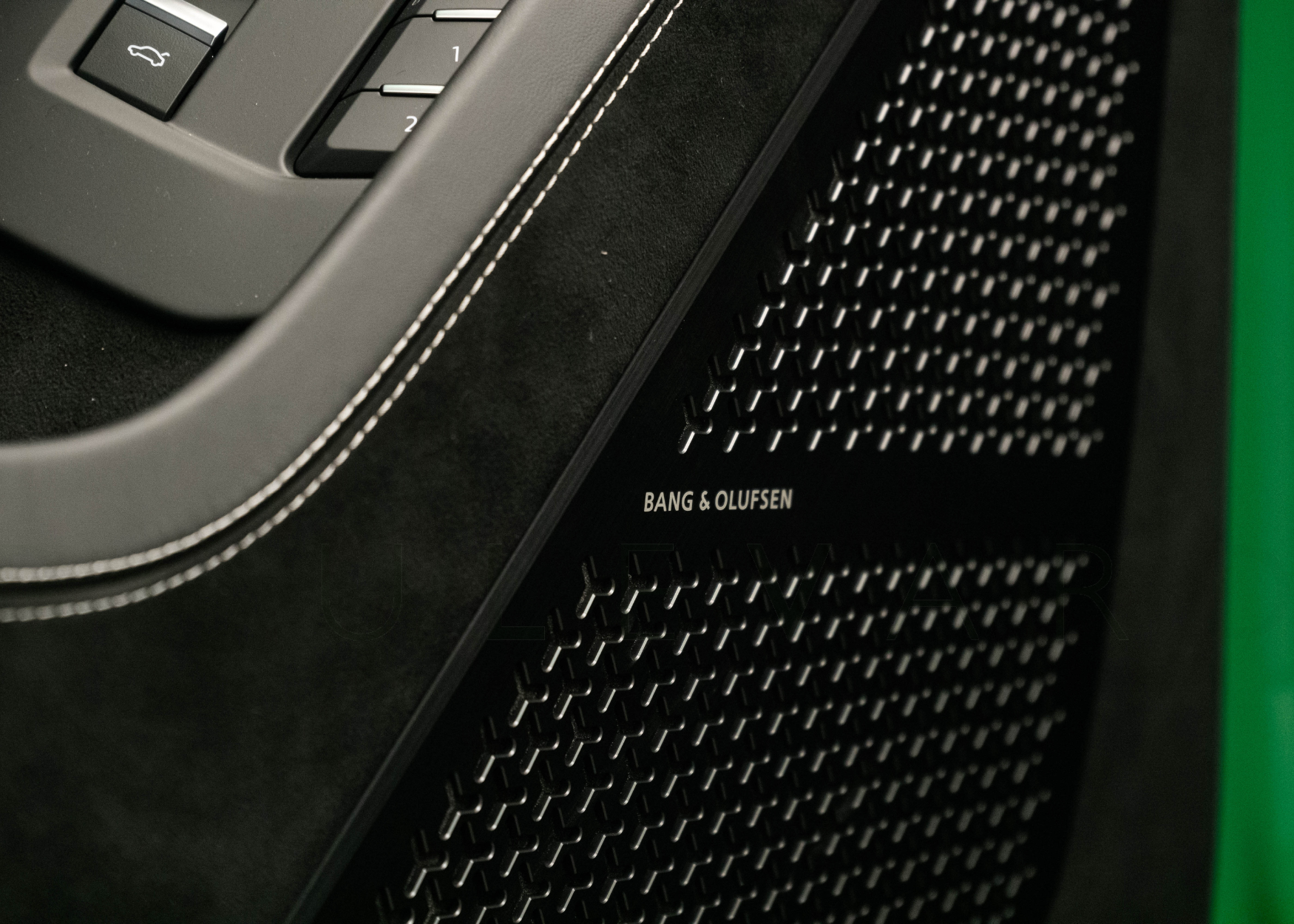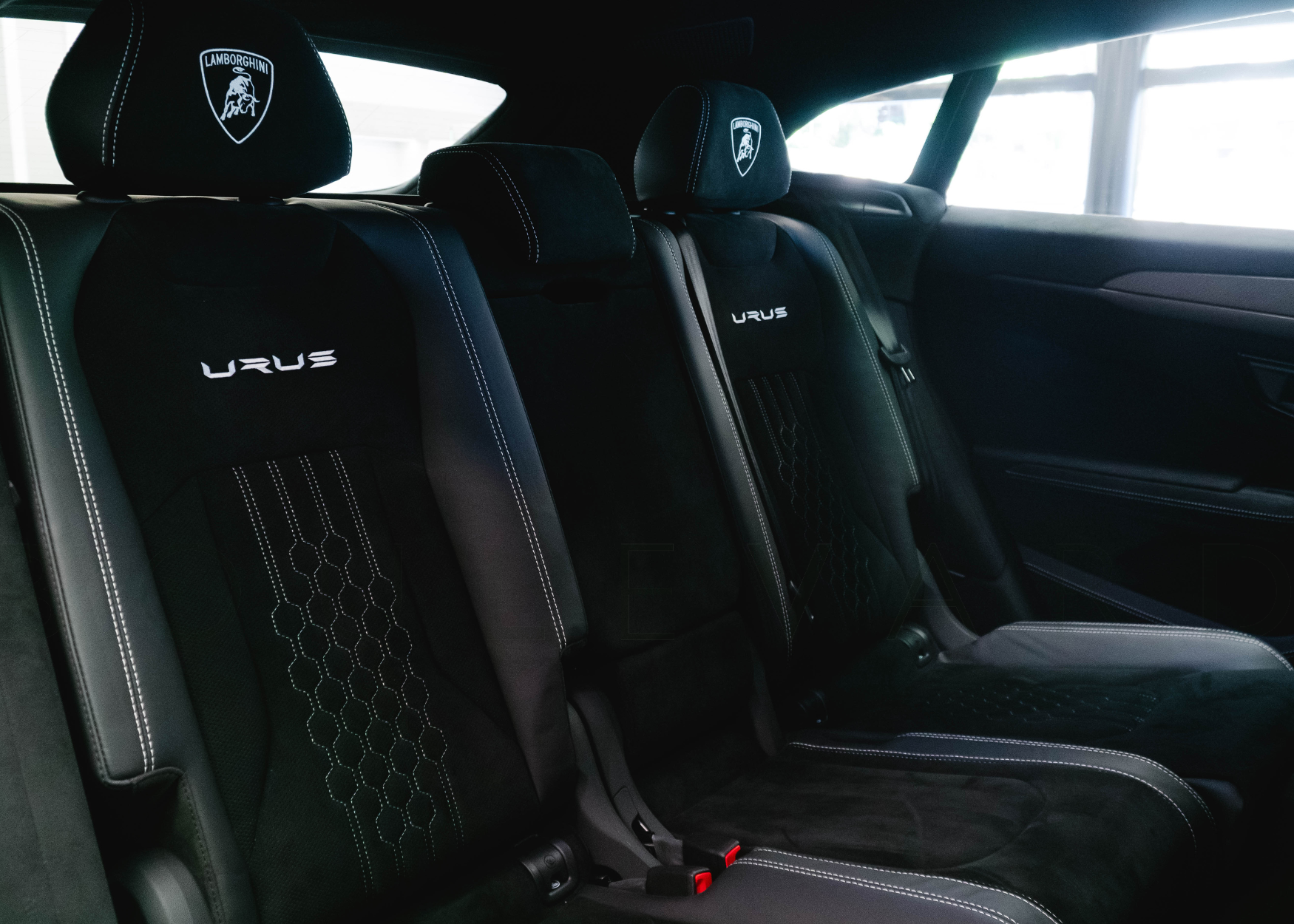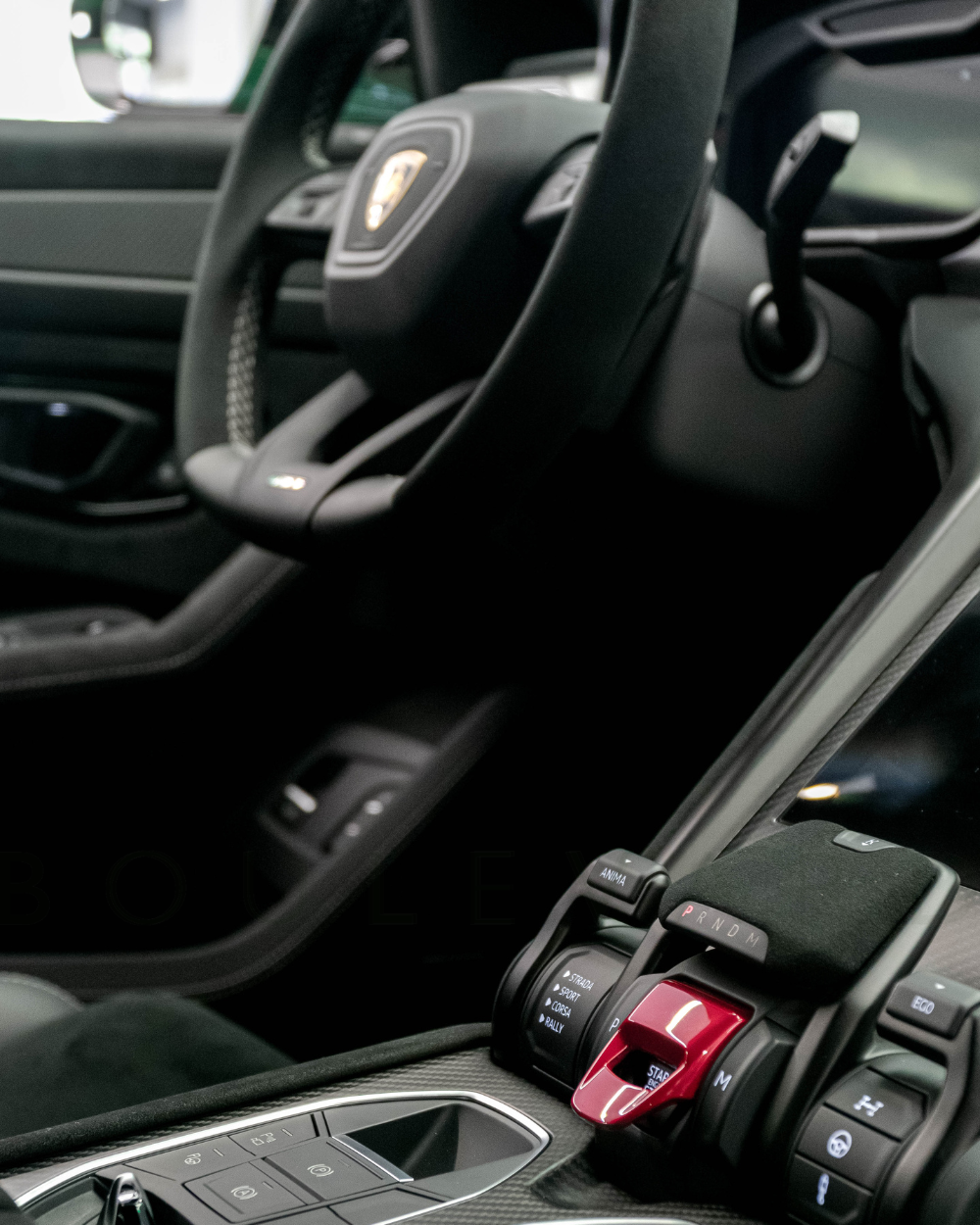 The Performante's 490kW/850Nm 4.0-litre twin-turbo V8 gains only a small amount of power over its sibling, but it has shed 47kg and brags a best-in-class weight-to-power ratio, 8 percent more overall downforce, a top speed of 306km/h, 0-100km/h dash of 3.3 seconds, and can halt to a standstill from 100-0km/h in 32.9m – a vital measurement we don't talk enough about in the SUV segment. However, the Urus' fantastic air suspension system has been sacrificed for classic steel springs, but the payoff is a 20mm lower ride height, better performance handling, a lower centre of gravity and improved supercar-like feedback.
Almost as iconic as its angles, Lamborghini's drive modes have been re-engineered for the new Urus Performante too. Along with the classic Strada (luxurious and comfortable driving), Sport (stiffer chassis setup, throttle with more agility sent to the rear wheel steering for enhanced oversteer) and Corsa (high-speed stability, flat cornering, track-focused enhancements and feedback), a new Rally mode has been added – because why not? Rally mode focuses on tail-happy oversteer and stability on loose surfaces for an added bit of off-bitumen fun.
Tapping into owners' rising appetite for unique experiences, lifestyle variety and the pursuit of hedonistic delight, the Urus Performante offers a new way to provoke your Lamborghini on track, beyond the borders of the road and while making a statement around town. Ultimately, however, it's a car that promises thrill in all its guises.
---
Read next: