The interview: Thomas Duroux, CEO, Château Palmer
The CEO of Château Palmer, Thomas Duroux recalls his surprise when he was asked to become the winemaker's top executive.
By Christian Barker
Producing and marketing fine wine requires a particular set of skills, blending science and agriculture, sober business savvy and Dionysian artistry. It follows that it takes certain special qualities to be the CEO of a winemaker – especially a winemaker as esteemed as Château Palmer.
When asked about the key differences between serving as the boss of a storied winery in France's Bordeaux region as opposed to, let's say, running an FMCG company or an auto manufacturer, Château Palmer CEO Thomas Duroux swirls his glass and ponders.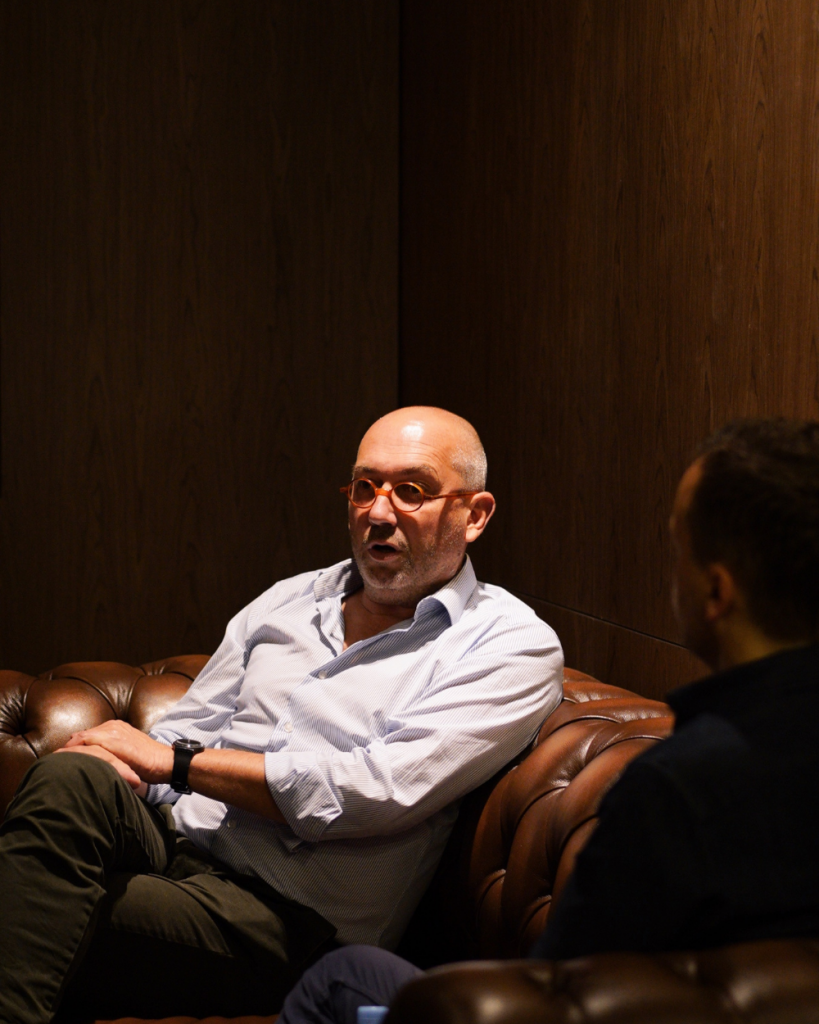 "I've never been CEO of anything but a winery, so it is difficult for me to answer," he says. "When the owners of Château Palmer asked me to join, I was in Italy — I was not a CEO, I was just the technical guy, the winemaker for Tenuta Dell'Ornellaia in Tuscany. My skills were mostly technical skills, and a little bit of communication, that was pretty much it."
Duroux explains that initially, he was slightly astonished to be approached to take on a CEO's role. "I was very, very surprised that they would give me the keys, because I had almost no financial knowledge," he says. As it turned out, the ability to decipher a P&L wasn't nearly as important as his proficiency in transforming humble grape juice into the bottled ambrosia that is Château Palmer Margaux.
"What I really understood after a few months, is the fact that I was a technical guy, that was absolutely a stroke of luck," Duroux says. "Because in the end, even if my daily job is to deal with a lot of different things, our main activity is to produce wine. And having this technical background really helps to deal with everyone on the team."
In Duroux's opinion, that's how being CEO of a winery differs from more corporate C-suite gigs. "To learn business, to learn finance, to learn shareholder management, to learn communication — this is not easy, but it's doable, once you're in the role," Duroux says. To develop the savoir-faire of making an outstanding wine, to master the technical aspects of vineyard management and winery management, however? "That is not easy at all."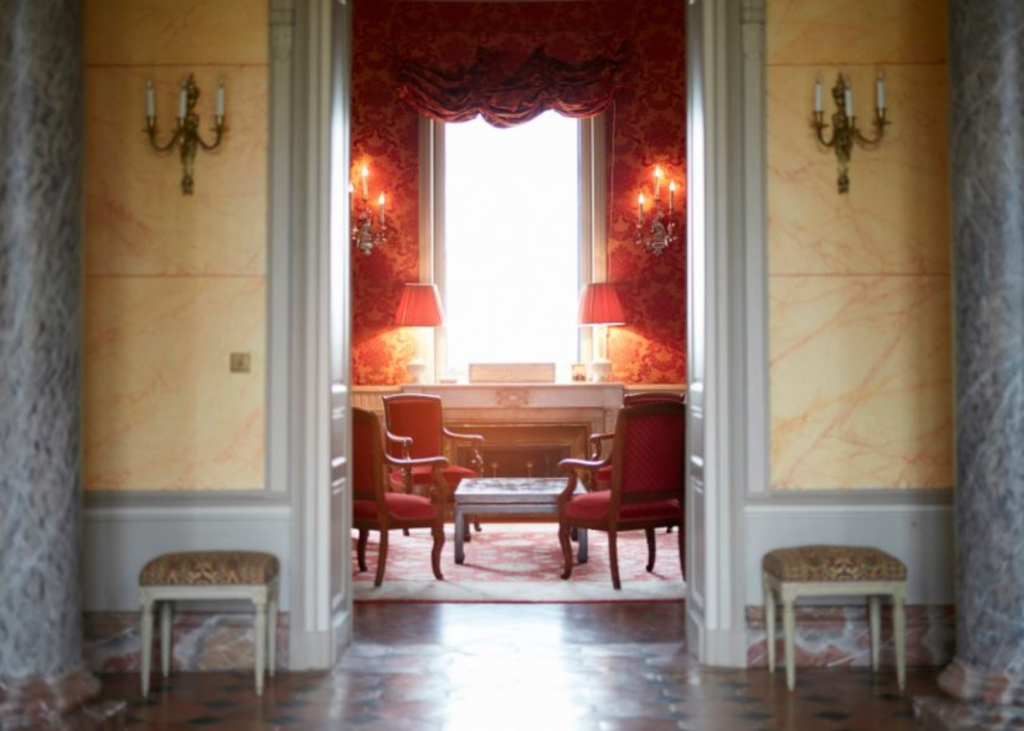 One of the biggest challenges Duroux faces in his role is recruiting talent. "Finding the right people and managing them, the key people, that's not the easiest part," he laughs. "It's becoming more difficult to find good people to work in the vineyard or in the cellar. It's tough to find people for the harvest, for example. There are less and less local people wanting to do that, and to bring people from other areas is complicated."
When most new entrants to the workforce today would prefer to spend their nine-to-five in an airconditioned office, communicating the virtues of waking before dawn to work outdoors in a sun-drenched vineyard requires outside-the-box thinking. "What is very important, of course, is to ensure potential employees understand that it's a unique opportunity to work in a place like Palmer, because there are not many wineries like this," Duroux says — wineries with ancient roots and a legendary reputation among connoisseurs.
Château Palmer is pursuing innovation solutions to attracting staff, integrating an element of corporate social responsibility. "Last year, we began a partnership with an organisation that takes care of young people from the Bordeaux suburbs, young people who have difficulties, and we try to work with them," Duroux explains. "That's not easy, but it is really, really interesting, because it's not just about finding workers. More importantly, it's our contribution to helping young people find their way or to be introduced to the working world, and perhaps to find a passion for winemaking or agriculture."
Duroux's concern for future generations goes far beyond worries over careers. Working in a field with an acute awareness of environmental conditions, he says, "Climate change, we know that's going to be a disaster. Unless we find some miraculous solution, it's going to be a disaster, because humanity, we are not doing what we have to do."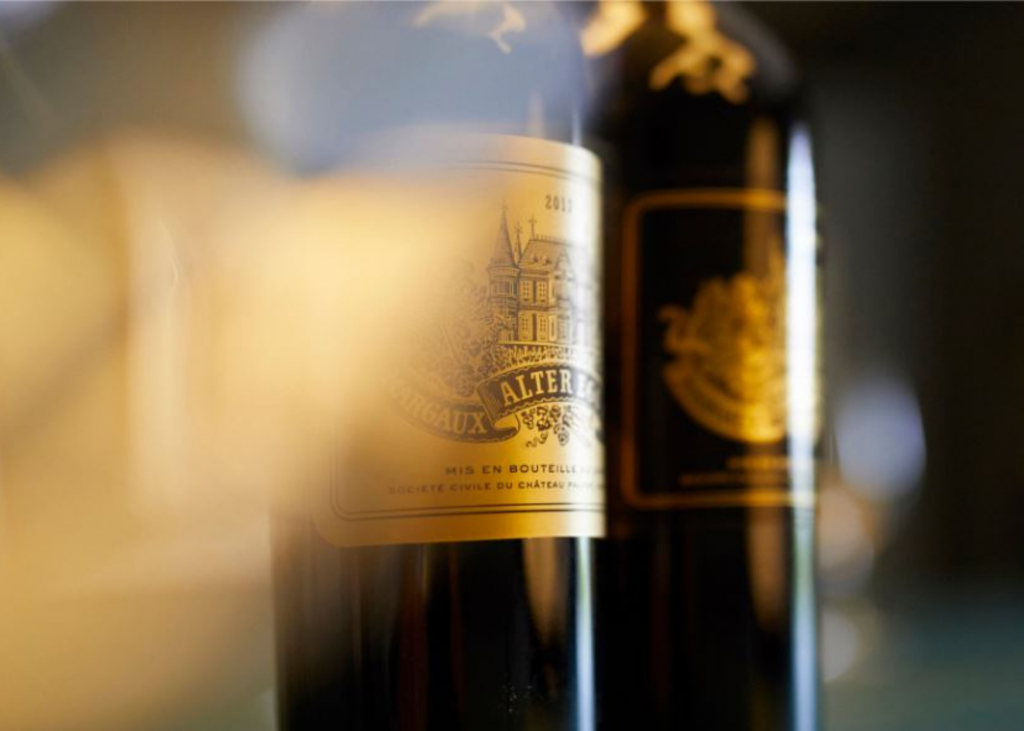 Insofar as global warming's effect on winemaking goes, Duroux says the industry is beset by uncertainty. "Recently my board asked me, 'What can we do Thomas, what is our strategy for 2050?' I almost said, 'Maybe we should sell (the estate), because I don't see how we will be able to produce wines like today in 50 years' time.' It's impossible to have a strategy."
What can winemakers do to plan for the unpredictable climactic conditions of 30 or 50 years from now? That's a matter of guesswork, Duroux suggests. "Should we plant grenache or mourvèdre, because it will be the right grape variety in 2050? No, maybe, why not? I don't know. Should we go to Sweden to plant vineyards for the future? Maybe. We could plant five acres in the Alps, five acres at an elevation of 2,000m. But I cannot guarantee that in 2050, that will prove to be the right place."
Given this uncertainty over the world's future and the credible threat that Bordeaux of the quality available today may no longer exist in decades to come, perhaps we've all the more reason to open a bottle of something special this evening. Carpe diem.
---
Read next: