De Bethune CEO Pierre Jacques talks about master watchmaker Denis Flageollet
By Christian Barker
De Bethune is among the most innovative watchmakers in operation today. So it seems apt to ask the company's CEO, Pierre Jacques, how he drives his team to remain inventive and inspired. Jacques deflects all praise in this regard to his partner in the business, De Bethune cofounder and master watchmaker, Denis Flageollet.
"He is really one of the greatest watchmakers alive," Jacques says. "In this league, in independent watchmakers, you have very few – Robert Greubel, Stephen Forsey, François-Paul Journe, and Denis Flageollet. We are fortunate to have someone like this, who has a huge knowledge of the history of watchmaking – and with this background, comes an understanding of the many aesthetic codes from the past."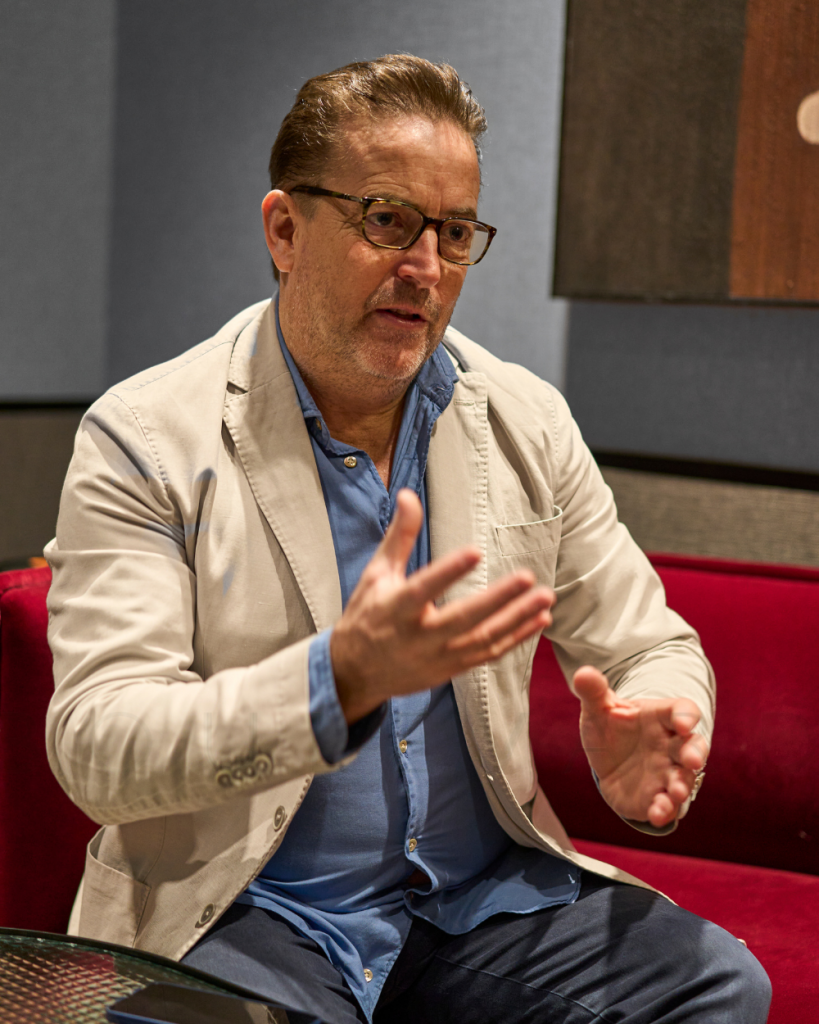 In parallel with this classic savoir-faire, the thing that sets Flageollet apart is how readily he embraces innovation – which many traditionally-minded watchmakers resist. "Denis is an engineer, and very curious," Jacques says. "He is fascinated with new materials, new technology. He has mastered these two different areas: understanding the past and then, looking to the future. That has allowed us to be very creative."
For his part, Jacques says, "Of course, I transmit a lot of impulses (to Flageollet) because I'm constantly travelling around the market, so I can easily feed him with ideas not only from my point of view, but what could also be interesting for the retailer and collector. I think this creates a symbiosis between us — a sense of teamwork."
"At De Bethune, you have one genius, surrounded by people who are listening to the marketplace. This is our strength," he explains. Travelling the world to take the pulse of the consumer is vital, Jacques says. "It is important because, you know, you don't have to listen absolutely everyone, but sometimes you catch just the right pearl of wisdom that you need. It's a good source of inspiration."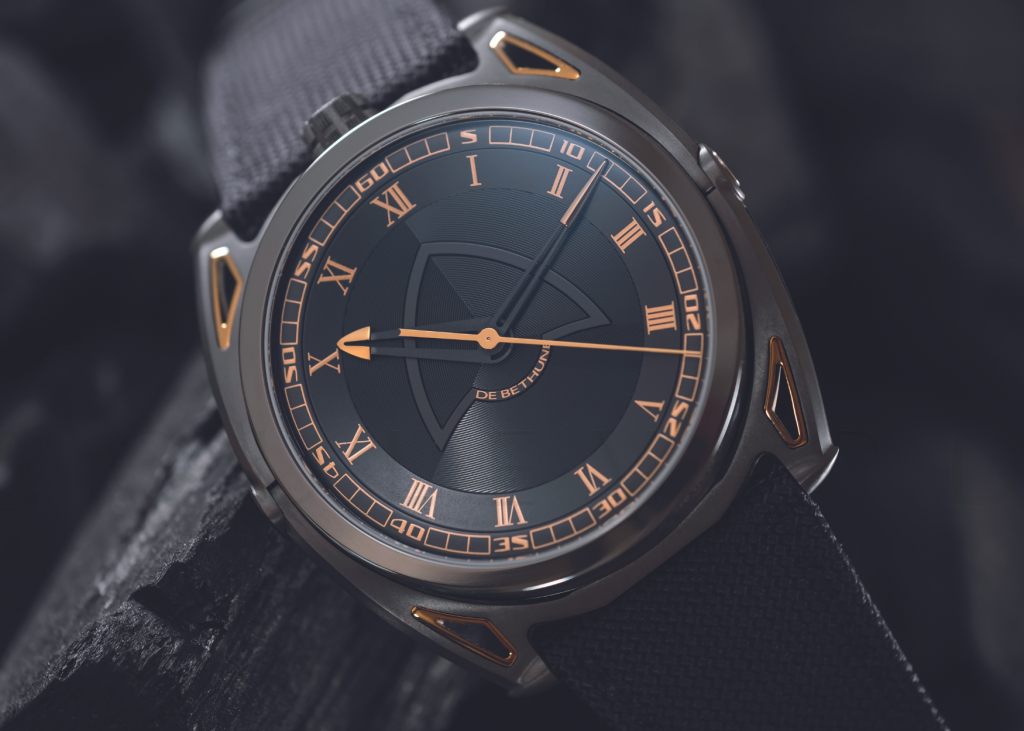 In keeping with this peripatetic approach, we interview Jacques during a visit to the Singapore offices of Watchbox, the wildly successful pre-owned luxury watch platform that acquired a majority stake in De Bethune in 2021. This city-state is a key market for De Bethune. "Singapore is for sure, historically, a place that has been core to the success of De Bethune. Singaporean collectors are very advanced in terms of discovering independent watchmakers," Jacques notes.
He credits the Tay family, proprietors of The Hour Glass retail group, with championing iconoclastic watchmakers here in Singapore and across the region. De Bethune started working with the Tay family 20 years ago, when the company was newly founded and something of an unknown quantity. "They were probably our first partner," Jacques says. "The Tay family have been instrumental in bringing independent watchmakers to this area of the world. Thanks to them, Singapore really is one of the most mature markets for independent watchmakers."
---
Read next: