33 Club: Design, drinks, dinner meet a private members' watch club
The world's sixth-largest importer of Swiss watches, Singapore is a voracious consumer of luxury timepieces. So it makes sense that the city-state should possess somewhere suitably sophisticated for the watch-collecting community to congregate. Enter 33 Club, a plush new private member's establishment that opened late last year at Raffles Place.
The handsomely designed venue is the brainchild of entrepreneurs Arich Tan, Paurline Wee and horophile Terence Ho. Membership will be capped at 660 individuals, Tan explains over a drink in the club's bar. "We want to attract people who like socialising. They like to share their views; they like to share their success. We want members to feel comfortable, to feel that they belong here. It's not our club — it's theirs."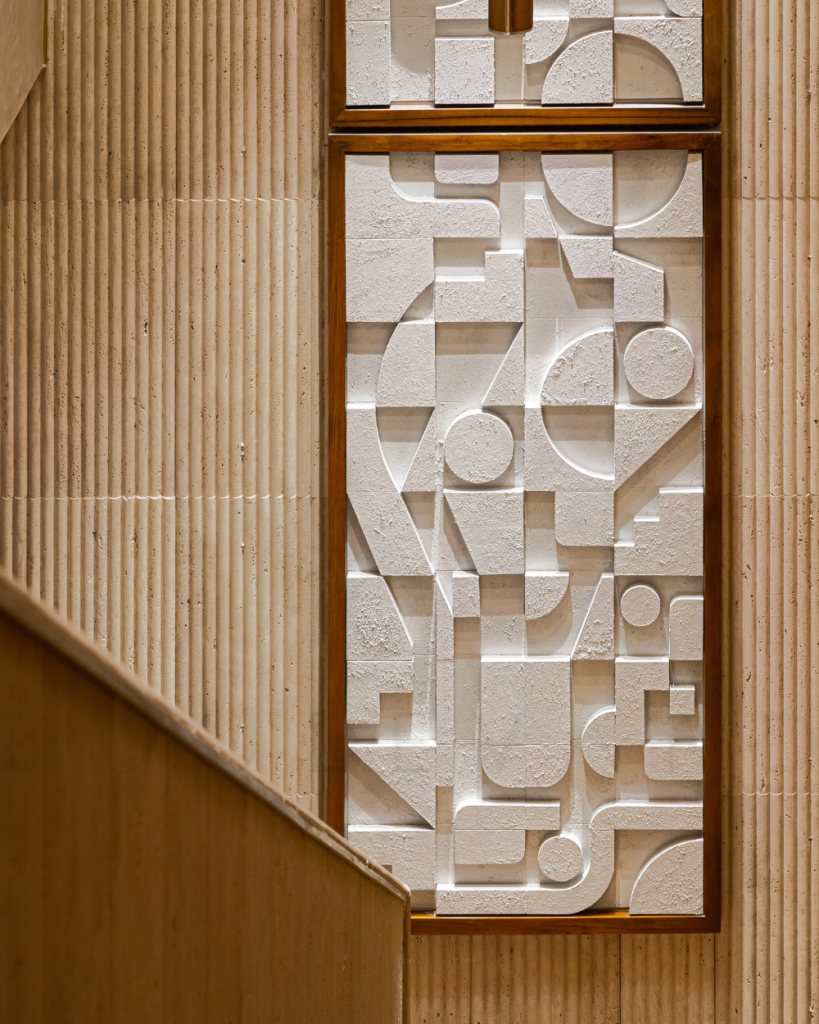 Vitally, Tan wants 33 to be somewhere watch collectors are at ease discussing their passion with fellow aficionados. "You can come here wearing an extremely valuable, rare watch and you can talk about it to other people within the club who share that common interest. Outside of an environment like this, people would probably be too shy to approach someone wearing a timepiece they admire, but when they're inside this club, they are not shy at all," Tan says.
By way of example, Tan recalls, "One of our members recently came in to have lunch, and he was wearing a rare Richard Mille piece. Elsewhere, you wouldn't be comfortable talking about something like that with people you'd never met before." In the confines of 33, however, "He was happy to discuss it, to chat about how he obtained that watch, what its story was. This is the place where fellow watch-lovers can have those conversations."
Beyond the social aspect, there's a watch-trading element to the club, offering members exclusive access to timepieces that are difficult (if not near impossible) to secure on the open market — primarily Rolex, Richard Mille, Audemars-Piguet and Patek Philippe. "That's our focus because, from an investment perspective, those brands are proven to preserve value…" Tan explains. "Everyone wants to wear these watches today but in future, they also want to see a return on investment. Our aim is to help our members build collections that will grow in value in times to come."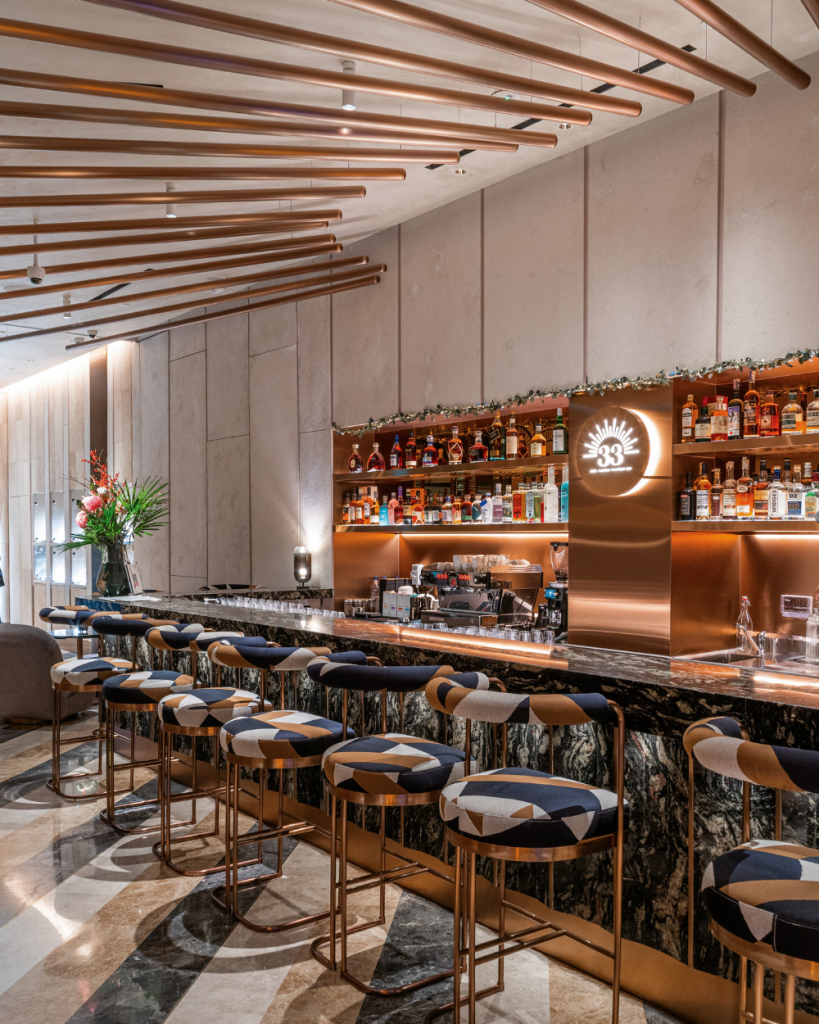 Facing onto the street, the club's boutique is open to passing trade. But members get first dibs on any interesting pieces that come into the inventory. "With hard-to-get watches, the first offering will always be exclusive to the members. Only after that will sales be opened to the public," Tan says. "Furthermore, if there's something that our members want, but we don't have to stock, we will source for you, without any additional charges. Thus far, we have been able to get around 95 percent of the watches members have requested. The network we have gives us that edge."
Some of the watches on display at 33 aren't available for love nor money, however. "Certain rare and hard-to-come-by pieces we have here are just for display. Often, members have already purchased them, but they're happy for the pieces to be on view here rather than hidden away in a safe at home," Tan explains. "They want to share their pride and their passion."
Featuring a boutique, bar/restaurant and lounge, and a luxurious spa on the upper floor, the 4,200 sqft space is the work of international interior designers Syrenka Studio. "We consulted several different IDs and looked at different concepts. But we loved this idea, based around the sundial motif, which goes hand in hand with what we want to do here, as a club for timepiece enthusiasts, and the Chinese meaning of 33 — rising sun." With finishes in bronze and all-natural stone imported from Oman, Italy, and Australia, the founders sought to create an environment that was "warm and luxurious," Tan says. "Our members deserve the best, so we spared no expense to give that to them."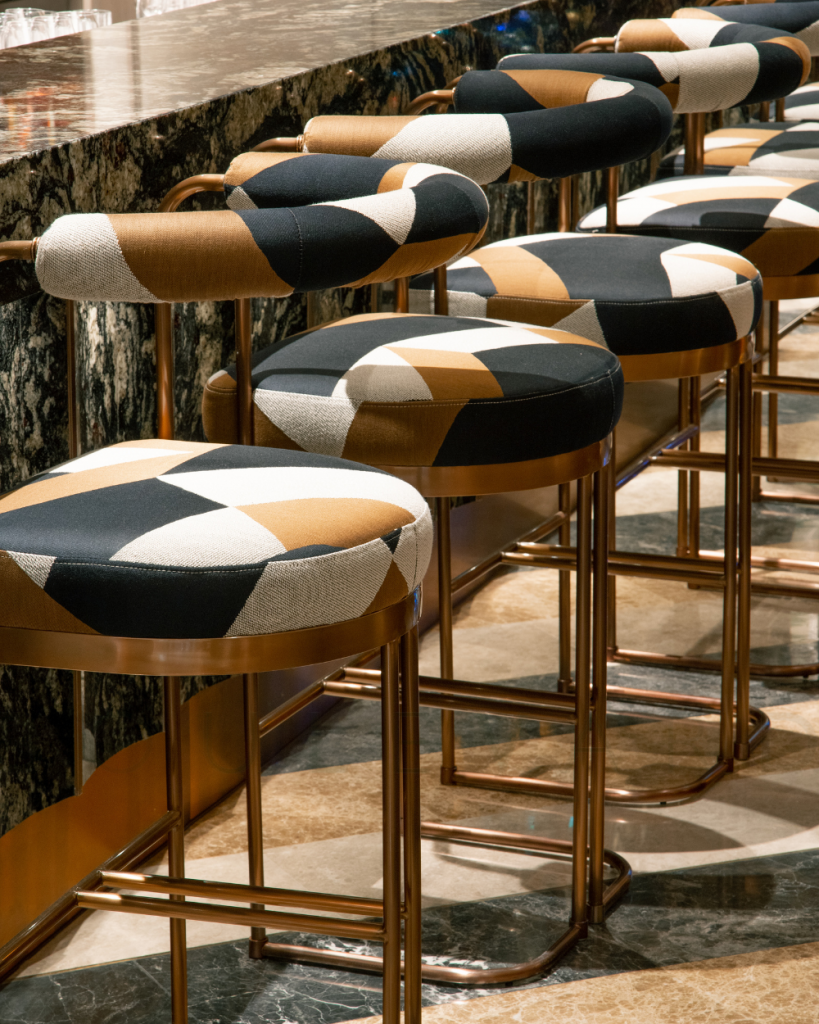 The property 33 occupies was previously a bank, and Tan hopes it will continue to serve as a source of capital, a place where new entrepreneurial opportunities are brought to life. "I have been in business for almost 20 years, travelling around the world, meeting people, and it is clear to me that business is about is creating a strong network," Tan says. "With the correct network, you are able to bring your ideas to fruition and do the deals that you want to do — you don't need to chase after opportunities, they will just come."
The idea is that 33 will attract a group of like-minded people, most of whom possess significant liquidity, who'll spark friendships over a shared love of watches that will lead to discussion of potential deals and partnerships. It's said that savvy investments are often a matter of perfect timing. With the plethora of superlative chronometers to be found at 33, that shouldn't be a problem.
---
Read next: