Citation Latitude treads the path between convenience and luxury
For all the cachet and romance of private aviation, it's typically the sheer utility that wins over buyers in the end: the flexibility of flight times, the ease of dedicated airports, the direct flight to a factory, regional office or secluded executive offsite. But yes, there's also trading Maafaru for Male International, and the next-level comforts of a cabin to call one's own.
Cessna's midsize business jet, the Citation Latitude, treads the path between convenience and luxury, offering, on the one hand, standout efficiency on a journey of up to 5,000 kilometres, knocking over Hong Kong to Beijing, for example, in two hours 40 minutes at a trip cost of USD $5.5k.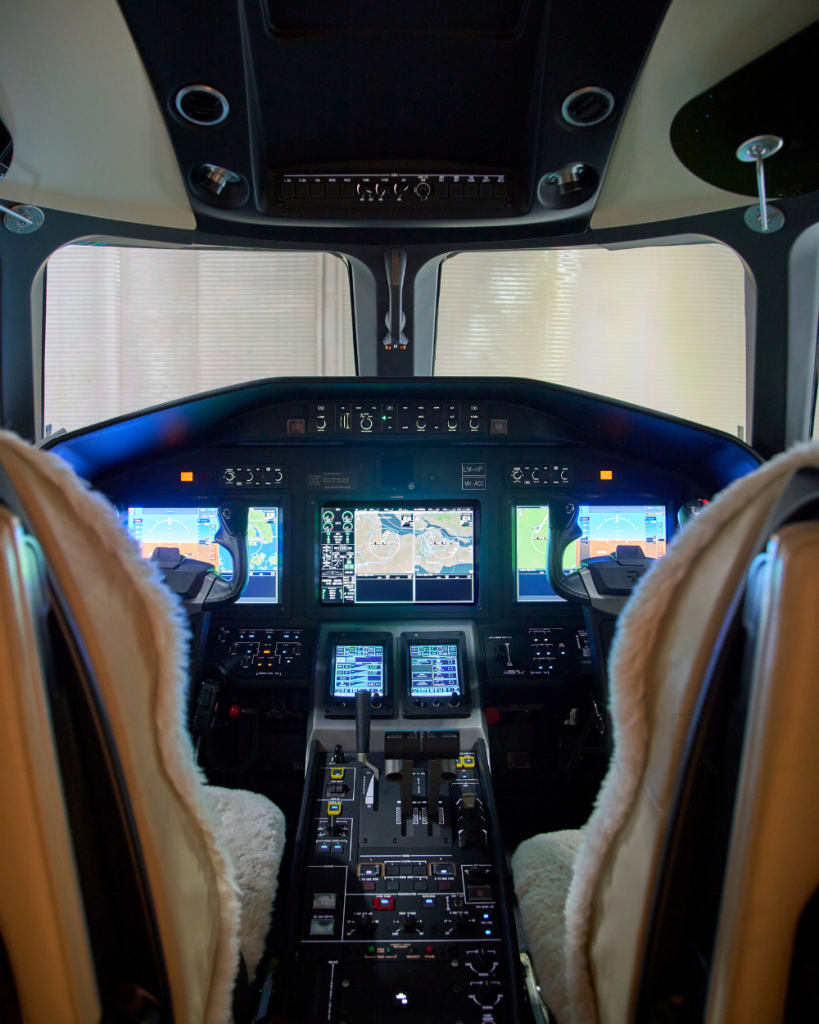 On the other hand, the customisation opportunities extend into the opulent, as shown in this brand new jet produced for a charter services client, which features bespoke wood panels with inlaid metallic detailing, plush quilted-leather chairs, speaker-less audio delivering immersive sound, and full meal – and Champagne – service capability.
The Citation Latitude accommodates up to nine passengers, with berthable seats, generous washroom and a large storage compartment holding more than half a tonne of baggage. It's supported by Cessna parent Textron Aviation's 32,000 sqft hangar and service centre at Seletar, with its full suite of maintenance and refurbishment capabilities. It's also backed by Textron's remarkable heritage, having delivered more than 250,000 aircraft over a 90-year history, and currently accounting for more than half of all general aviation aircraft flying today.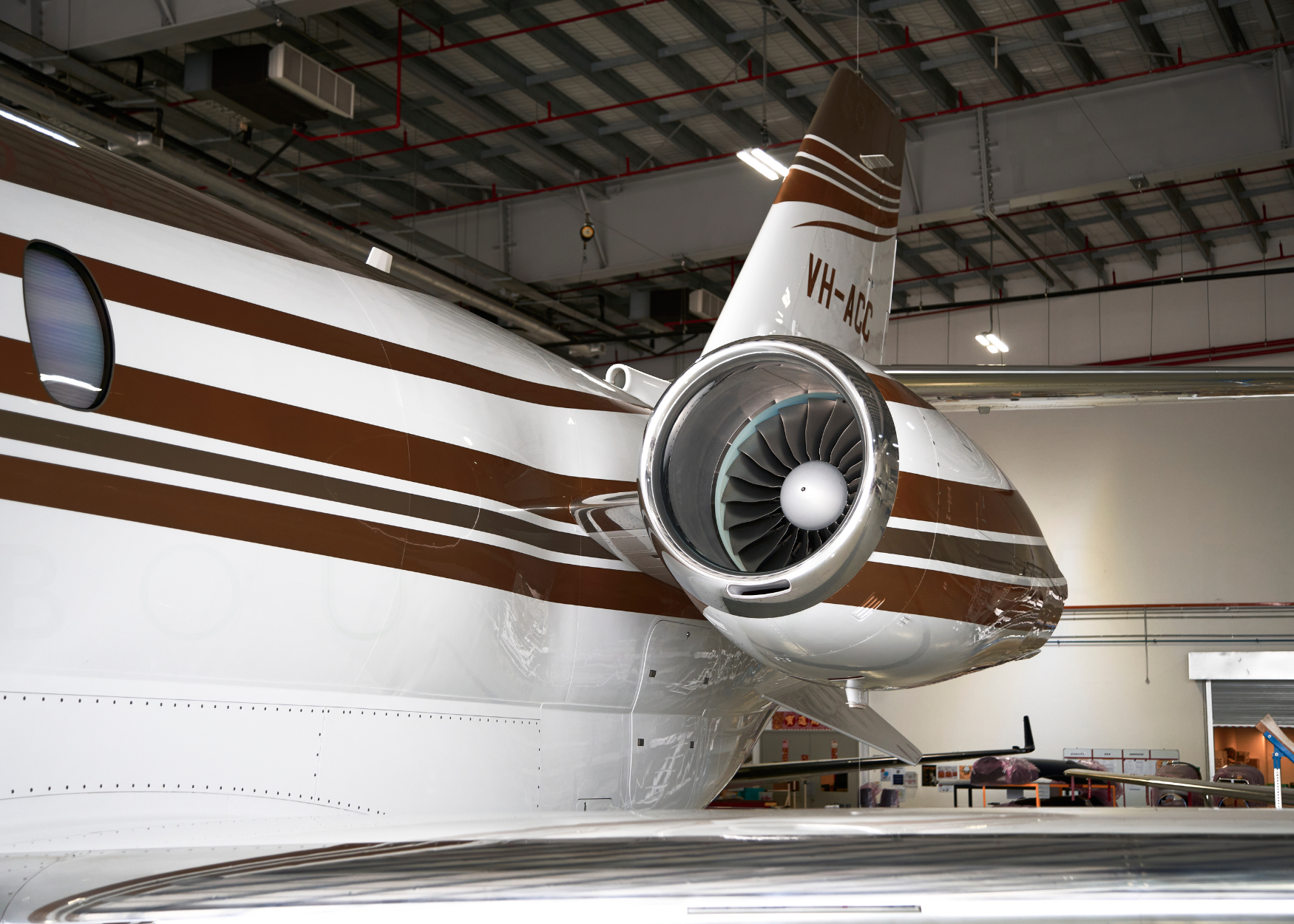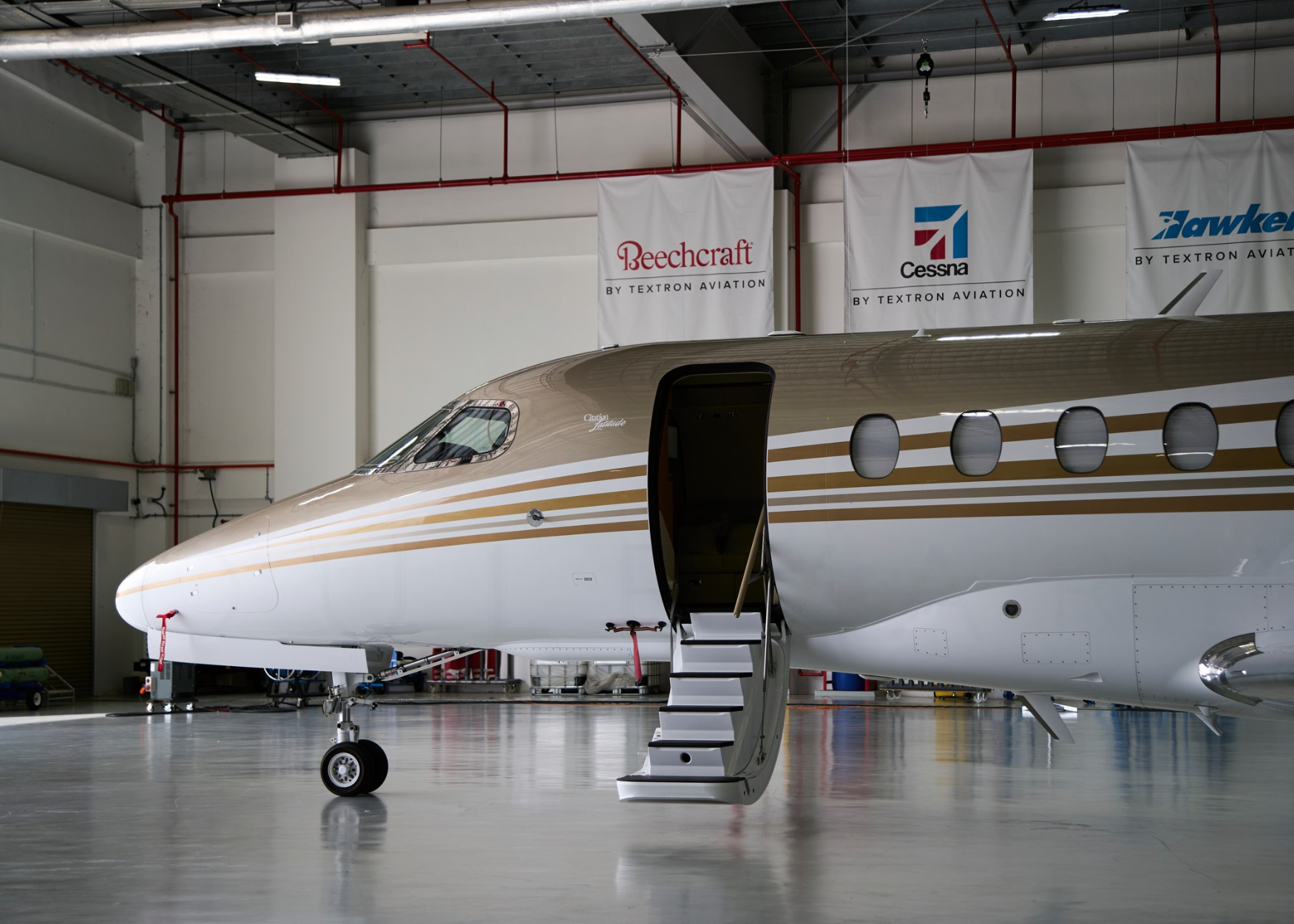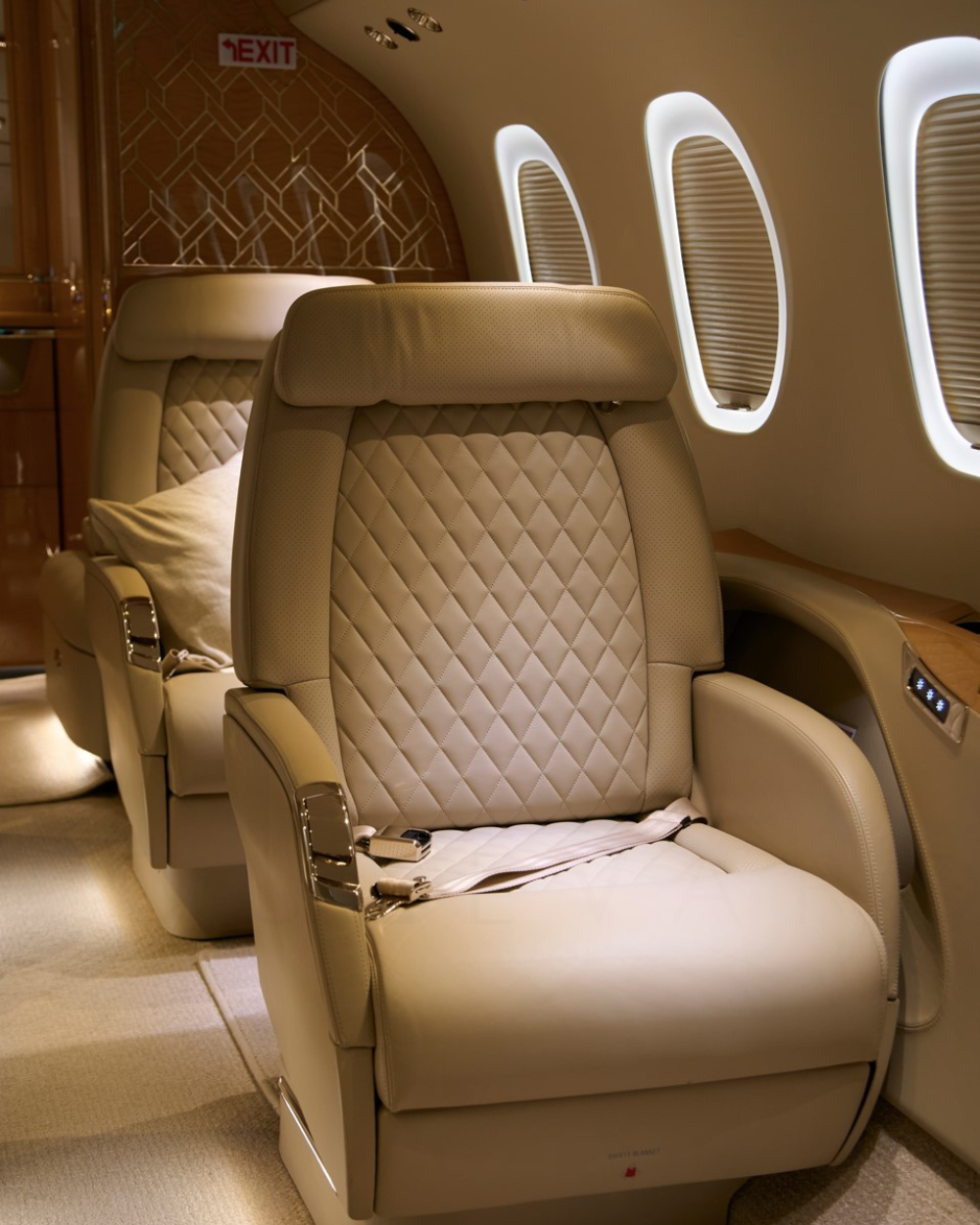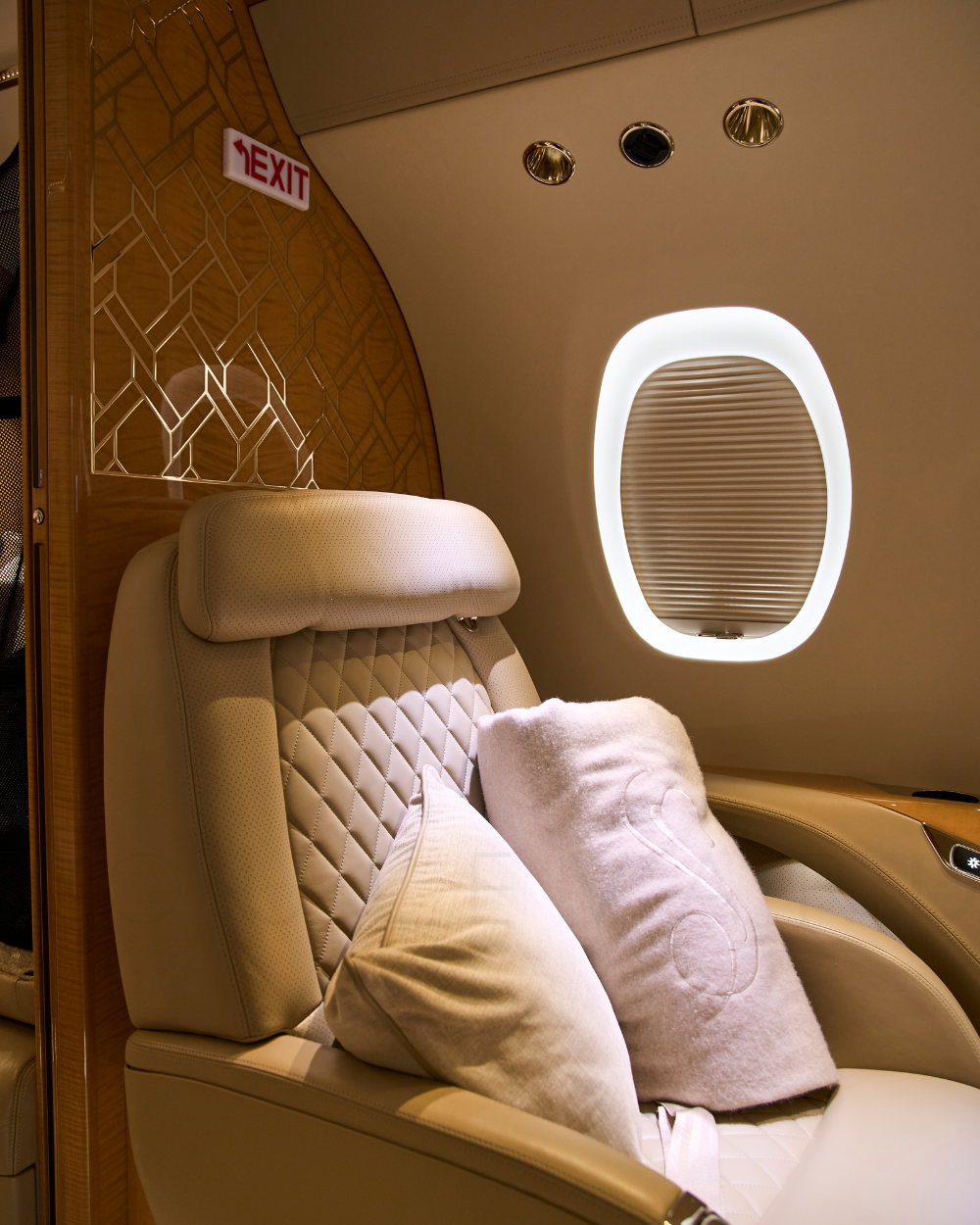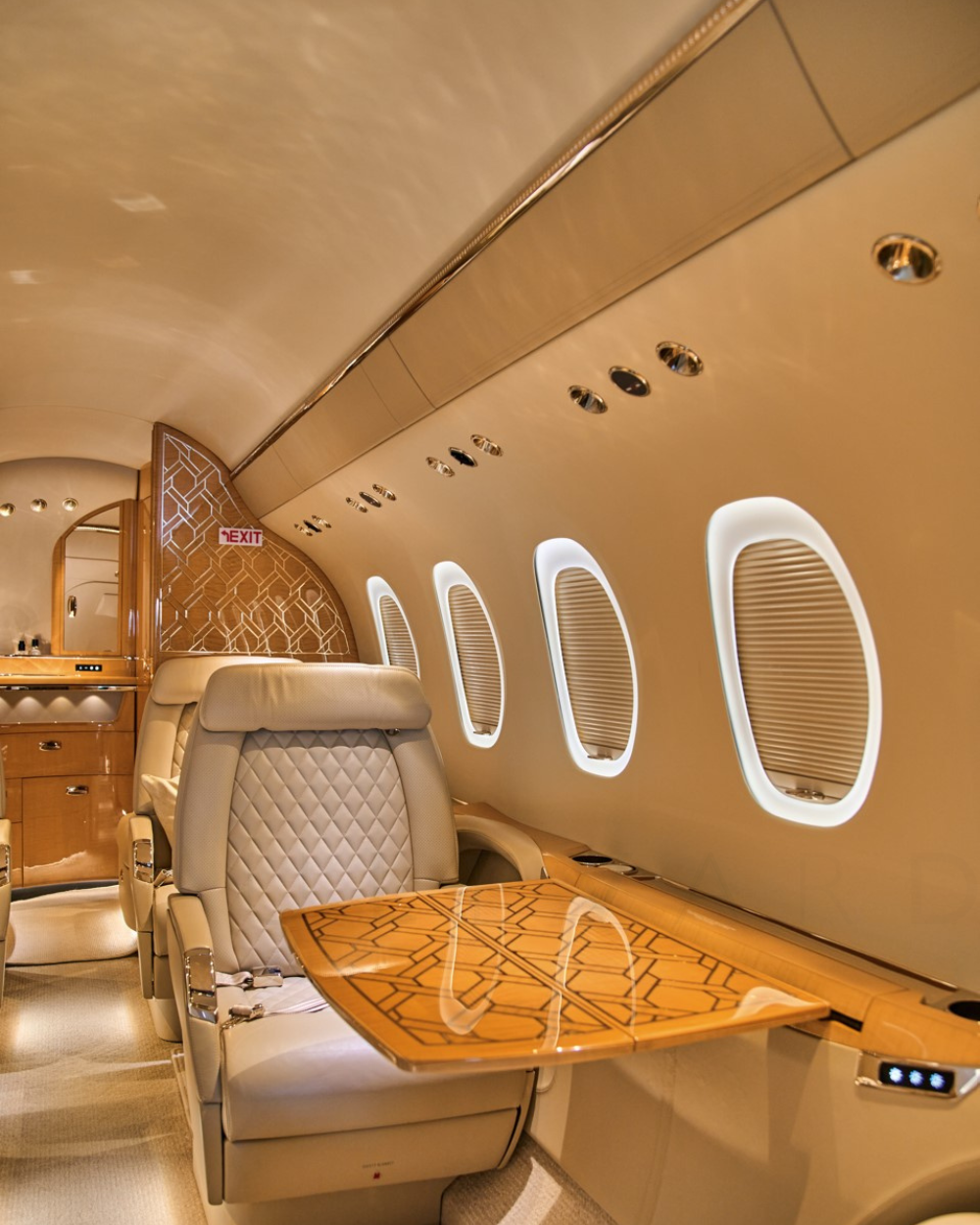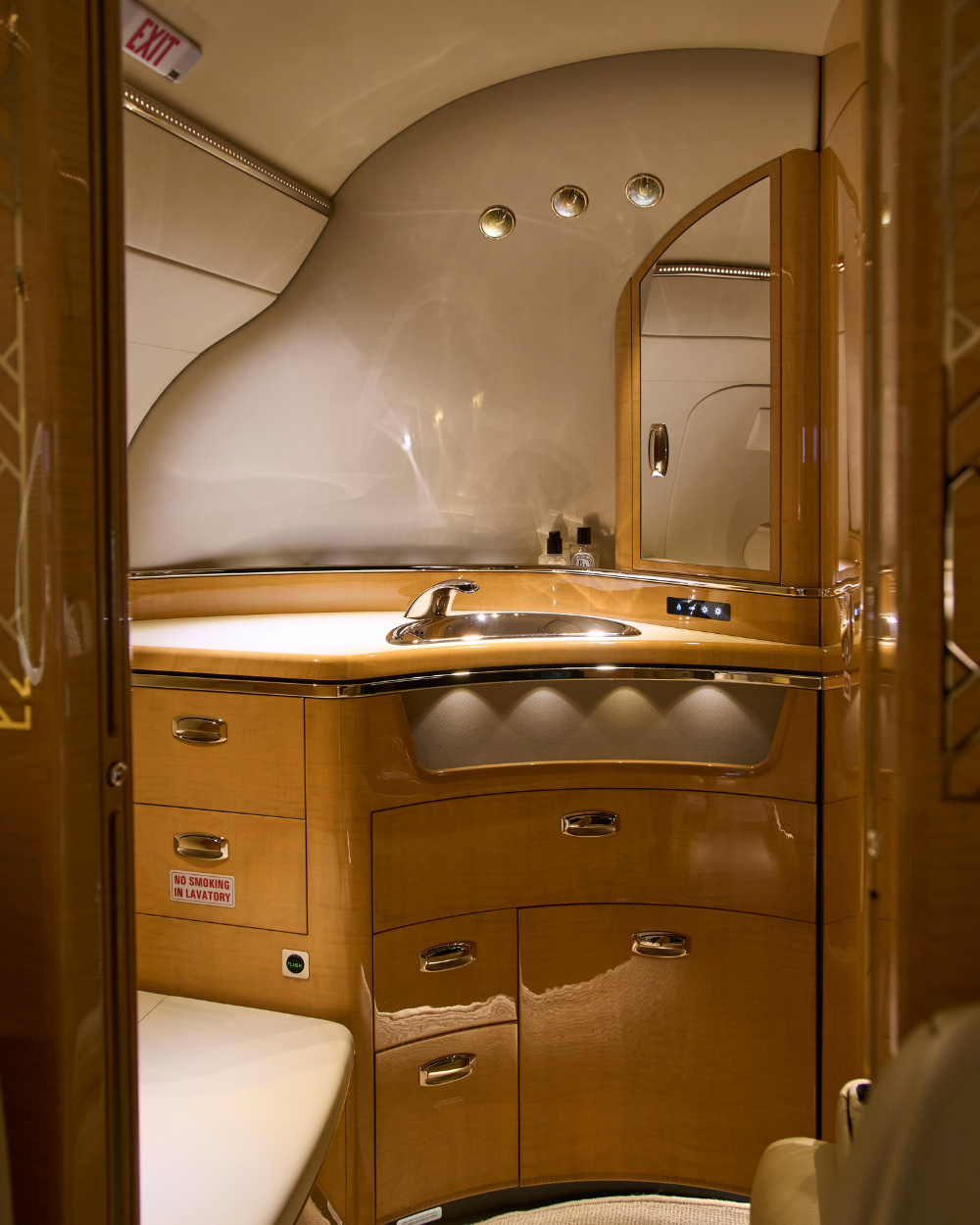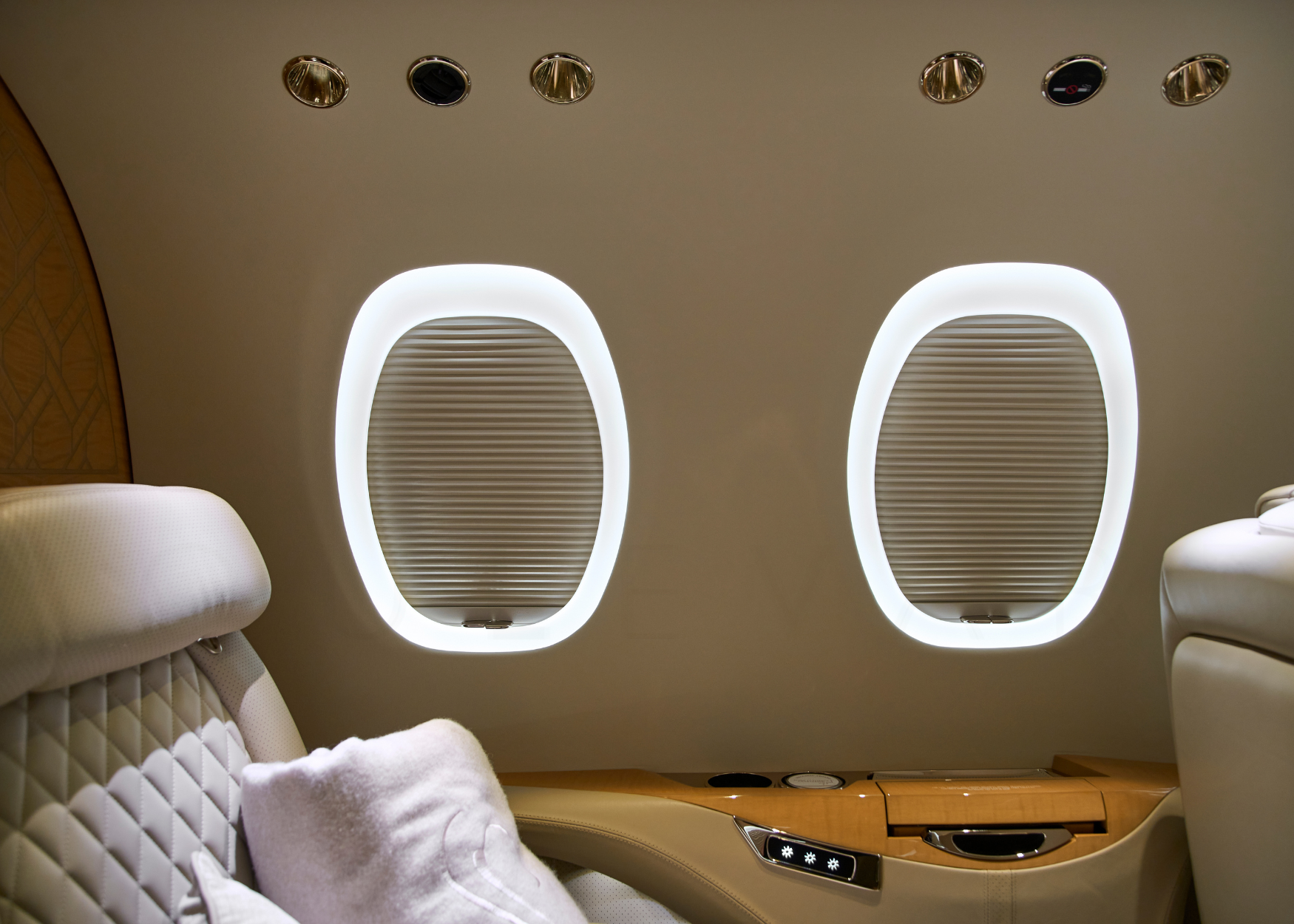 ---
Read next: