Art SG chairman Magnus Renfrew: A fair to remember
During periods of economic instability such as these, many investors view art — like property — as a safe play. "In times of high inflation, blue chip, modern and contemporary art can often be regarded as a decent hedge. It holds value. We've seen that in many of the past cycles."
So says Magnus Renfrew, the chairman and cofounder of the upcoming ART SG fair. That's not to suggest that acquiring art is purely about making a savvy investment, of course. "Collectors collect for different reasons," Refrew says. "Some are collecting for investment purposes, yes. Some are collecting because of personal passions. Sometimes, it's a mixture of the two."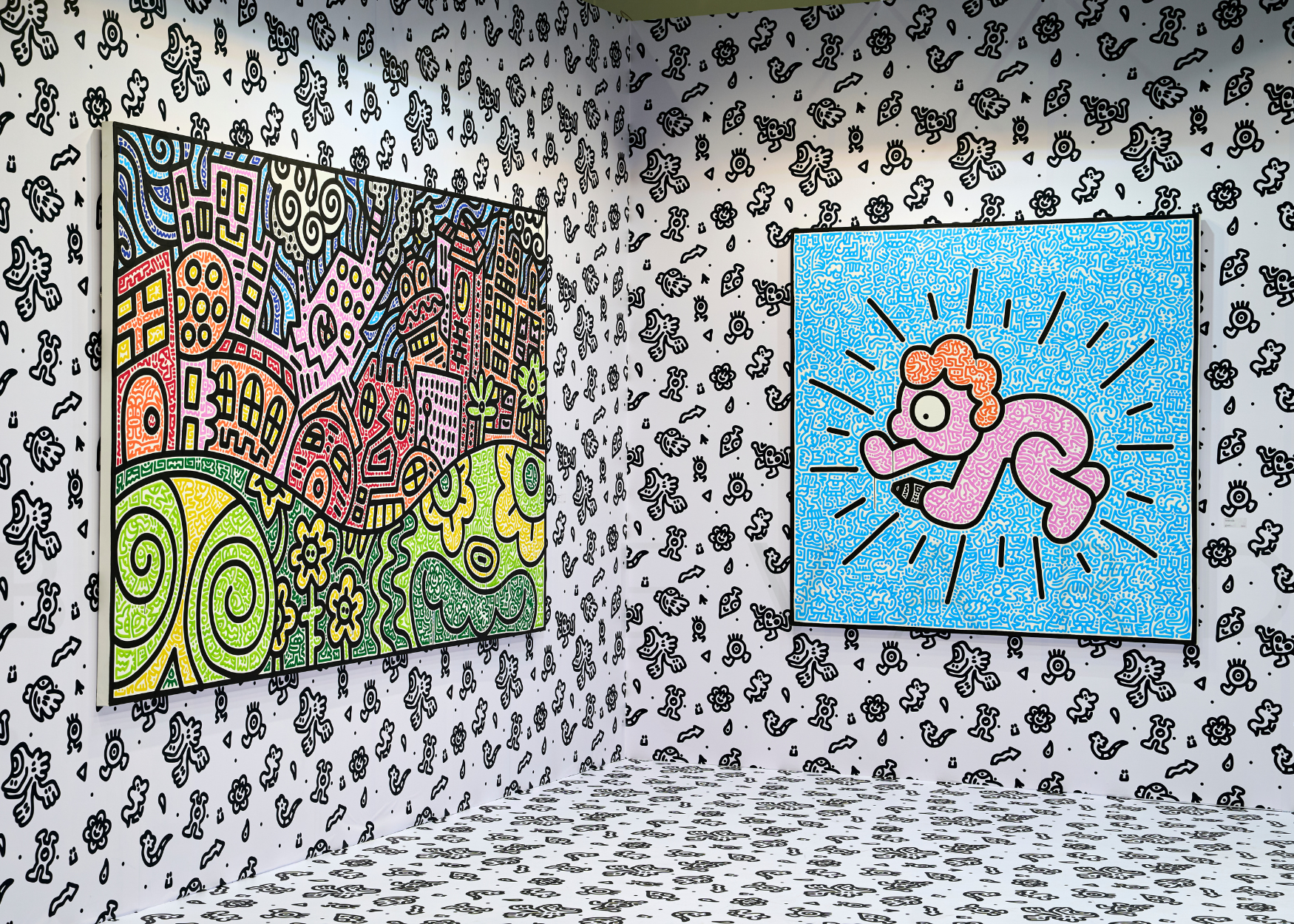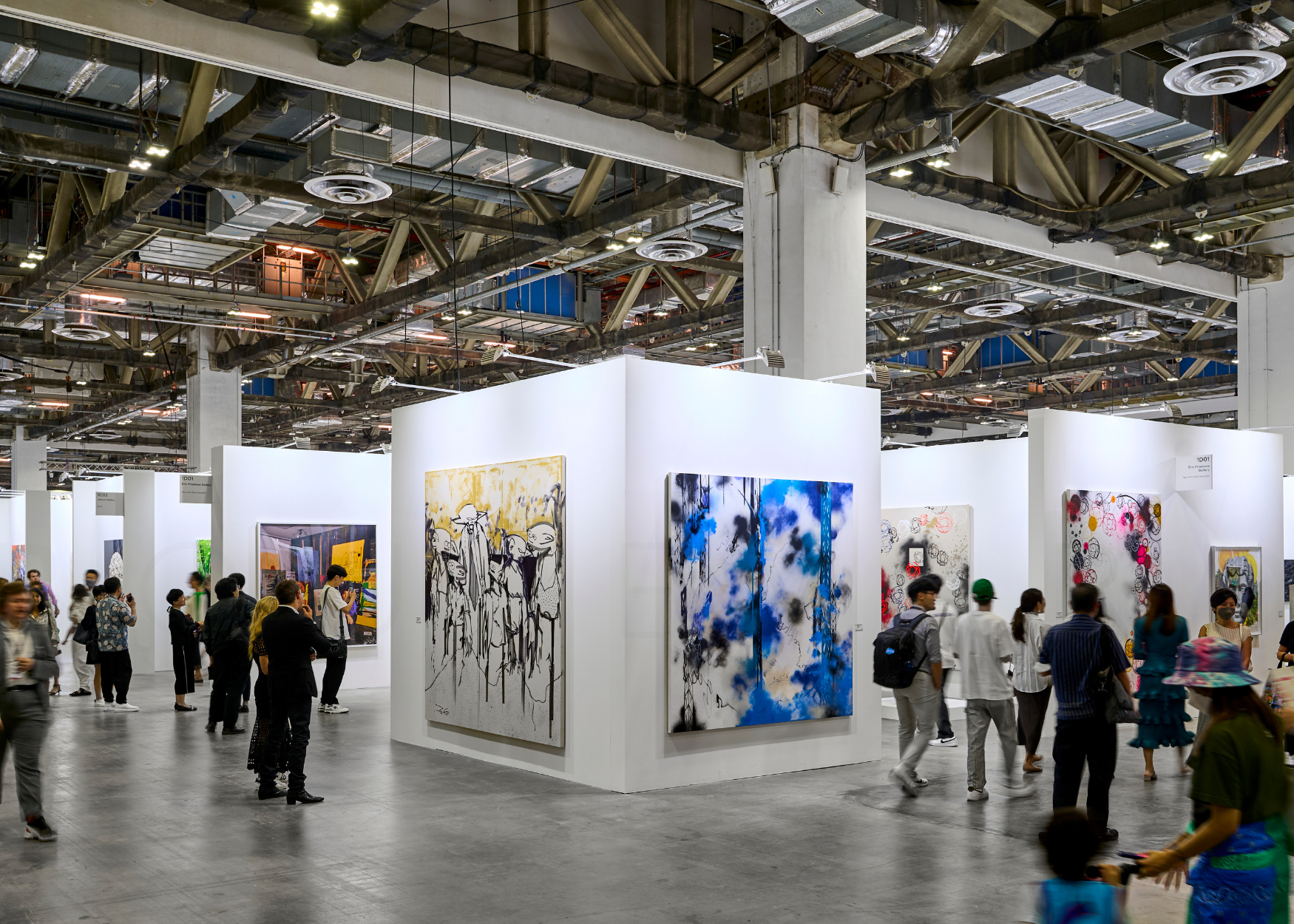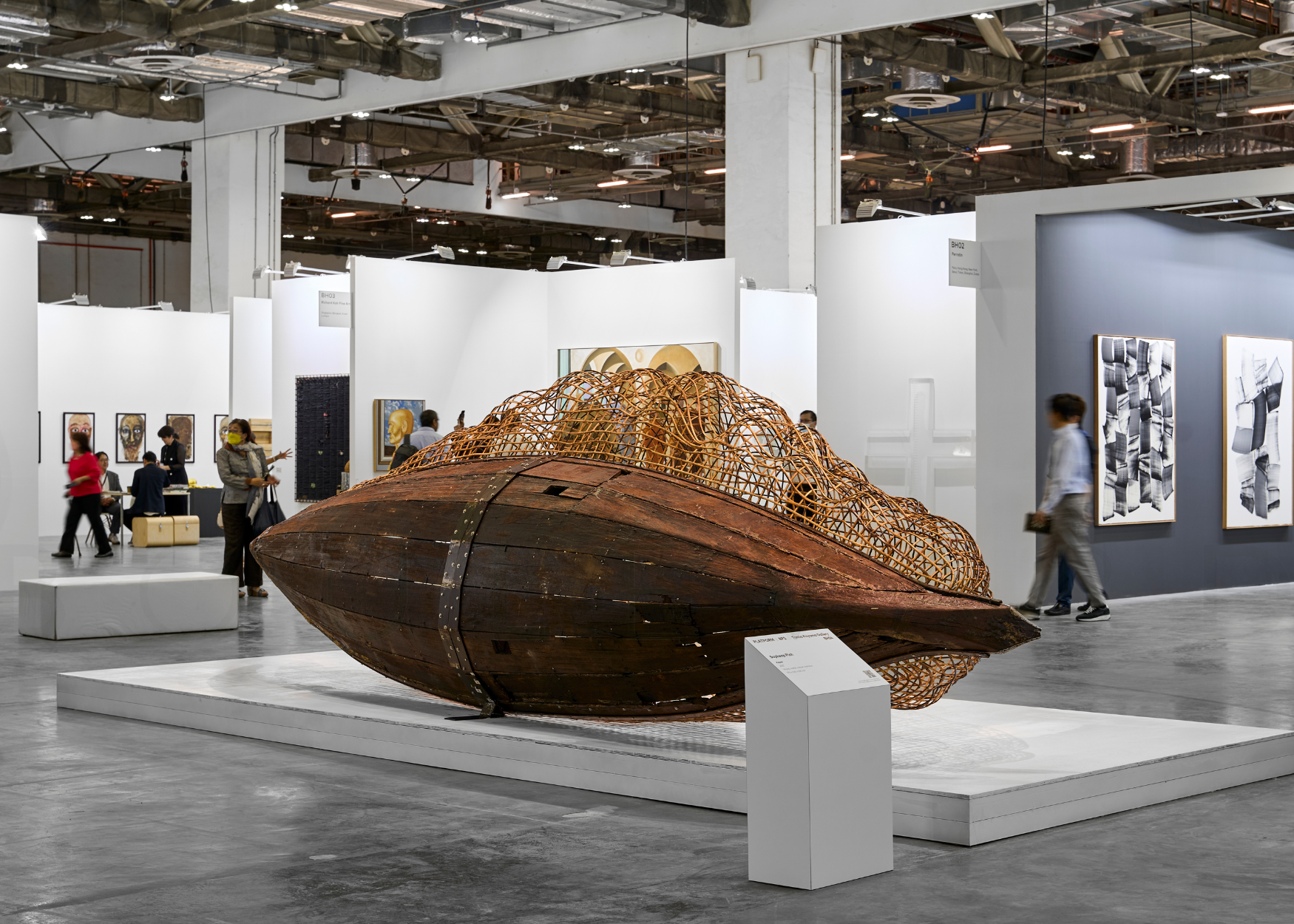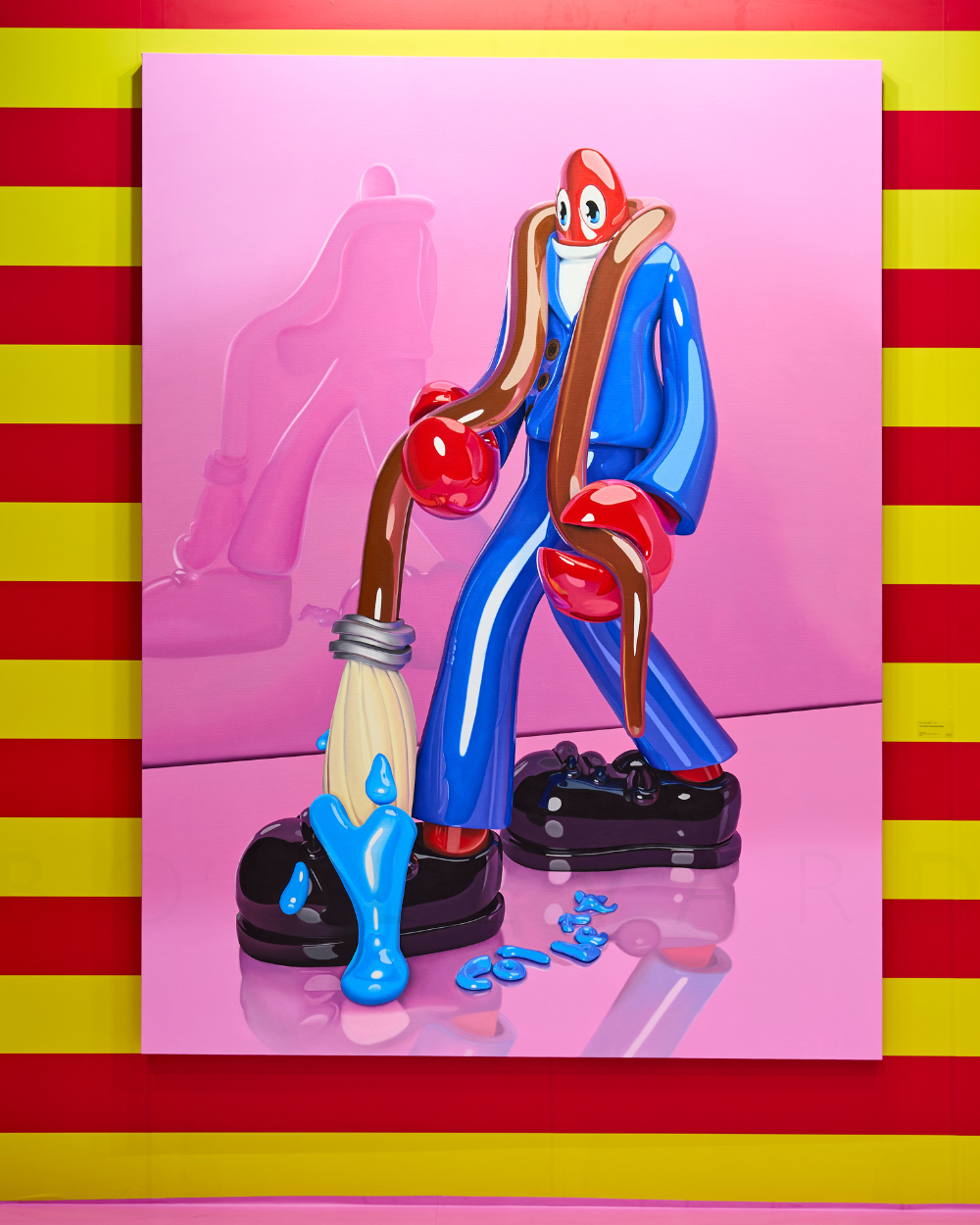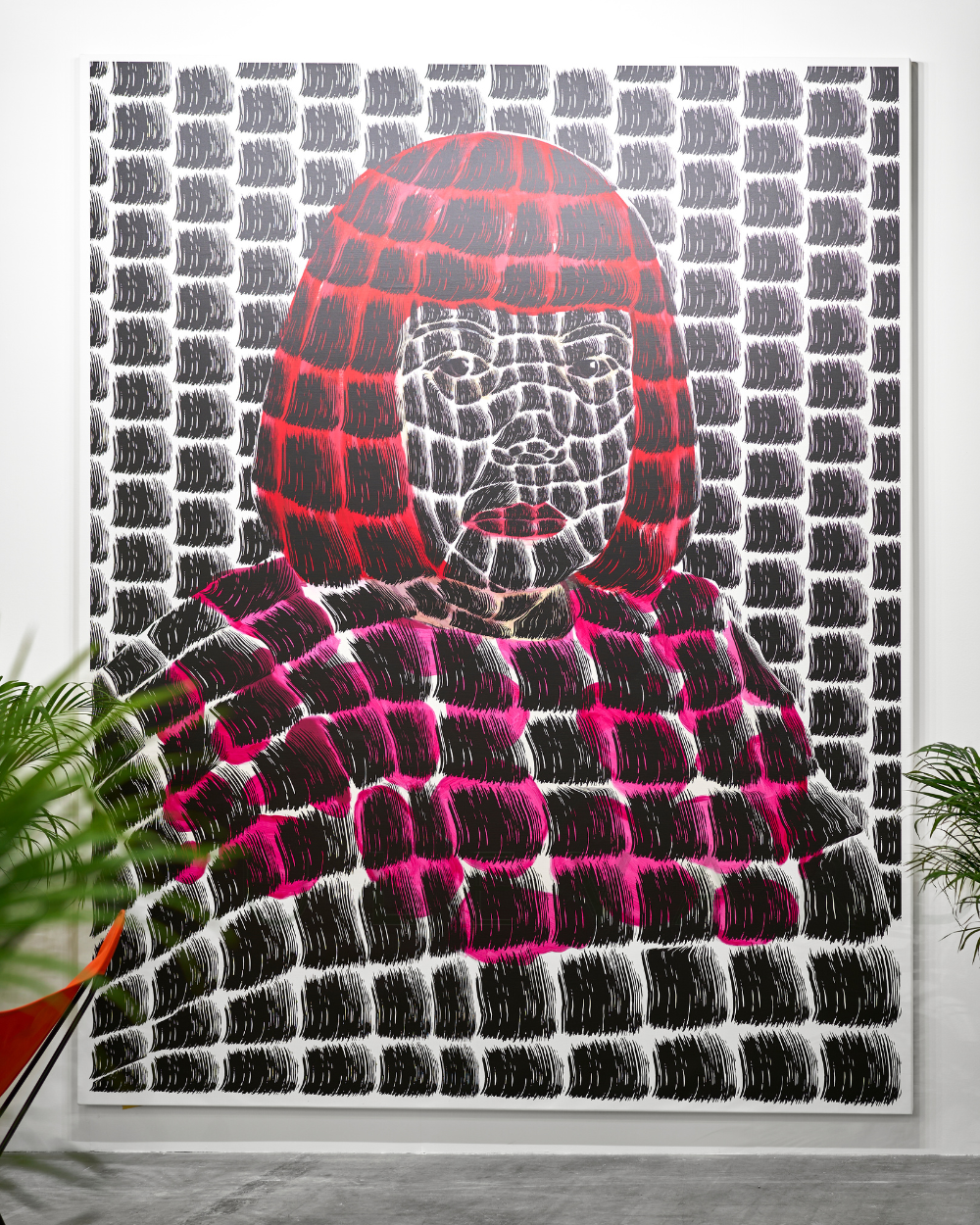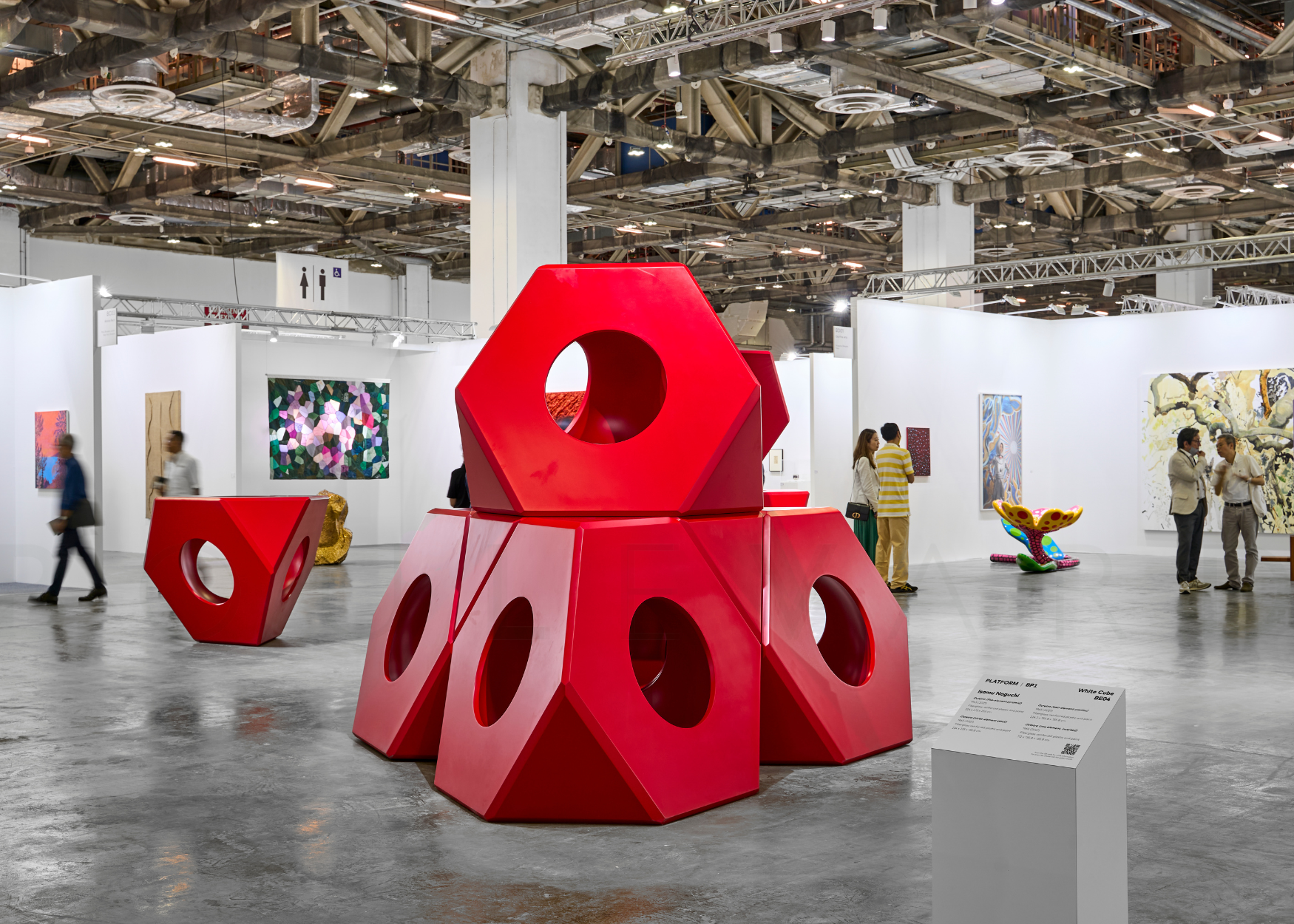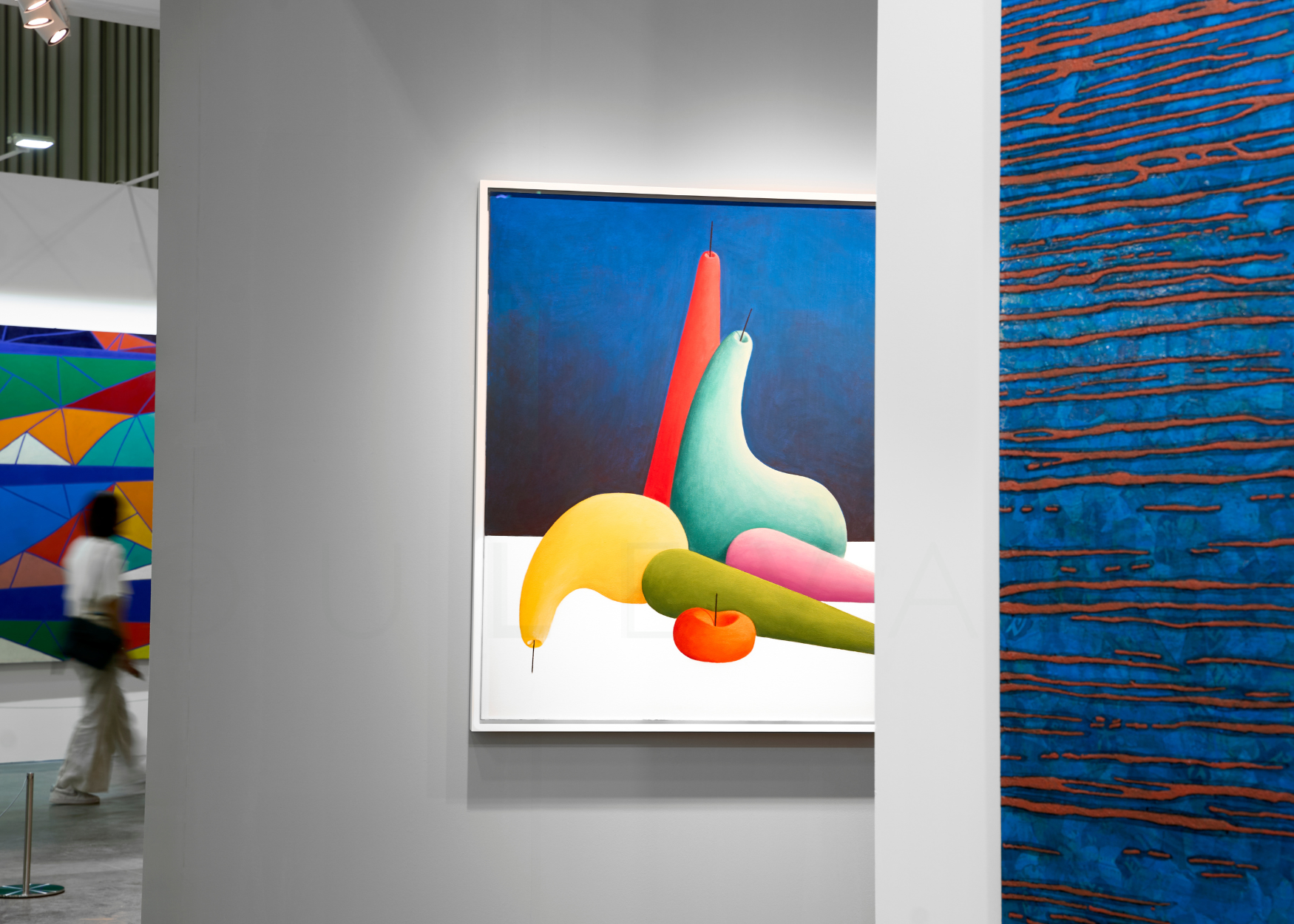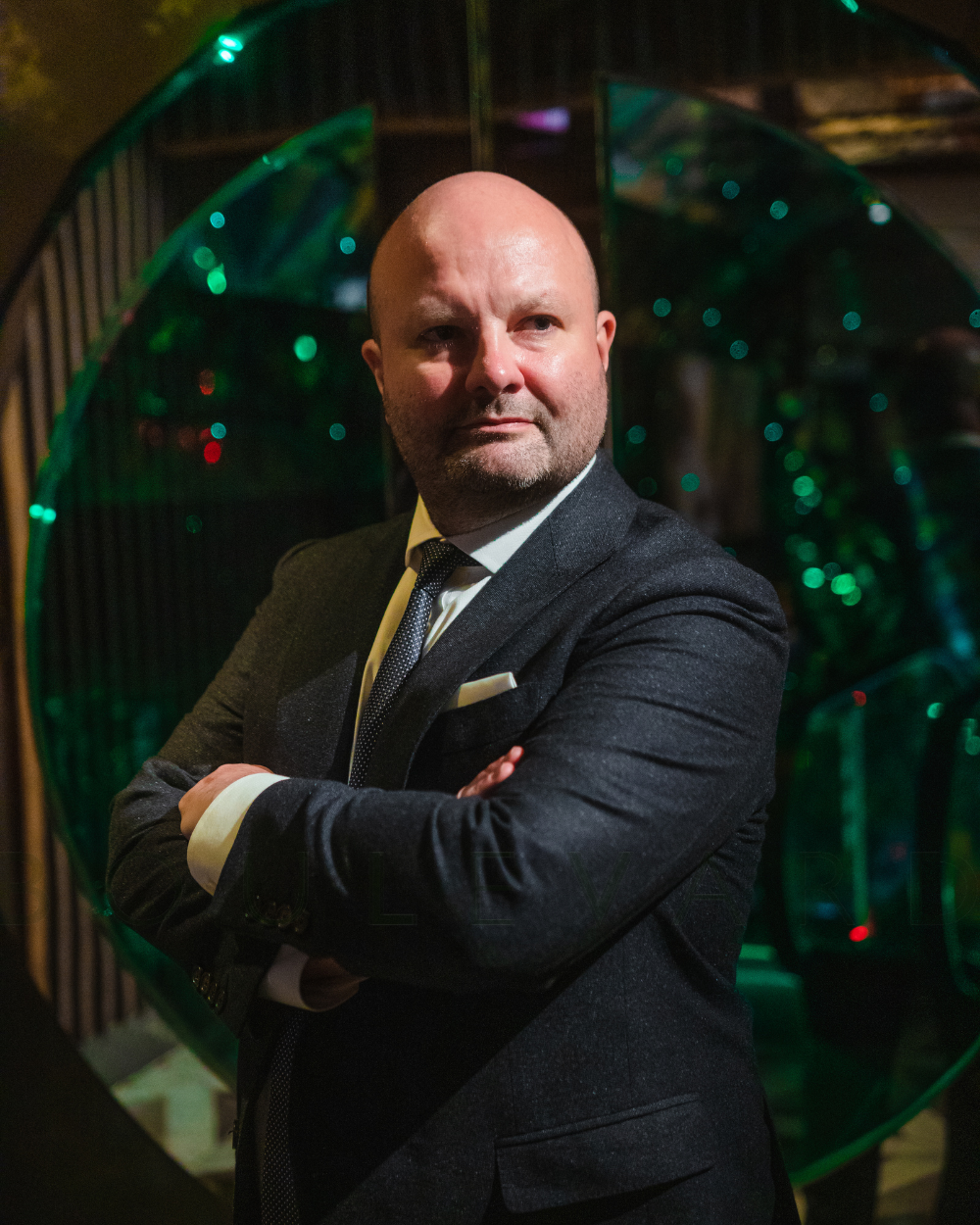 Taking place in Singapore in January 2023, ART SG will offer much to pique the interest of art-lovers of all stripes, no matter their tastes or motivation. "It's the biggest art fair launch in Asia in a decade," says Renfrew, who would know about such things — he was the founding fair director for ART HK and Art Basel in Hong Kong.
The vast four-day event will occupy two storeys of the Marina Bay Sands Exhibition Centre, with more than 150 galleries showcasing their wares. Beyond the aforementioned blue-chip names and prominent galleries, the fair's organisers have gone out of their way to welcome up-and-coming gallerists and the ascendant artists under their wings.
"We have a section of the fair called Art Futures, dedicated to galleries that have been operating for less than 10 years, often representing younger artists," Renfrew says. ART SG subsidises these galleries' fees and offers smaller stand sizes, helping keep costs down. "That's very exciting. We have some great galleries participating and there's going to be a cross section of young talent for people to discover," Renfrew notes.
The fair will also integrate a strong tech-based art element. "There's been a massive wave of new interest in digital arts, through the emergence of NFTs and so on," Renfrew says. "It's very important to get beyond the hype, and to contextualise the work" — to move the conversation away from the frequently speculative nature of NFTs, which has dominated coverage.
"We wanted to have a meaningful, qualitative conversation about this subject," Renfrew says. He explains that ART SG is collaborating with galleries that have been pioneering in this field, representing digital artists who've been exploring the space for the past 20 years.
The boom in interest in NFTs specifically and digital art generally has had an interesting knock-on effect, Renfrew observes. "For some of those new collectors, NFTs have been kind of the gateway drug to collecting work from in more traditional media as well."
As Singapore has become a hub for tech and finance, a haven for Asia's wealthy, it's the obvious choice for a fair of the type Renfrew and his partners are creating. "Singapore is the natural meeting place within the region," he says. "We see this as a fair for Southeast Asia, which has a population of about 600 million. It's roughly the same size as Europe. Logic dictates that it deserves an art fair of this scale."