Muwa Niseko
Muwa Niseko, Upper Hirafu, Hokkaido
Condo | For Sale
1-5 bed
bath
1-5 bed | bath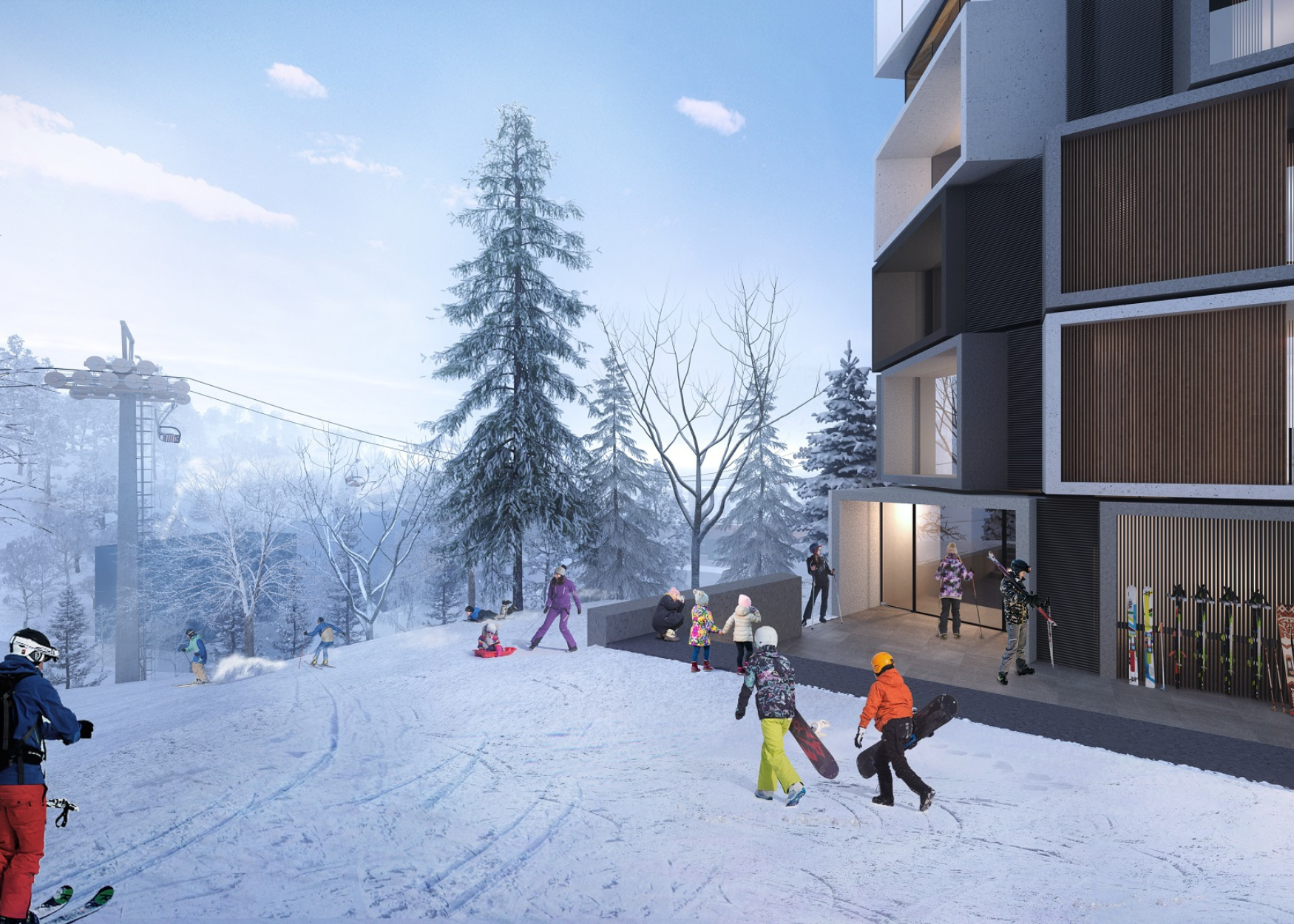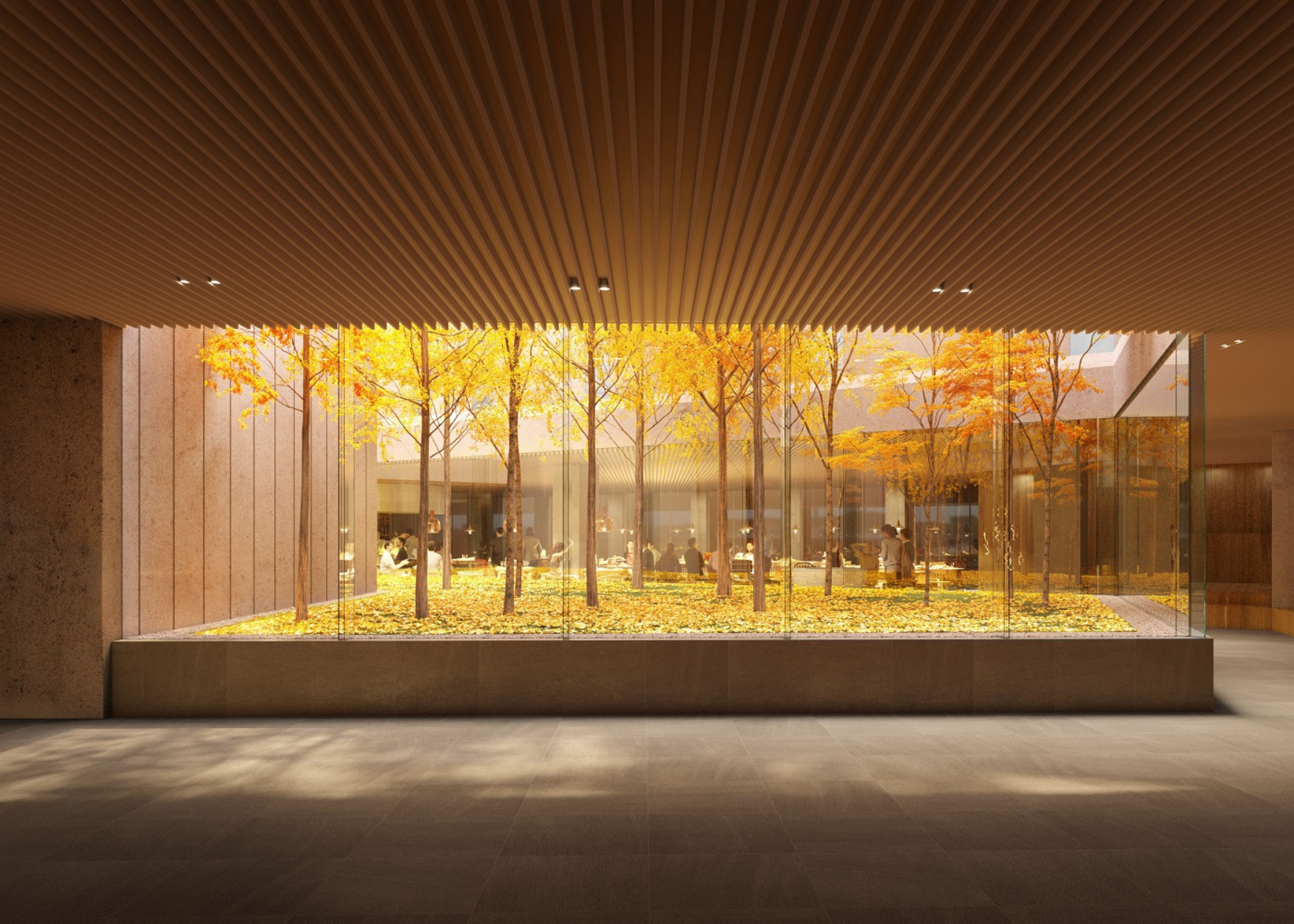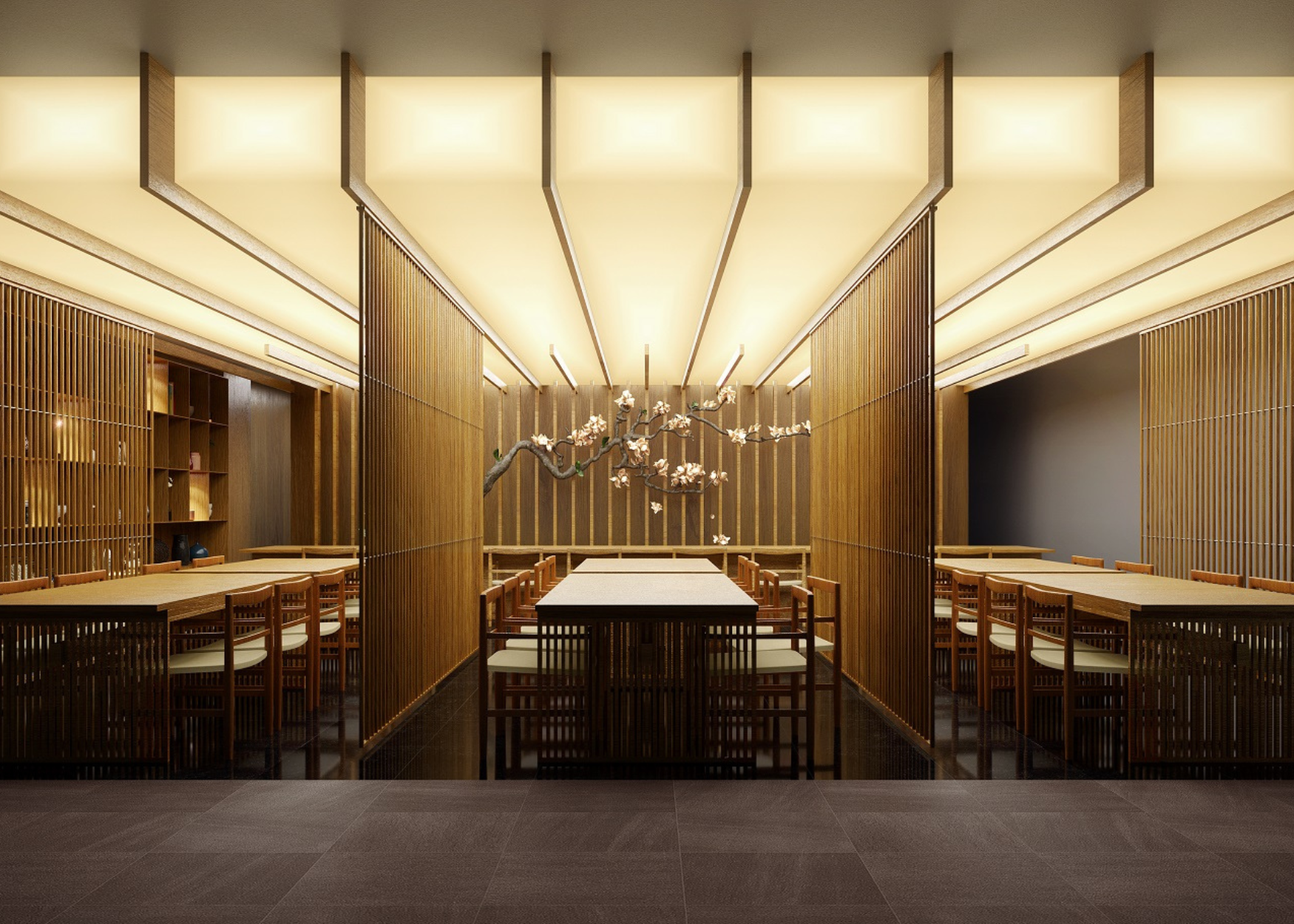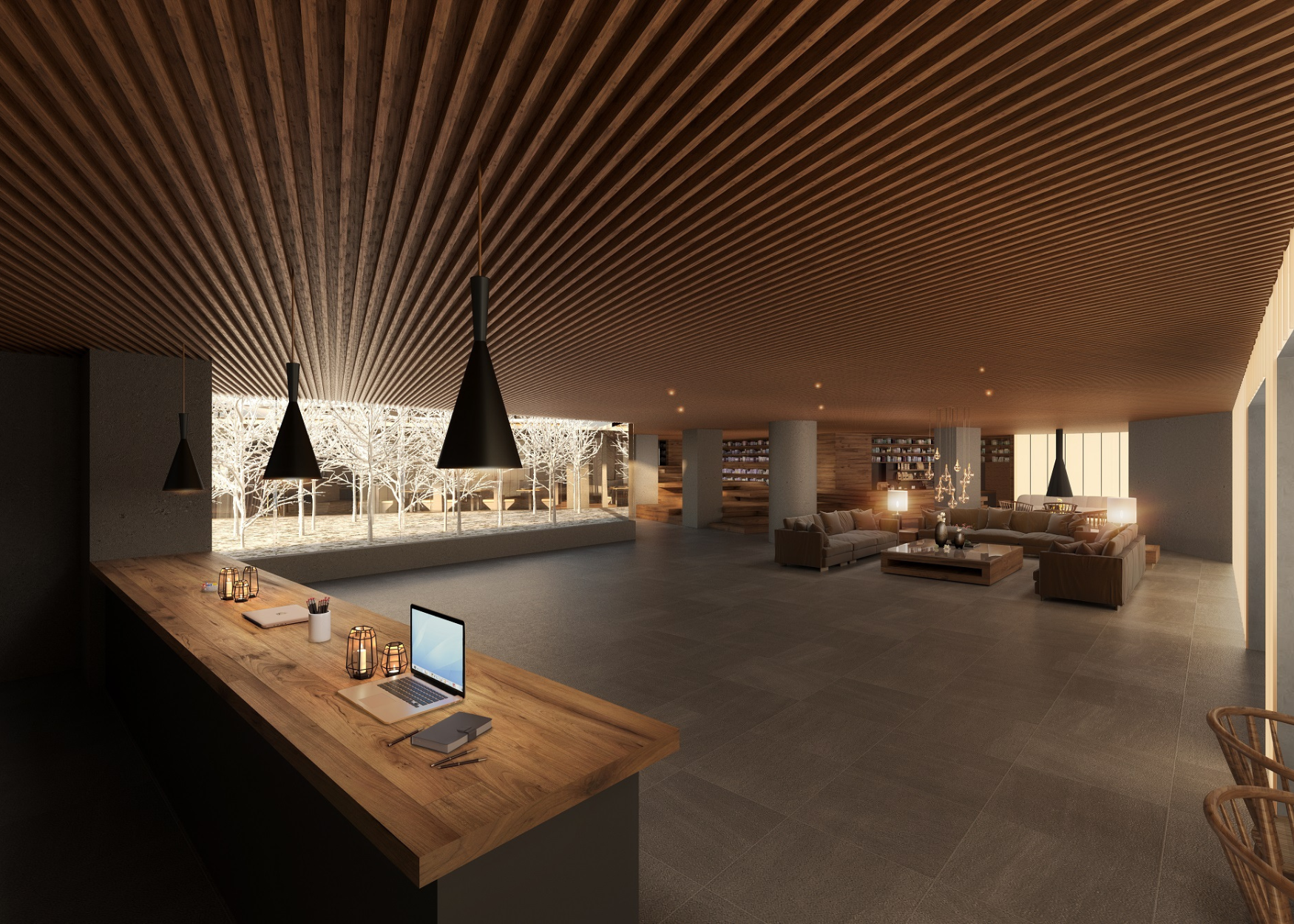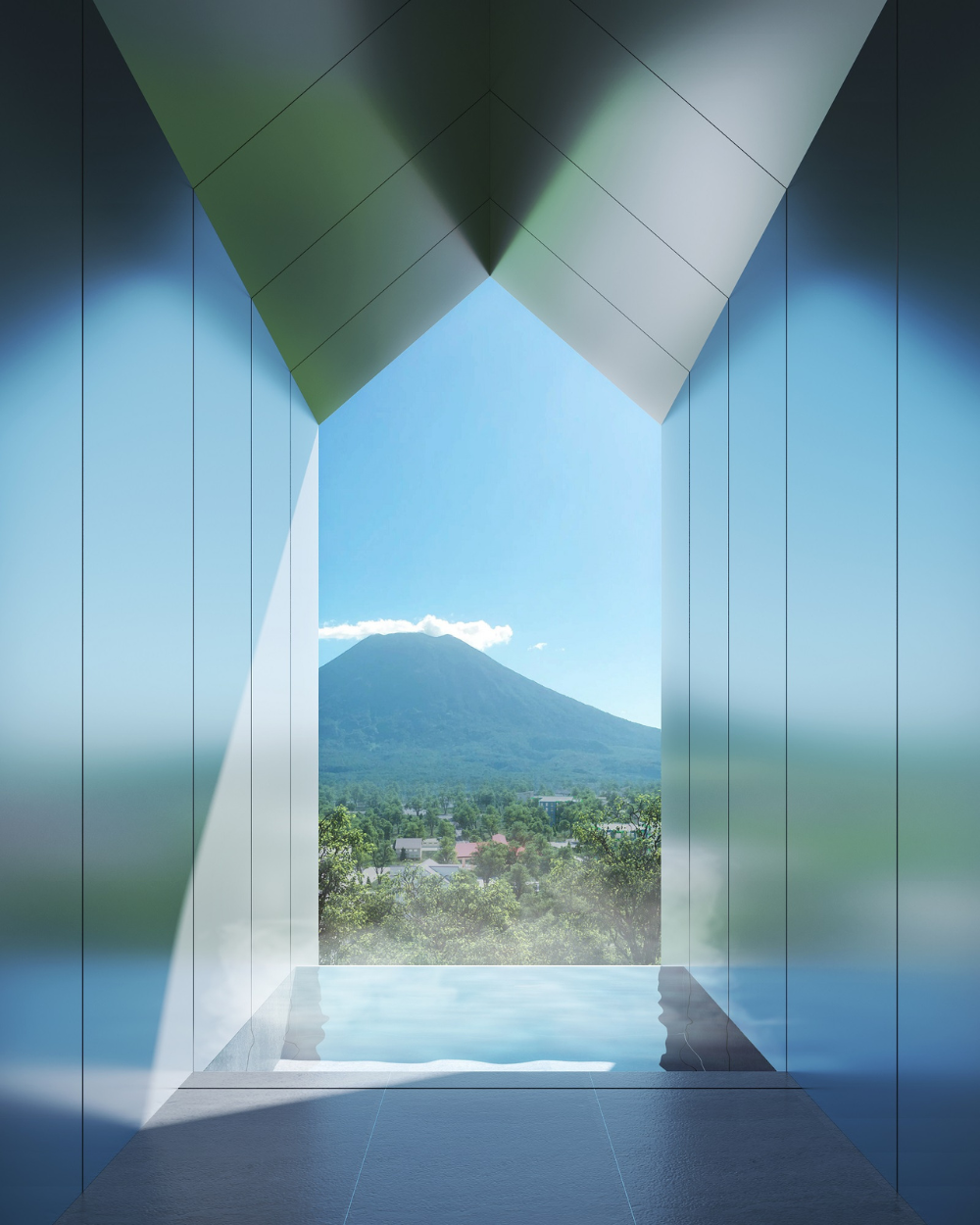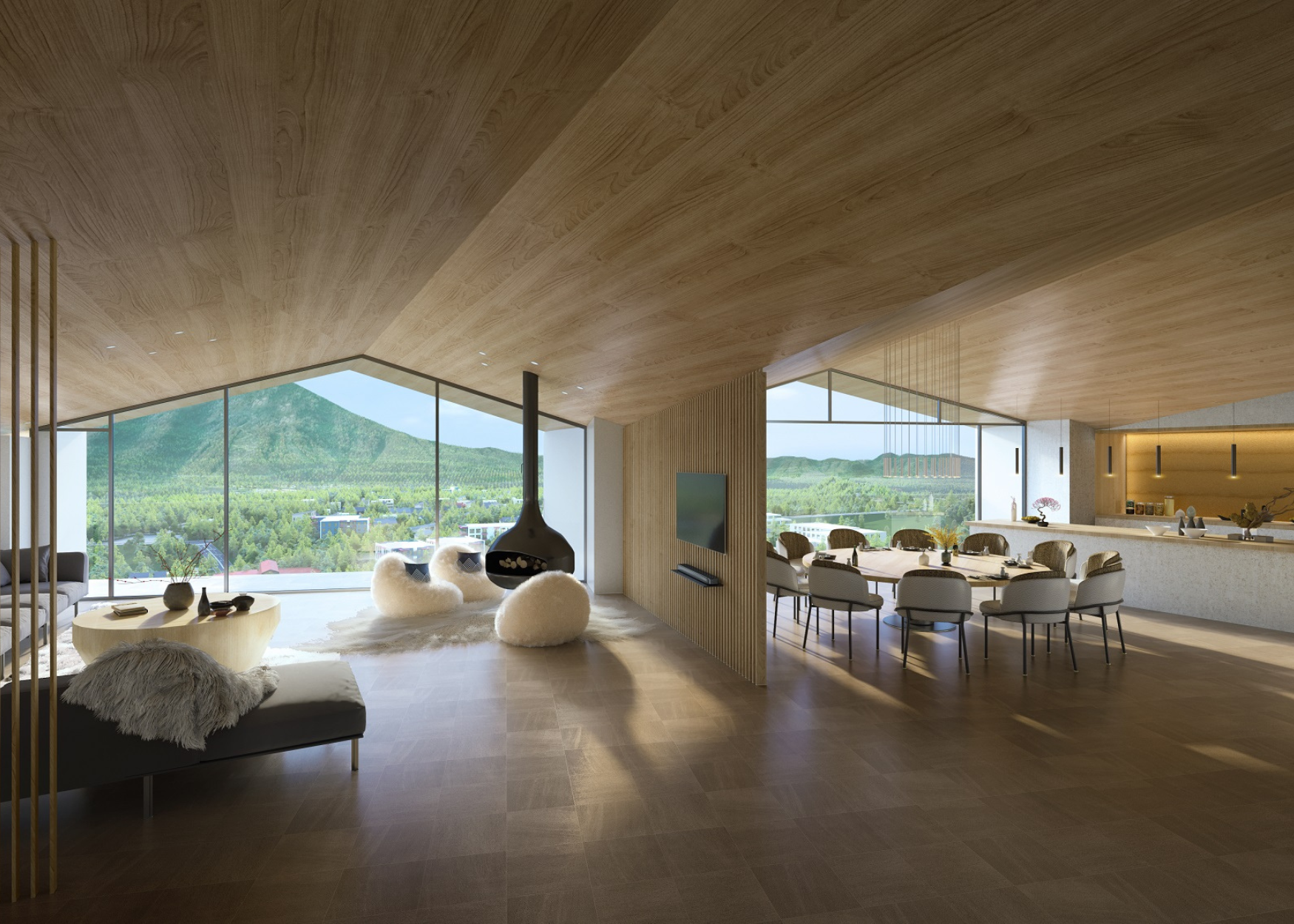 Muwa Niseko condo highlights
Muwa Niseko boasts spectacular views of Grand Hirafu Ski Resort and the majestic Mt Yotei. The luxurious development is in a sought-after location that sits atop Niseko's Hirafu Village and at the foot of the Grand Hirafu Ski Area. It offers the convenience of immediate ski in ski out, with some apartments having private access to the ski slopes.
360-degree views of Ski Resort & Mt Yotei
Infinity onsen hot springs
Private owner lounge
Gourmet dining options
Ski lift
Studio, 1.5-4 bedroom, penthouse available
Enquire today
Book your private viewing or live tour of this rare and exceptional residence.
Luxury properties for sale in Niseko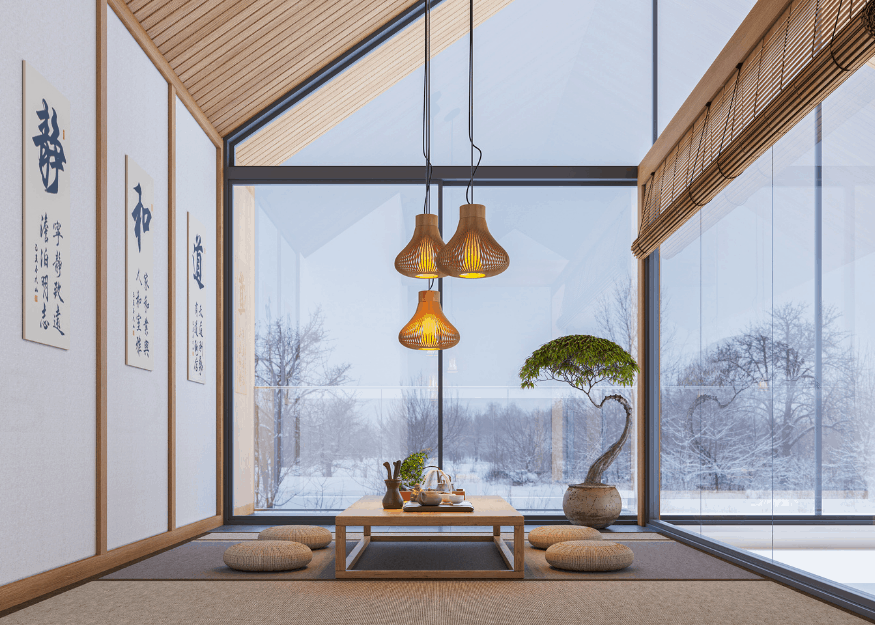 New For Sale
Kouzan Woods, Niseko
756-60 Aza Soga, Niseko 3 br | 5,339 sqft $1,301,000 USD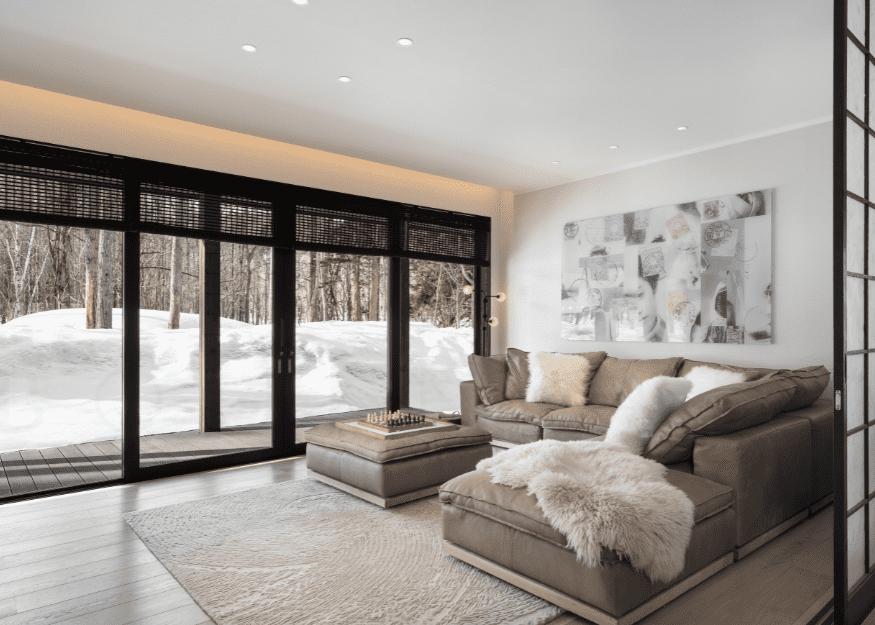 New For Sale
The Ginto Residences, Niseko
Ginto Hirafu, Hokkaido 5 br | 25,876 sqft $6,500,000 USD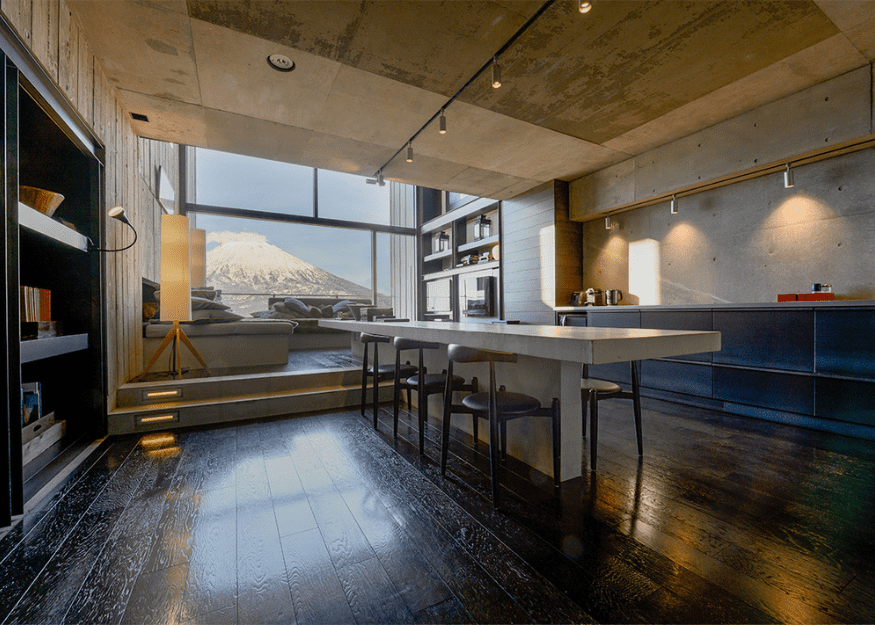 For Sale
Suiboku Loft, Niseko
Suiboku Hirafu, Kutchan, Abuta District, Hokkaido 3 br | 1,662 sqft $2,460,000
More luxury properties for sale in Niseko.
*Pricing is subject to change – enquire for the latest updates.