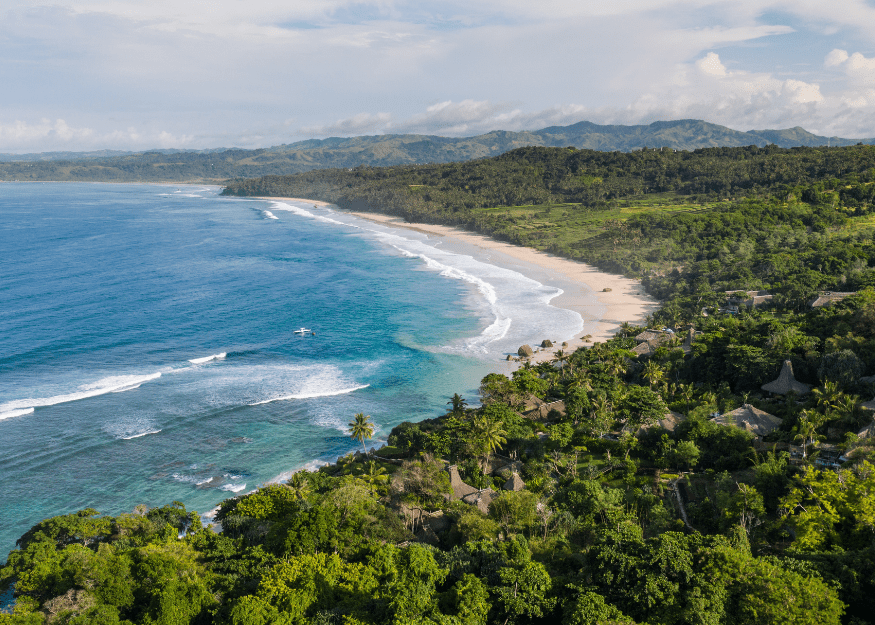 New horizons for renowned Nihi Resorts 
The past few years have been difficult for the hospitality industry, to say the least. But for the proprietors of Nihi, an ultra-luxury surf resort on the Indonesian island of Sumba, one hour's flight east of Bali, there's been a silver lining to the restrictions on international travel.
According to Nihi's co-owner, American entrepreneur Christopher Burch, "During the pandemic, with border closures, we were fortunate enough to have an influx of Indonesian guests — some of the country's most well-known and successful people came to Nihi. They recognised the beauty of the place and the quality of the people. And now, we're probably one of the best-known hotels in Indonesia."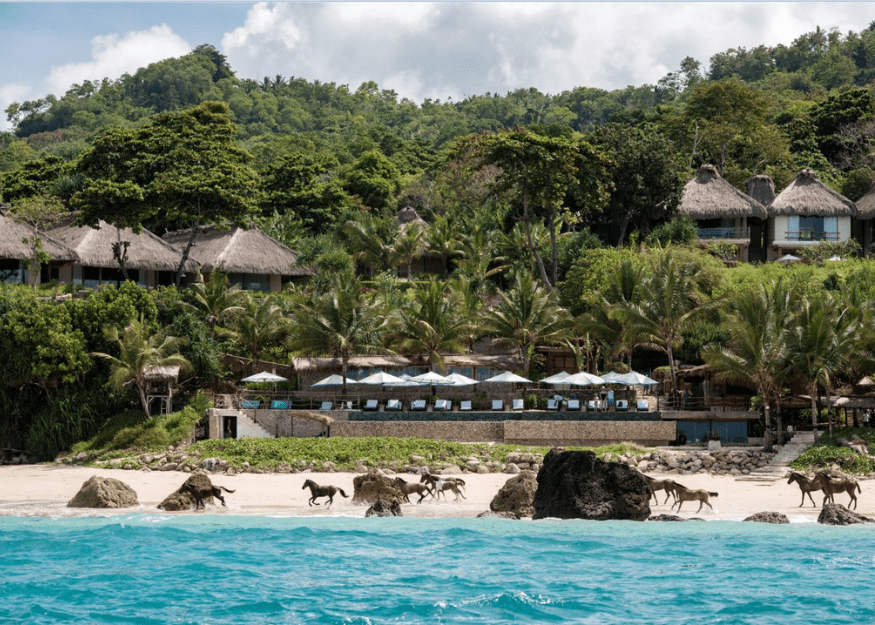 Burch says that by growing Nihi's profile amongst Indonesia's great and good, doors have opened that will allow the brand to build more properties in Indonesia. The broader goal is to create an authentically Indonesian international hospitality brand around the original Nihi, which was named best hotel in the world by Travel + Leisure in 2016 and '17.
"It's really wonderful, because now we've been embraced by Indonesians, that's empowered our team to move ahead with building more hotels in Indonesia, and for Nihi to become a fully-fledged brand," Burch says, on a Facetime call from his 17th Century hôtel particulier outside Paris.
Burch's partner in Nihi, renowned hotelier James McBride (the former general manager of Grosvenor House London and New York's storied Carlyle Hotel), says the Nihi brand will soon expand to include a Maldivian-style overwater resort, Nihi Flores on Pulau Bangkau island in the Komodo district of Indonesia.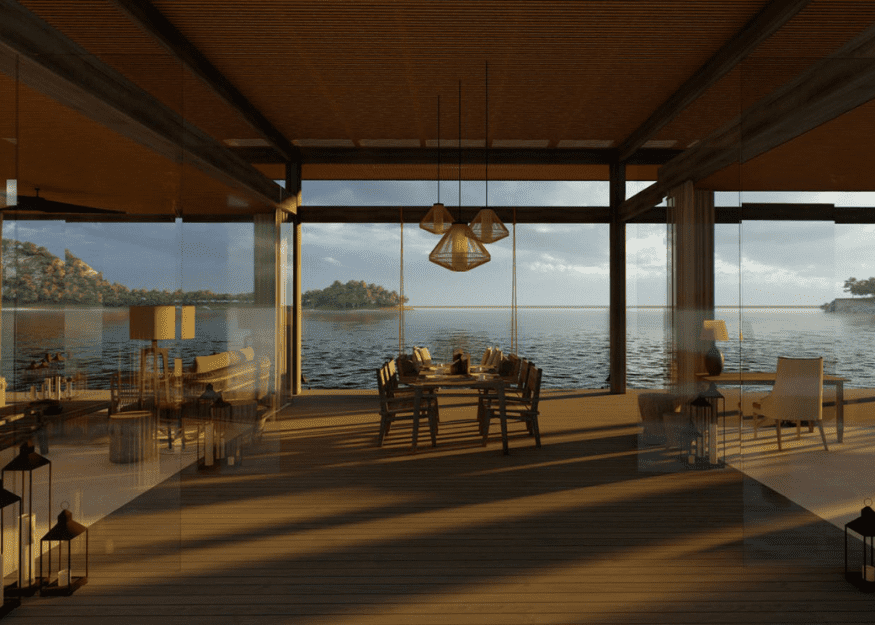 "That's a 30-villa property, set to open in 2024," McBride explains, on a phone call from Florida. "The problem a lot of people have with the Maldives is that you can feel stuck at your resort. But with Nihi Flores, you'll have that fantastic overwater villa accommodation you get in the Maldives, as well as the ability to travel easily onto Komodo or the big island of East Nusa Tenggara for hiking, diving, seeing the dragons, and all sorts of other activities."
Also on the agenda is a new Nihi on Rote Island, to the southeast of Sumba, featuring 21 villas and three treehouses. Further afield, ground is also being broken on Nihi's first property outside Indonesia, with work commencing on Nihi Santo Tomàs in Costa Rica — like its new Indonesian siblings, slated for a 2024 opening.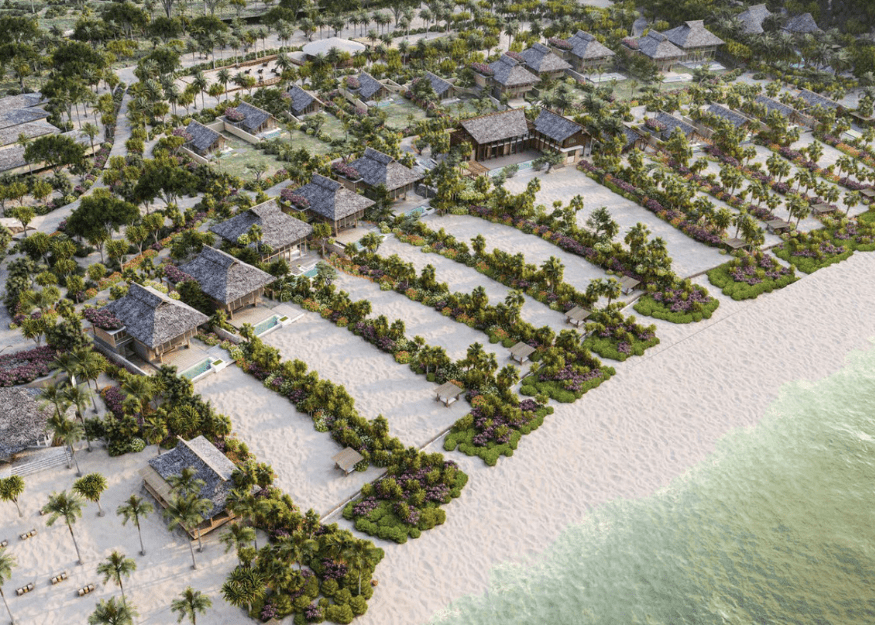 A joint venture with leading South American architect Ronald Zürcher (who designed the Four Seasons and W Residences Costa Rica), the Costa Rica property is just two-and-a-half hours' flight from Miami, a fraction of the time it takes American guests to reach Nihi Sumba.
"What we're doing is exporting the beauty of the Indonesian Nihi experience to the world," McBride says. "We're proud to be developing a global 'Made in Indonesia' brand and the relationships that have been built here in Indonesia during lockdown have played an integral role in spurring that growth," he explains.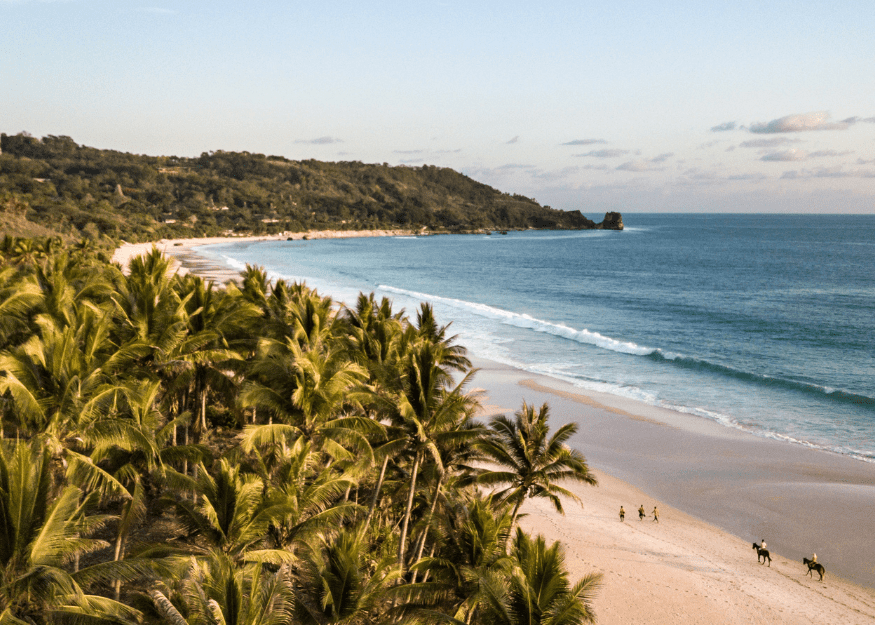 In addition to the progression of the high-luxury Nihi marque, Burch and McBride are developing an ancillary hospitality arm, Kodi, that shares many of Nihi's values and attributes while offering a more approachable price point. Due for a 2023 opening, the first Kodi property is currently being constructed on East Nusa Tenggara, not far from Nihi Flores.
"Whenever I'd go to Nihi, I was overwhelmed, I would meet all these younger travelers who loved the place, but they simply didn't have the wherewithal to keep coming back as often as they'd have liked," Burch says. "With Kodi, what we've set out to build is something that has a lot of the aspects of Nihi — it's beautiful and different, a unique experience, you feel the culture, the service, the great food, the people. But it's just that little bit more accessible."