Material World: Exquisite Timepieces & Divine Décor
Today's most innovative watches are crafted in remarkable materials — showcased here against beautiful furniture using the finest stone, metals, leather and timber.
By Christian Barker
Watch photography by Kevin Khng
Interiors photography by Jin Cheng Wong
Shot on location at Royal Interiors Singapore
Up until the 20th century, quality watches were primarily encased in silver or gold. Over the past 100 years, however, we have witnessed immense advances in the types of materials used to keep mechanical movements safe from the elements.
Walk into a luxury watch boutique today, and you'll find timekeeping devices in cases of countless compositions: colourful, near-indestructible ceramic materials; light yet tough carbon fibre or titanium; innovative gold alloys designed to resist tarnishing and loss of vibrancy; bronzes developed to take on a handsome patina; and perhaps, incredible materials such as zirconium, often found aboard NASA spacecraft.
In addition to noble precious metals like platinum and white gold, you may also encounter cases in silver, which has latterly been experiencing a renaissance, following many decades in which this oh-so-easily discoloured metal was firmly out of favour.
Here, against some of the world's most luxurious handcrafted furnishings in the finest materials — superb quality leathers and plush cloth, gorgeous marbles, timbers, metals and so forth, from marques such as Fendi Casa, Trussardi, Walter Knoll and Riva 1920 — we present some of the most outstanding watches presently available. The array features creations from maisons including Breguet, MB&F, Bulgari, Piaget, Hermès and IWC, each distinguished by the use of remarkable materials.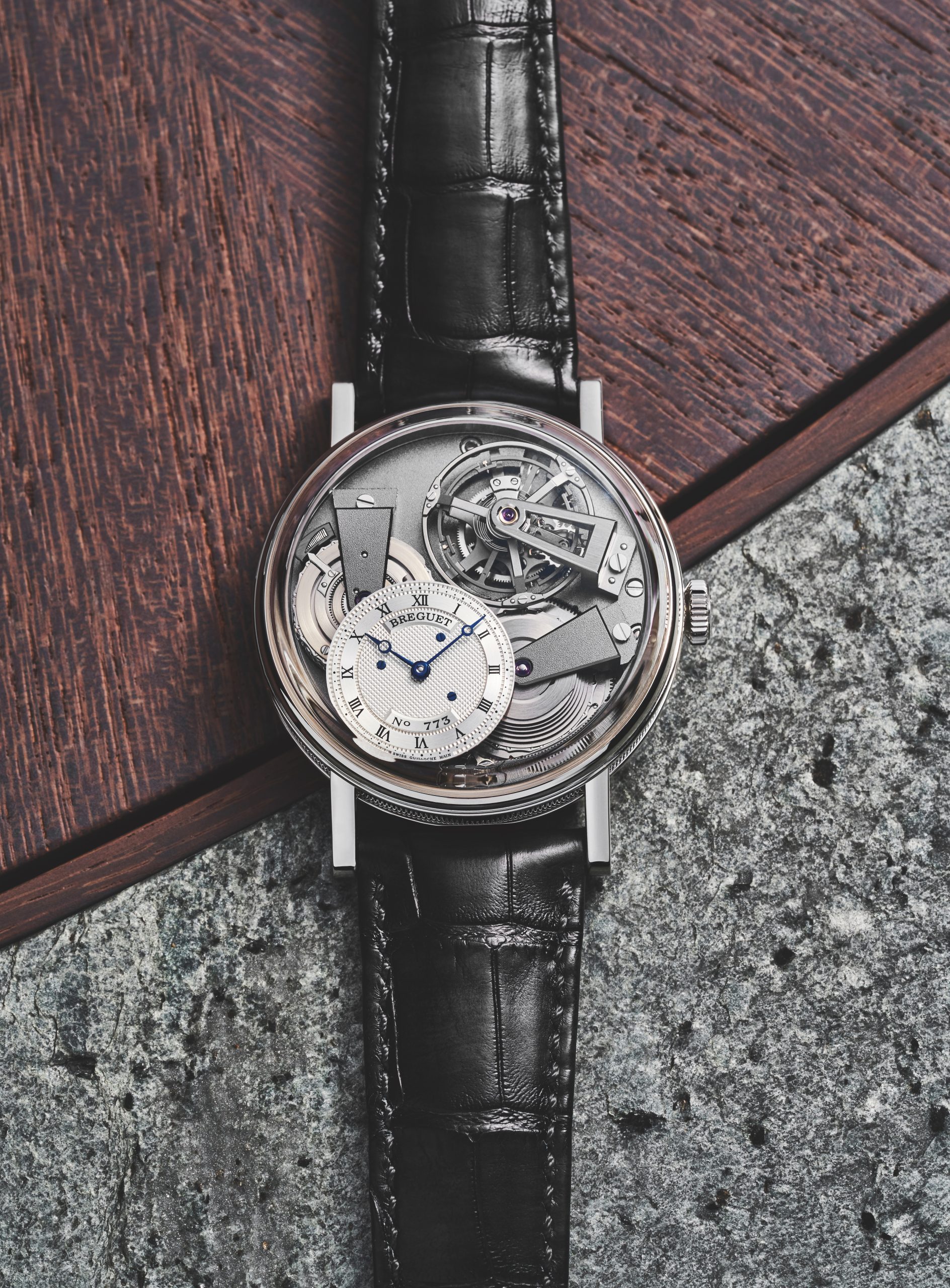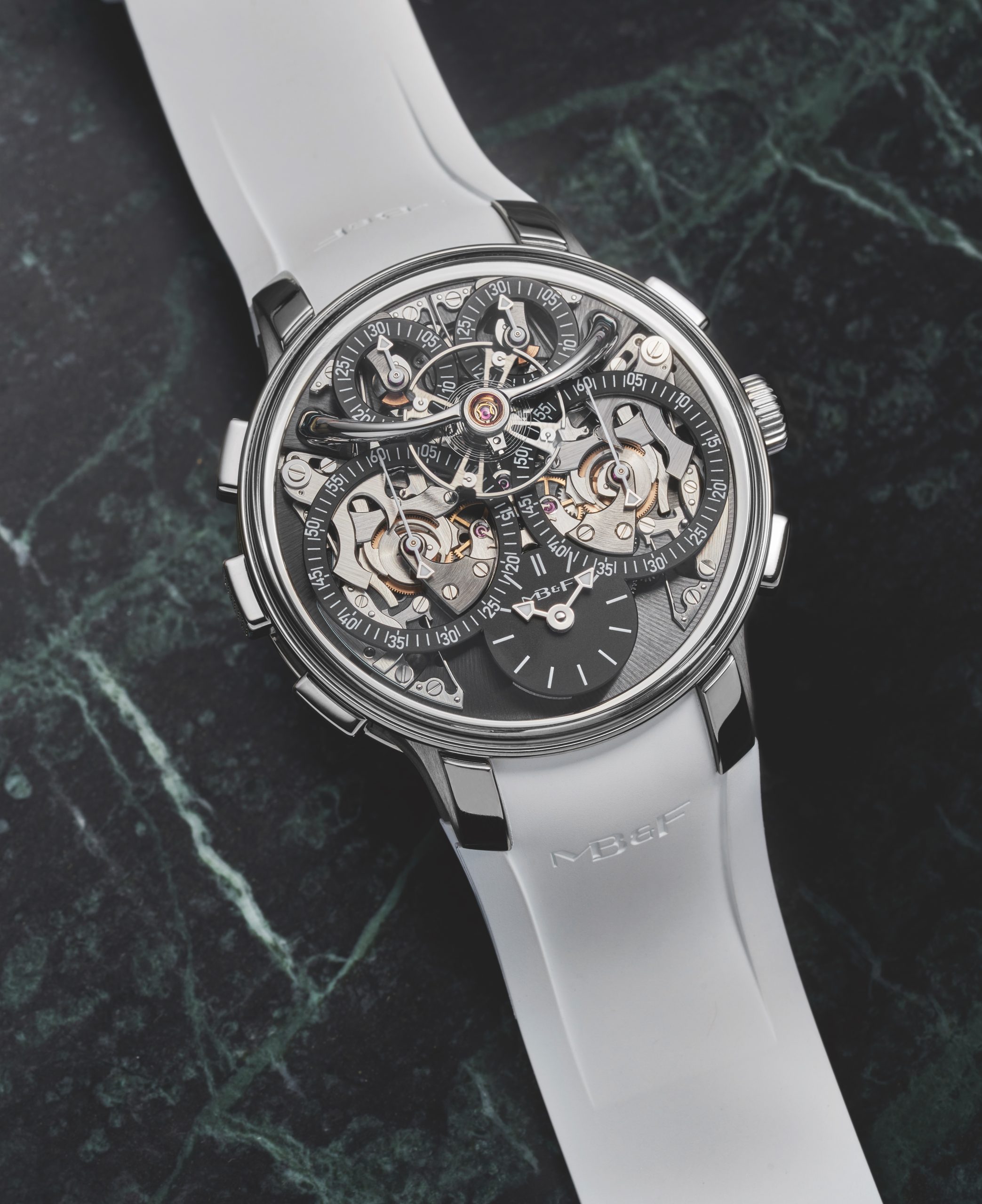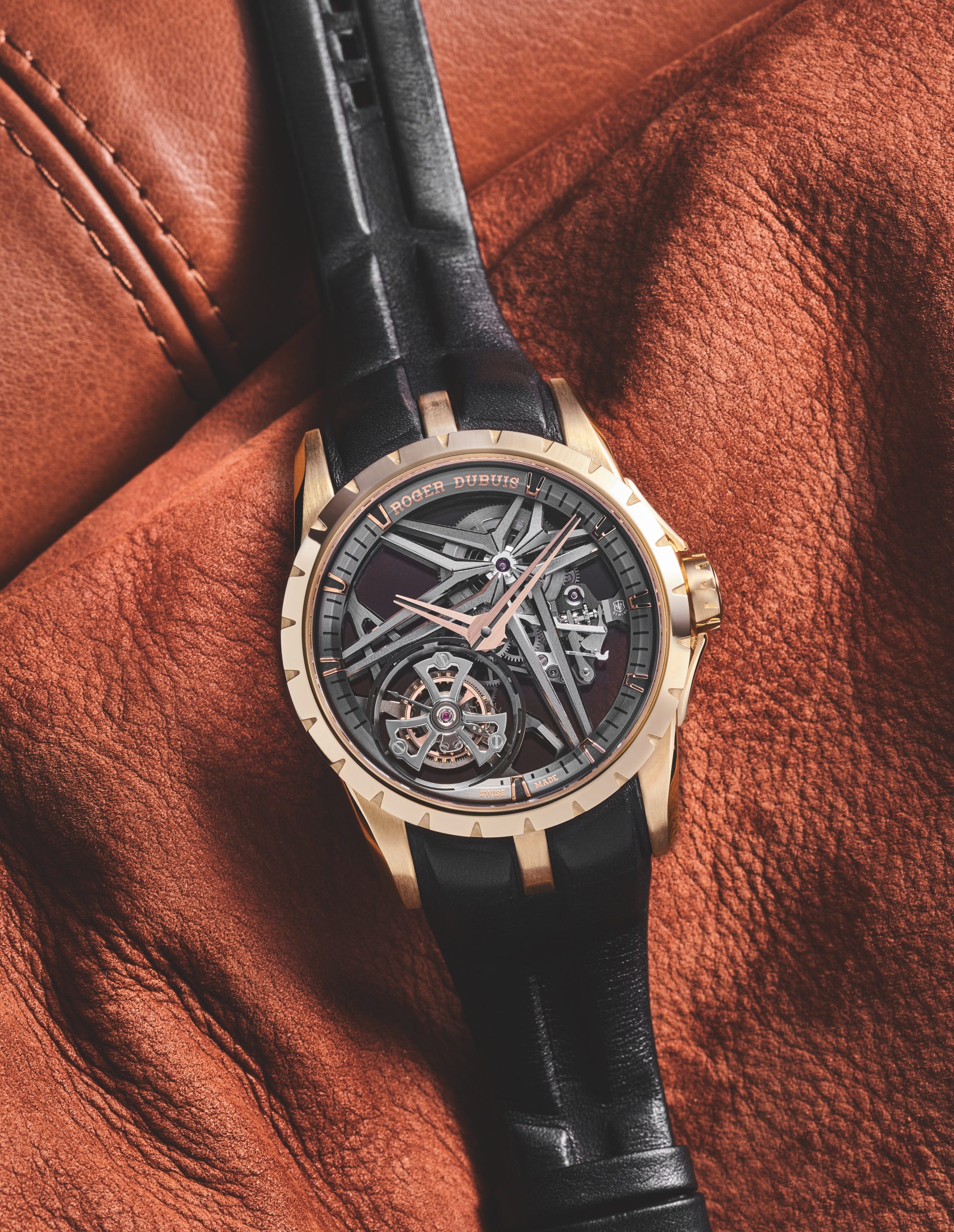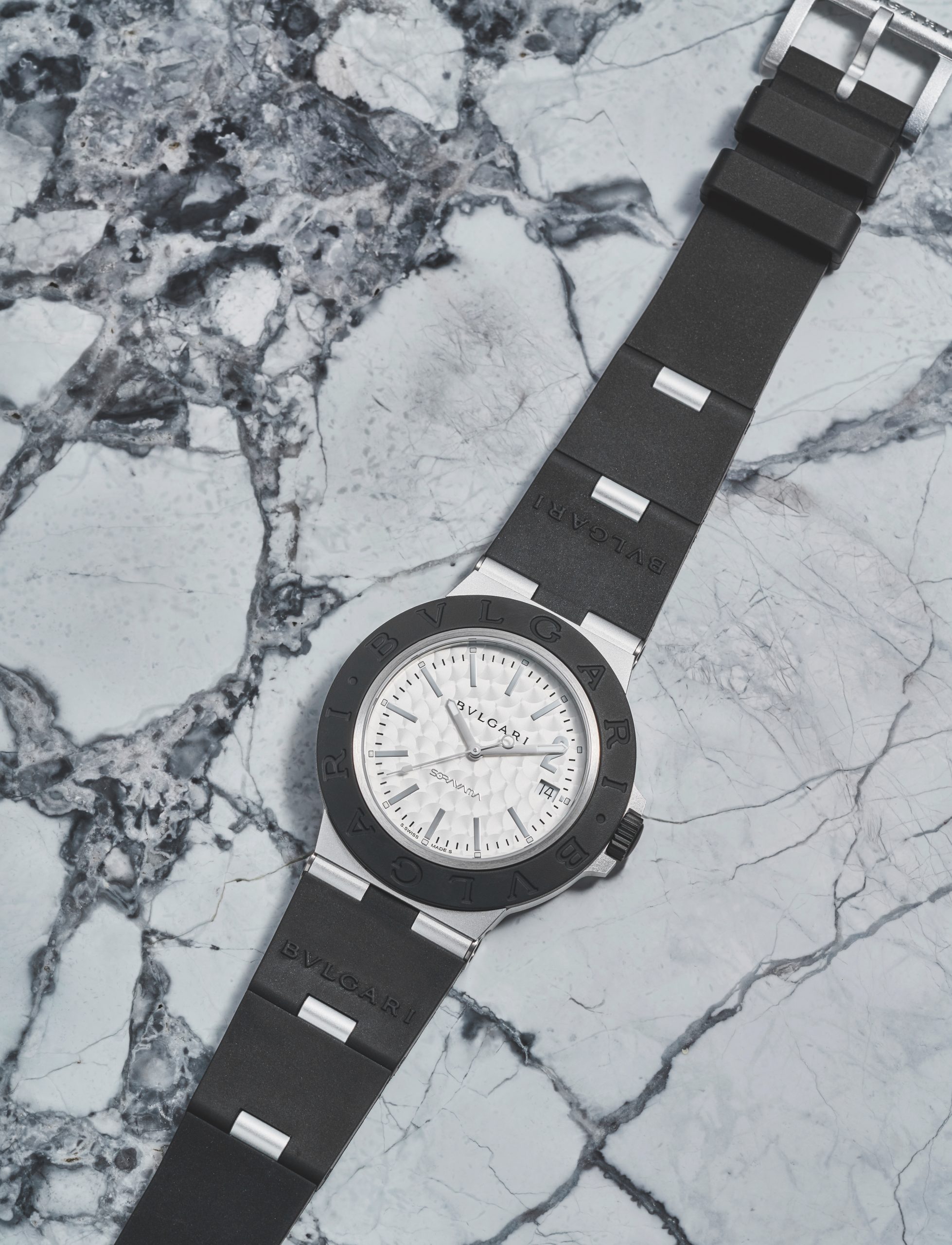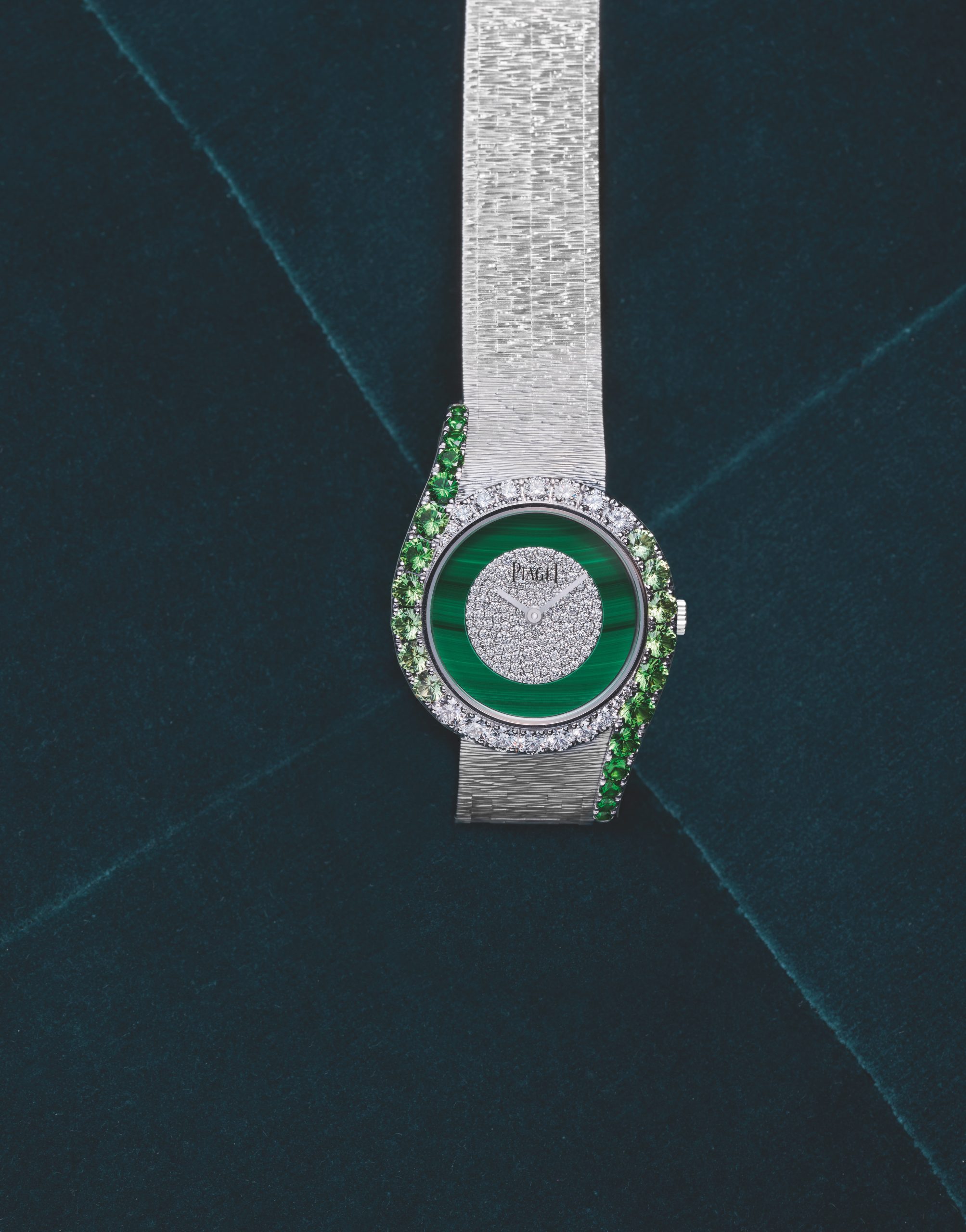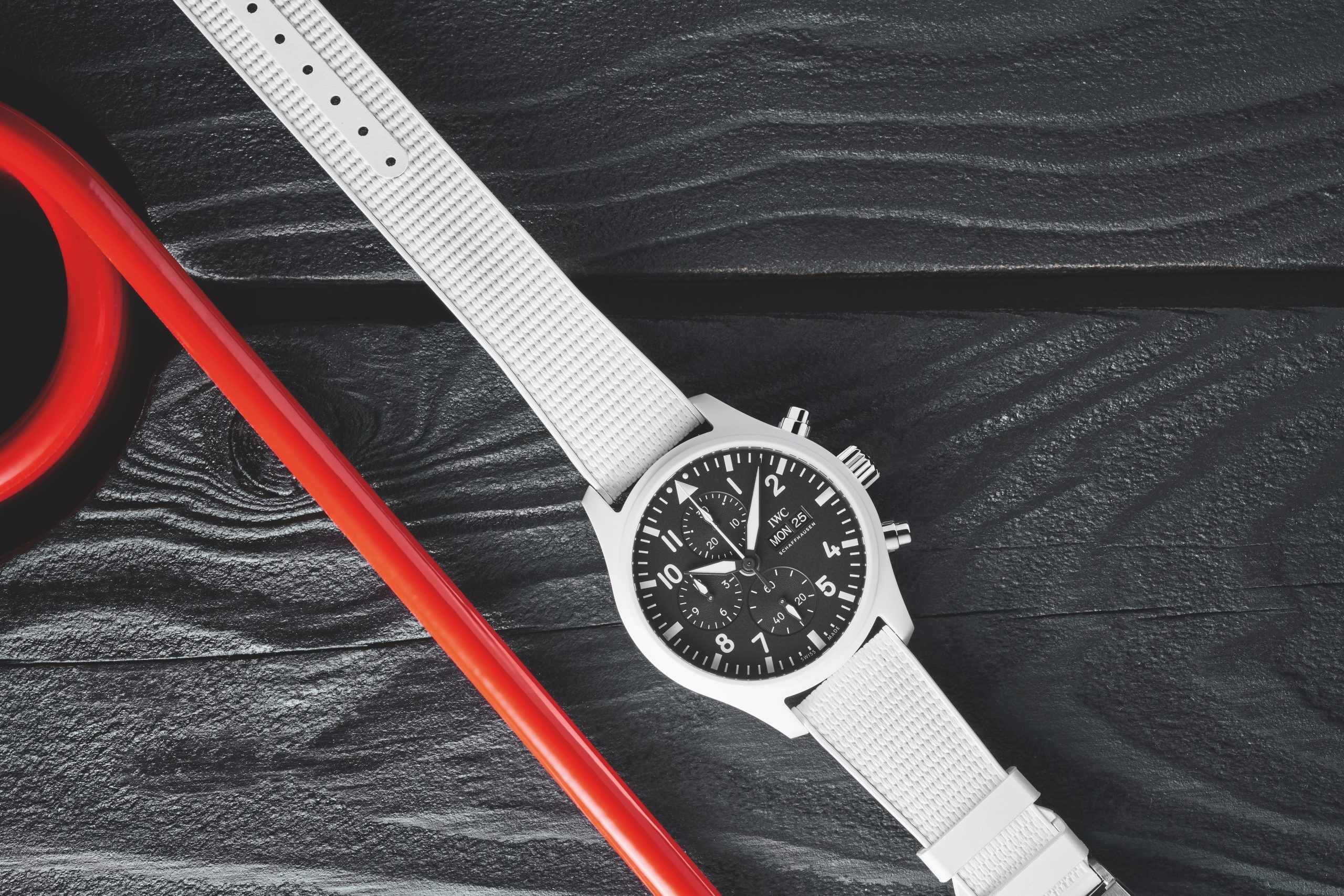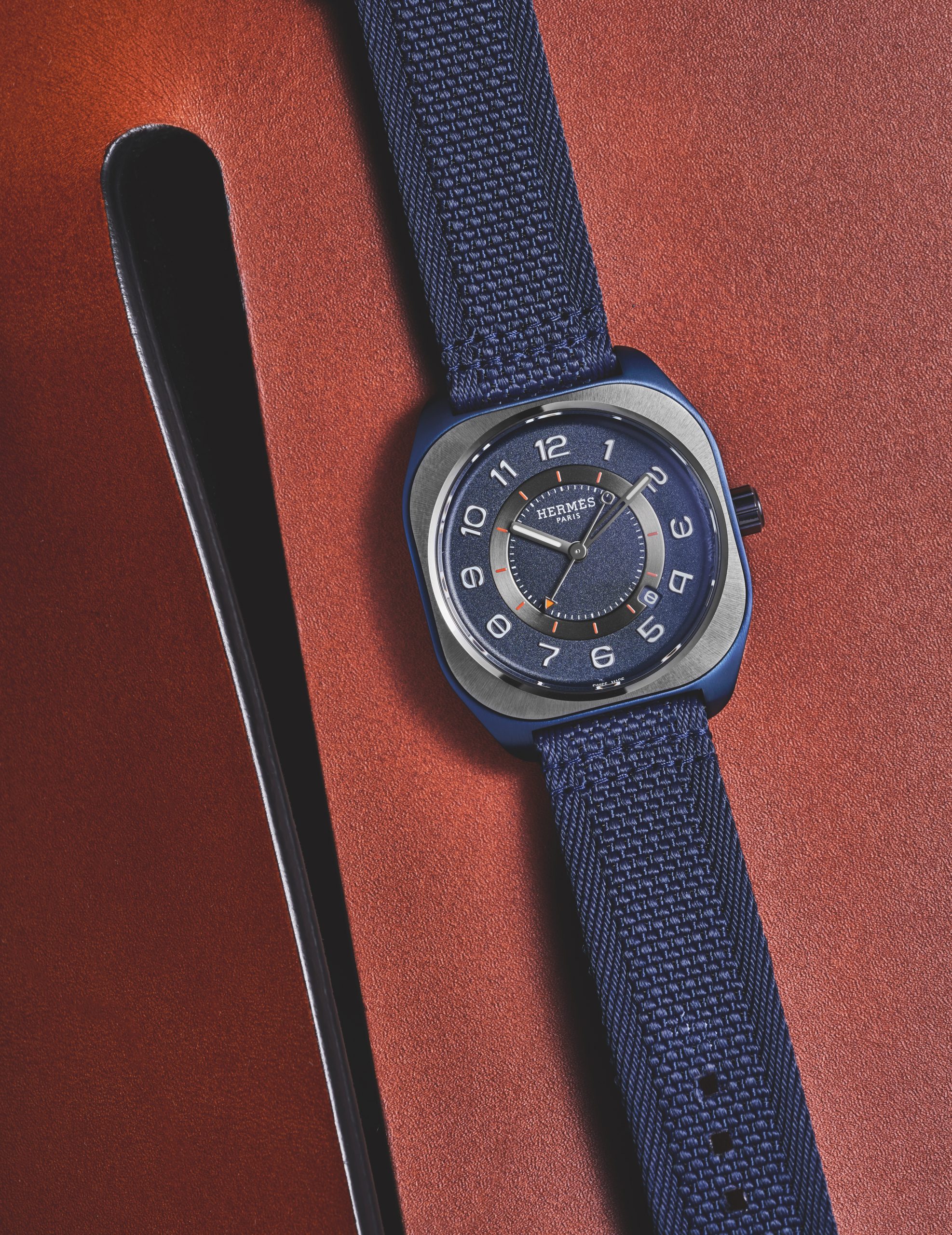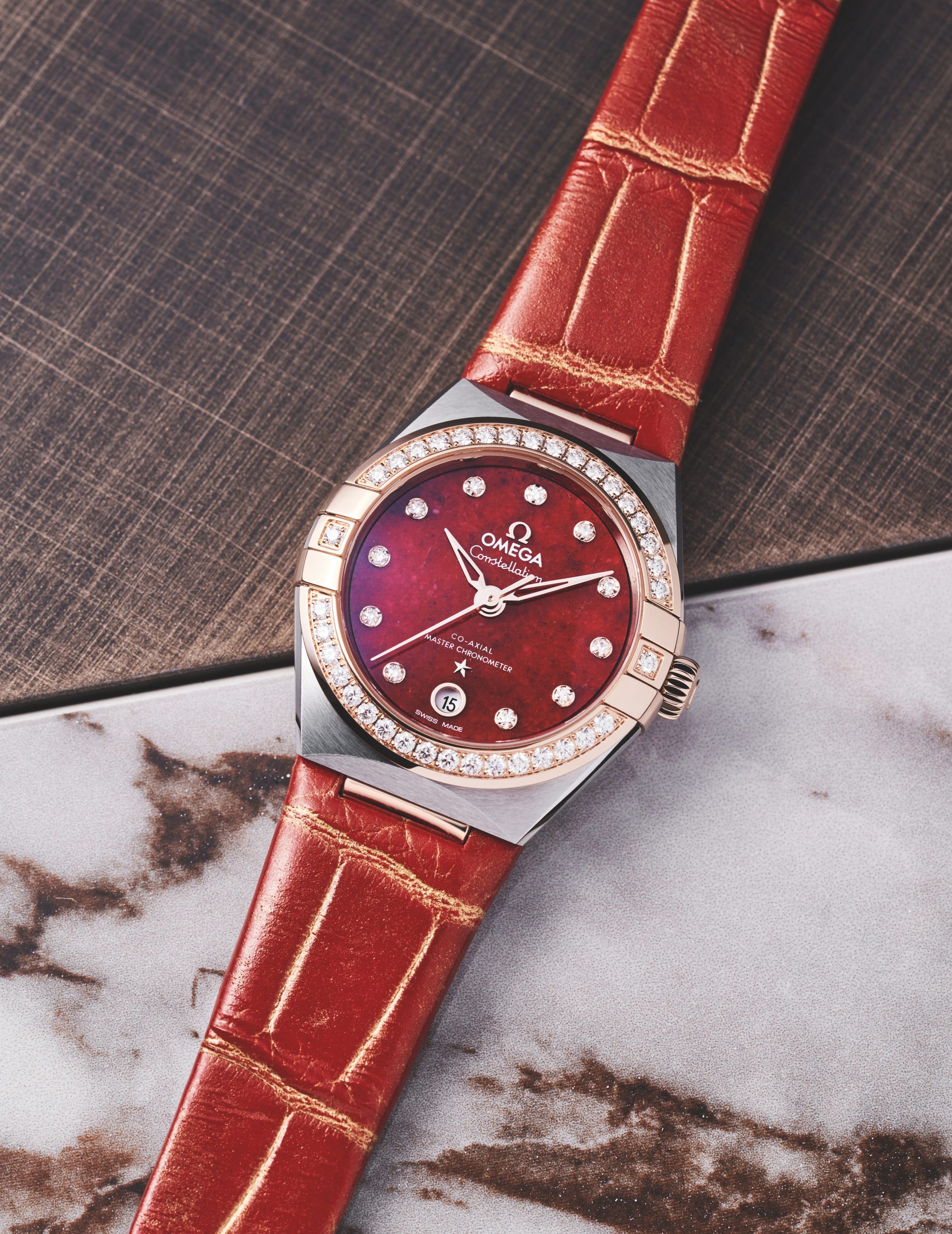 ---
Read next: