The tailor: Kevin Seah on self respect and true bespoke
"I knew what I wanted to do at the age of 14 when I chanced upon a Japanese fashion magazine," says Kevin Seah, founder of the eponymous label and one of the most sought-after tailors in Asia. "I was sketching and designing before I even started skateboarding."
Such is the esteem for Seah's bespoke wears that legendary clothmakers Fox Brothers and Piacenza have fashioned one-off fabrics for his limited anniversary collections – both of which sold out instantly. (The last such piece, shown above, is tantalisingly still on display – in all its dapper shapeliness, its arresting weave and irresistible textures – but is not for sale.)
"I get excited when the mills indulge my ideas," he says, having forged relationships with them over decades. "I've a lover of beautiful textiles, and we work with the mills to create one-of-a-kind materials that speak of their expertise with our designs."
As for the client: "There should be a collaboration between the maker and the wearer, ideally starting with a couple of drinks. That's true bespoke."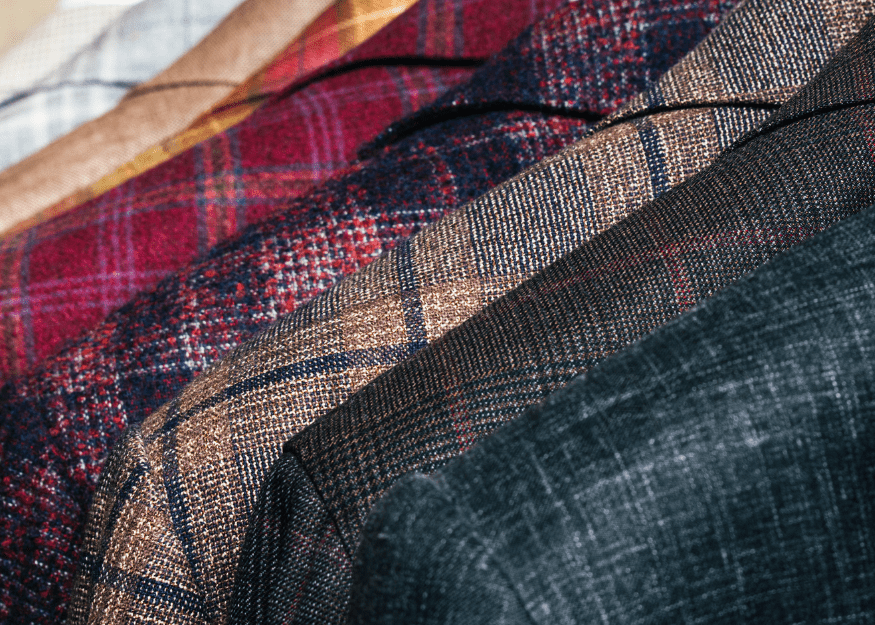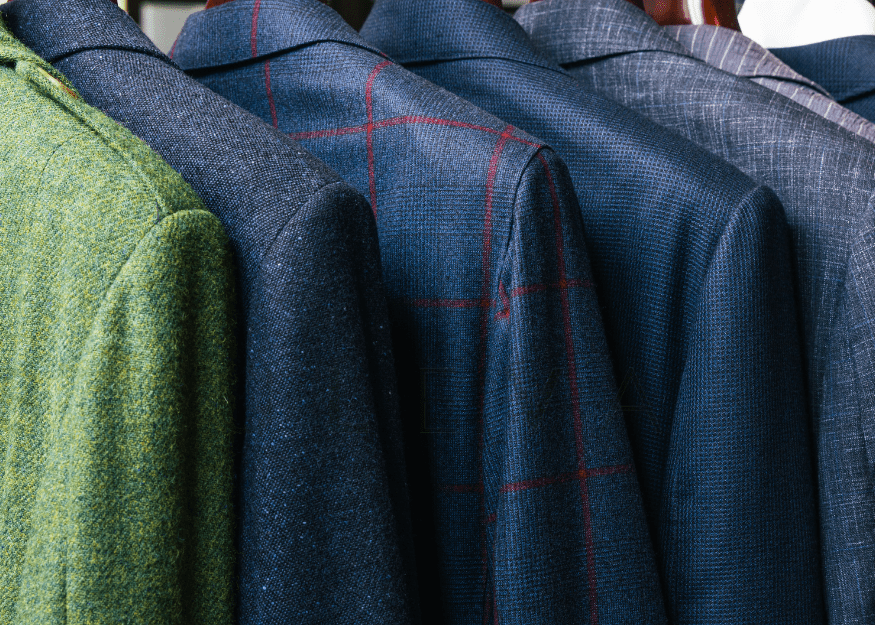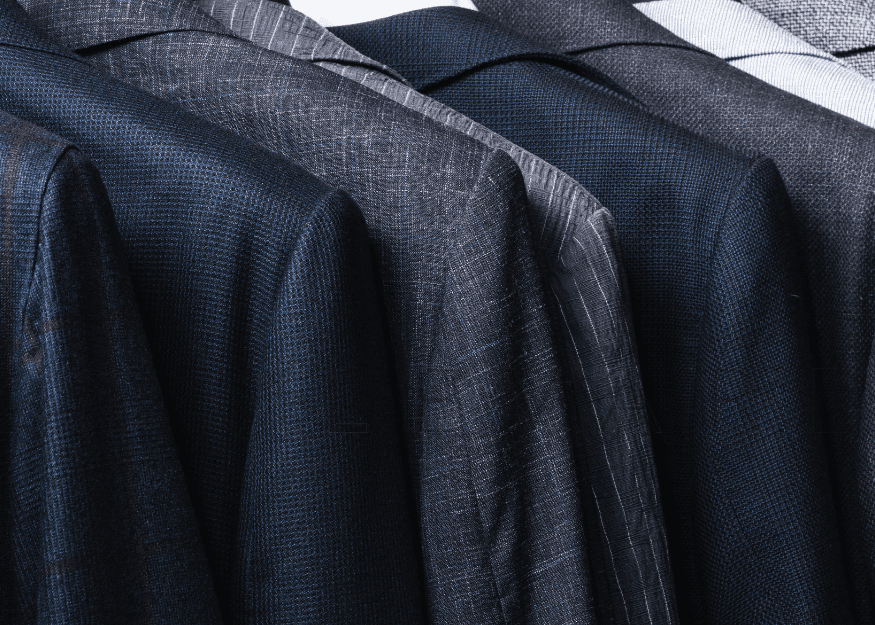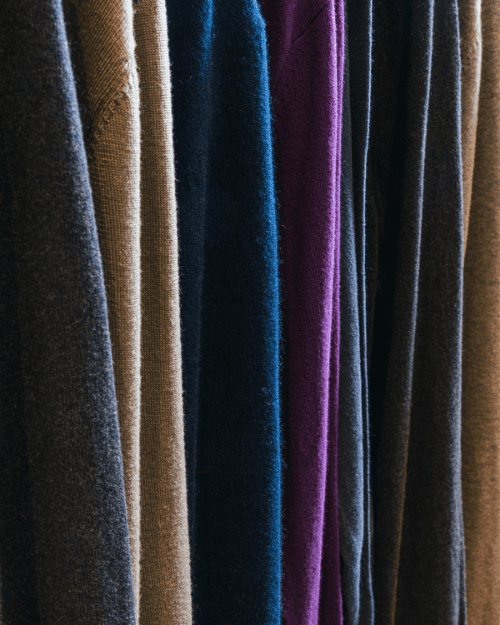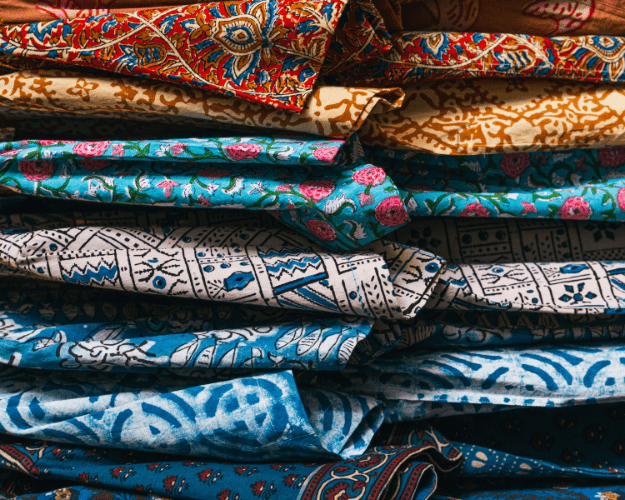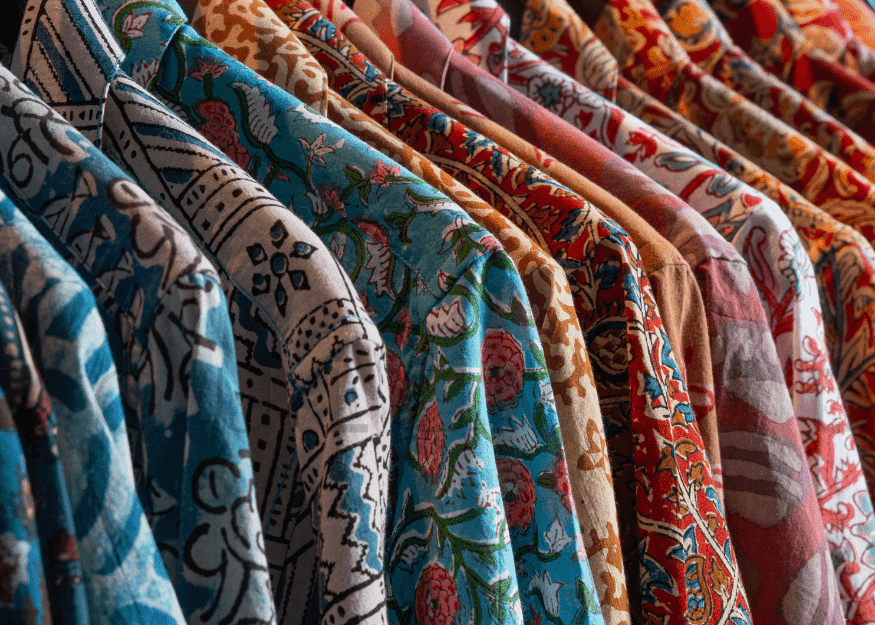 But after almost two years of WFH, and with flexible office hours now piling onto Singapore's already relatively casual dress codes, there's a distinct trend away from the finer end of a gentleman's wardrobe, and Seah himself is sympathetic.
"I used to like things to fit, and always fancied heavier fabrics. Now I'm more into comfort and a looser style for sure," he admits. "I don't exercise a great deal, and with age we tend to put on weight, which combined with our tropical climate makes lightweight fabrics a must."
But perhaps that's all the more reason for fewer, better pieces? The excuse we didn't need to indulge in even more decadent fabrics, endlessly debonair cuts, and – needless to say – truly bespoke design.
"We can't let a pandemic stop us from dressing up. It's a question of self respect."
---
Where to now?