Breaking the mould: Aston Martin balances modernity and classic heritage
By Christian Barker
The iconic James bond DB5 may be the Aston Martin model that springs most readily to mind. But today, this automaker is steadfastly engaged in building high-performance future classics, such as the Valkyrie hypercar.
Aston Martin's chief creative officer Marek Reichman says his team of designers daily faces the challenge of remaining on the cutting edge of automotive design and technology, while staying true to the marque's rich heritage.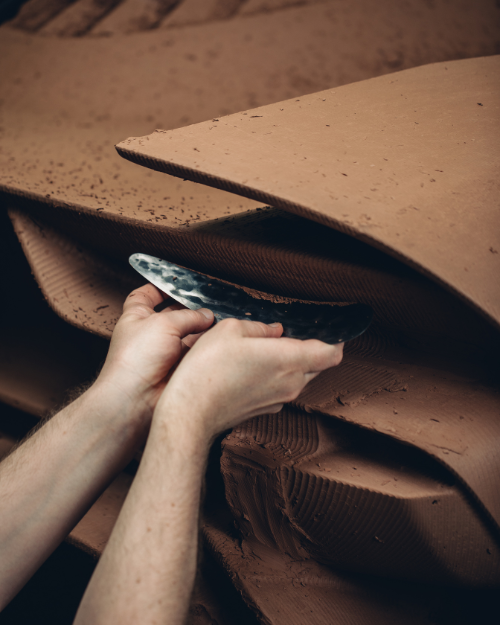 "You have to be aware of your history, you have to give a nod to the past, but your vision must be very much into the future. Heritage gives you a foundation, a vernacular, if you like — words that you can relate to," he says.
When describing Aston Martin, Reichman elaborates, "People talk about elegance, people talk about classic, people use the word respected. I think all of those things are what make us different from the other brands that sit in our segment."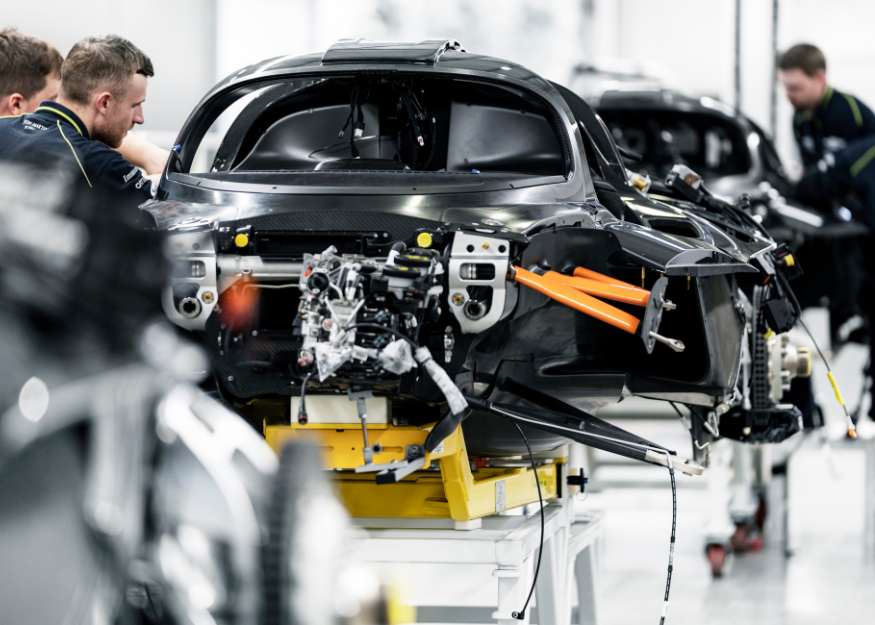 Even with an "insect-like" (as Reichman puts it), super-futuristic machine like the Valkyrie, every element of the car's design must contain recognisable Aston Martin DNA. Look at the images on this page and you can't fail to discern the family resemblance between the new Valkyrie and the 60-year-old DB4 GT.
"That's the language of Aston Martin," Reichman says. "That mixture of technology and craft, future and past."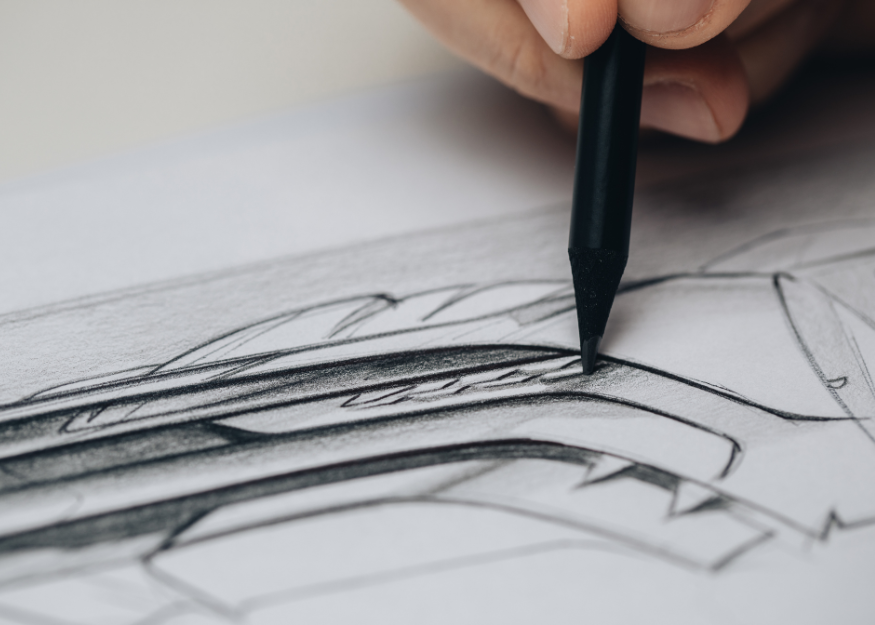 ---
Read next