Sentosa glam: Inside a newly listed and beautifully presented waterfront home
By Selina Altomonte
Photography by Jin Cheng Wong
"The house is a retreat," says owner Samiksha Oswal, Bollywood actress turned Singapore-based director and producer. "But for us that means entertaining – we've thrown some fantastic parties here."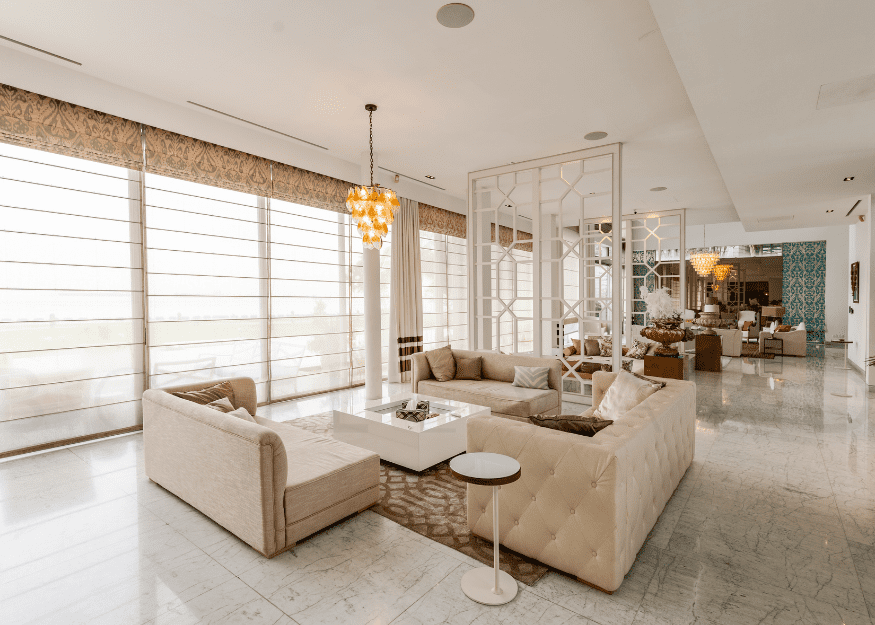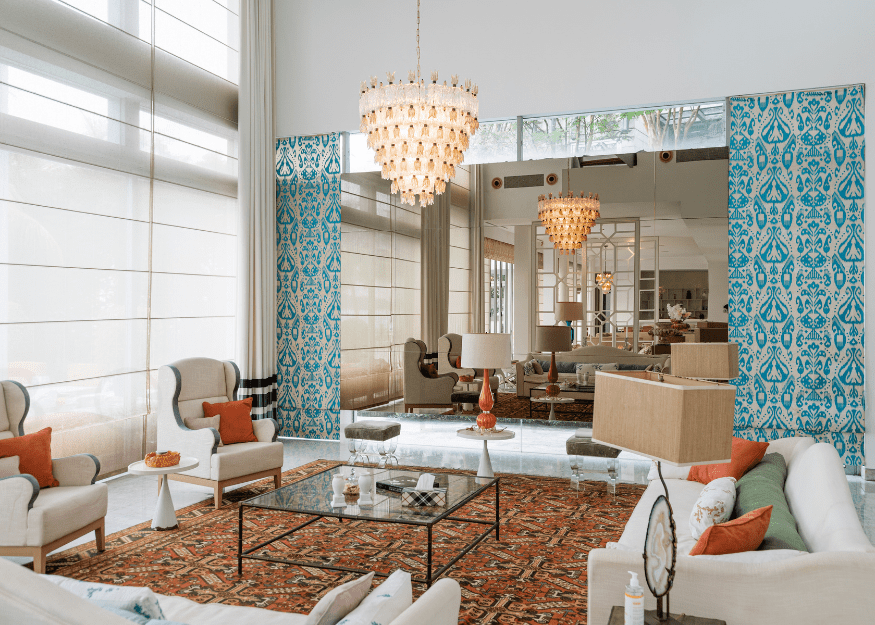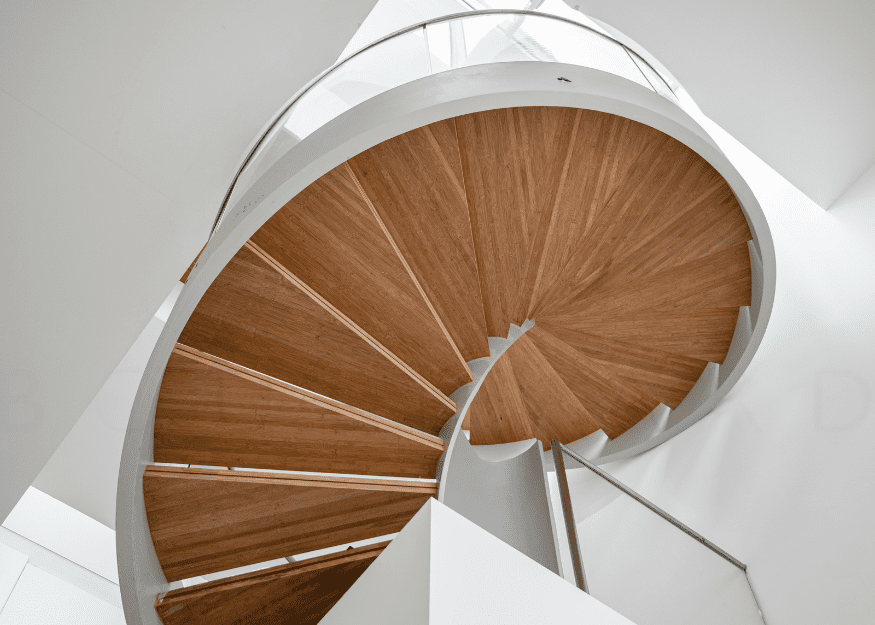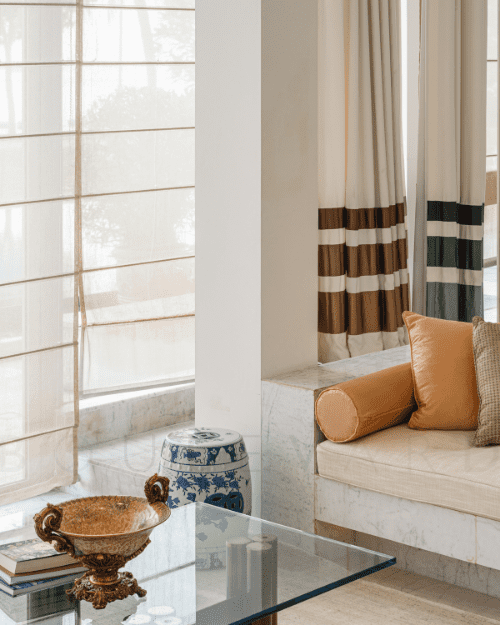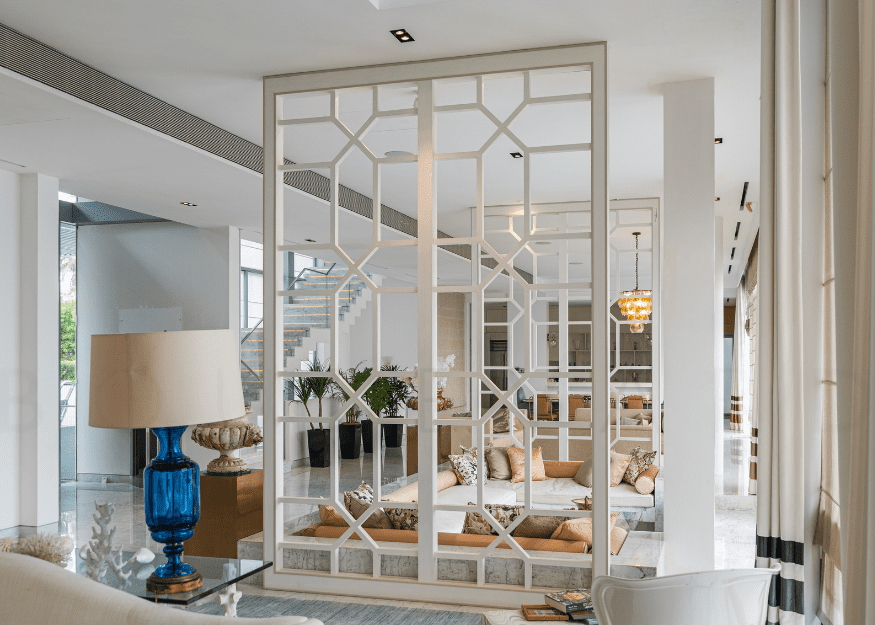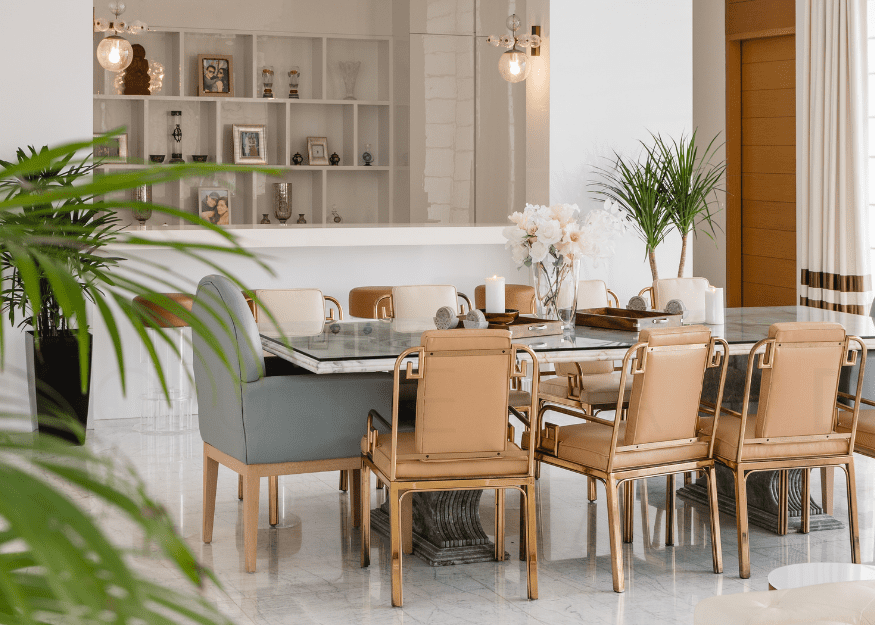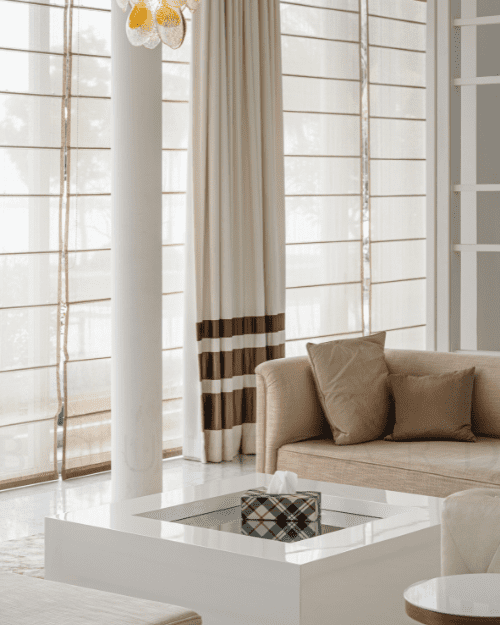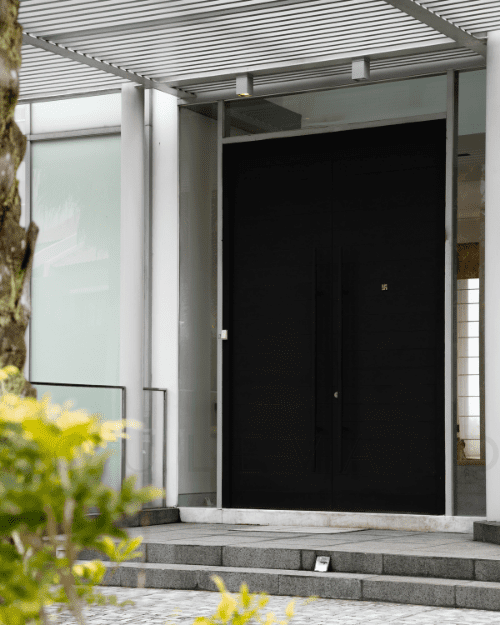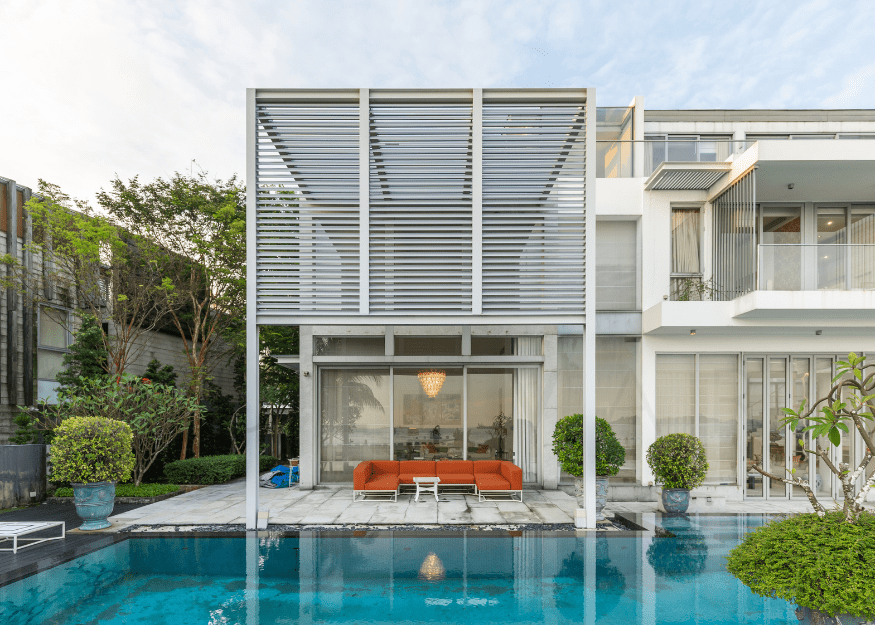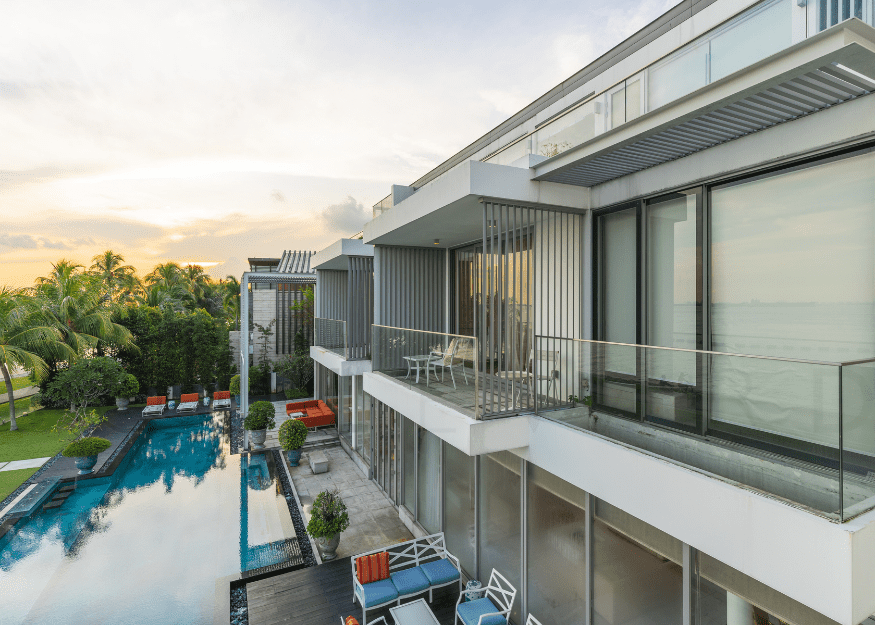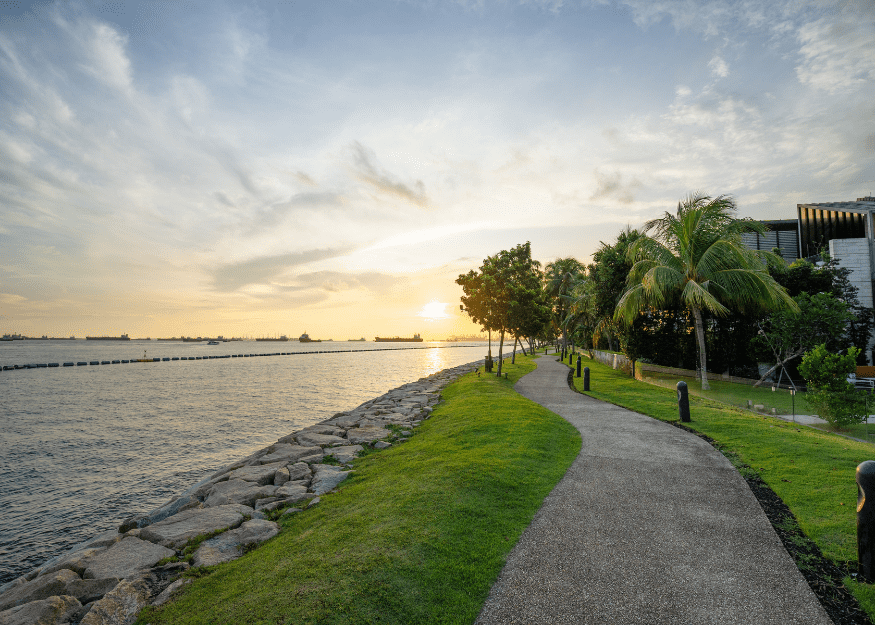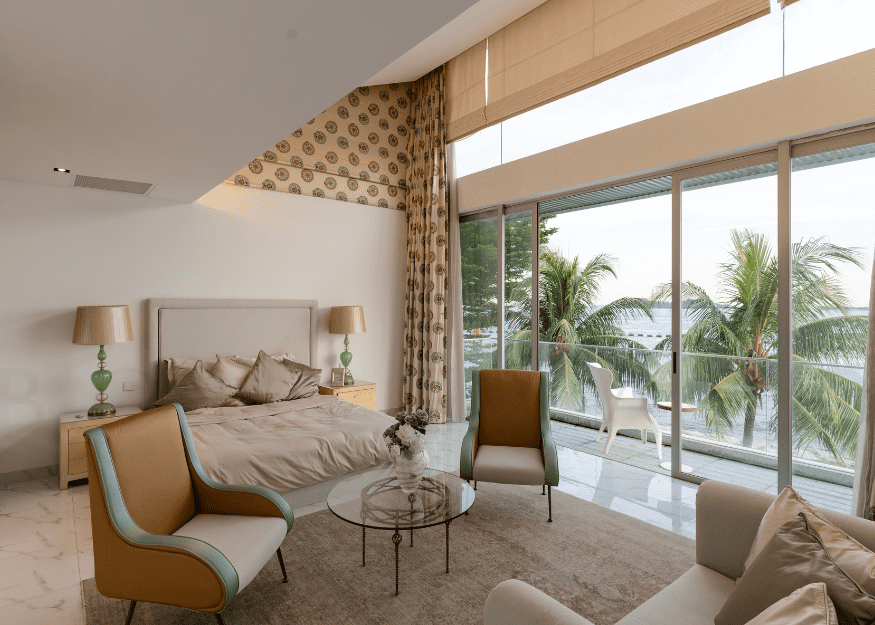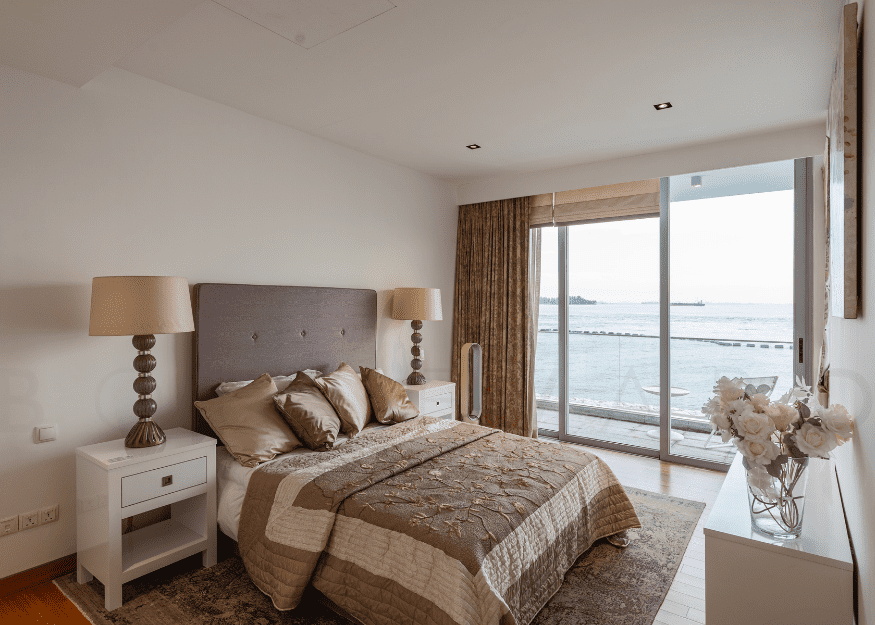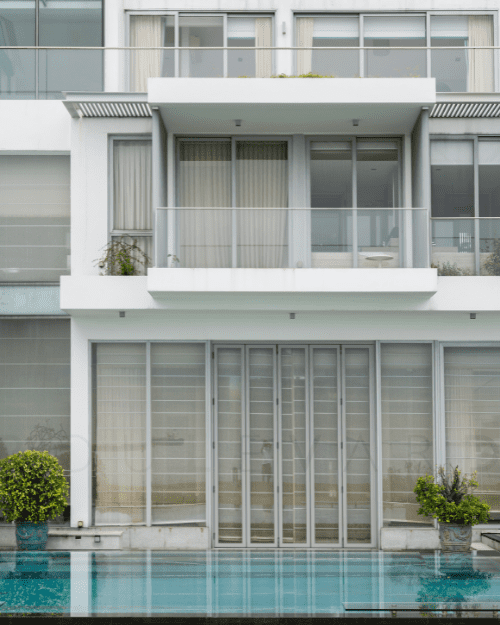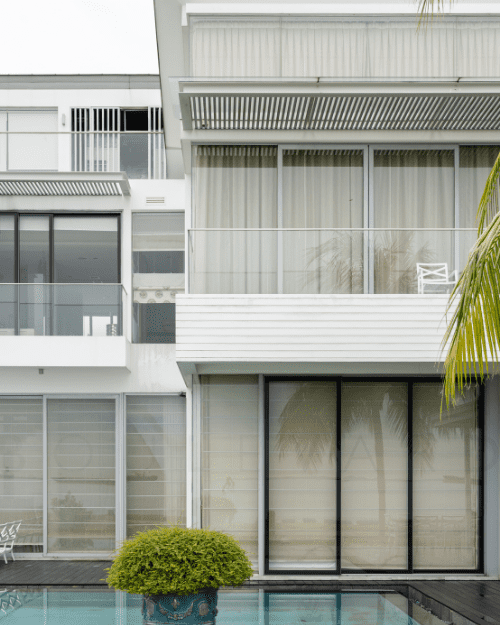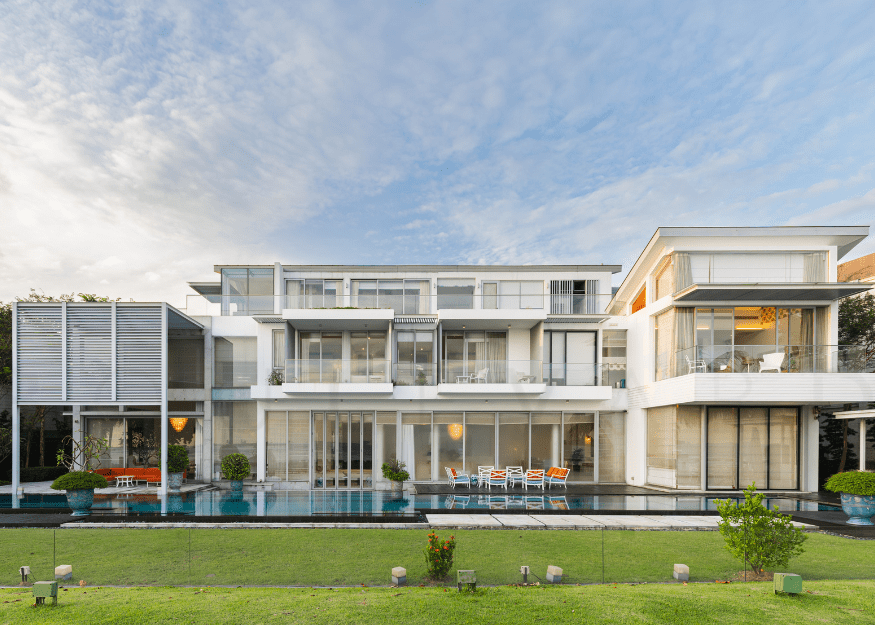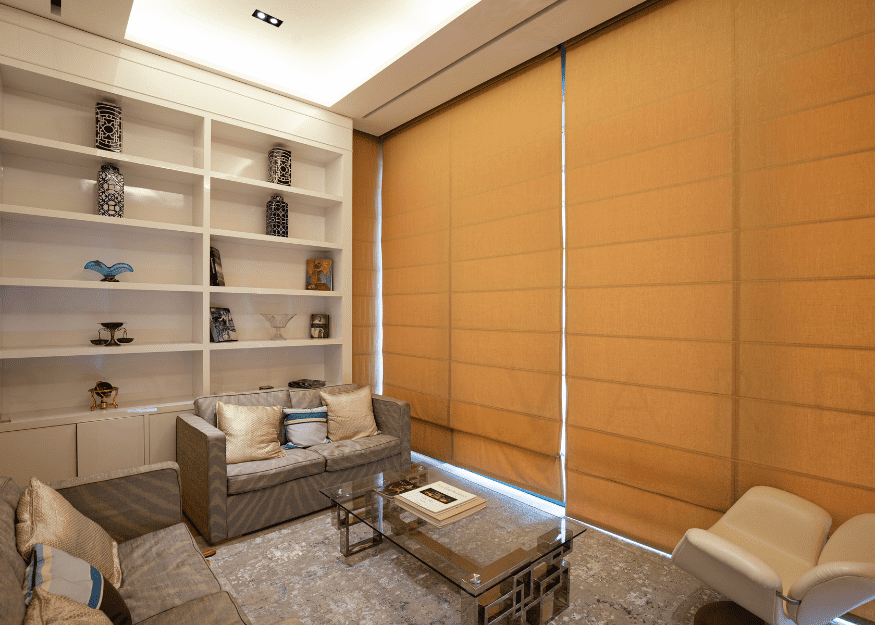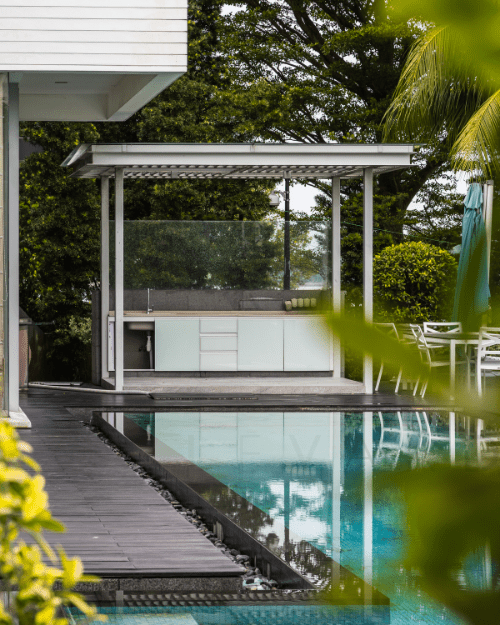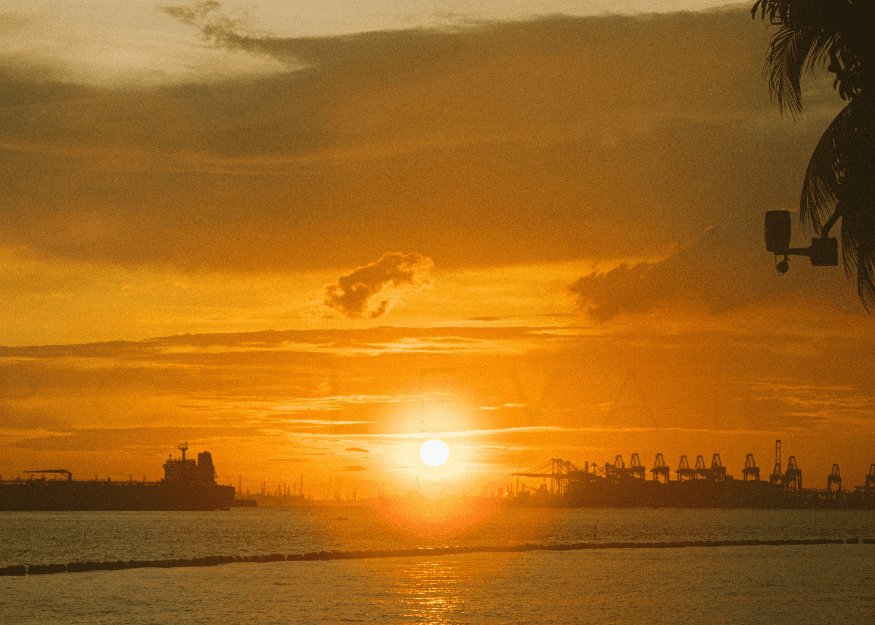 The house was made for it, with a suite of open-plan lounges, dining room and gourmet kitchen, all of which spill out onto a host of terraces and lawns, complete with an outdoor kitchen. And then, of course, there's the view – a sweeping expanse of sparkling water and lush Lazarus Island. "The sunsets are, unsurprisingly, amazing."
The almost 16,000 sqft estate – one of the largest plots in Sentosa – lies at the southernmost tip of Singapore. With a built-up area of 10,000 sqft across four floors, there's a gym, sauna, home theatre and three lavish bedrooms each with ensuite and private balcony. Oswal engaged Domus Interiors' Maud Ferrand to create a glamorous coastal home with nods to the owners' Indian heritage. It's also filled with their collectibles from around the world, including classical jardinières, ceramic oriental drum stools and nautilus shells.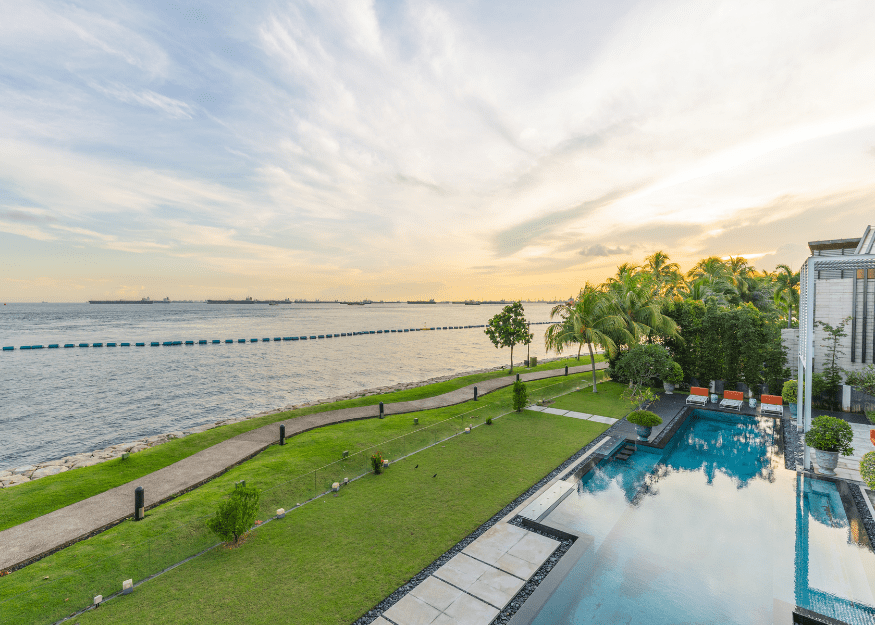 "The house is a lifestyle – we wake up to the sun hitting the water, enjoy regular walks around the cove, and connect with the friendly and welcoming Sentosa community."
It has also served as a workspace: "During lockdown, we recorded songs and filmed short videos here," shares Oswal. "My husband [singer and industrialist Shael Oswal] and I are artists, and we're constantly inspired by the natural beauty here – it sparks creativity."
The Cove Drive, Sentosa home is on the market with a guide price of $48m.
See the listing for details and enquiries.
---
Where to now?