Clé de Peau Beauté adds a touch of rose to the Legend Colour Collection
A lasting statement in beauty demands help from the most distinguished names in the game. Luxury brand Clé de Peau Beauté was established in Japan in 1982 with the mission to forge new frontiers in skin-cell science. Its name originates from the French definition of 'the key to skin's beauty'.
This definitive statement isn't lost in translation one bit, with Clé de Peau Beauté recognised as one of today's most prestigious names in skincare, color makeup and base makeup items on a global scale. Each formula is meticulously created to help women unlock the skin's innate potential while elevating their radiance within. 
Their latest series to debut in 2023 is the Legend Colour Collection, a series of lipsticks inspired by the timeless natural beauty of the rose. Lipstick 103 Legend of Rouge takes the rose's full spectrum of hues throughout its lifecycle, from the deep red buds blossoming vibrantly day after day, to the crimson petals that radiate with beauty and vitality. These lipsticks possess both extraordinary depth of color and vividness, while bridging the feeling of suppleness and smoothness to the lips and an overall luminous look to skin.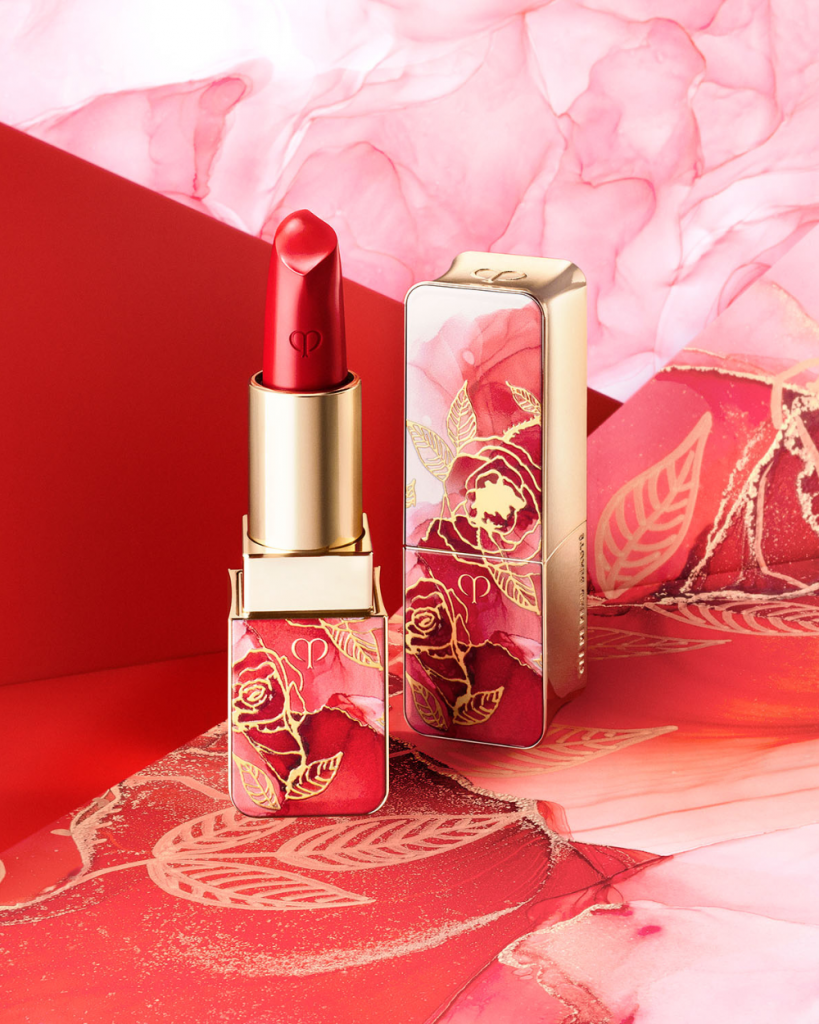 A trio of sensational lipsticks make up the collection with Lipstick Matte showcasing an intense colour with a silky matte finish for its wearer. The traditional Lipstick in the collection features an intense colour with a subtle lustre under a satin finish. The Lip Glorifier N debuts with a radiant lip colour which helps the lips feel smooth and supple with moisture. With natural-looking tints used on its own, each Lip Glorifier can also be used to enhance colour when layered under the lipstick.
Clé de Peau Beauté's Legend of Rouge is a symbol of the modern woman creating her own legacy. In 2019, the brand launched its Power of Radiance program to help empower women through education. It's a mission and message that Clé de Peau Beauté will continue to communicate to women around the world.
Visit Clé de Peau Beauté for more information.