Capella Sydney's McRae Bar and Brasserie 1930
When Capella opened its doors in Sydney's heritage sandstone precinct, it was never going to be just about the city-resort hotel. F&B play a leading role in the luxury group's establishments, as witnessed by the launch, earlier this year, of McRae Bar and Brasserie 1930.
"With McRae Bar, we wanted to create something intimate and special," says bar manager Kamil Foltan. "We're fortunate to have access to private distillery cellars, with a list of rare barrels and antique spirits you simply won't find elsewhere."
That list includes the likes of the Para 50 and Tokay 100 – rare cask releases from Tasmania's Lark distillery – a 1923 vintage port from Seppeltsfield Winery, and a bottle of Nant French Oak Port Wood Single Malt Whisky – "from a now-closed distillery".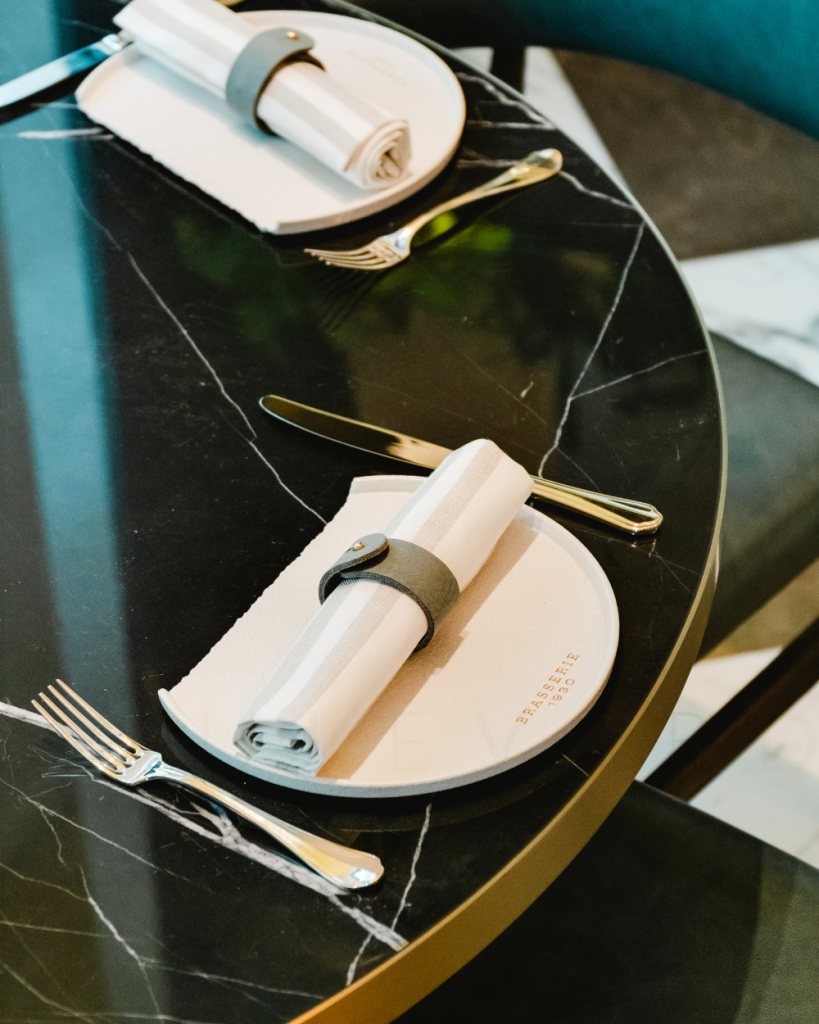 At the neighbouring Brasserie 1930, Capella has brought in the veteran Bentley Restaurant Group. The classic French institution has been updated with a modern Australian touch – along with a hit of luxury. "I think Sydney diners want to be more comfortable than ever," says the group's executive chef, Brent Savage. "They don't necessarily want to be challenged. But they also don't want to be bored – they want to be entertained, they want a great night out. So restaurant theatre is playing more of a role, with table-side service, sauces being poured at the table."
Brasserie 1930 delivers on the promise. Appetisers of oysters and caviar with blini rub shoulders with a deluxe ploughman's of wagyu bresaola, Kurobuta coppa and pickle. Starters comprise elevated takes on a vegetable tart (with wattleseed curd and white balsamic) and quail (glazed, with whipped feta). Crowning the mains is the whole roasted duck, served in a rustic copper pan with an array of blood orange segments and fennel, sublimely rich and crisped and complete with a stuffed neck.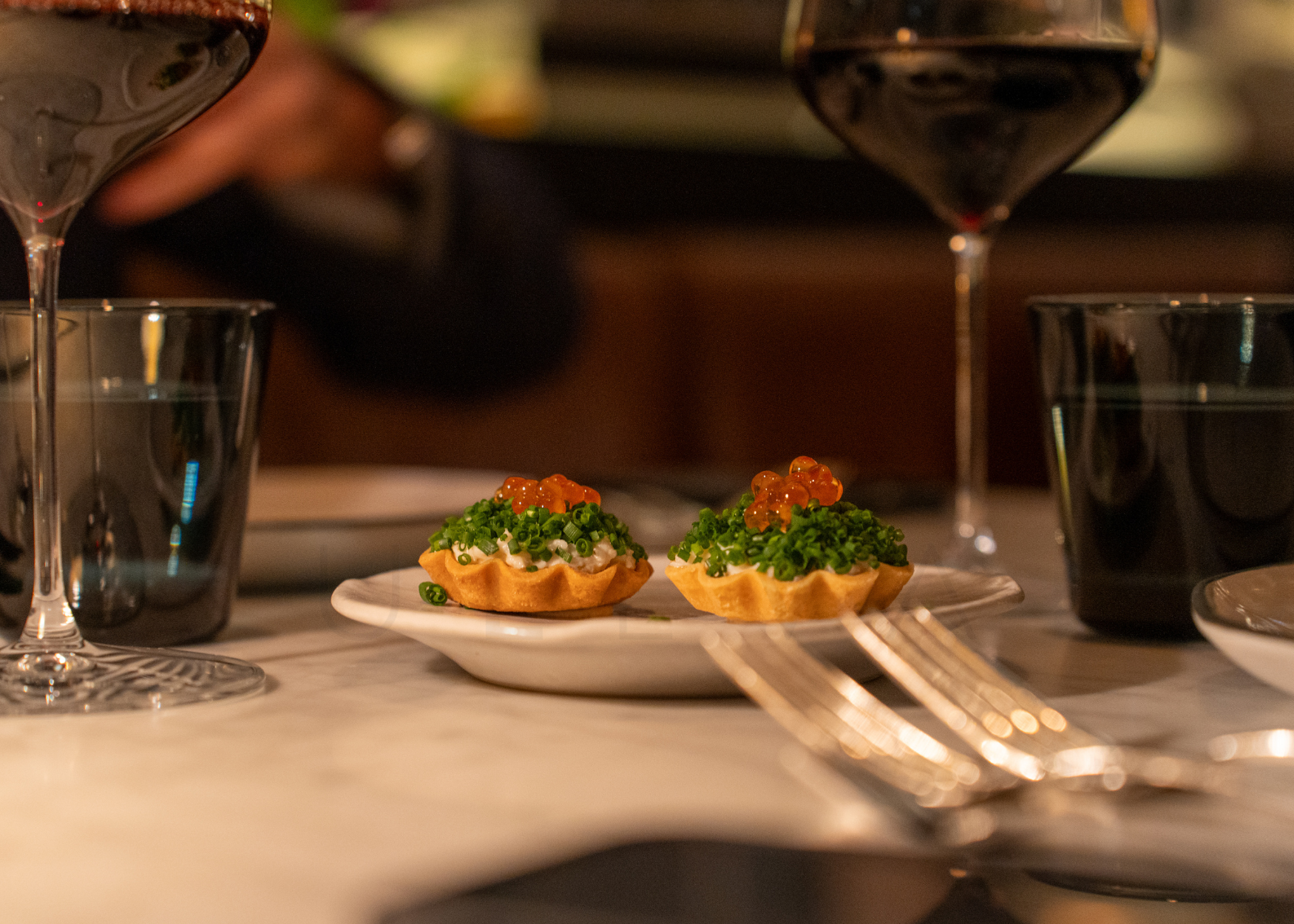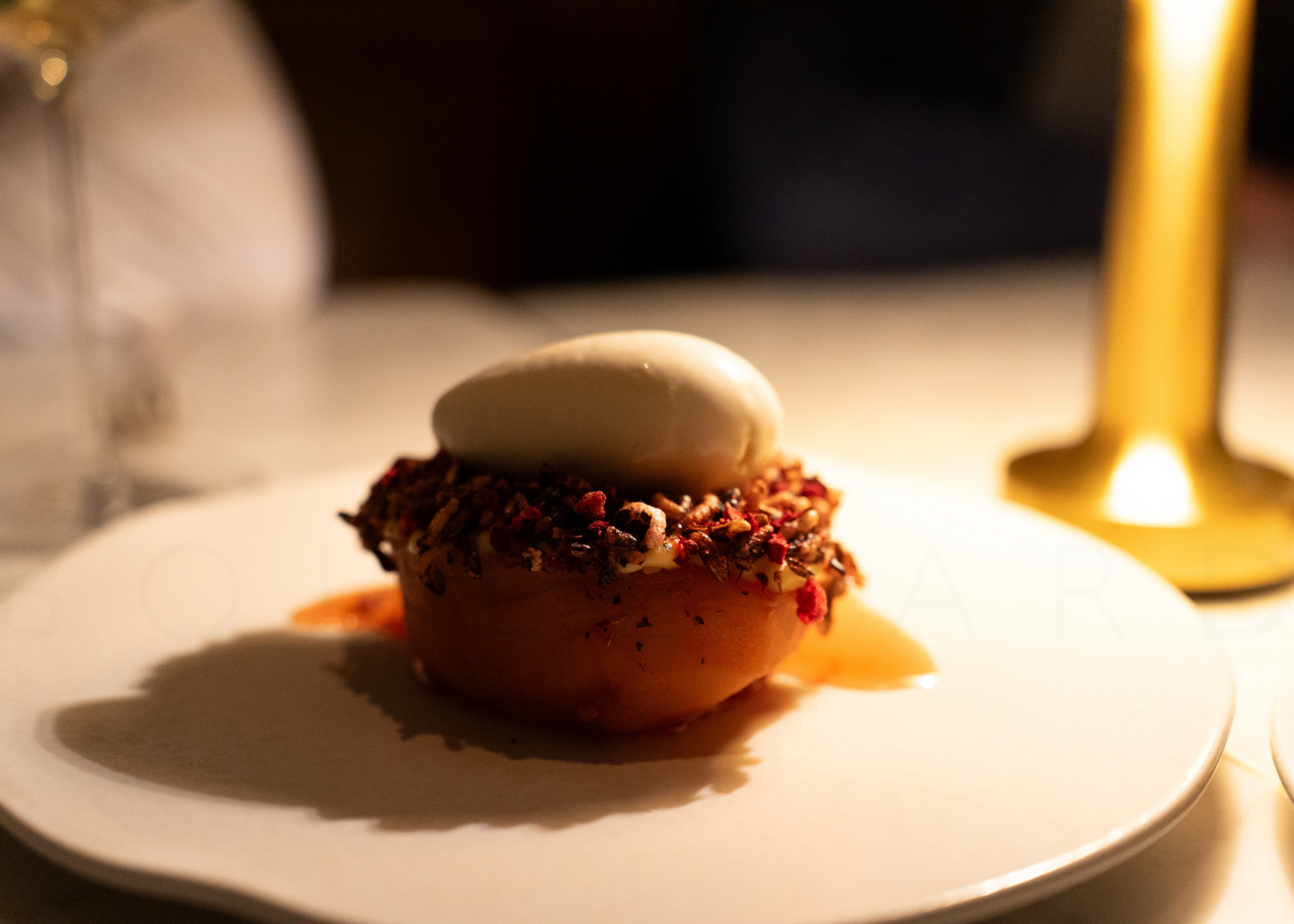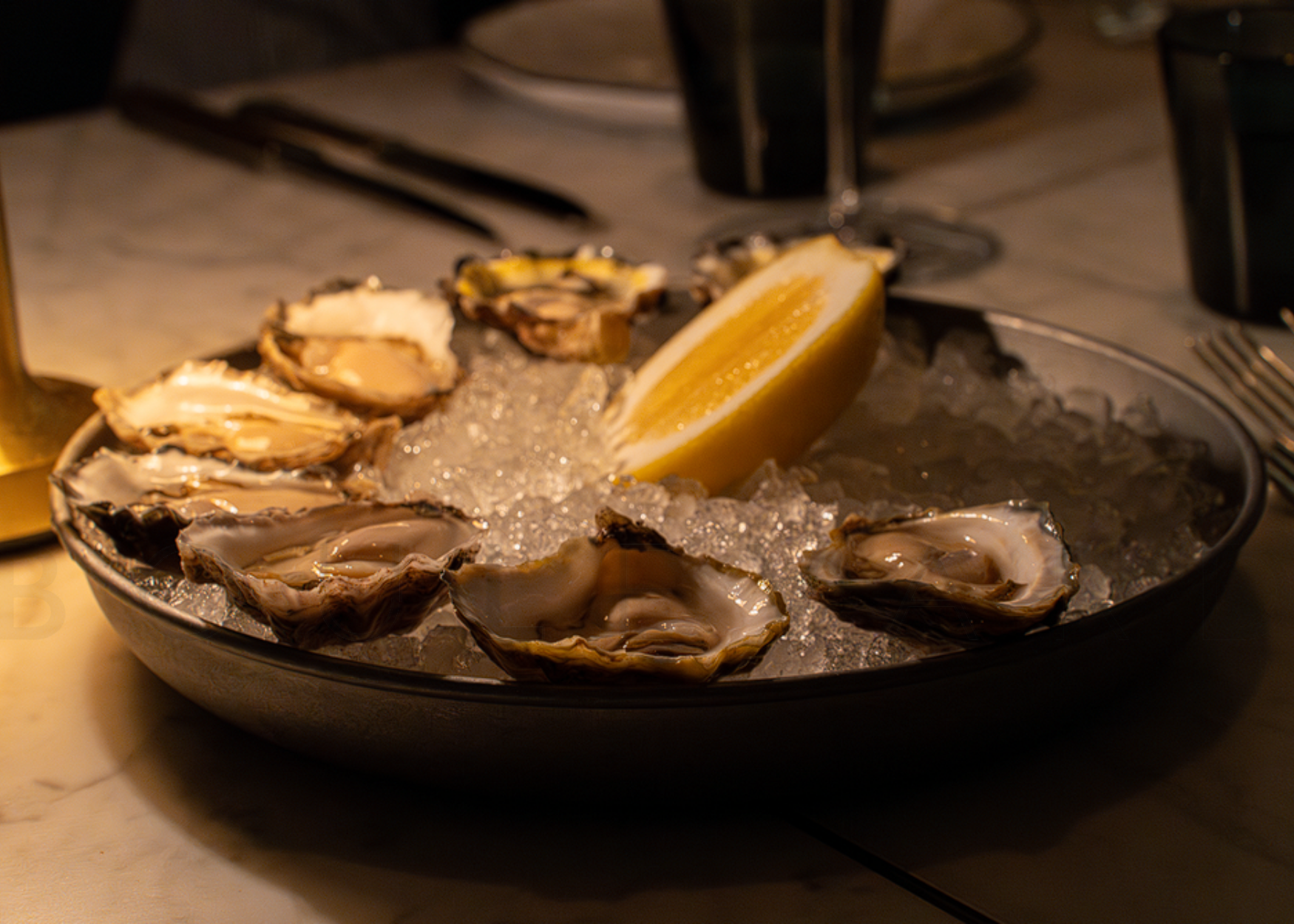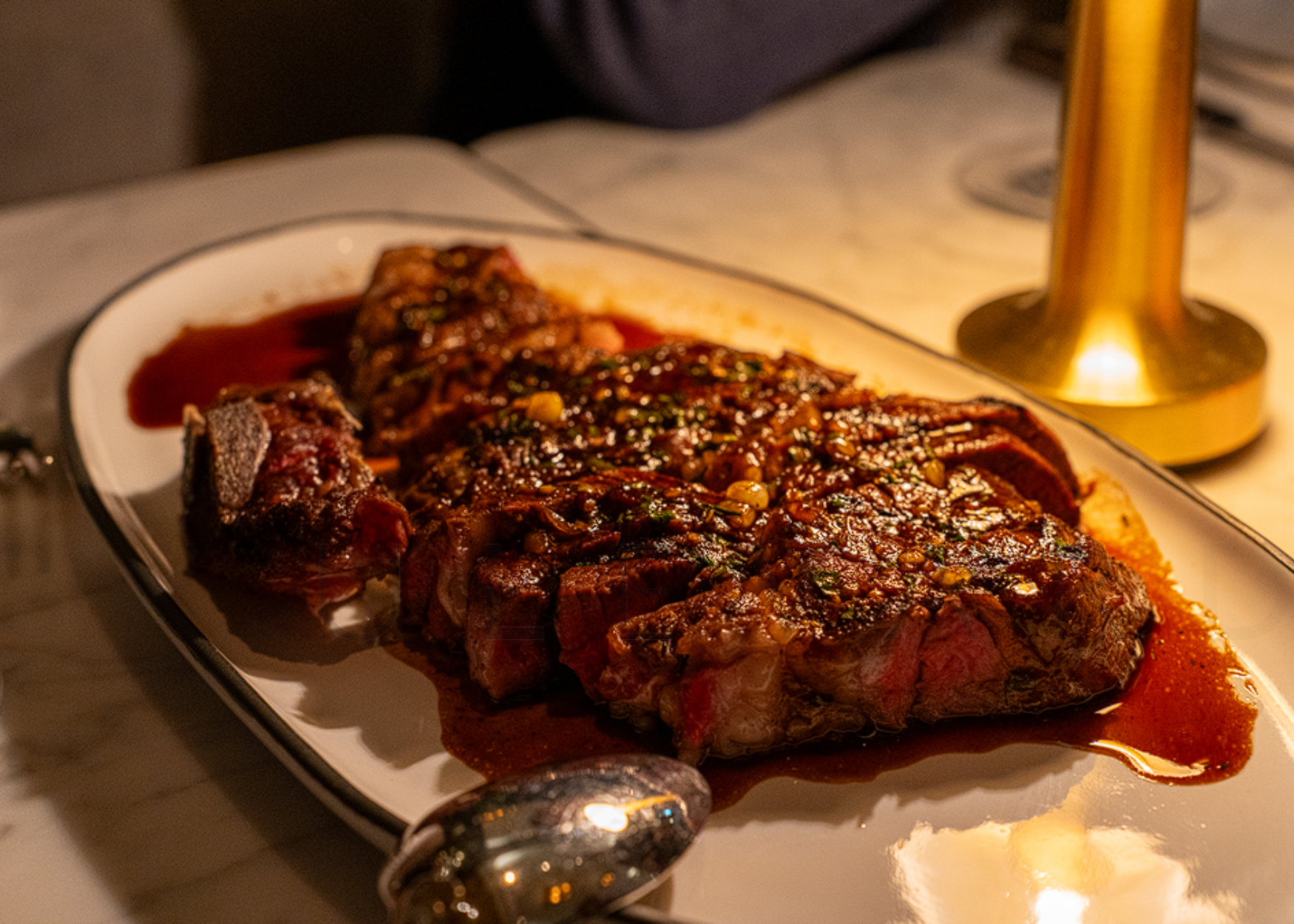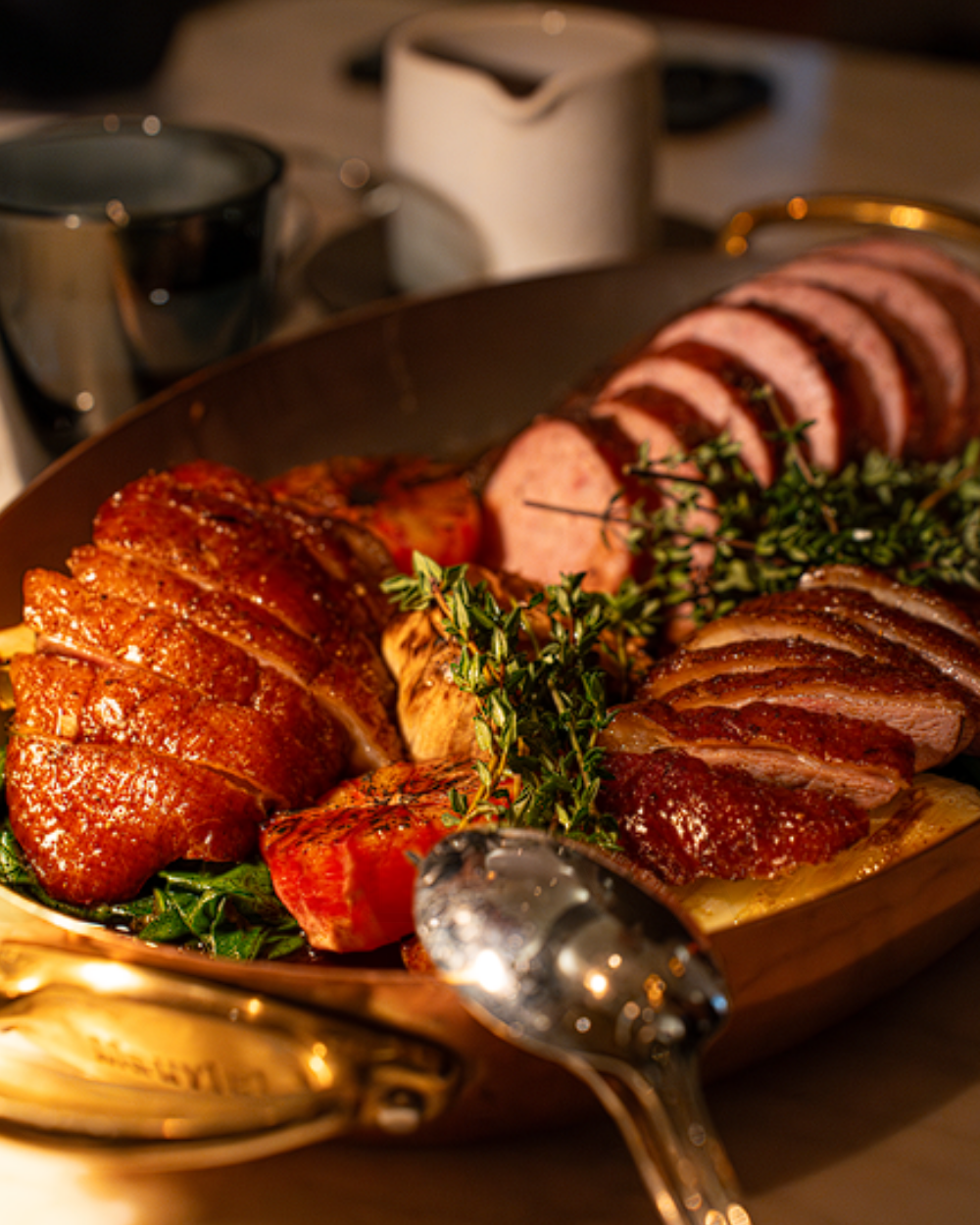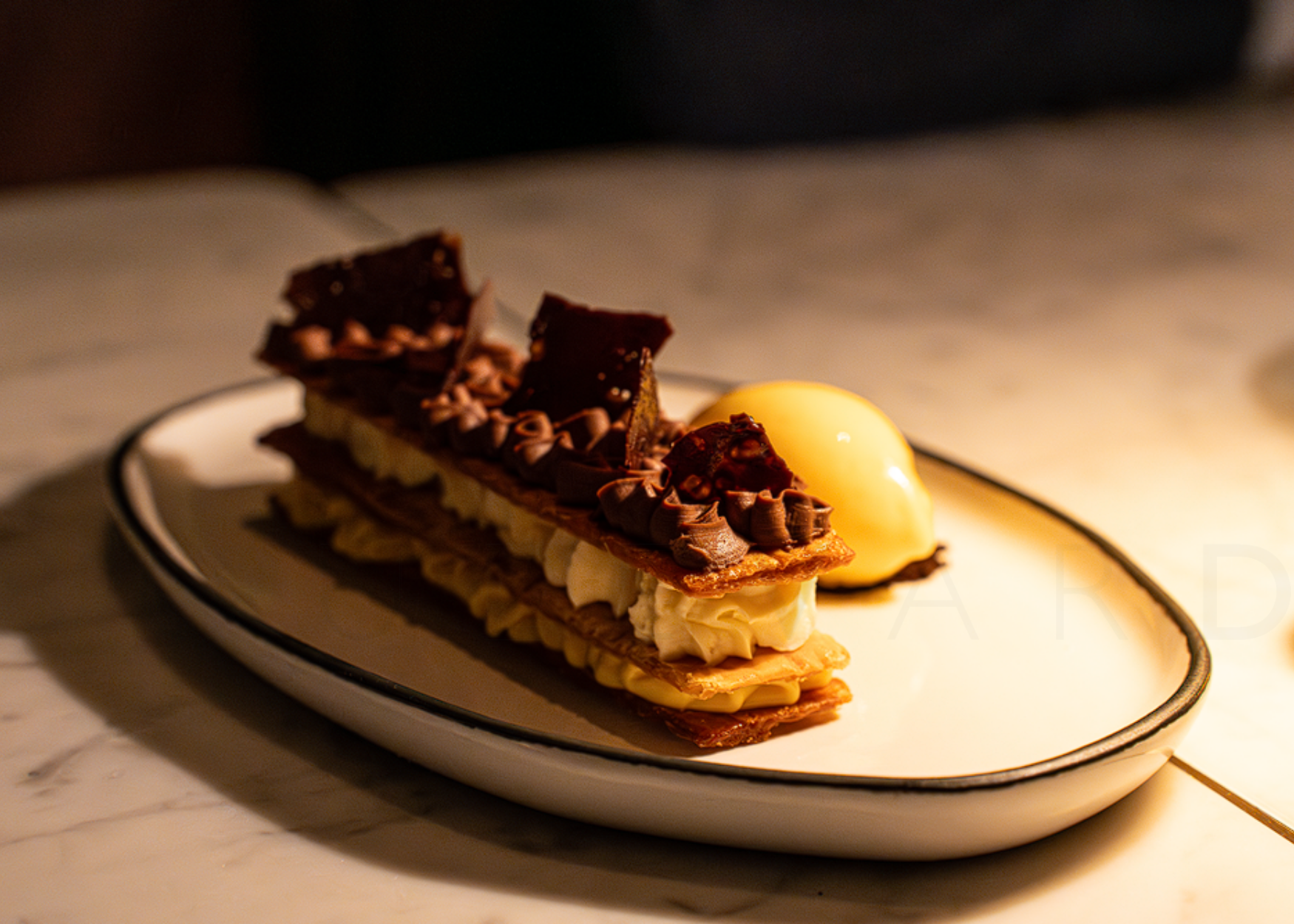 "At different points in time we've been tempted to do a brasserie-slash-steakhouse, so this filled that desire, in our group, to do that," says Savage. "We're not trying o be French, but we give a nod to the heritage, and we've made it more modern with the ingredients, more Australian focused."
In this indulgent venue, with this renowned team, it was always going to be a sumptuous re-imagining of the humble brasserie – with an attendant level of expectation.
"In the beginning, we were there day and night, we put a lot into the lead-up," says Savage. "So you do have that same passion – there's more riding on it because people are watching, there are expectations."
"We're about 17, 18 years in now. When Bentley first opened we went in with a five-year plan, and 17 years later we're still here. It's been quite the journey, and a privilege to get this far. Bentley is the flagship of our group and plays a huge role in what we are capable of doing going forward. It's where a lot of ideas are born. I've never struggled with motivation for Bentley. I guess it's the favourite child, in a way, if there is such a thing," says Savage. "But you love all of them."
Go further with Capella Sydney's McRae Bar and Brasserie 1930.
On the cover: The luxe interiors of Capella Sydney's McRae Bar.
---
Read next: