Review: The Bentley Batur
By Noelle Faulkner
Ahead of an all-electric future, Bentley says farewell to the iconic W12 engine with a special edition that also happens to be the most powerful car to come out of Crewe.
Bentley's bespoke division, Mulliner, revealed its most formidable car yet, a coupé that would simultaneously act as a continuation of the marque's 100 years of coachbuilding and a swan song for the W12, arguably the most successful twelve-cylinder engine in history. Limited to 18, the Batur is a two seater coupé, hand-built by Mulliner, and the most powerful Bentley in history. Hinting at what the future of coach-built cars might entail, it is also the most innovative when it comes to materiality and customisation.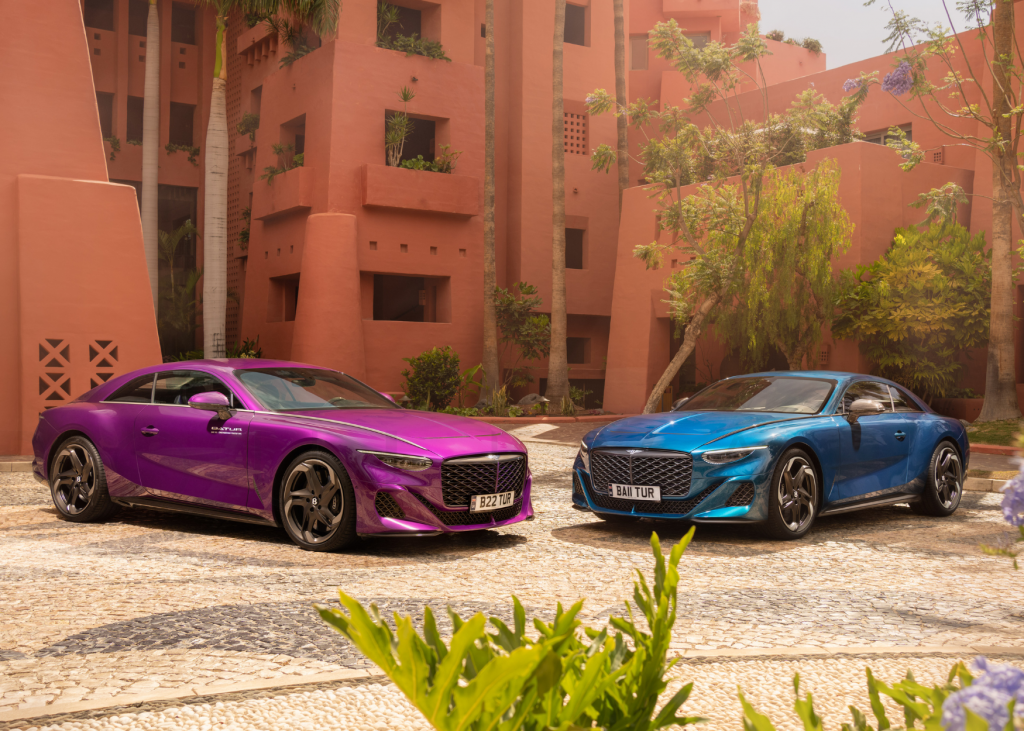 In 2020, you might recall, Bentley revealed the Bacalar, a run of 12 barchettas individually designed and built by Mulliner, credited with reigniting the romance of coachbuilding for the British marque. Imagine, then, the beautiful genes of the Bacalar combined with the brawn of the inimitable Bentley Continental GT Speed; its 6.0-litre W12 engine tuned up to offer 552kW at 5,500rpm, a 0-100km/h launch of 3.4 seconds, top speed of 337km/h, and sat upon the most advanced chassis Crewe has ever made. Wrap it in a muscular and semi-futuristic exterior and garnish with some of the most exquisite customisations we've ever seen, and that is Batur. It's starting price? £1.65m (around A$3m).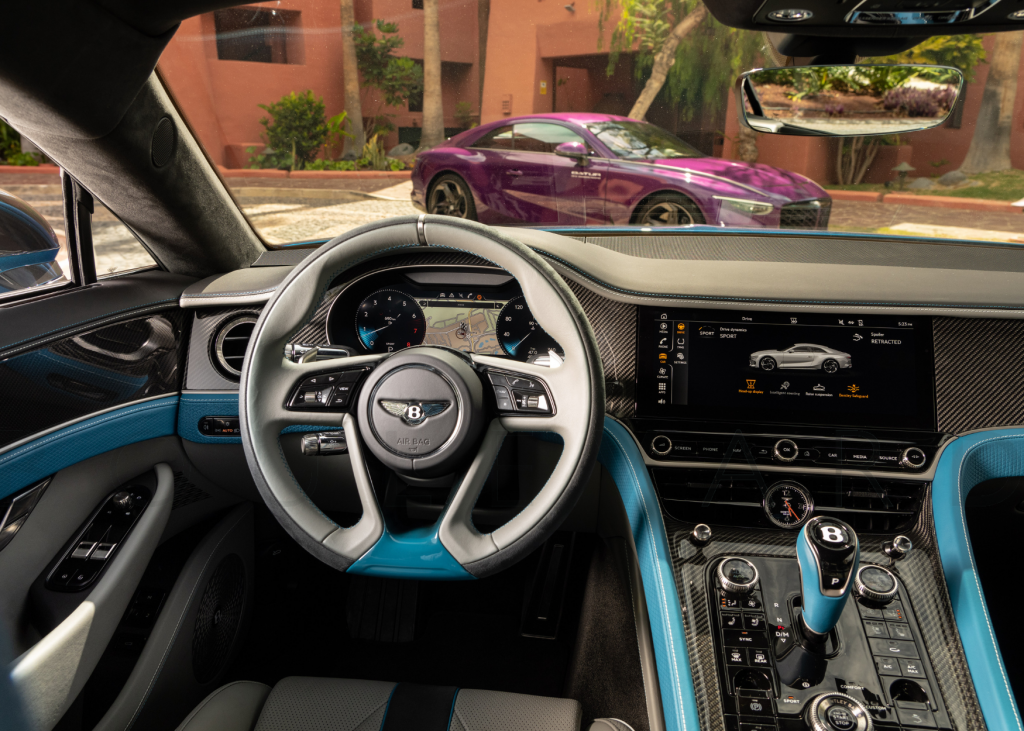 A new era of materiality is on show inside Batur, thanks to Mulliner's ability to collaborate closely with its customers throughout the coach-building process, and not just for now but for the entire life of the car – this is the ultimate early adopter collector's item if you so desire. "So on top of the 46 billion standard options, on top of all the Mulliner bespoke things that you can do, we also offer customers the chance to take some things which are still early in development, things that we're working on for the future," says chief technical officer Paul Williams.
This could include bespoke paint and graphics (such as an ombré painted grille or paint-matched wheels), tinted coatings, aerodynamic additions (a new natural fibre composite, a carbon fibre alternative), low-carbon leathers or new sustainable interior materials, open-pore wood or stone veneers, 3D-printed titanium details or even 3D-printed 18k gold cabin touch points made from repurposed jewellery. Williams says customers could even bring in their own jewellery if they so desire. Unlike regular customisations, the revised art of coachbuilding has few limitations, outside of safety and regulation, of course.
As the final evolution of the W12, naturally, Mulliner did not hold back. Batur benefits from learnings out of Bentley's motorsport division and has gained a new intake system, upgraded turbochargers and a new generation of intercoolers that offer a near-35 per cent bump in cooling. These three tweaks, says Williams, were key in creating all that power and performance. The rest of the underpinnings are fundamentally what you find in a GT Speed (including electronic limited slip differential and rear-biased active all-wheel drive), with some minor calibrations to allow the luxury coupé to handle some 1000Nm of torque with ease. Right from 1750rpm, by the way.
On the road, Batur is not just smooth, not just powerful – it is exquisite. It drives like it's cooking with buttercream: rich, smooth, indulgent. There is a beautiful irony at play with Batur because those engine upgrades have resulted in such an urgent, linear throttle response and instant torque (combined with the soft attenuation of the cabin), that it is almost EV-like. Except for that unmistakable and visceral energy that softly shivers through the floor, seat and wheel that EVs are yet to replicate.
Bentley is going all-electric after this, so perhaps they'll be the first to figure that missing piece out. Regardless, Batur has proved that the marque's next 100 years certainly won't be boring.
---
Read next: